Let's admit it, we all get cracked up or burst into laughter when we see hilarious photos or meme of these two Nollywood actors. These actors have taken meme to a whole new level and the most shocking part of it that their memes are now used internationally by a foreign troll and joke pages on social media.
Their funny memes are now used for trolls, savage and banter online and even you see them in foreign pages like Sacarcm or Correct Bro.
There are other Nigerians that their faces are being used for a meme but Pawpaw and Odunlade are the famous and widely used among them.
Most of their funny faces were captured from a movie scene and television shows. So due to their comic nature and hilarious facial expressions they make while acting movies earned them fame in the world.
But in recent time Nigerians have wondered who among them is the funniest or the King of memes.
This debate is long overdue, so let's end it right here and right now. I have compiled a lot of their memes and funny pictures for you to decide who is the best or King of memes.
Let's start with Osita Iheme popularly known as PAWPAW.
1. Pawpaw was like - As a lecturer, if I teach my student for 10 minutes, I don finish if you like to understand, if you don't like don't understand.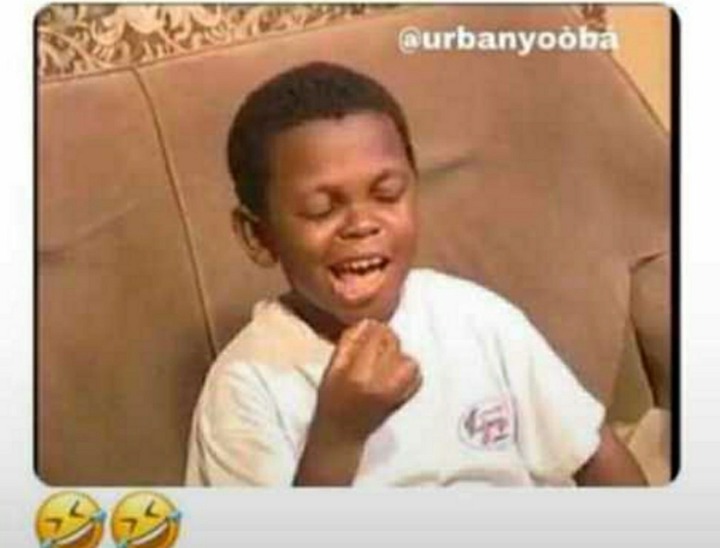 2. Me as a daughter in - law: Mommy you too come and turn the semi and see if it's easy 😂😂😂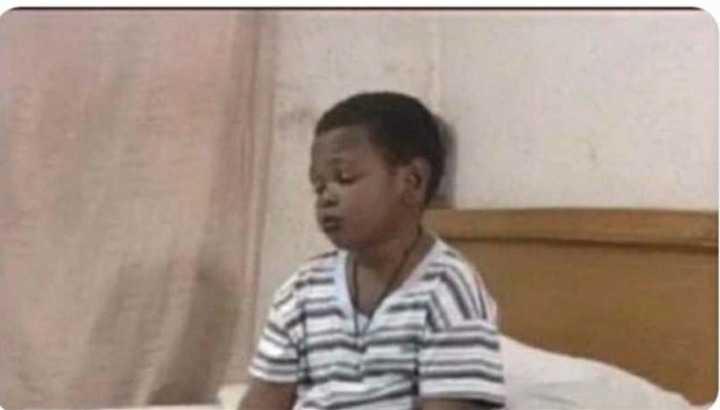 3. Me as one of the 5000 people fed by Jesus - "Master J, this bread no be Agege"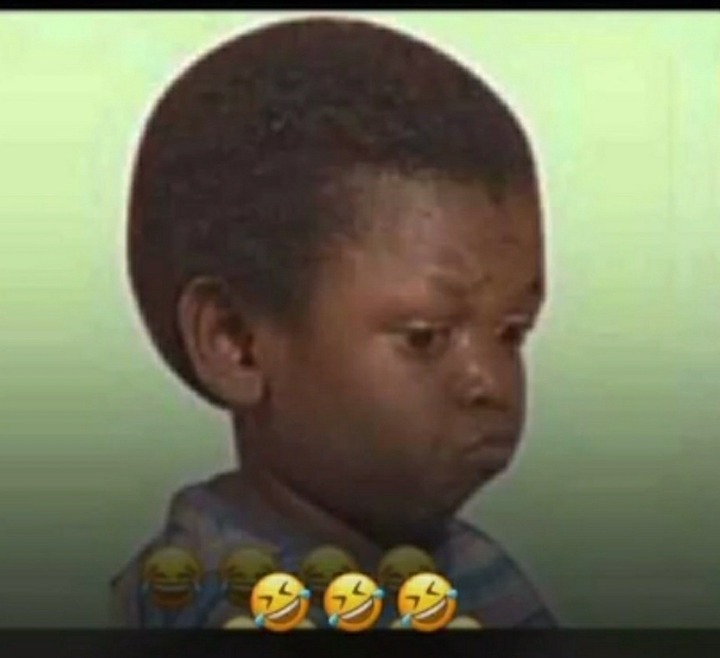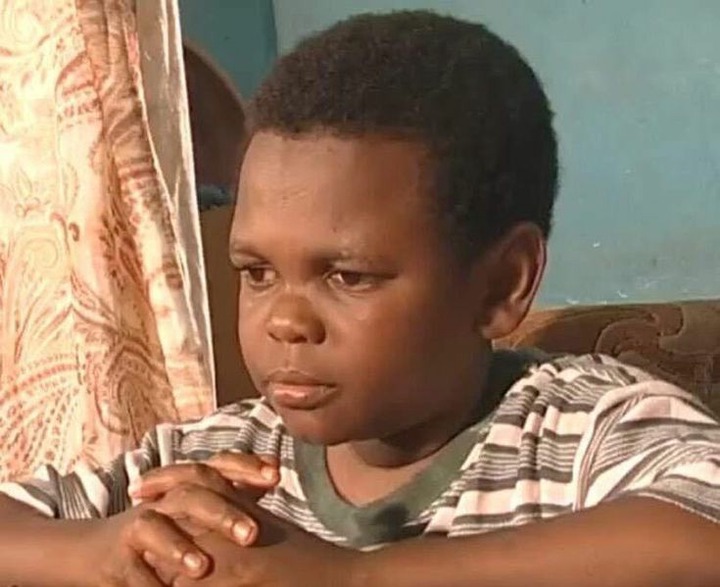 4. Waka there, na me you wan chop mugu, Oya chop Waka there.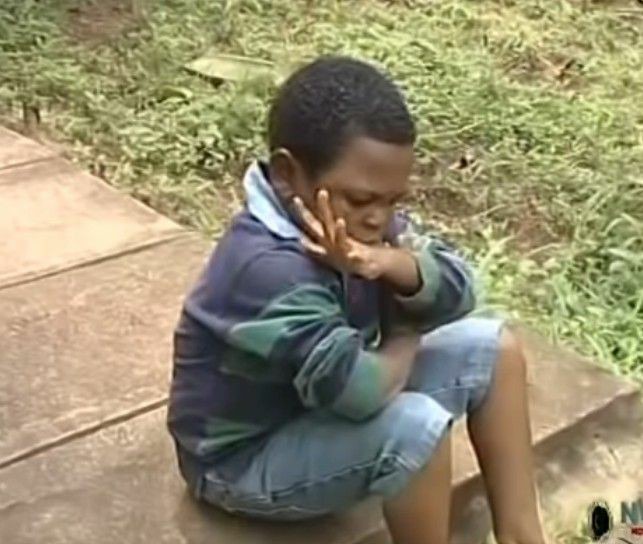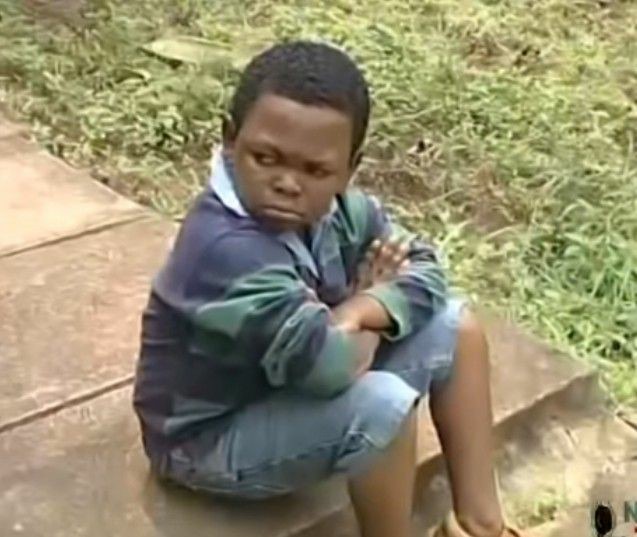 5. How I want take pay James the 50k I borrow to do Valentine for Janet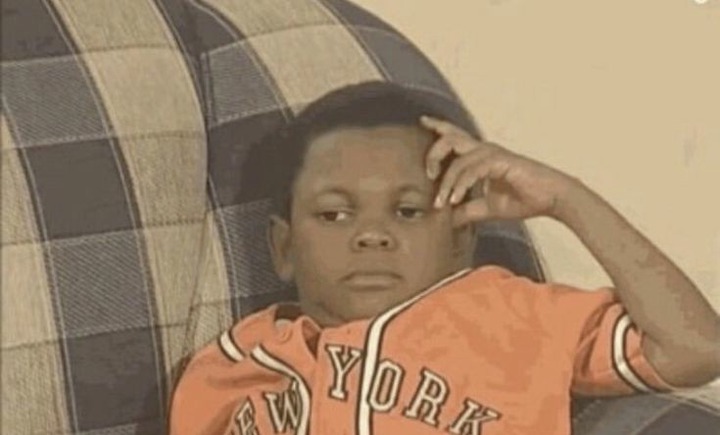 6. I'm finished, my account balance is red after Janet and 50 others used money way I borrow do Valentine.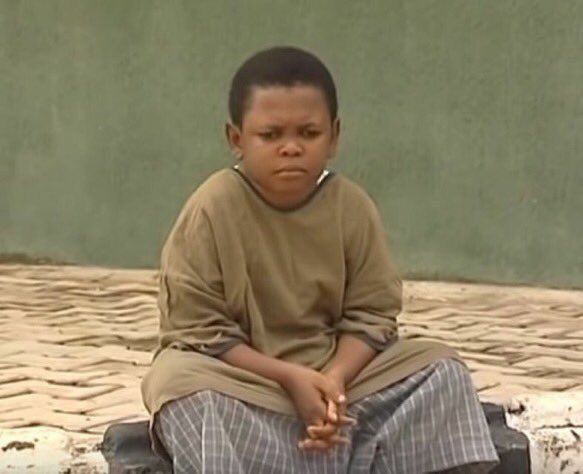 7. When my bank debit 30 out of my last 35 naira in bank for SMS charges.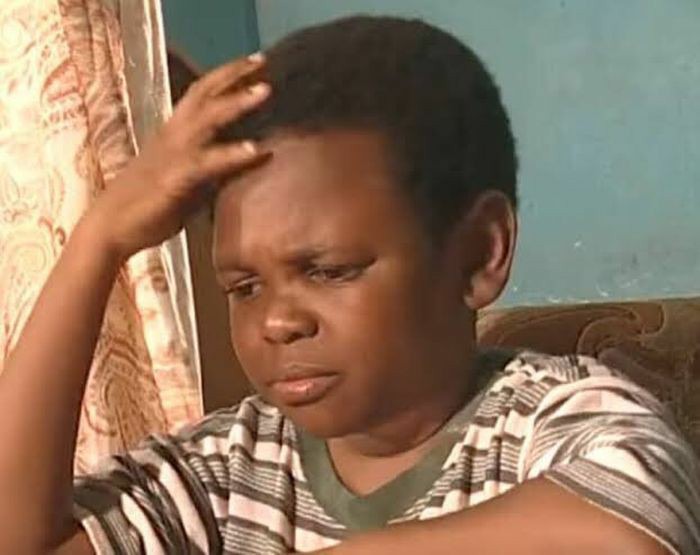 8. When I play a long ticket and all has entered and it remain Man United to win Everton for me to win 20m.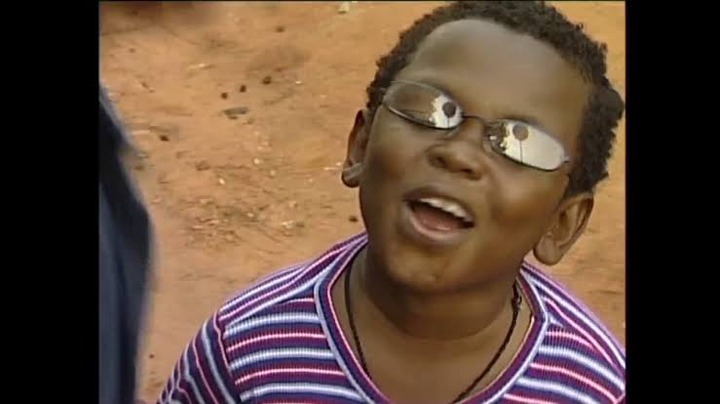 9. 90th minutes into the game, I started smiling that my ticket have entered.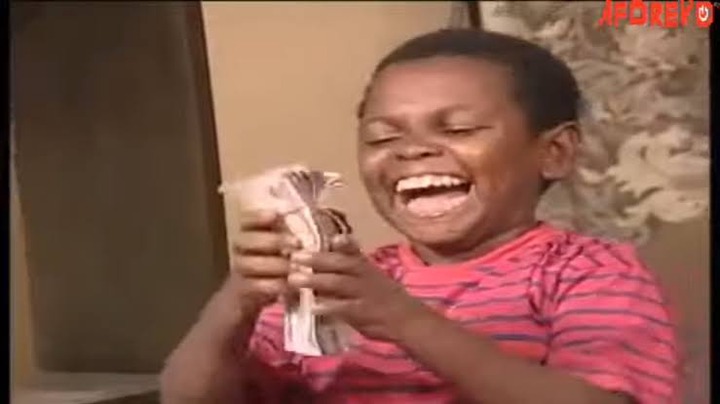 10. Referee refuse to blow whistle and Everton is now pressing man United. Omo which kind wahala be this. Sweat don full body.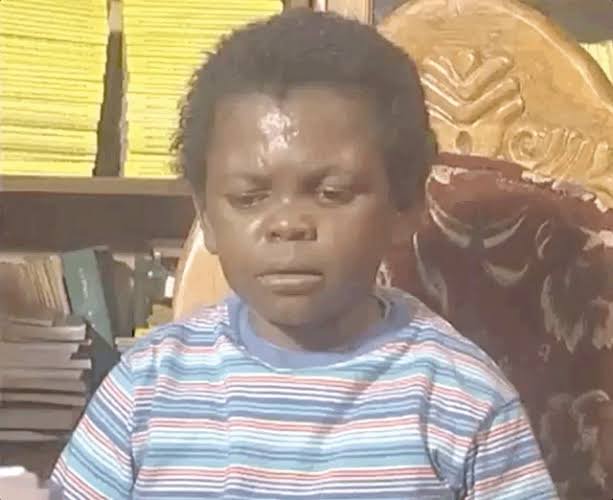 11. Referee refuse to blow whistle till Everton equalize in the 95th minutes and then immediately blow the whistle.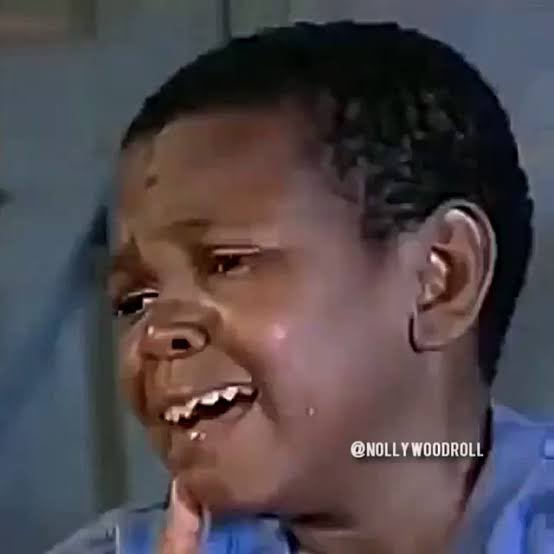 Odunlade Adekola memes.
1. Me teaching my girl how to catch a fine girl for Valentine.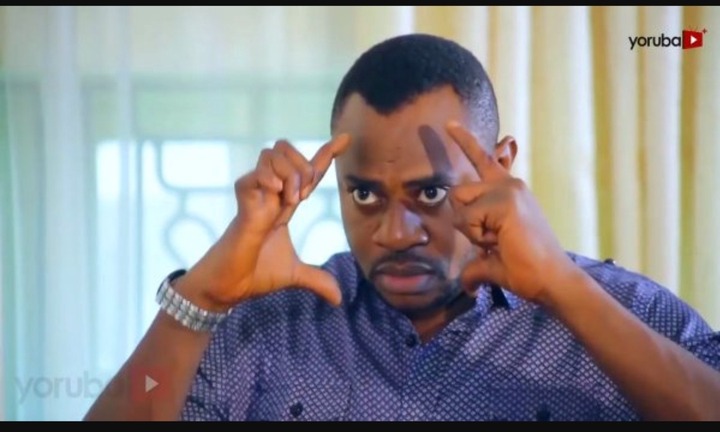 2. He comes back home with 3 girls when o don't even have one.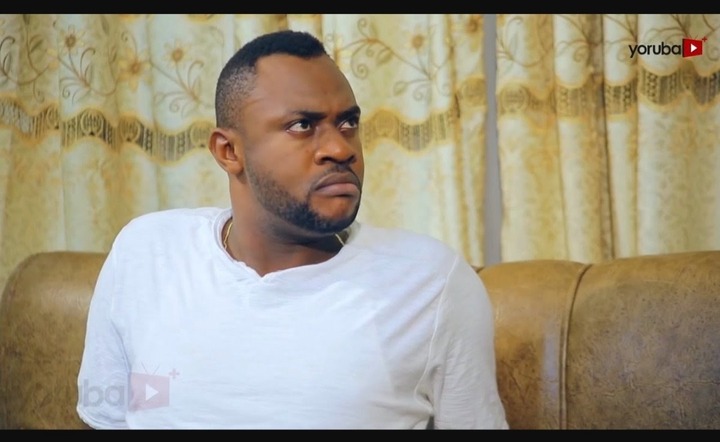 3. When I finally catch the guy that is sending me invest 50k to get 100k in 30 minutes on Facebook. I don catch you today, Shay you no wan make I rest.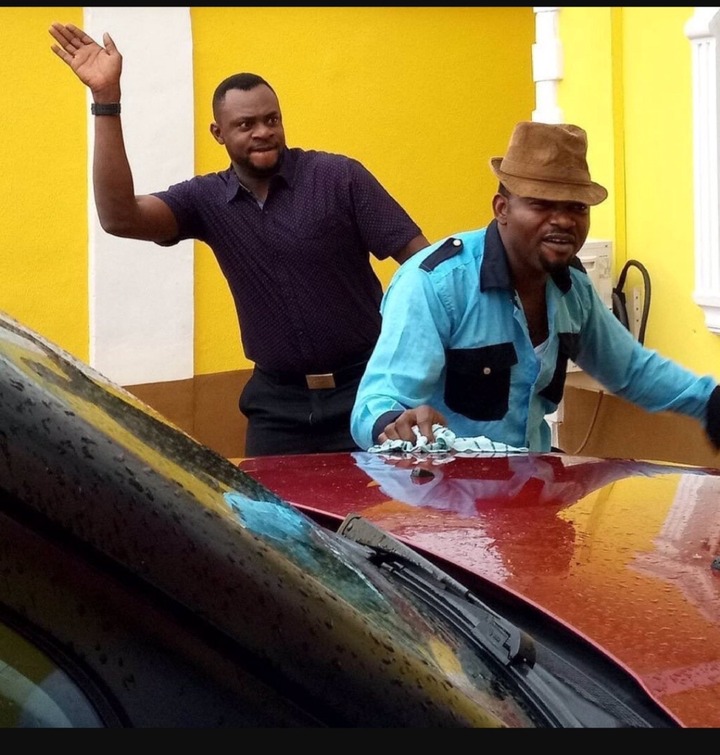 4. Me counting my how much I will get after betting 2 sure odds.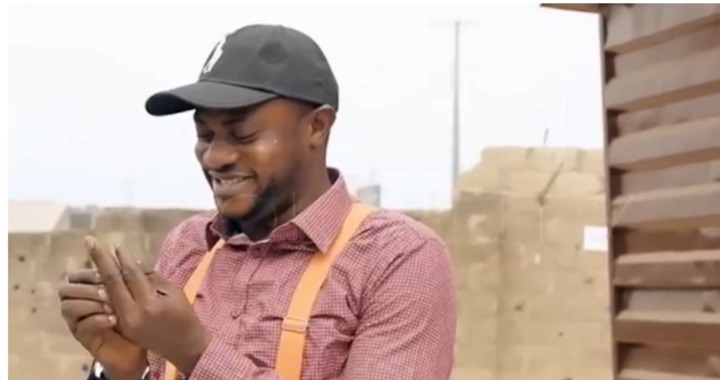 5. My face when I bet 2 sure odds and the thing cut - allow me to cry o.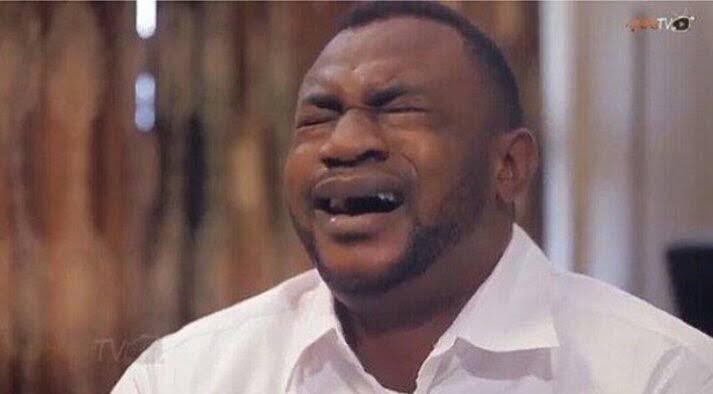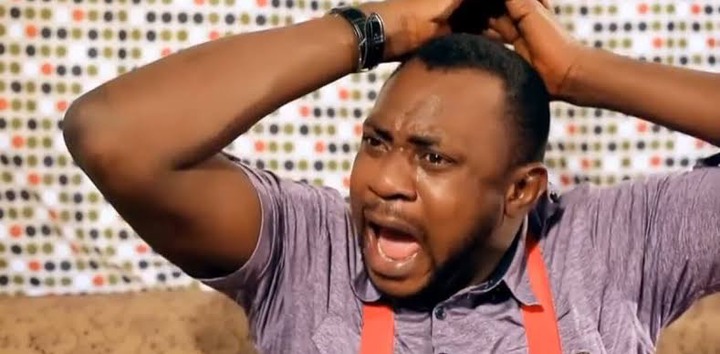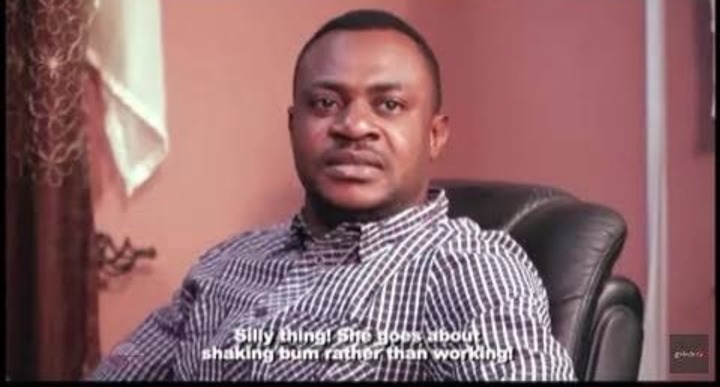 6. When I escort my friend to toast a girl and he says he the Benz park by side is his own when ordinary bicycle he no get.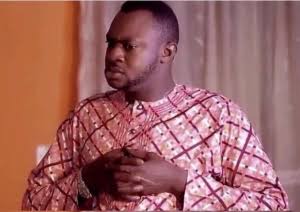 7. When I came to collect the money my friend is owing in me and he started telling stories of how never chop for one month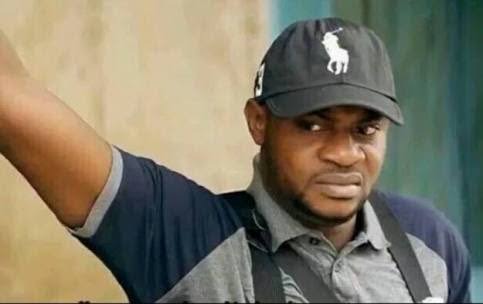 8. My face when Opera publish my exaggerated headline article in 2 seconds - I was like e be like admin de sleep.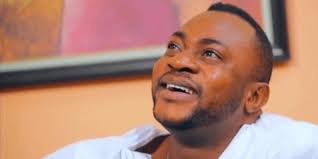 9. After 2 hours I check my article and I saw 100k clicks.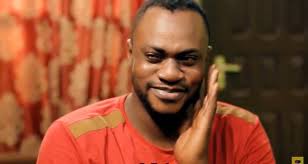 10. I woke up the next morning to see rejected for clickbait
I hope you enjoy what you see, you can also add your own funny statement to the memes to make it funnier.
So between Odunlade Adekola memes and PAWPAW who is your winner and who will you crown the King of meme?, drop your comments and don't forget to follow and like this. Here are some of their memes.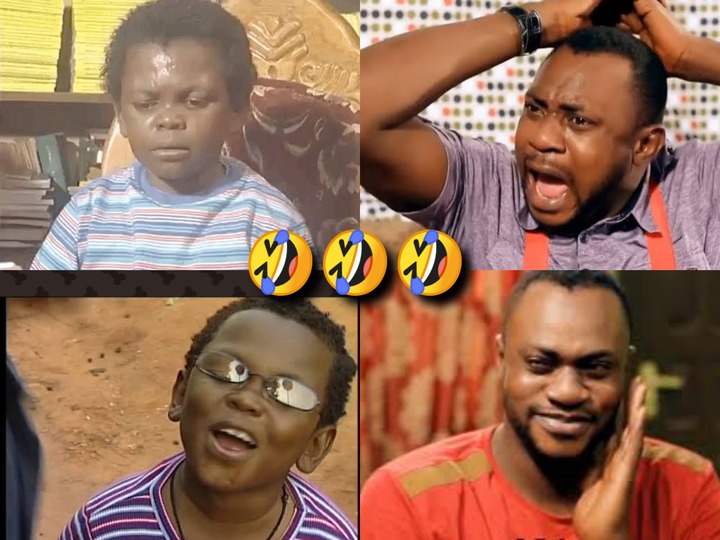 Content created and supplied by: Safetyhub1 (via Opera News )