We must be careful of the kind of negative messages we send on social media because it would always be used as evidence against the person who makes such comments. Negative statements may eventually backfire on the person who made it because the internet never forgets.
SEE ALSO: "Barcelona on a gradual rise to stardom", Analyzing the work of Ronald Koeman at Barcelona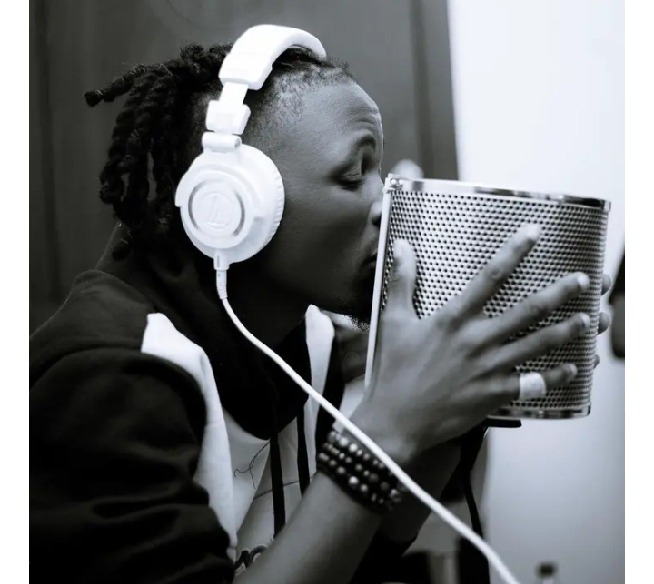 Laycon was dragged and abused when he was introduced into the house as many underestimated him without knowing he was going to eventually win the show.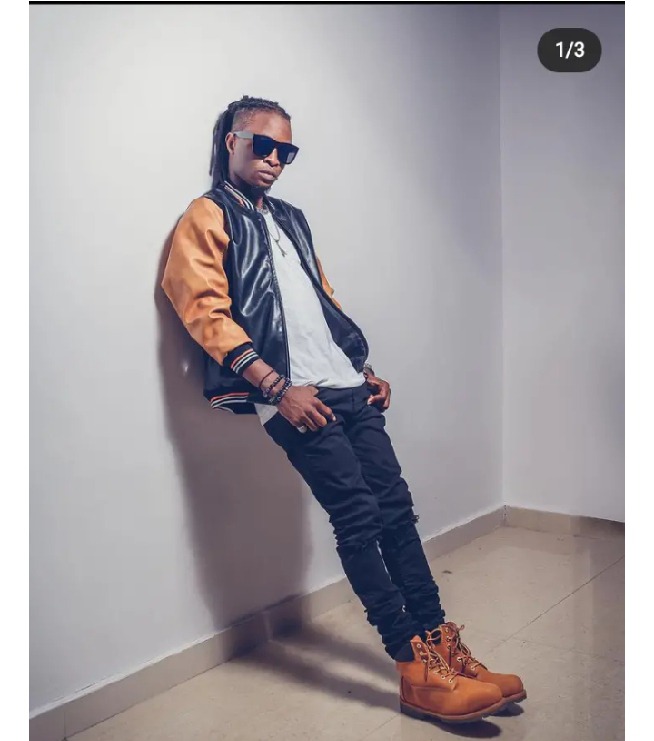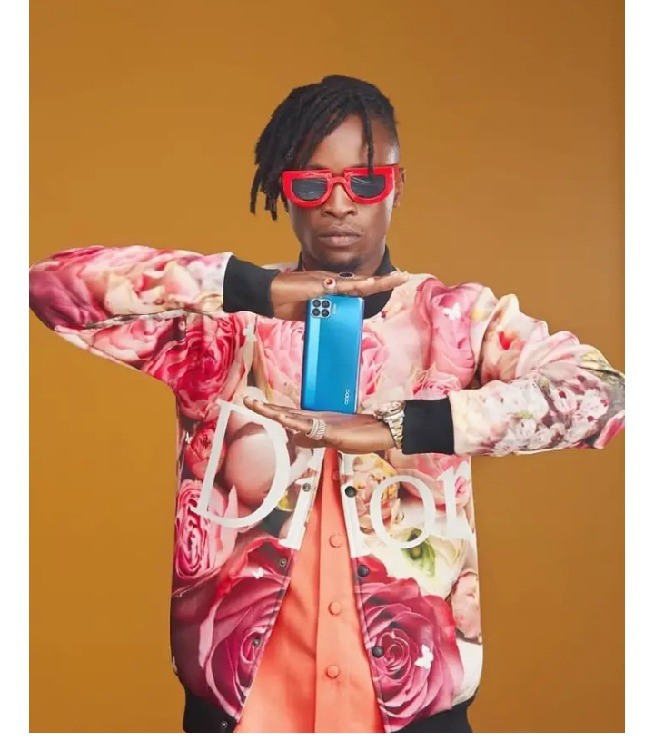 Laycon has always proved his doubters wrong by achieving new things and this time around, the BBNaija star decided to bring up an old tweet on his Instagram story where a troll accused him of going to the BBNaija show to steal a phone. However, Laycon in reply to the troll wrote; "look where we at now".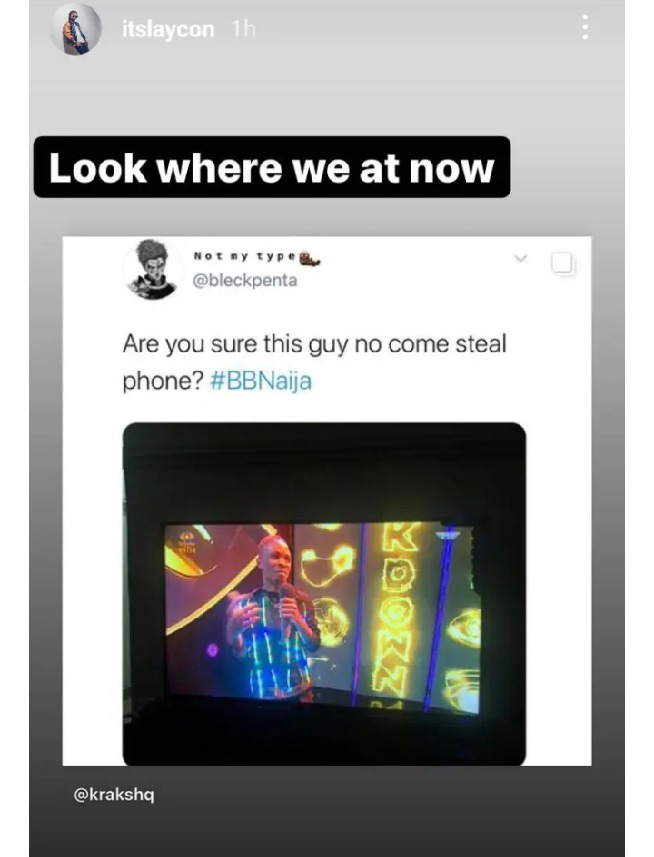 Laycon's reply really shows how mature and smart he is. He continues to prove his doubters wrong and this is a lesson that "the internet never forgets".
SEE ALSO: The evolution of Ousmane Dembele: How Ronald Koeman is turning him into a world class star
Content created and supplied by: starlite (via Opera News )