A religion organization will only try it's best to ensure that moral attributes are instilled in people. Nobody will force you to do it.
There are many men and women of God who does some immoral things in their closet, despite all the preachings.
Remember that a young guy claimed that he regrets being born and raised in deeper life, another man has claimed he will never leave deeper life all his life.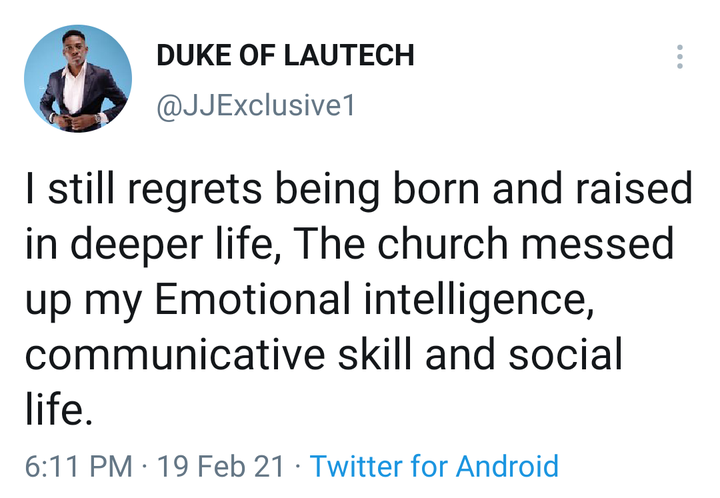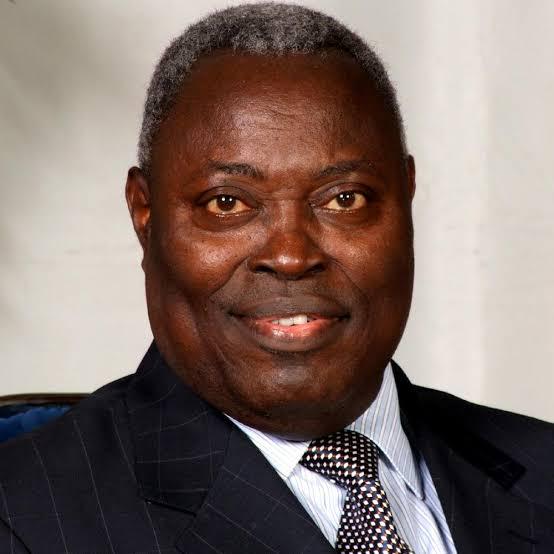 William Folorunso Kumuyi is the General Superintendent and the founding father of the Deeper Christian Life Ministry.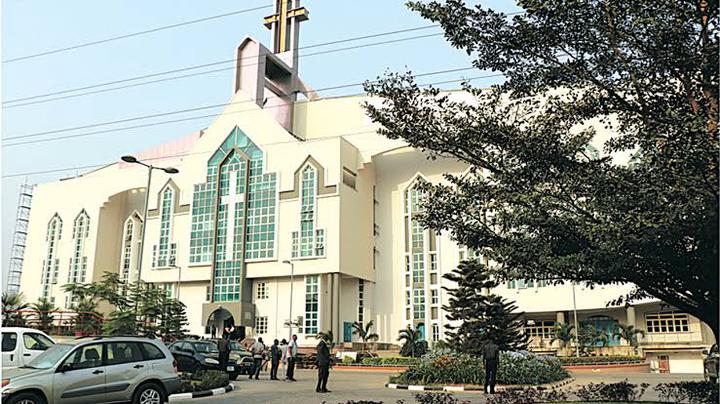 A young man named Delight Ebeshi took to his twitter handle to share how he lives as a deeper life member and how he can never leave the church till he dies.
He is a graduate of philosophy from university of Abuja, he then reveals how he usually goes to club and drink.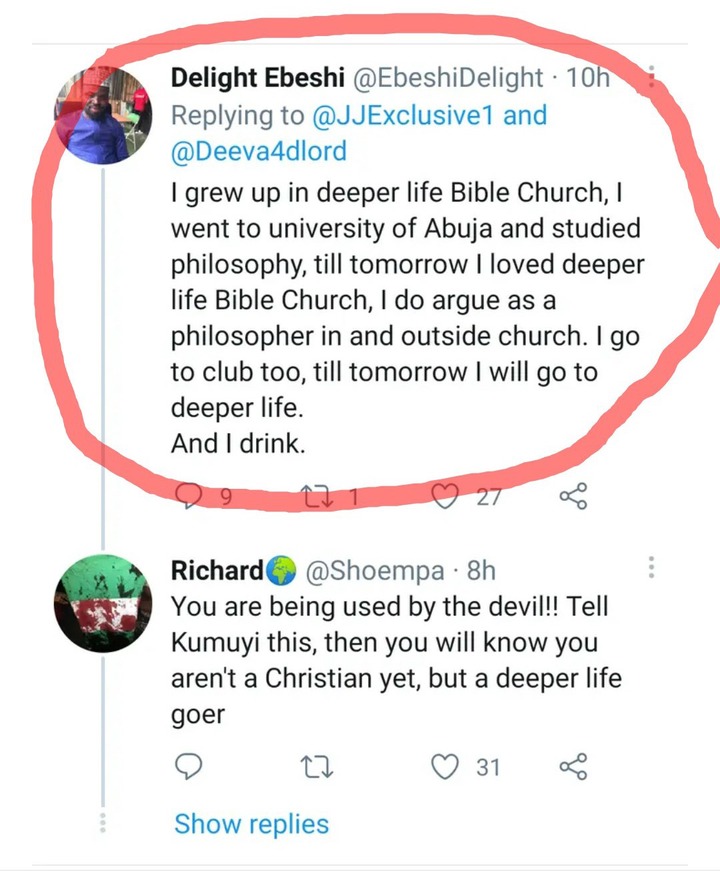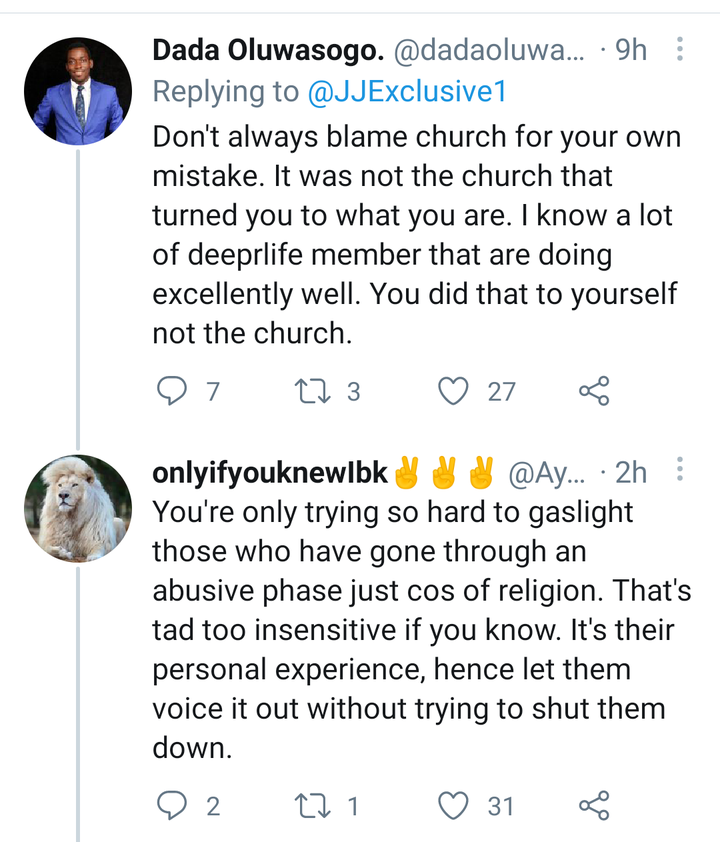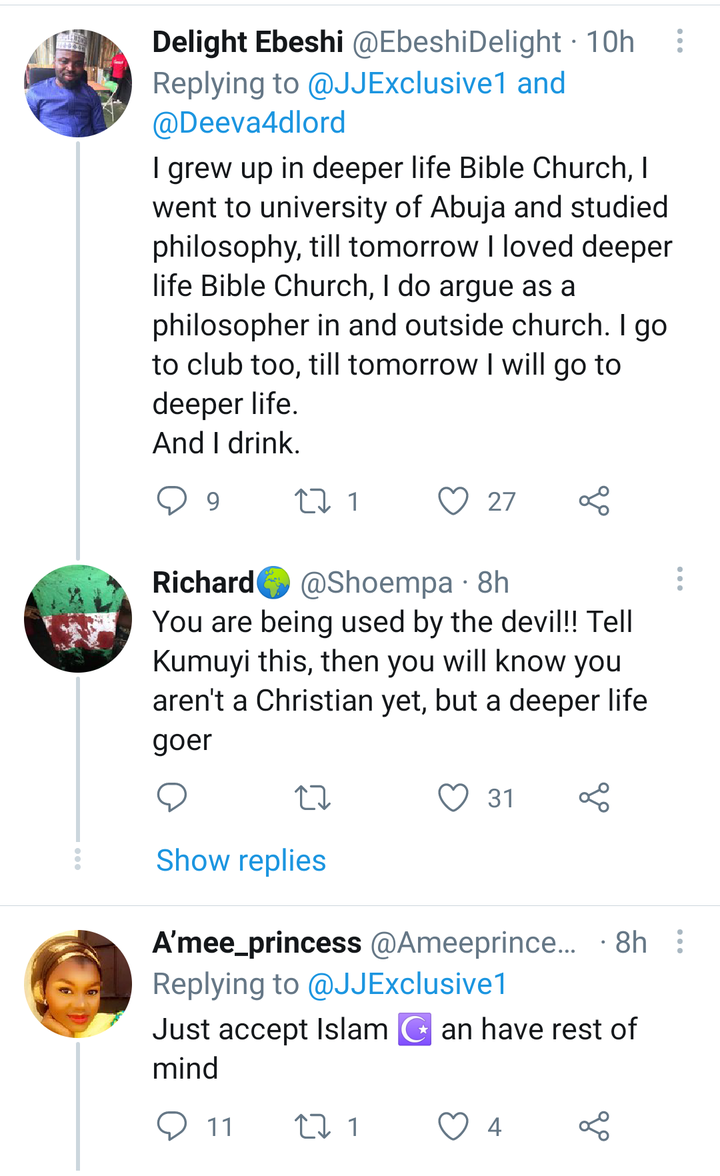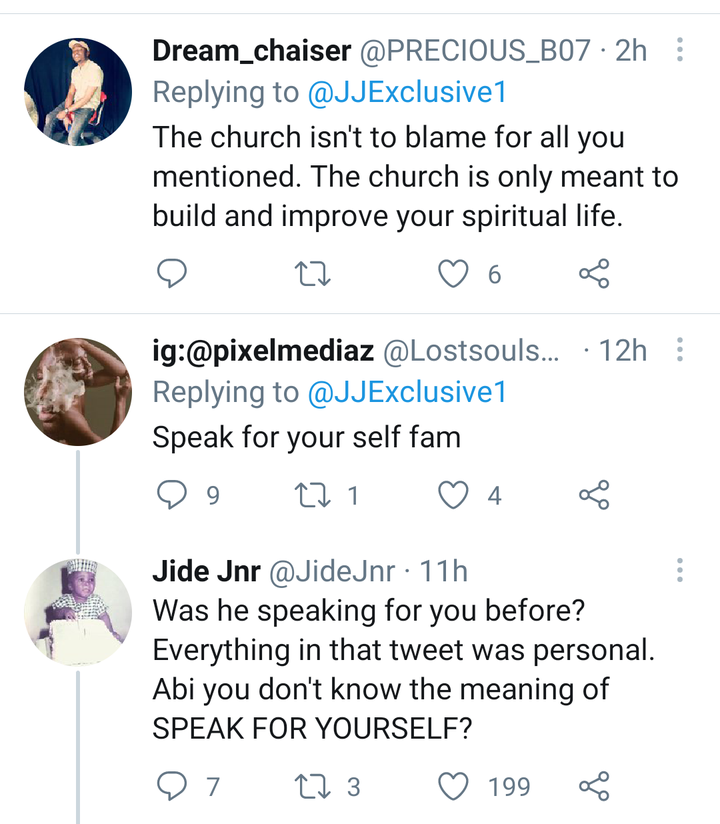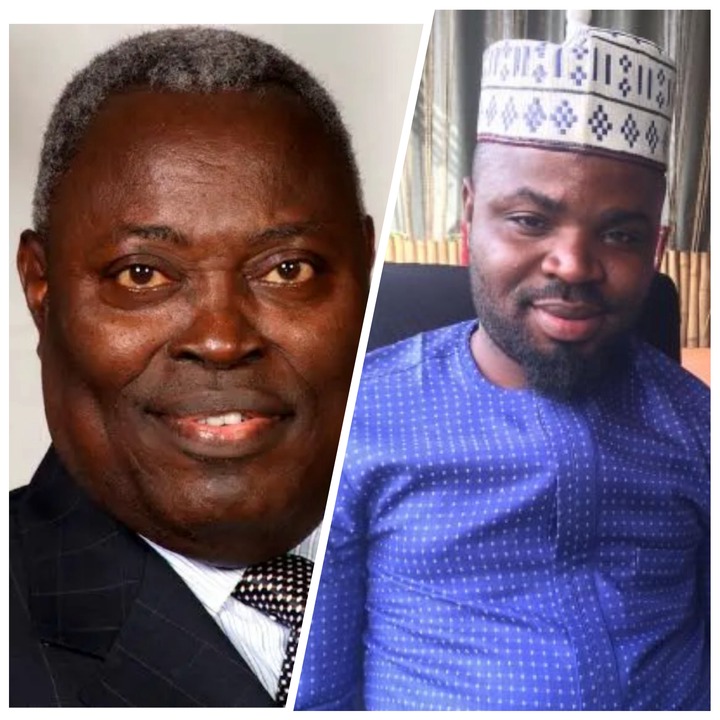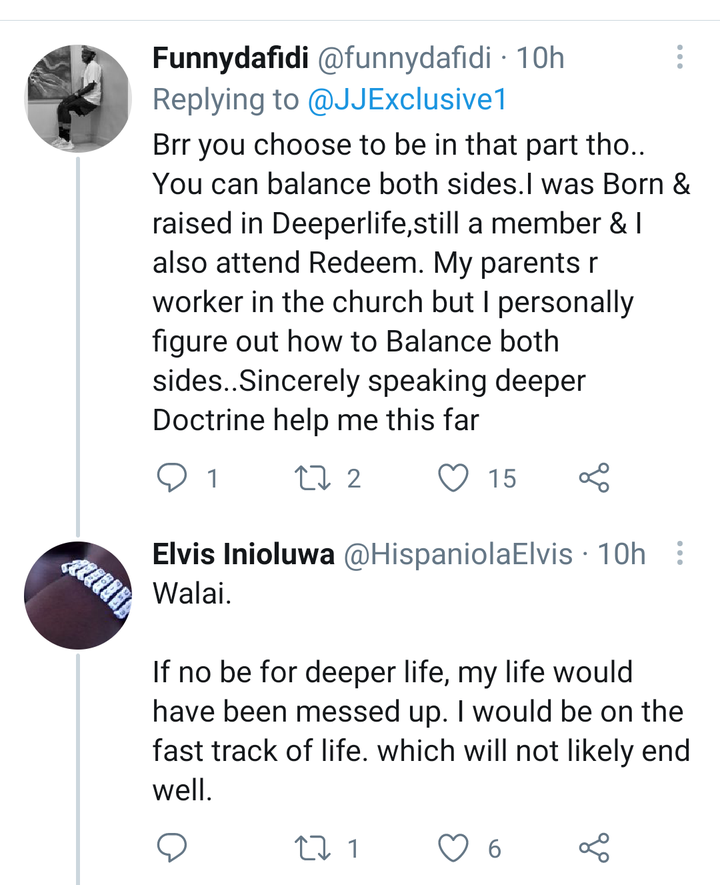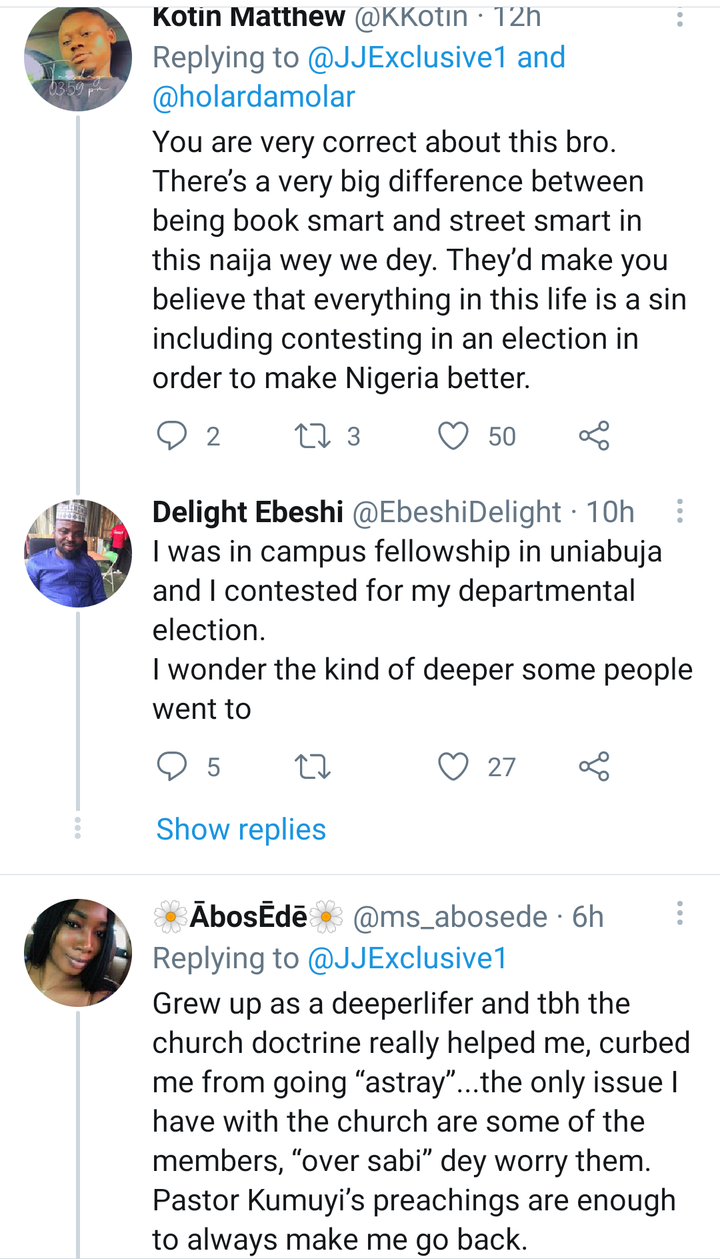 Is this man truly a deeper life member? Is drinking and going to club not a sin?
Kindly share your opinions in the comment section and don't forget to like and follow us for more updates.
Content created and supplied by: GossipNewsKing (via Opera News )