In an interview with Aminiya, the director of Labarina film series, Malam Aminu Saira, disclosed the history of how he started the directing of Labarina Series.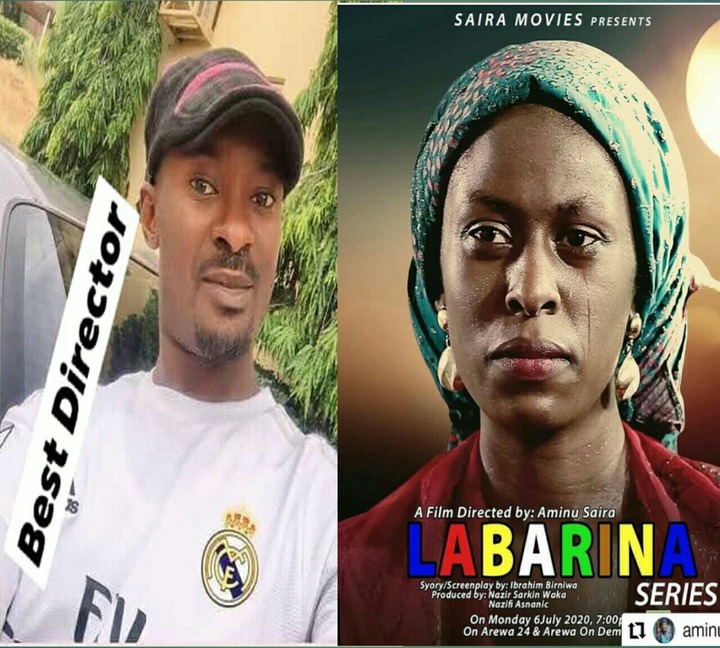 Saira, disclosed that, there is no any misunderstanding between the series and Arewa 24 Channels, beside the other peoples expectations since the time they stop airing the series on the Channels. They only reached the end of their agreement with Arewa 24 channel of airing only series 1 and 2.
He said that they will set another agreement with them about airing series 3 and 4, when they done it's shooting.
Saira added that they are doing their best to see that series 3 and 4 is better than the last series.
They will also make any corrections that they have received from peoples about the last series, in order to see that it didn't happened again.
Saira, shows his appreciation over the people's love towards the Labarina series and he said he getting more courage from peoples.
He added that, even the Professors used to contact him about the series, and he also plead with them to correct at where ever he is wrong.
What do you think about this? Kindly share your thought below in the comment section.
Please like, share and follow us for our recent update.
Content created and supplied by: MlyGetso (via Opera News )