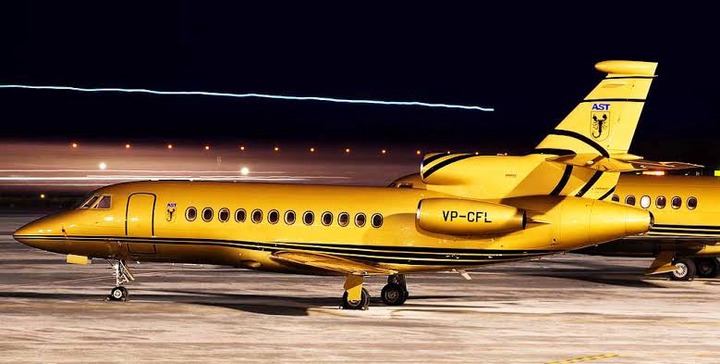 Indeed wealth, riches and affluence is something every human should pray to have in this phase.
Though some people might still call it vanity which they are very much correct, but it's that vanity we only have in this world that we live in. we can enjoy it also.
We've seen like of rich men in the world really putting up their wealth to enjoy the so called Vanity of life.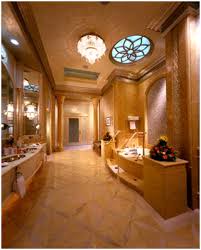 Sultan of Brunei is a king who was said to have the largest cars collection in the world.
This man loves cars, plane and he put all his wealth to get the best of them all.
His tastes for quality is recognized through his choice of possession, all his possession from the palace, cars are all covered with gold.
King Hassanal Bolkiah was born on the 15th of July 1946. He is the 29th and the reighning Sultan and Yang di-Pertuan of Brunei, he is also the Prime Minister of Brunei.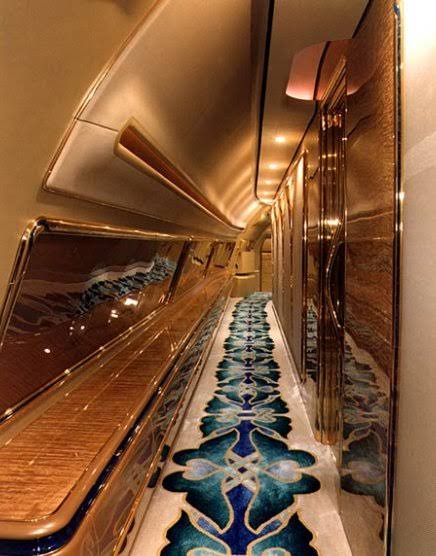 He succeeded the throne as the Sultan of Brunei, after his father abdicate the throne in October 5th 1967.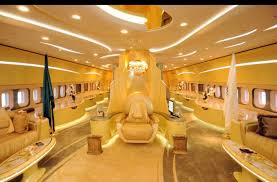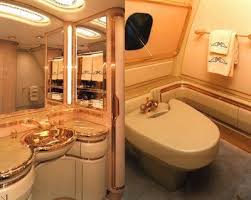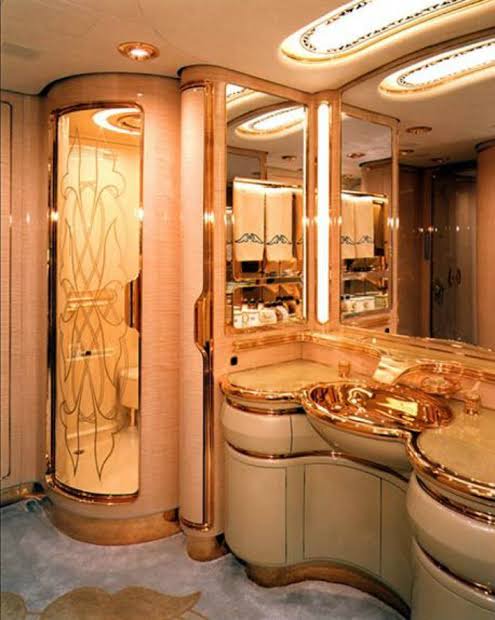 He is one of the richest monarch in the world.
Content created and supplied by: Michealstanley (via Opera News )