Stephen Chow Song Chi is a Hong Kong film maker, actor, director and a producer. He was born on 22nd of June 1962. He is also a political adviser of the Chinese People Consultative Conference and martial artist.
After his parents divorced when he was seven years old, he was raised by his mother, Ling Po Yee.
He was nine when he saw a movie by Bruce lee titled "The Big Boss" and he was inspired by the movie and he decided to become a martial arts star.
After graduation, he was accepted to TVB's acting classes. He graduated from TVB's acting in 1982 and started a children's programme "430 Space Shuttle" in 1988. Chow entered the movie industry through the film "Final Justice" which won him the Taiwan Golden Horse Award for Best Supporting Actor.
His movie Shaolin Soccer grossed over US $50 million worldwide in 2001 where he acted as the character Mighty Steel Leg and in 2002, he won Best Director and Best Actor in Hong Kong Films Award.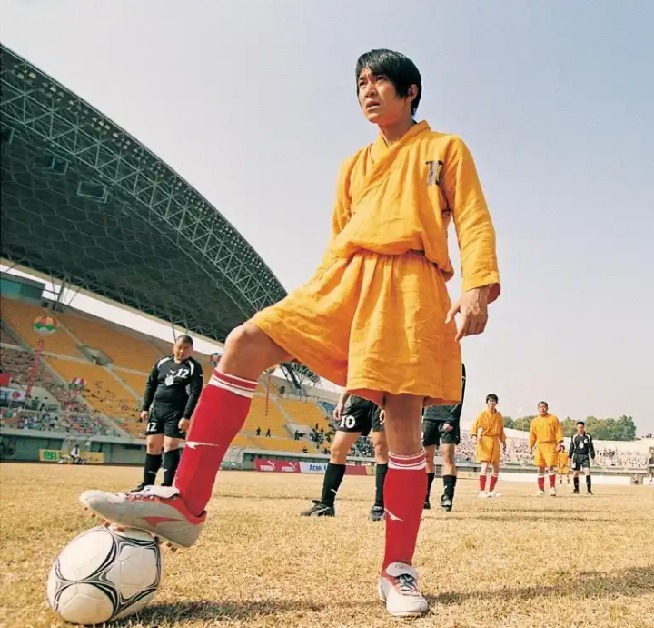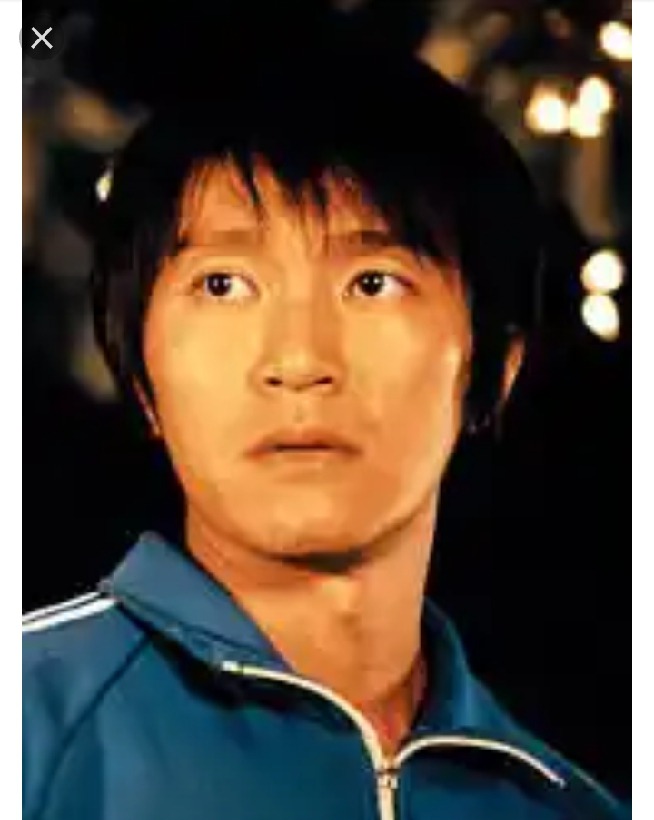 See Stunning Photos Of Stephen Chow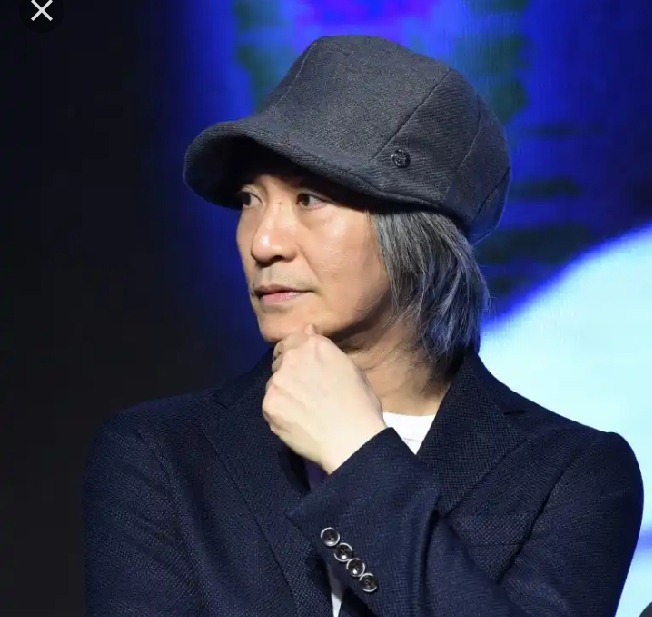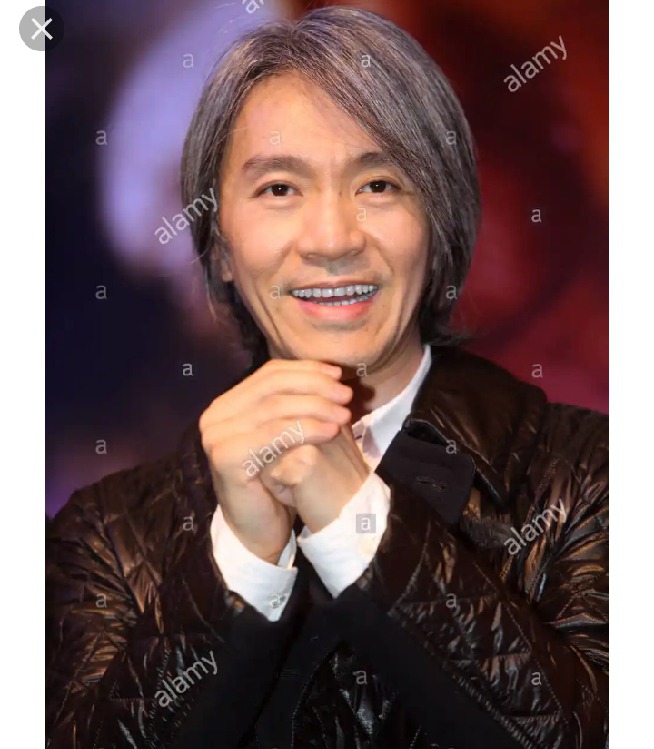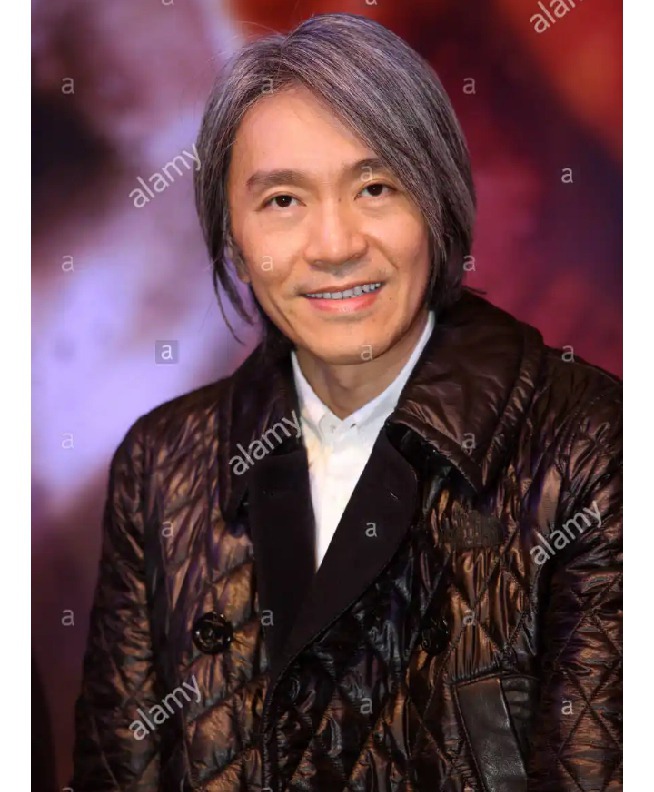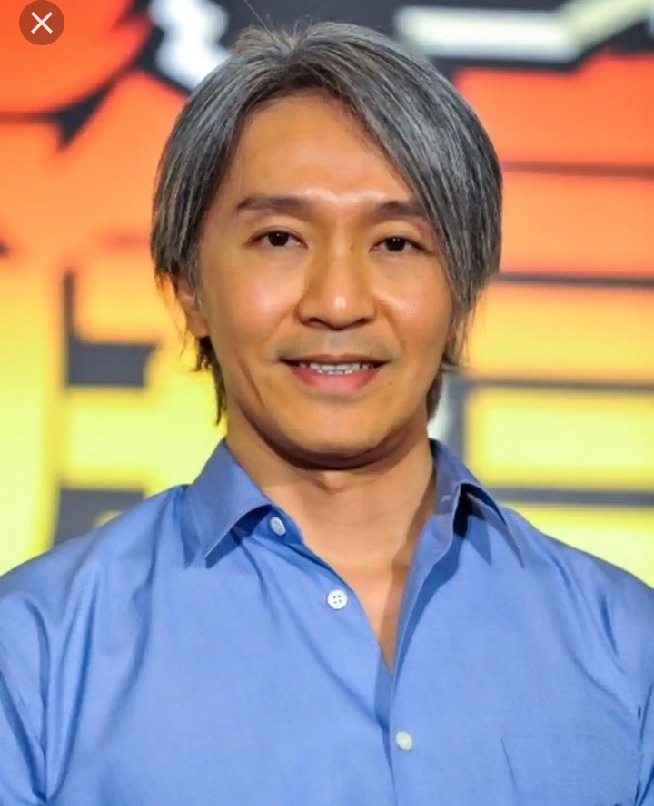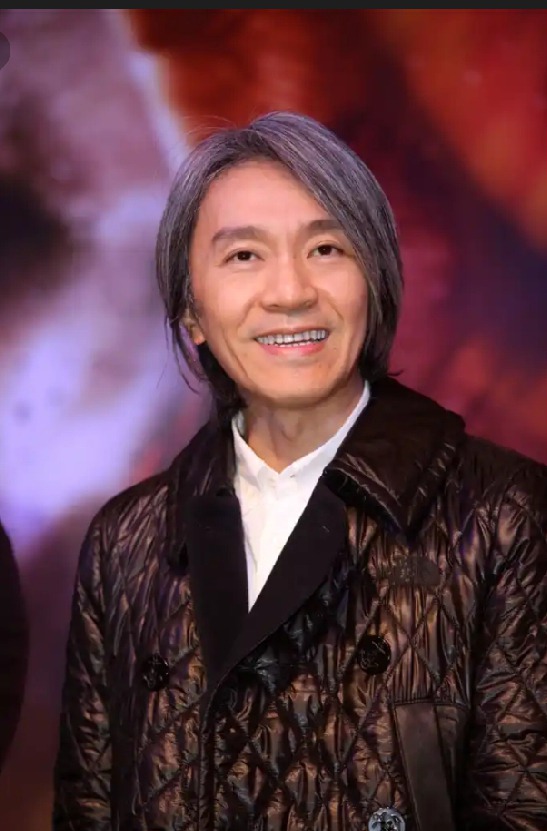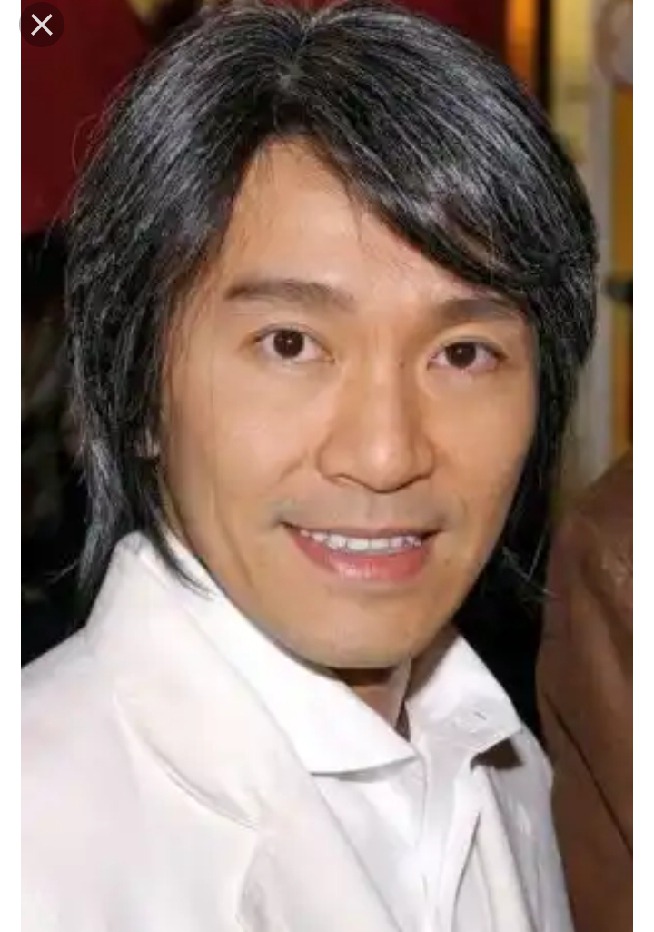 He obviously looks older now and more handsome. Cheers to his new age!
Like, Comment and Share!
Content created and supplied by: Danielthecreator (via Opera News )