A female Twitter user known as Vivian Rora has boasted that she can only date not just rich people, but men who are rich enough to be private jet owners.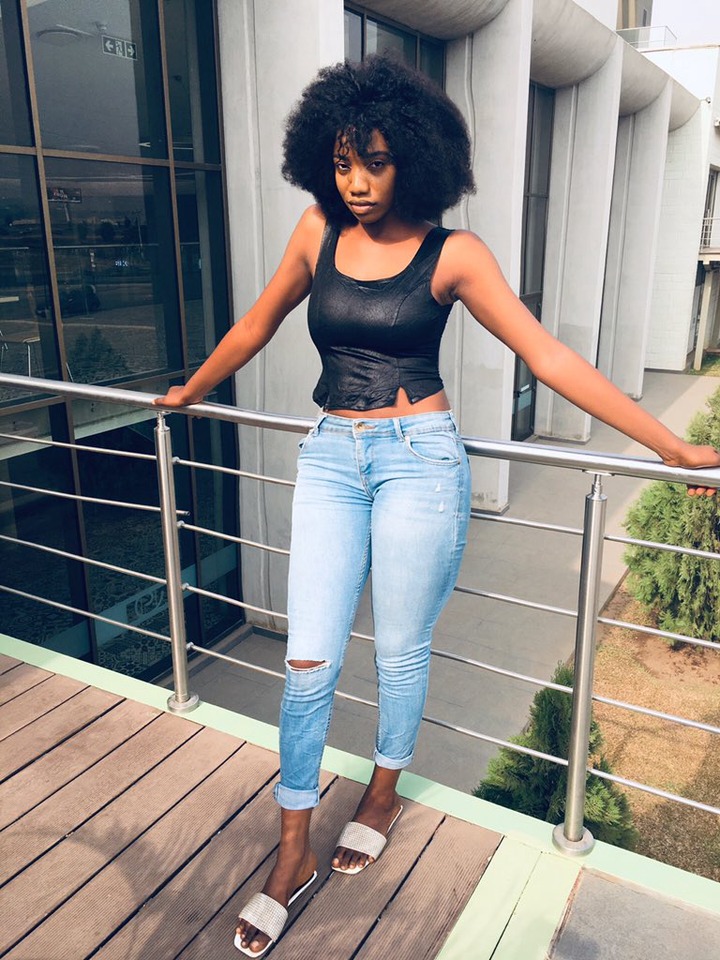 Vivian Rora was making the boastful statement on her Twitter handle where she has been making several of such comments and statements.
In fact, in one of her tweets, she had boasted that she is richer than some Big Brother Naija housemates and that she built her first house when she was only 18 years old. This claims from her caused several reactions.
Vivian Rora had also once boasted that she rejects proposal from men who offer hundreds of thousands of naira just to go on dates with her. She also admitted in another tweet that she received a whopping sum of money from a popular Nigerian Politician.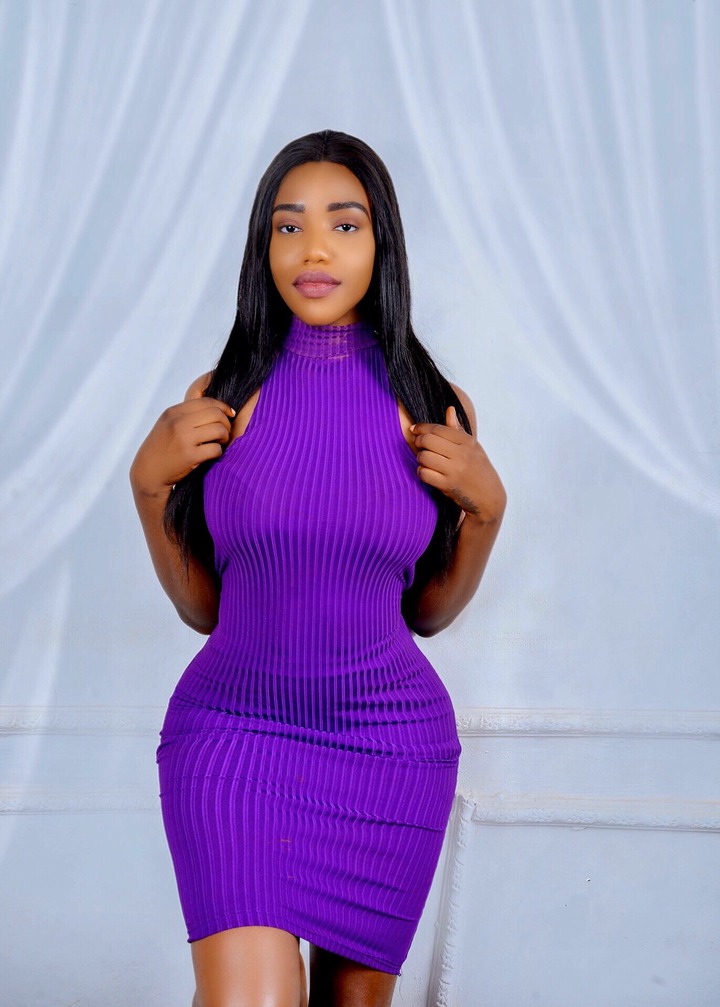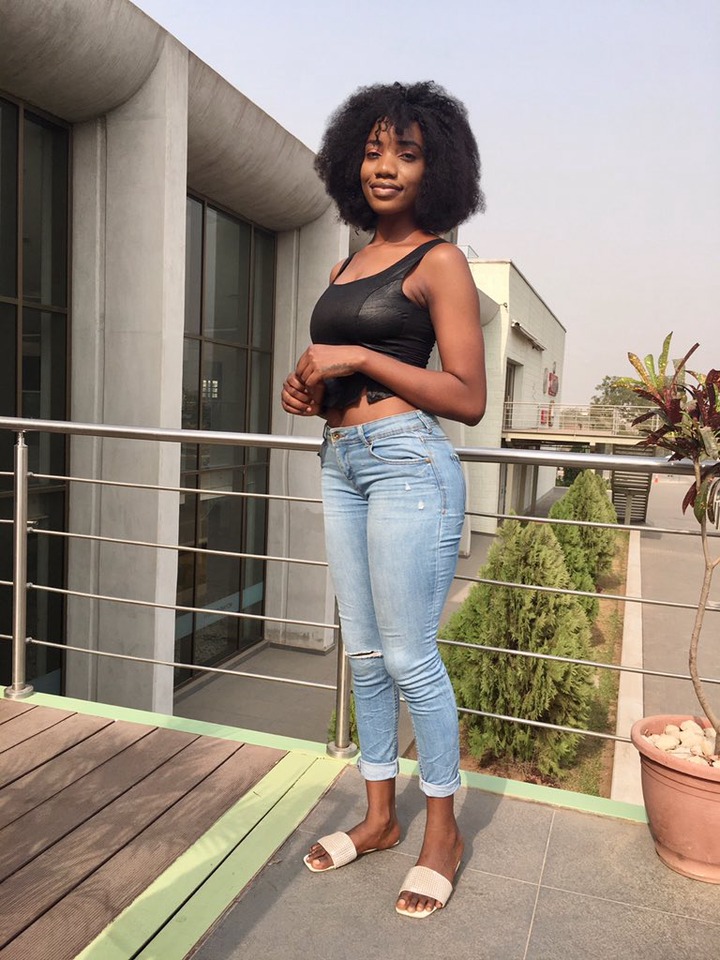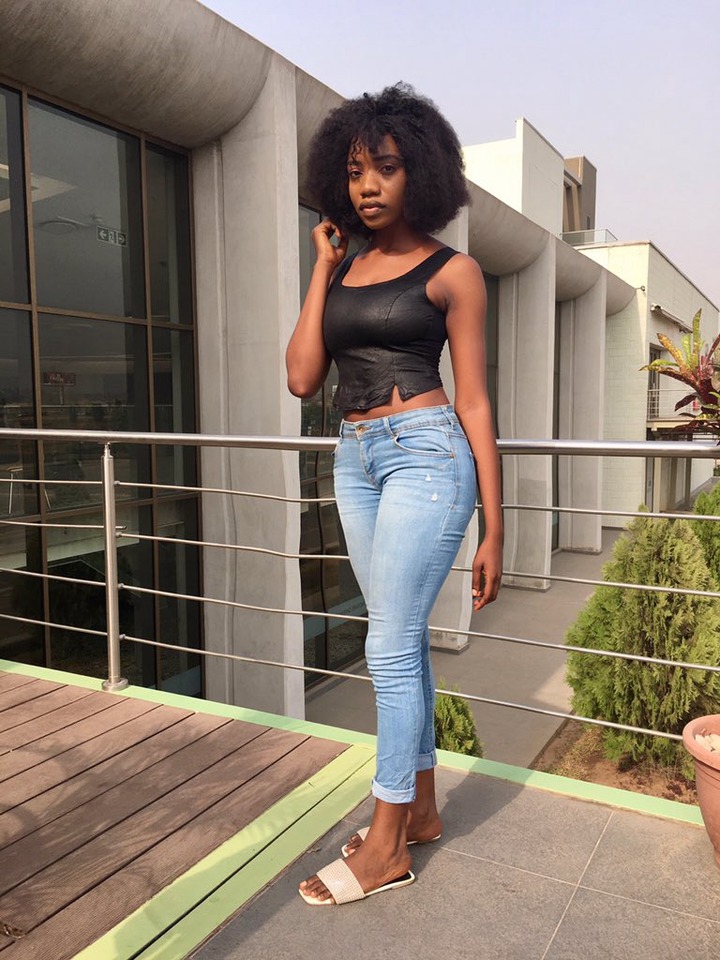 In one of her latest tweets today, Vivian Rora said boasted that she is a hot sauce, and as such, she can never date a man who does not own a private jet. Such a man must be extremely wealthy.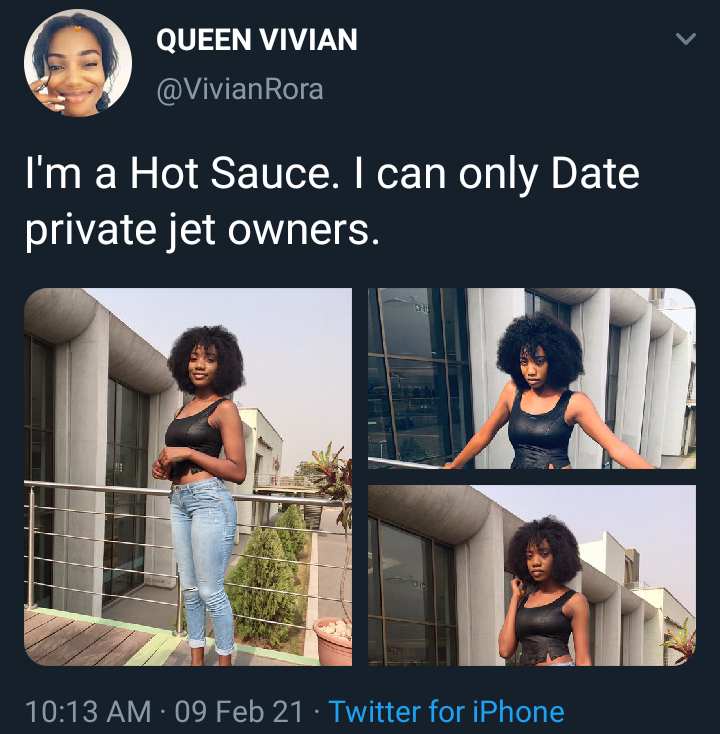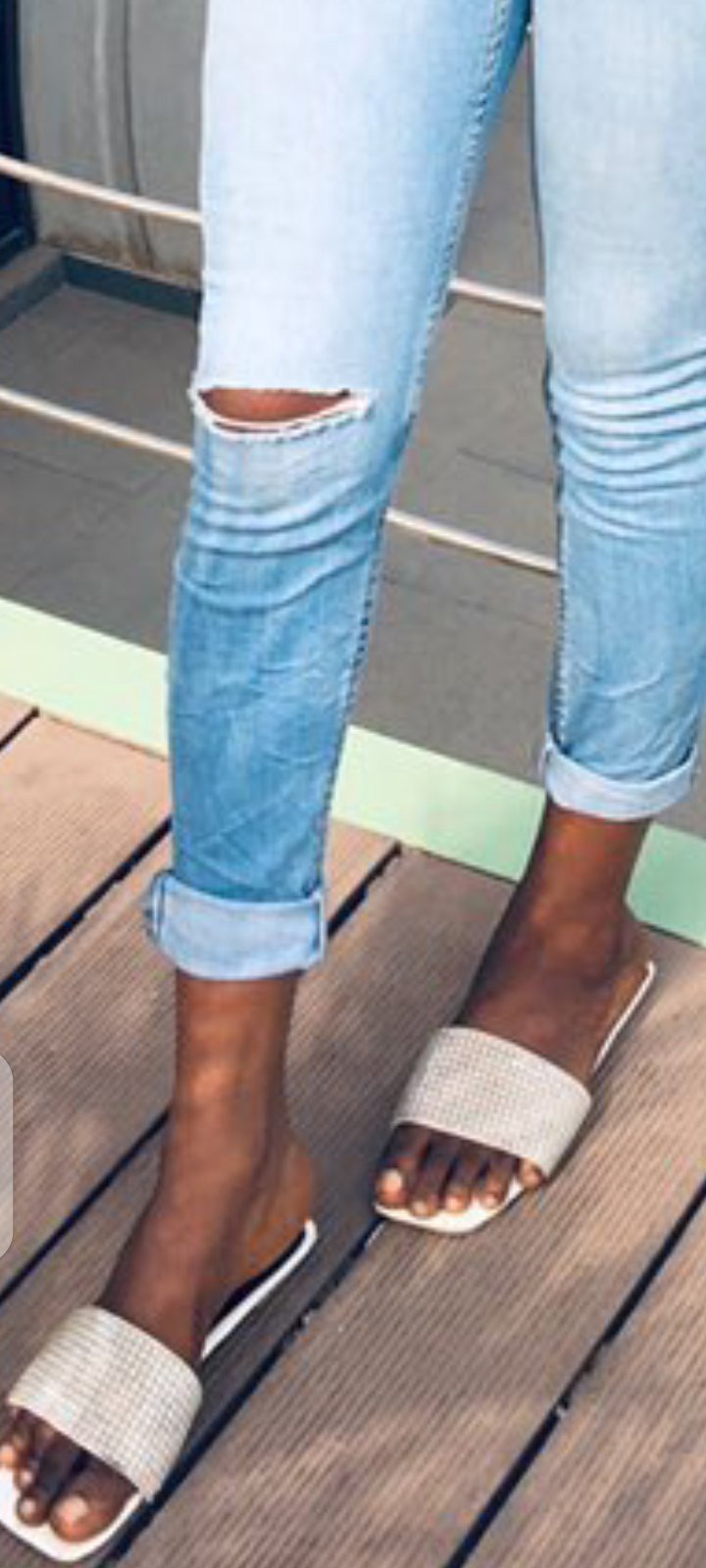 Reacting to the tweet, most persons have said that she does not even deserve a person who owns a private jet as she is obviously not rich or beautiful enough.
Some others called attention to her shoes and her toes which they said were dirty while also pointing out that she used an editing app to enhance her hips and shape in order to look beautiful.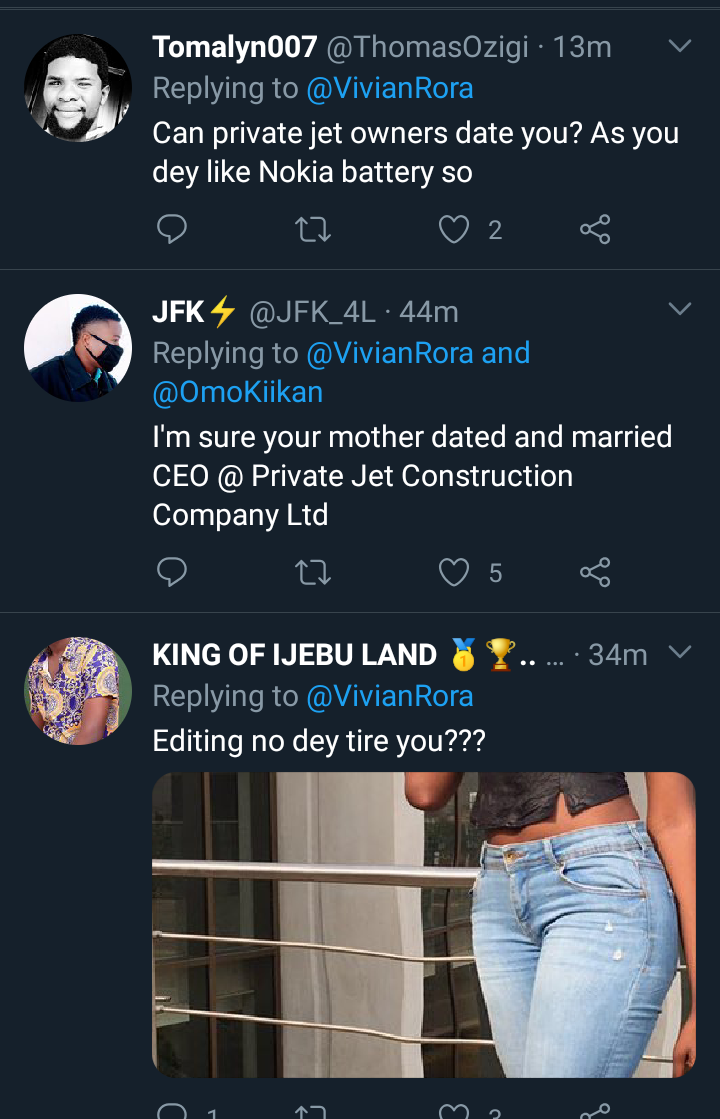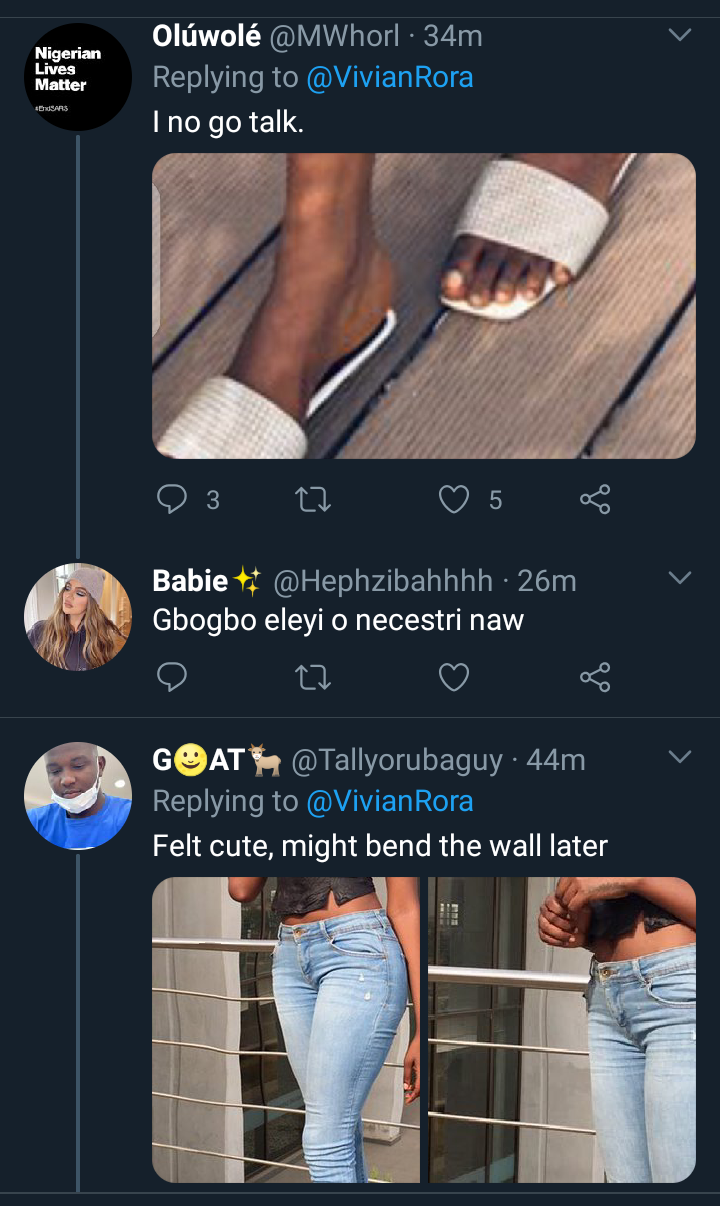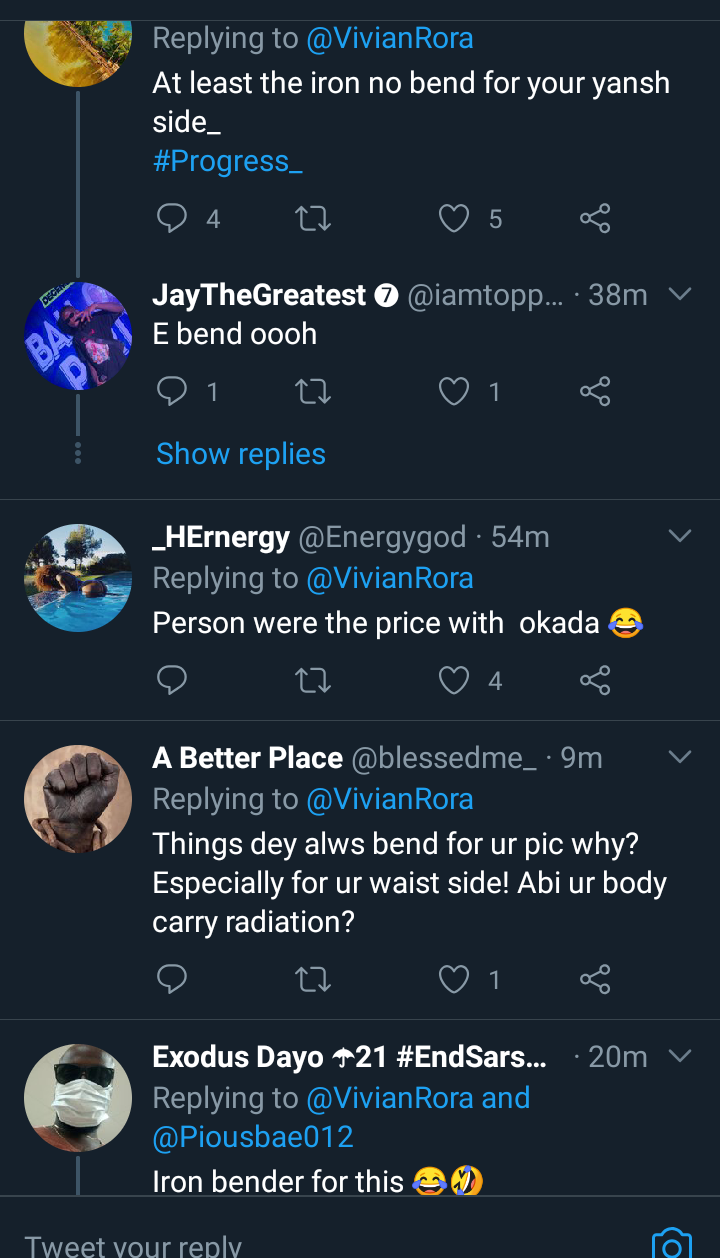 Content created and supplied by: Obodokasi (via Opera News )