According to Facebook post made by Pastor Charles Awazie on Wednesday 17 March 2021, a church in Kogi State is in mourning after losing a very vibrant brother and pastor- in-training.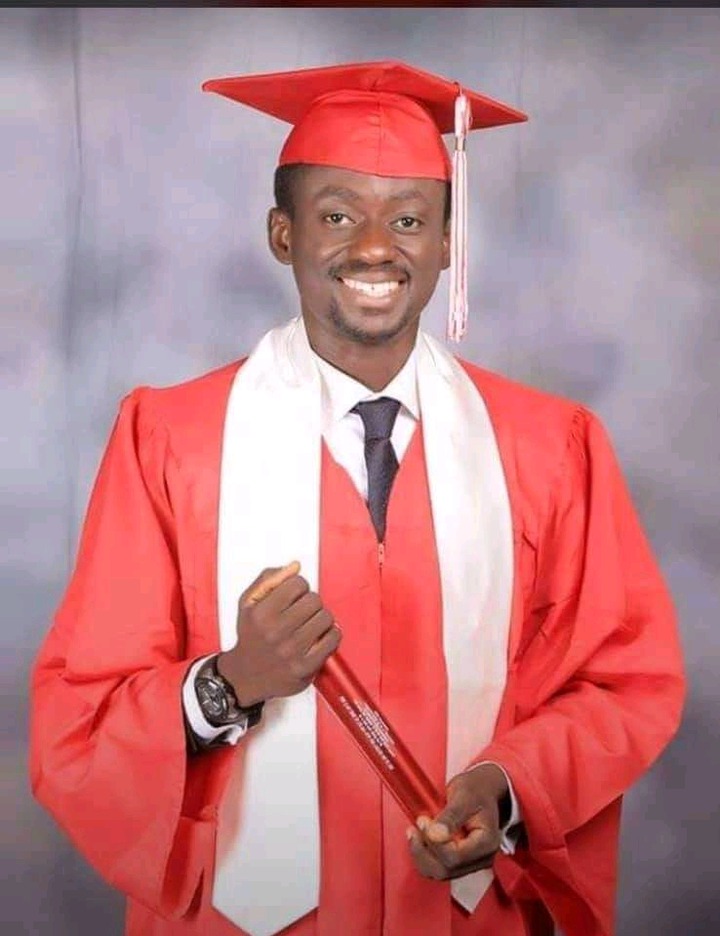 Ochekwu John Agbo : Image courtesy Charles Awazie's Facebook page
According to the report sent to Pastor Charles Awazie on Facebook by an anonymous writer, the brother was trained in ECWA Church, but was went for pastoral practice in another church.
During the course of this training, he was given an exercise to raise a dead body . So, He was locked up in a room to pray for the dead person till the dead person rises. This brother reportedly did this exercise many days with endless prayers and fasting.
Afterwards, he started having mental issues. It was disclosed that his mum travelled to the location of his training to get him back home. Although he ended up leaving the seminary, but this mental illness never left him the same.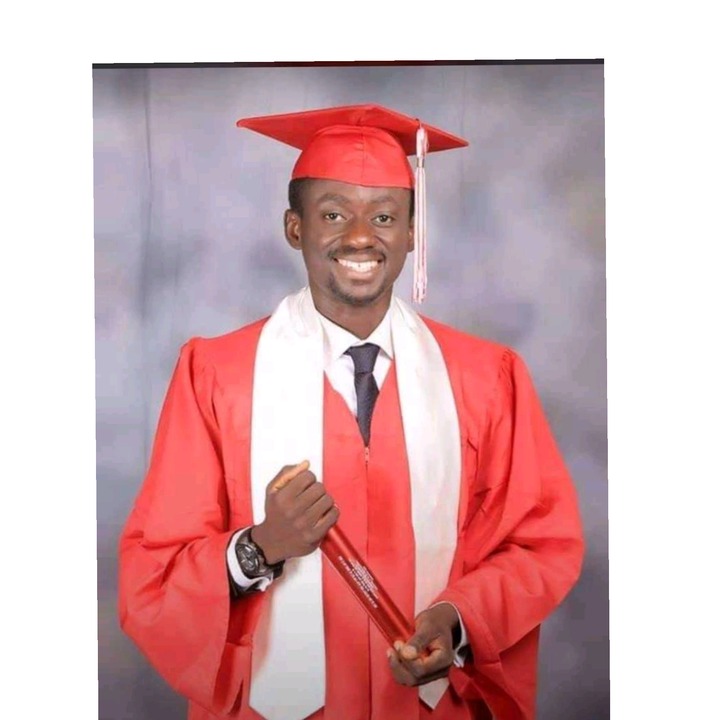 After a while, the madness came back stronger. And after endless medications, his condition reportedly grew into a kidney problem because of the high dosage of drugs administered on him . He was reported dead yesterday, Tuesday, 16 March 2021.
His name was put as Ochekwu John Agbo from ECWA in Kogi State.
He was attached directly to a resident Pastor (not ECWA) ...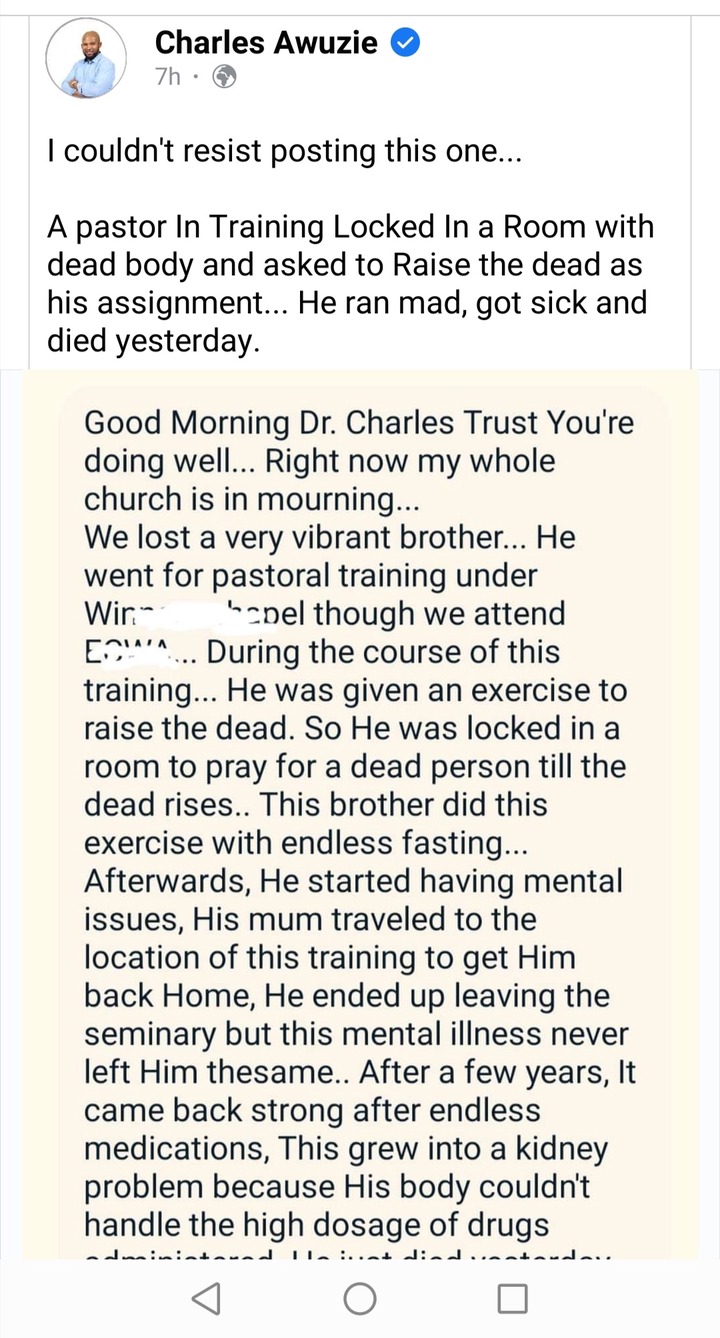 Content created and supplied by: Timtrendz (via Opera News )