I often keep saying that the nollywood is saturated with beautiful, talented and highly professional actors. Because these actors are many, one has to have a unique feature before they are notice and come to limelight.
Outside the skills which most of them are already gifted with, features like skin colours, Melani Beauty, beautiful faces usually makes them to stand out. In this article, I have carefully selected some photos of one of nollywood's finest actor Beverly Naya, whose melanin beautiful skin is underrated.
Beverly is a British-born Nigerian actress who have been in the industry for quite some time now. Born originally as Beverly Ifunaya Basset on 17th April, 1989, the thirty one year old actress has featured in uncountable movies and won several awards, including the most promising talent at the 2010 Best of Nollywood Awards. She also won the award for the fast rising actress at the city people entertainment awards in 2011.
The truth is, she has a beautiful dark skin that seem unnoticed by most people. Her skin alone can make her a fortune, because it's so beautiful and lovely. The most interesting part is that she maintains her skin and doesn't look like she intends to bleach it anytime soon.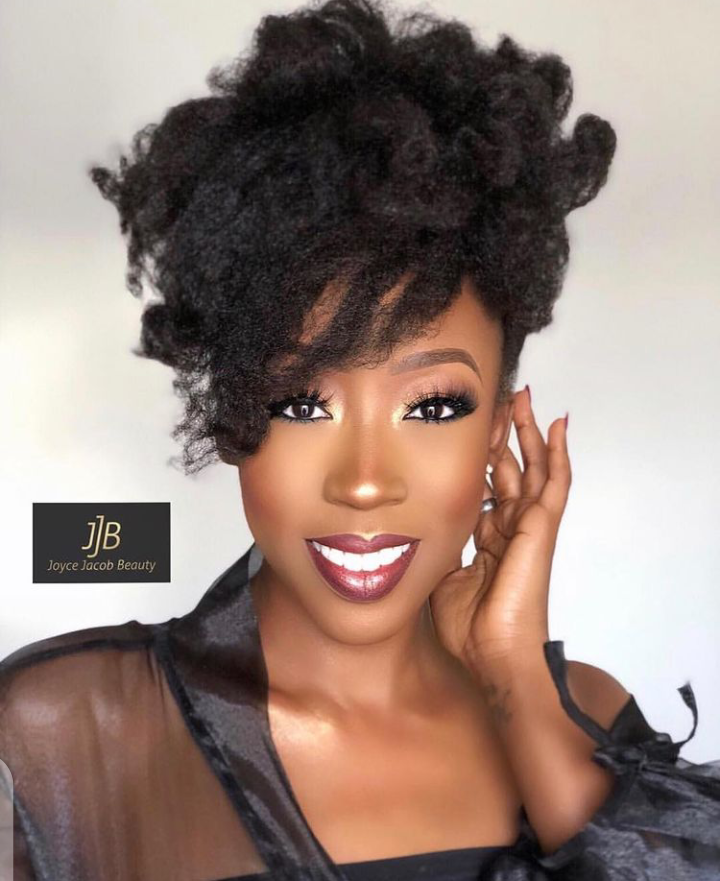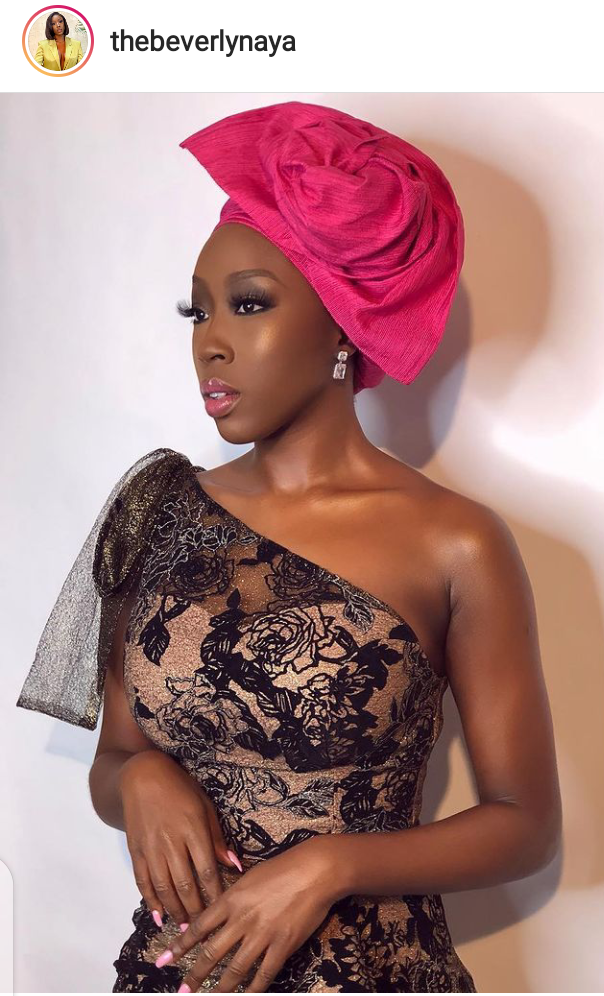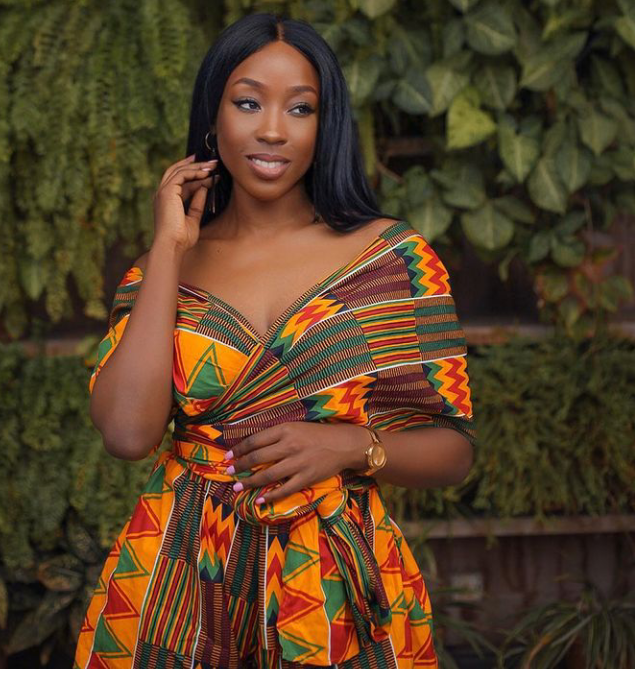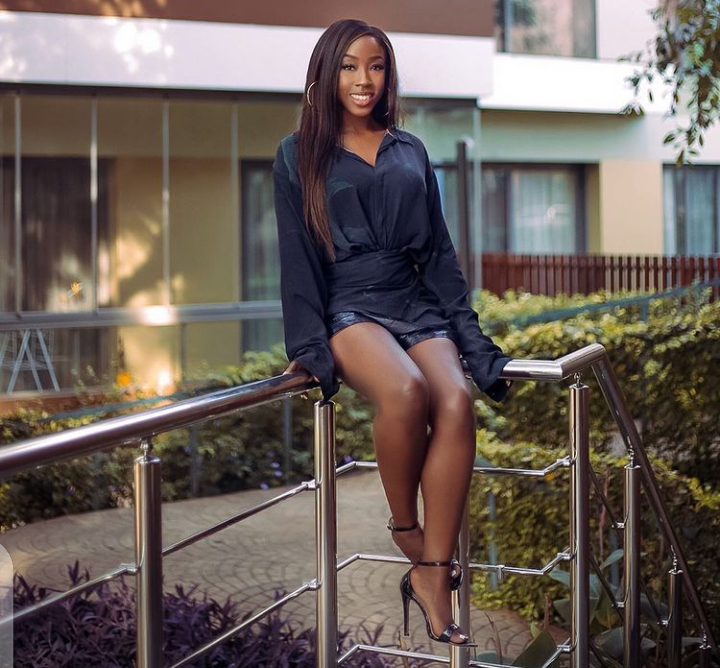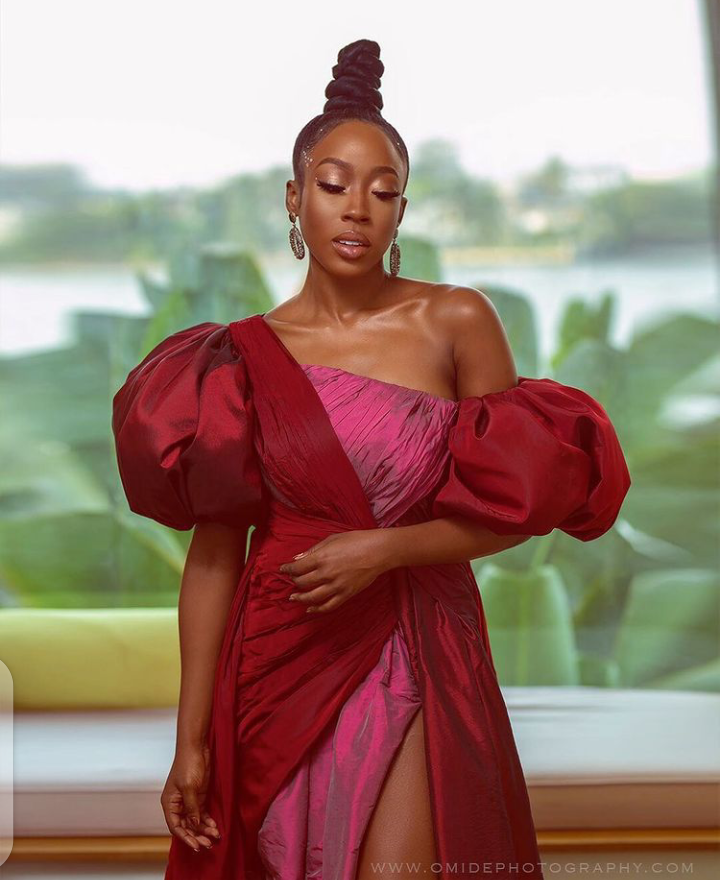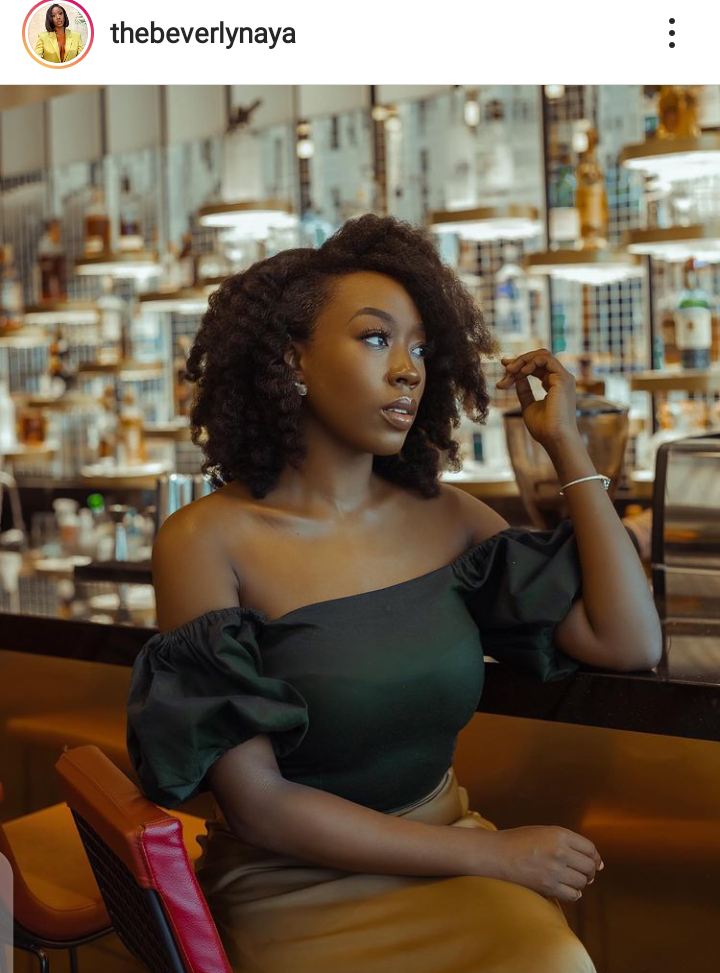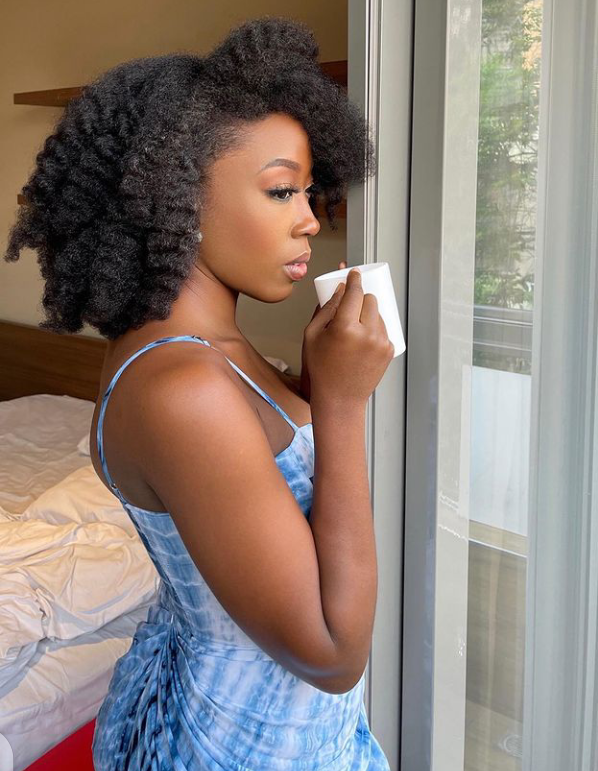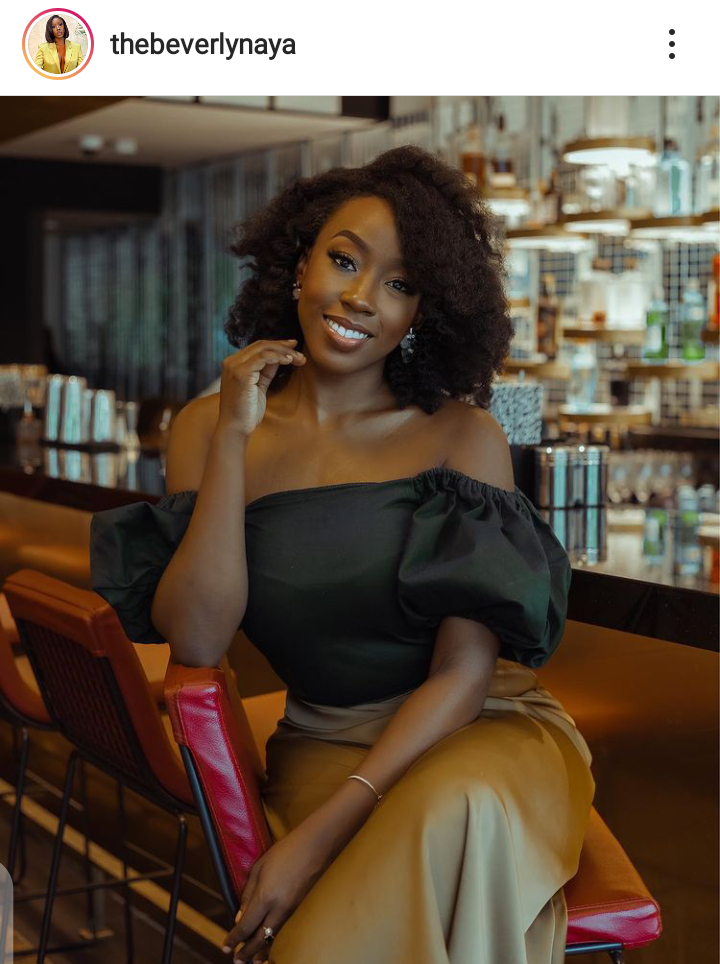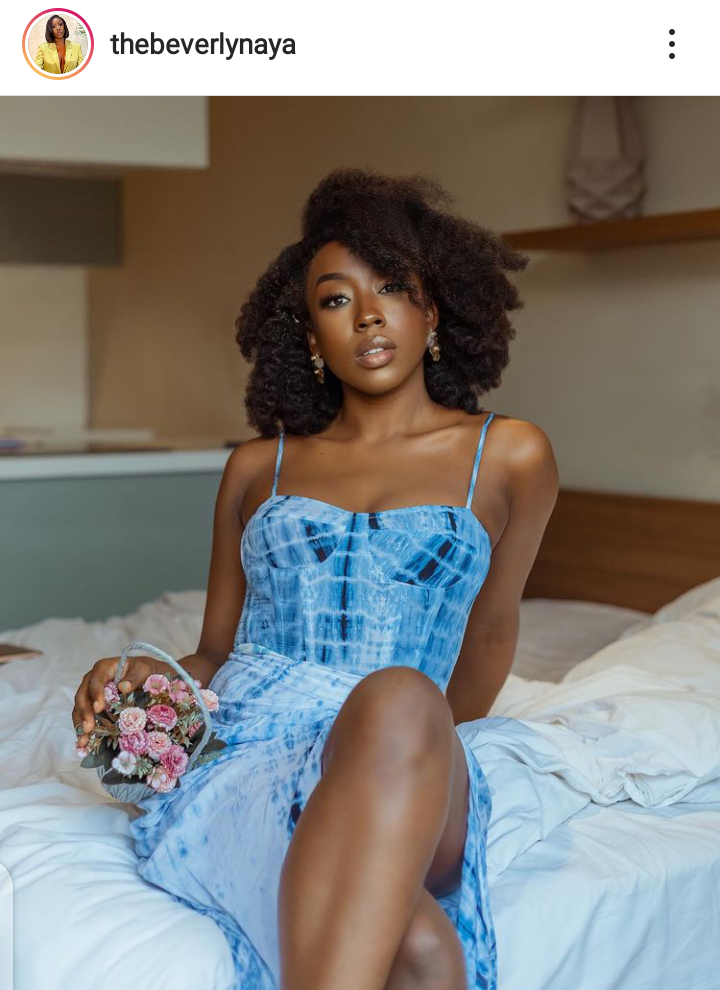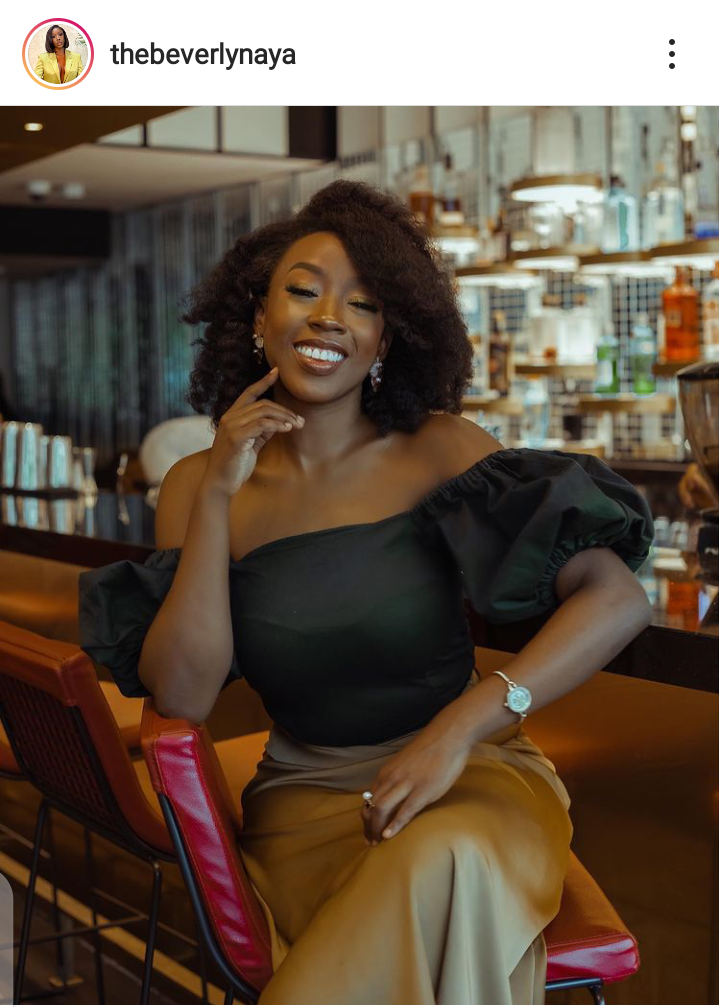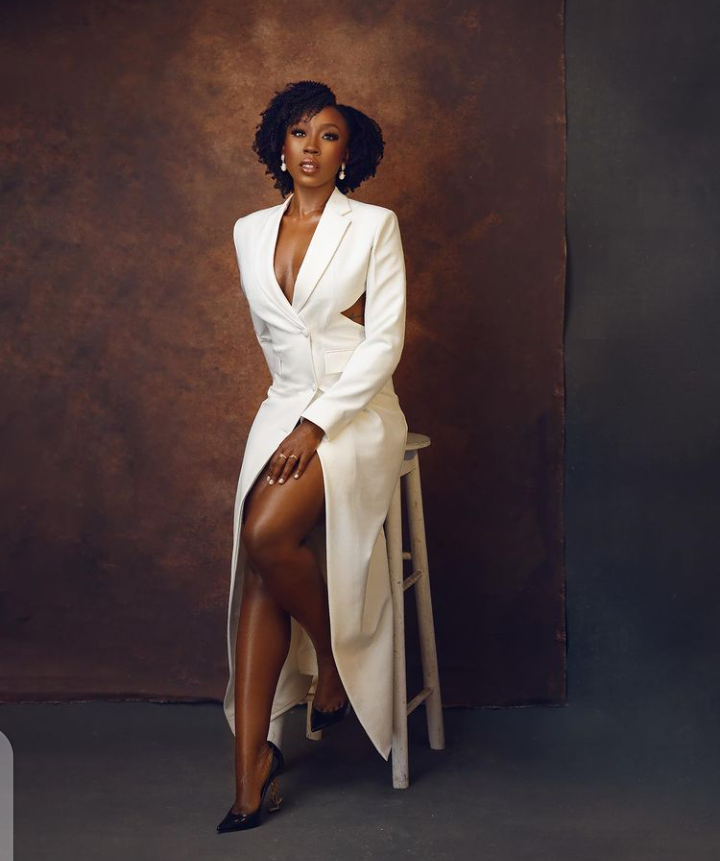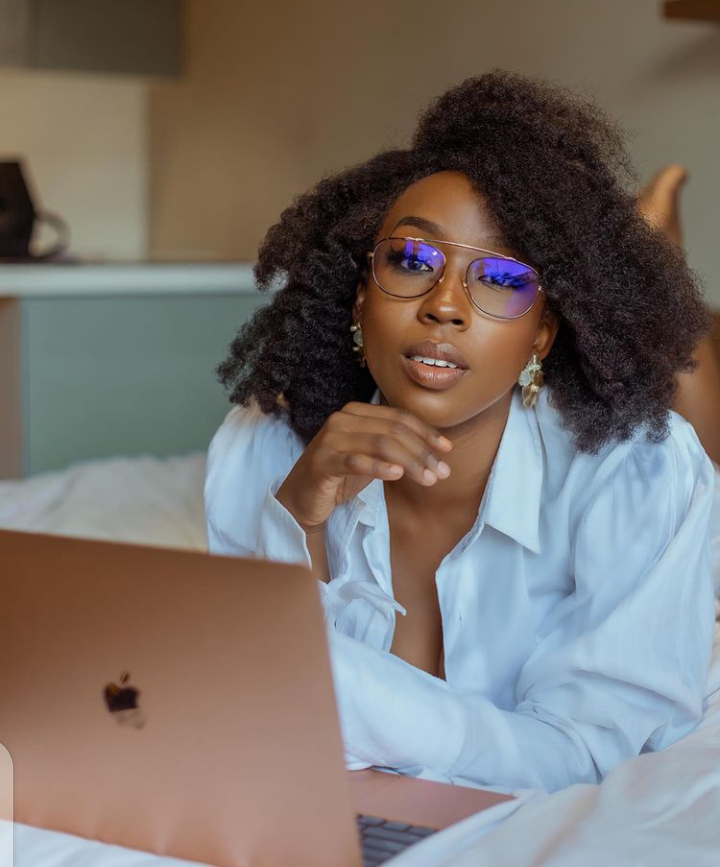 Isn't Beverly beautiful? Don't you like and appreciate her skin colour?
Content created and supplied by: Shinazhin (via Opera News )