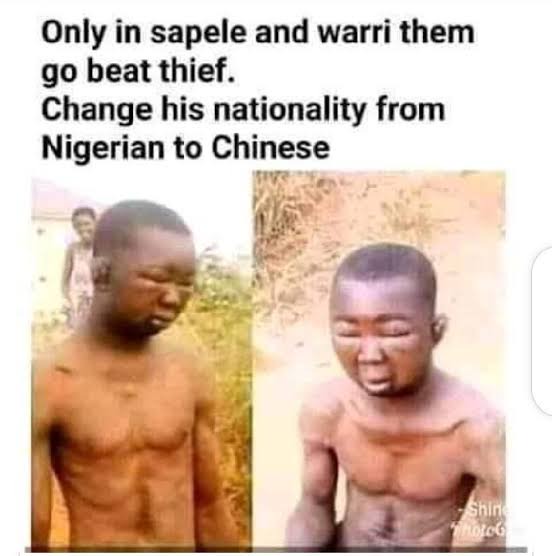 Another wonderful day to you all! Nigeria is doubt one of the biggest and richest countries in Africa. However, as mighty as this nation is, it's inhabitants are really strange. The things most Nigerians do are really funny at times. It's only in Nigeria that you will see someone stealing another person's generator when it is working. However, I will be showing some incredibly funny Photos that only Nigerians and those who are fans of Nollywood can understand. Let's go.....
Nollywood Fans
Back in the days, whenever you see Kanayo Kanayo in a movie, it's either he is acting as a ritualist, chief priest or an occult member.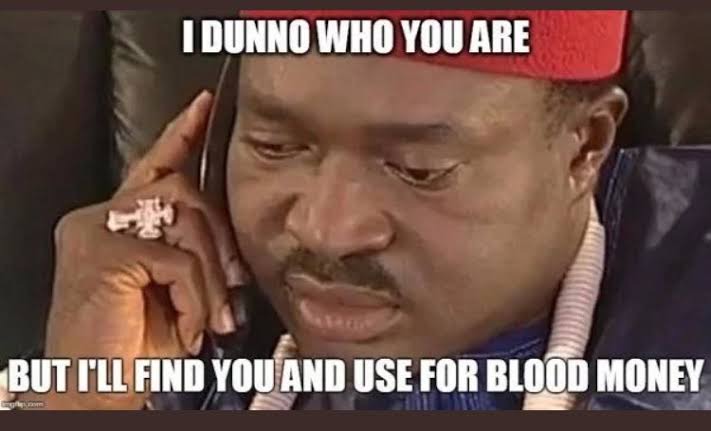 Virtually all Nollywood fans know that when zubby Micheal is in a movie, it's either he is acting as a hot headed criminal or a troublemaker.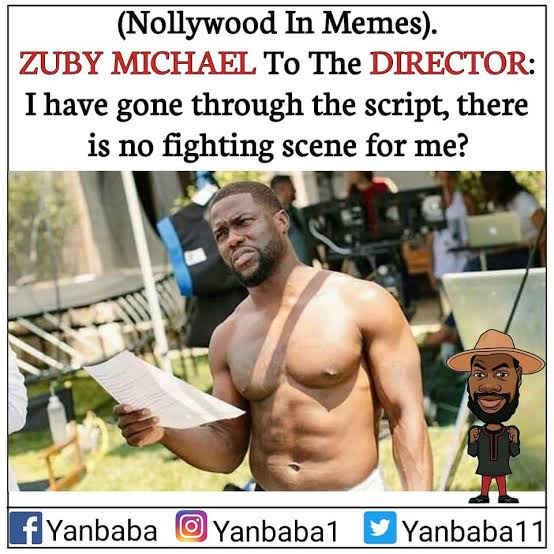 Nkem Owoh AKA Ukwa or osuofia is no doubt one of Nollywood's funniest actors.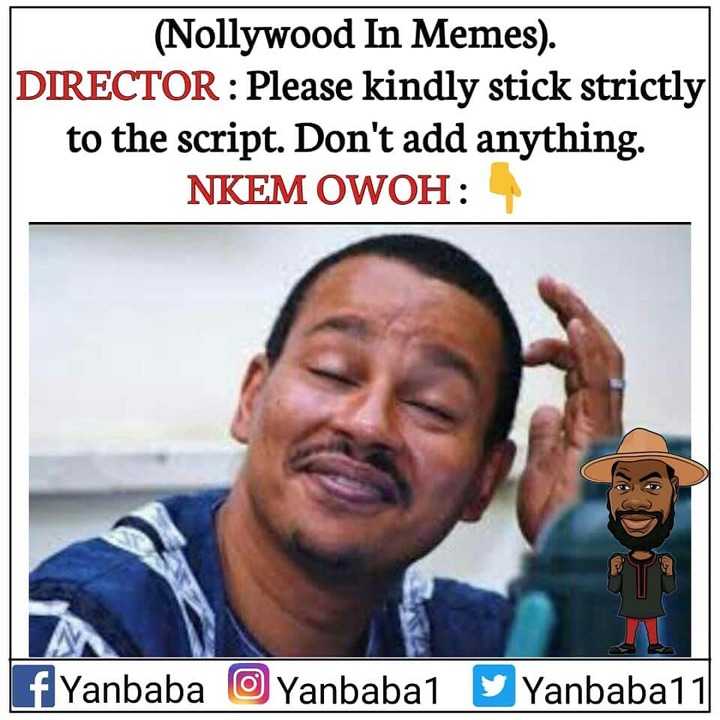 Another funny comedian is Bishop Umyoh AKA Okon and it's quite notable that he likes closing his eyes when talking in movies.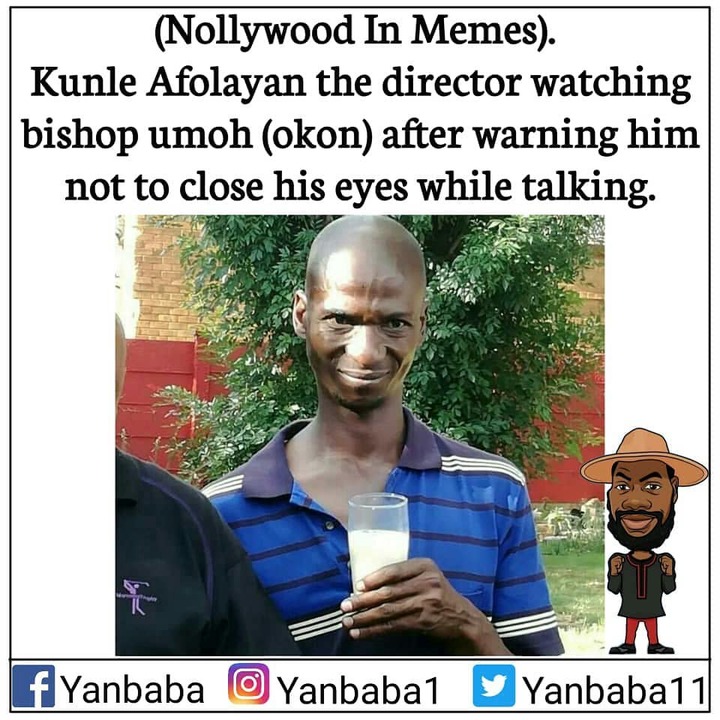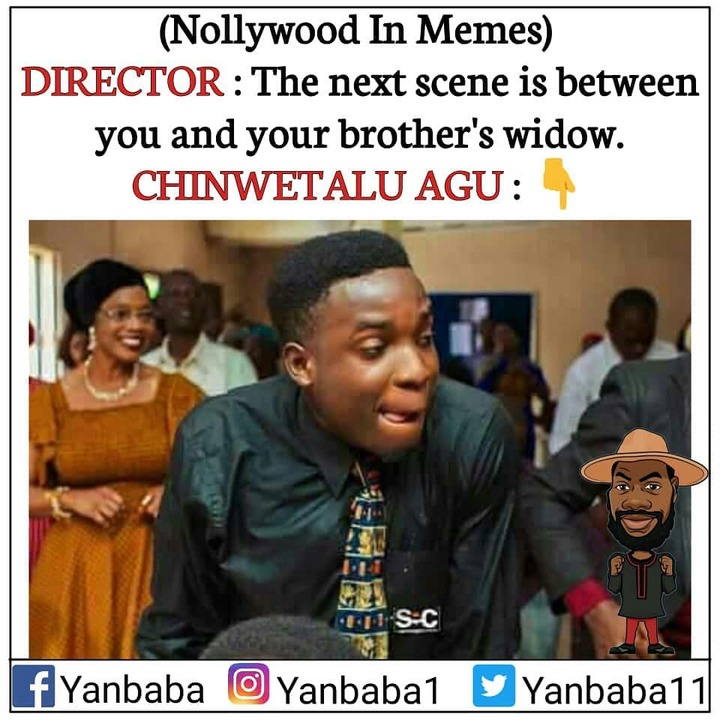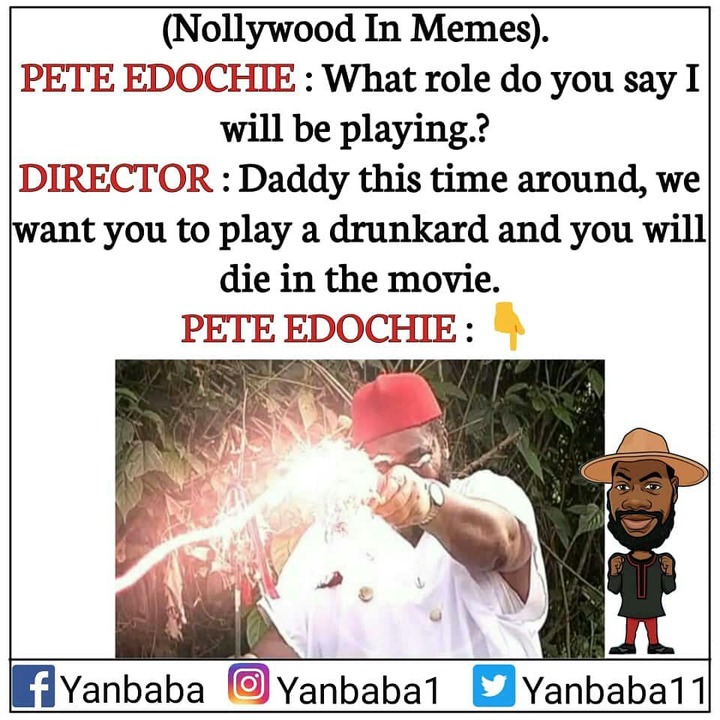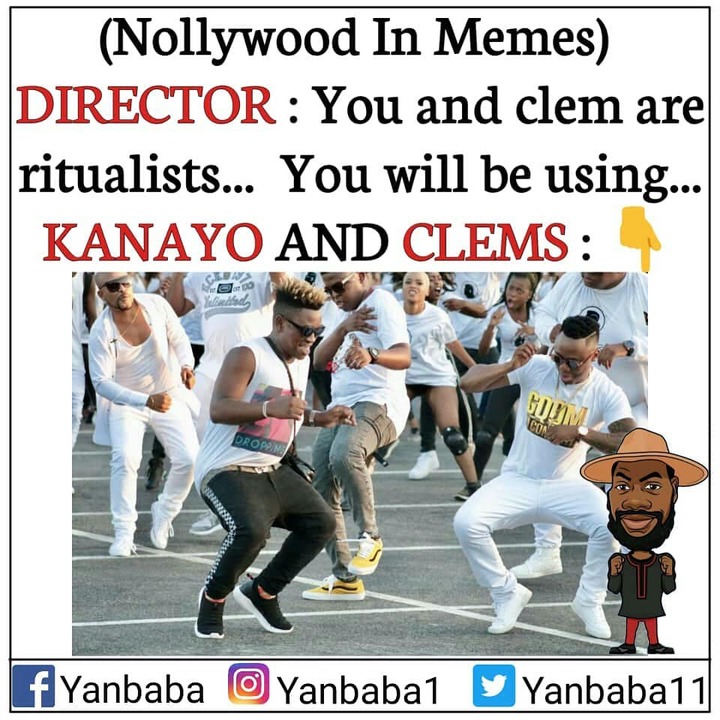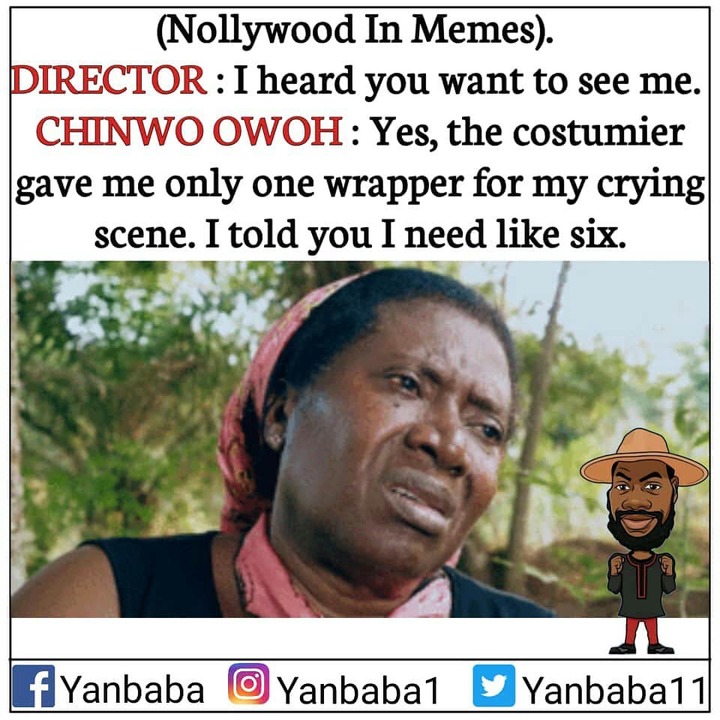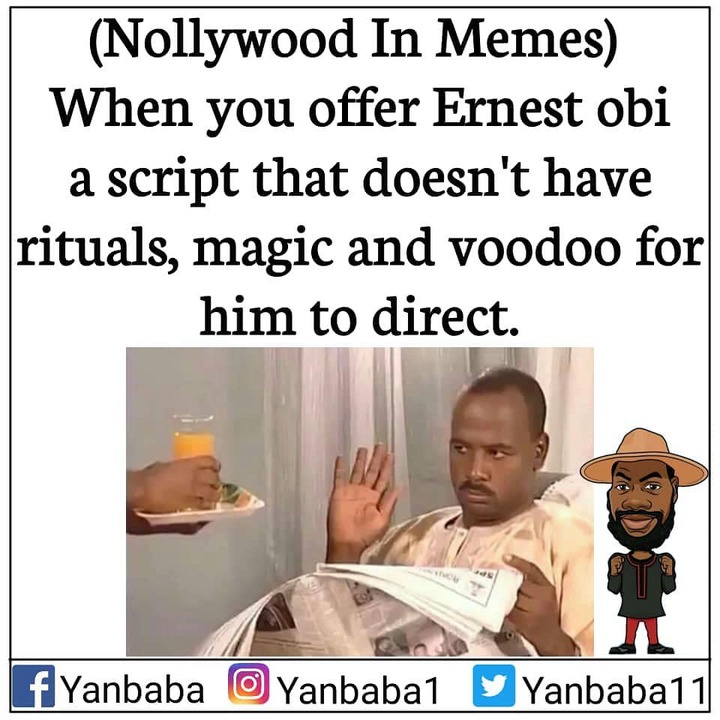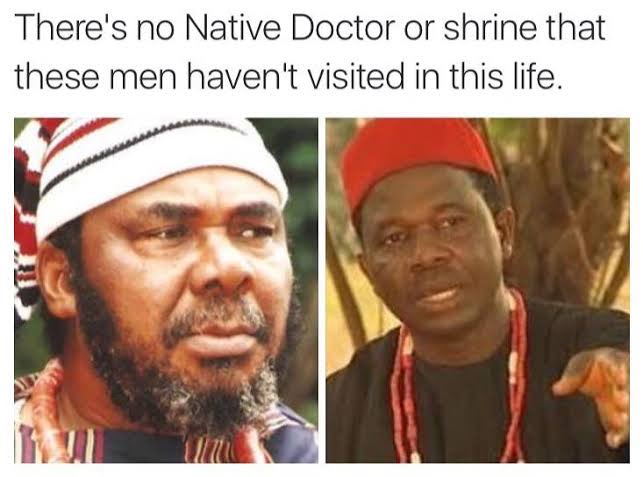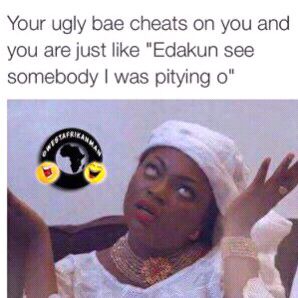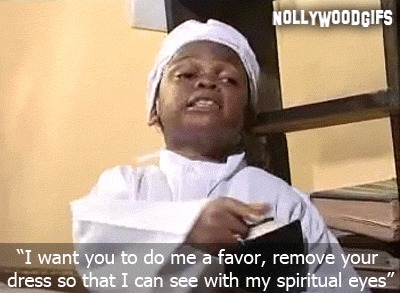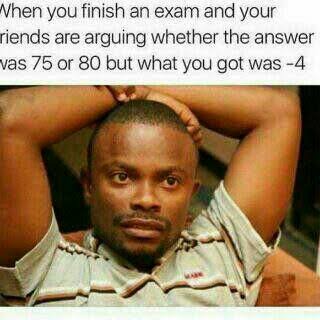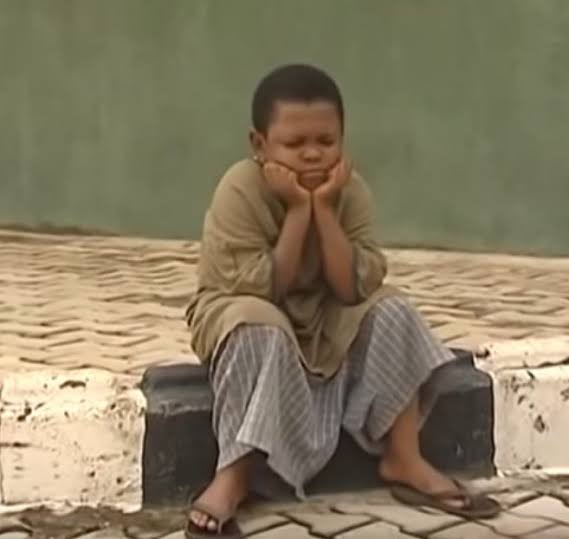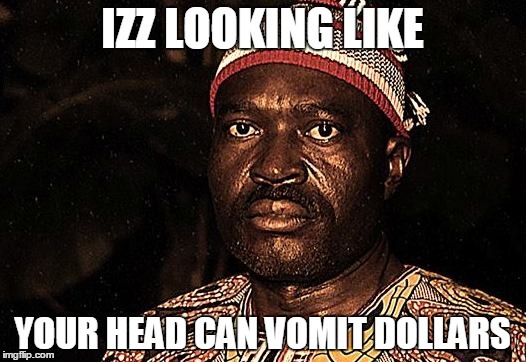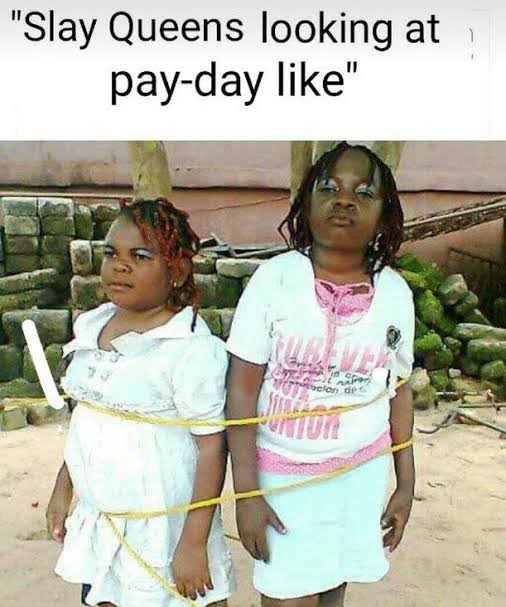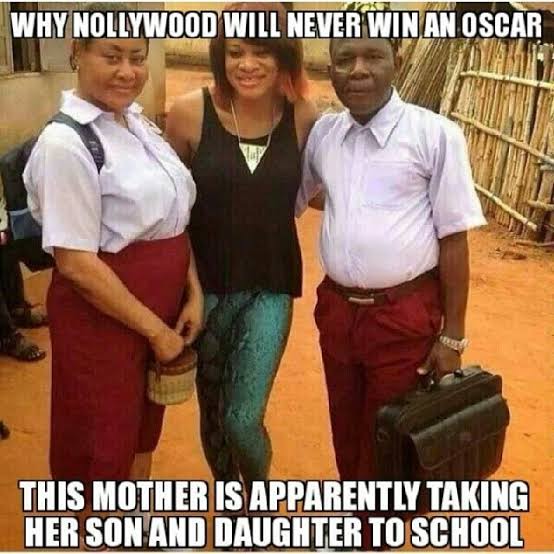 Other Funny Photos Nigerians will understand...
Now before you go, who is the funniest actors among these Celebrities...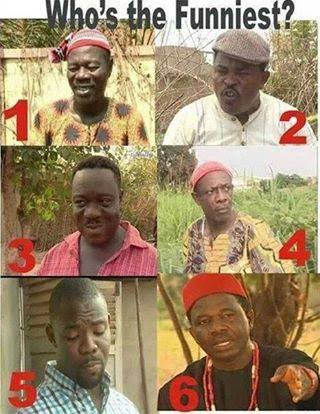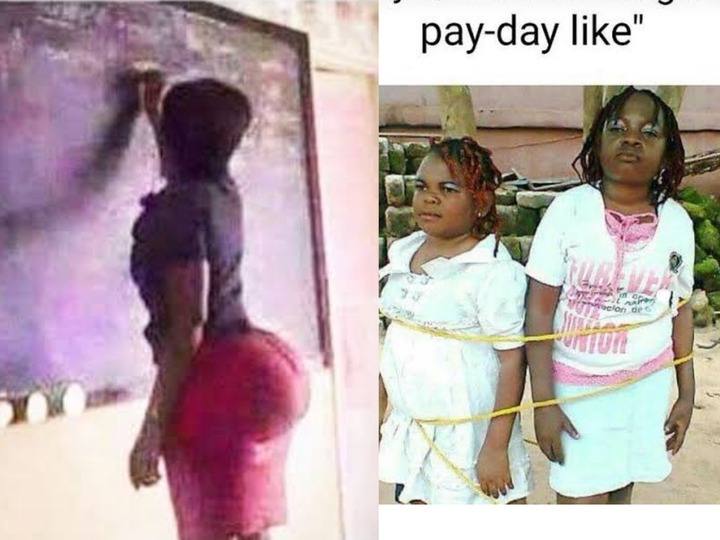 Which one do you think was the funniest? Leave a comment so I can know what you think. Thanks.
Content created and supplied by: Sundaily (via Opera News )