Some ladies are naturally endowed by God with the way they are beautifully created, and different ladies are blessed with various curve especially the backside just like this amazing ladies which I will be discussing with you about them.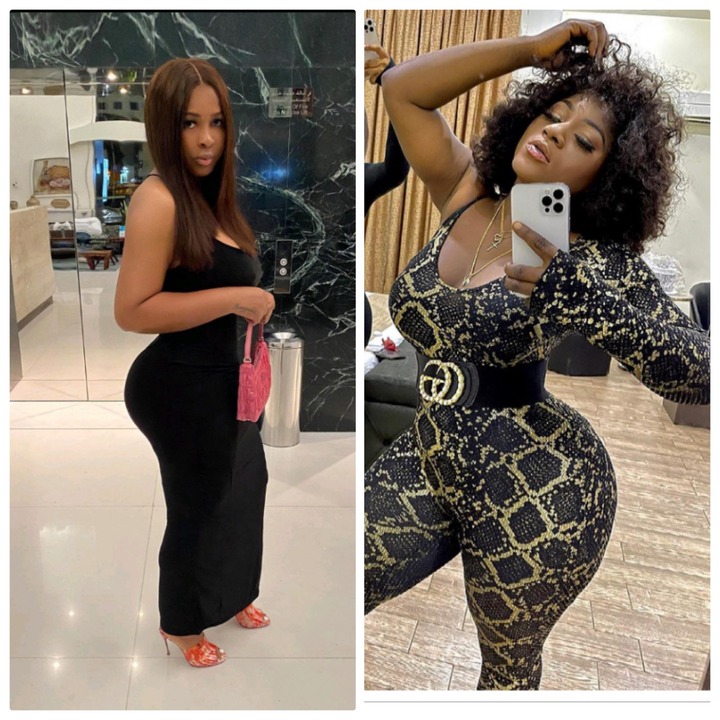 Sandra Benede, is an Allegedly next big brother naija season six contestant who might be coming on the reality show these year, these young lady is very beautiful and not just that she has an amazing shape that anyone cana00p0à appreciate, and she has tirelessly flaunt her beautiful curve on social media.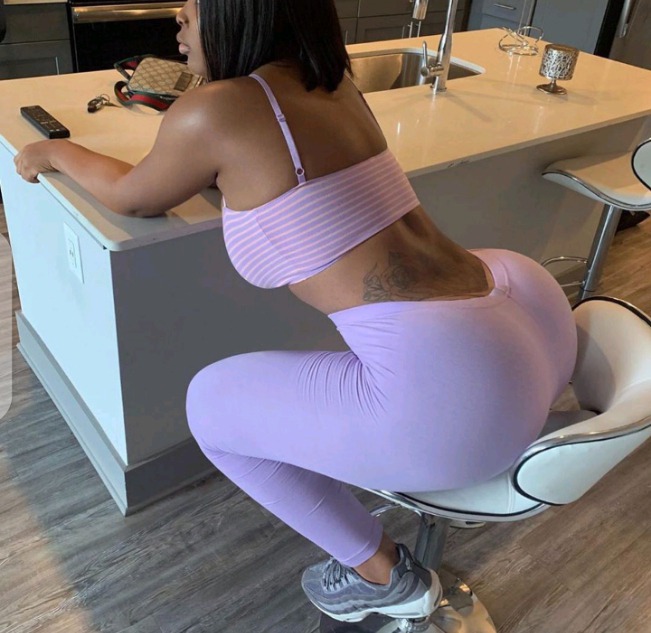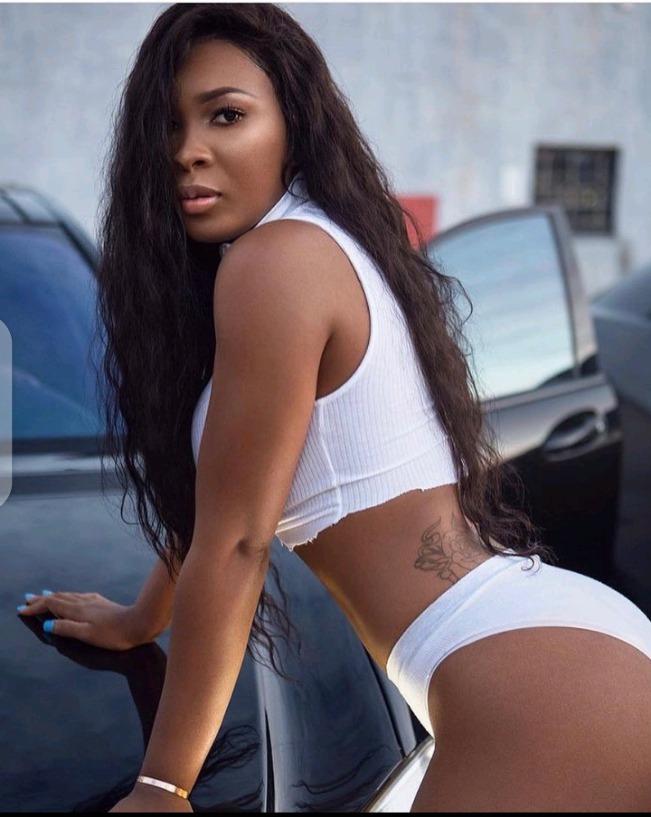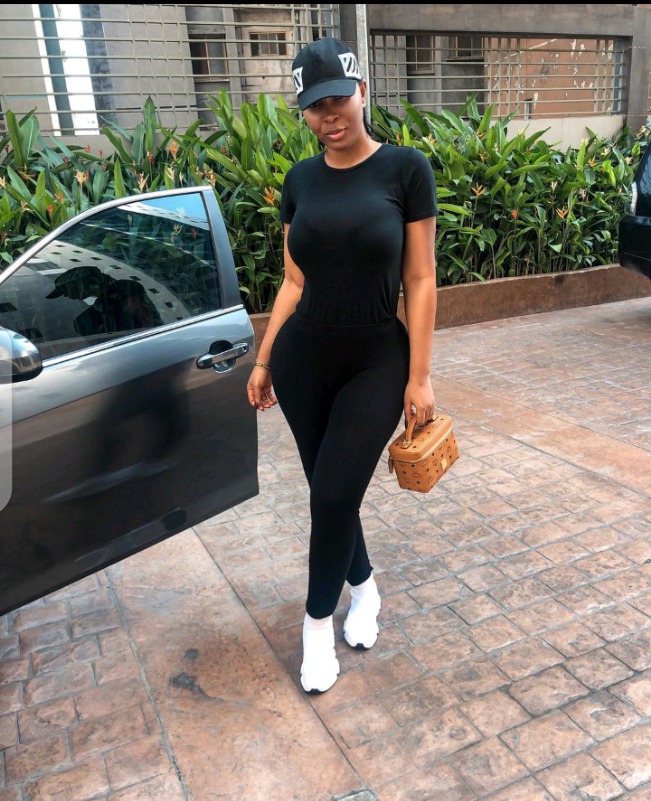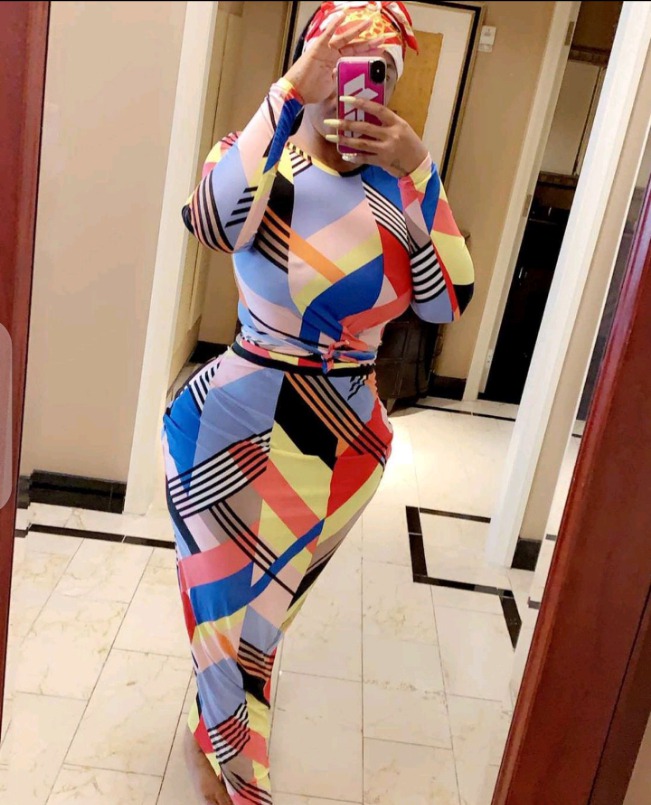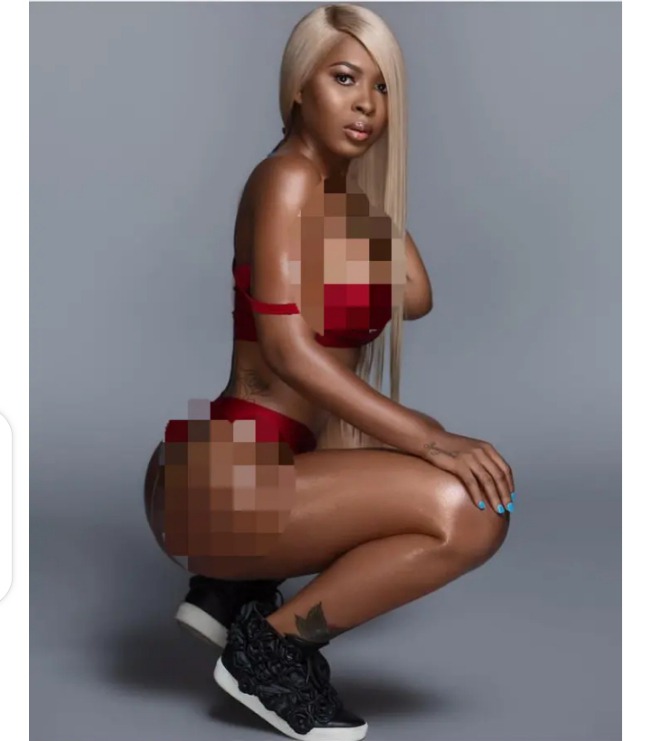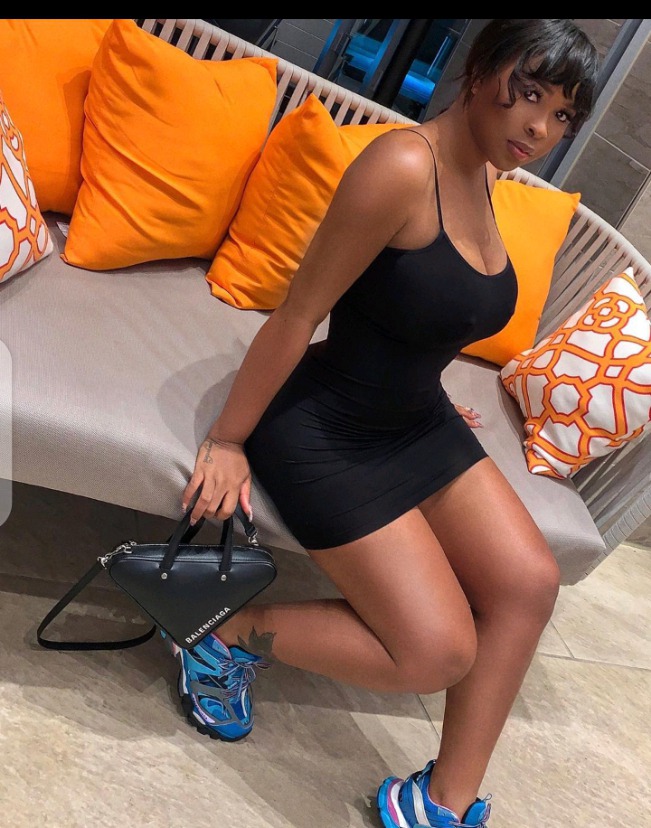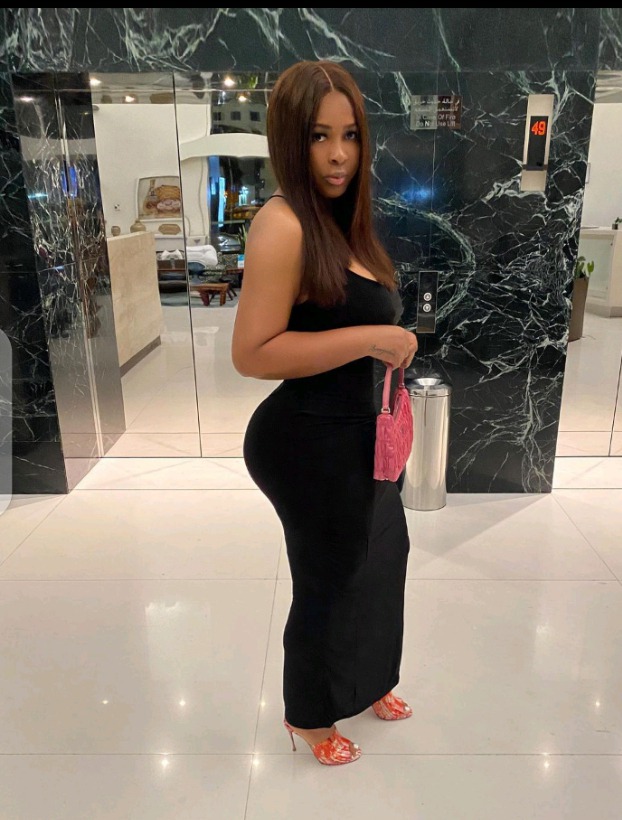 Destiny Etitko, is one of the top Nollywood talented actress who is also heavily bless with a curvy backside, and not just that she's also very beautiful facially and someone with a good heart.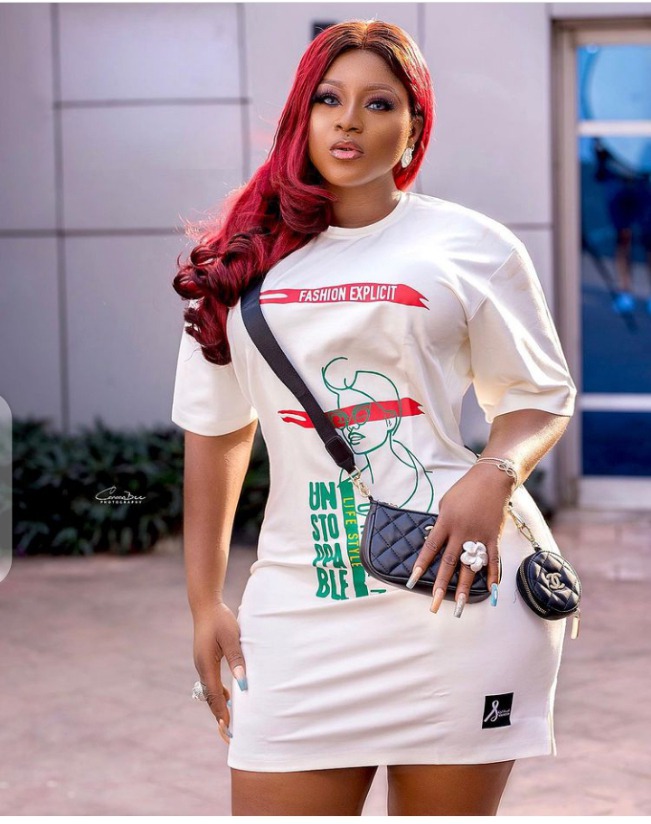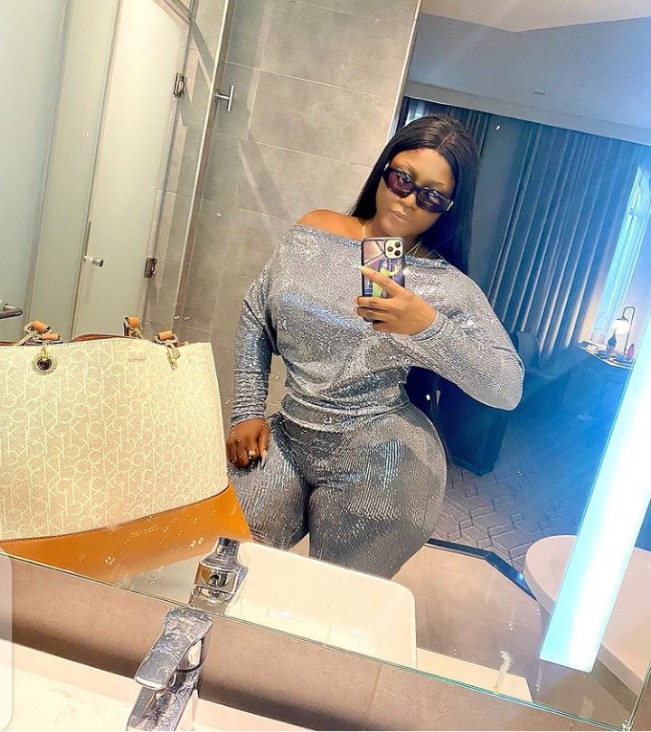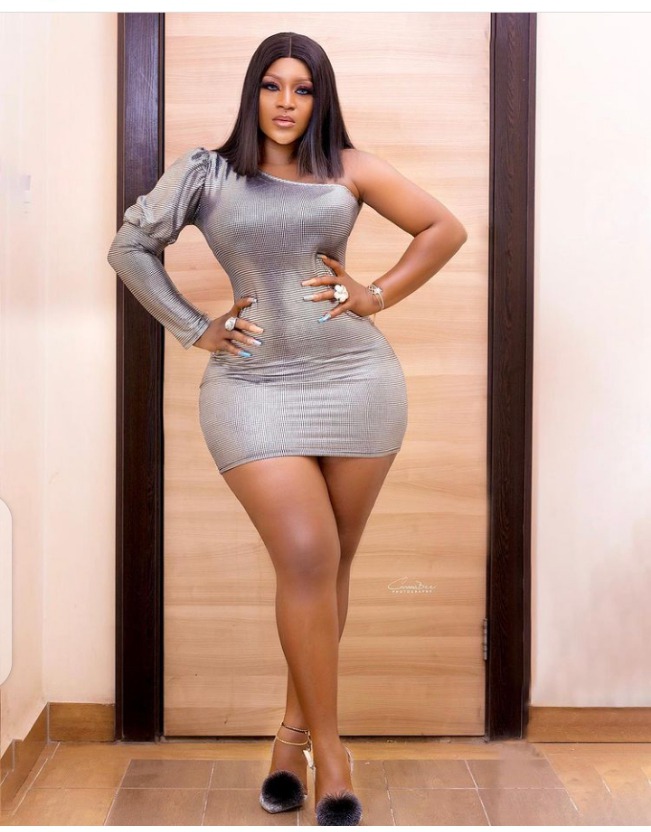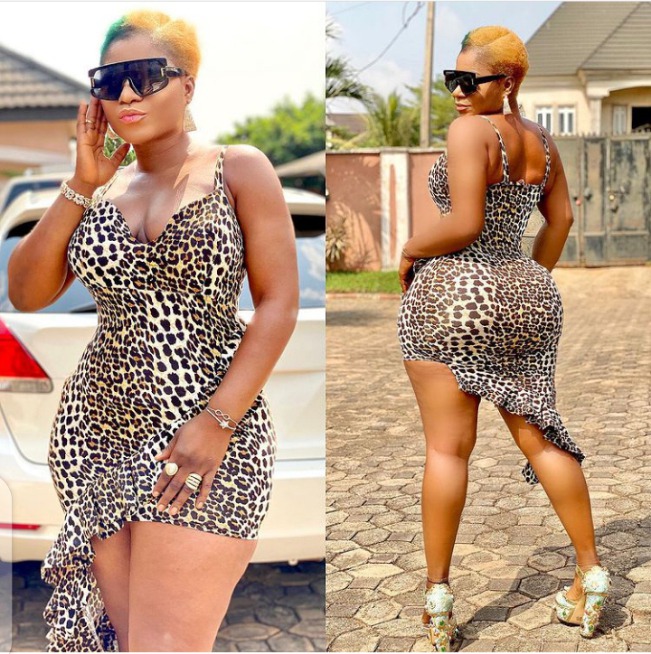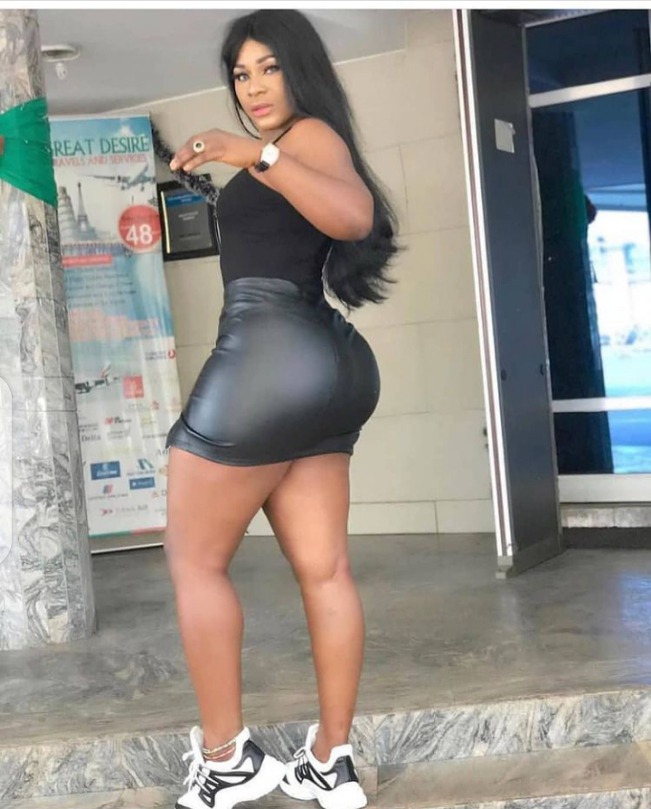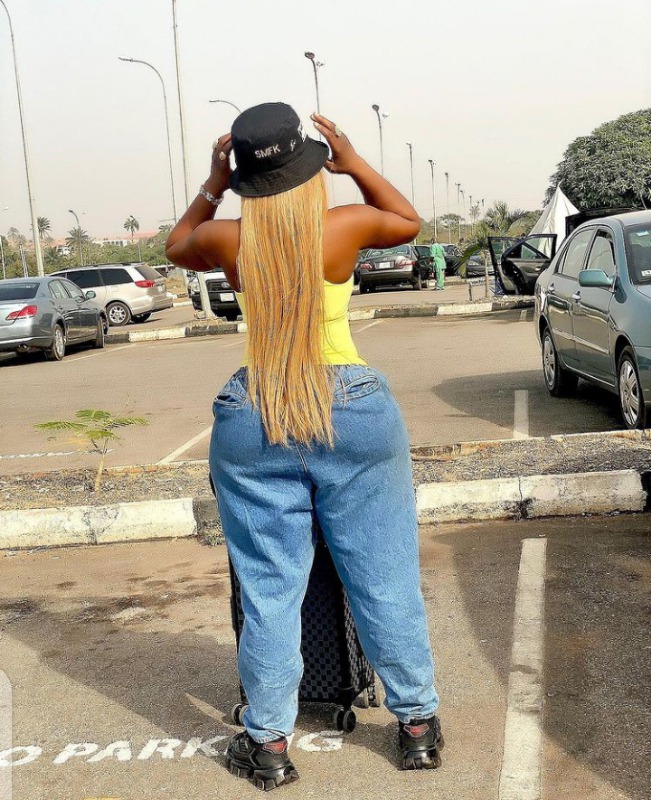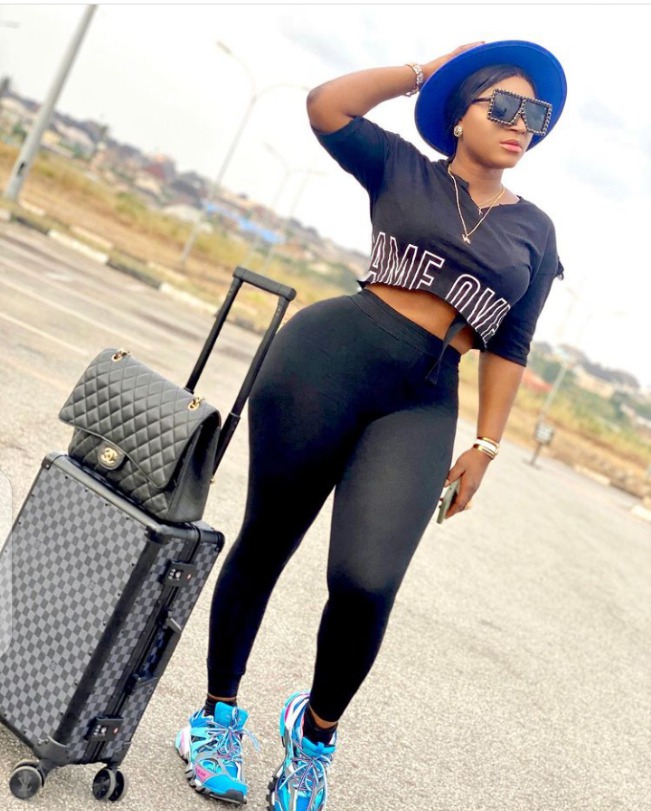 s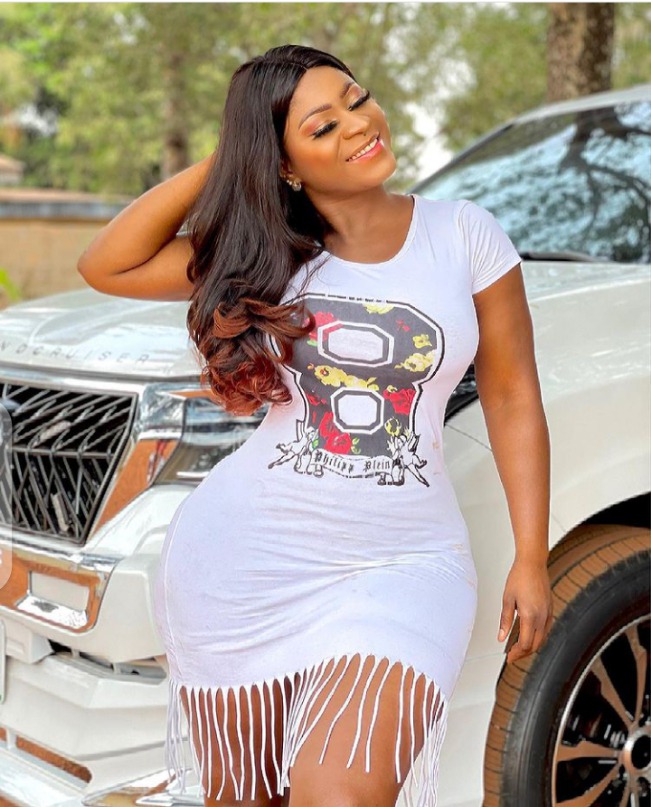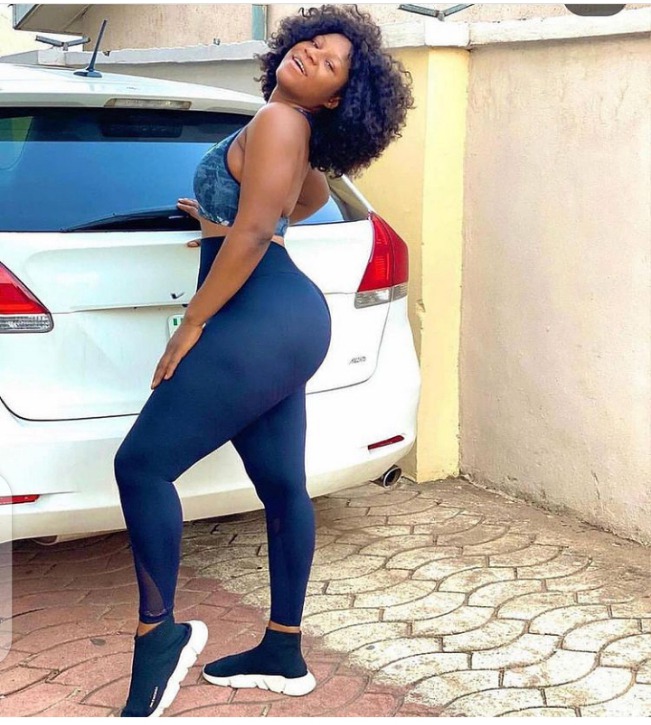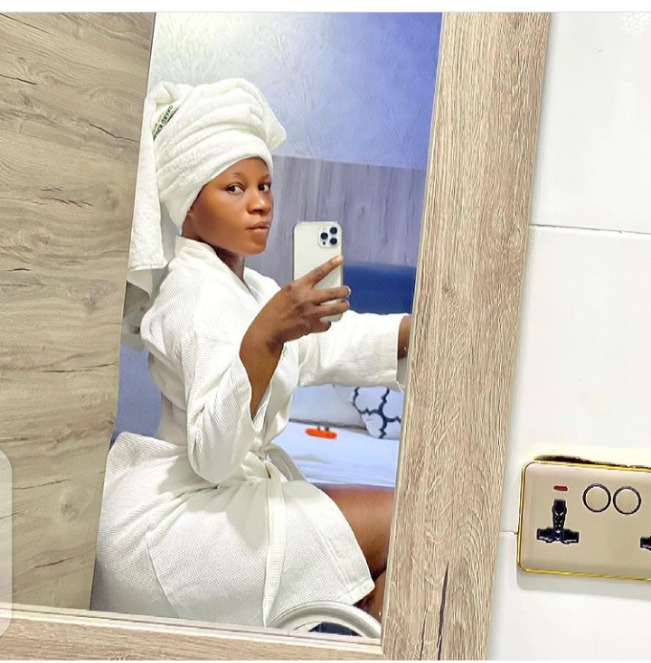 As I said earlier they are ladies who are heavenly blessed Sandra, and Destiny happens to be one of them Sandra is very curvy, but I think in my opinion that Destiny Etitko has more curvy backside, a very lovely shape that fits her body structure.
So guys in your own opinion what do you think about these two ladies, who have bigger backside? Kindly share your thoughts with me thanks.
Content created and supplied by: Natasha05 (via Opera News )