A philanthropist and business man, Marksman Chinedu Ijiomah has melted the hearts of Nigerians with his show of kindness to a man who was stranded with his car at the center of the road. While others saw him and walked pass him without rendering a helping hand to help him push the car off the road, Marksman decided to render some help to him. According to his post, he went across the road to get something when he saw that guy wishing for someone to help him, he stopped and started pushing the car off the road and when others saw him doing it decided to join him, because they know the caliber of person he is.
This has definitely thought those people who refused to help this man when he needed one that humility takes nothing from you, but instead adds positive value to your life.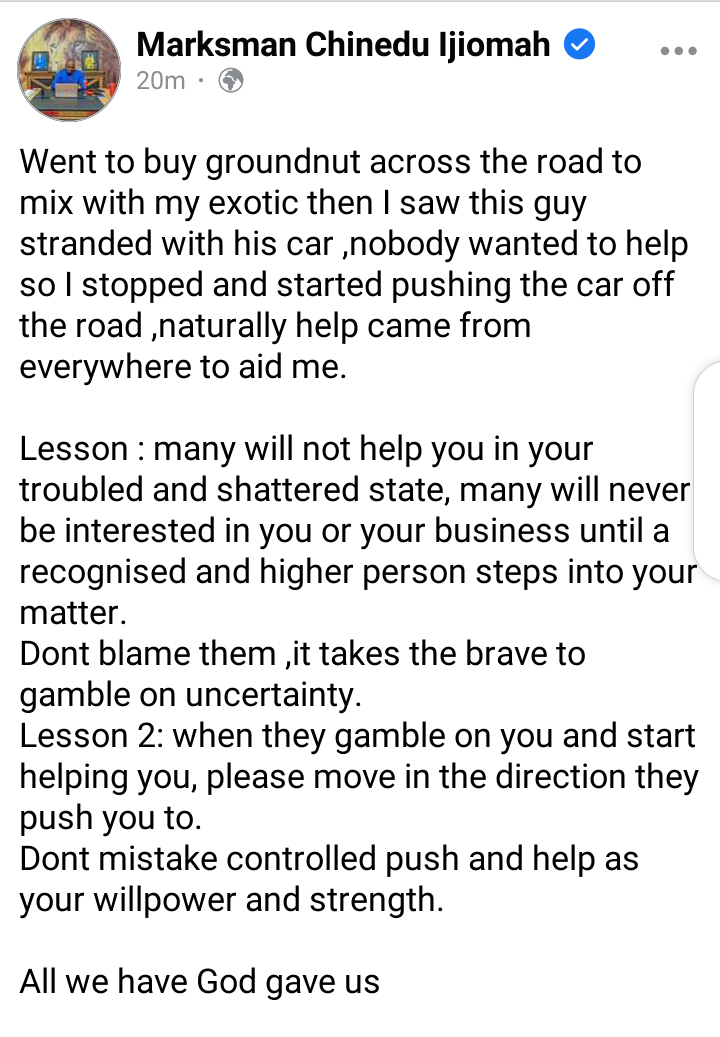 It is so rare to see these kind of people do this kind of things and Marskman is here with two solid lessons to learn from the scenario that played out, which are;
1. You may not be helped initially because of your current level but when someone higher than you steps in, help will come from all directions. They may not be certain of their help will actually be 'of help' to you and that it takes the brave to gamble on uncertainty, that means only those who are brave and courageous can try out things which may or may not work out.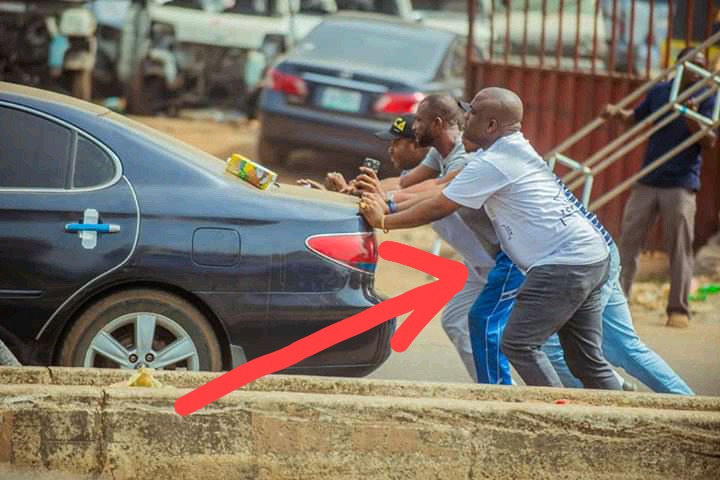 2. Move in the direction of your destiny helpers.
Below are photos of this rich man pushing the car passionately.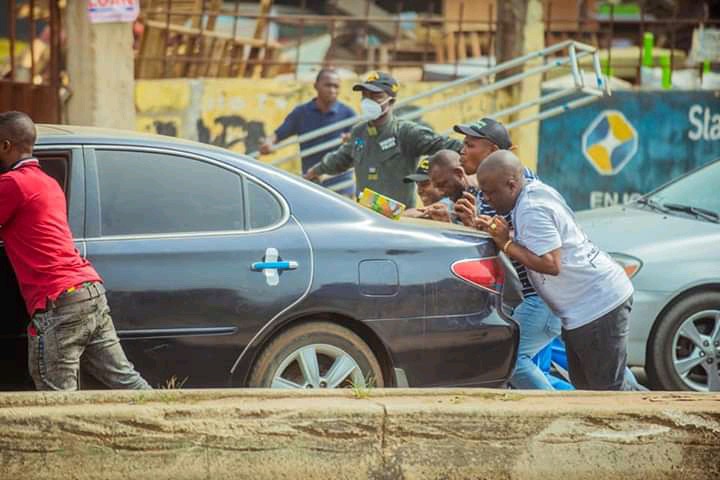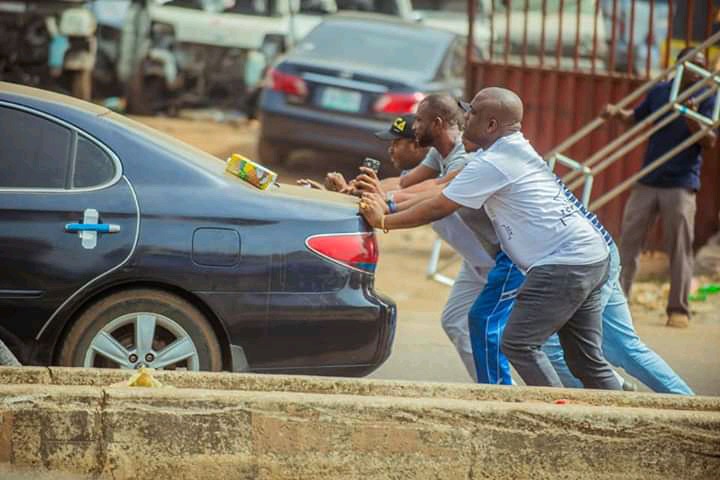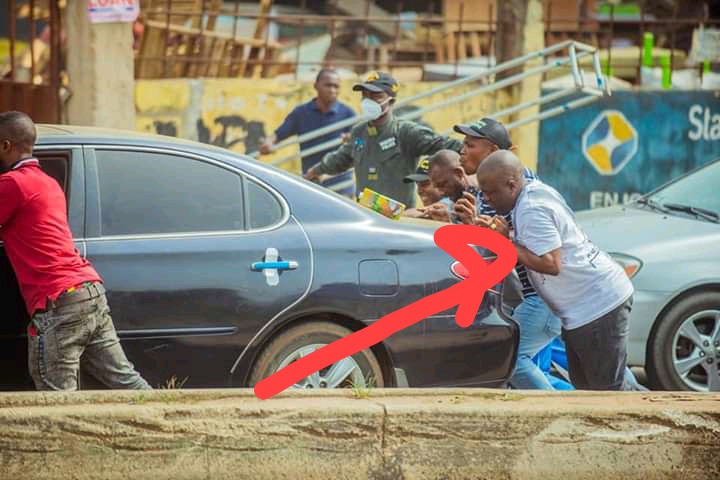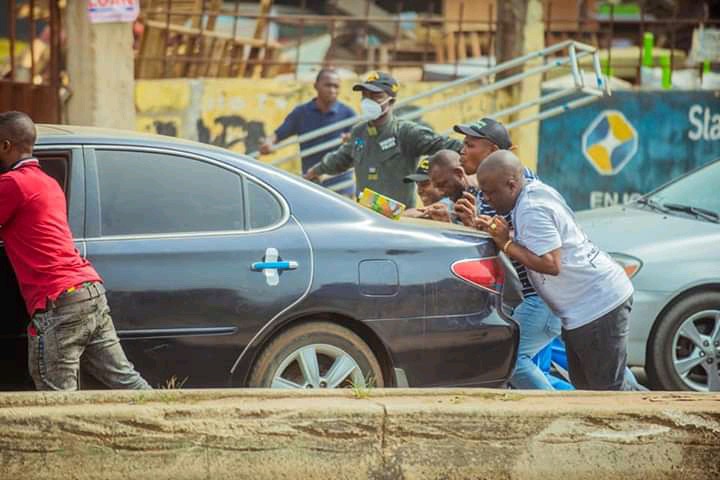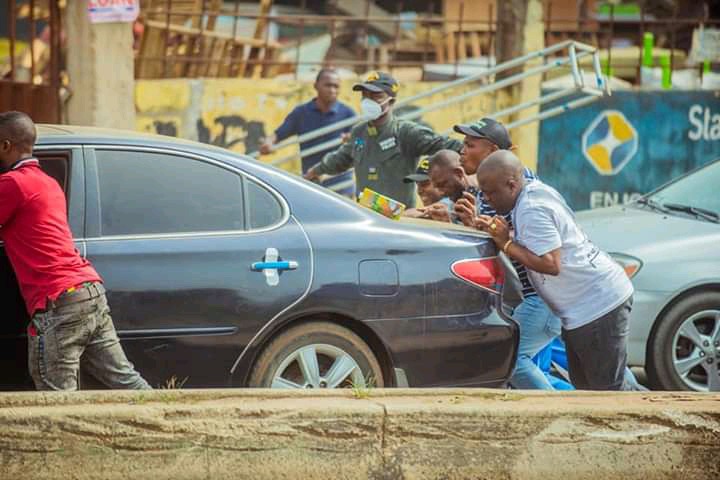 Some Nigerians have reacted to this as they described his show of love as an act of 'humility'. It takes a humble man to do this kind of thing as this man did not consider his status in the society, he saw someone who needed help and rendered one while others joined him.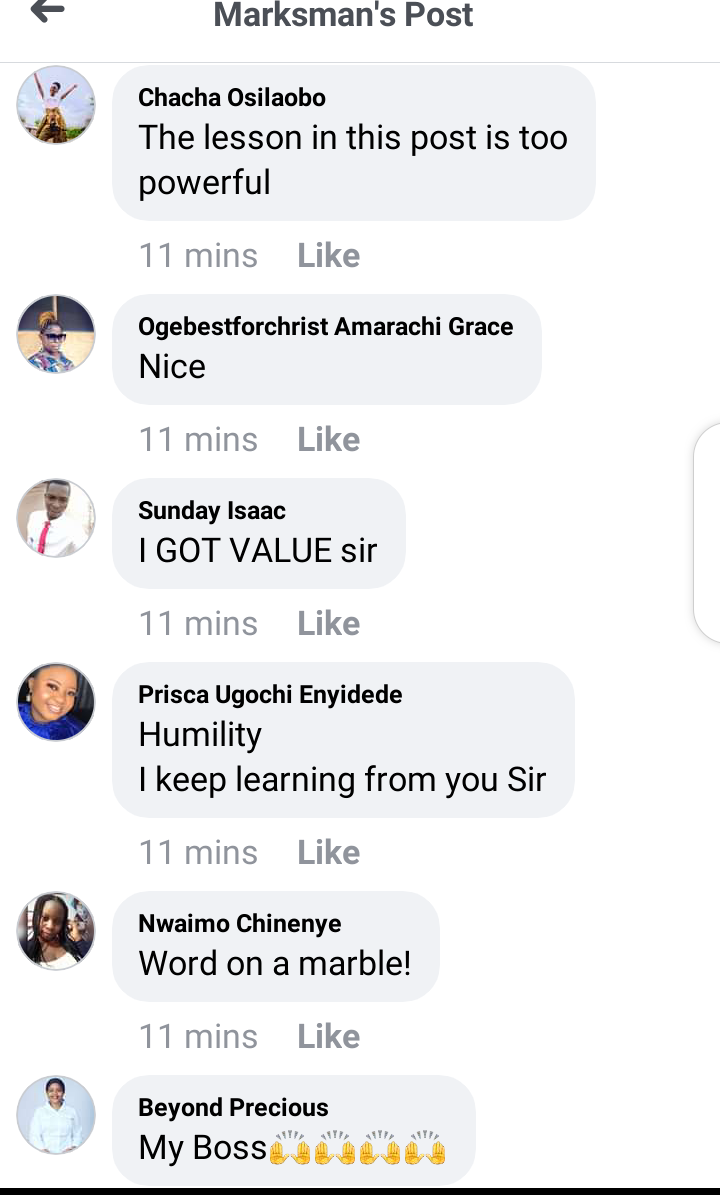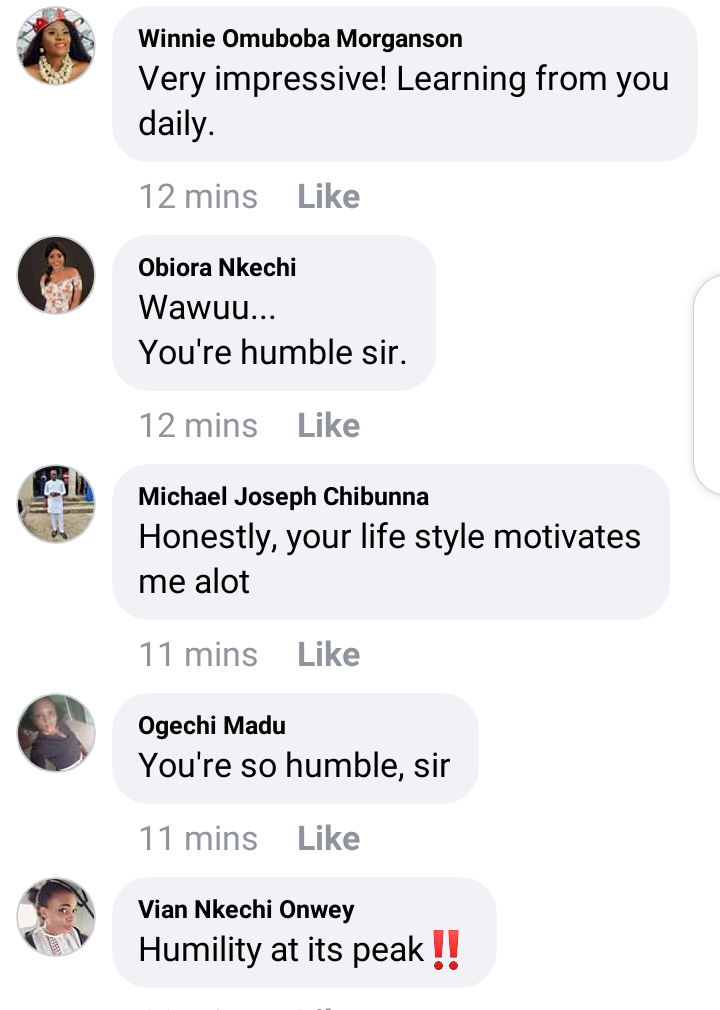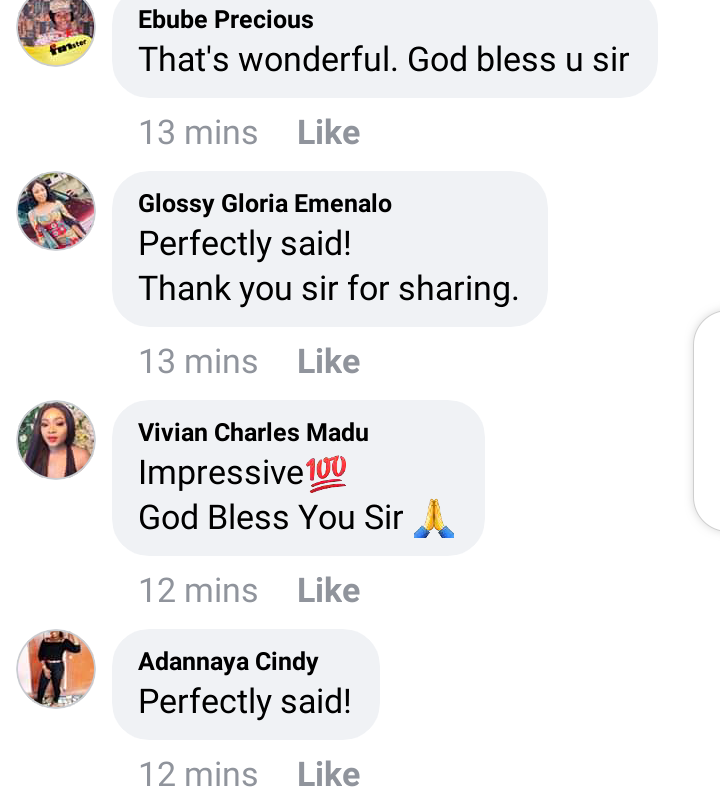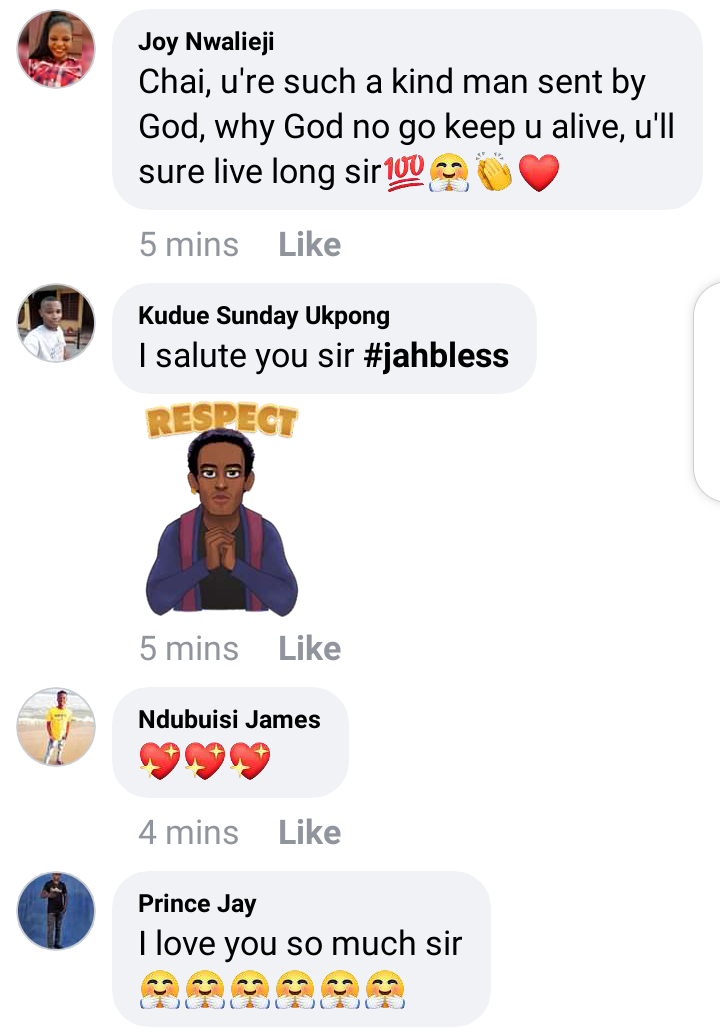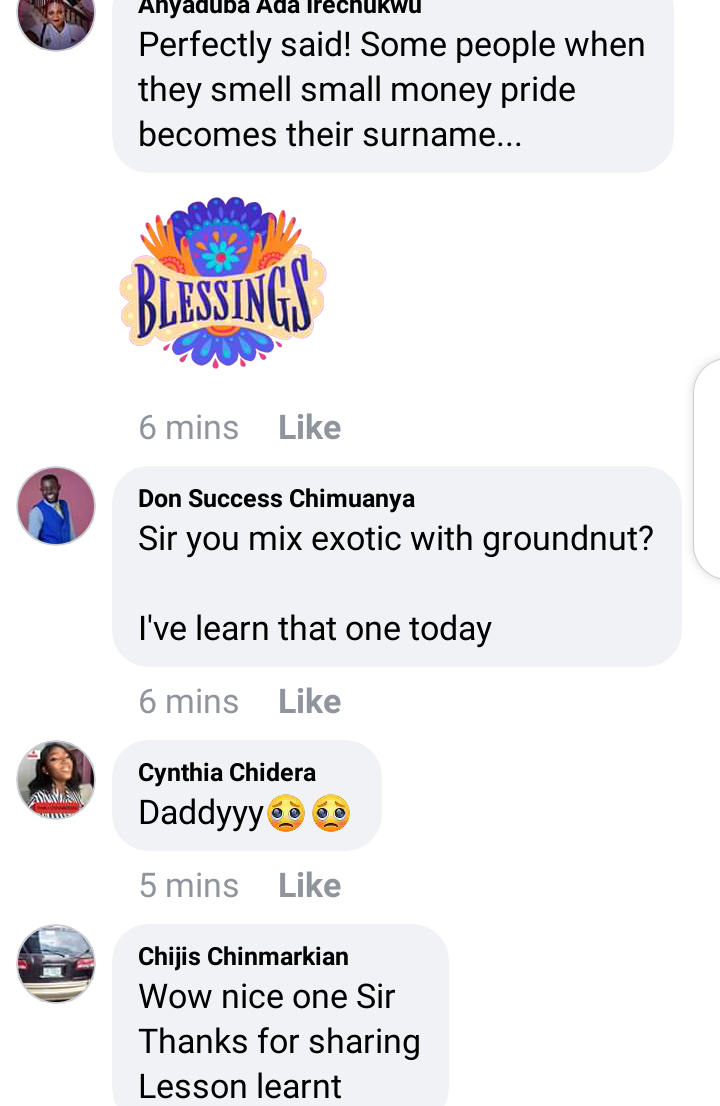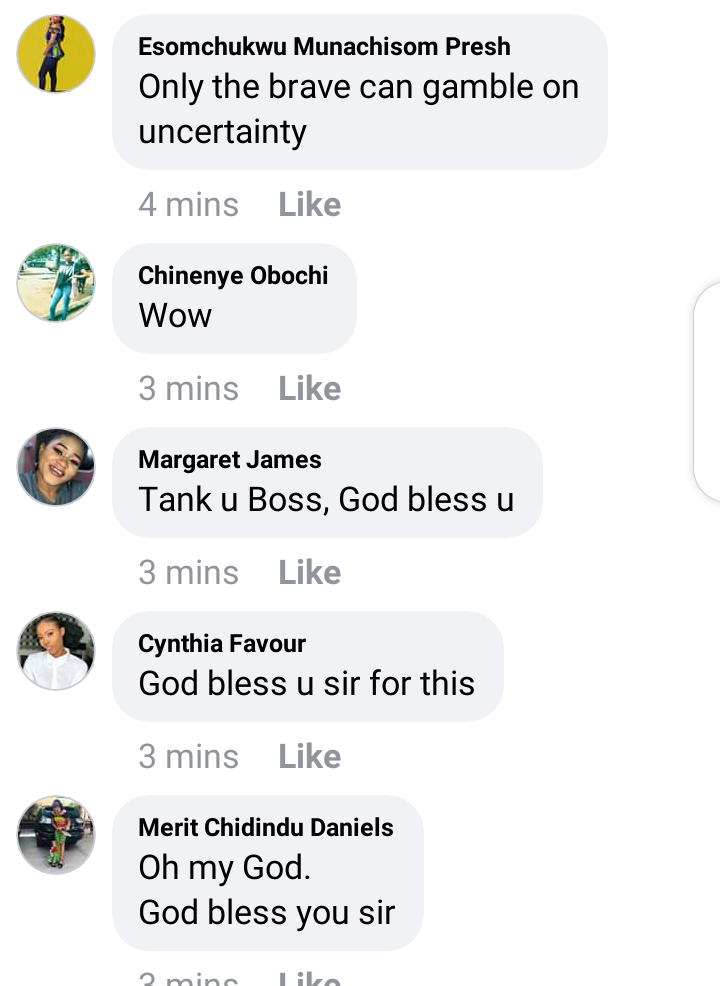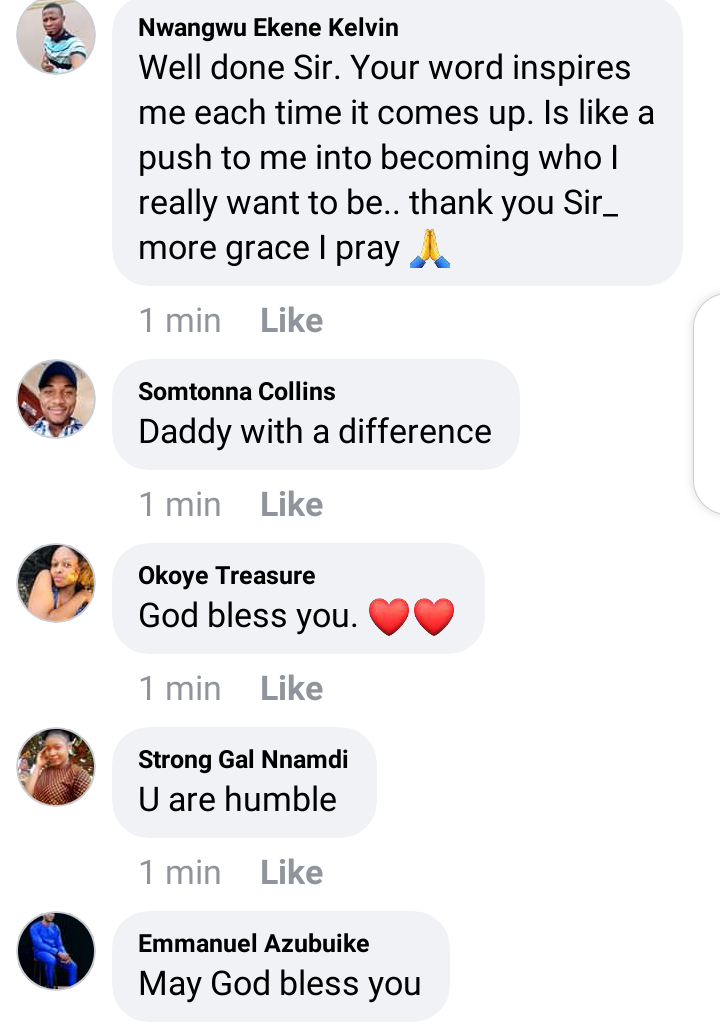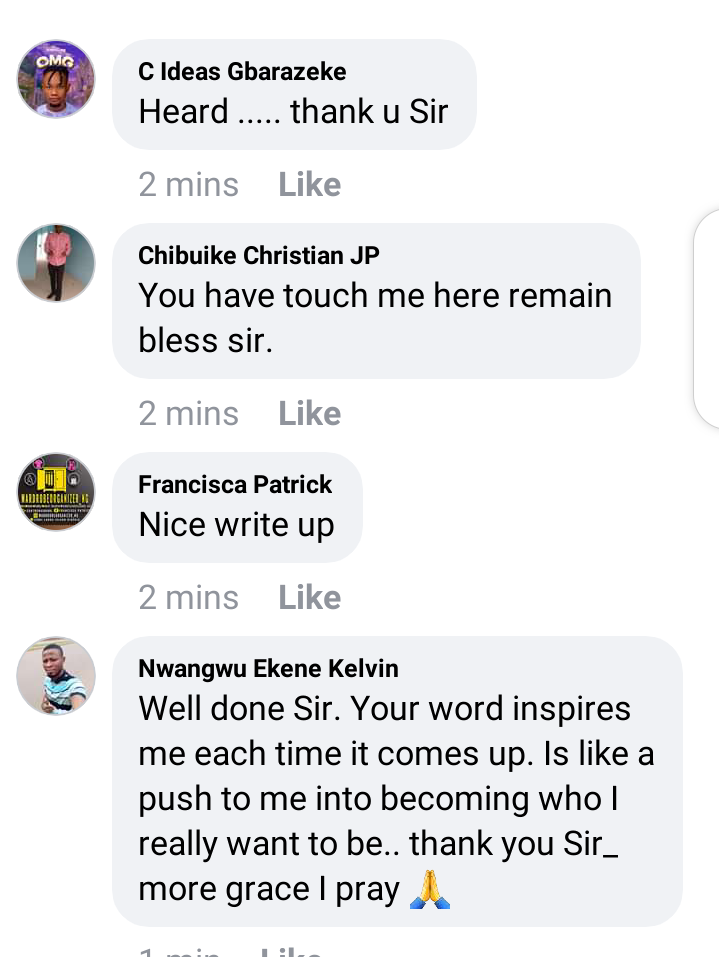 If we have plenty of his kind in our country, believe me everything will fall in their places. If the rich can come in terms with the poor, if the rich does not see themselves higher than the poor, then we will all leave together as one. But in reality, can the gap between the rich and the poor be bridged? Like, share and drop a comment.
Content created and supplied by: ReignJerry (via Opera News )