As we live in the 21st century where fashion of different types is the most trending thing in our society, you will agree with me that almost every modern mother out there will desire to always slay in gorgeous outfits not just alone, but with her cute daughter in a matching outfit.
Well, It may interest you to know that this particular piece (article) is dedicated to all mothers want to rock a matching outfit with their daughter when storming either a wedding ceremony, birthday party or any special gathering.
Check out the beautiful photos below: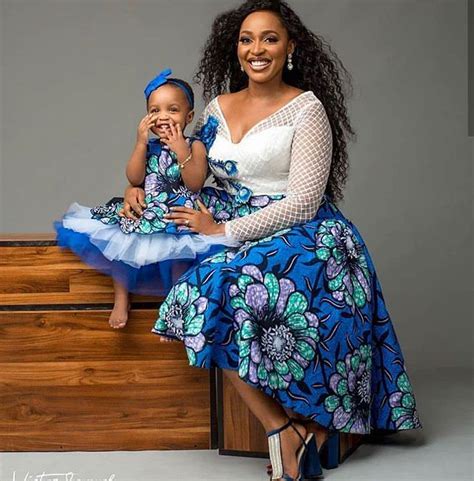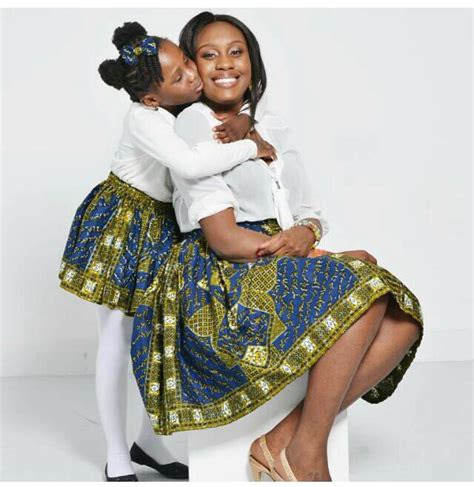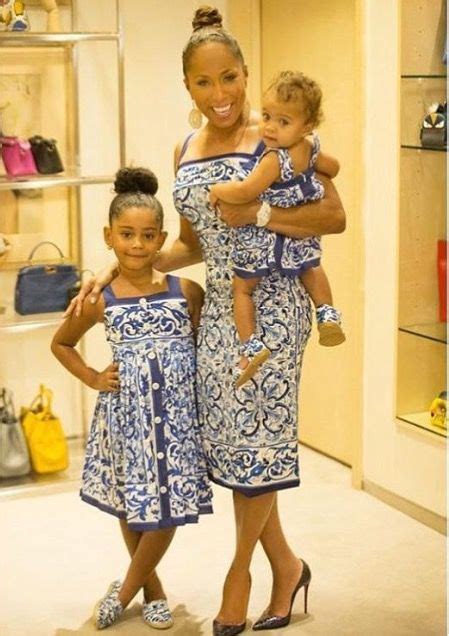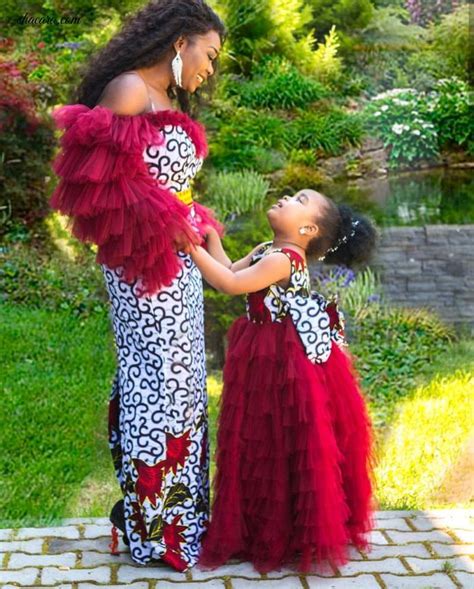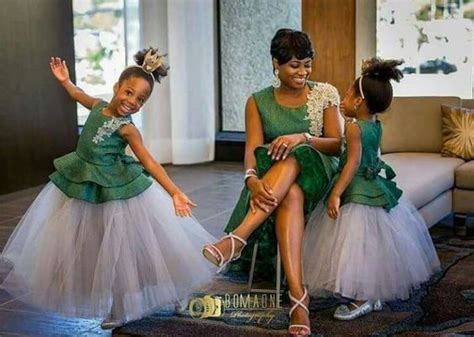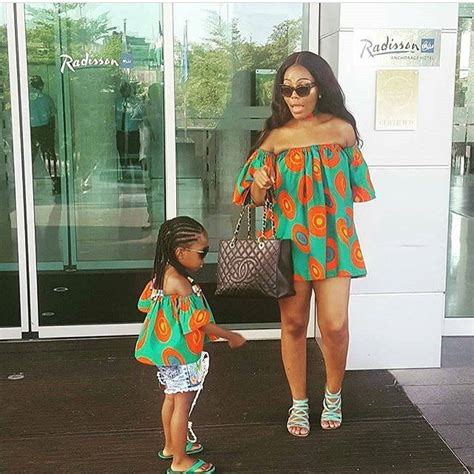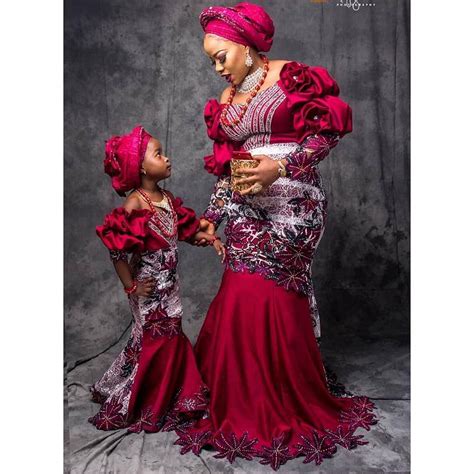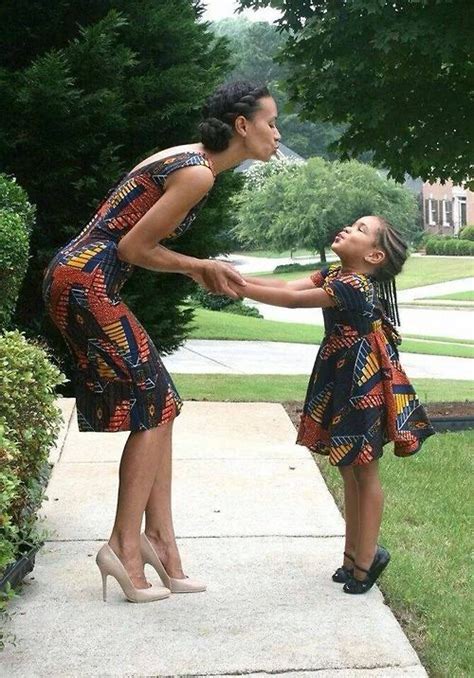 Can you imagine the sweet feeling you have when scrolling this gorgeously dressed mother and daughter photos?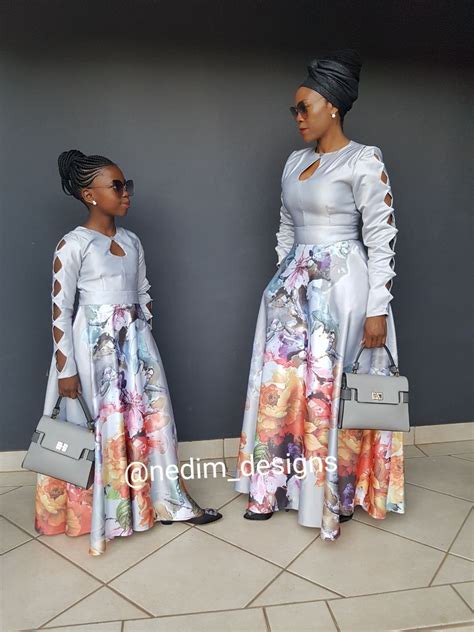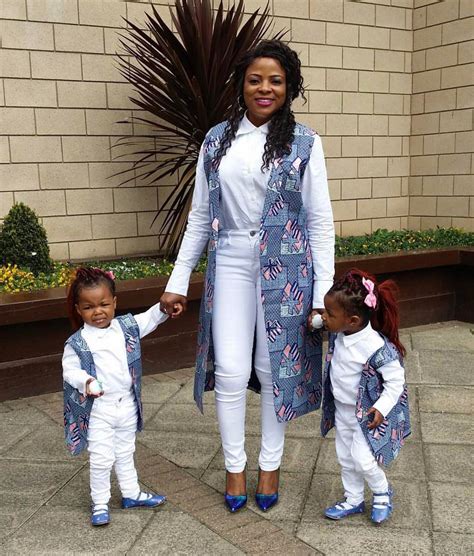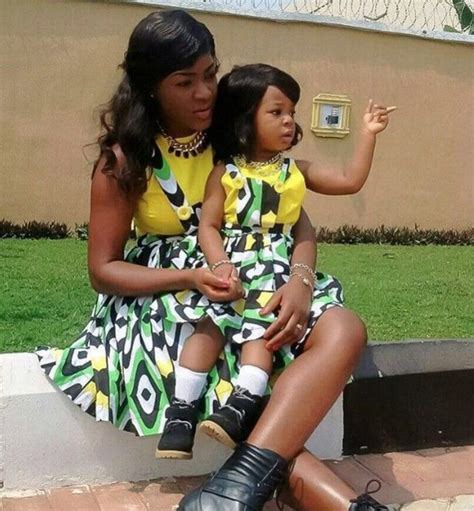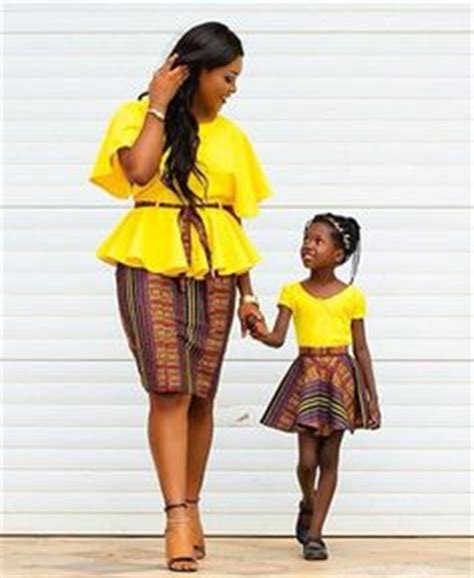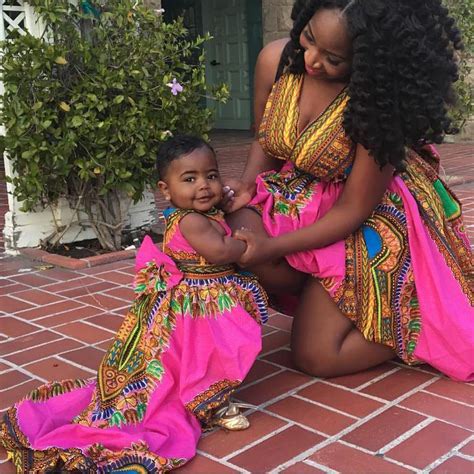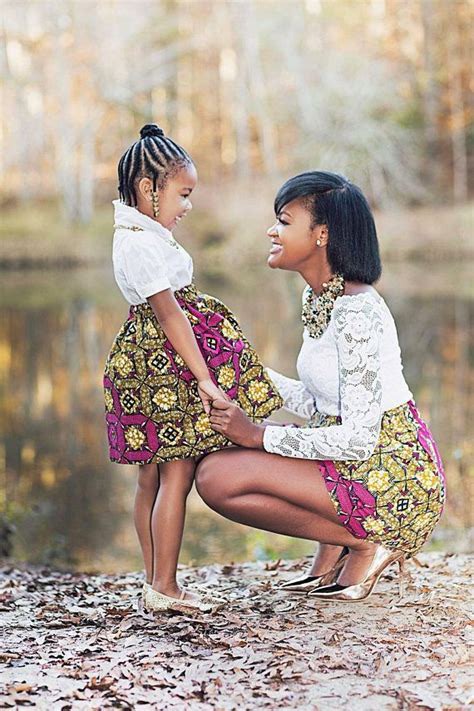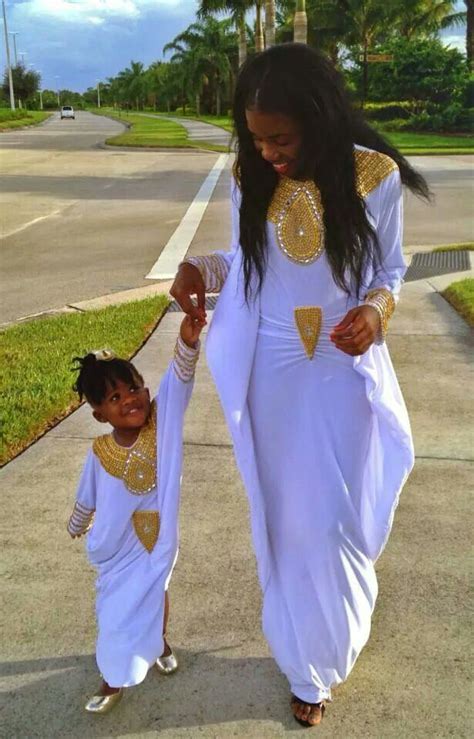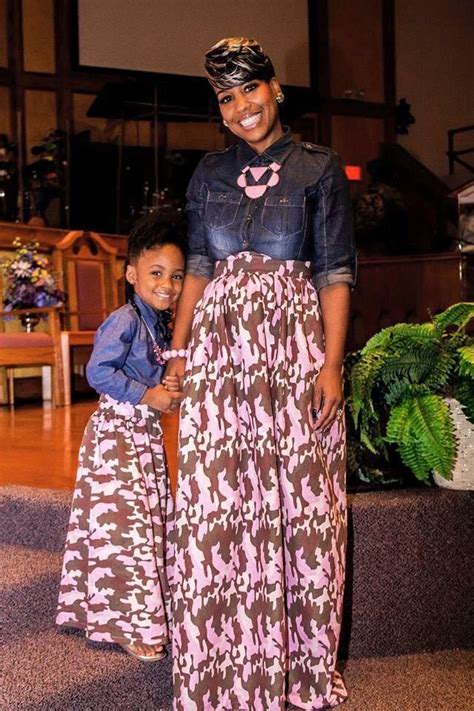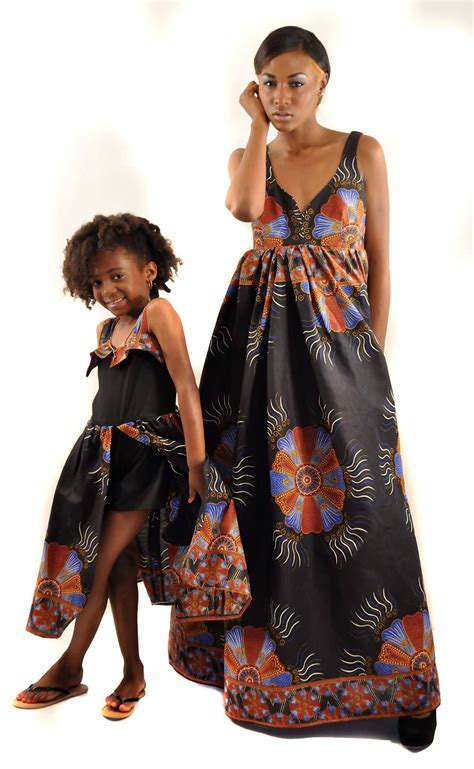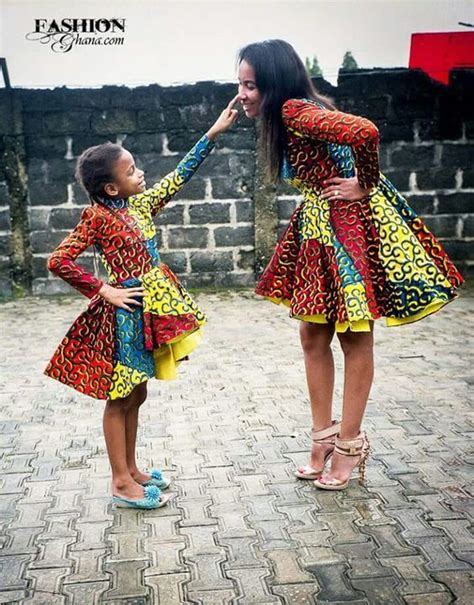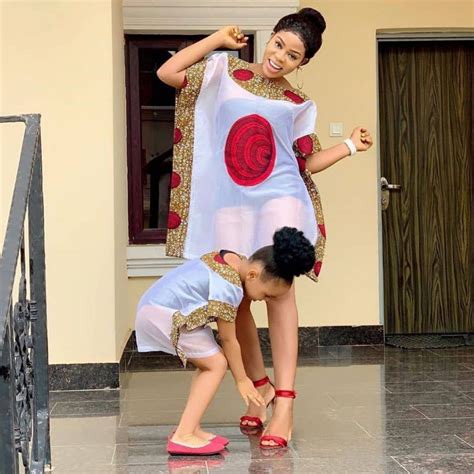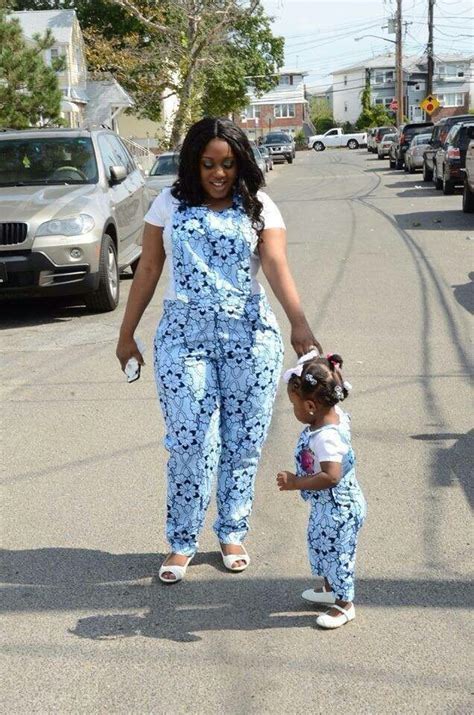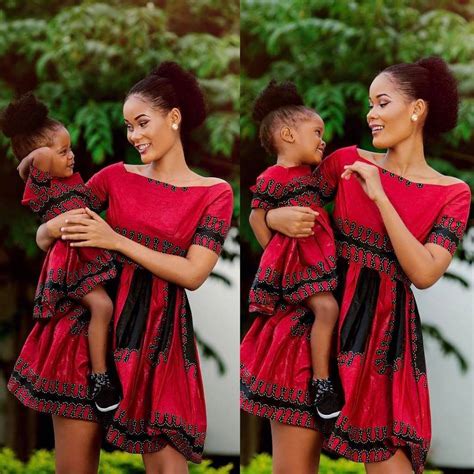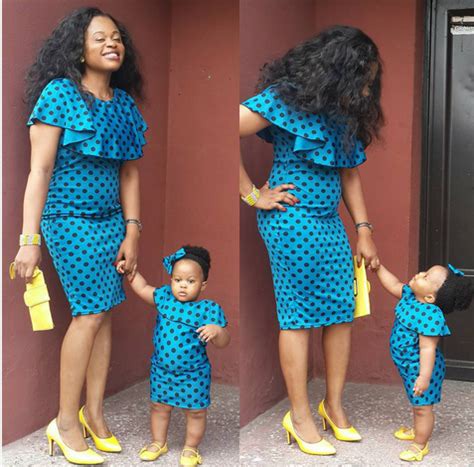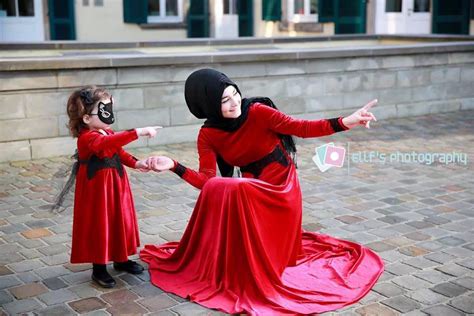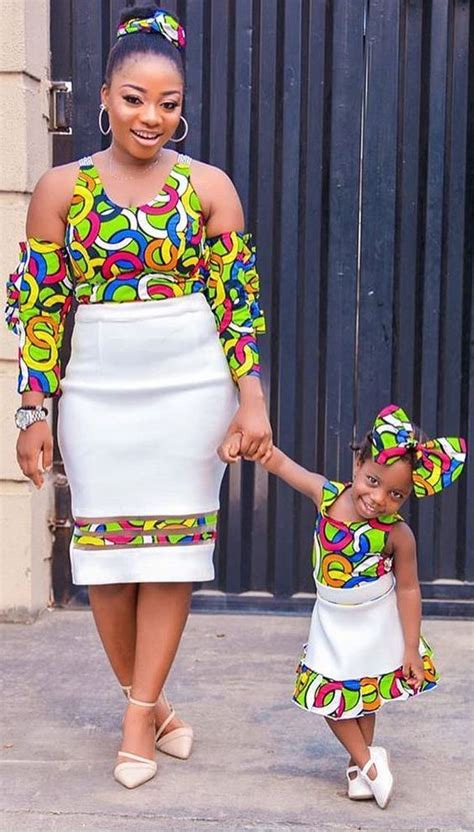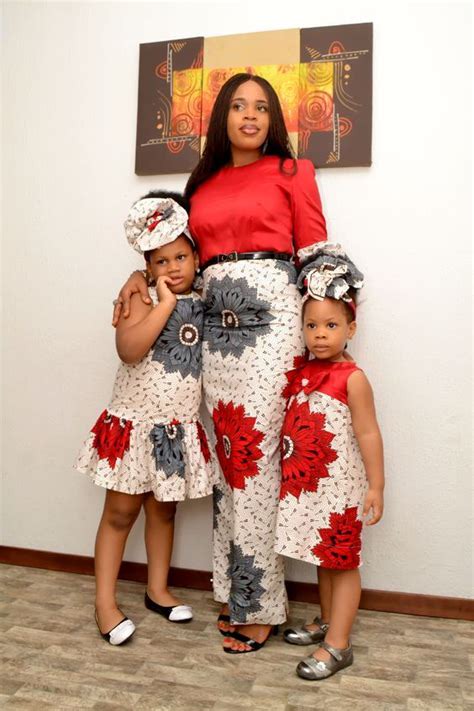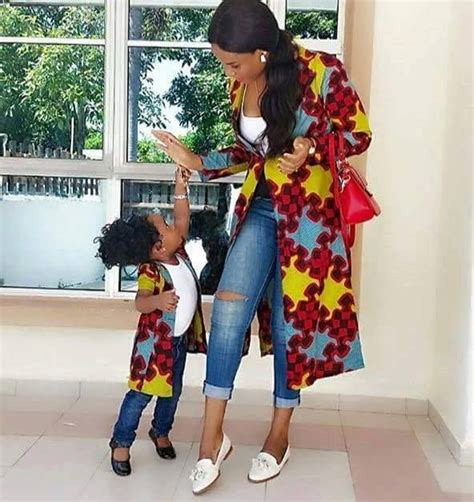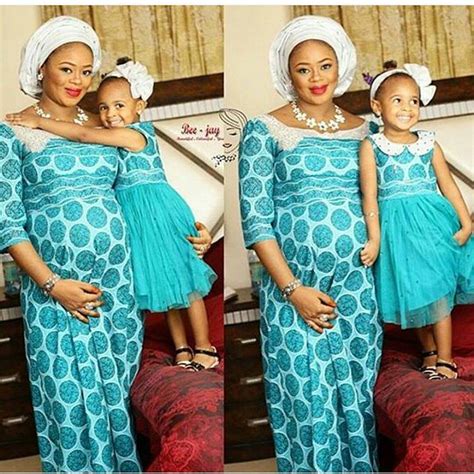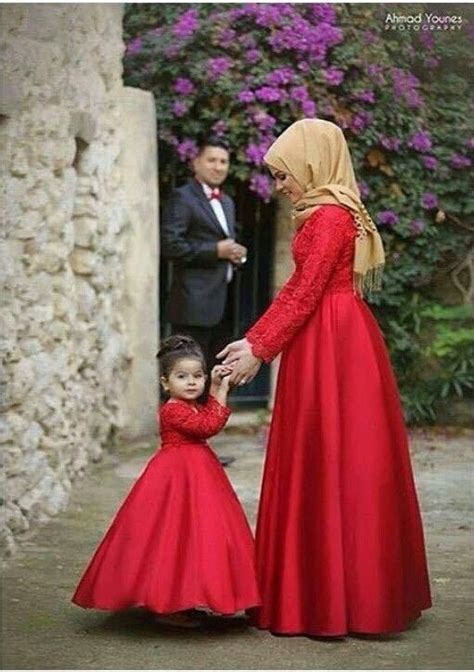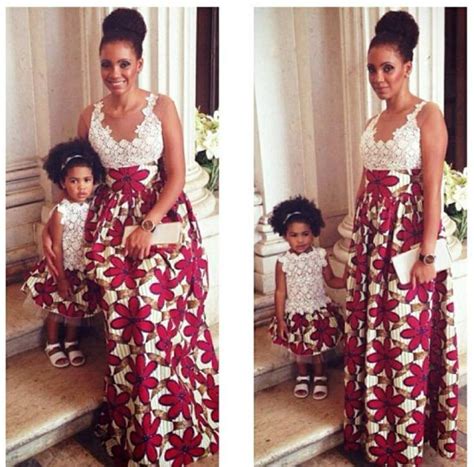 If you are already a mother or an expecting mother, do you agree with me that the above matching outfits for mother and daughter is something you'll like to try? why not drop your comment about it in the comment section below, click on the like button before sharing this with someone.
Content created and supplied by: Shinedlight (via Opera News )