Former first lady of Nigeria, Maryam Abacha turns 74 today, and she still looks very beautiful as her old age really got nothing on her. You could argue that Maryam Abacha is the most beautiful first lady Nigeria has ever produce, and you might won the argument because such is her beauty.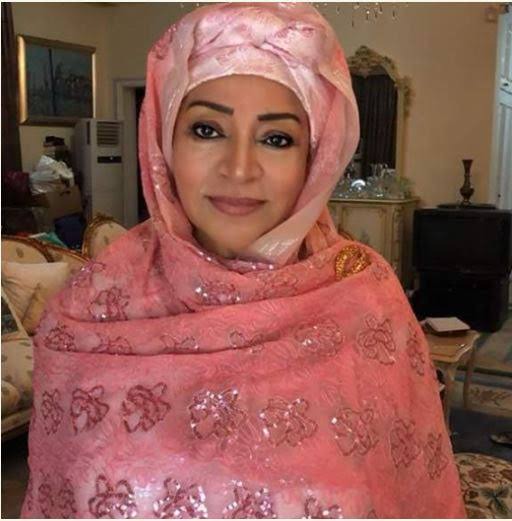 Maryam Abacha was born on the 4th of March, 1947. The beautiful woman is the wife of former Military President of Sanni Abacha who ruled under Military regime from 1993 to 1998. The beautiful woman was born in Kaduna, but a native of Borno State.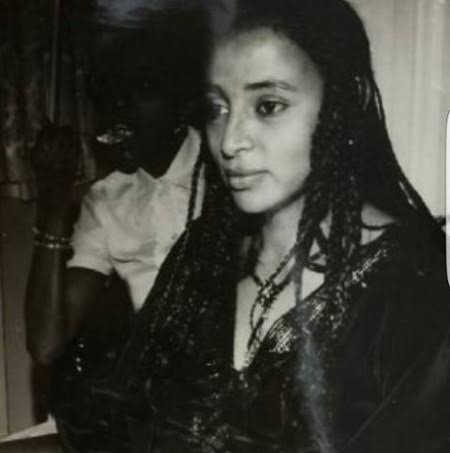 She is the daughter of Alhaji Sheikh Mahammad Jidah and Hajiya Ya Gumsu Nasara. Maryam Abacha receives her Primary school in Tudun Wada and UNA Sanbogari Primary School in Zaria. She then attended Dala Girls Secondary School to complete her secondary education in Kano State.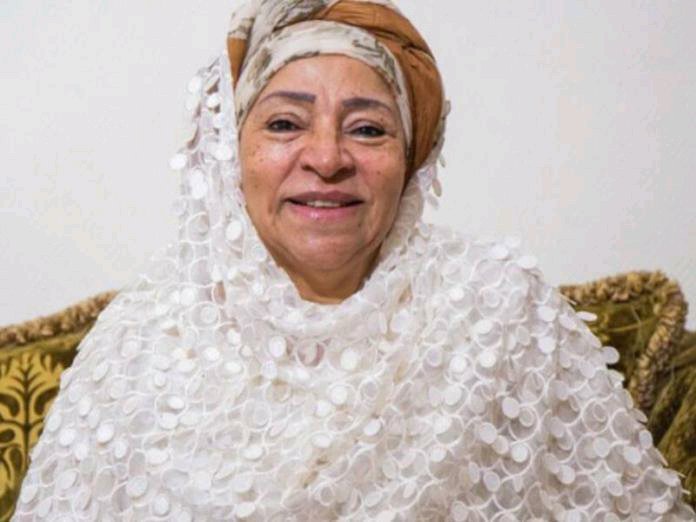 Maryam Abacha married Sanni Abacha in 1965. Her marriage to the military president widened her horizon considerably and exposed her to the complexity of the Nigeria society.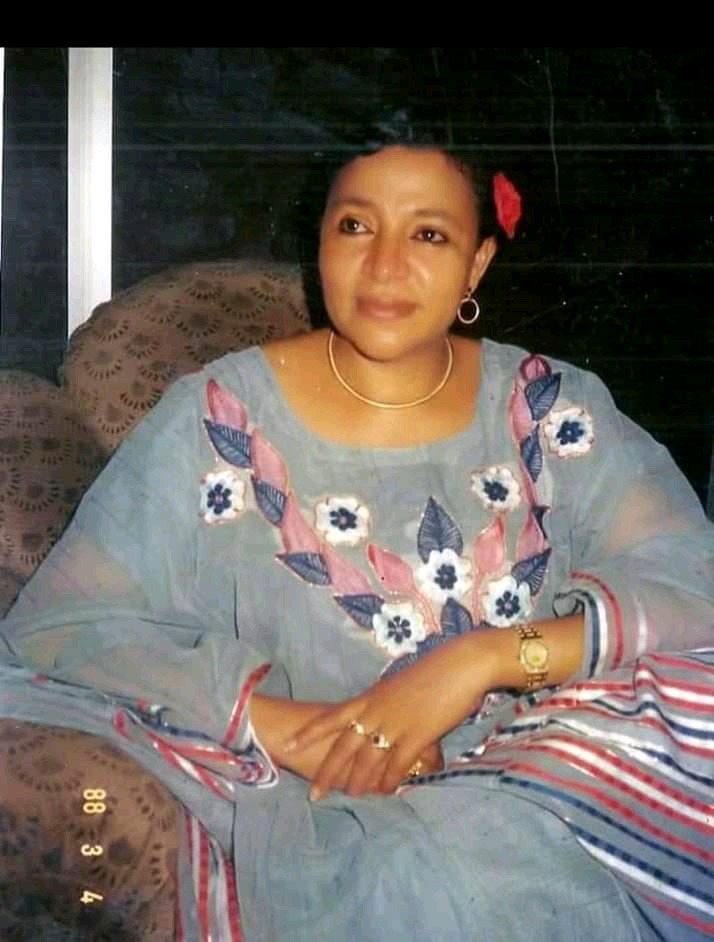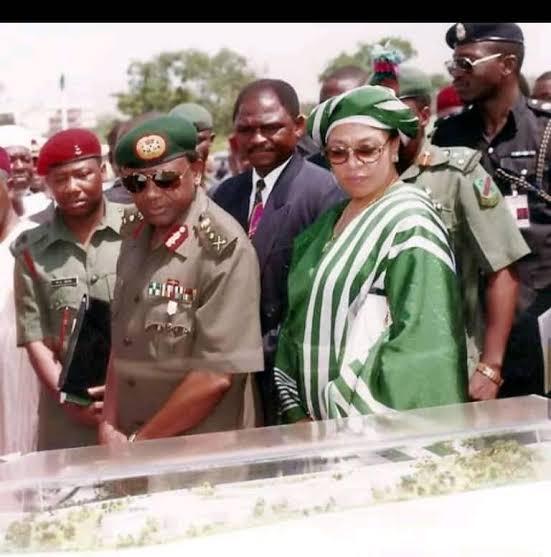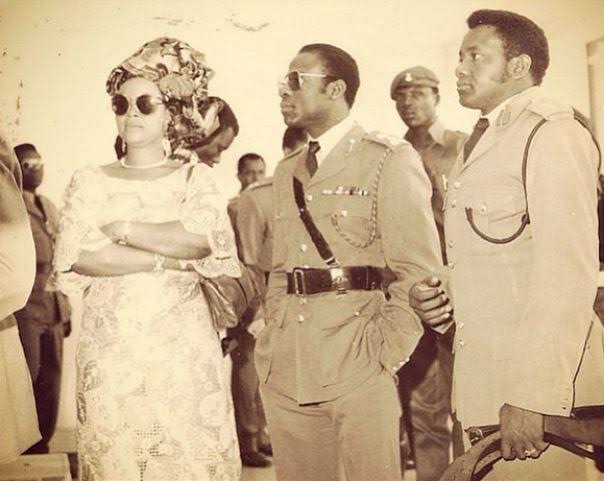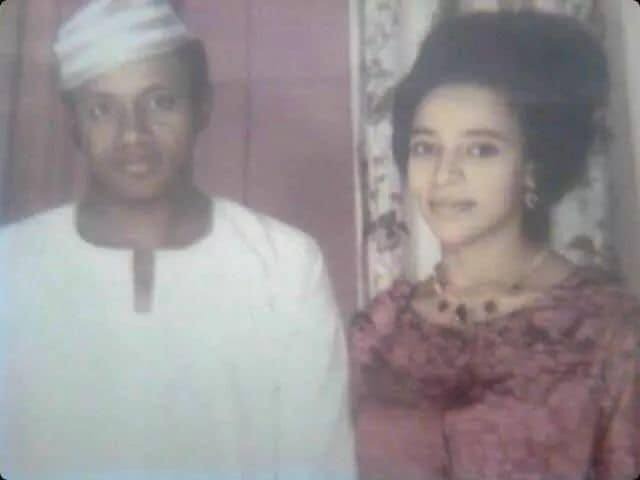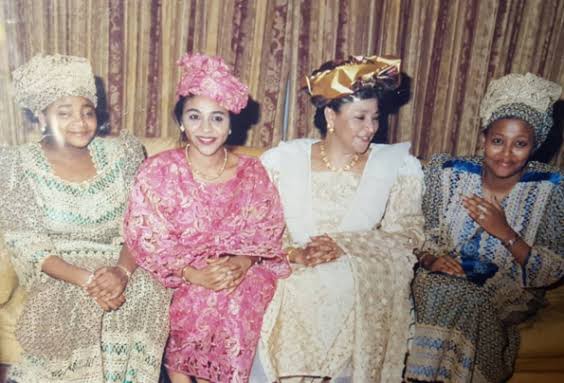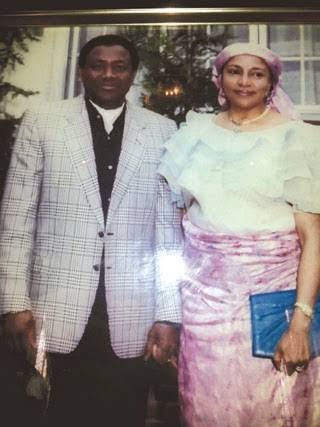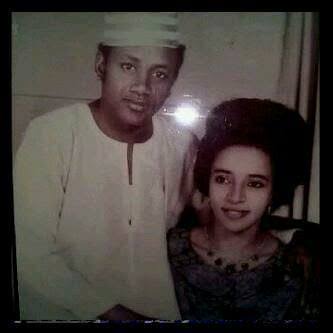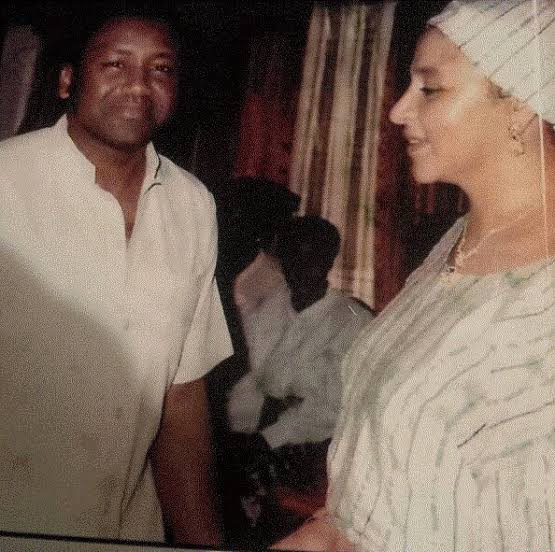 As the leader of Nigerian Army Officers Wives Of Association (NAOWA), she had to bring her experiences to bear on her responsibilities, and also harnessed the resourcefulness of Nigeria Army wives and their genuine patriotic feelings to further the interest of the association, which was inlined with her vision of a united, peaceful and progressive Nigeria. Many might really not like the late President, Sanni Abacha but they really love Maryam Abacha, the beautiful woman of Sanni Abacha for her effort.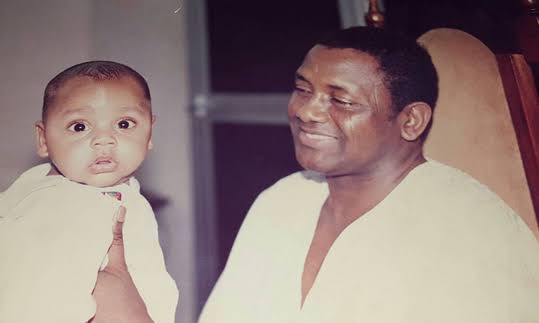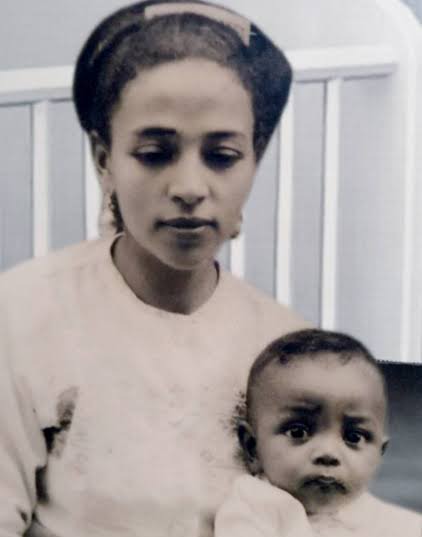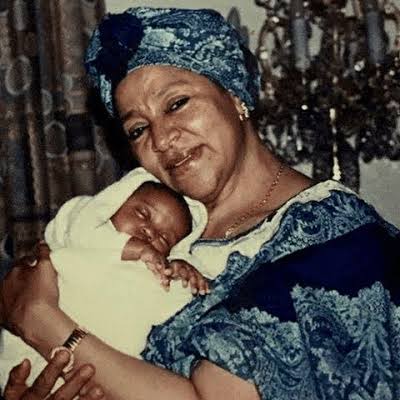 Maryam Abacha had 10 Children for Sanni Abacha, which includes 7 Sons and 3 Daughters; Ibrahim Abacha, Mohammed Abacha, Abba Sanni Abacha, Mahmud Sanni Abacha, Sadiq Abacha, Zainab Abacha, Fatima Gumsu Abacha, Rakiya Abacha, Abdullah Abacha and Mustapha Abacha.
See pictures of some of them, and little details
Ibrahim Abacha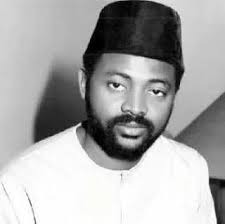 The first eldest son of Maryam Abacha and Late Sanni Abacha is Late. He died at the age of 28 Years Old in a plane crash in 1996.
Mohammed Abacha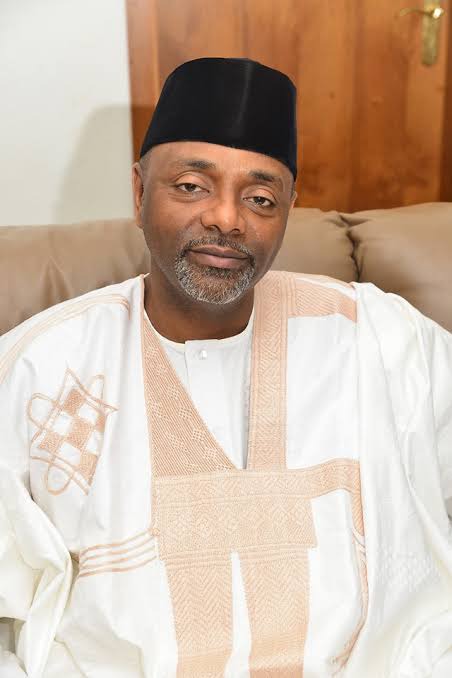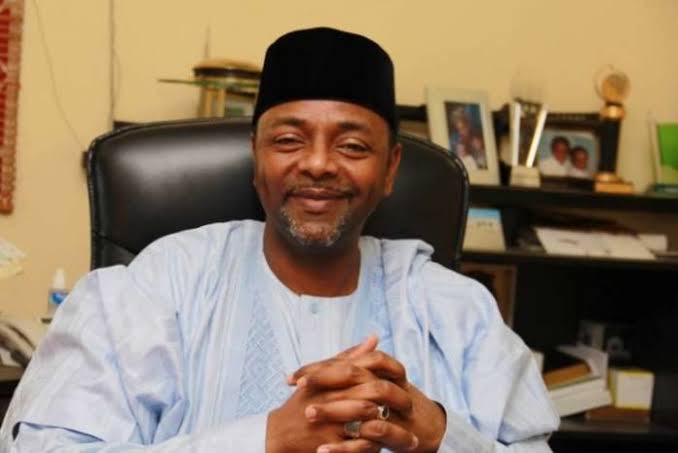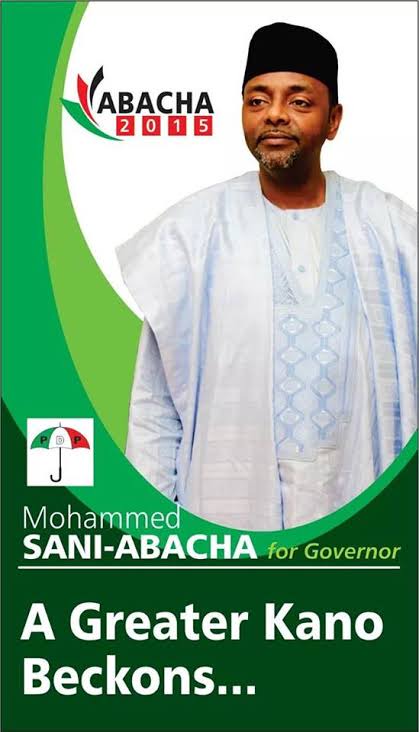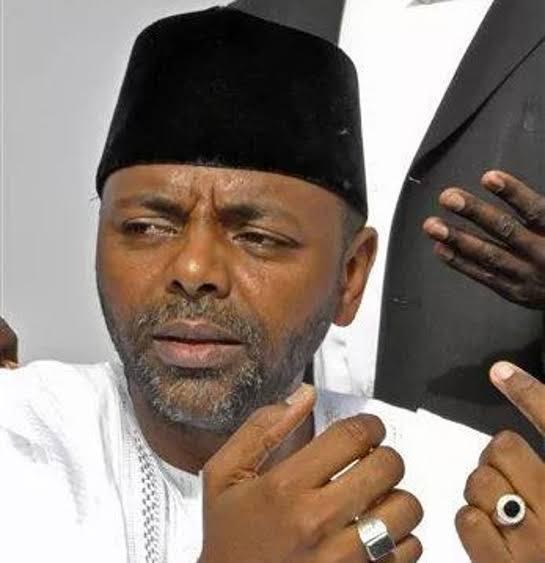 Mohammed is the eldest surviving son of Abacha and Maryam. He is involve in politics as he is a politician who has contested for Governor of Kano State.
Mahmud Sanni Abaca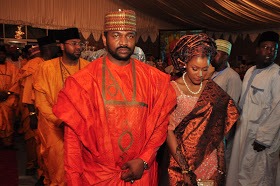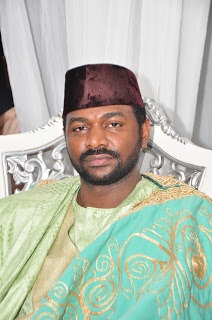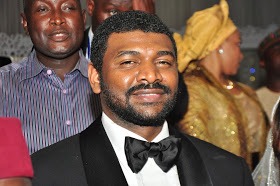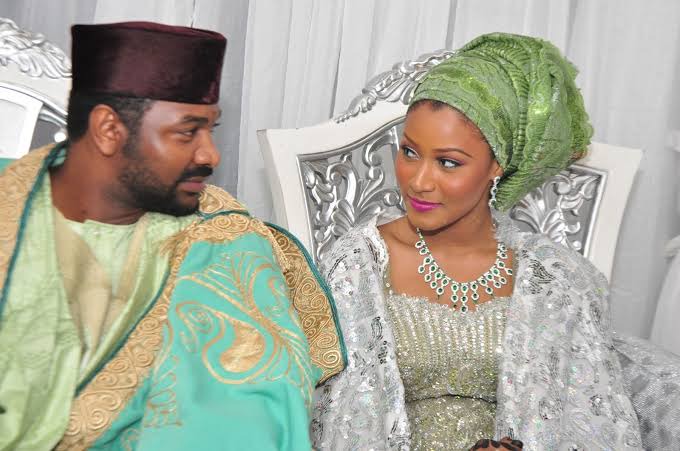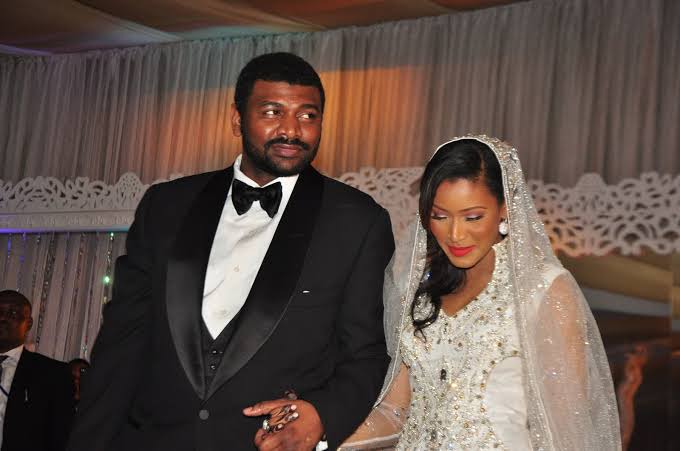 One of the handsome son of the couple, Mahmud. His marriage to a beautiful woman is one of the best marriage in Nigeria.
Sadiq Abacha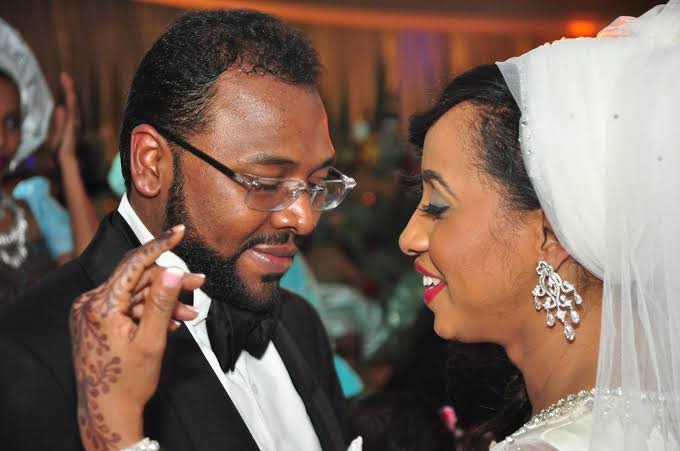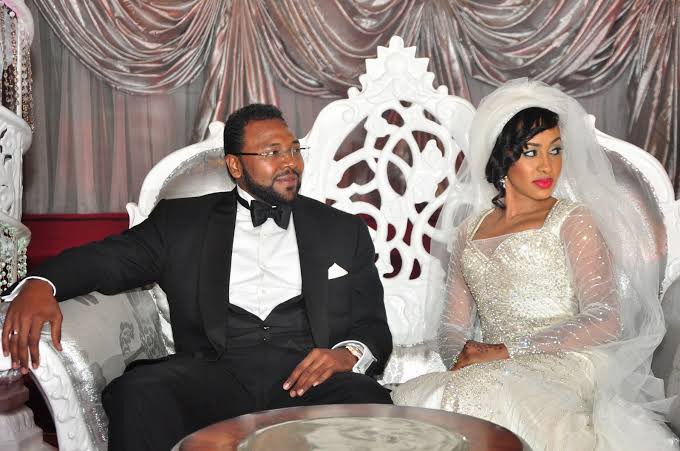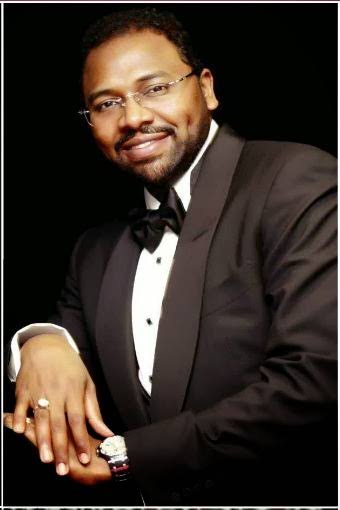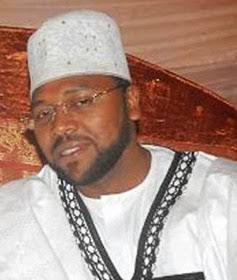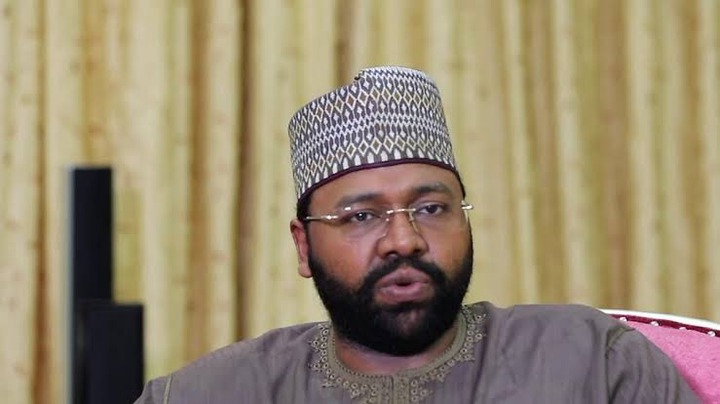 Another handsome son of Abacha and Maryam who also married his heartthrob in a splendid way.
Zainab Abacha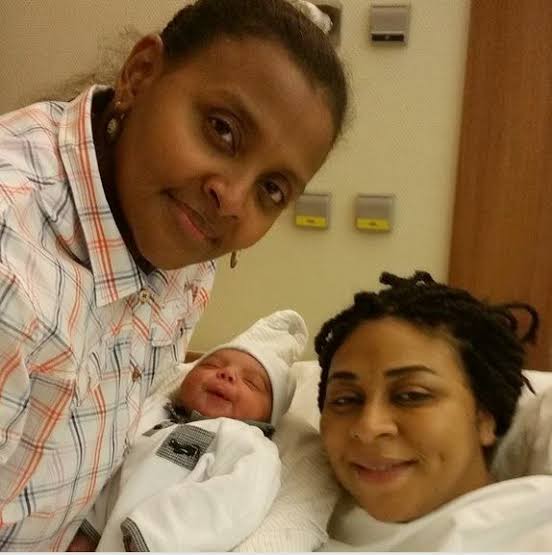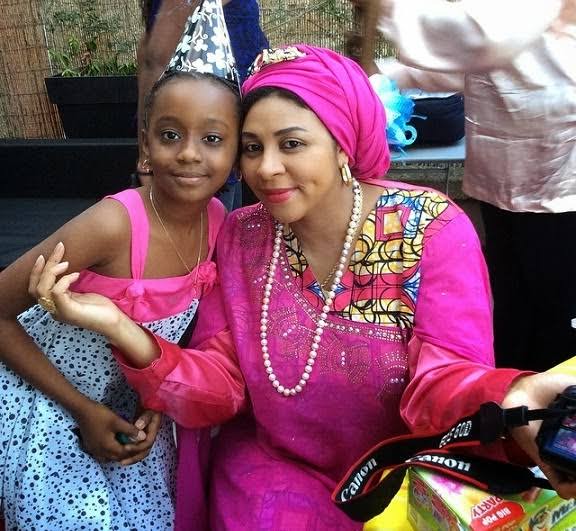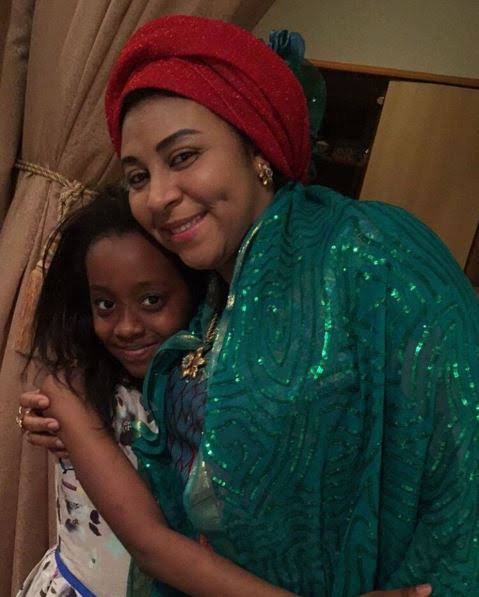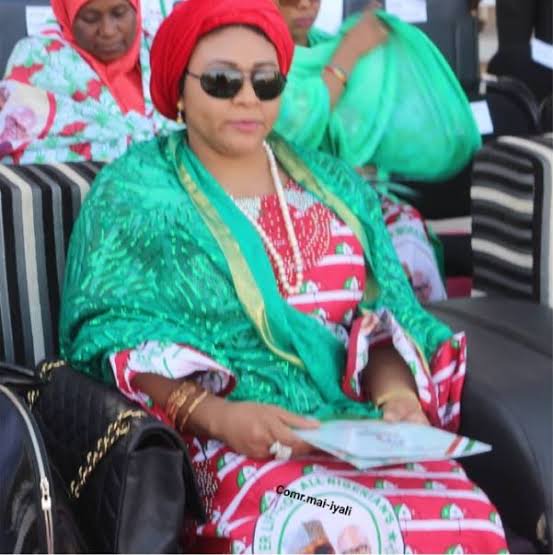 The third born of Abacha, and Maryam. One of the daughter is of the couple is married to Senator Lado Danmarke as the second wife. She is actively involved in politics.
Gumsu Abacha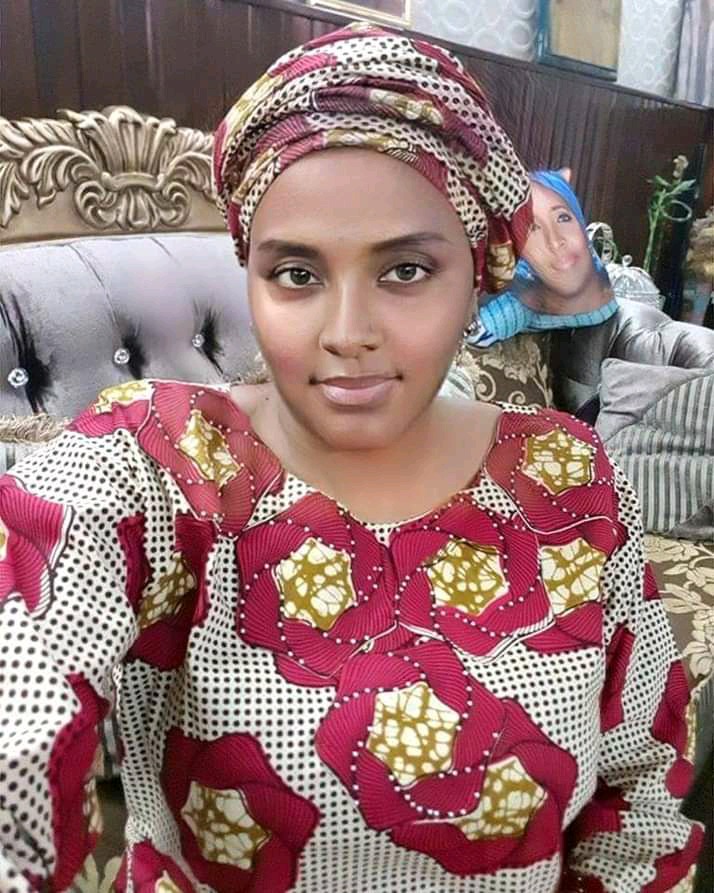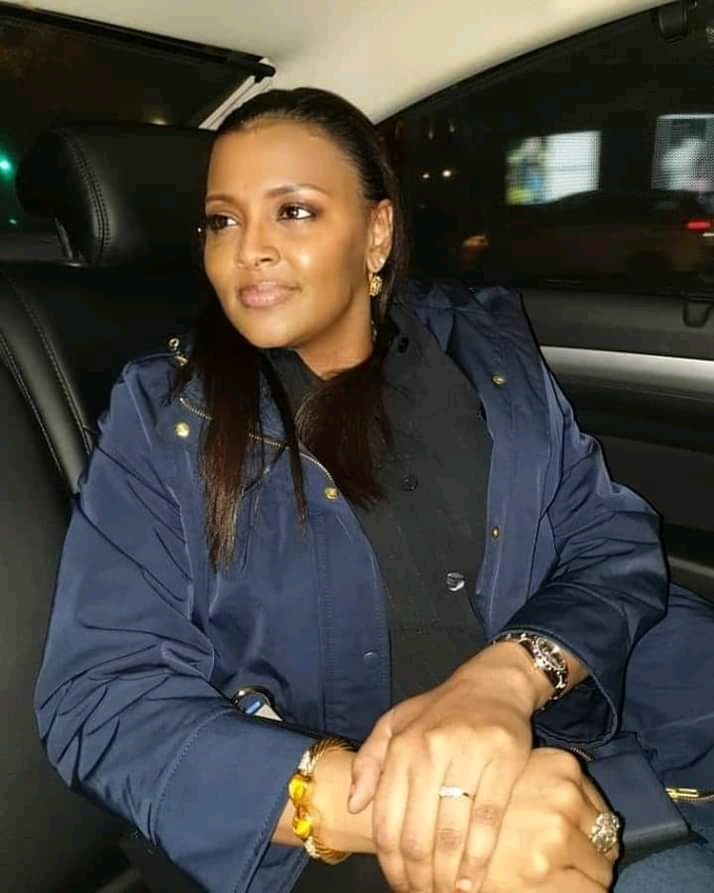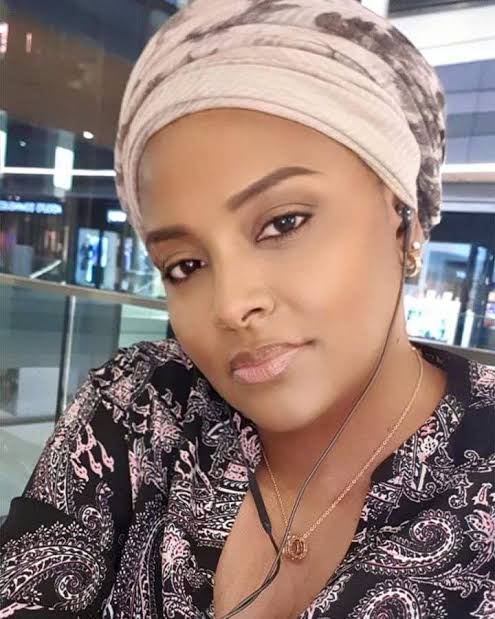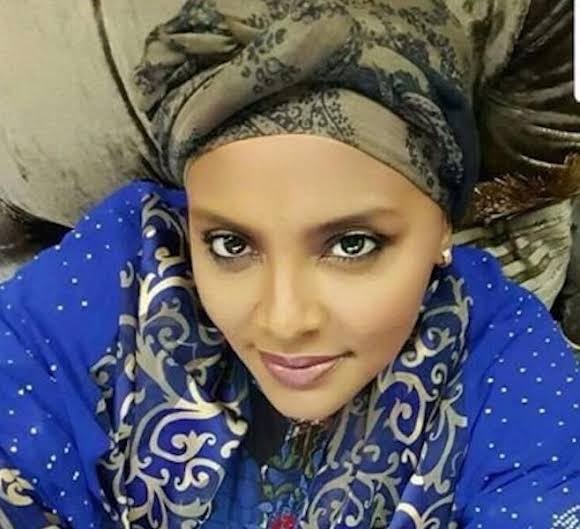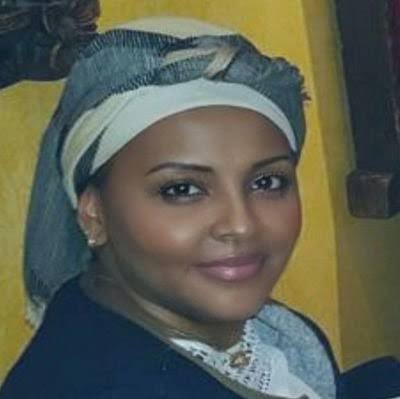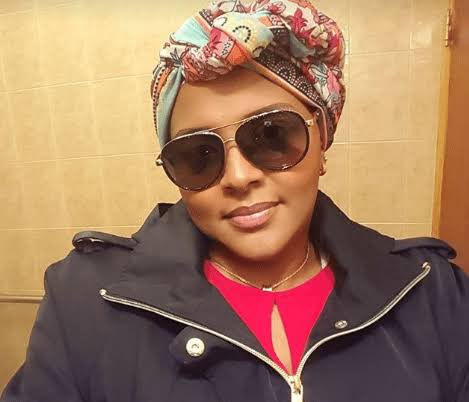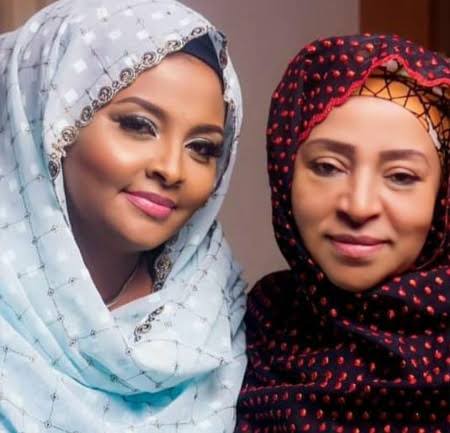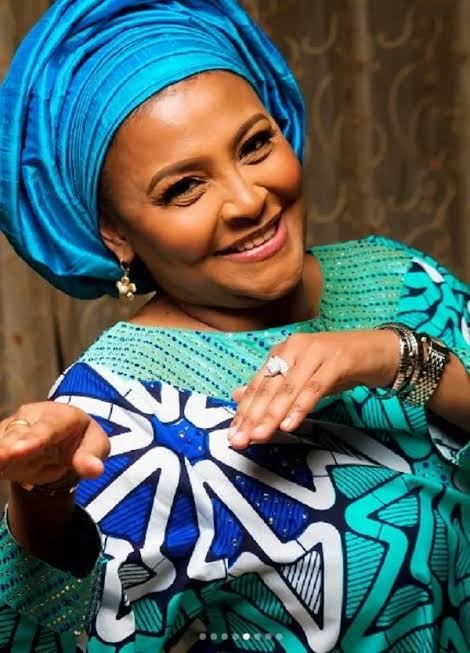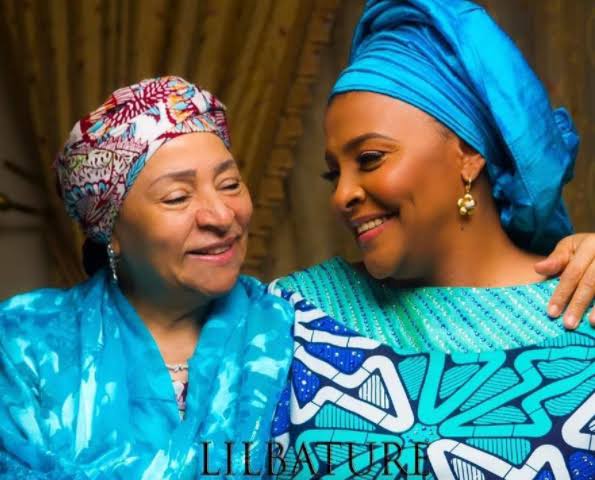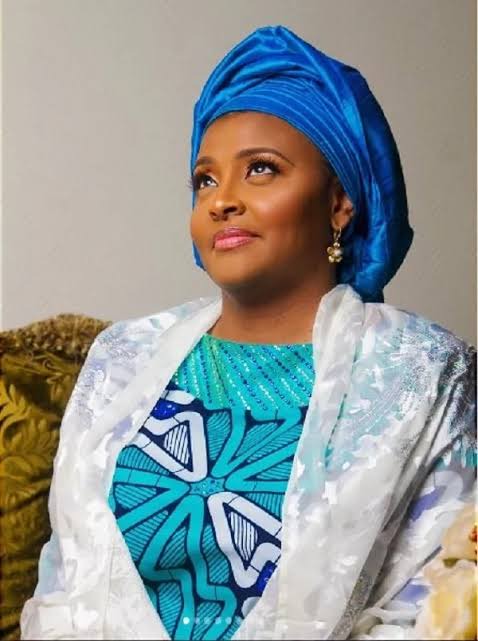 Gumsu is the second daughter of late Abacha and Maryam. The beautiful daughter really took after her mother in beauty as she has the gaze of her mother and the intimidating, firm and stubborn interior of her father. She is married to a Cameroonian Billionaire, Bayero and they have 5 lovely kids.
Mustapha Abacha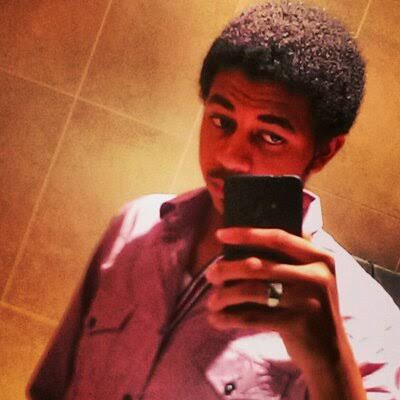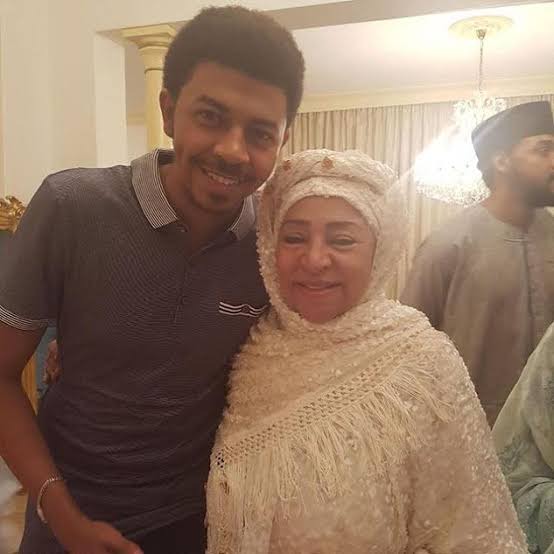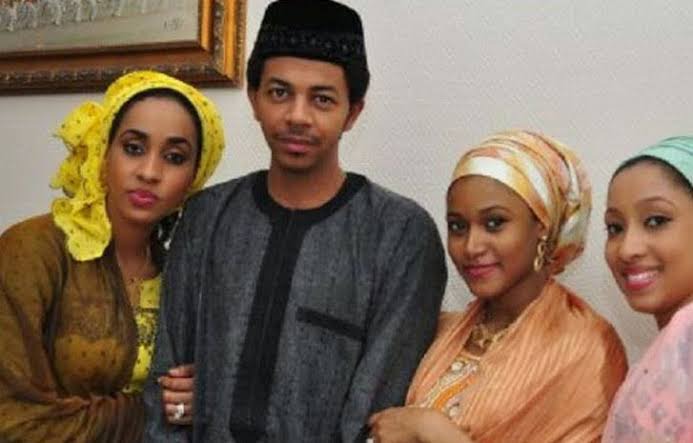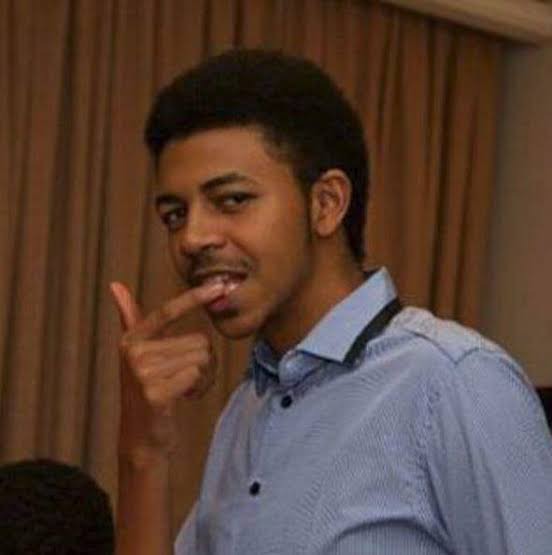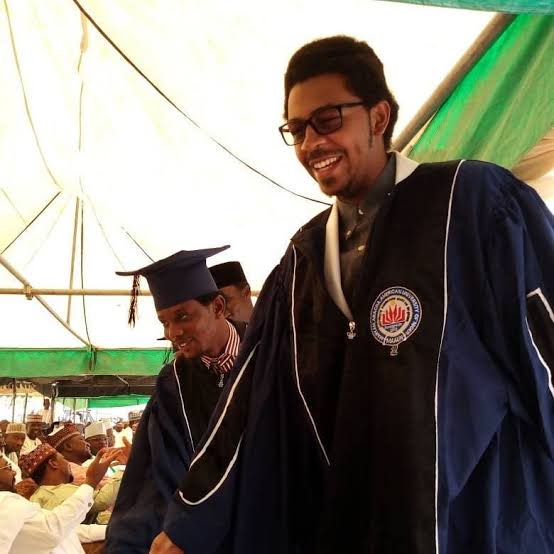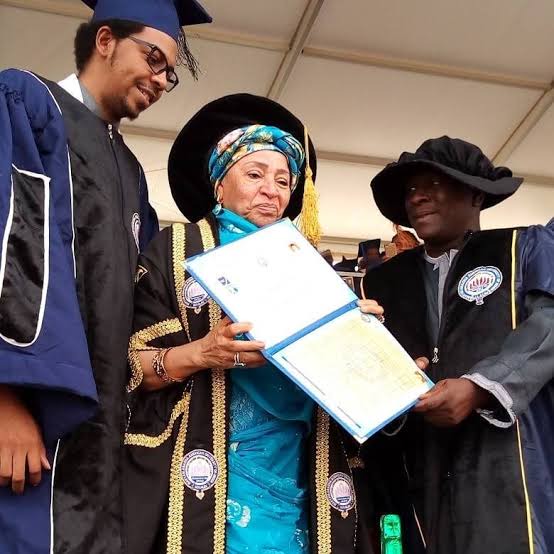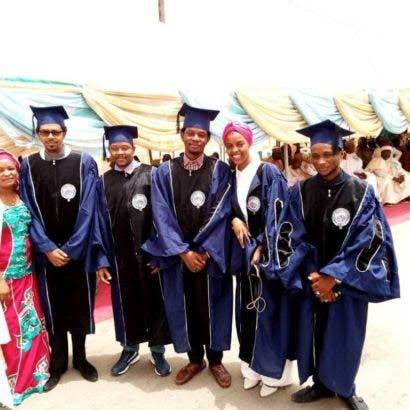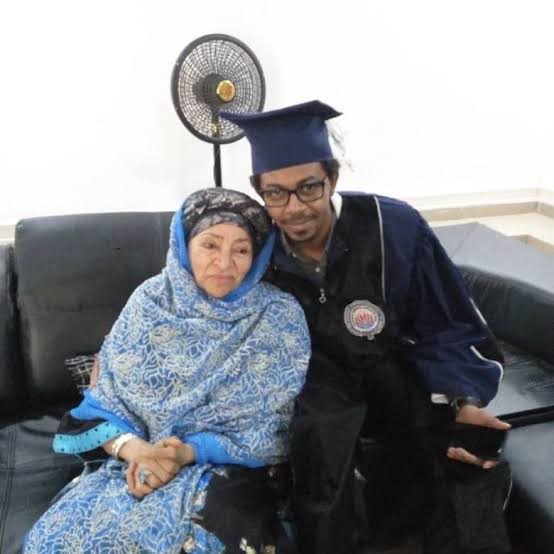 The youngest son of late Abacha, and Maryam Abacha graduated in her mother's University named Maryam Abacha American University. He is the first Nigerian child to be born in Aso Rock.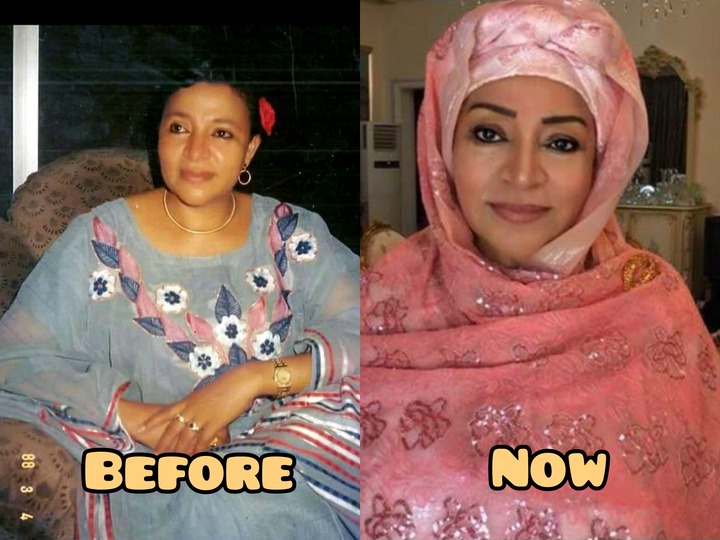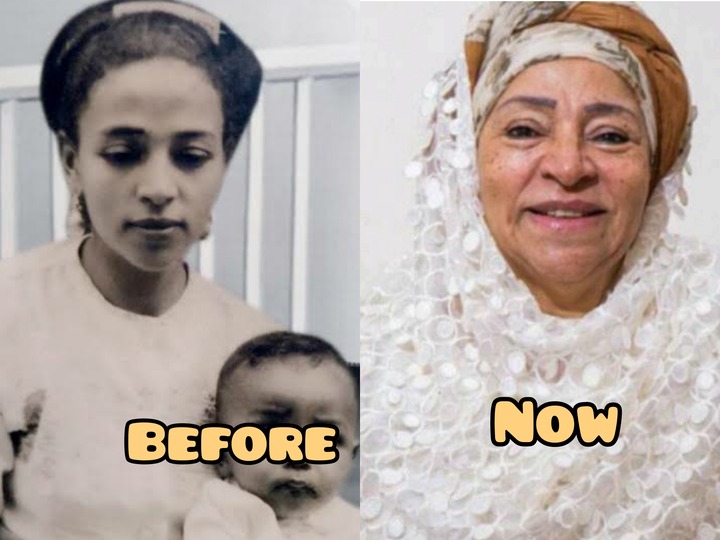 Great, Maryam Abacha has always been beautiful. She is still beautiful despite the old age.
Happy Birthday, Mrs Maryam Abacha. Please do wish her a happy Birthday and share this article.
Content created and supplied by: AdeotiZeez (via Opera News )