Remember Ella who went viral on Independence day? See what was spotted in her Valentine's day photos.
Valentine is believed to be a day of celebration of love, companionship, affection and friendship. Although some people also believes that such core values should be celebrated everyday, not just a day selected in an entire year, well everyone to his or her opinions.
Recall that on the day Nigeria celebrated her Independence anniversary, 1st October, 2020, the pictures of one Ada Ella went viral. See some of those pictures she shared on Independence day below: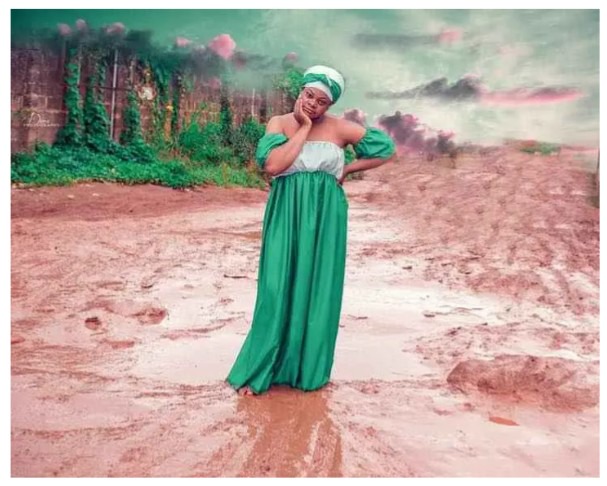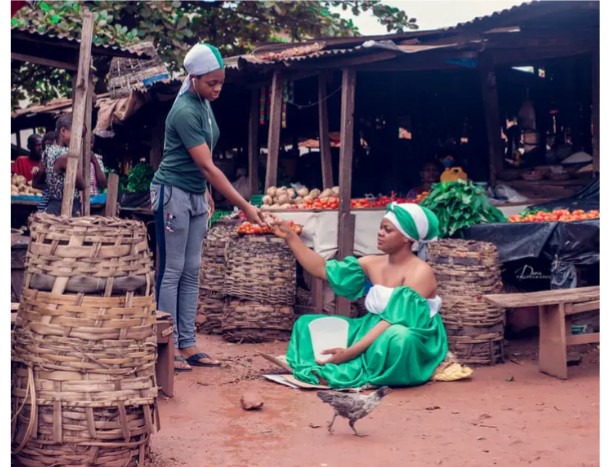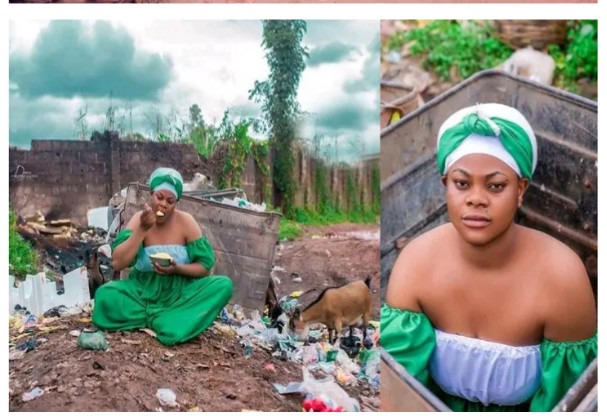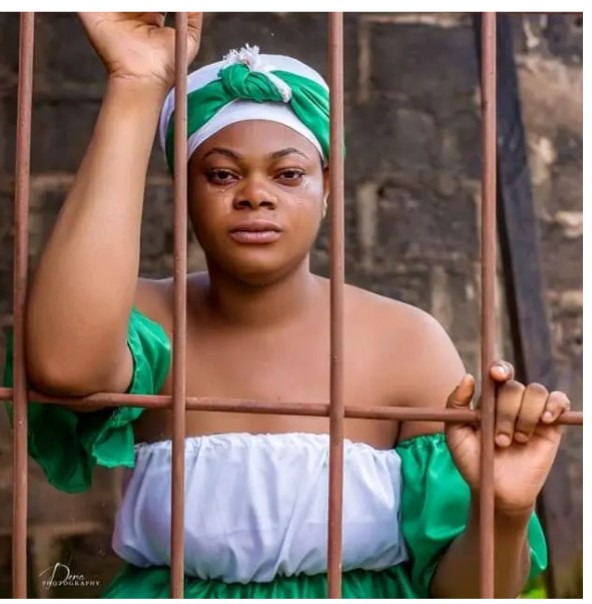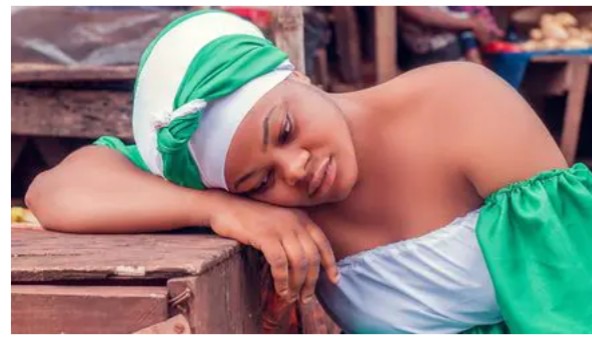 The unique thing about her photo shoot for that day was, she tried to tell the story of the struggles of an average Nigerian using those pictures, although she faced much criticisms for making such post on a day Nigeria was supposed to be celebrating, she's since remained an internet sensation since then.
So yesterday, her pictures also generated alot of reactions on Facebook, Ella is particularly fond of taking pictures that will stirred the Media space especially on special days, that was exactly what she did. In her Valentine pictures, she was spotted with a sack full of stuffs on her head, and a chicken in her hand, see the pictures below: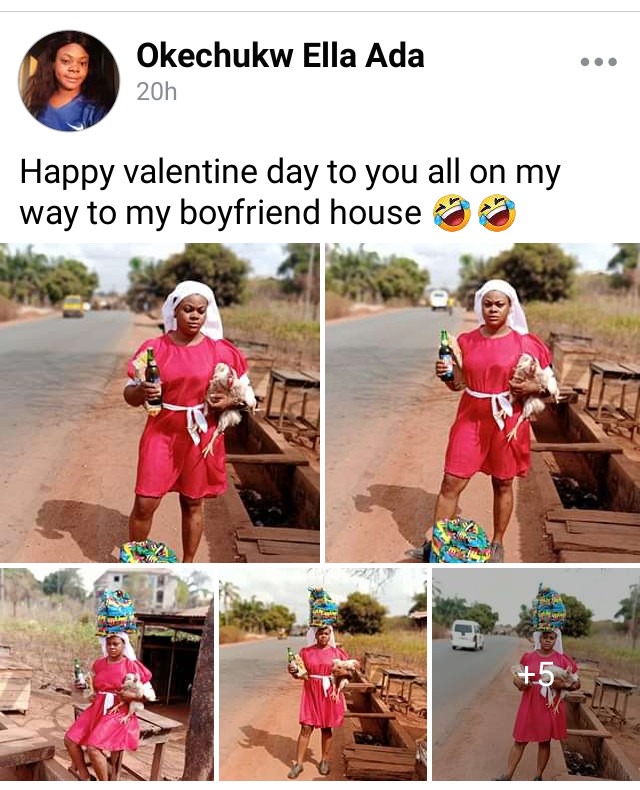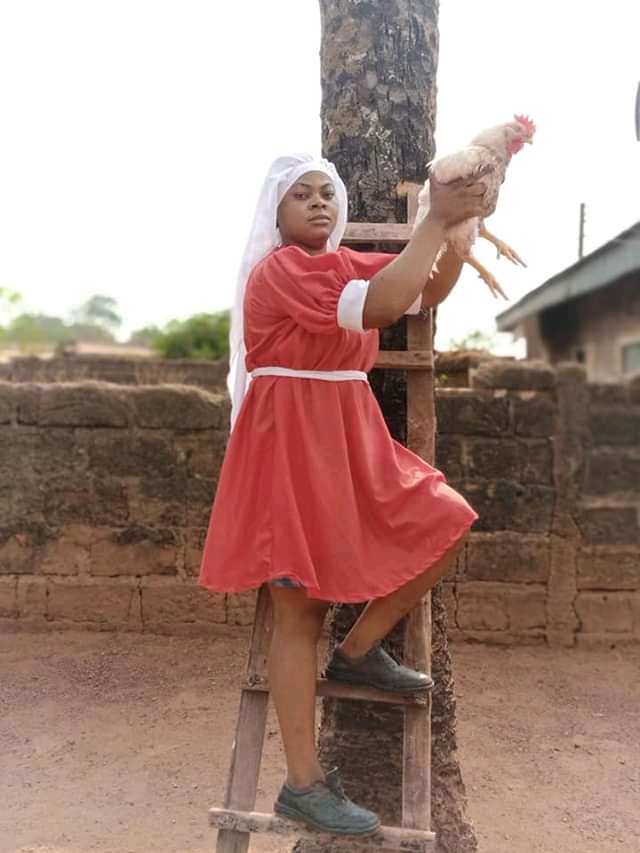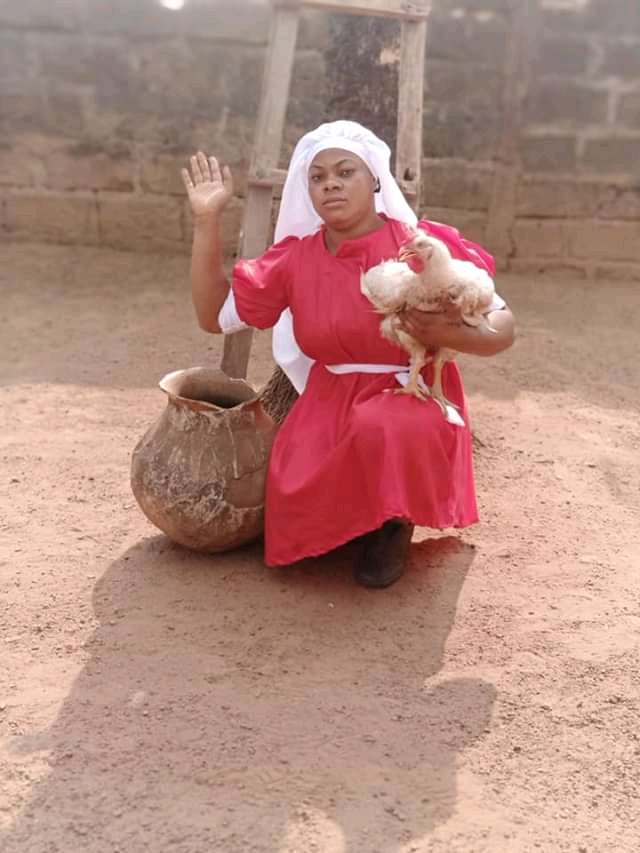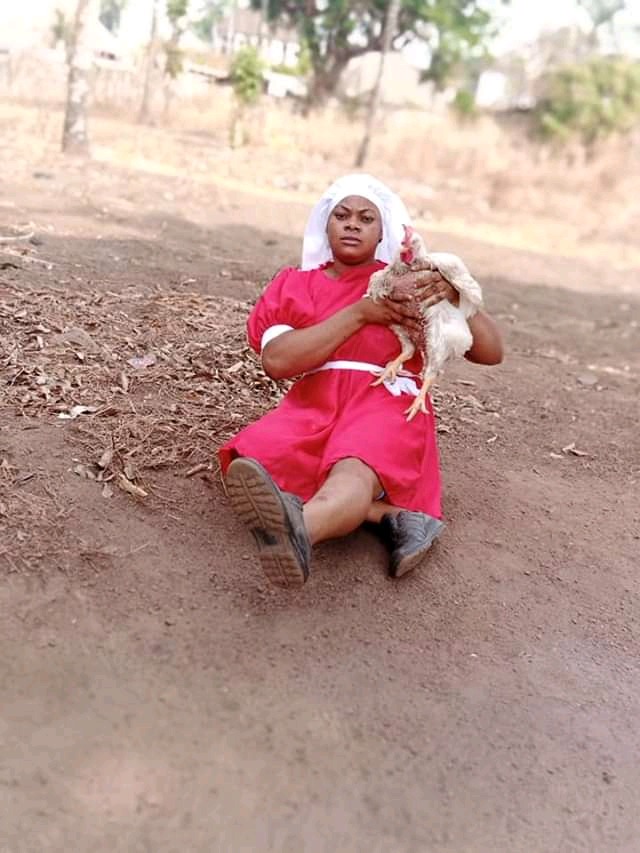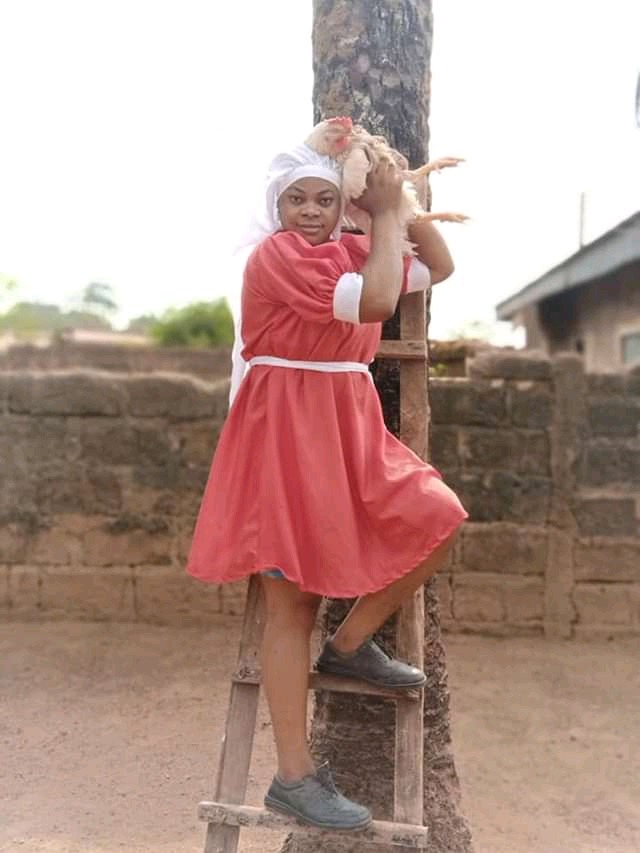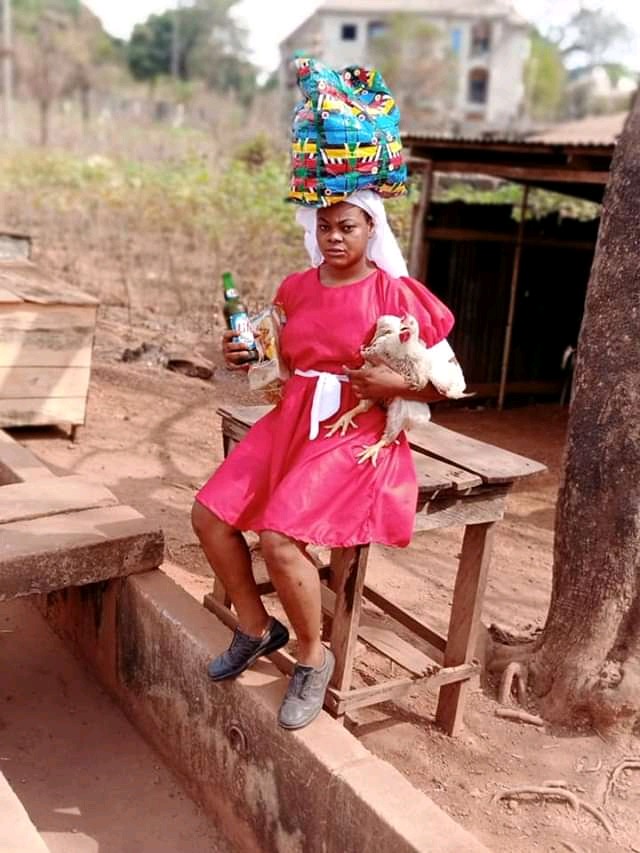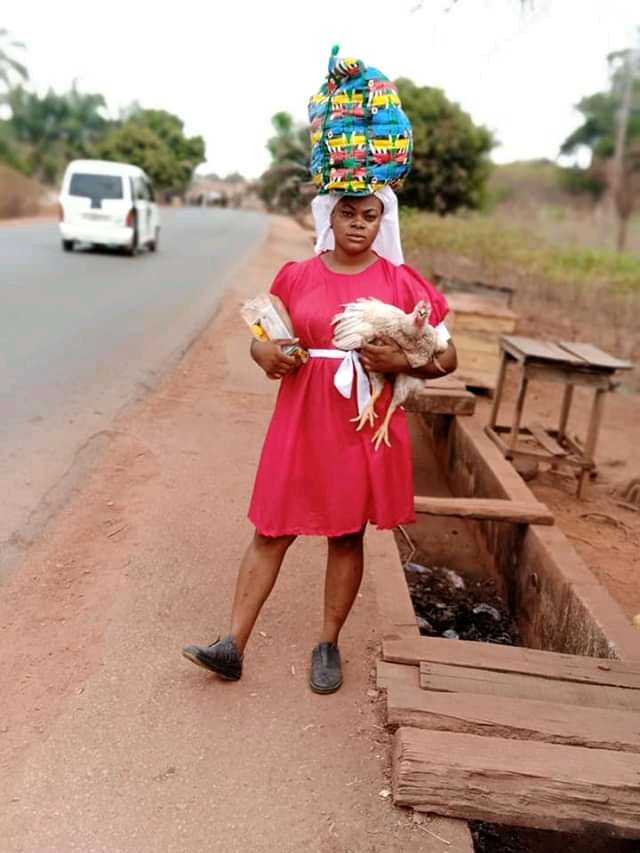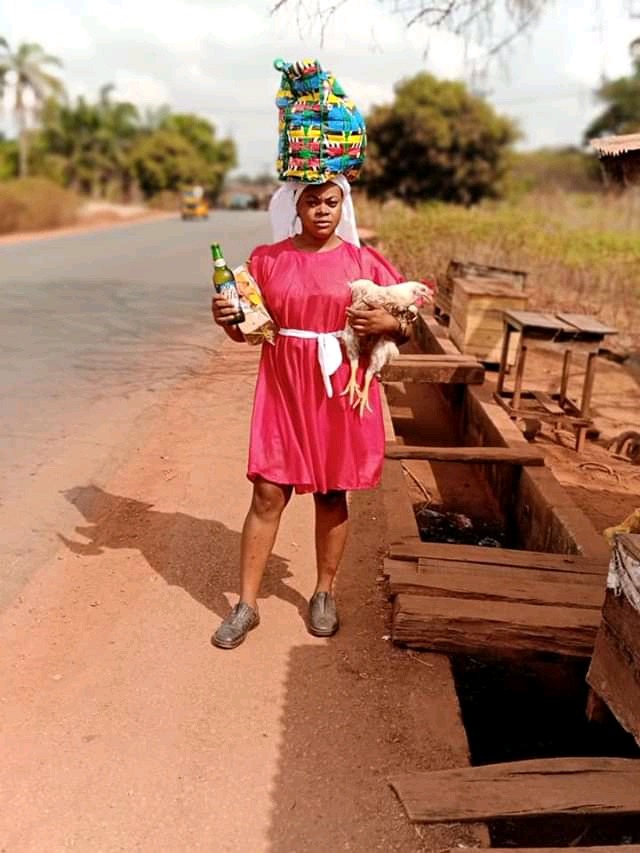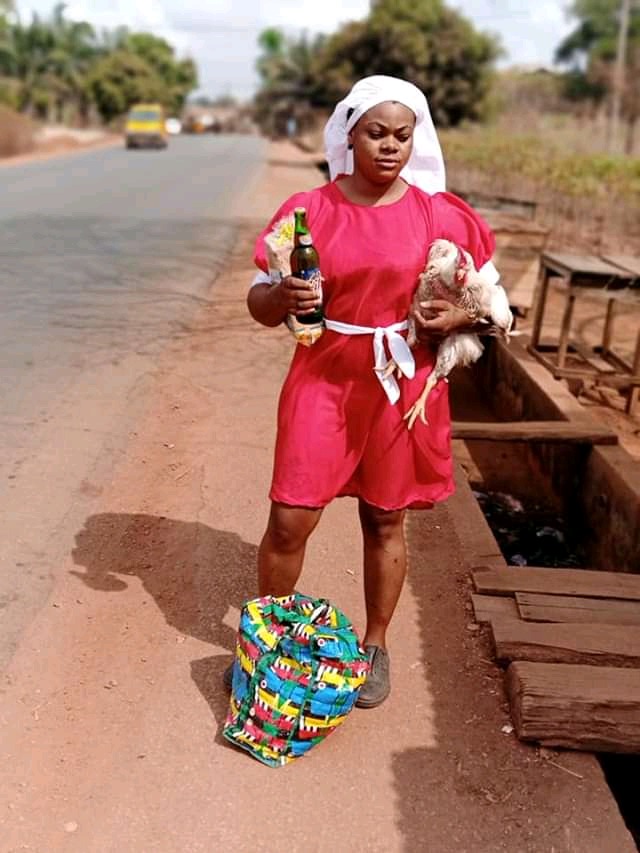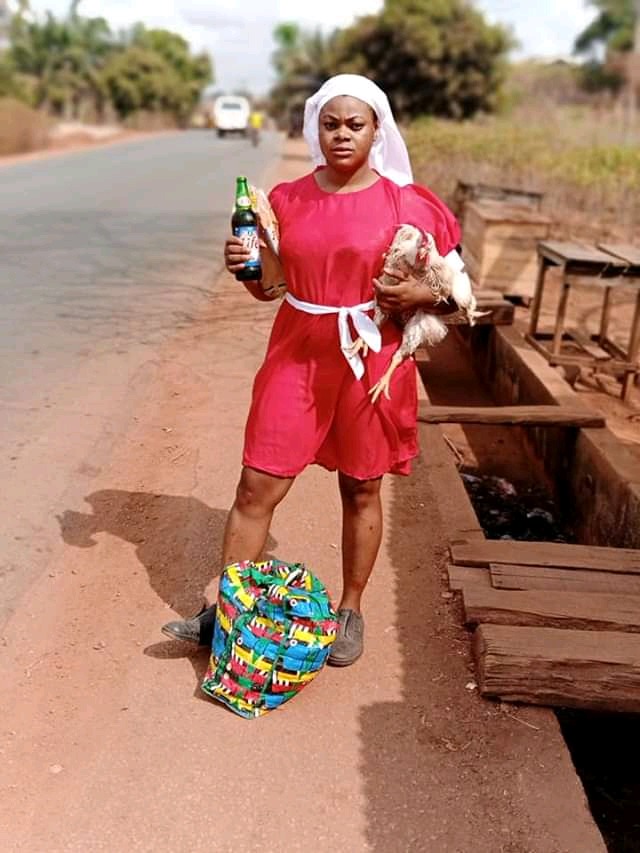 Alot of people found her posts humorous, some said she made their day, see more reactions below: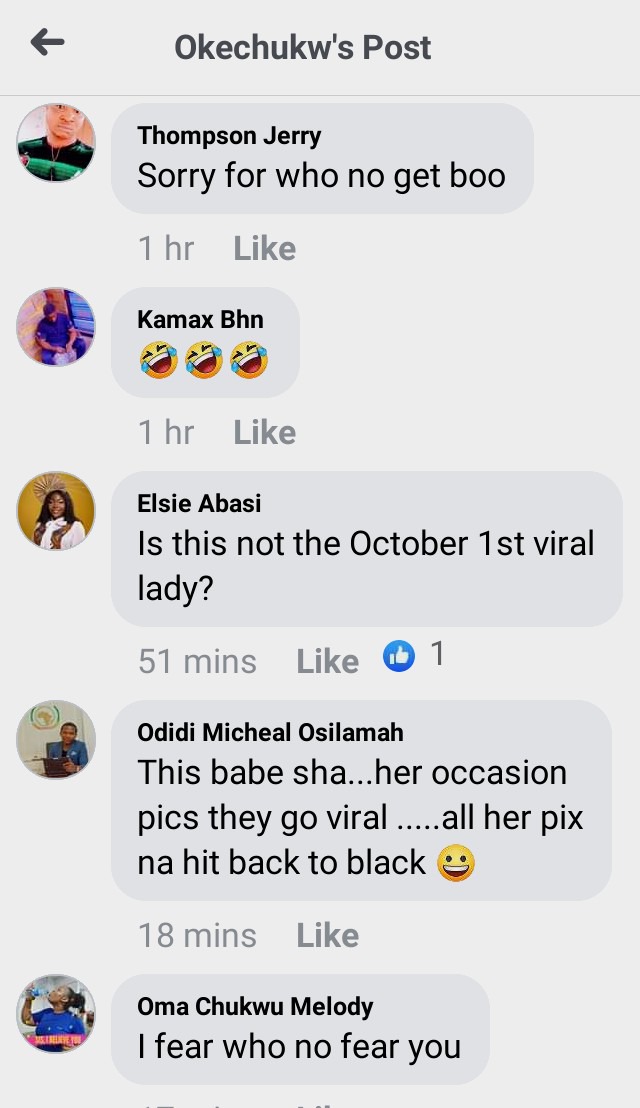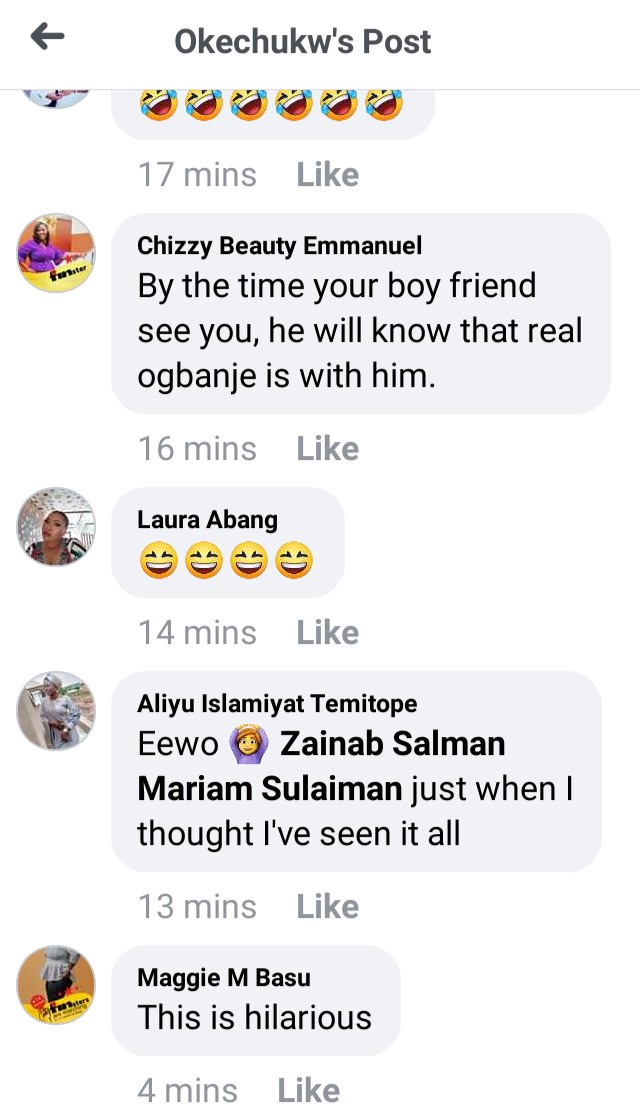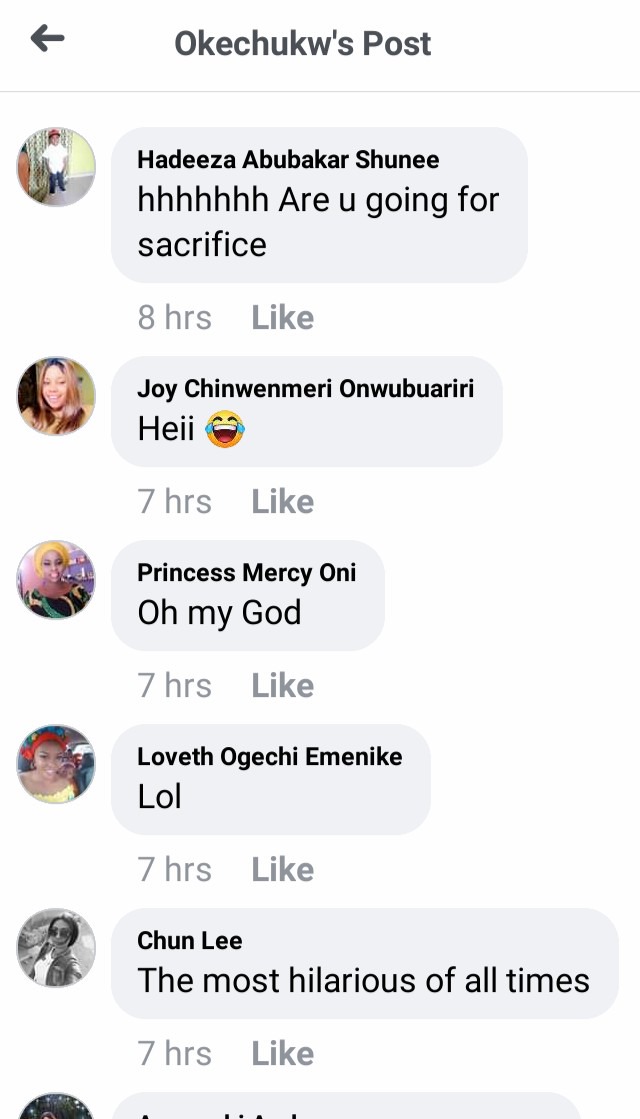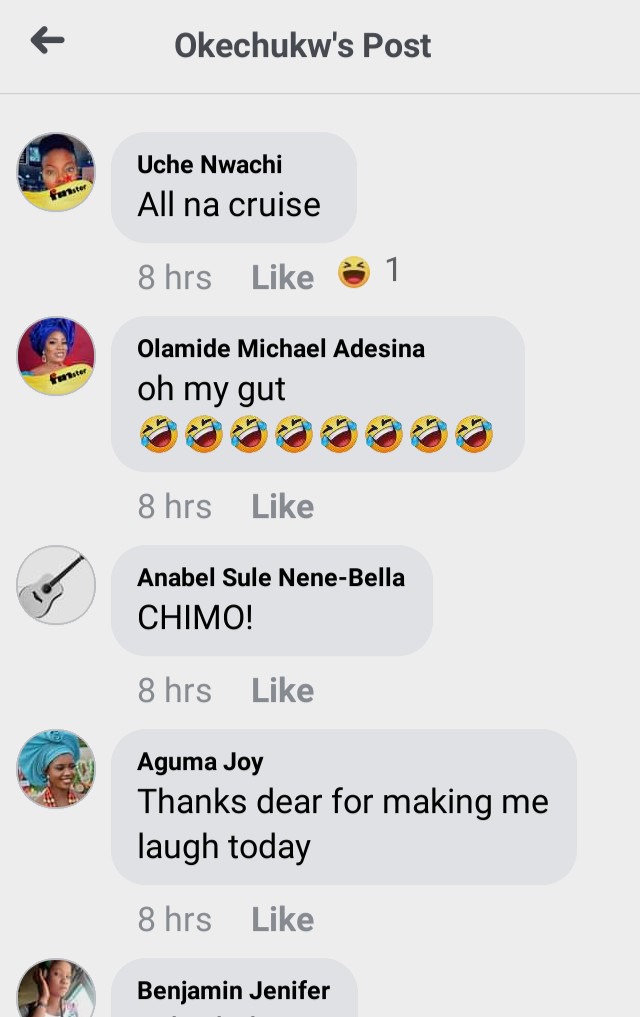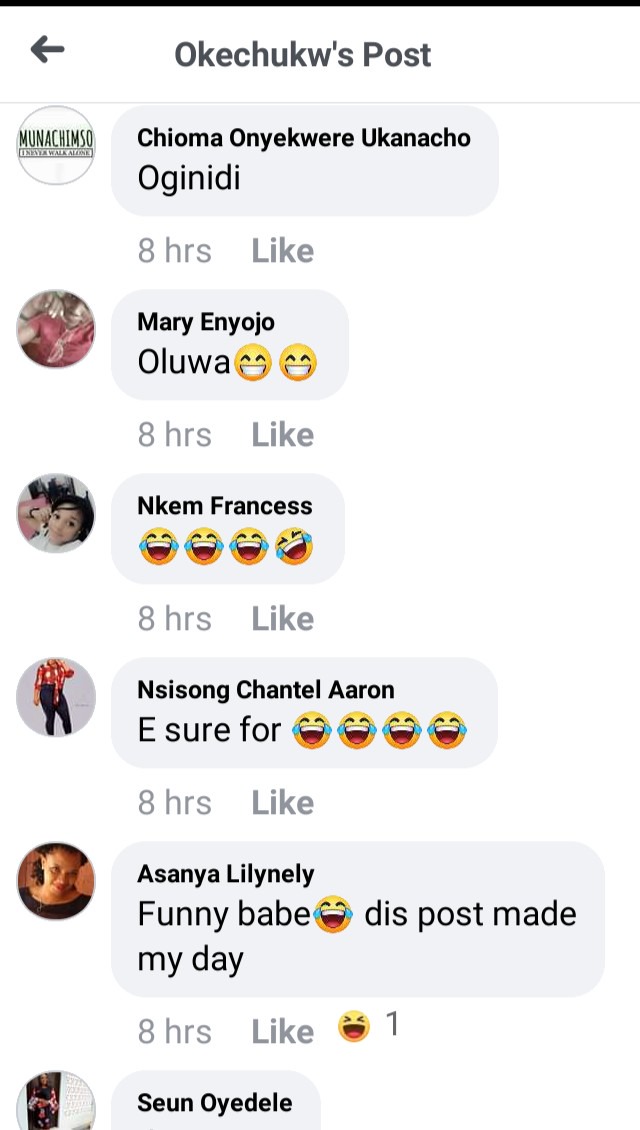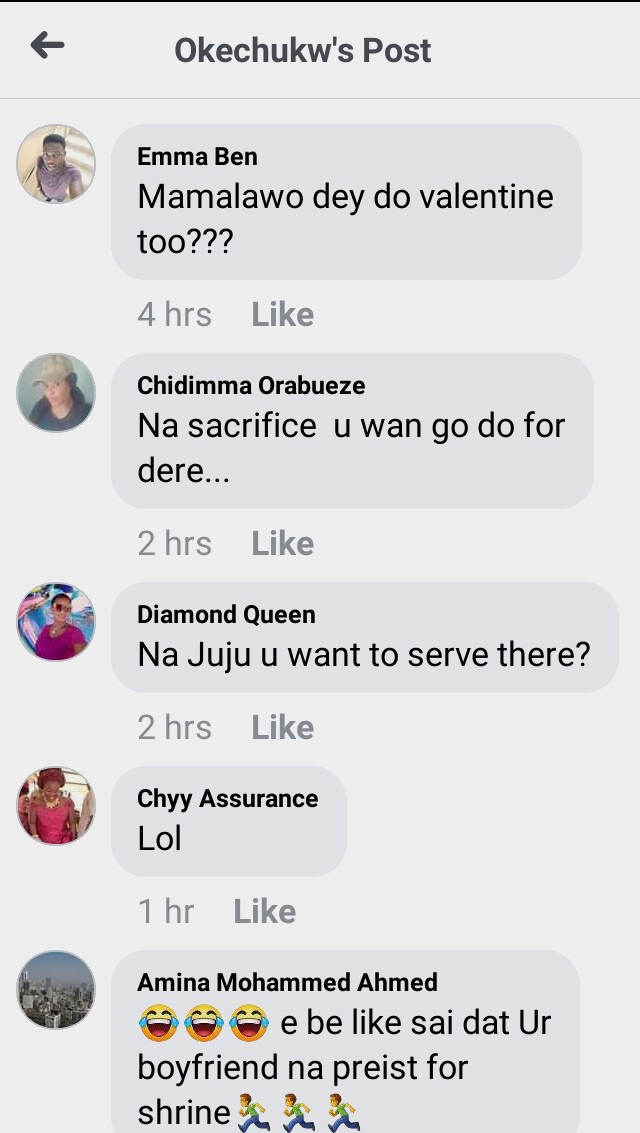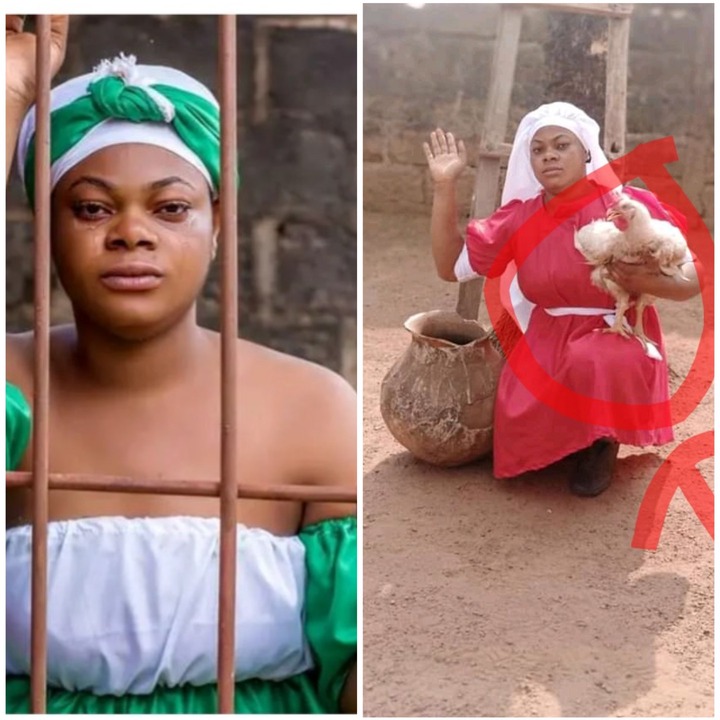 What do you think of Ada Ella's pictures? Could it be she actually celebrated Valentine with a chicken? Share your thoughts on this in the comments section.
Content created and supplied by: LegitFlix (via Opera News )