Senator Dino Melaye (SDM) took to his twitter timeline this morning to celebrate his eldest son as he turned a year older today. He prayed for his dear son and asked God to increase him positively. This is what a responsible father will do for his son. The name of his son is Israel Asiwaju Melaye.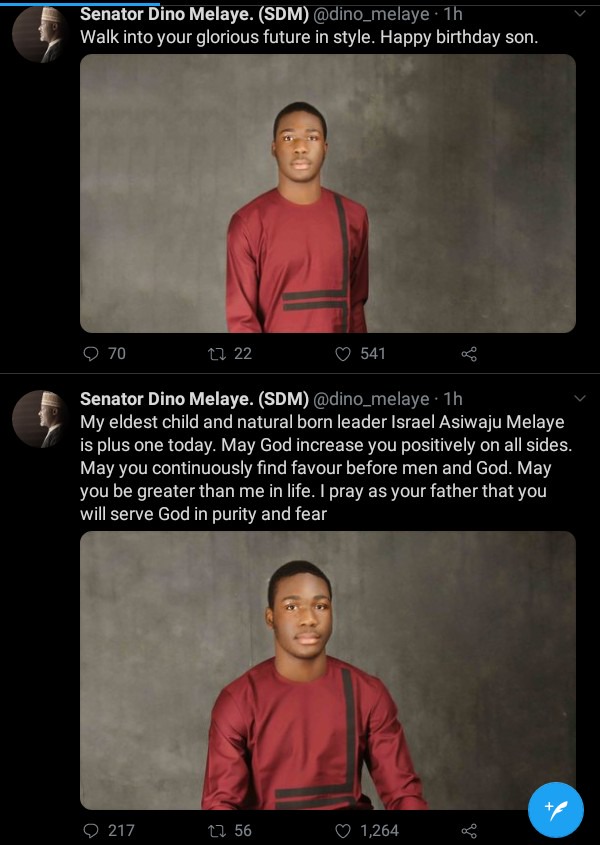 He described his eldest son as a born leader and prayed him to walk into his Glorious future in style. The young man looked very simple and good in his birthday picture. He also prayed that he finds favour in the sight of God and man. The most touching part of his virtual prayer for his son is that his son becomes greater than him.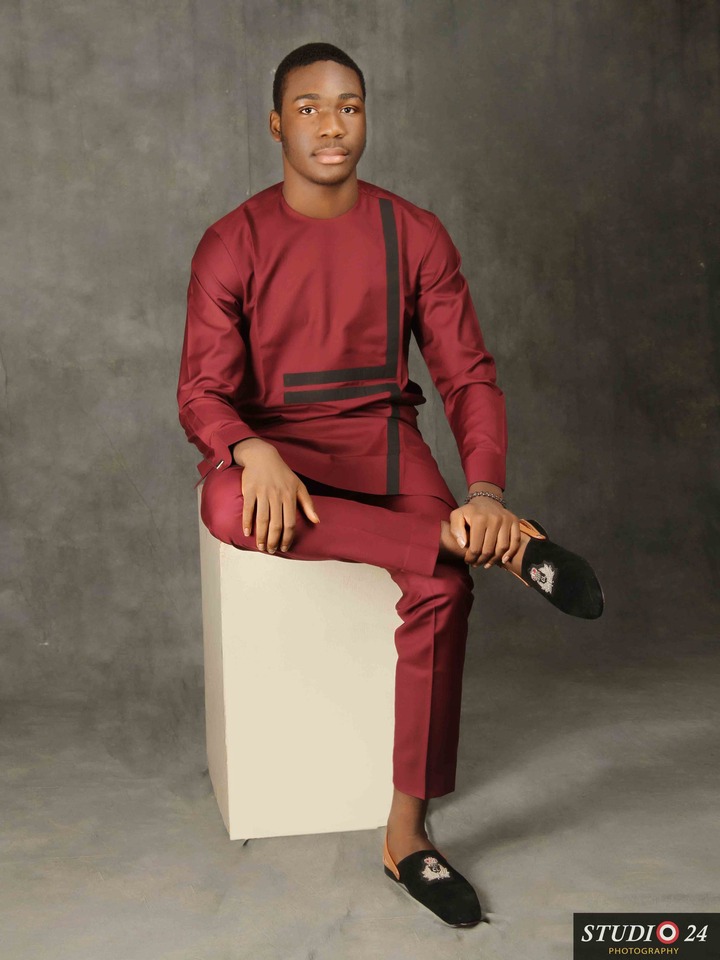 It's not every father that can say such prayer for his son. Perhaps, some parents want to remain greater in life even greater than their children. Senator Dino Melaye is a good man.
"Walk into your Glorious future in style. Happy Birthday son", he first wrote.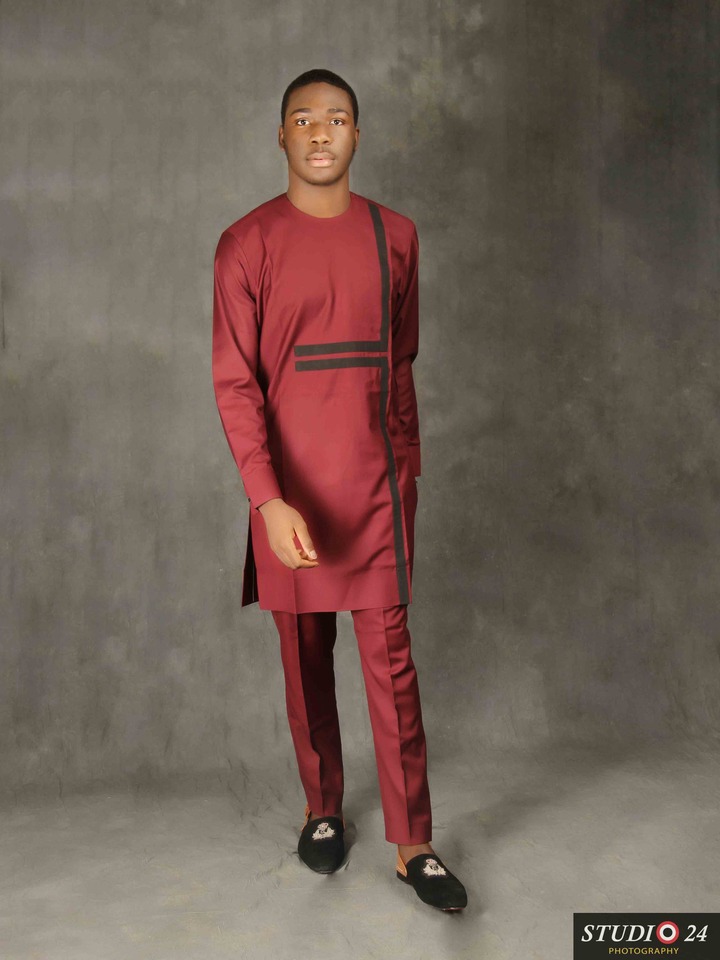 "My eldest child and natural born leader Israel Asiwaju Melaye is plus one today. May God increase you positively on all sides. May you continuously find favour before men and God. May you be greater than me in life. I pray as your father that you will serve God in purity and fear", Senator Dino Melaye wished and prayed for his son.
Content created and supplied by: Chikahub (via Opera News )