One of the finest actresses in the Nollywood entertainment industry, Luchy Donald who has continued to dazzle us with her elegance and beauty recently uploaded some beautiful photos, and her fans can't stop drooling over them.
The beautiful, skilled, and talented actress Luchy Donald joined the Nollywood movie industry way back in 2006 and has since then appeared in several blockbusters movies.
She recently starting gaining popularity on screen a couple of years ago after joining the movie industry in 2016.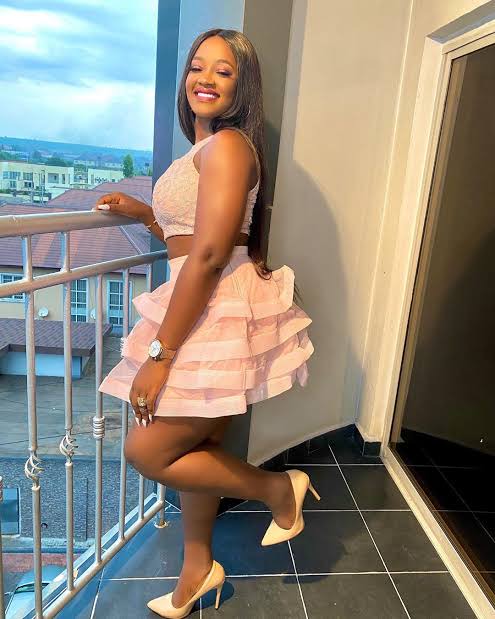 Over the years, Luchy Donald has featured in several movies with outstanding actors and actresses in the entertainment industry and she is known to always deliver her roles perfectly.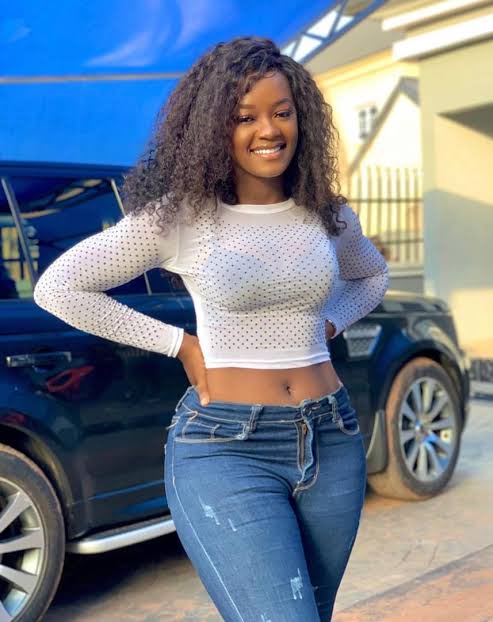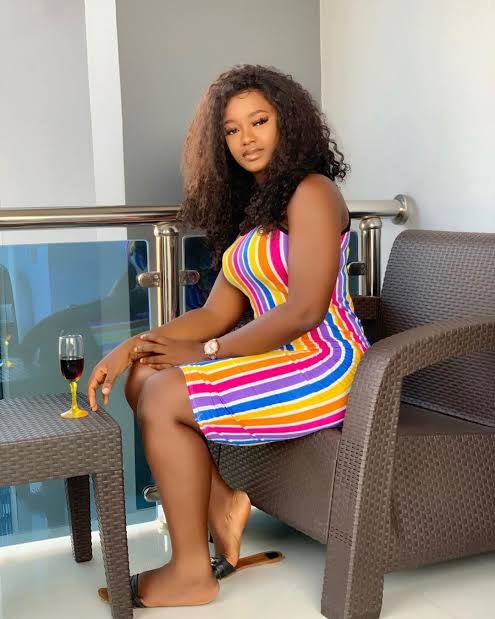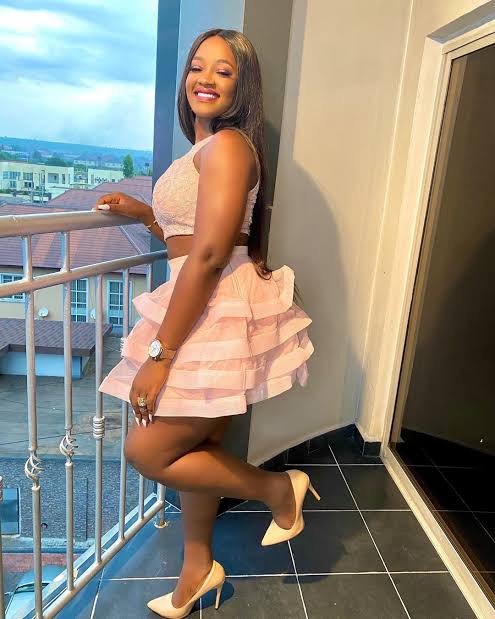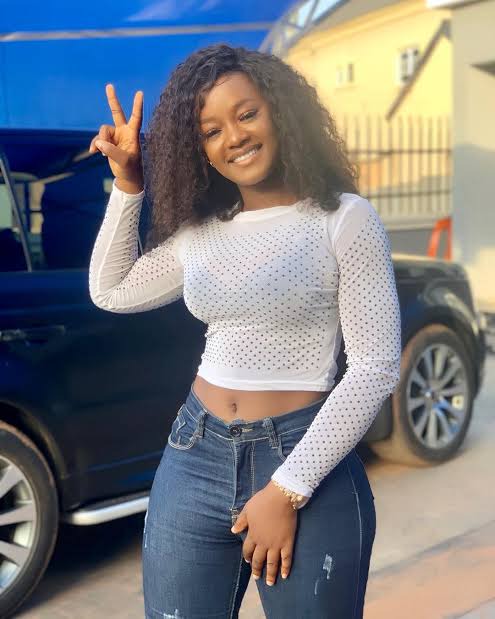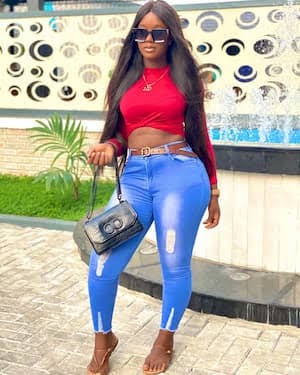 So far, the pretty and talented actress who is currently 29'years-old has gained lots of followers on Instagram who are stunned by her shapely and flawless body, her lovely ebony color, and her flawless acting skill while delivering movie roles given to her.
Some recent photos of the actress which she shared on her social media account have got her fans excited as they keep praising her physique, beauty, and acting prowess.
This month, she has uploaded very beautiful pictures of herself on her Instagram account which posses of over one thousand followers, and her fans can't stop complimenting her beauty.
Below are the following pictures which she recently uploaded on her Instagram account :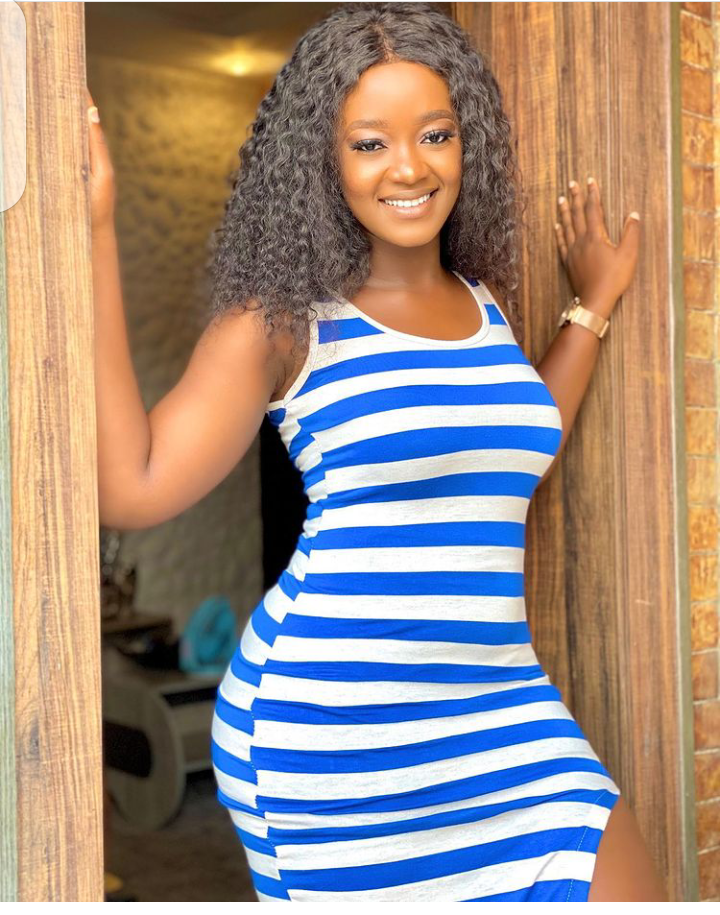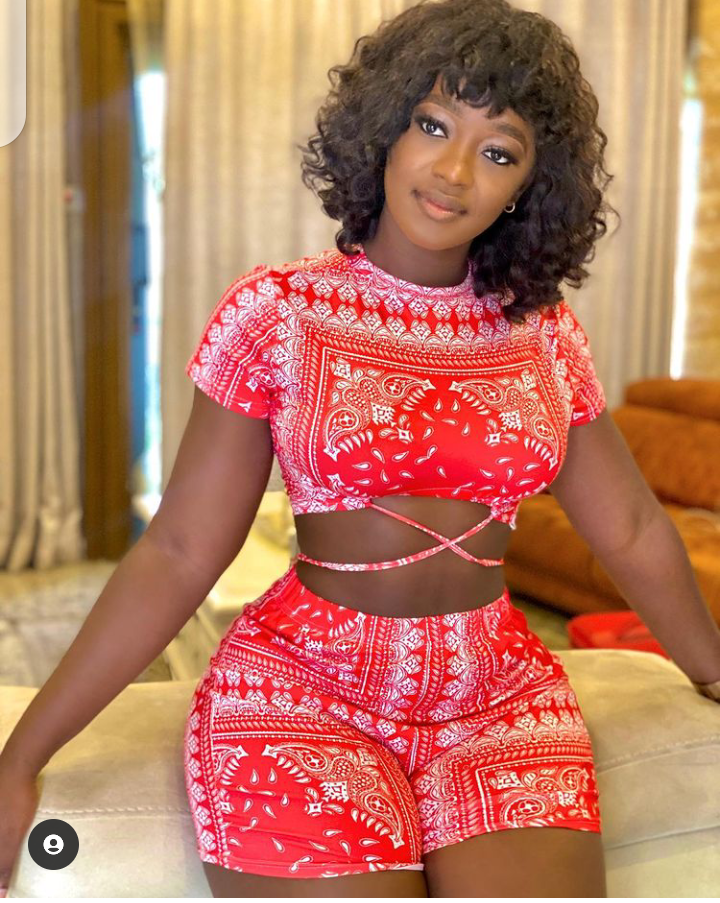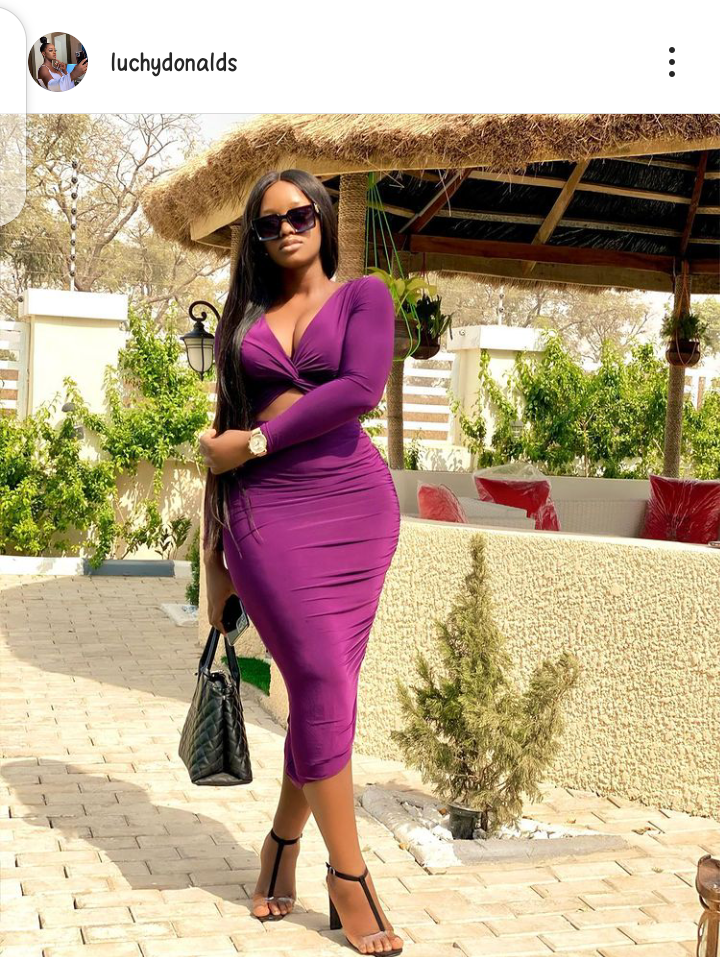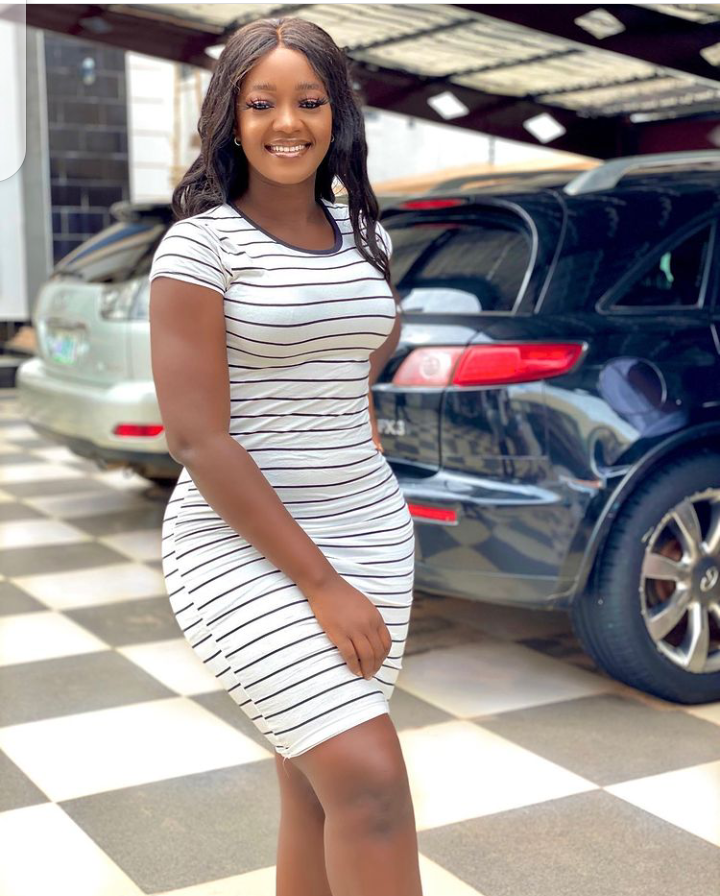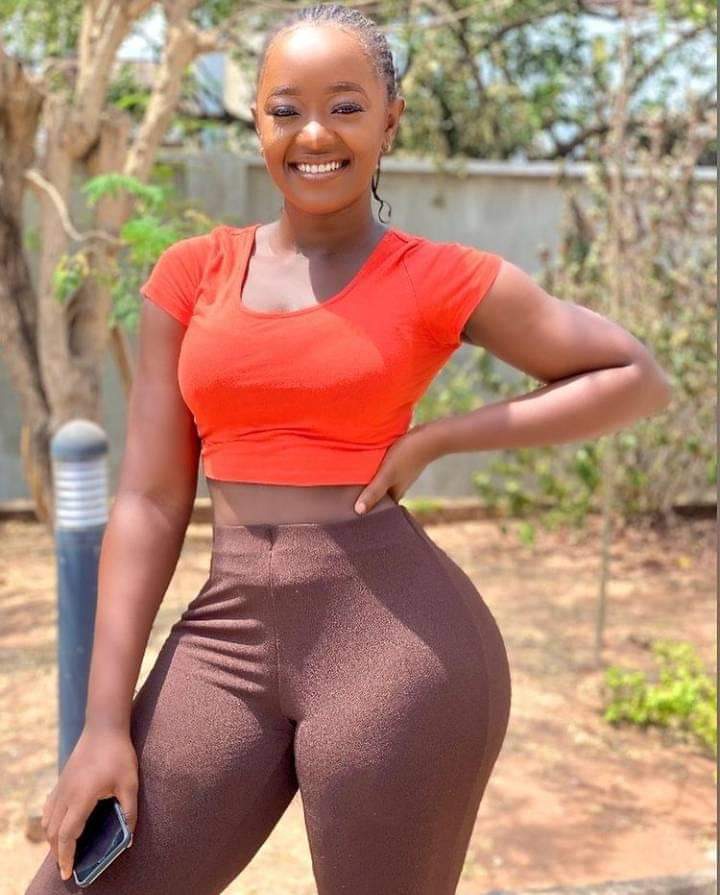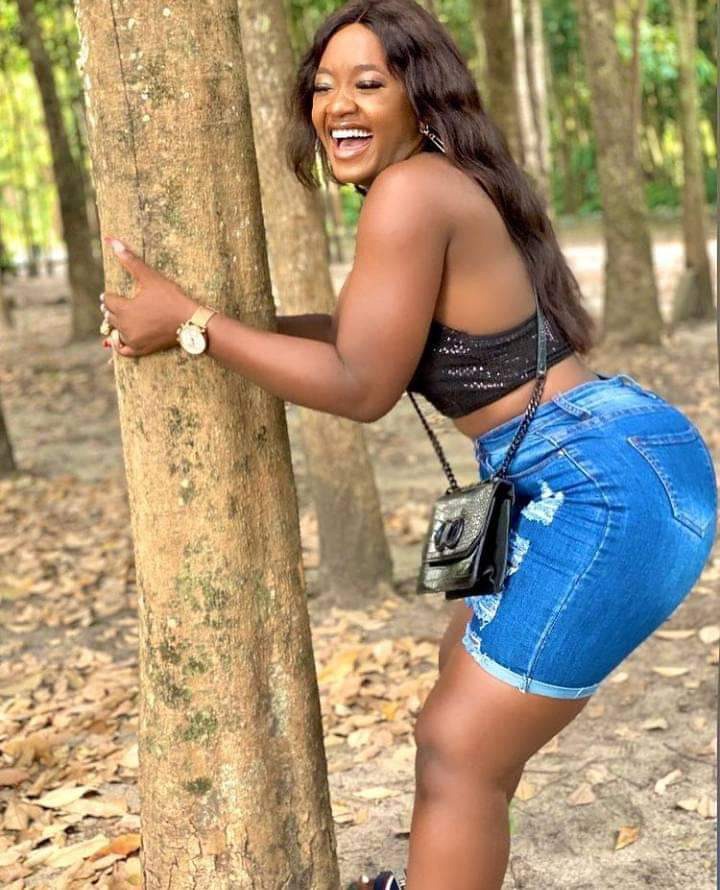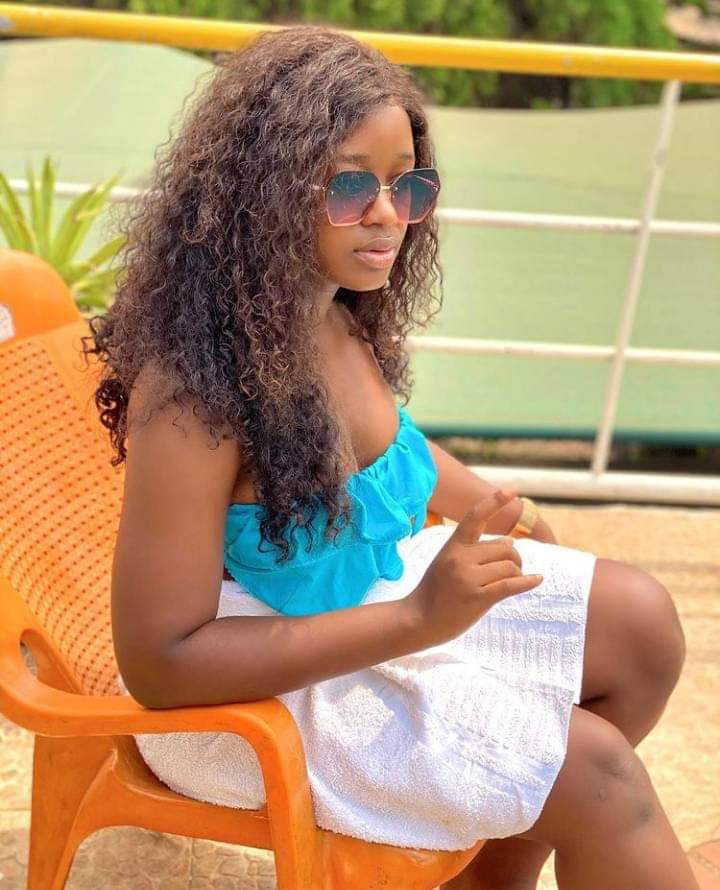 Content created and supplied by: Nonso'scorner (via Opera News )