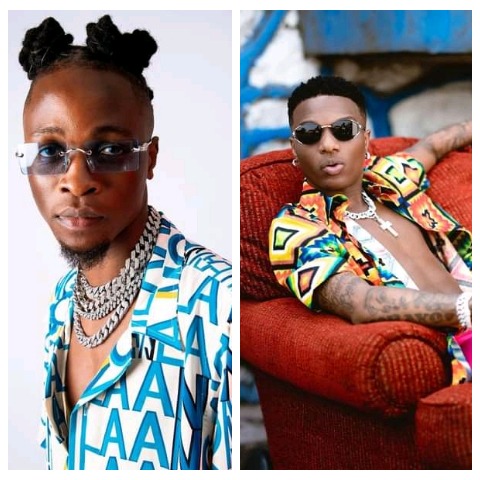 Who would have known big brother naija 'Lockdown' winner is a huge fan of Wizkid, as he did something that showed he is a big supporter of Starboy, using a line in one of Wizkid's song titled 'Oluwa Loni' to send a message to those who might be hating by the corner.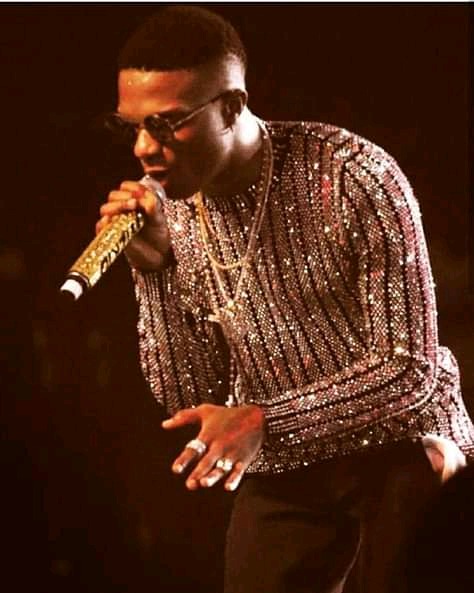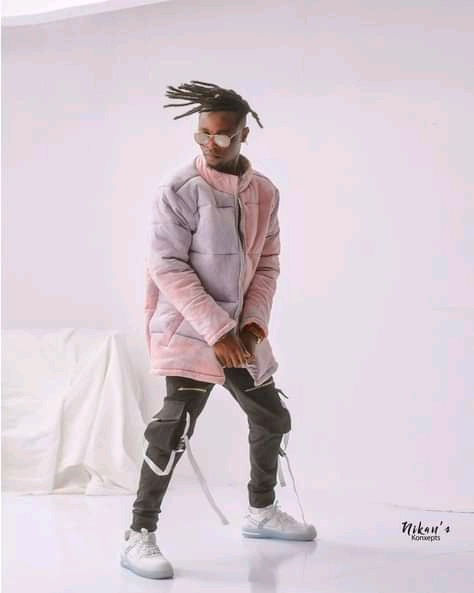 Everyone who is a huge fan of Wizkid will understand that Wizkid's debut album titled 'Superstar' was fire as the young musical wizard who was just getting into the game came up with an album that was never dulling, and a rendition of songs that cut across various situations, and realities of life, which led to people having massive love for him, as he sang his way into people's hearts, become a darling, and a people's favorite overnight.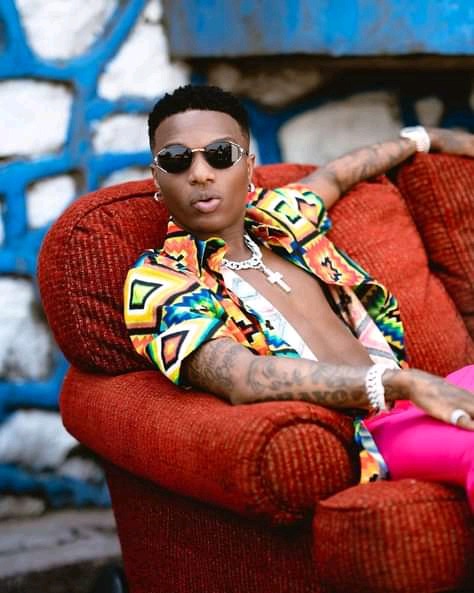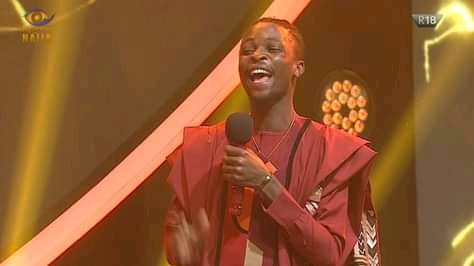 One person who might have been a great admirer of Wizkid then is probably Laycon who used a line of his lyrics which states, ''We are just trying to make a living, but bad man said they don't like oh'' this simple lyrics draws quite a lot to a person's mind, especially when they are surrounded by some perceived bad people, who might not like it that you are heading to the top, or becoming quite successful, even more than they could imagine.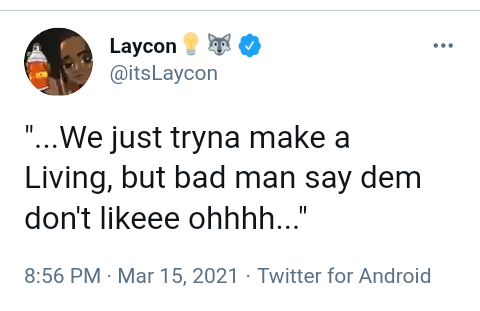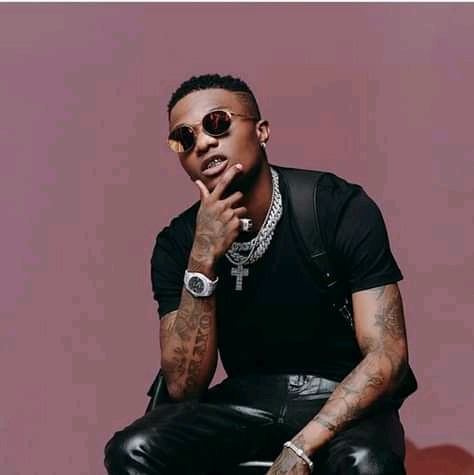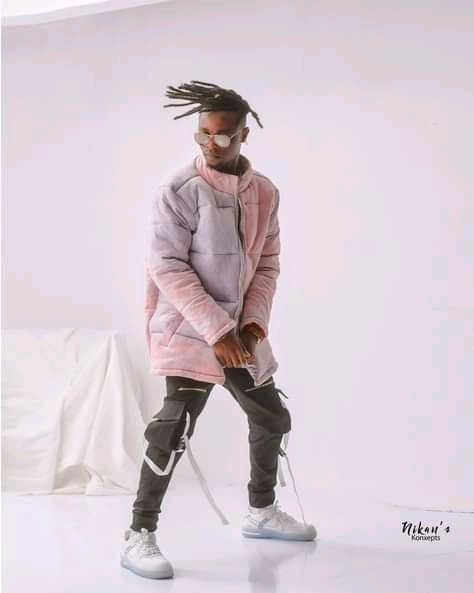 Fans who saw Laycon's post were quick to react to the lyrics he had posted, as those who knew the song pointed out that it was Wizkid's lyrics that he was 'flirting' with, as it sort of joggled their memory, with many of them glad that their favorite big brother naija contestant is a 'Wizkid FC' which they were quite ecstatic about, indeed greatness really identifies with greatness, as was the case of Laycon linking with his fans on a powerful line courtesy of a Wizkid powerful line 
See screenshots of how Laycon's fan had reacted to the tweet, as they couldn't hide their joy: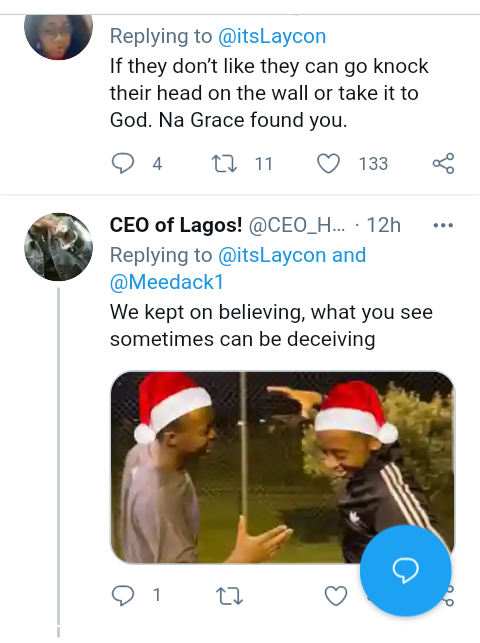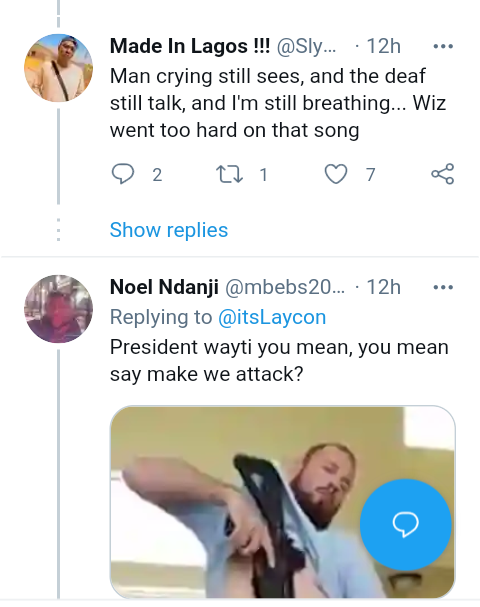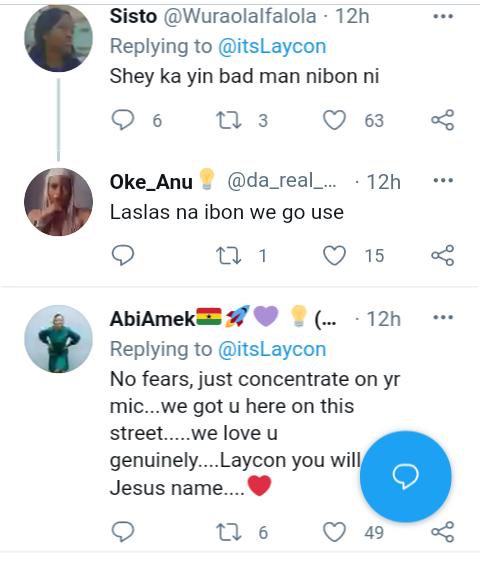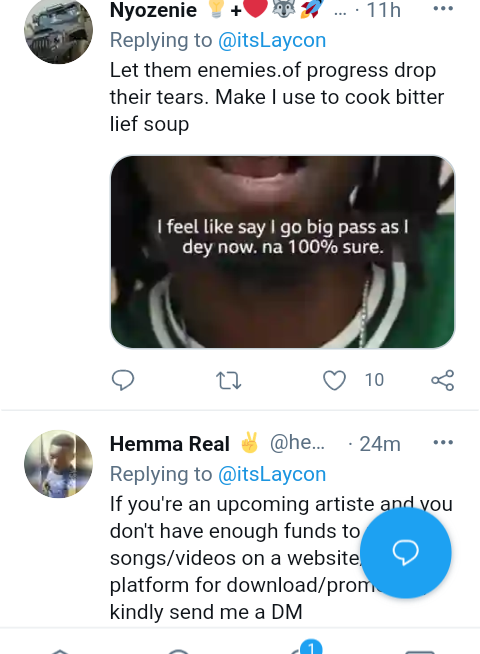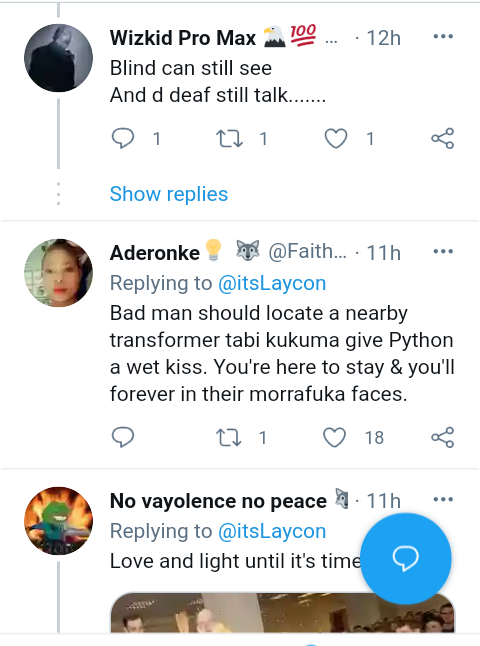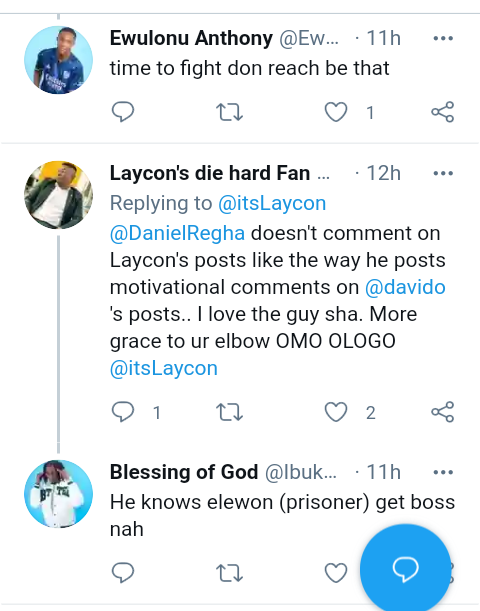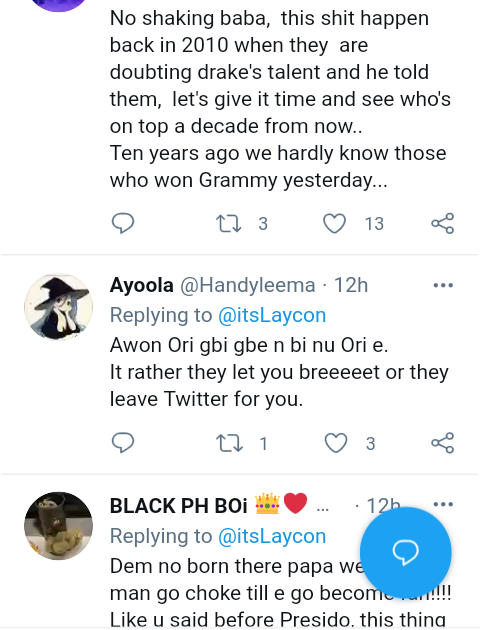 Content created and supplied by: EchoExpress (via Opera News )