The way you present yourself to the audience who are waiting for you out there seems to be a very important factor in life. For ladies, beauty would be very nice with curves, but you need to make sure you be careful of the way you present it to men out there because some of these men want to destroy a girl's life. And for the men, this also implies to you as you should be careful of some women because they are life destroyers.
Popular Nigerian Actress, Ruth Kadiri has surprised her fans today as she shares some curvy photos of herself. The Edo lady shared these photos on a new post on her Instagram page. Even though she didn't drop any caption in the caption of the photos she just shared, the pictures alone have spoken that she's looking curvy and beautiful which she purposely shared.
SEE ALSO: Check Out What Is Currently Happening In The South West Of Nigerian As The Ooni Of Ife Is Being Involved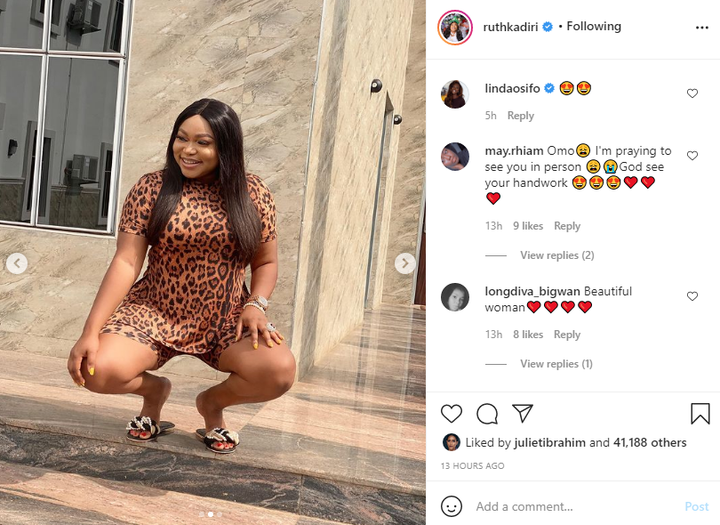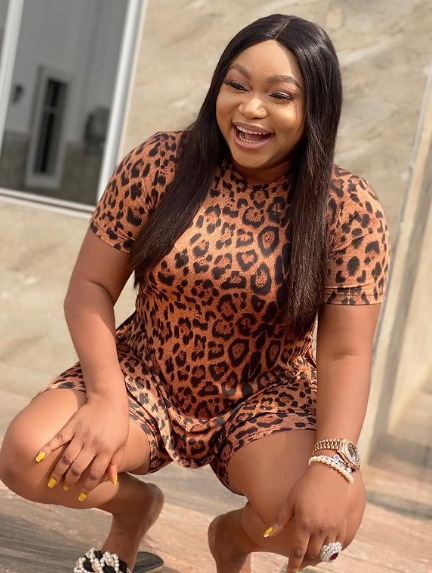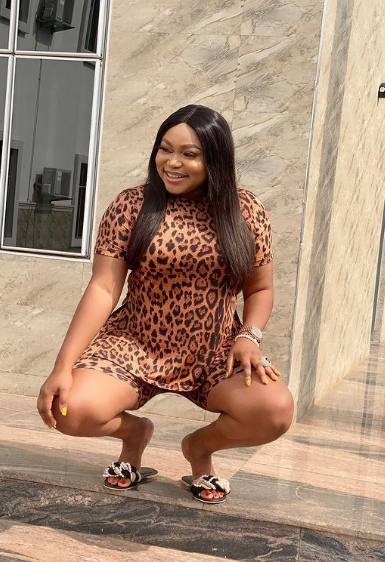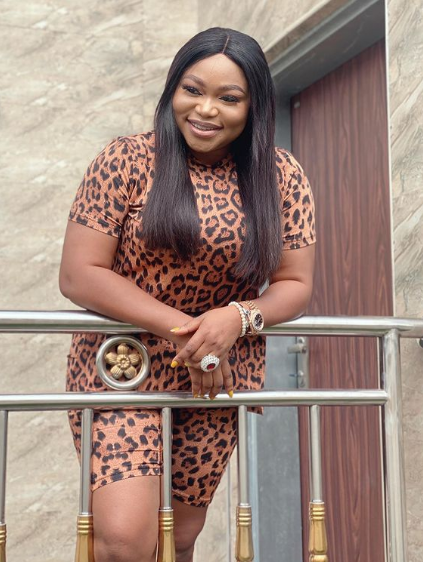 SEE ALSO: Check Out What This Popular Musician Has Just Done To His Wife To Be That Caused Some Disasters
The curvy and beautiful photos Ruth Kadiri has just shared have just sparked up social media as actresses turned fans like herself and other fans have now reacted to these she just shared. Linda Osifo and others were also part of who reacted. Check out some of the reactions in the screenshots below: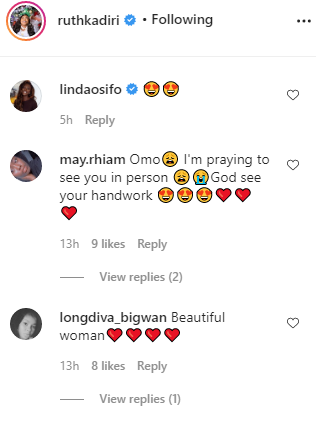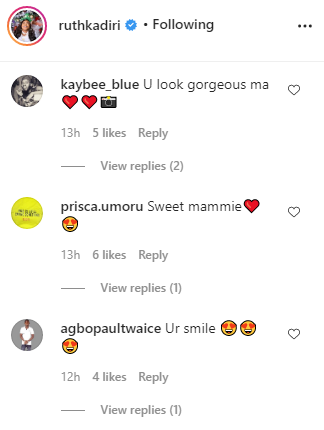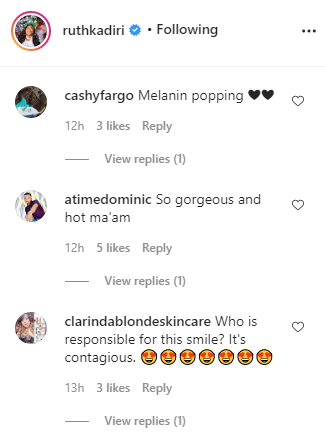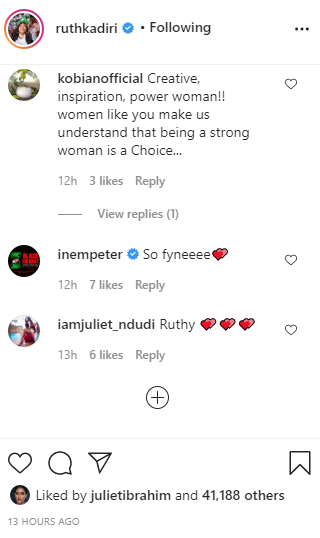 How would you rate the beauty and well-shaped appearance of Ruth Kadiri? Share your comments.
Content created and supplied by: CenturyBlog (via Opera News )