Talents abound, but what is more important is their discoveries. One will only excel only if one discovers one's talent. Some people see talent as a very big something, no! Talent is simply what you love doing and what you just sit down and do without much practice. One who is truly talented in a particular thing will always get it done in less time with less struggle, thereby increasing productivity.
Early discovery of talent is a quick gateway to early success to wealth. Someone who is talented in a particular thing usually drags attention just by showcasing what he or she does. That is what Richyvanova is known for.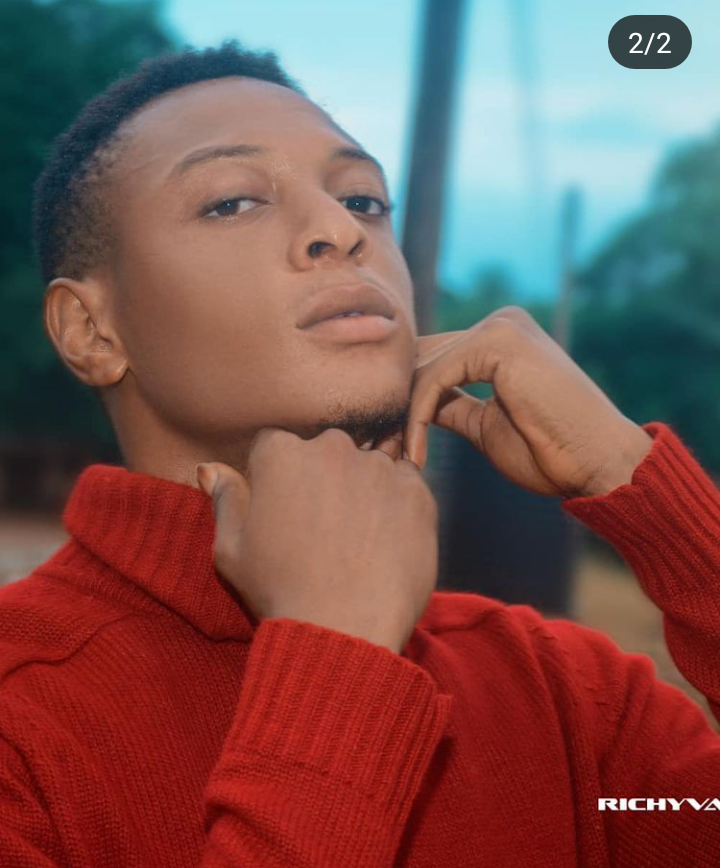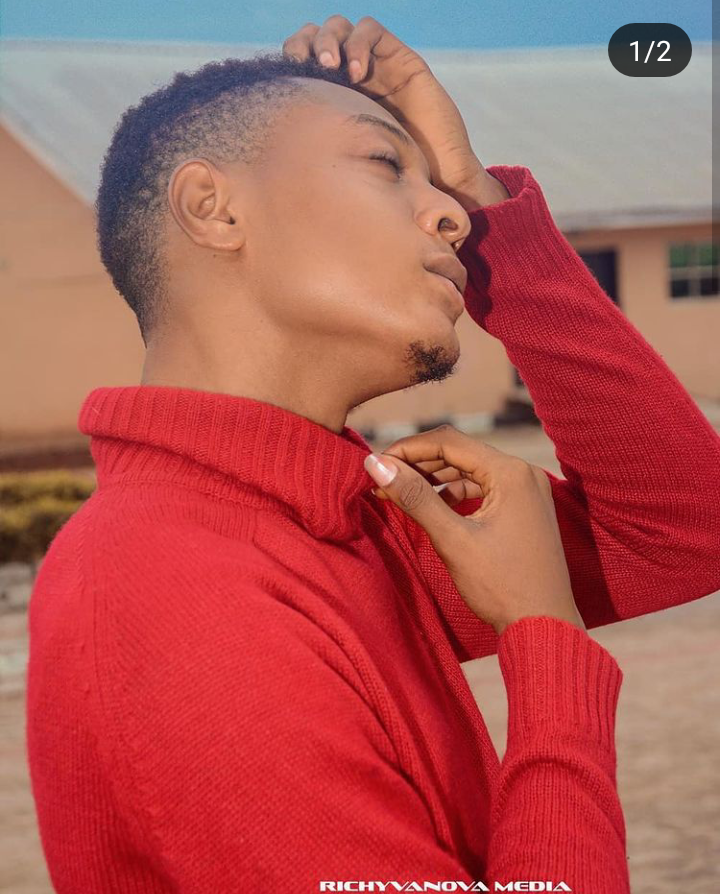 Ubah Chukwuebuka Emmanuel also known as Richyvanova is a handsome Igbo photographer who always trip girls with his beauty. Permit me to use that word "beauty" on a masculine like Richyvanova. His cuteness is overloaded. The Nnewi photographer who is currently in Nnewi is not restricted by geographical settings. In other words, he can render photography work nationwide.
Let me burst your brain about this cute Richyvanova.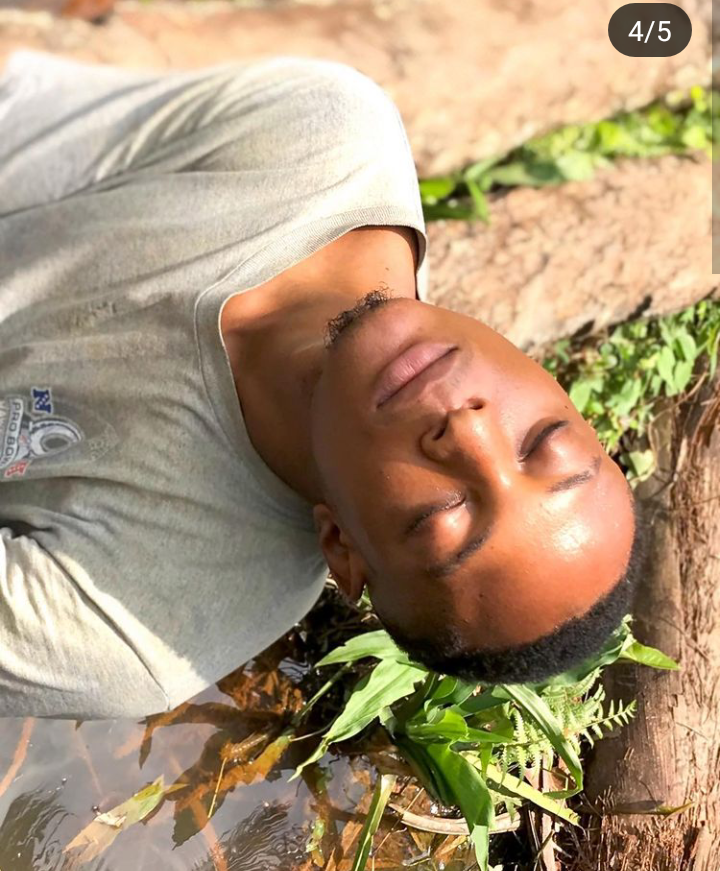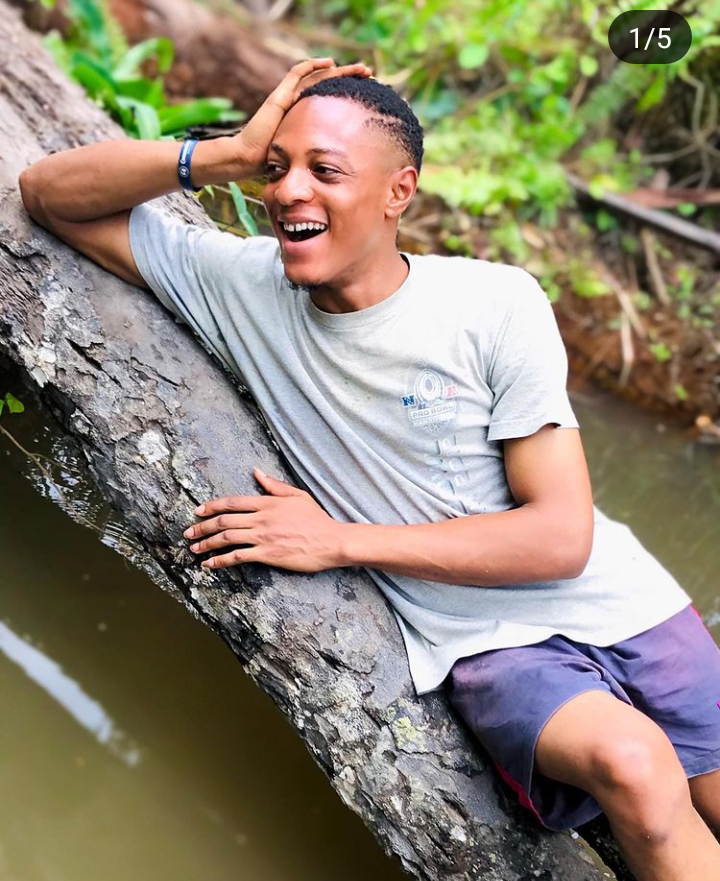 As a friend, I call him Bobrisky due to his looks and his gender. Richyvanova is a very handsome young man, yes! He is so handsome that if you are opportune to be shot by him, you will lick your lips all through the process. His costumer service is top notch. His intonation and ascent are appealing to the ear. His voice is very musical aurally.
His expertise in directing for postures, dressing and make-up is more than encouraging. He is the perfect plug for all your photography needs.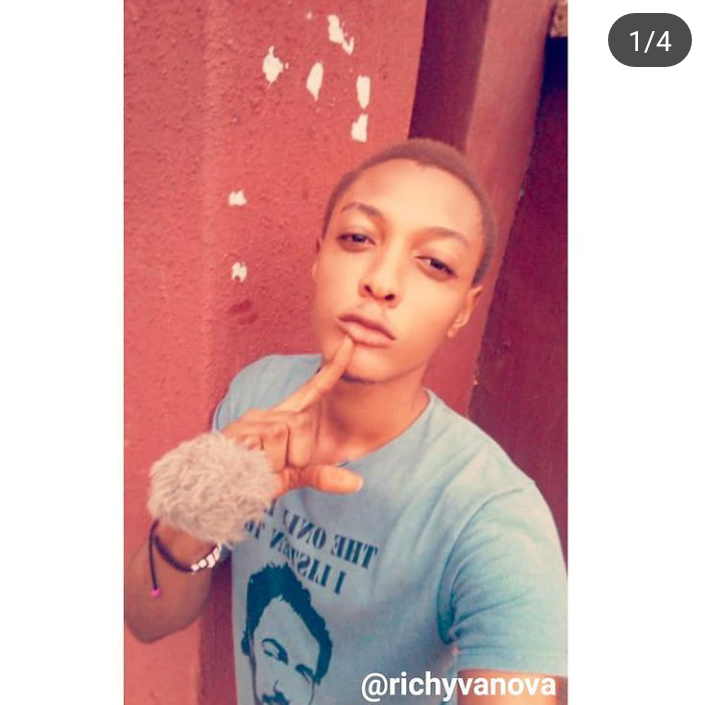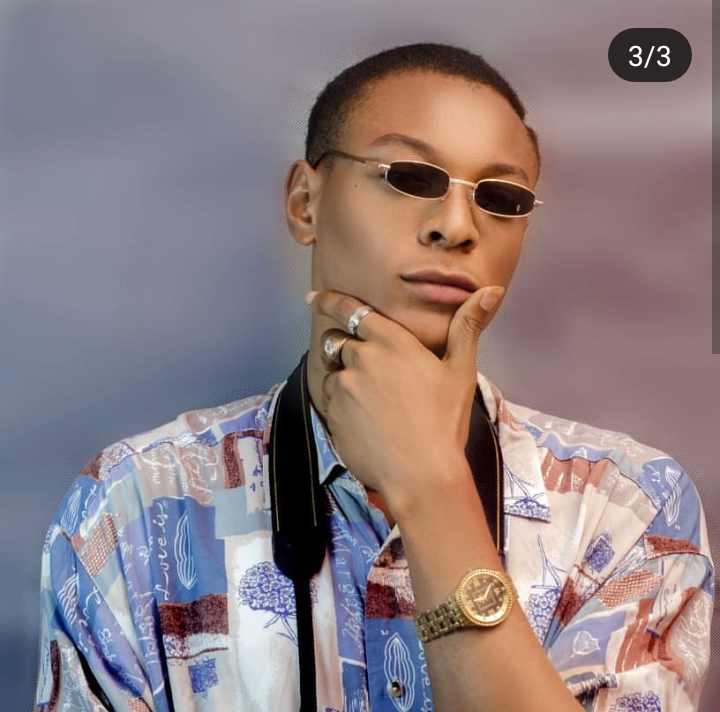 Listen, if you have been embarrassed by a ride photographer who would always scold you possibly due to your posture, you need not to worry anymore. Richyvanova is very loyal, patient and understanding. He is a young man with high sense of fashion. His dressing trips girls that they always run to him for photography.
Richyvanova is not among the "I can snap" photographers. Let me burst your head more. Richyvanova is learned. He is a graduate of Federal Polytechnic Oko in Anambra State. He studied microbiology and Biochemistry under science laboratory technology.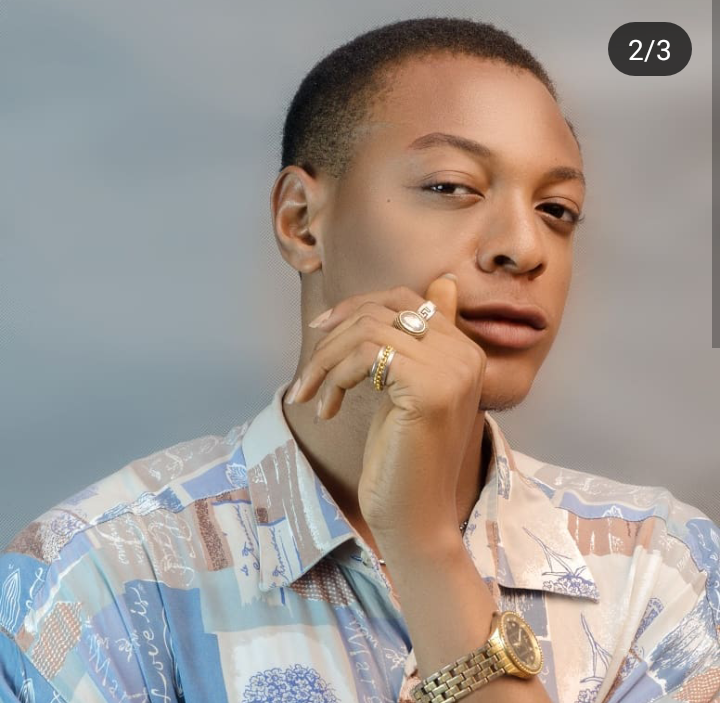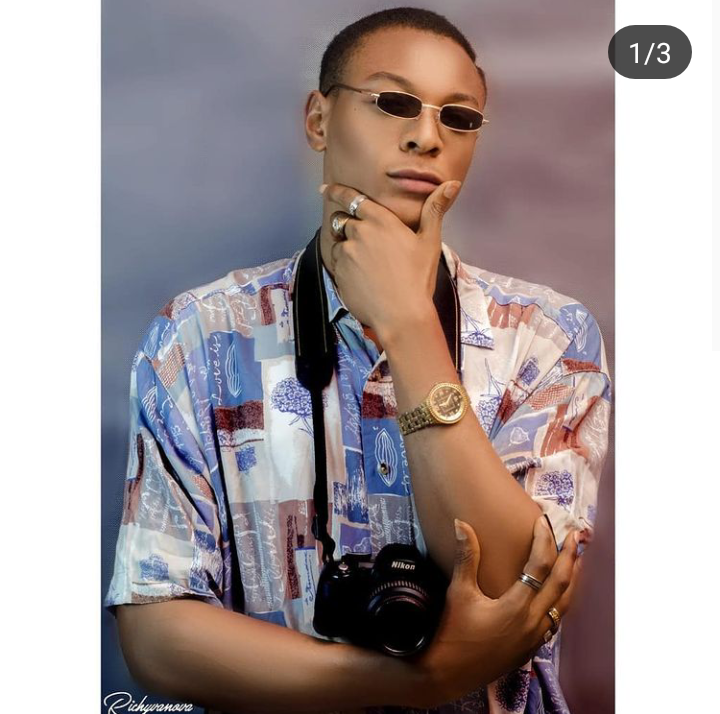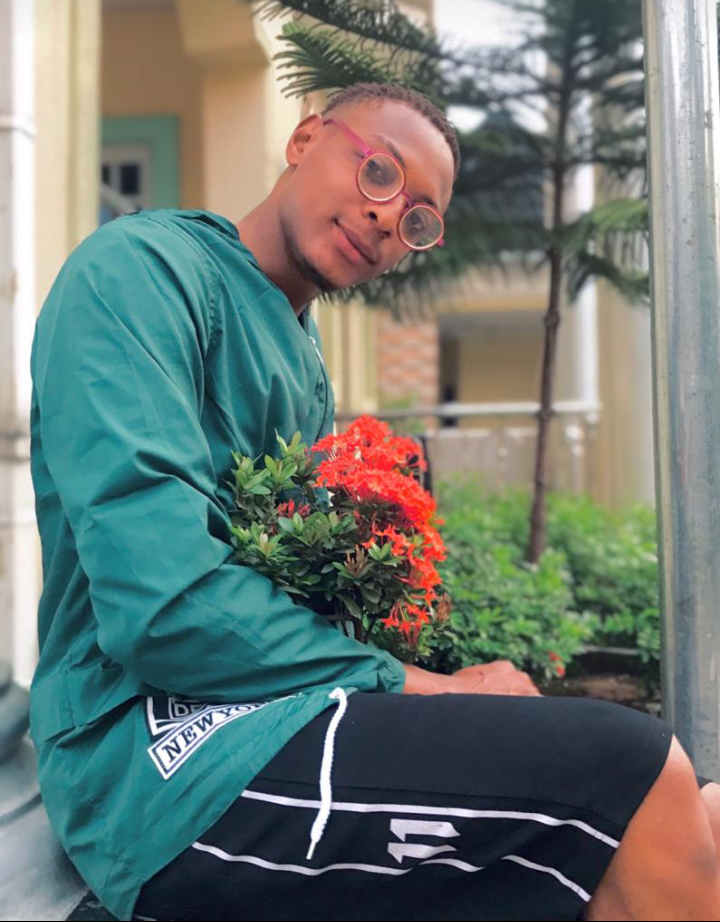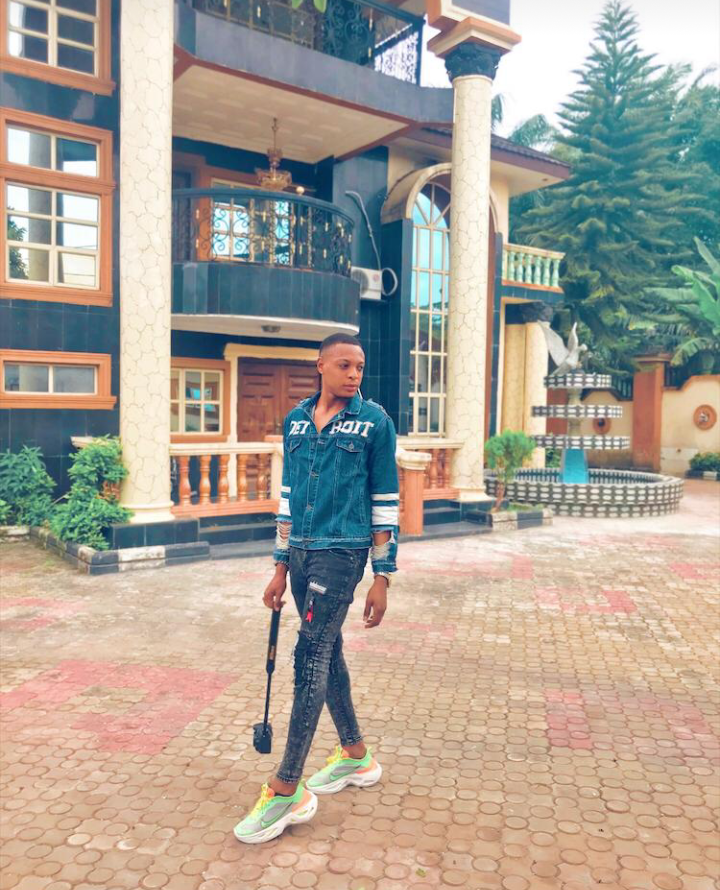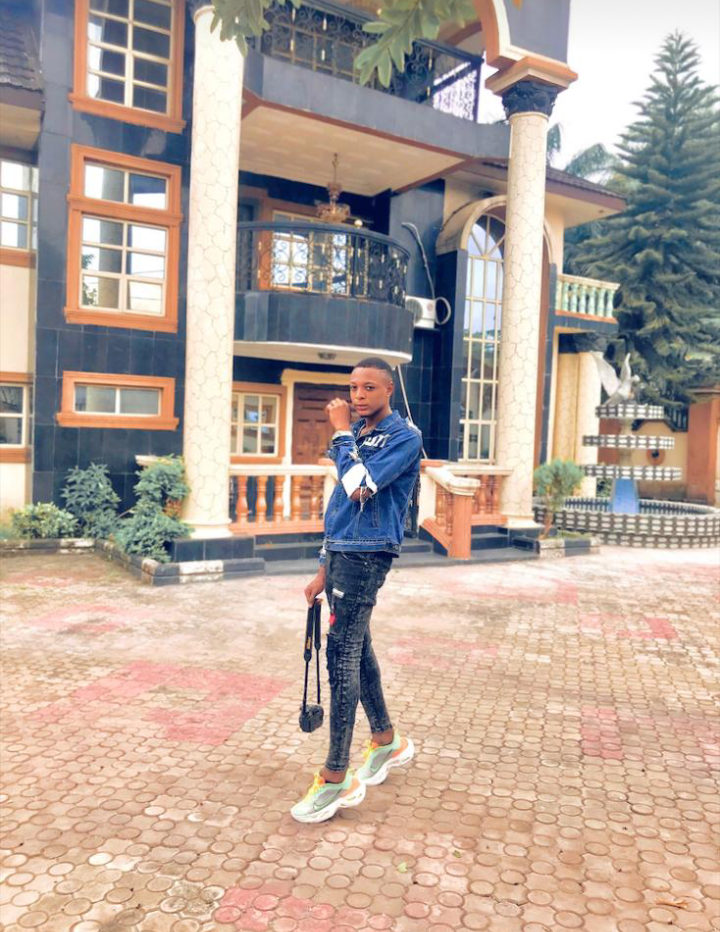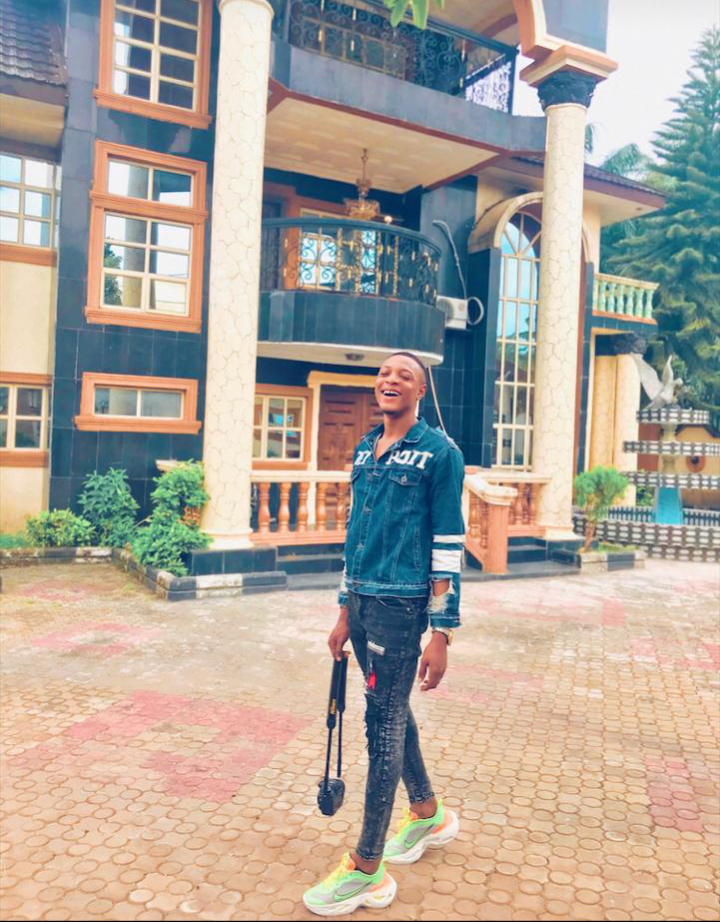 Richyvanova discovered his talent as a photographer while in the polytechnic. He came out professional. He can be called a professional photographer. His works are very convincing. He shoots both male and female genders. He takes birthday pictures, wedding pictures, party pictures and video coverages including wedding video coverages.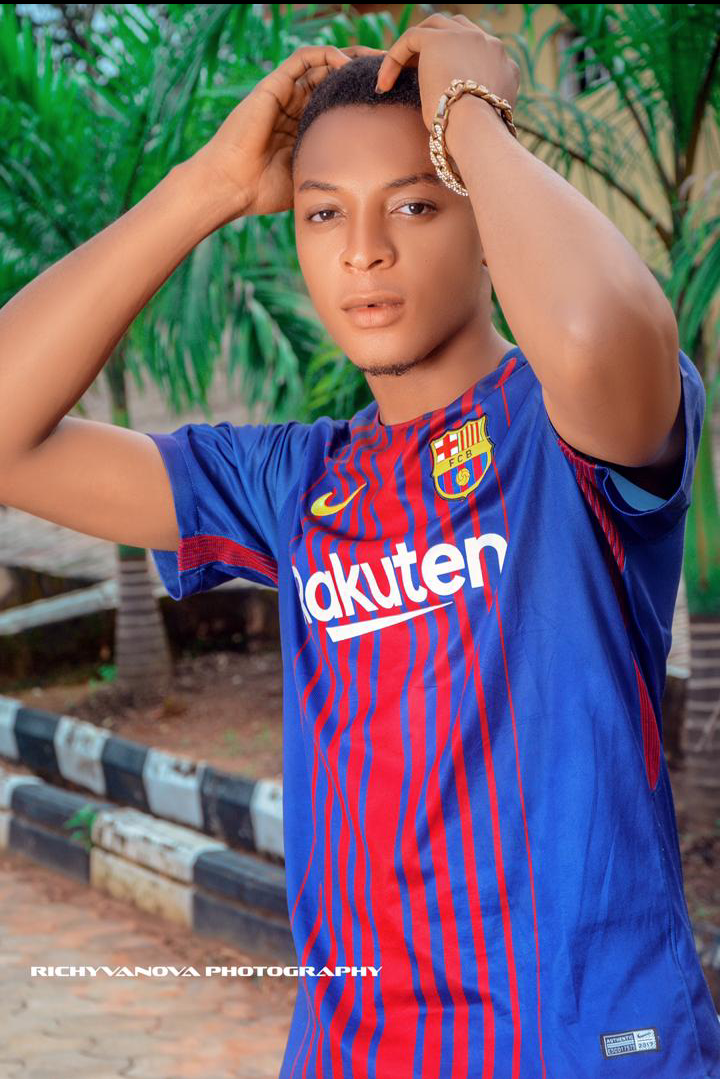 Another interesting thing about Richyvanova is his humbleness. His charges are too low compared to what he gives as output. He is not really after money, rather, he is after his own personal reputation and costumer satisfaction. That is why Richyvanova does not joke with his work and costumers.
You can see more of his beautiful works on Instagram @richyvanova (Richyvanova Photographer.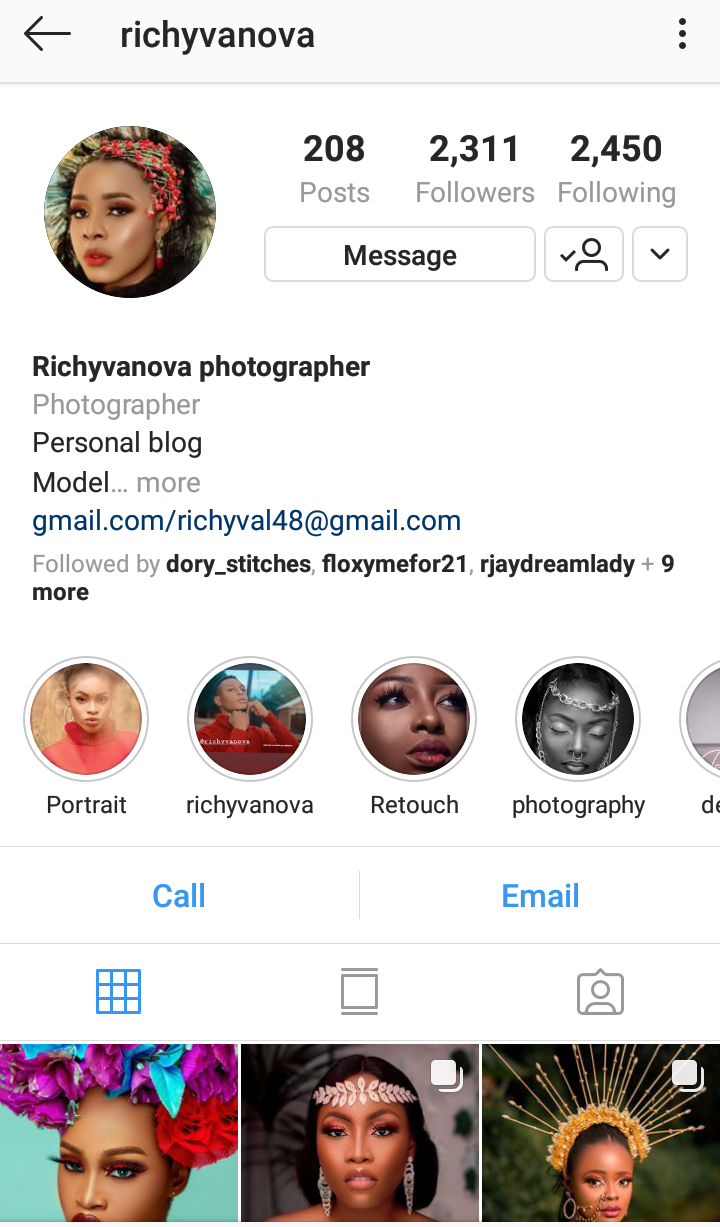 Meanwhile, see some of his beautiful works.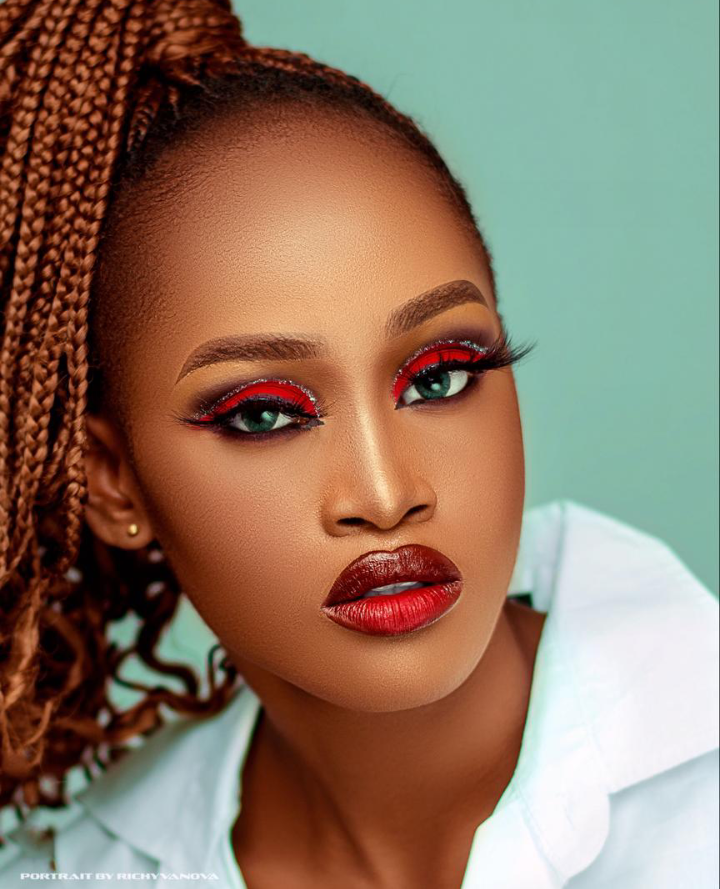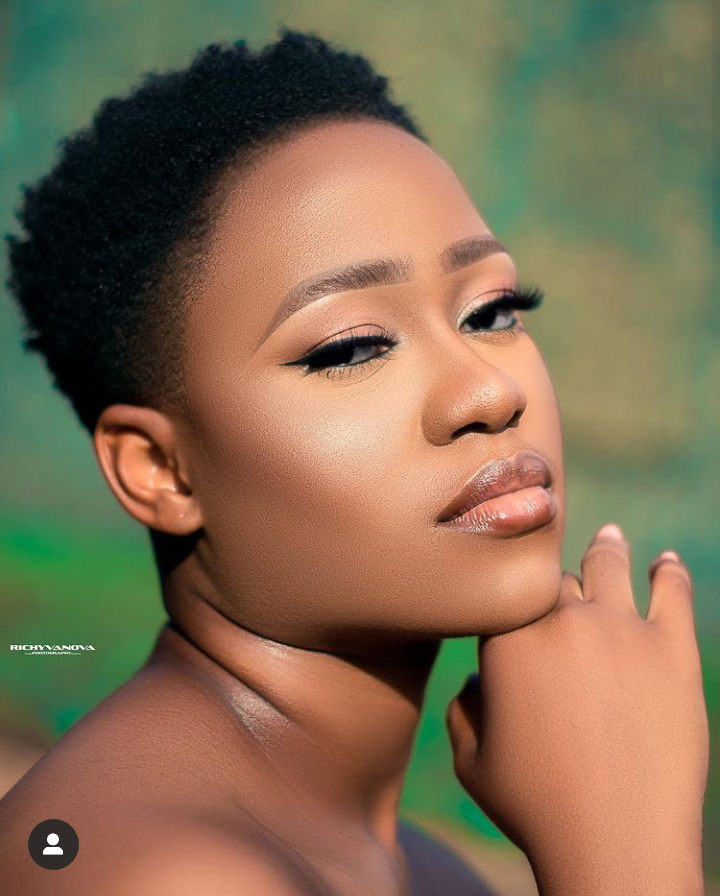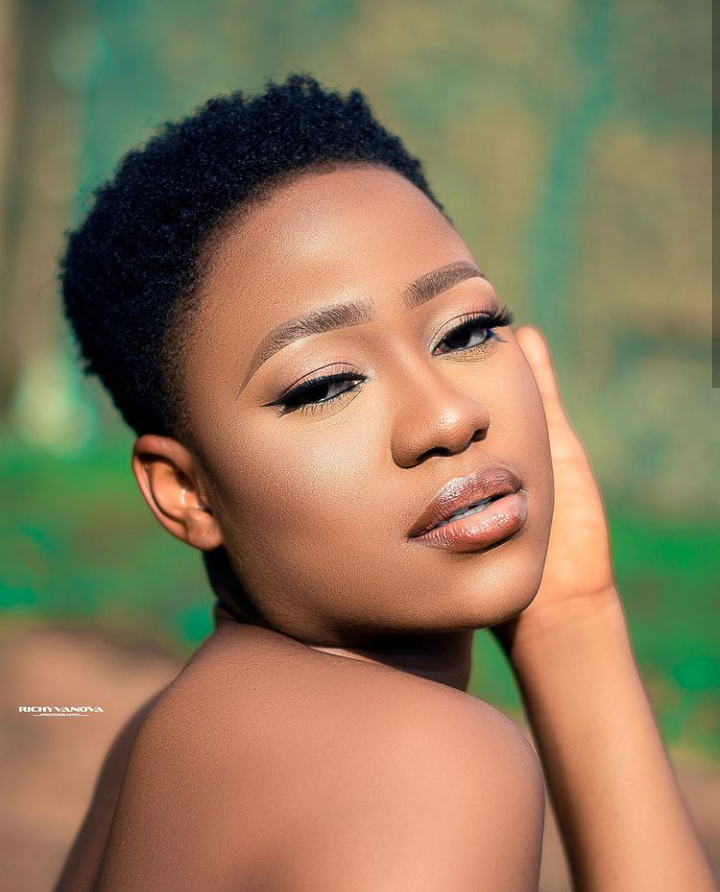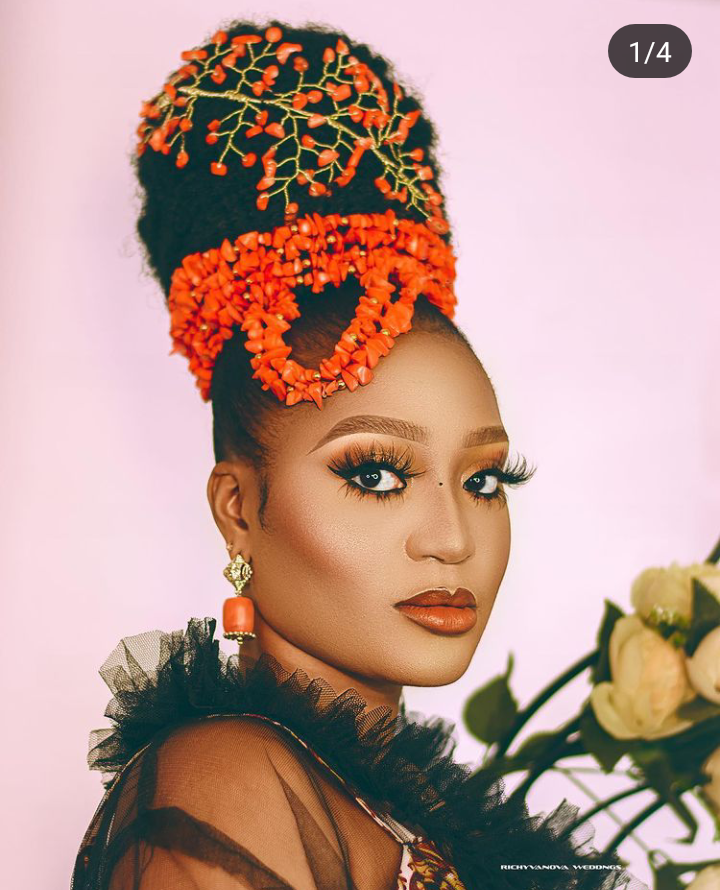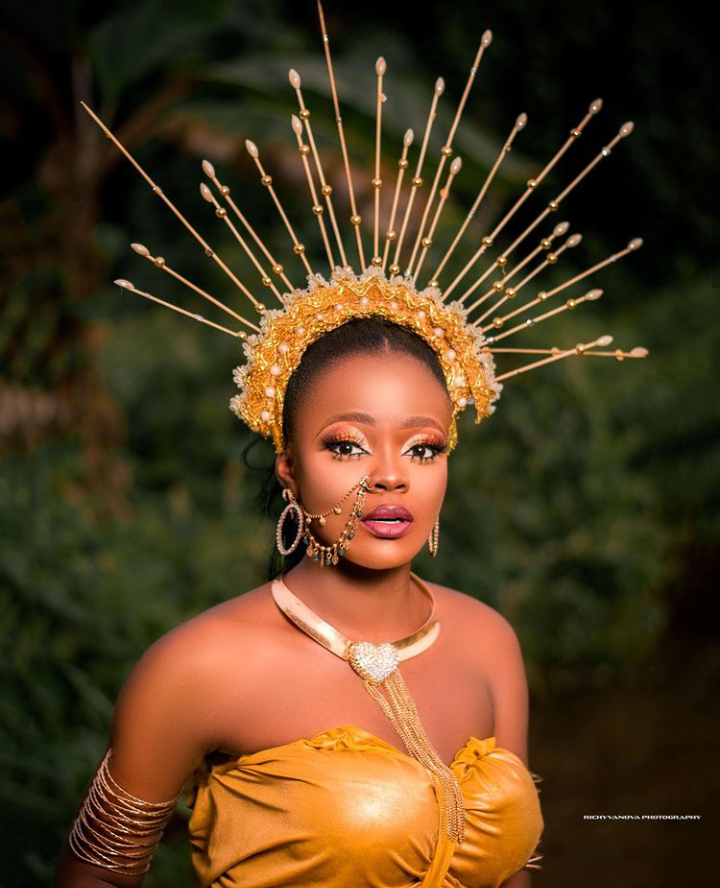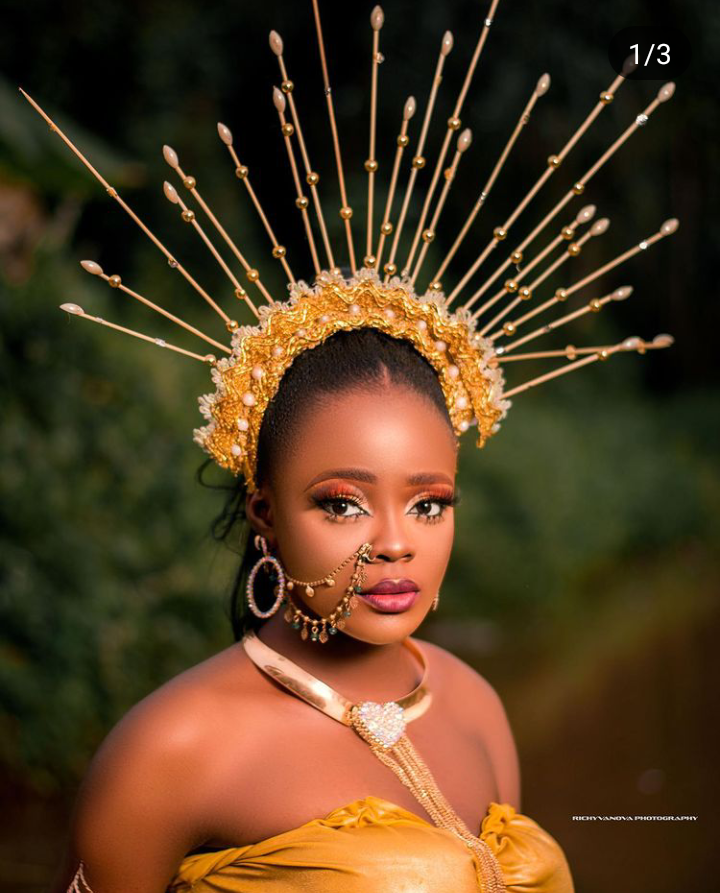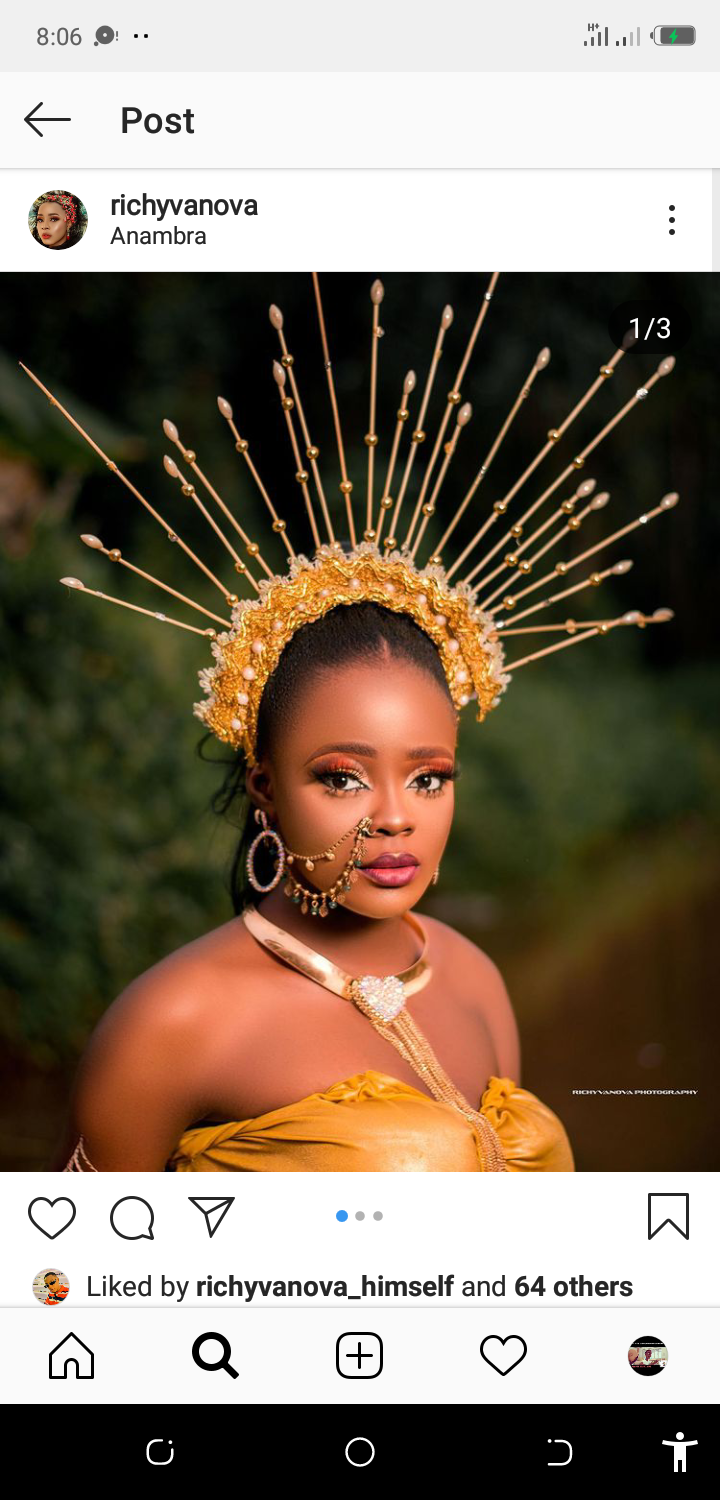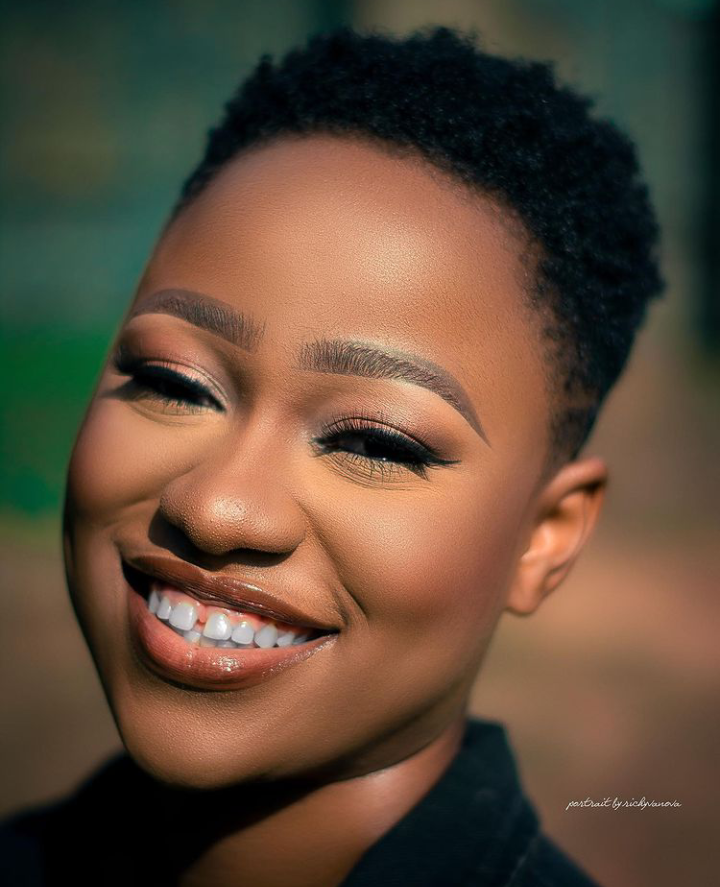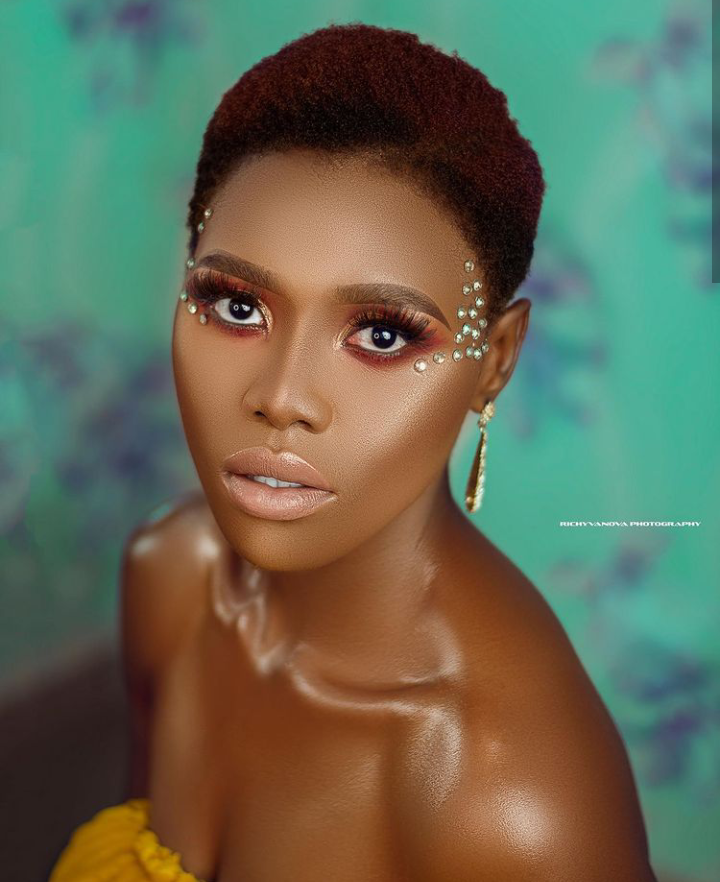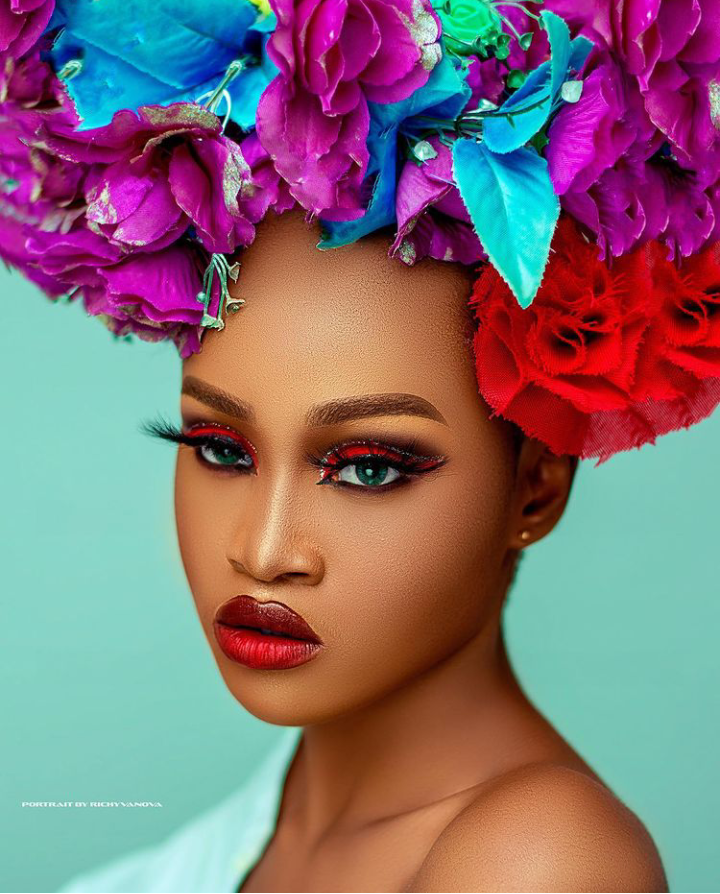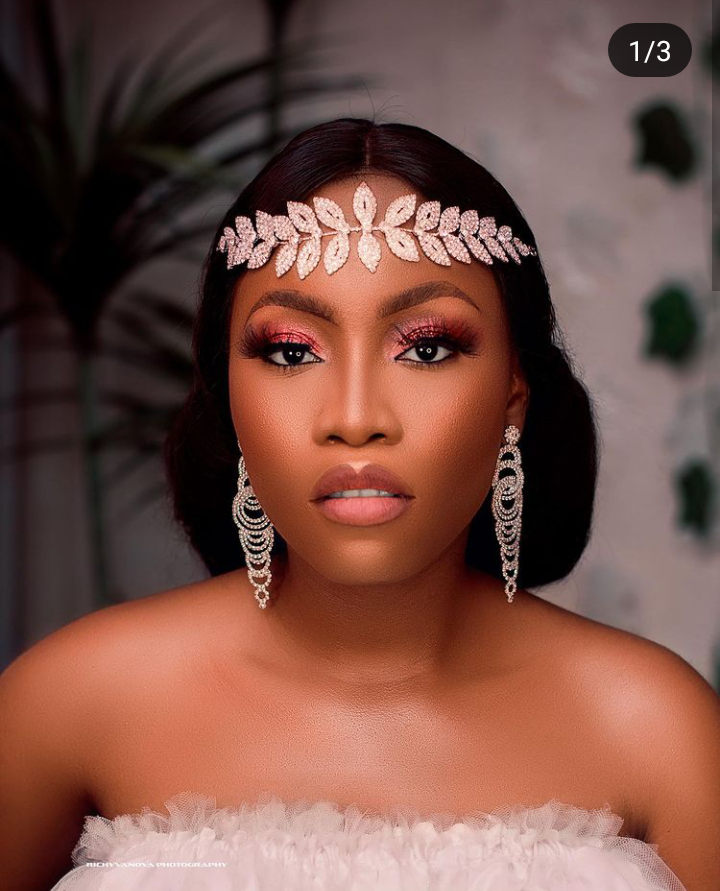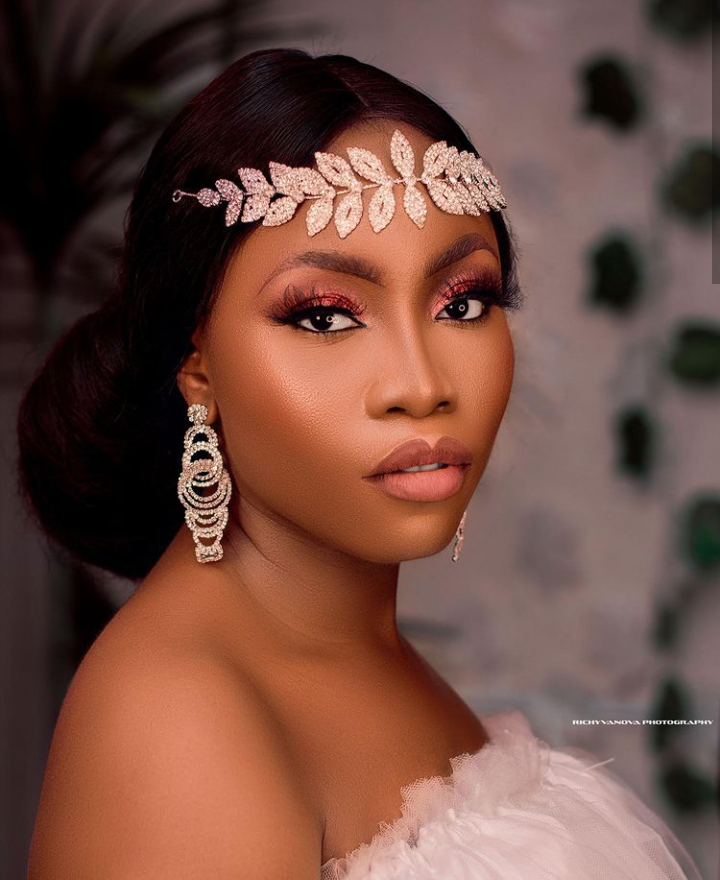 See some of his before and after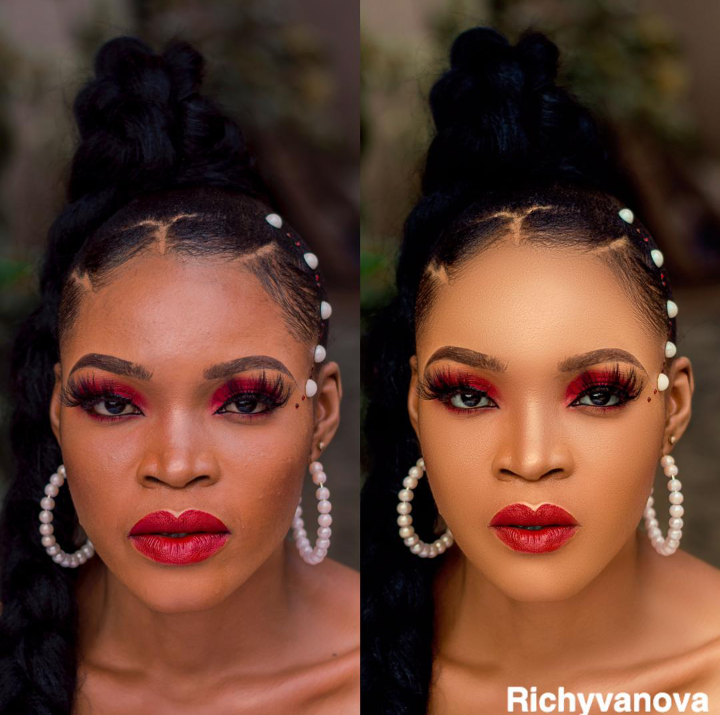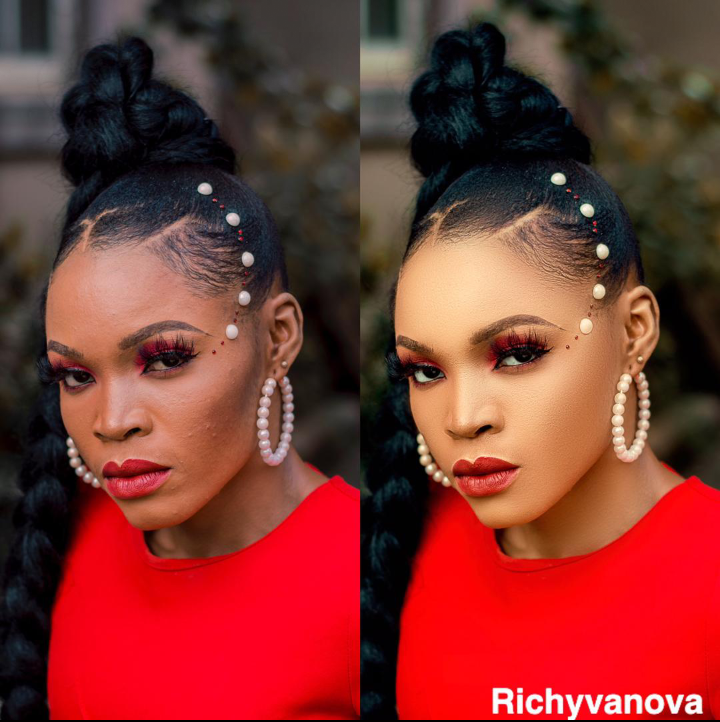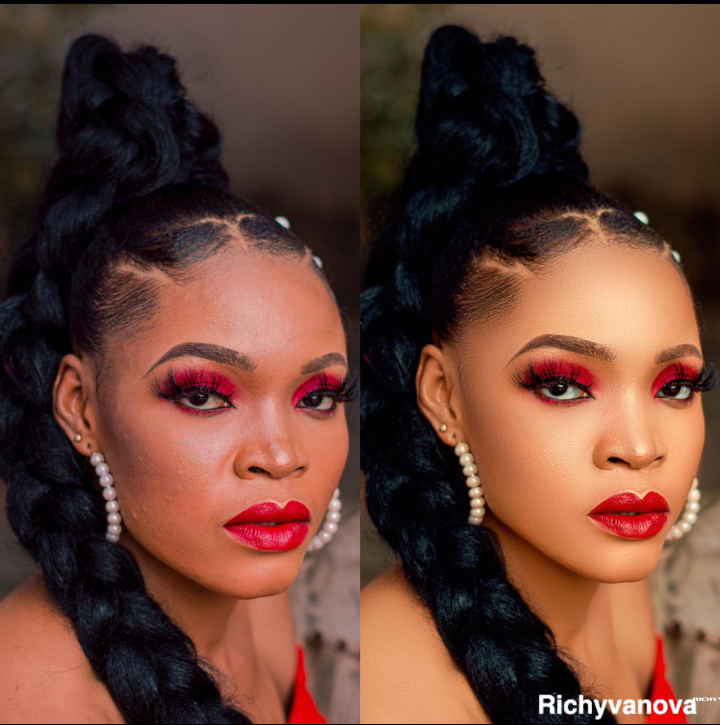 Richyova is known for his costumer retention. This is because of what he charge, his looks, his accent, his professionalism, his results and his character. Who wouldn't like to work with a young man who values his reputation and that of his career more than money?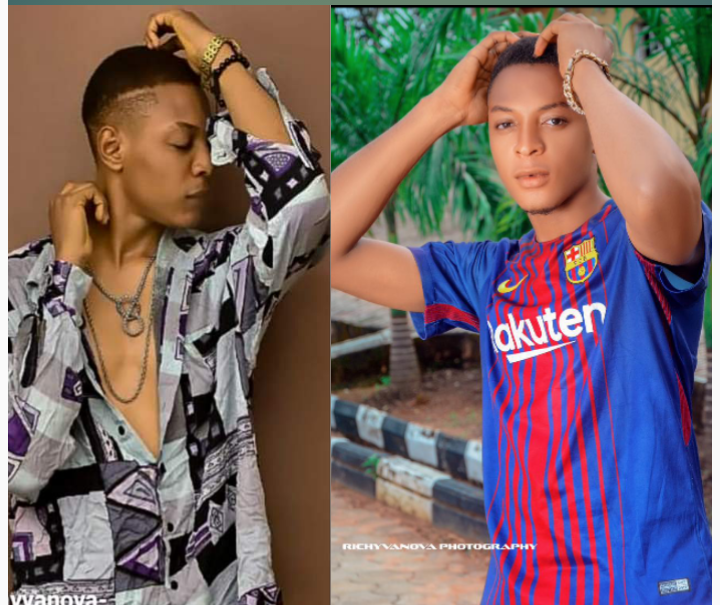 He is known on Facebook as Richado Emmanuel.
Finally, Richyvanova's father is a businessman who resides in Benue Republic. He deals with automobiles and spare parts. He is wealthy enough but Richyvanova, being a young man who wants to make his own money from his sweat refused to depend on his father's wealth. He is currently building his career as a photographer.
Content created and supplied by: Frankreport (via Opera News )