Ronke Ojo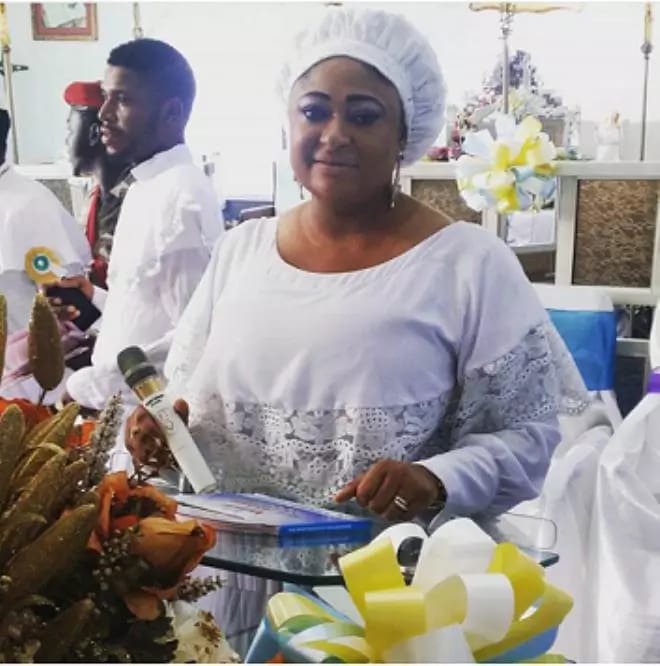 Actress Ronke Ojo popularly known as Ronke Oshodi-Oke is quite open about her religious beliefs and just where she worships her God. The actress is a Celestial Church of Christ member and as on several occasions shared posts of her rocking her ''sutana'' on social media. 
Ronke Odusanya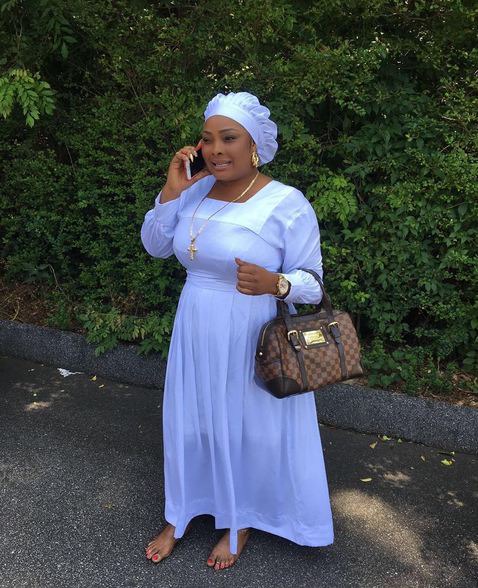 Actress and producer Ronke Odusanya, a Celestial Chruch Of Christ member, is one of the few celebrities who have taken it upon themselves to celebrate their belief in the Celestial Church Of Christ. Ronke who is also known to flaunt her church garment on social media as often as she can, stated in one of her posts that she is not shy to post about her church. In her words; "don't be shy to represent your God! I can't be shy o never! Proudly celestial."
Liz Da Silva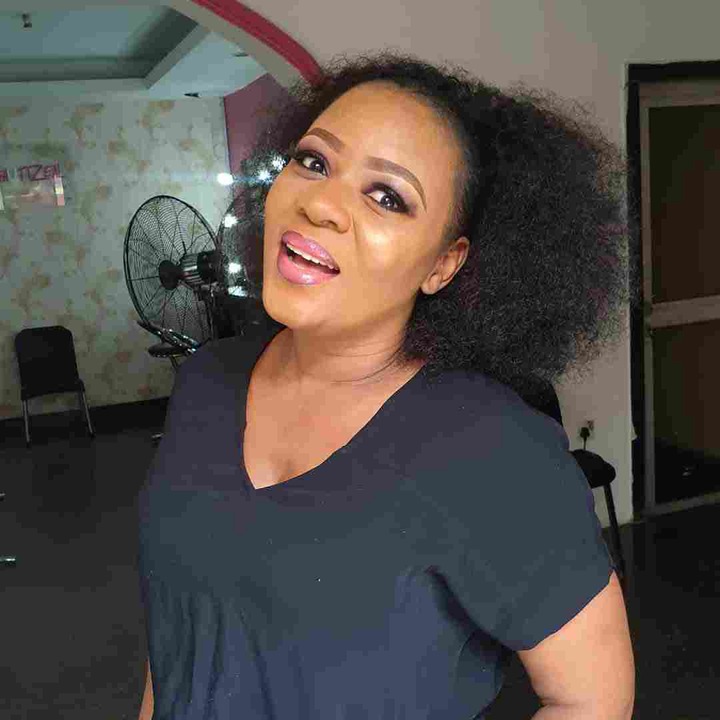 Actress Liz Da Silva is another celebrity who attends the Celestial Church of Crist. The actress in an interview also spoke on her religious beliefs saying she is a Christian as against what many think. 
Content created and supplied by: TopeD (via Opera News )