The Nigerian Comedy Industry has advanced and experienced a great growth with many rising stars and upcoming talents. The industry have not been sentimental due to platforms created for females to also express themselves.
This has produced many outstanding female comedians who have really impacted the industry with their hilarious jokes.
I in this article shall be sharing with you beautiful pictures of one of the finest female comedian Helen Paul and her handsome husband with their children.
Before checking out their pictures, let's know little details about Helen Paul.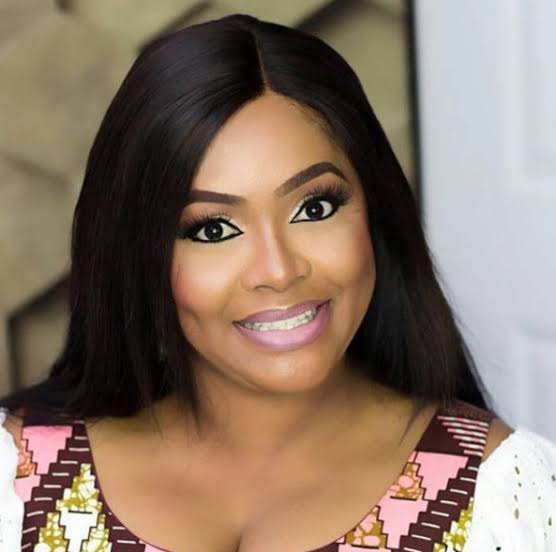 Helen Paul who is well renowned by her ability to change and mimic a child voice is known as "Tatafo". She is a comedian, singer and actress who was born in Lagos on 1st May, 1983.
The Doctorate degree holder is married to Femi Bamisile and has two sons.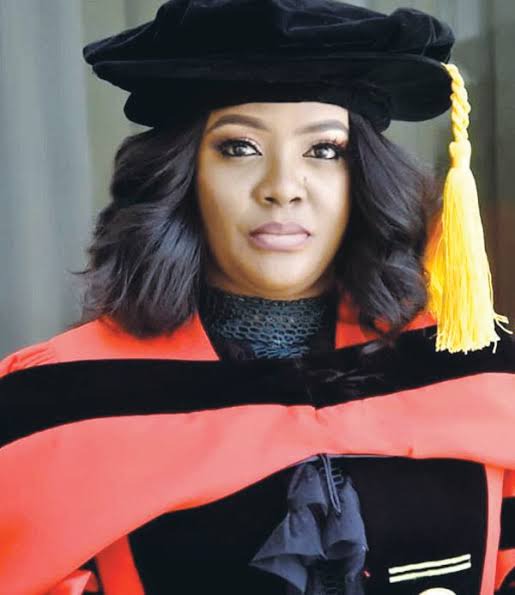 Helen Paul has won several awards pertaining to comedy and entertainment. 
She has worked and served as a freelance and full-time presenter at several media houses in Nigeria. These include Lagos Television (LTV 8), Continental Broadcasting Service (CBS), and MNet (where she currently co-presents JARA on Africa Magic).
She is an entrepreneur who has boutiques around Lagos and a film and theater academy, the Helen Paul Theater and Film Academy.
Below are picture of Helen Paul, Her Husband and children.
Helen Paul and husband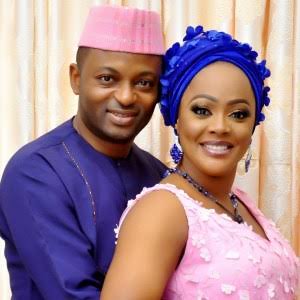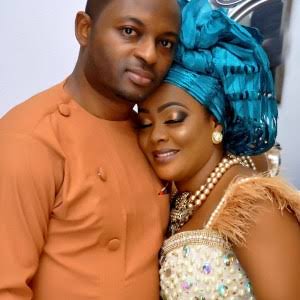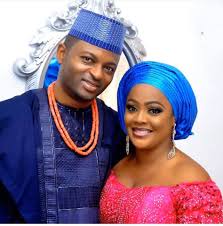 Helen Paul, Husband and children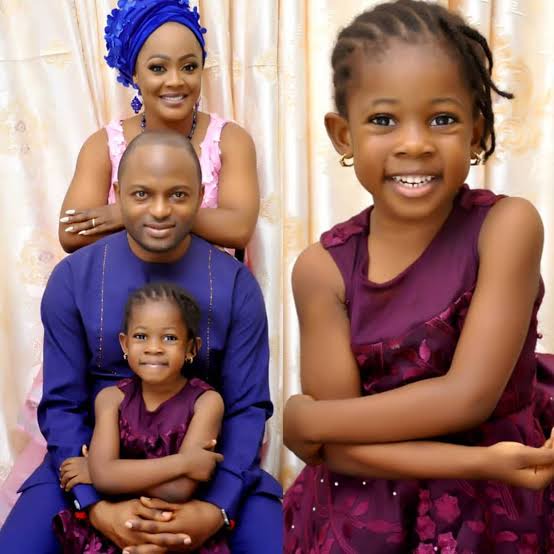 Helen Paul and Children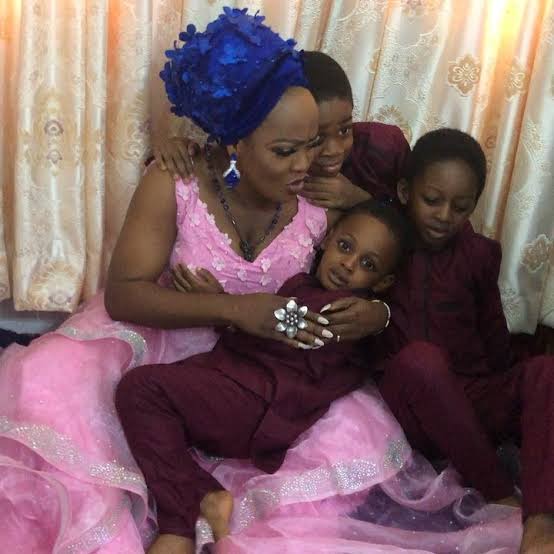 Are they not lovely family?
Content created and supplied by: Gistles (via Opera News )