Showing off pictures on social media is something that cannot be over emphasized. Most persons always show off the pictures of their loved ones for people to help in appreciating them. These loved ones could be spouses, kids, friends, colleagues, etc.
Our celebrities are not left out of this as majority of them love showing off their husbands, wives and kids especially when it is a peaceful family. Longinus Anokwute popularly known as chief Imo took to his instagram page few moments ago to show off the picture of his lovely wife. There was something he said that got my attention which is; "No man or woman is perfect". This means that everyone has a cross to carry.
Marriage is simply defined as the union between a man and a woman to become husband and wife. This Union was instituted by God since the creation of the world. After he created man, he noticed that man needed a companion and that was why he created a woman from his ribs and called her a helper.
This implies that women are meant to assist their husbands in all aspects of life. He never said women should be turned into punching bags or shoulder the whole responsibility in the family.
We are all aware that no human is perfect because we have our short comings. The only perfect being is the almighty God. A man and woman come together as husband and wife to compliment each other's short comings that is why they came together to become one.
Marriage is all about understanding, trust, patience, endurance and communication.
Most persons would tell you to marry your friend because he or she is someone that you have understood perfectly well although people can change at anytime and women are books that have no end. It is irresponsible for a man to lay his hands on the wife despite the fact that we know women are very mouthed. If you follow their mouth, you would definitely turn them into a punching bag. As a man, all you need do when you find yourself in such situation is just to walk away because they would surely push you beyond your limit.
Before you start apportioning blames, remember that we all have our short falls and if investigated properly, you would notice that even the complainant has skeletons in his or her cupboard.
For a marriage to succeed, prayer is of utmost importance. Never you marry because of beauty without considering the character and never get married out of pity because it would likely backfire.
Always have it at the back of your mind that there is no perfect marriage. Every marriage has its ups and downs but people would never tell you this. The only difference is the way you handle your issues. On no account should you bring in a third party in your marriage.
My prayer is that the good Lord would give us the right man or woman for us and make our marriages a successful and peaceful one. Amen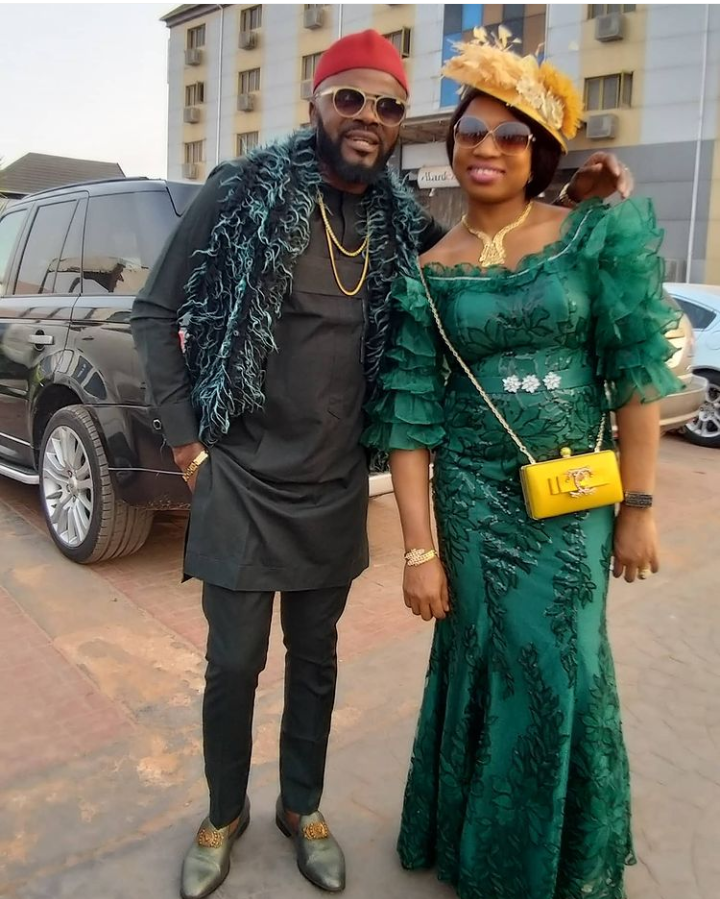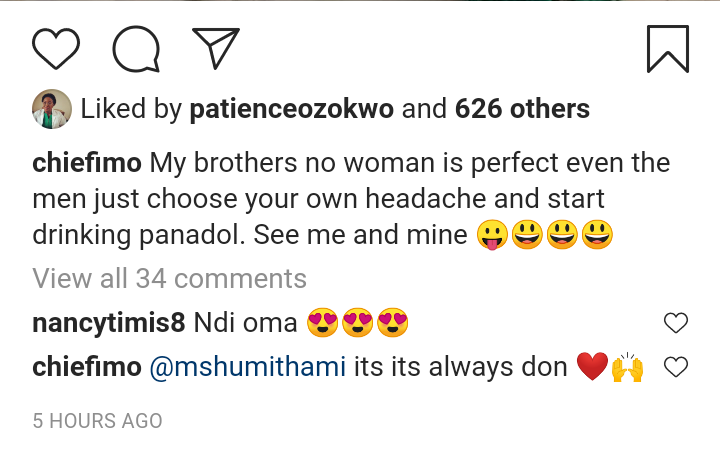 Chief Imo as he is popularly called hails from Imo state. He is married with kids. Chief Imo is an actor, a comedian and likewise good in anchoring events. He is such a talented and funny individual who can take away your sorrows within a short time frame. Remember to make yourself happy at all times because wahala no dey finish.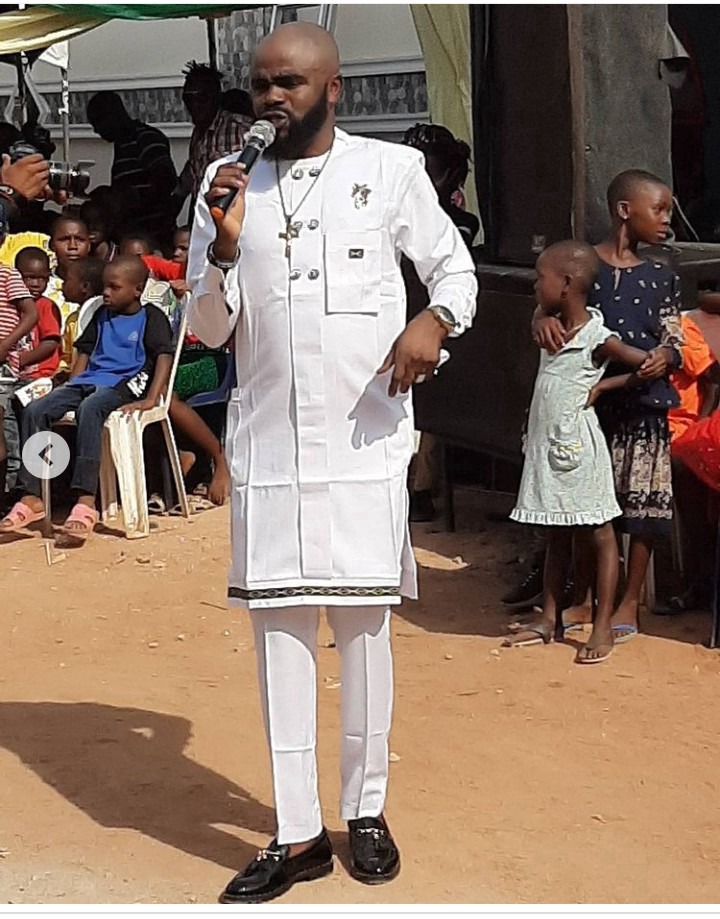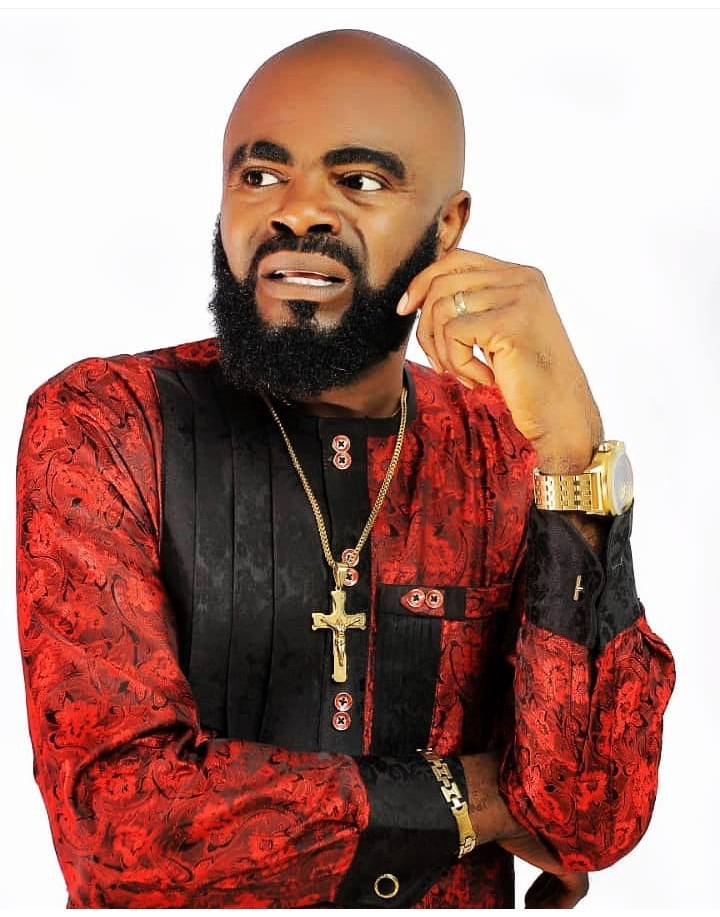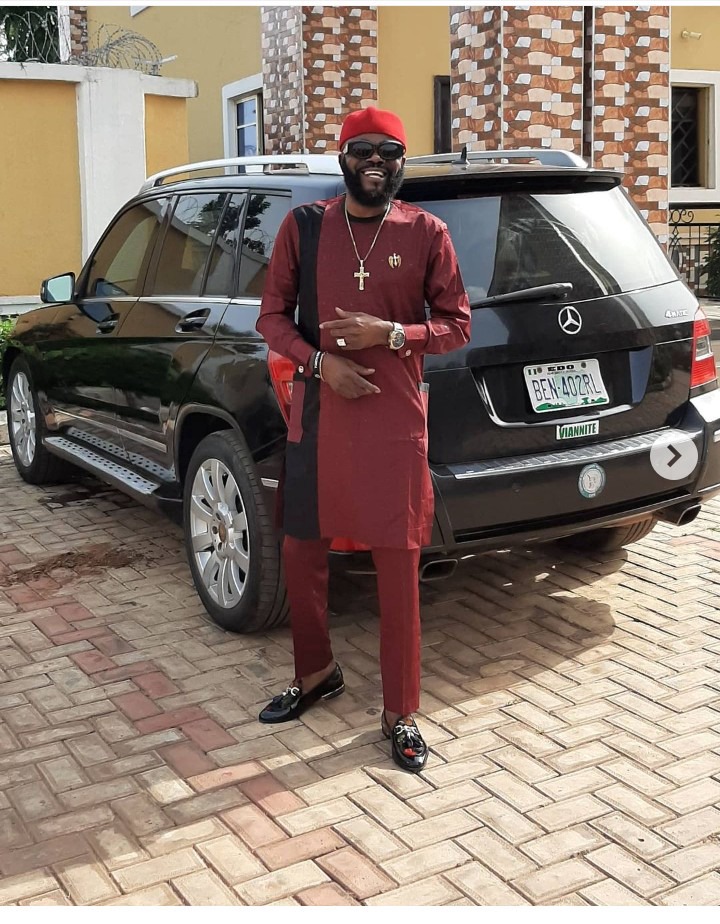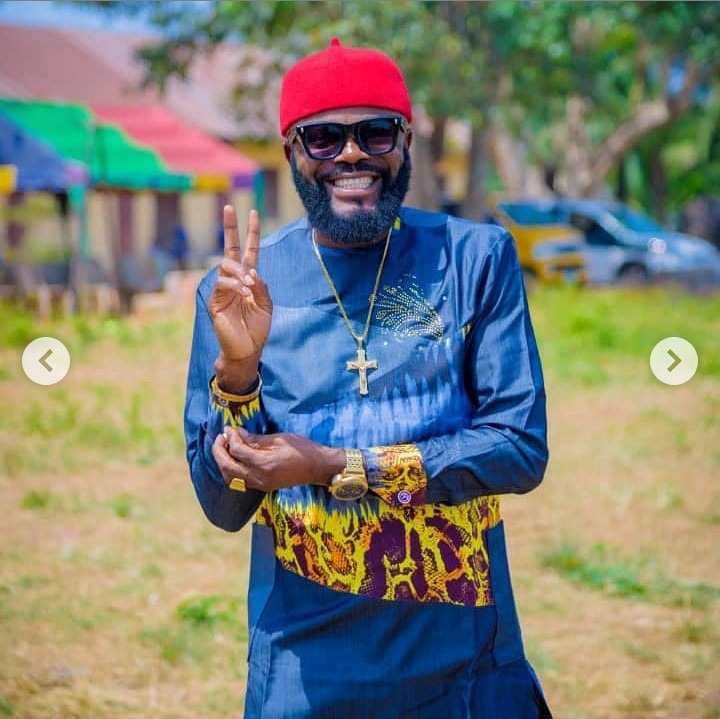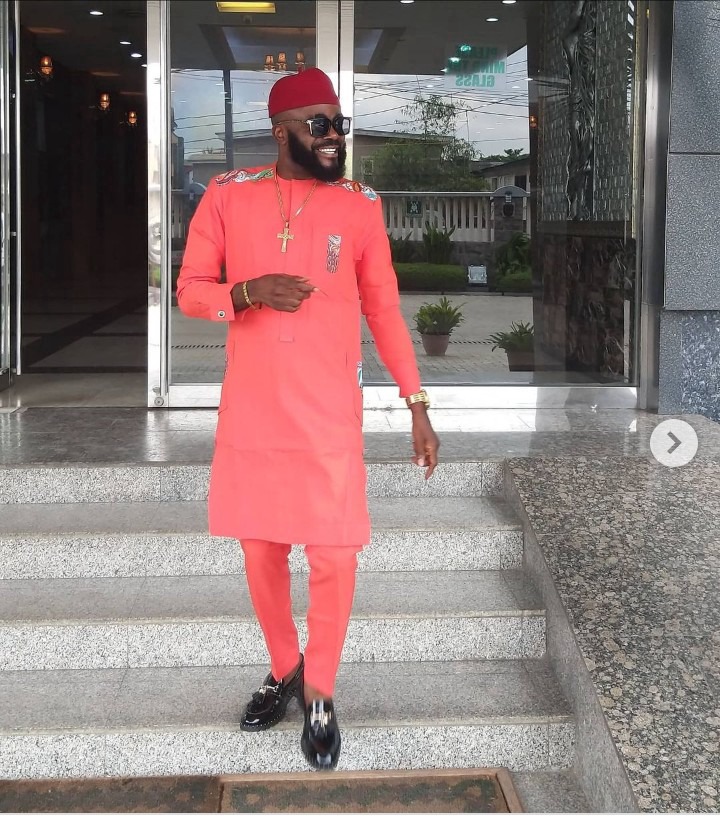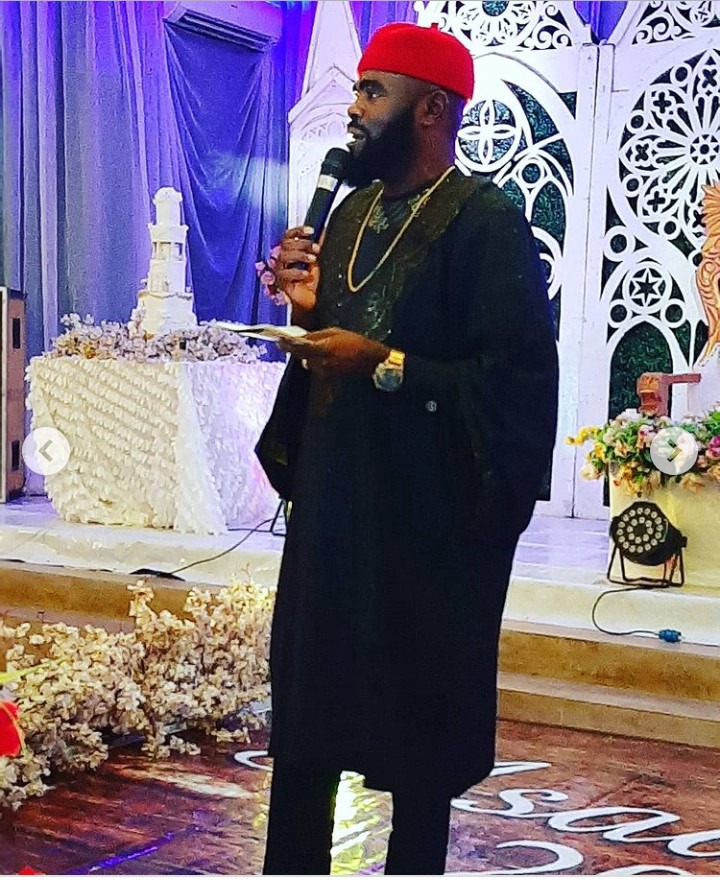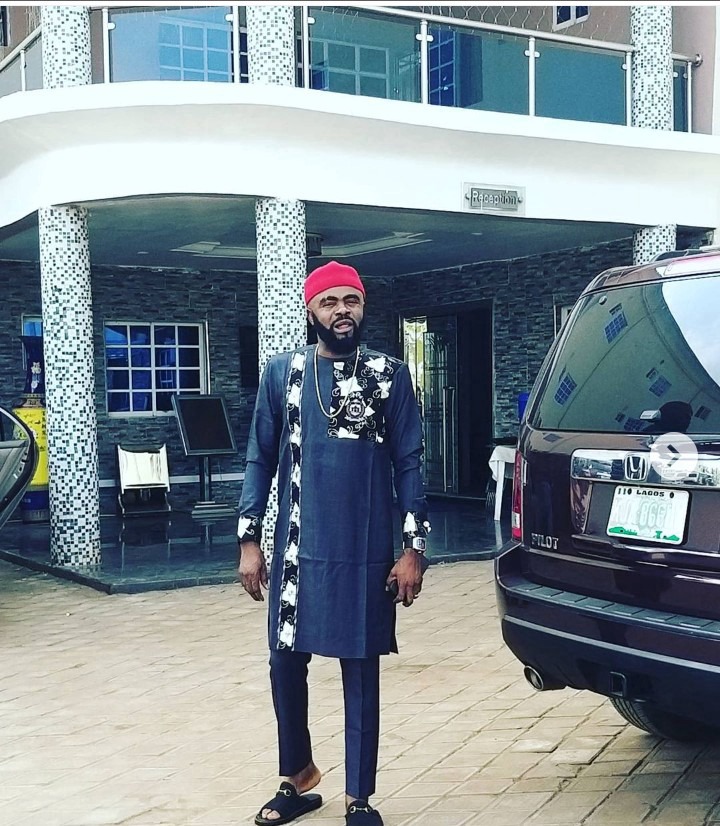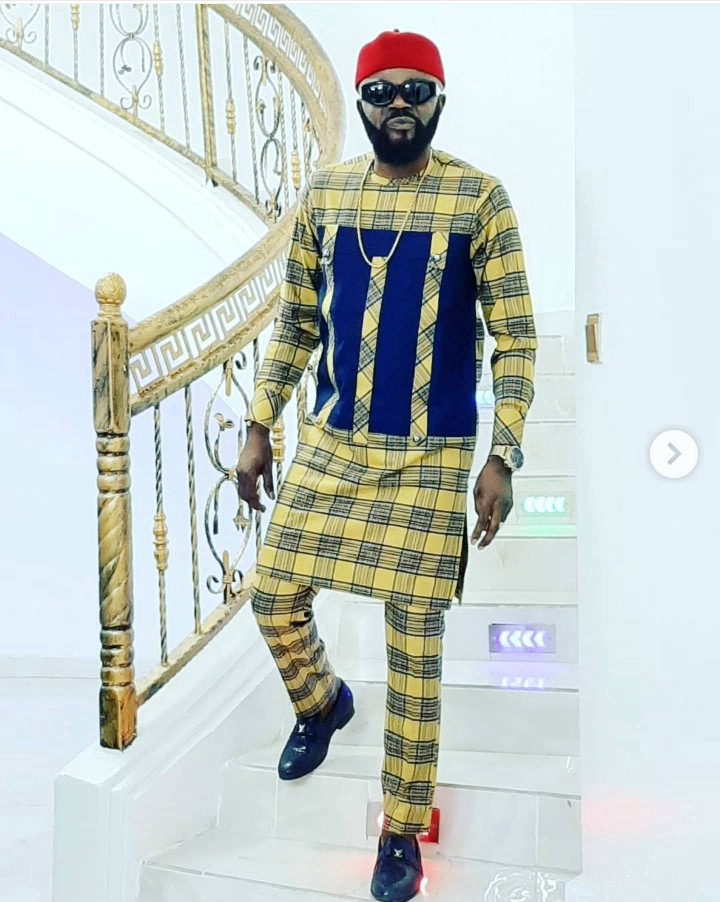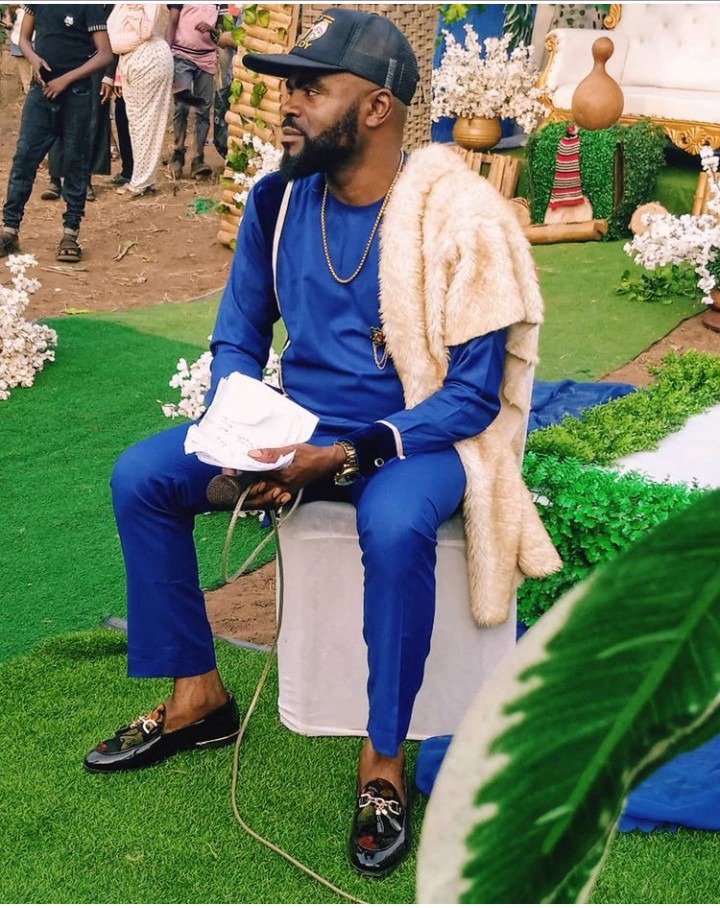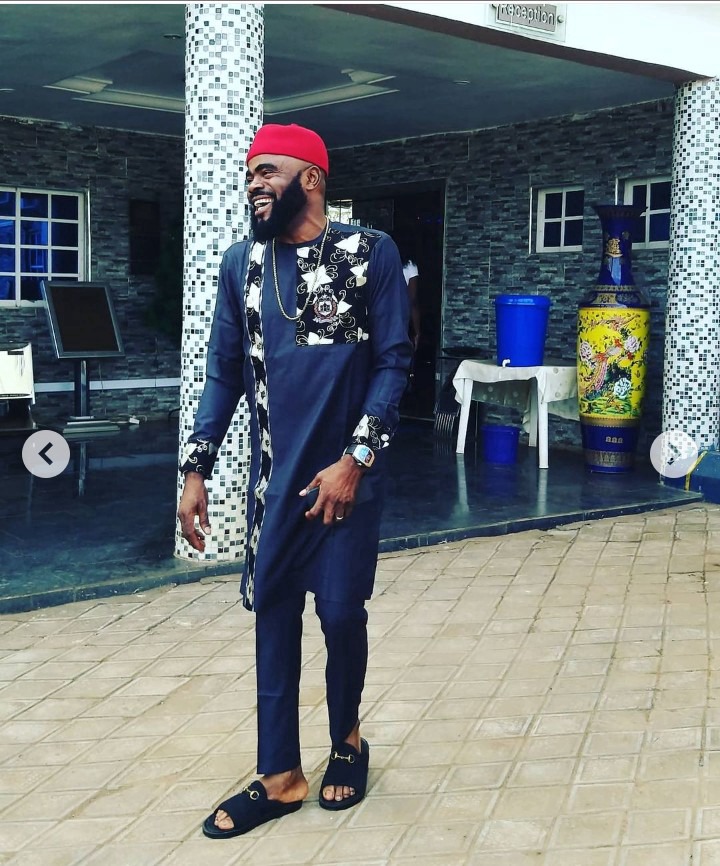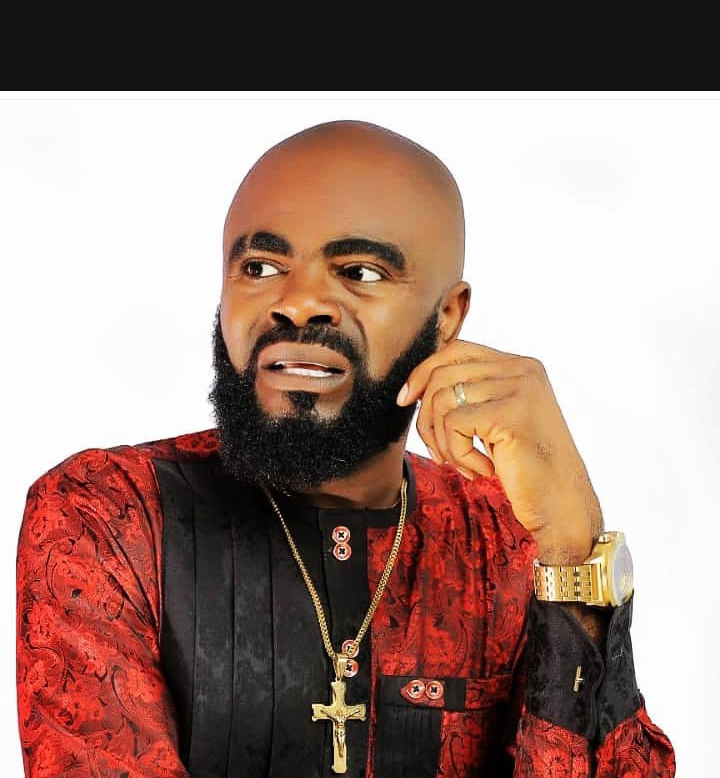 Photo credit: Instagram
Content created and supplied by: Val4real (via Opera News )