Celebrities in the entertainment industry are always closely monitored, that's the reason they always wear fashionable outfits all the time. They want to always look chic and classy, as a bad outfit would definitely cause them an embarrassment.
Abigail Nebechi is a beautiful woman who comes from the igbo tribe, she has a flawless skin which usually compliments her dress styles perfectly well. It could be noticed from the pictures posted in this article that she has a well endowed backside.
Abigail is a Nollywood actress, she had made a name for herself in the entertainment industry over the years. She understands the fact that she would be addressed based on how she is dressed, that's why she chooses to dress decently all the time.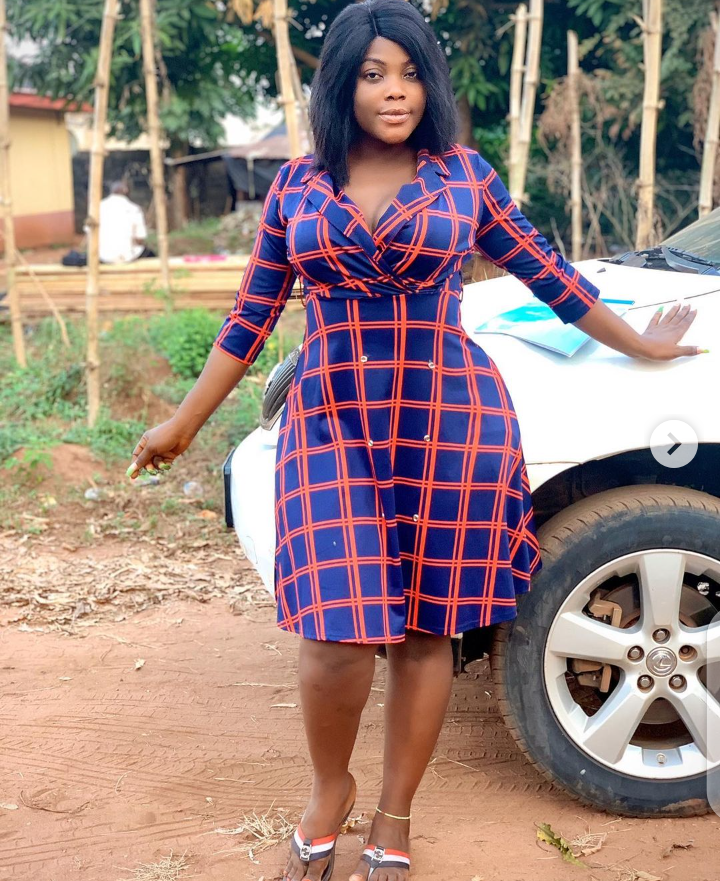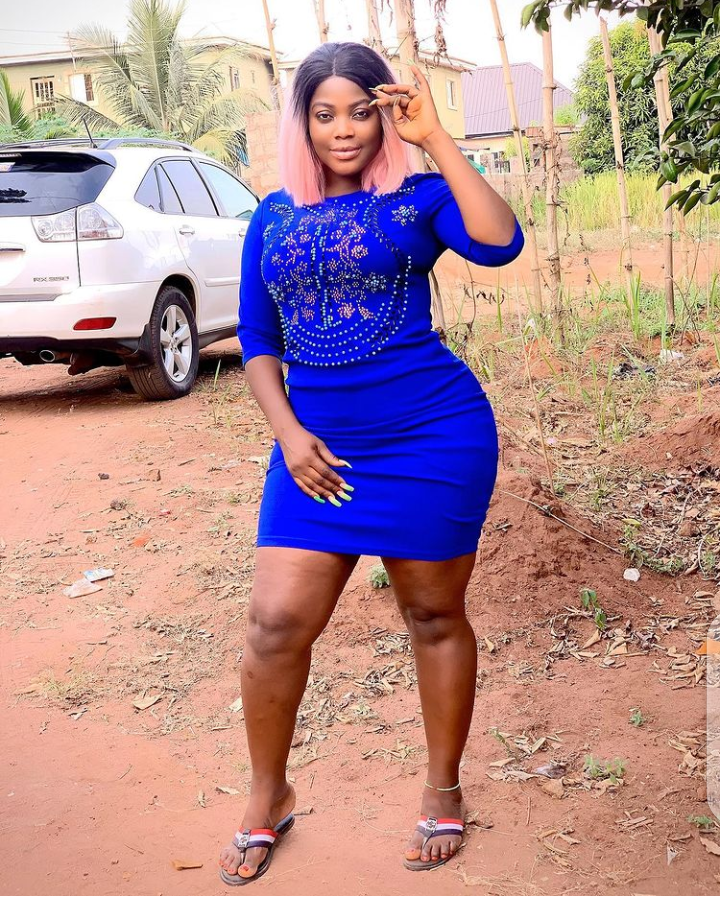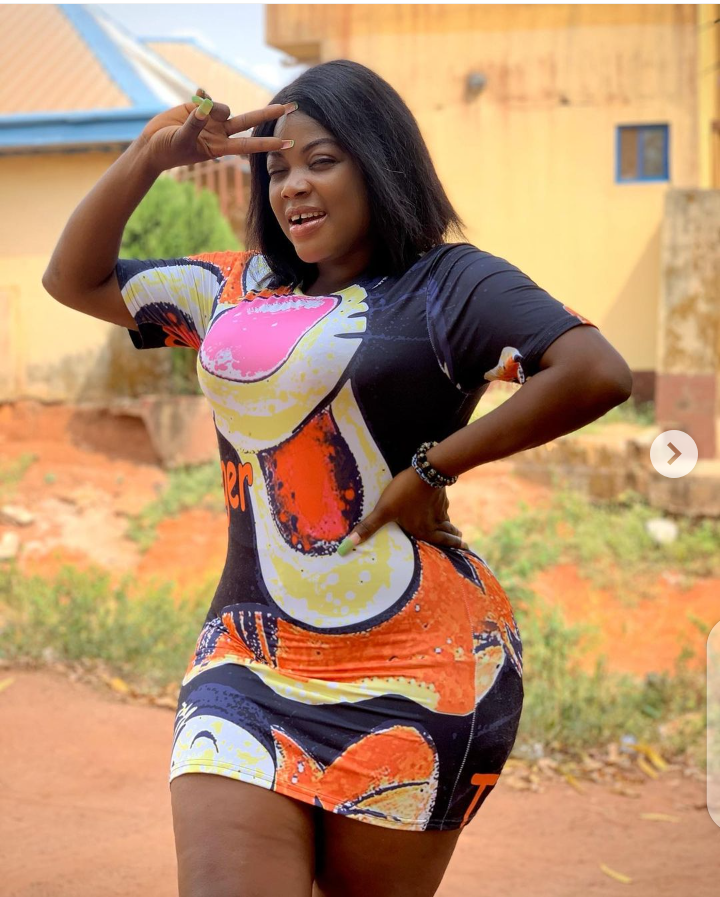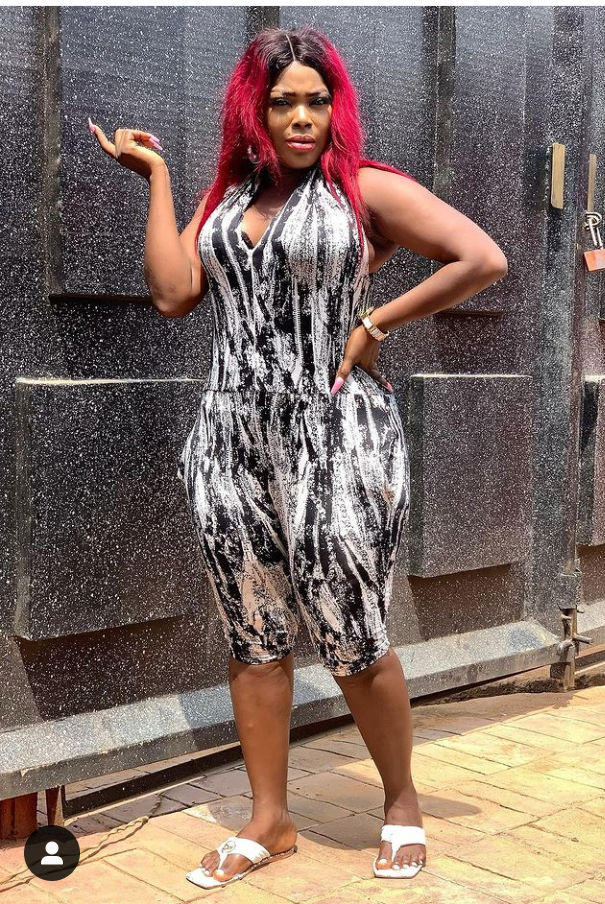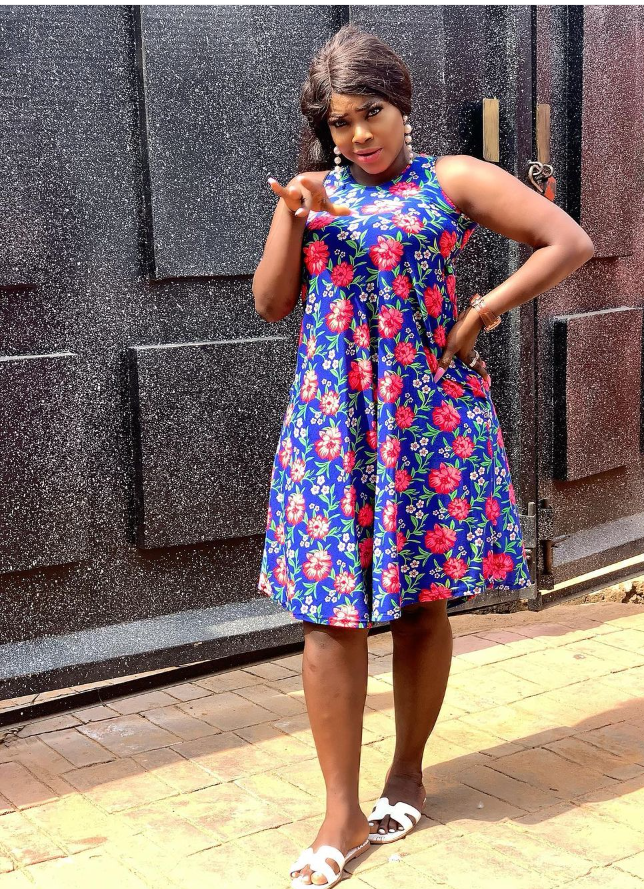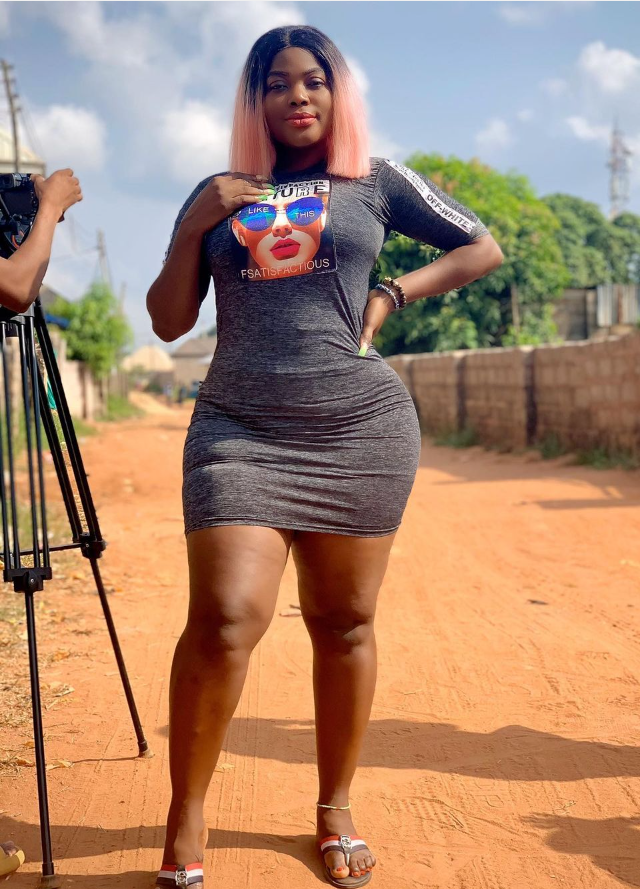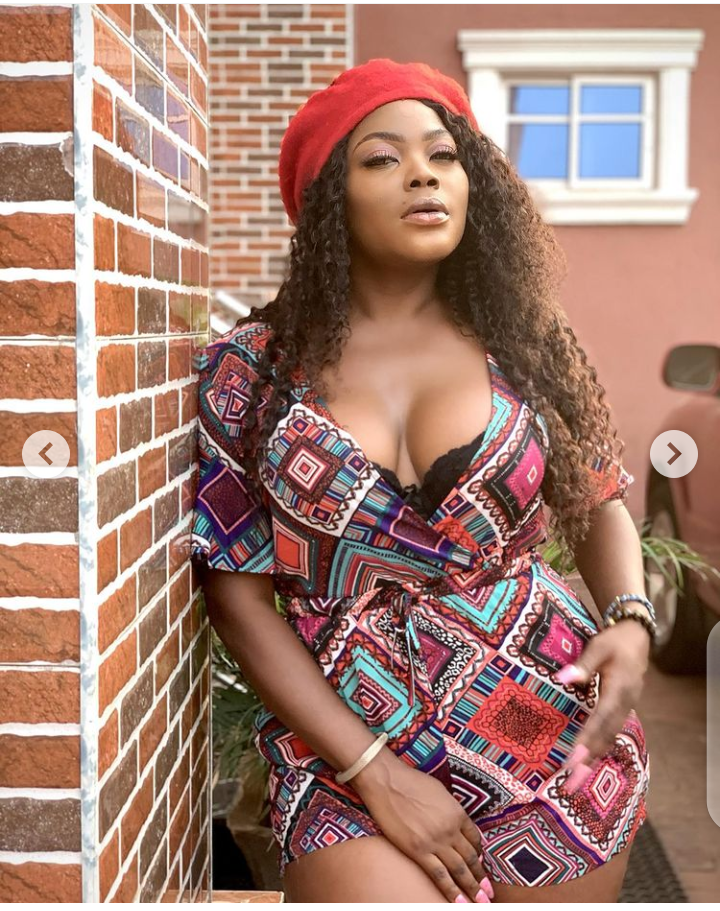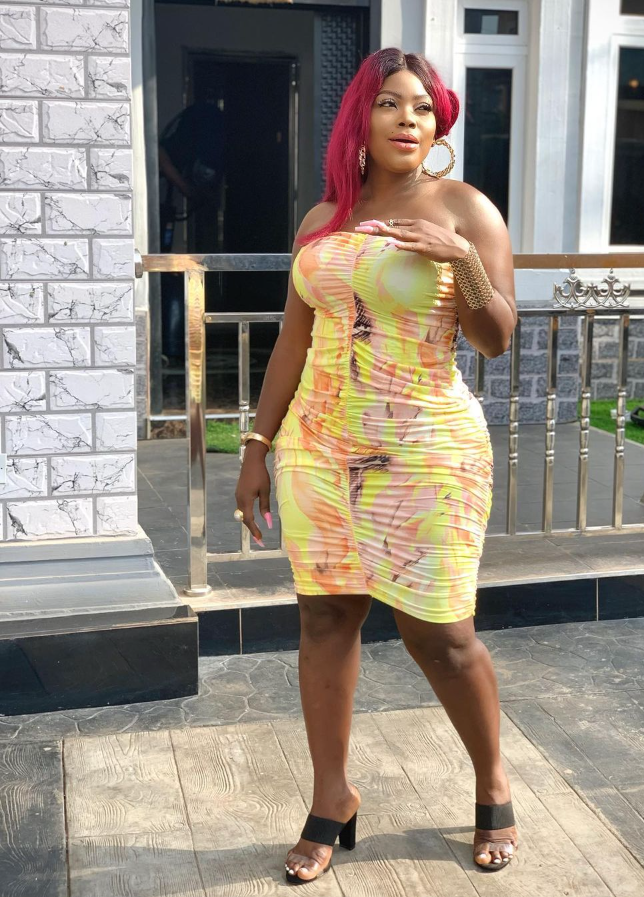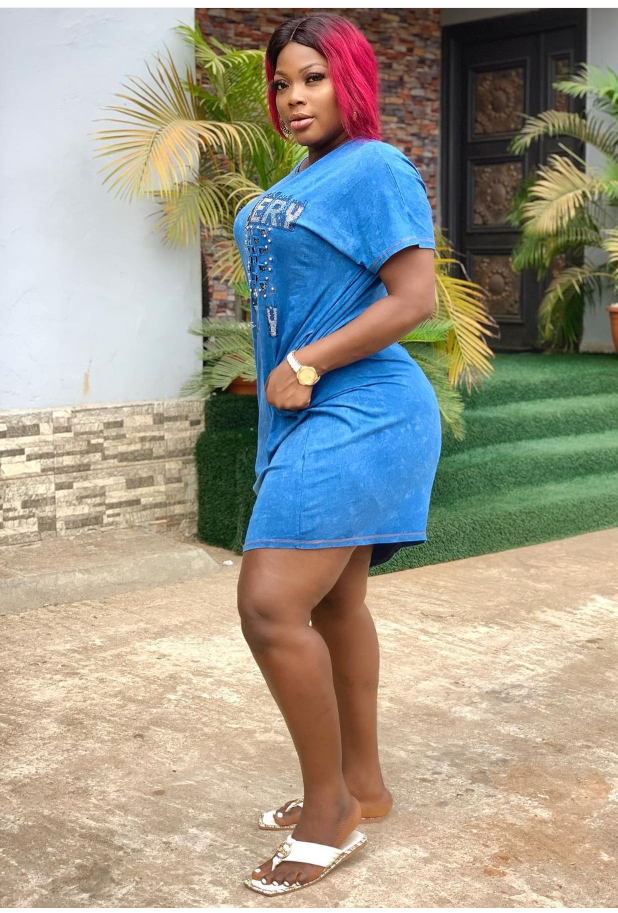 Women who dress provocatively and open sensitive part of their body are comfortable in such outfits, they should not be condemned for their fashion style. But women who are well covered up in outfits earns more respect from the public, as they are termed responsible and humble.
Share your thoughts.
Content created and supplied by: Religiondebate (via Opera News )