-My sister,if you have curves,it will show clearly in your pictures without you stressing yourself.stop standing like you want to play corner kick.
-Every Nigerian declares their love for jollof rice,but na fried rice dey first finish for party.how come?.
-The first time,I noticed my shadow i was like "dis black boy,stop following me nah".
- some guys can wear boxers for a week and still clean a chair before sitting down at the church.
-If you have mouth odour and you are putting on nose mask,you are simply enjoying the fruit of your labour.
-In Nigeria,if you enter a bus,and the driver didn't stop to buy fuel,just know that you have entered one chance.
-I stopped watching Nigeria movies,after a spirit asked where he could get cold water.
-Embarking on 6-12 fasting is very good,but watching your friends eat sharwama,while you're fasting,is heavenly temptation.
-Mathematics belike,In a trangle,if Y=6,Z=3 find x.But,I haven't seen X-men before.
Here are some funny pictures for you.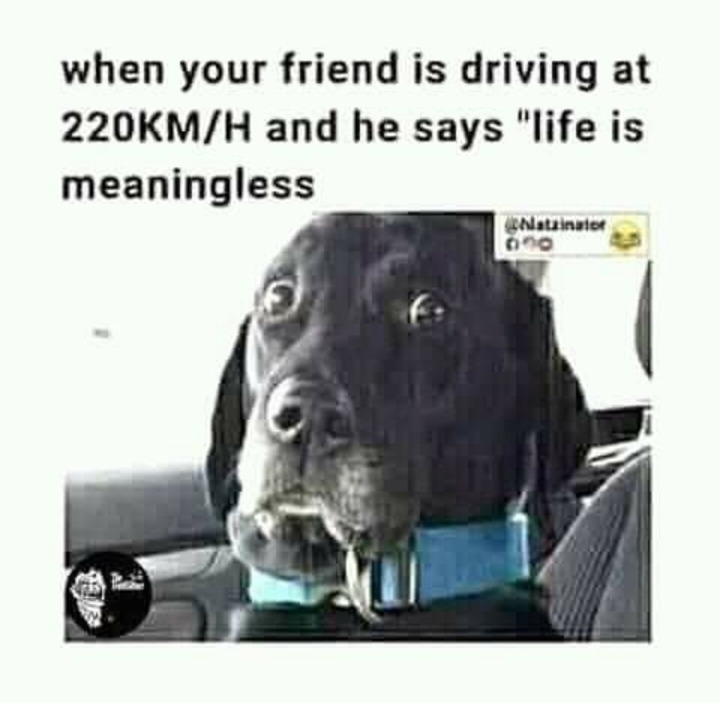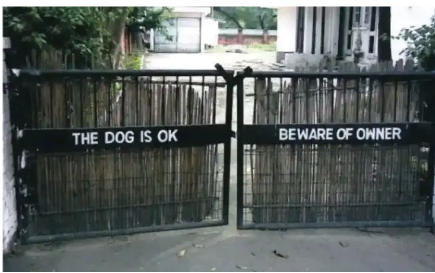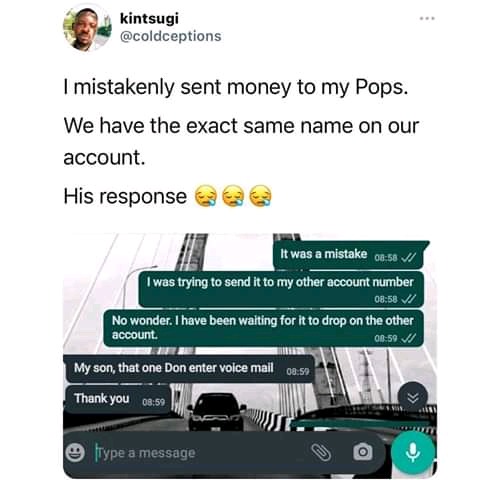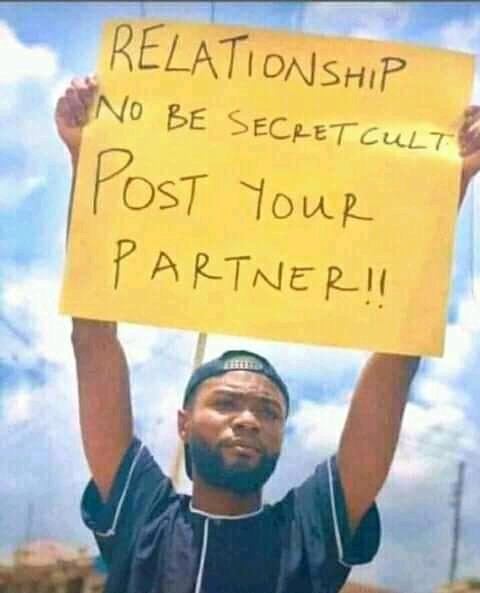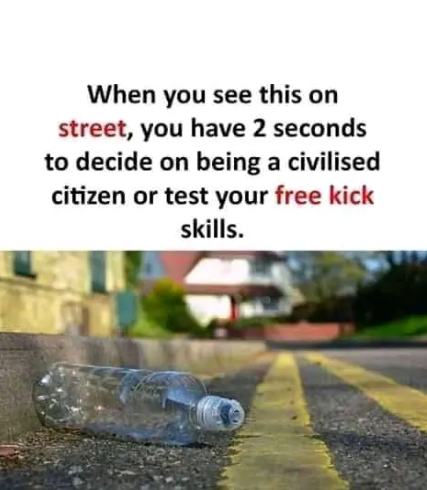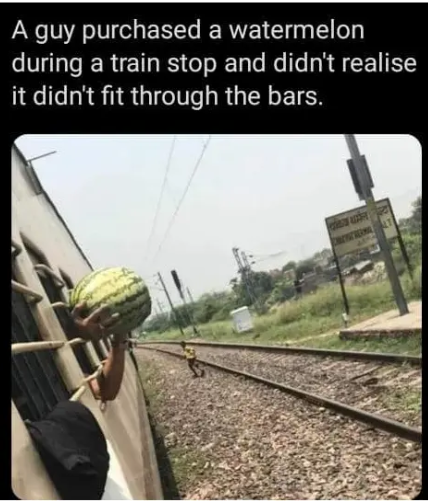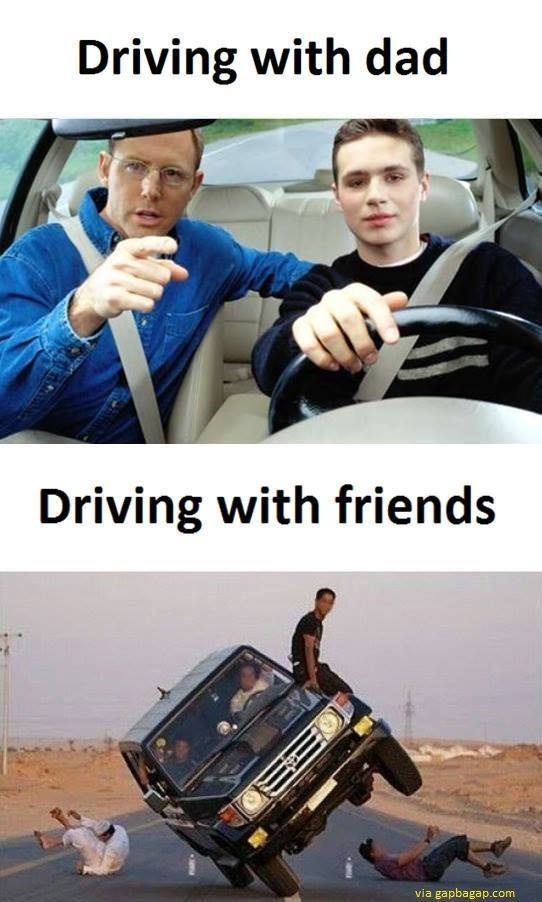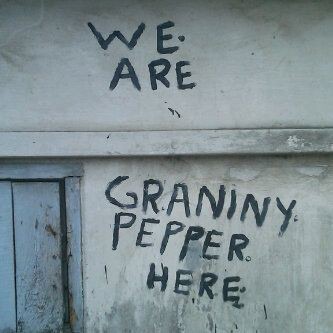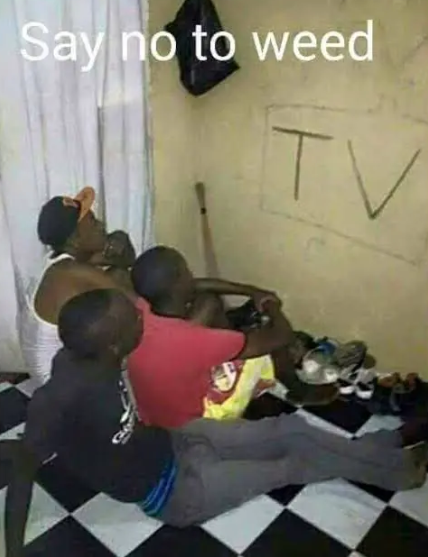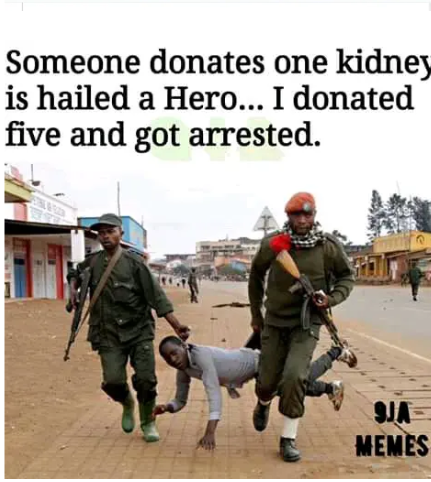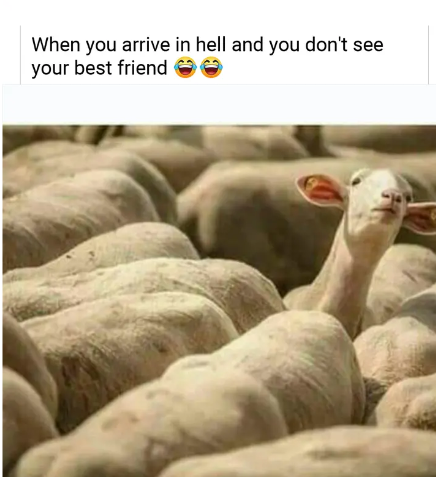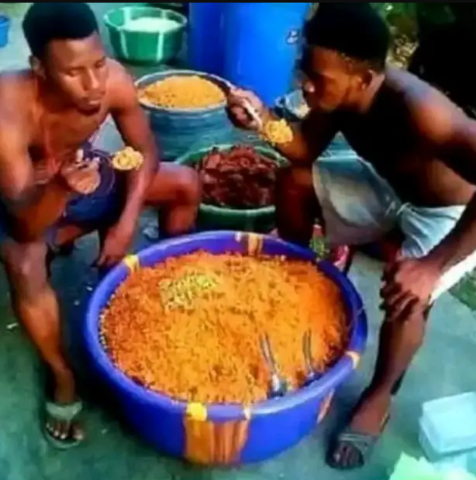 Content created and supplied by: Lasgidi17 (via Opera News )