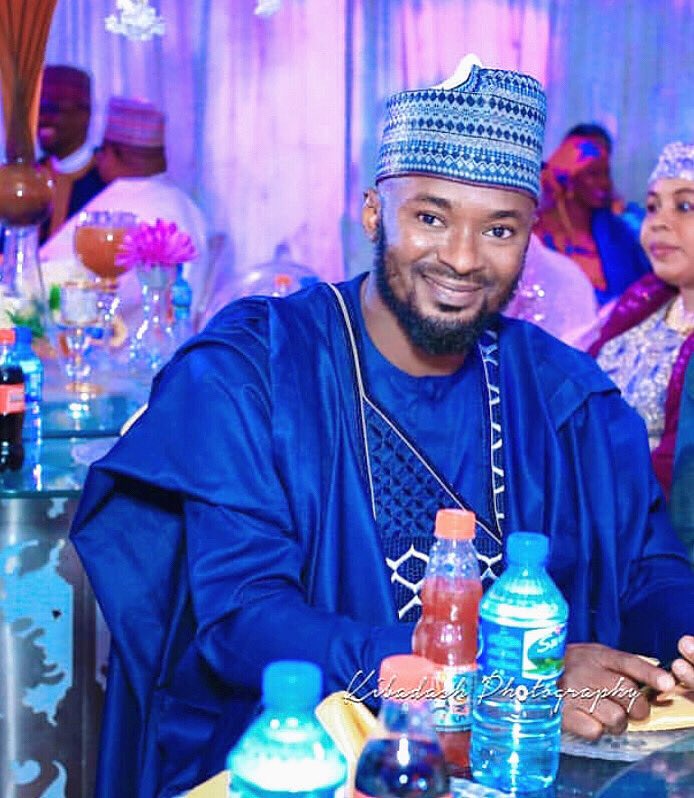 Kannywood vibrant producer and director has given reason behind the not airing of the continuation of the beloved series program Labarina. This he made known on his latest tweet on his Twitter page.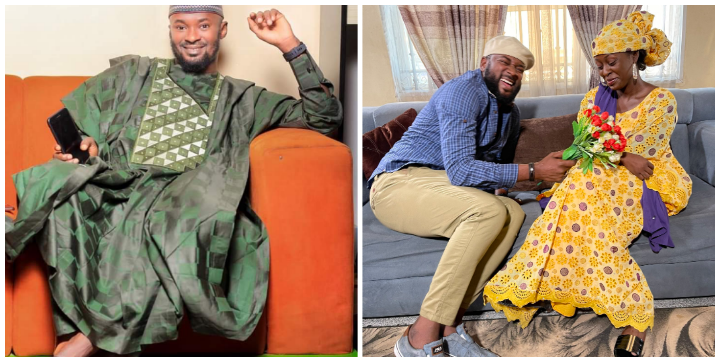 There has been many rumours being circulate of recent about why the film was not aired. Many have asserted that the none continuation of the program was related with a rift between the director and Arewa 24 TV.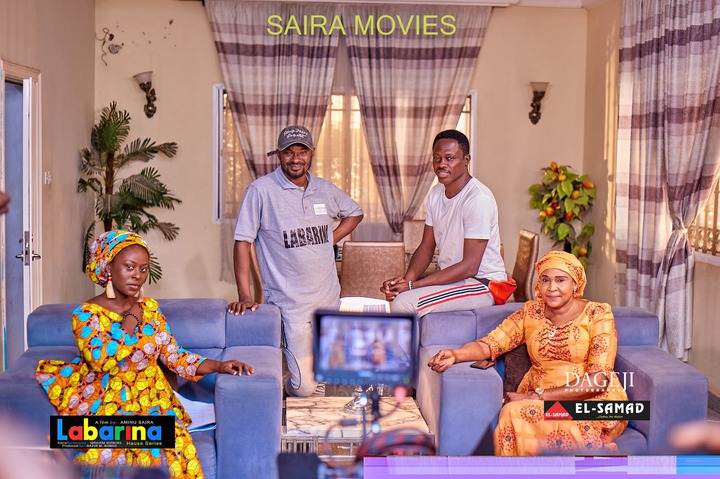 The Director had denied the rumours and gave a different reason behind the lack of airing of the latest series. According to Aminu Saira, he wrote that he was sorry for not bringing to viewers the continuation of the series. He further explained that it was due some internal logistics.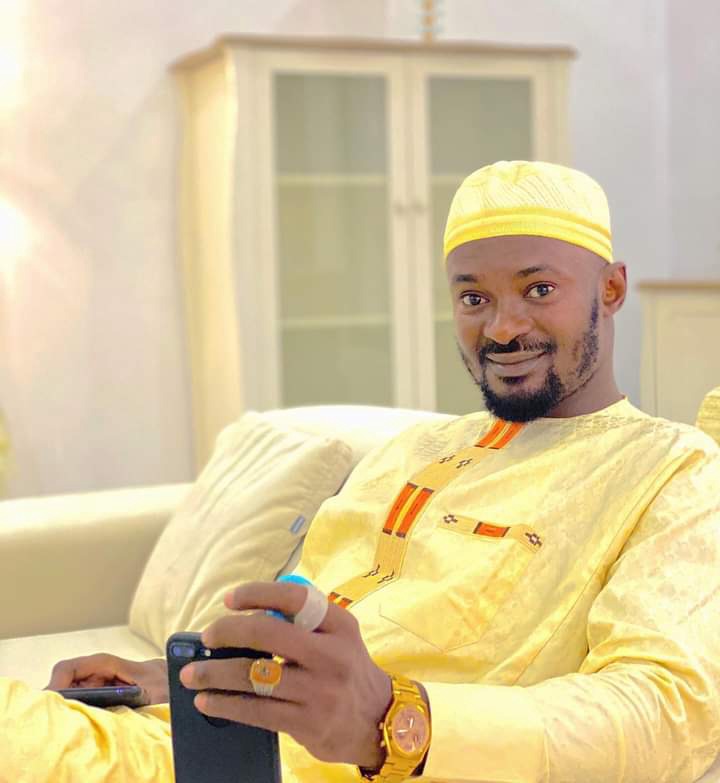 Aminu Saira explained that work is already in progress to make sure that the filming and production of the series film is completed. He promised viewers that as soon as the arrangements and filming is concluded,they would bring out the series film. See his post in Hausa language.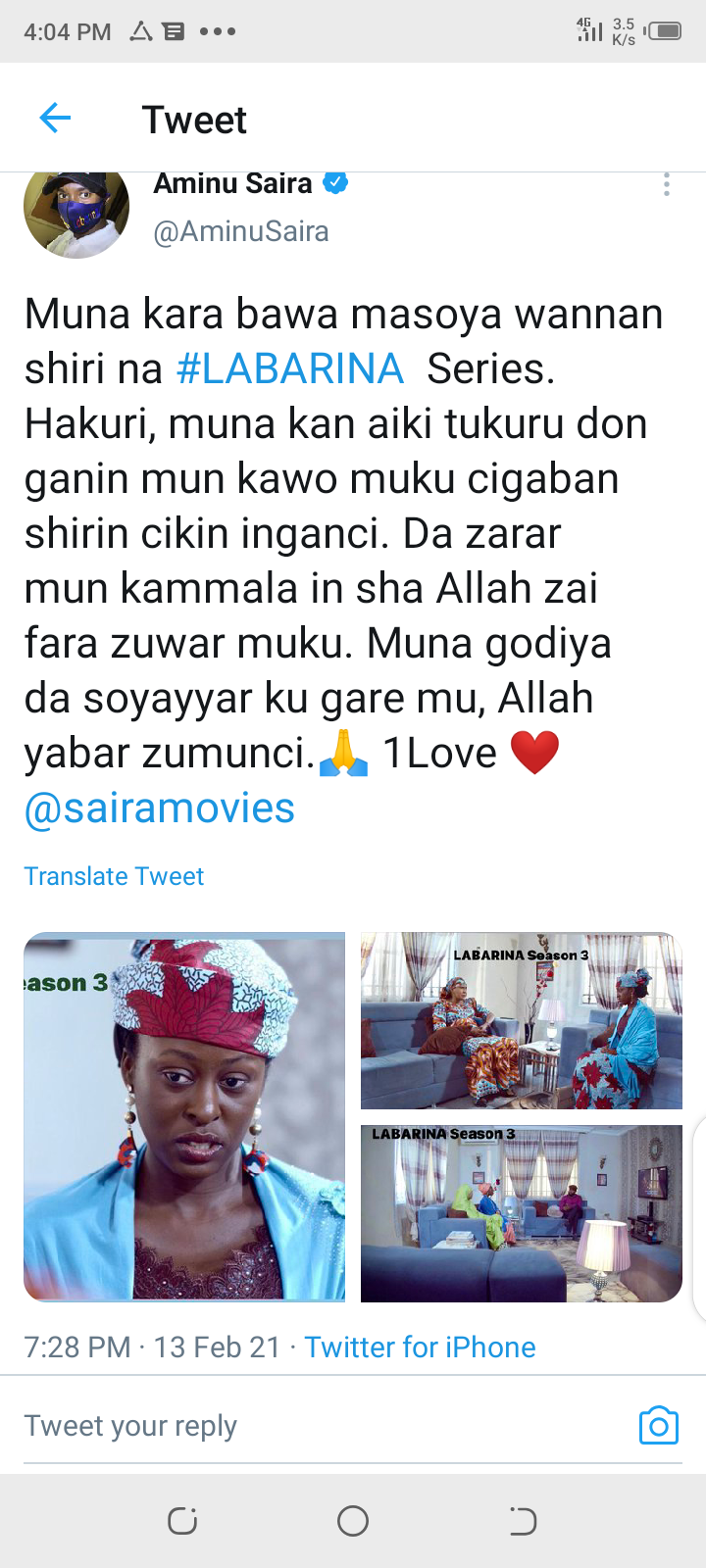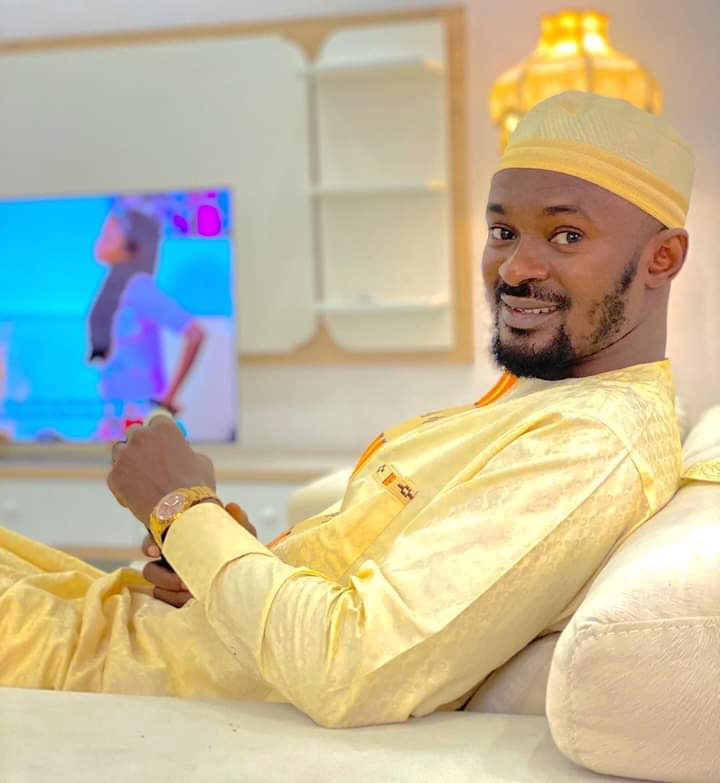 Fans were really happy to hear the good news. Labarina is amongst the most viewed and followed love series sitcoms in Arewa 24. See fans reactions below to the latest development.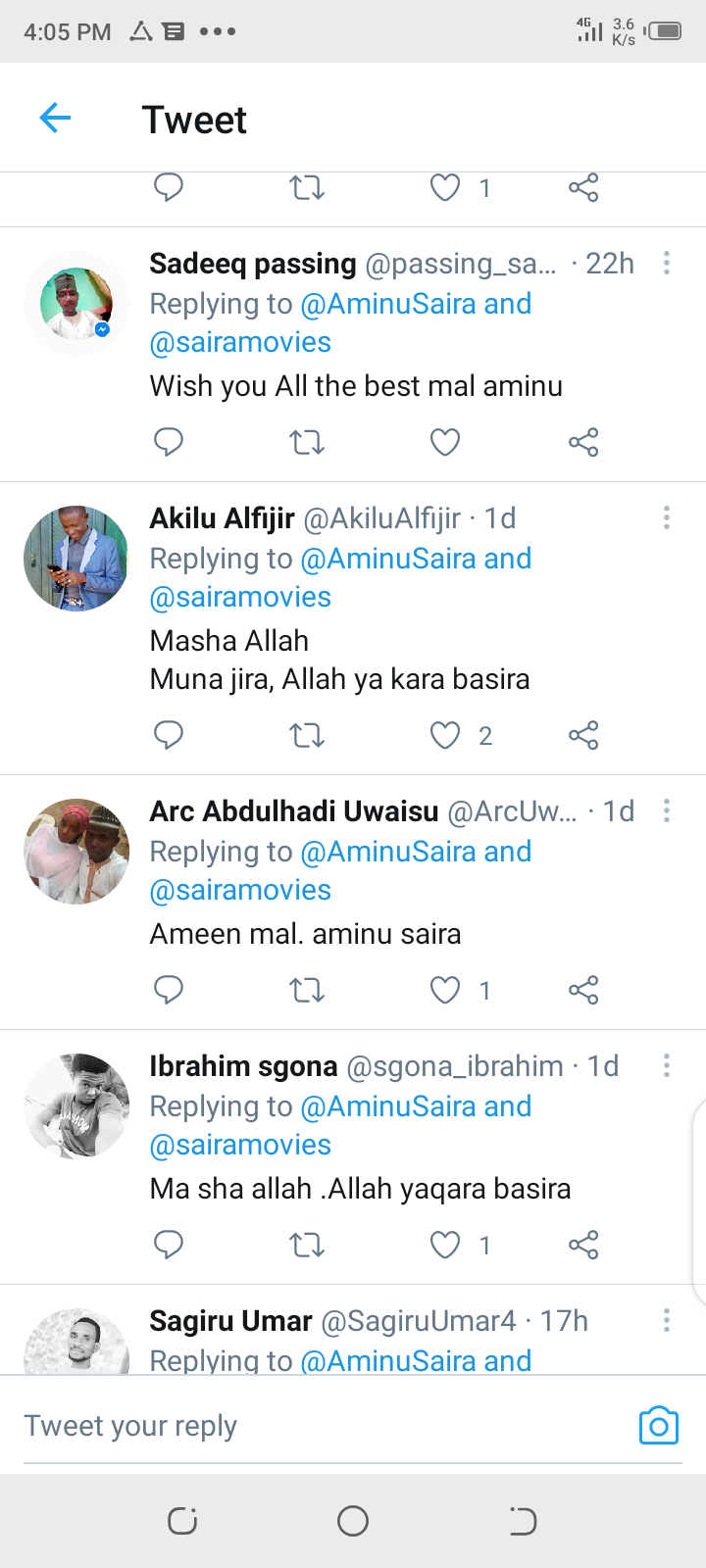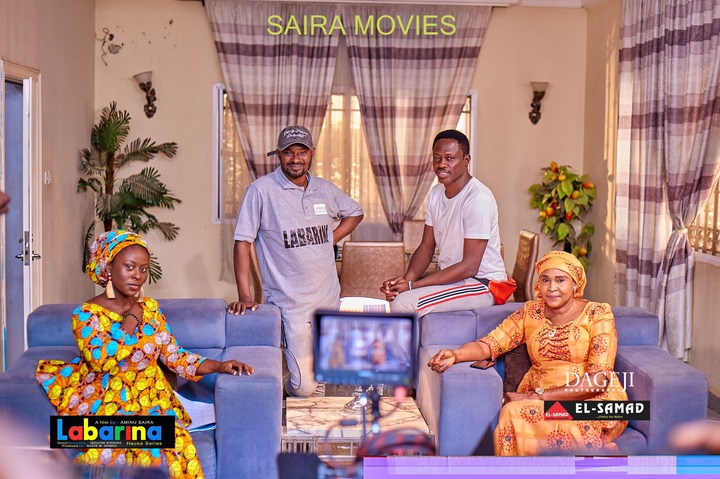 Labarina is a love story existing between Sumayya (Nafisat Abdullahi) and Mahmoud (Nuhu Abdullahi).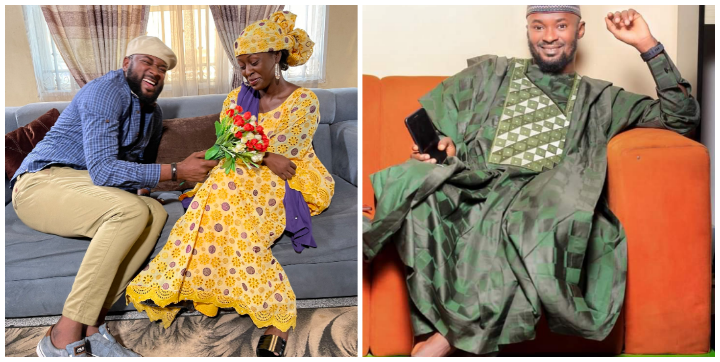 The beautiful love story turned sour after Mahmoud got infatuated with a rich girl Laila(Maryam Wazeery). Laila was the rich daughter of a humble politician who has the poor at heart.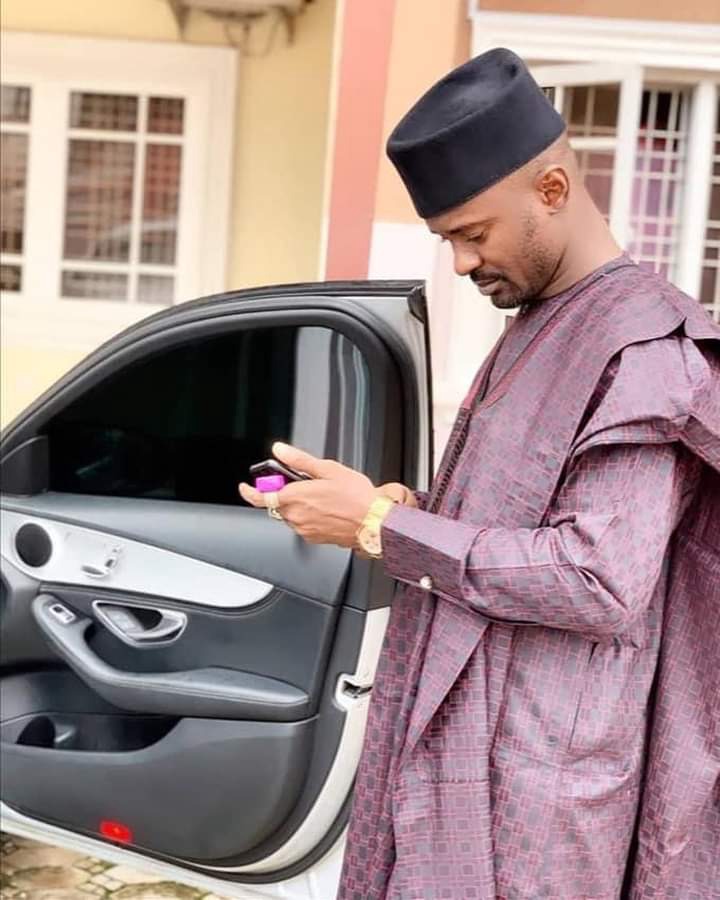 Laila loves Mahmoud and decided to used what she has(money) to win the love of Mahmoud). They say money is the root of all evils. Mahmoud was enticed by her show of love and money that he deserted his first love Summayya. Pictures from the new series is showing Presidor getting loved up with Summayya. Is Sumayya trying to take solace in Presidor?We await to see the truth.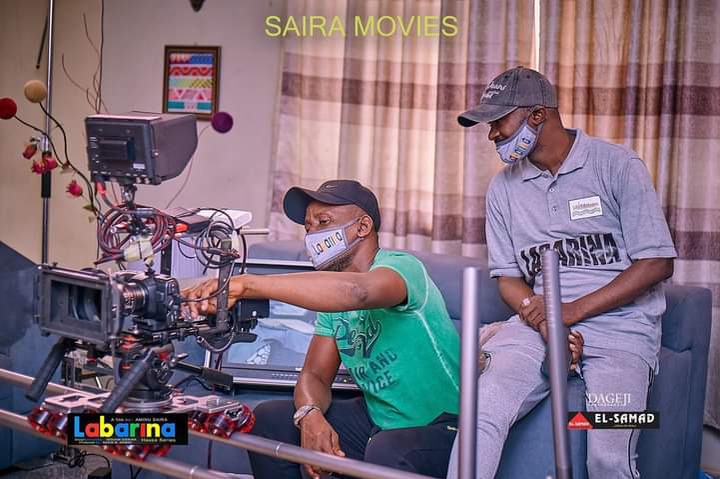 We don't know what would happen in the new awaited series. Many are anticipating that Mahmoud will marry Summayya but nobody knows how the tables would turn out. We await to see how the love story will turn out. See some loveup scenes from the new upcoming series below.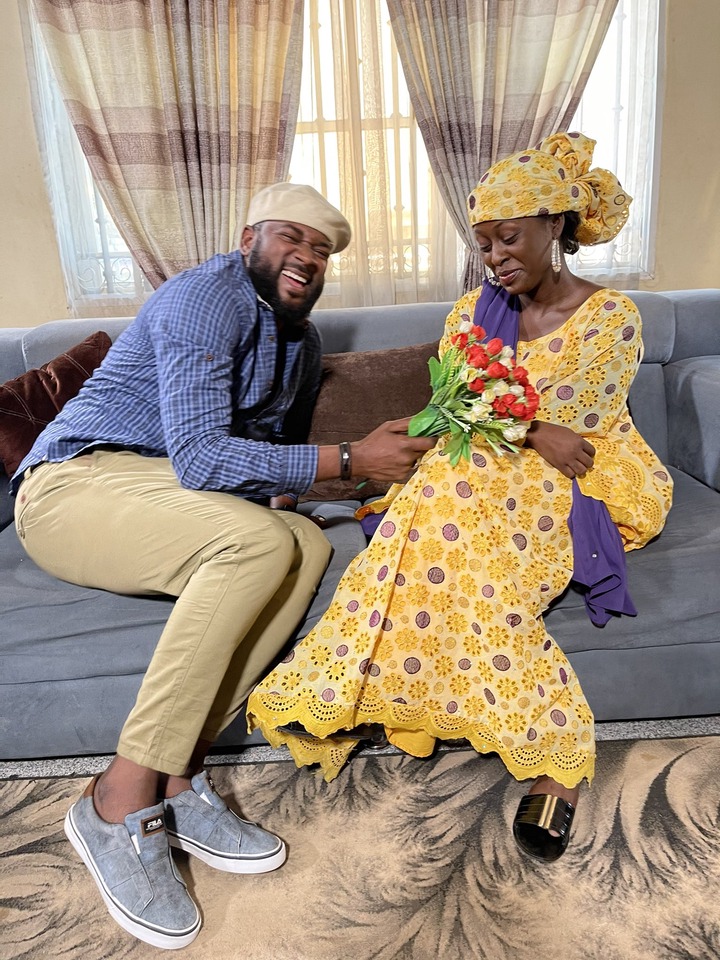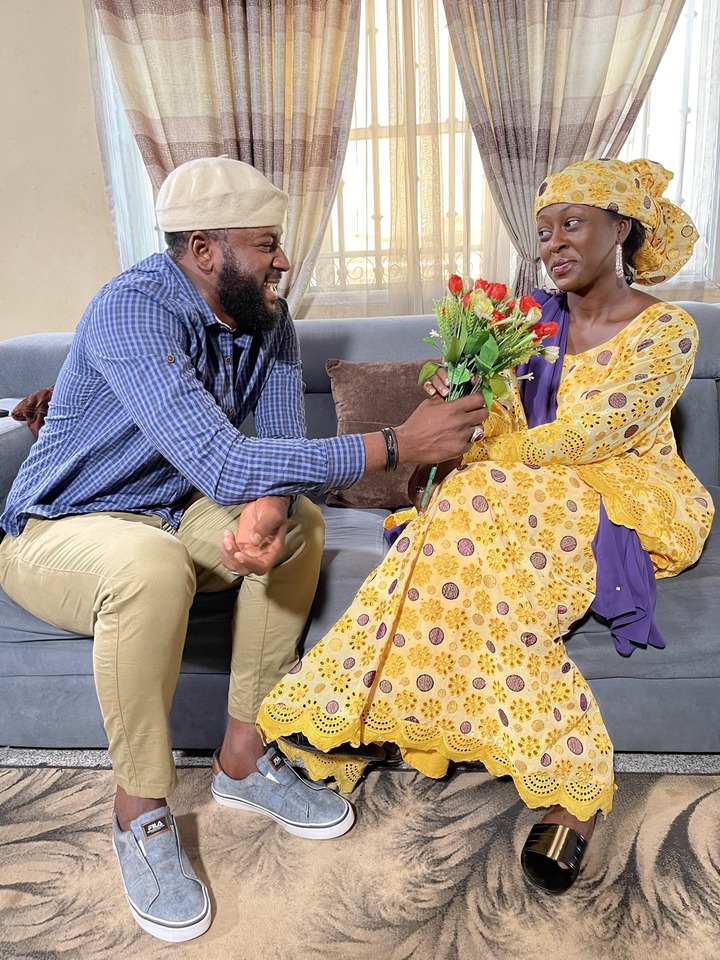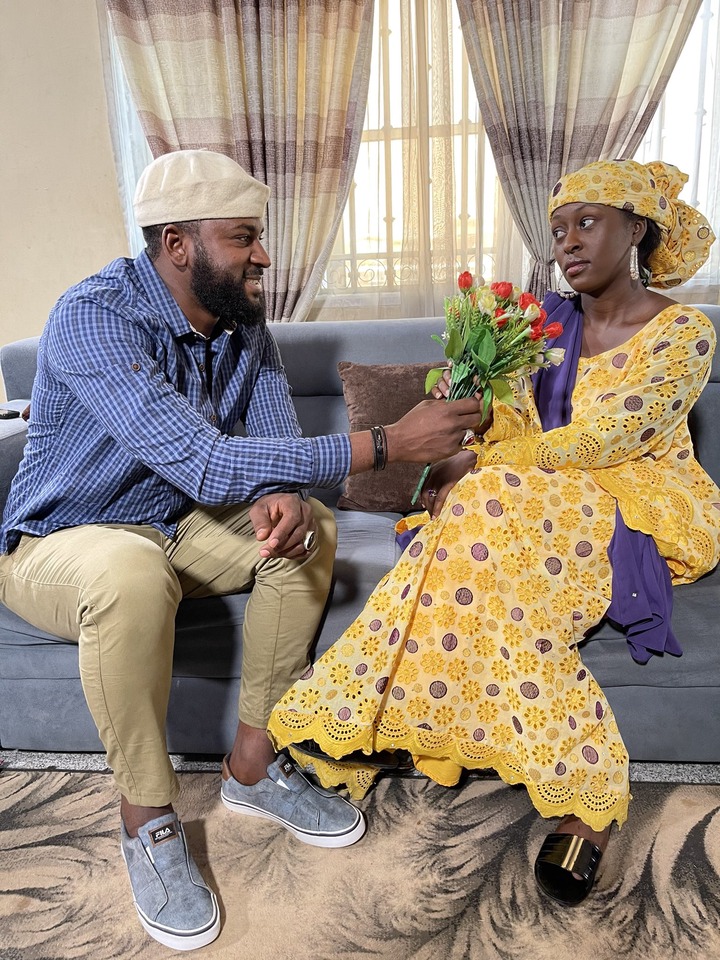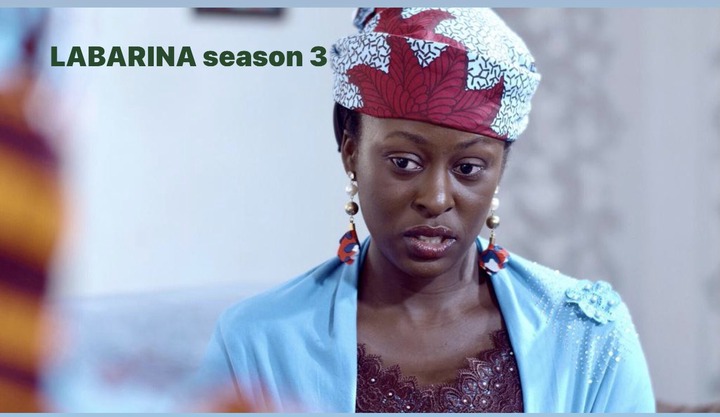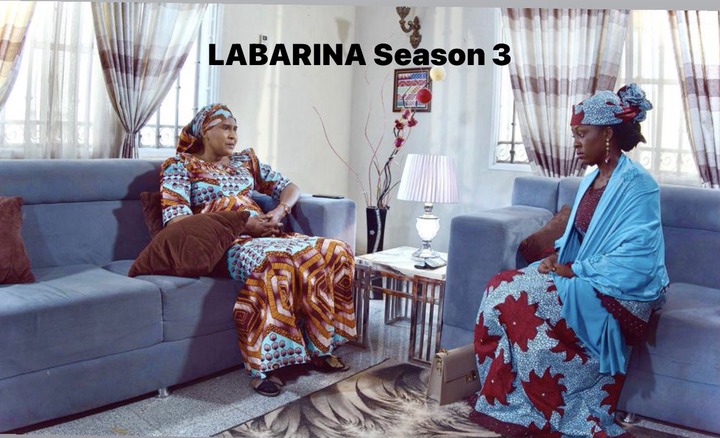 Do you think Presidor has finally find love in Summayya?What is happening to the love story of Laila and Mahmud? We also await how the tables would be turn out. Share your views by commenting below.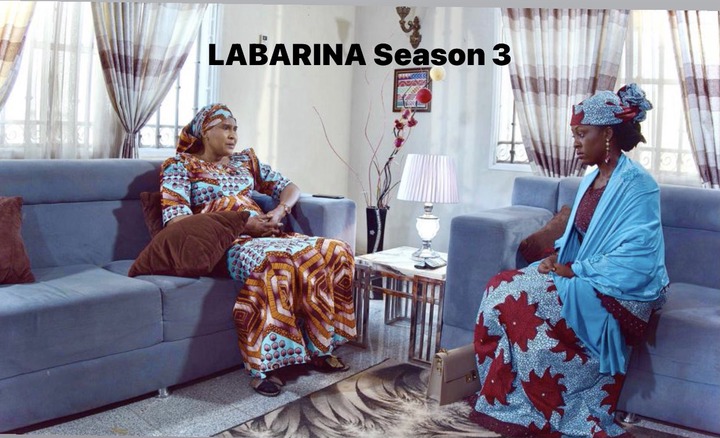 You can also be part of our conversation by commenting below. Like,share and follow us for more entertaining news and more.
Content created and supplied by: Nabimah (via Opera News )