Mercy Aigbe is one of the most popular award winning actors in the Nigerian film industry (Nollywood), she's professional and has featured in movies uncountable, she has been in the industry for over a while.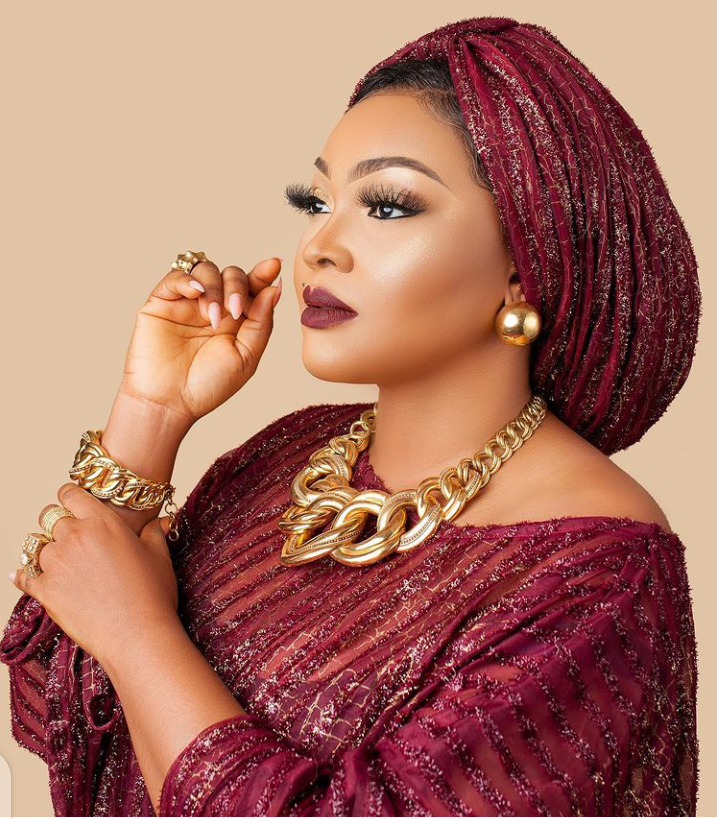 I often imagine that when Mercy is not shooting a movie, she's probably dressing up. This is because she has a good dress sense, her fashion instinct is top-notch. She's a queen in the real sense of the word. Mercy runs an asoebi outlet, little wonder she's always on top of the 'owanbe' game. From her choice of material, to her styles, her jewelries, her shoes and clutch. Her make up is always sleek.
Well! Since today is Saturday, I have carefully sourced for very lovely photos of Mercy Aigbe wearing asoebi, I believe her styles would inspire you. You will also be convinced she's not just an award winning actress, but also the queen of asoebi.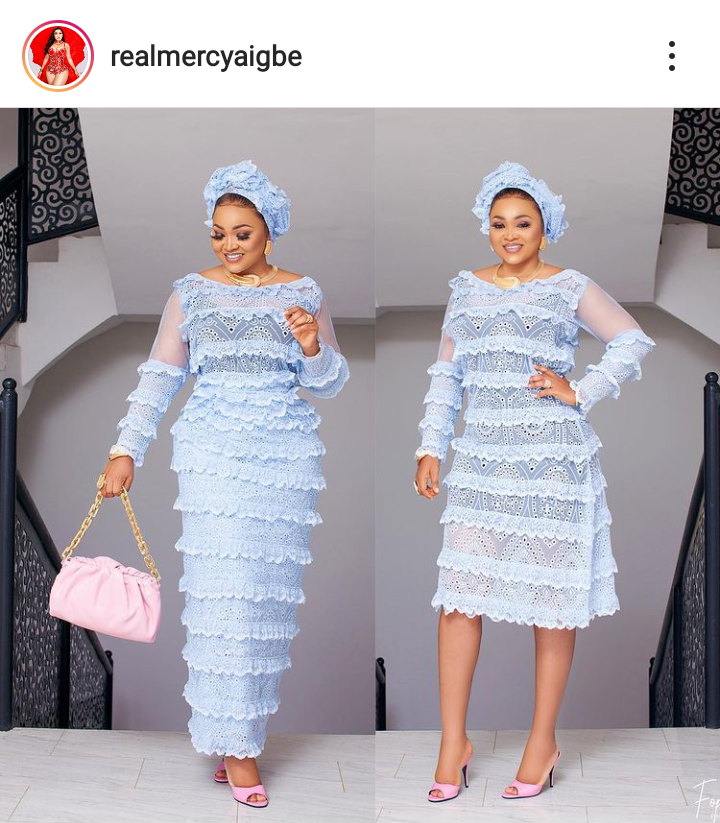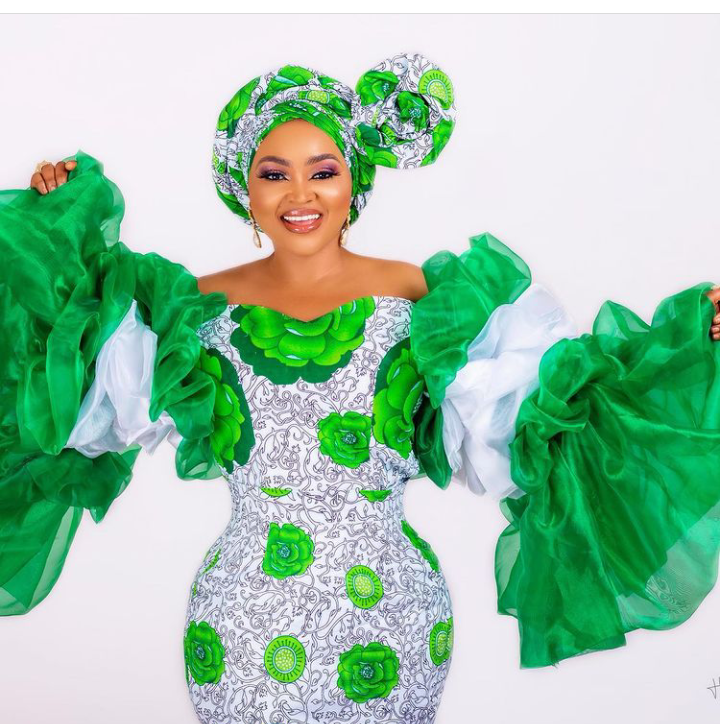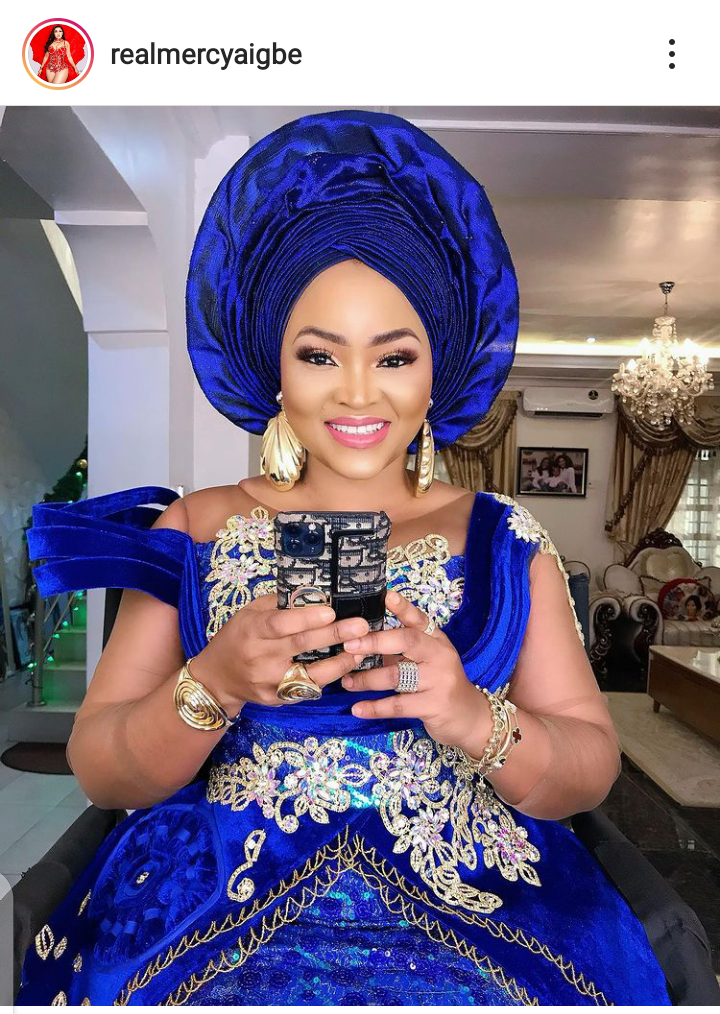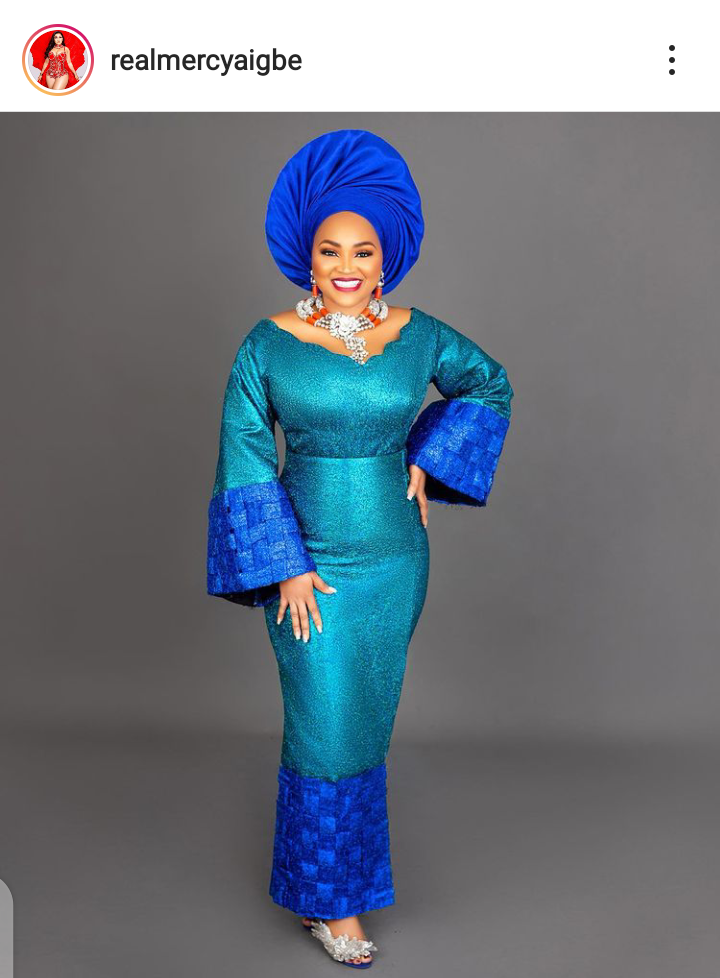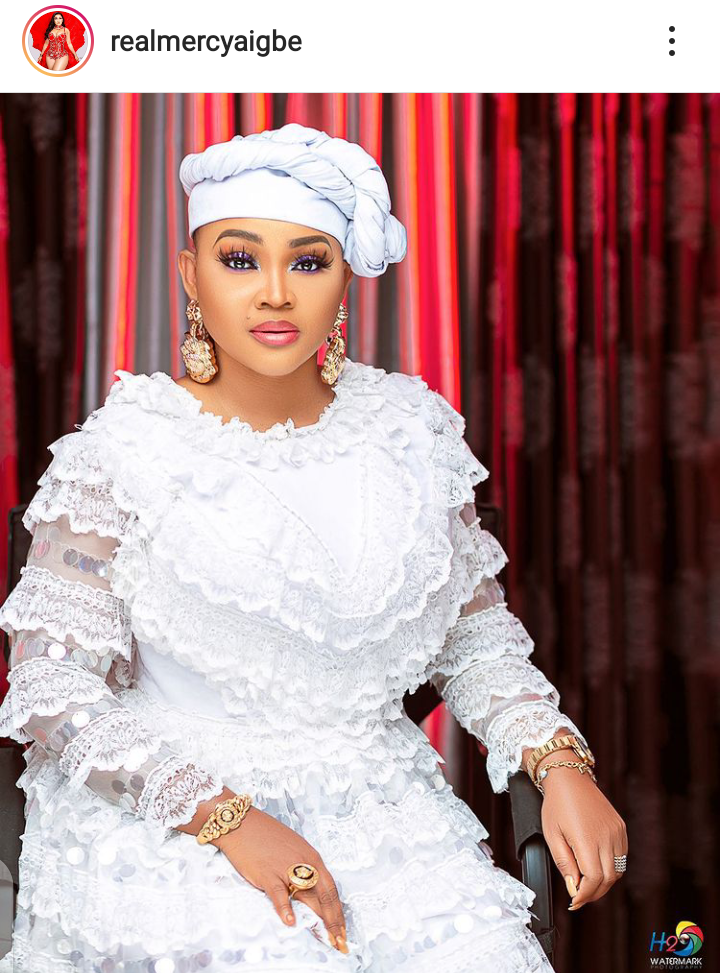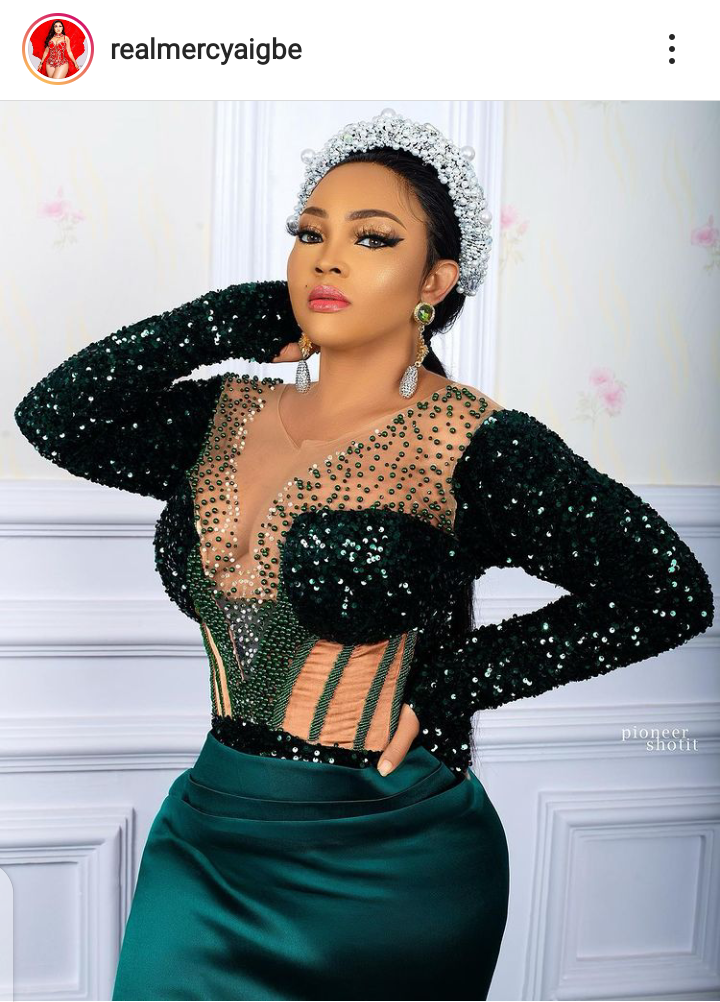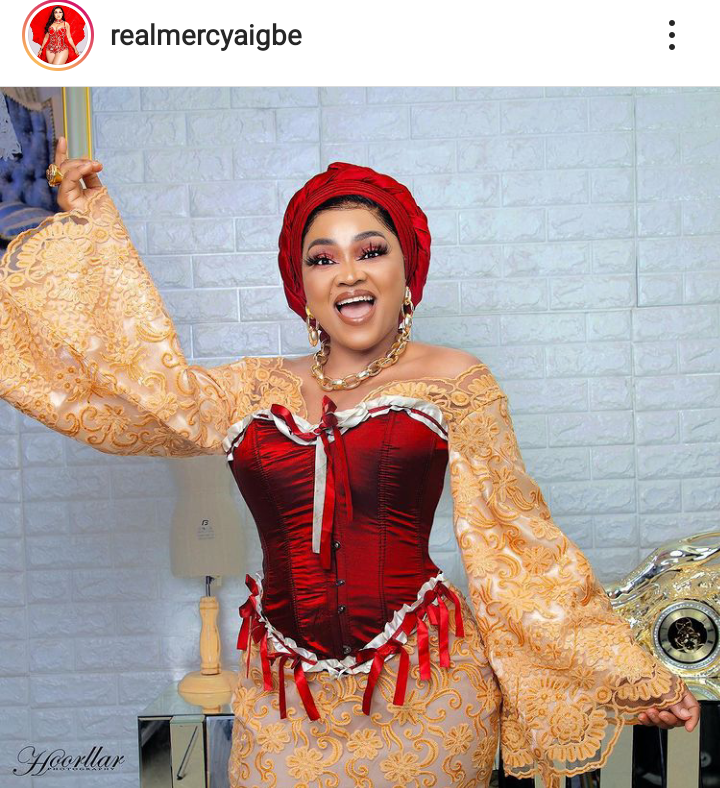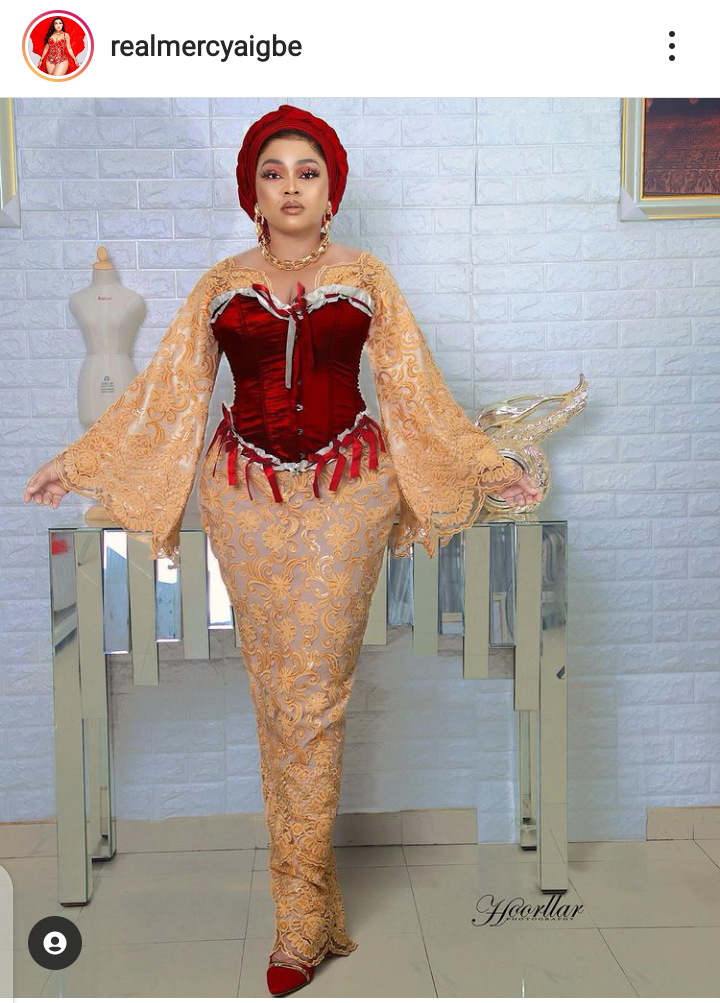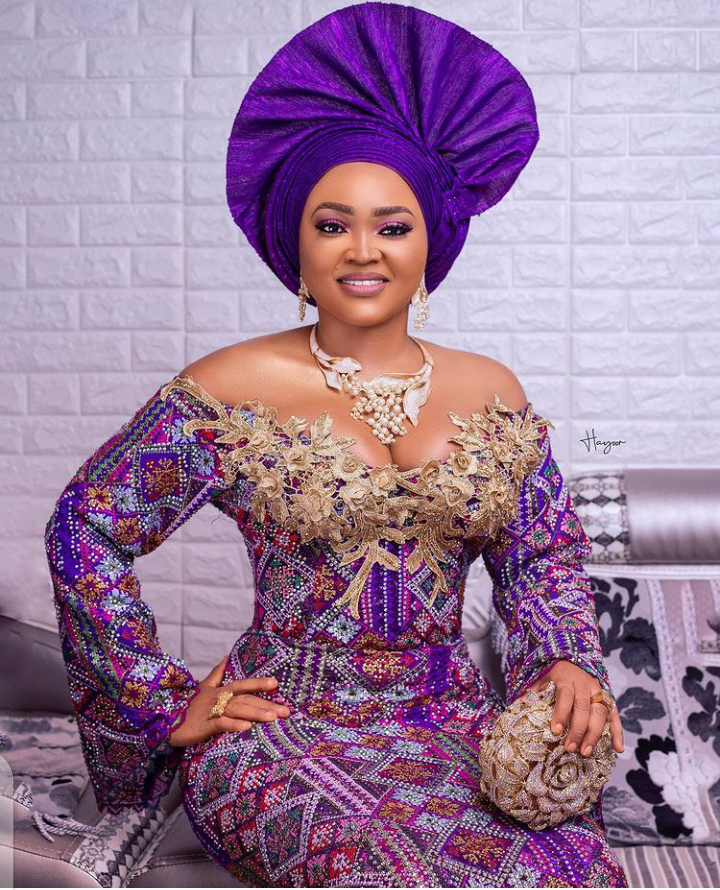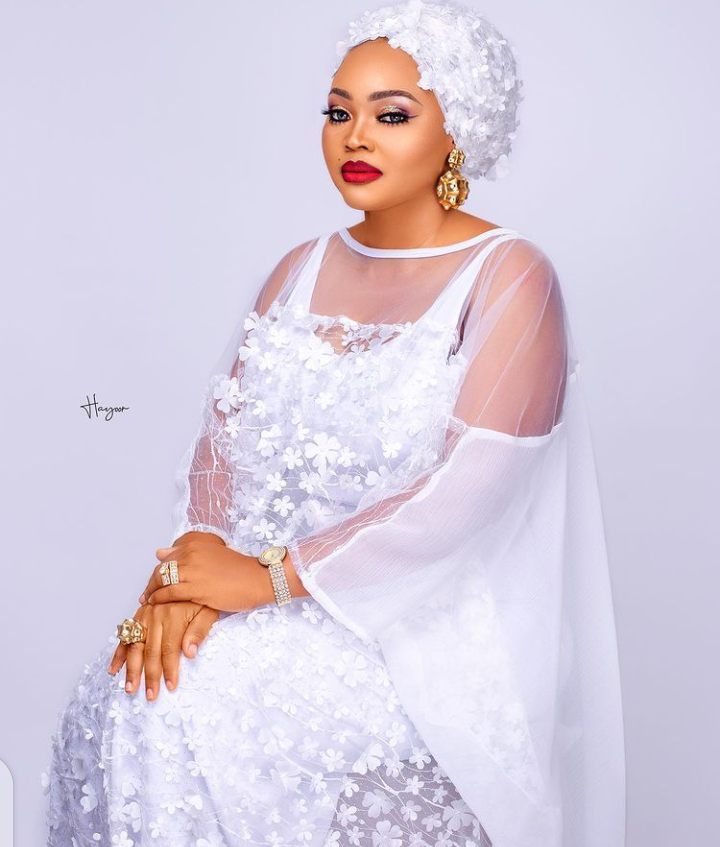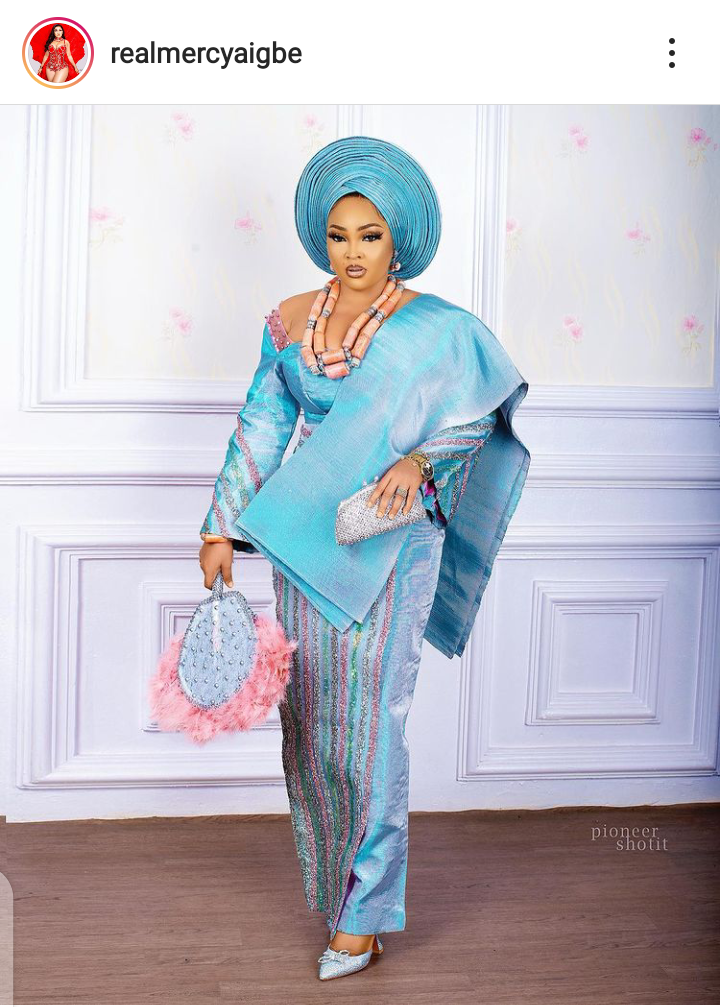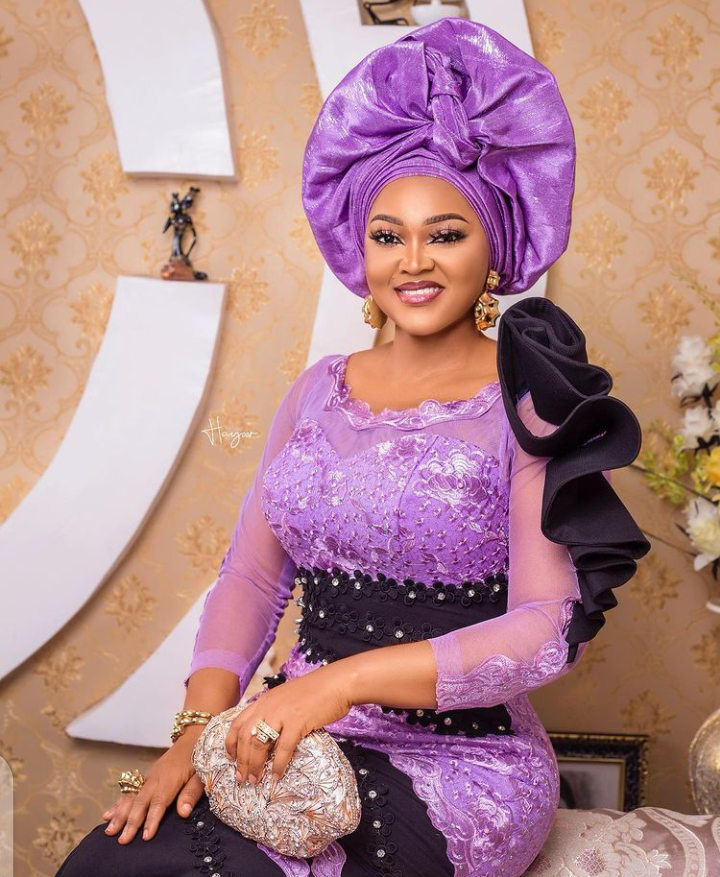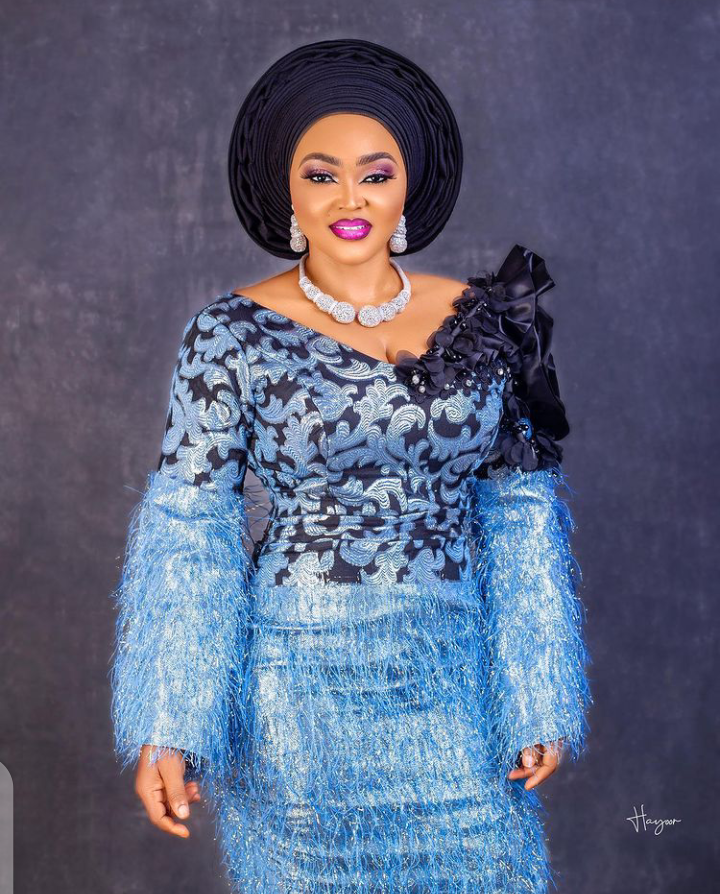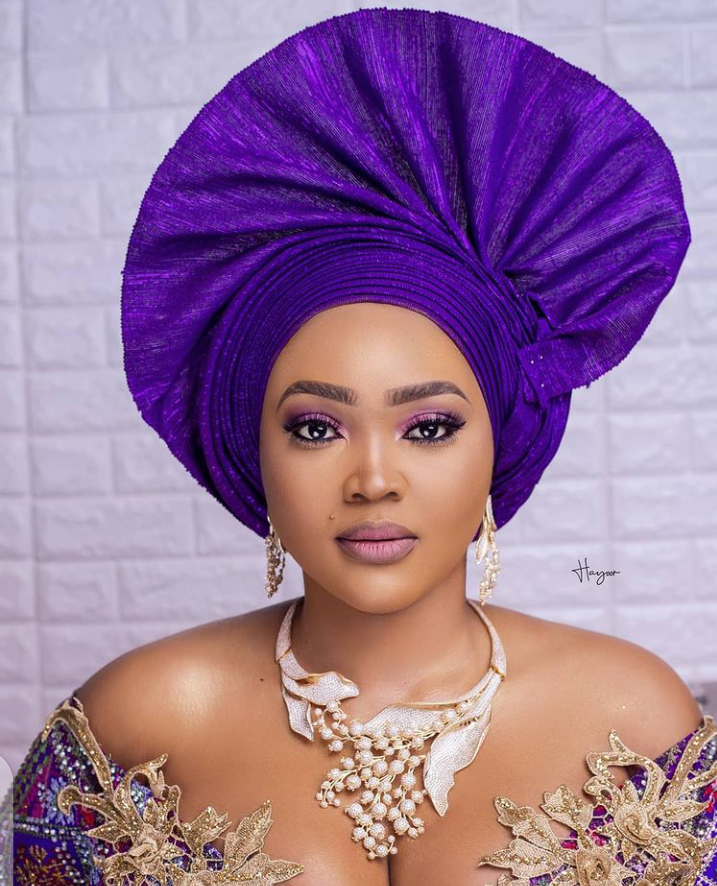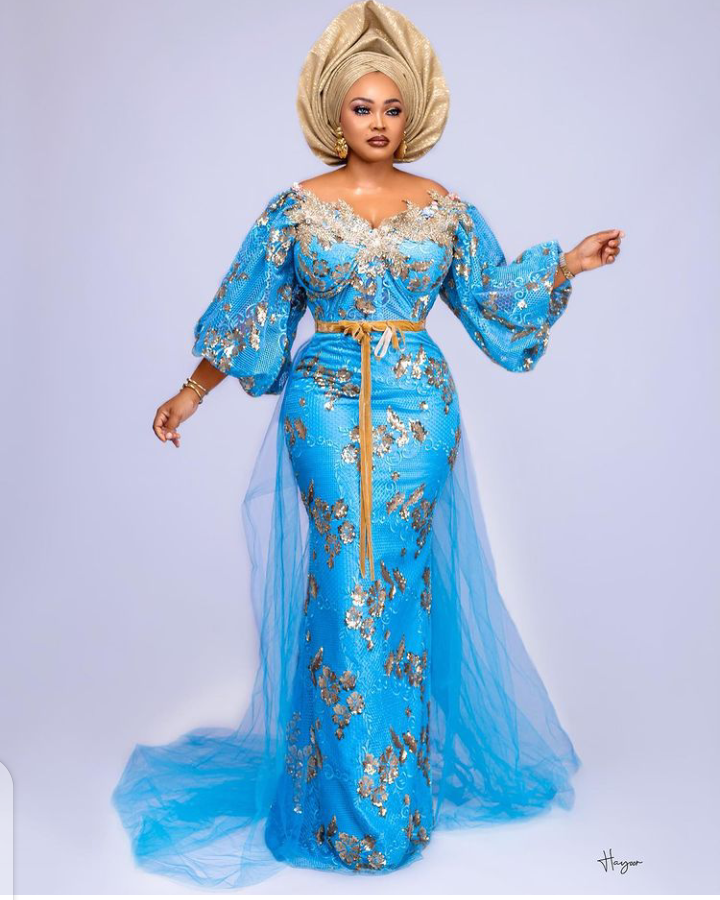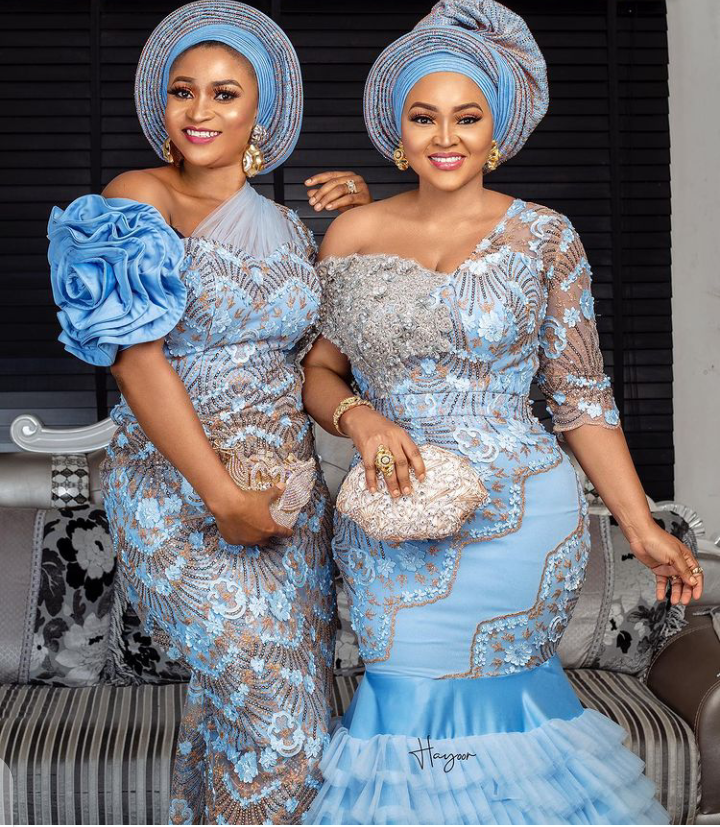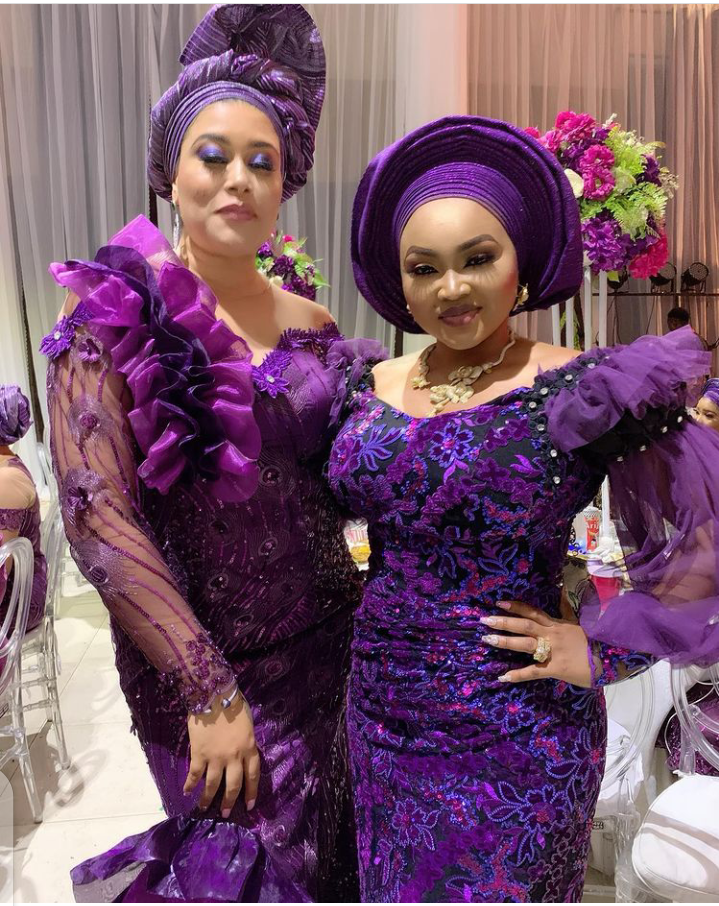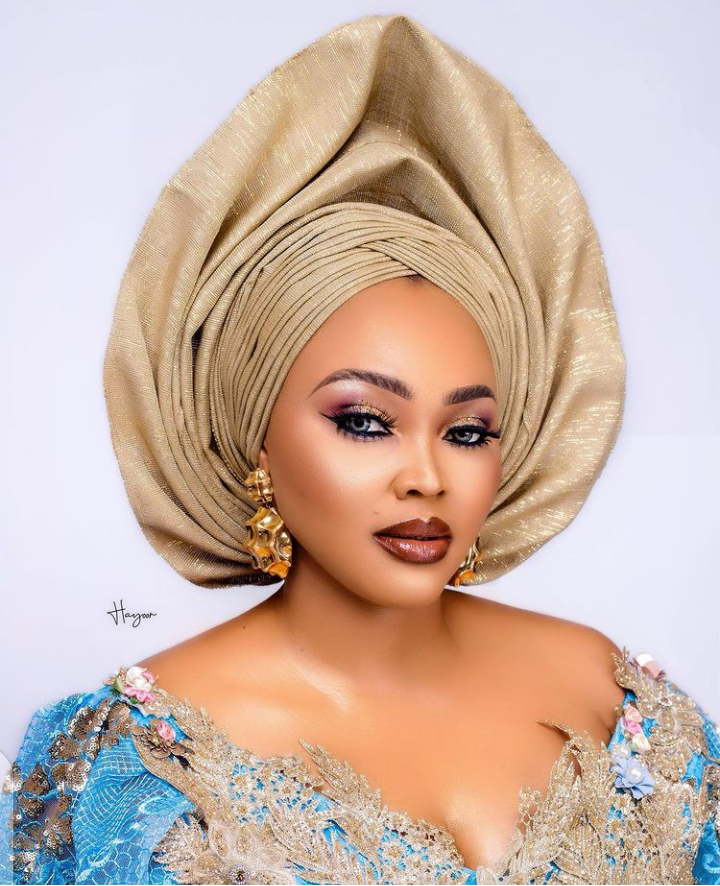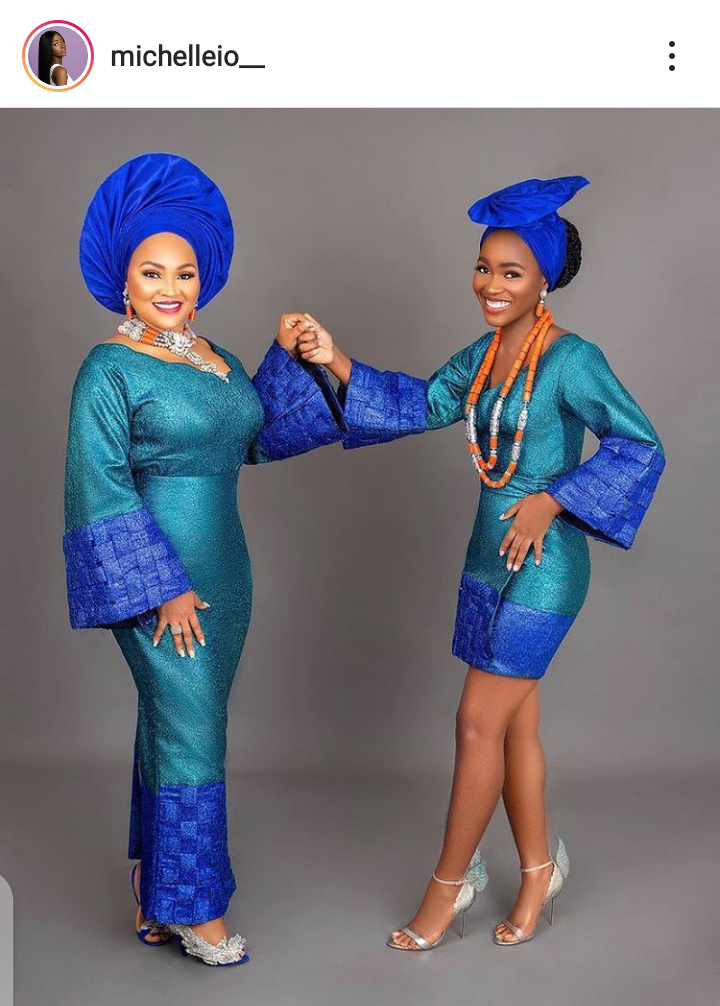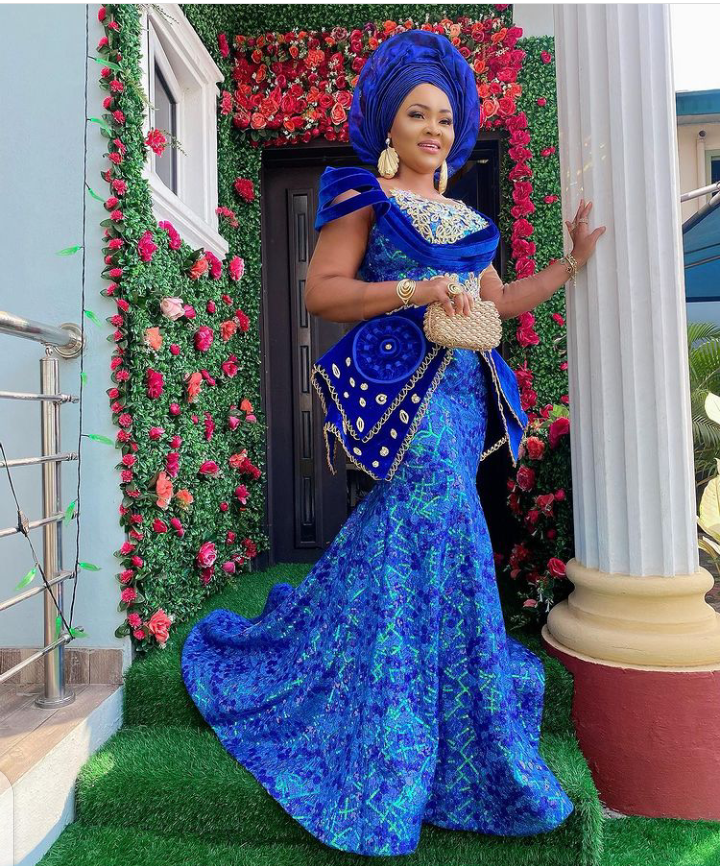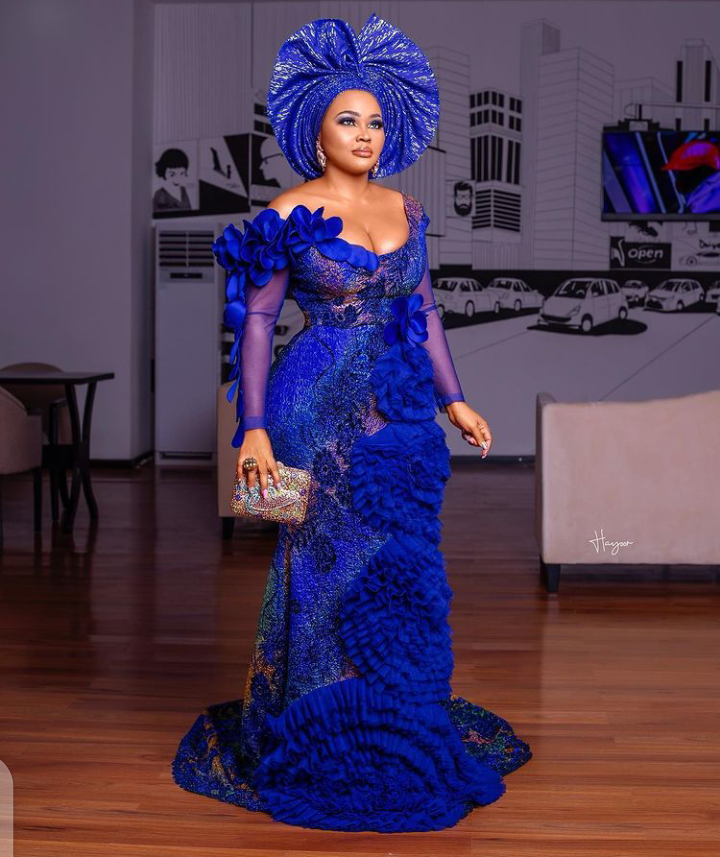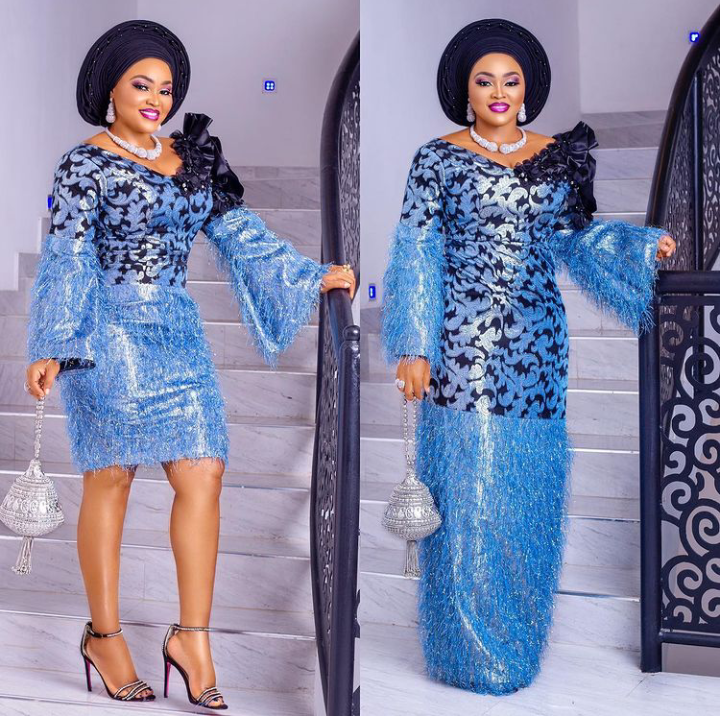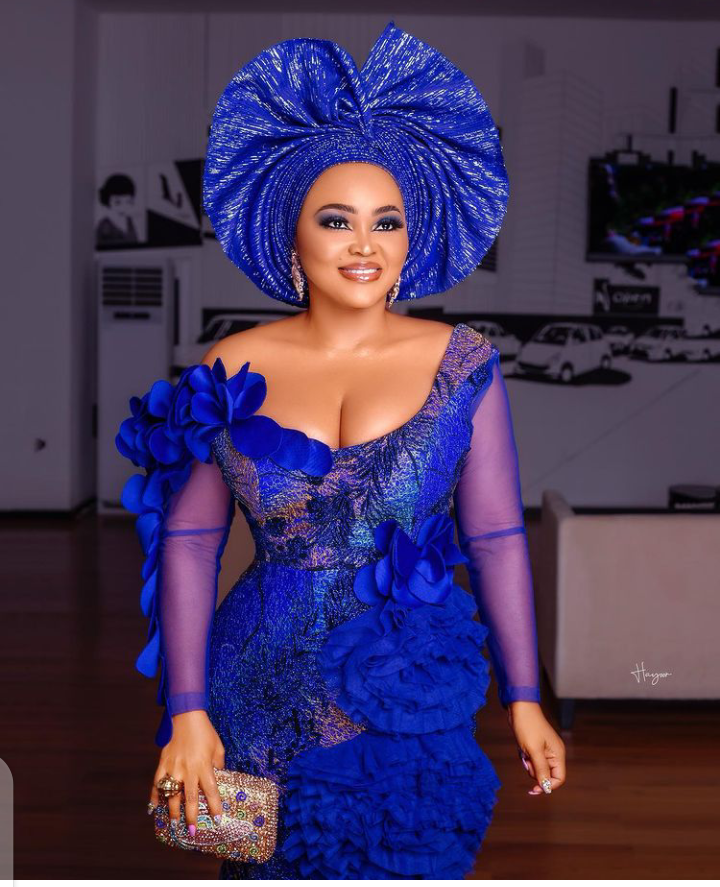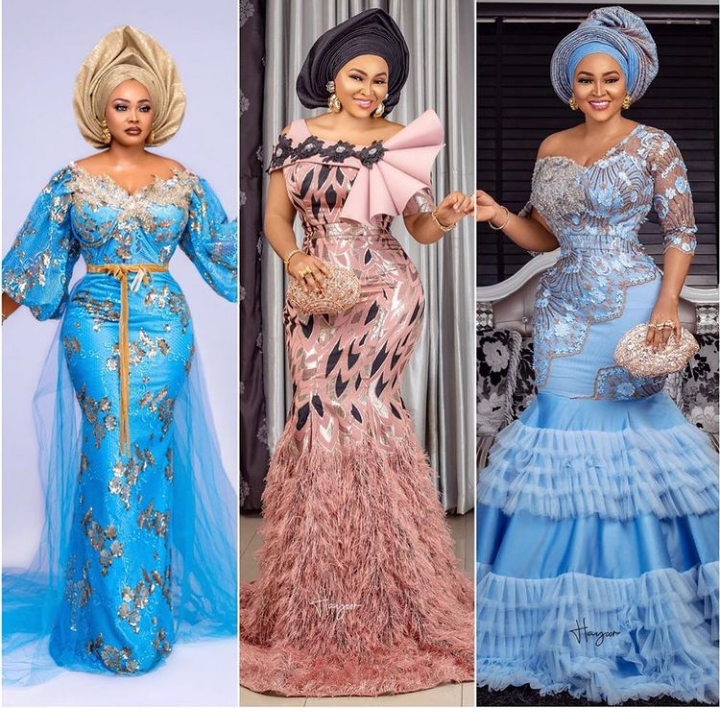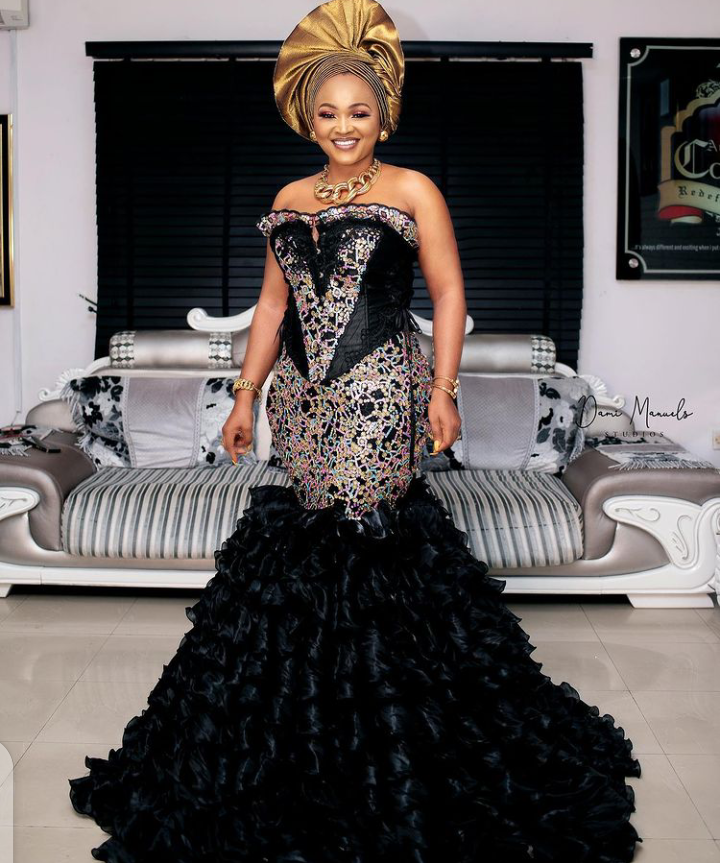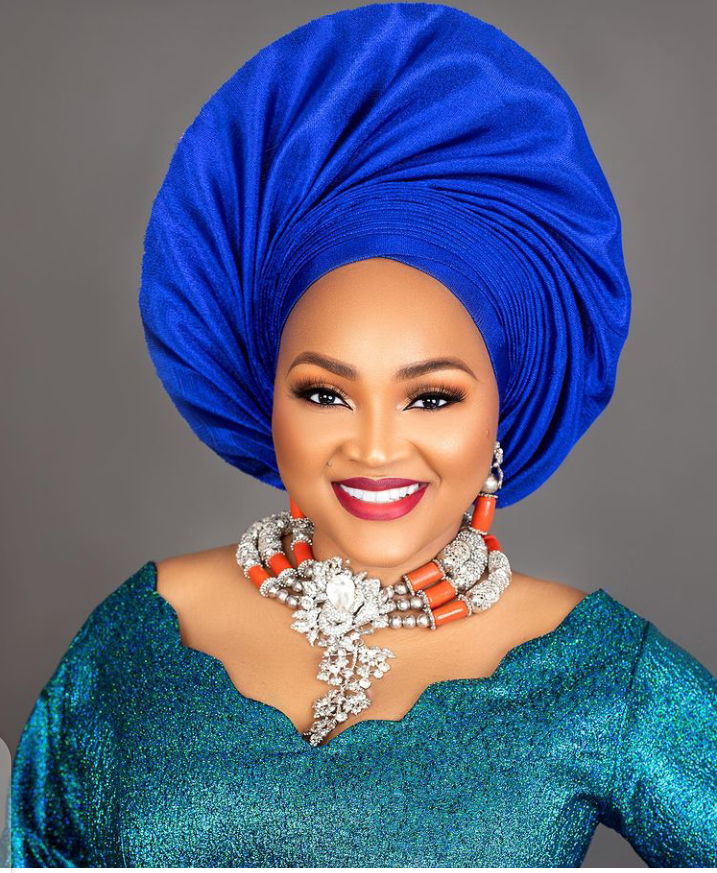 Content created and supplied by: Shinazhin (via Opera News )