Ladies get older than men do and should not therefore wait till they get old before getting married.
Aisha Yesufu has warmed ladies who are above 30 and 40 years to stop waiting for men to come after them but should be the one going after the man they want to marry because age is not on there side.
Aisha who revealed this on her Instagram handle, @AishaYesufu said that she was the one incharge of the toasting and not the guys.
She said she was the one that asked her husband out. Even though many ladies will see this issue as a crazy thing to do, Aisha said she is bold to ask the guys out because she like being in control of any situation.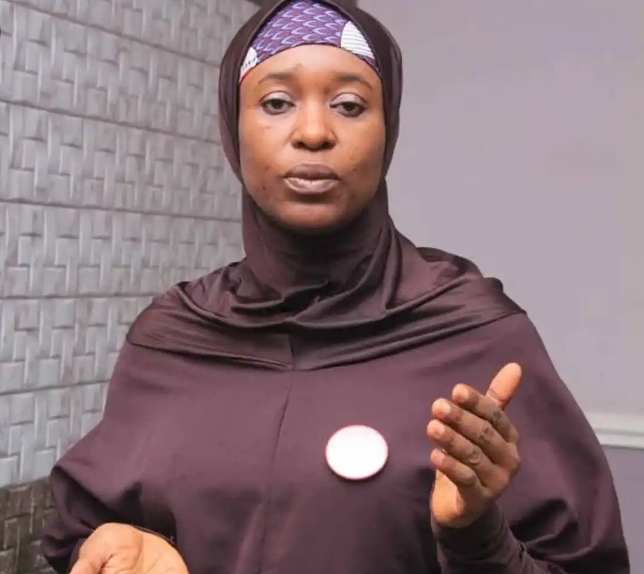 Although it was sometimes embarrassing to her especially when the guy she asks out said he isn't interested in any relationship.
Aisha said growing up was a tough one since she came from a poor background.
But how many ladies can really do what Aisha has said?
Many ladies take this to be a taboo as they feel that it only shows you lack self self respect.
Are you are lady reading this, can you go after a guy you love? Or if you have done it before, tell us your experience.
Visit her Instagram handle to watch the video. It is interesting as she made the statement using Pidgin English.
Content created and supplied by: EnduranceObomanu (via Opera News )