How do you perceive yourself to be? Are you confident in your abilities? Do you sometimes feel you are not worth a certain privilege or opportunity? Do you hopelessly wish to become like your idols? Are you desperate for people's attention? Then you may be experiencing low measure of self-confidence or esteem.
What is self esteem? It is the perception of one's own worth. It is the confidence you have in yourself– your abilities, talents, qualities and so on.
The world that surrounds you is designed to cut down on your self esteem. The famous and powerful seem to always have their way. Stereotypes have been created and you are expected to conform to it. It's a daily struggle.
You do not have to despair as there are practical ways to boost your self esteem. This article seeks to shed light on three of them.
1. Take Care of Your Body.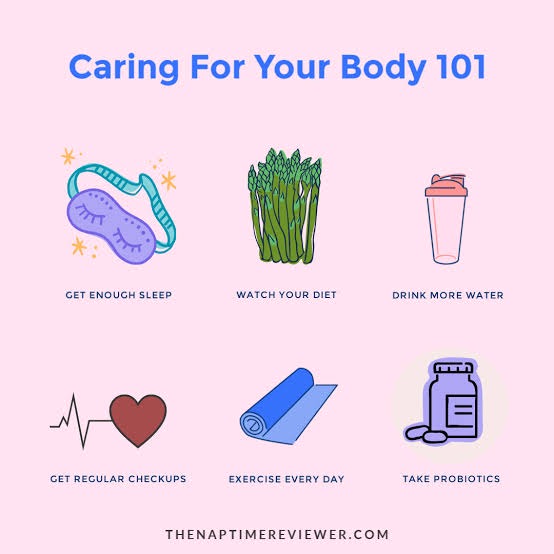 The worth of gold increases after it has been refined. Likewise, refine your your body. How so? Your appearance and grooming makes a lasting impression on others. So it's important that you give it due attention. For example, exercising, good skin care, good diet, adequate sleep are effective ways to refine your body.
2. Learn a New Skill.
If you are good at something, automatically you'd feel esteemed. Because it would reflect on the onlookers. They would give positive feedback to what you do. This does not mean that public opinion of your craft always determines how good your skill is.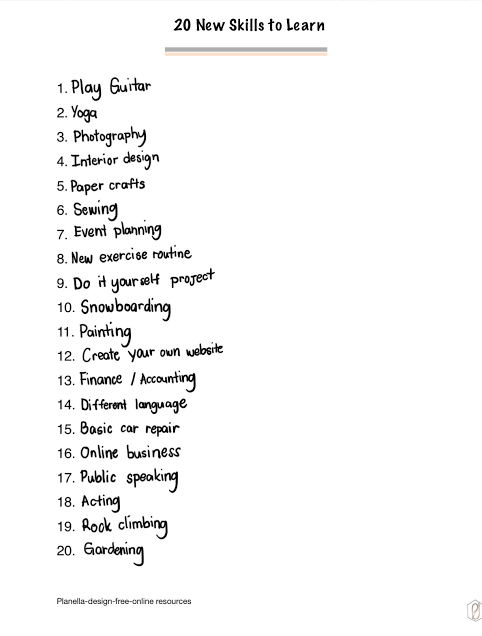 What What are you passionate in? Art? Music? Photography? Regardless, you can build a skill around your passions. As you grow in its knowledge, you would revel in the knowledge of your own worth.
3. Make New Friends.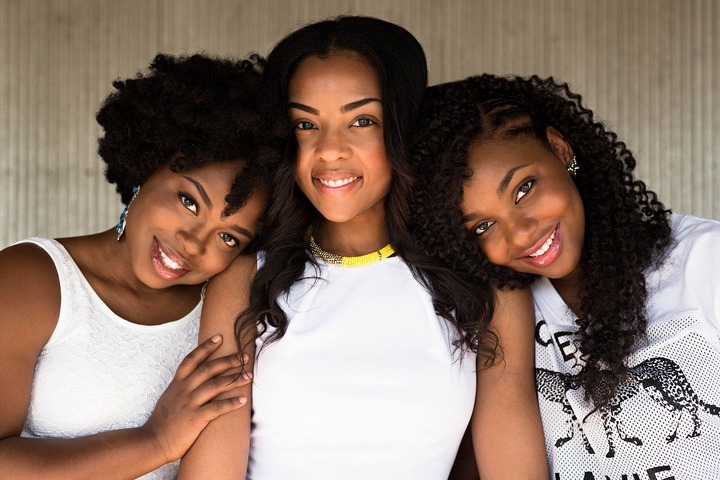 Good friendship does not only bring pleasure but it instantly boosts your self esteem. When a someone appreciates you as a friend, the message he sends is this: 'You Matter! I see your worth'. So act in the spirit of the saying: "To have a friend, you must be a friend'. Give of yourself. Make sacrifices for your relationships. It reflects back to you generously!
Self confidence is an everyday journey. For as long as you keep applying the aforementioned principles, your measure of confidence in yourself would increase.
Picture Credits: Pinterest, Pixabay.
Question: What do you like about yourself? How do you boost your self confidence? Are these principles practical?
Please share your thoughts in the comments below.
Content created and supplied by: trusthengine (via Opera News )