This article featured a Nigerian lady living abroad, who talked severely on two things that will definitely kill a man. Read through and watch the video to hear what she had to say.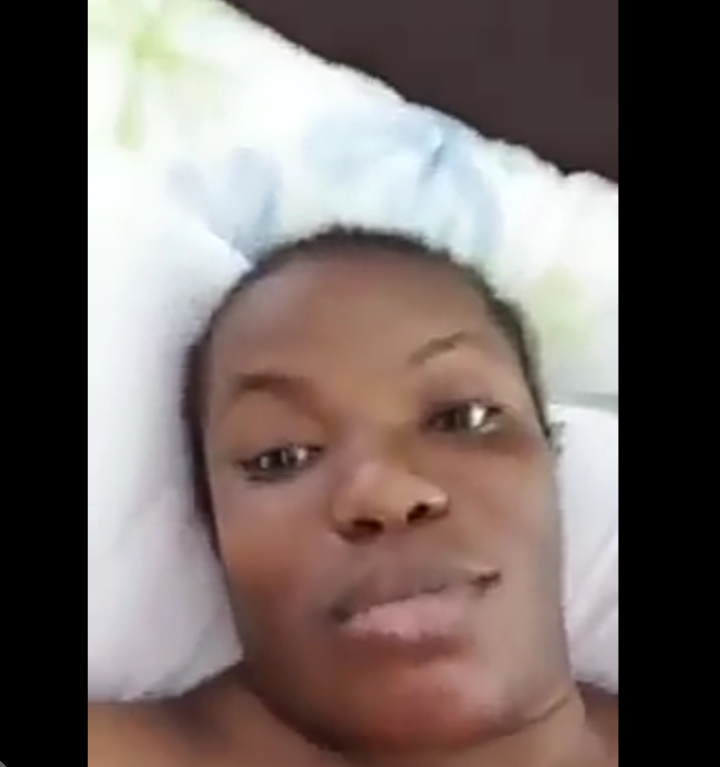 In a new video that emerged online recently, a Nigerian lady in diaspora took to social media to mentioned about two things that must surely kill a man according to her.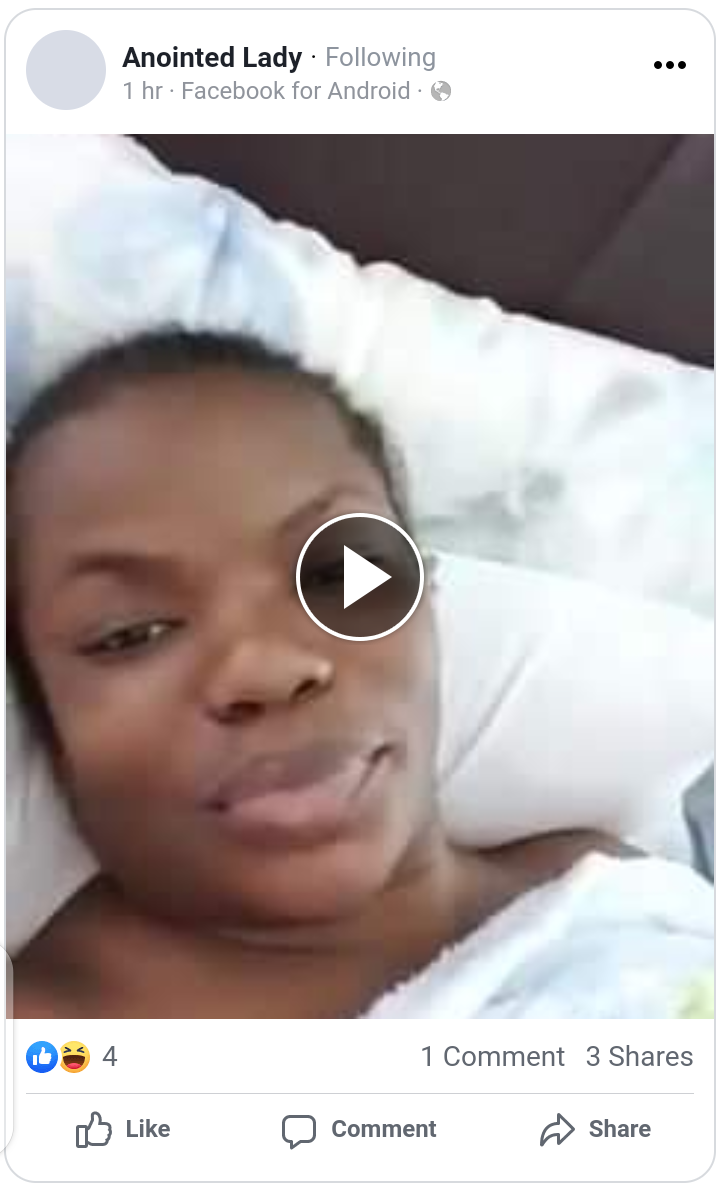 In the video, the lady who appeared to be in a hotel room, was receiving a special massages from a man in the hotel when she began to make her revelations.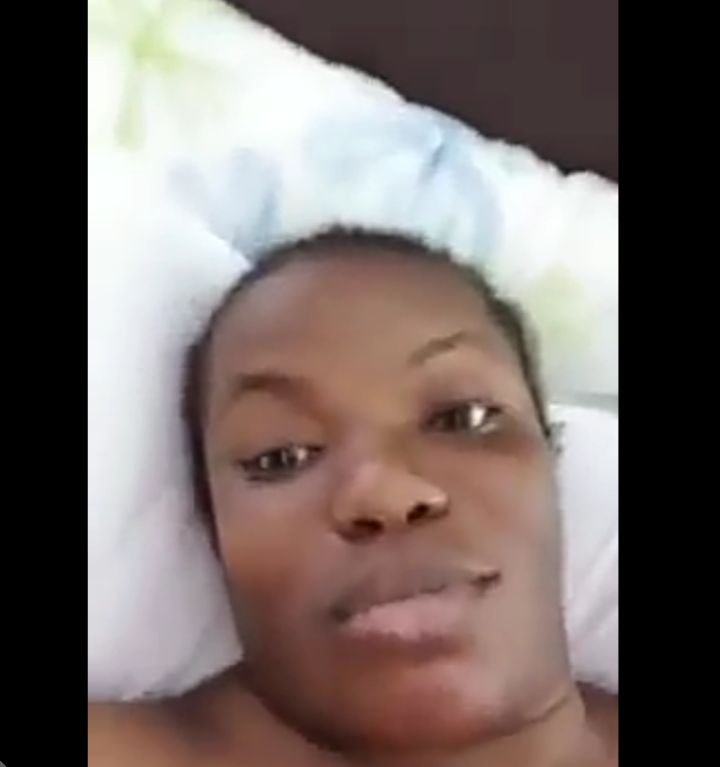 According to her, two things must surely kill a man in this life, and those two things are simply money and woman. She mentioned that these are the only two things that men cannot do without in their entire life in this world. She proceeded to explain how a man's life will be very miserable without money, and how a man can also travel long distances and spend a lot of money just to get on with a woman.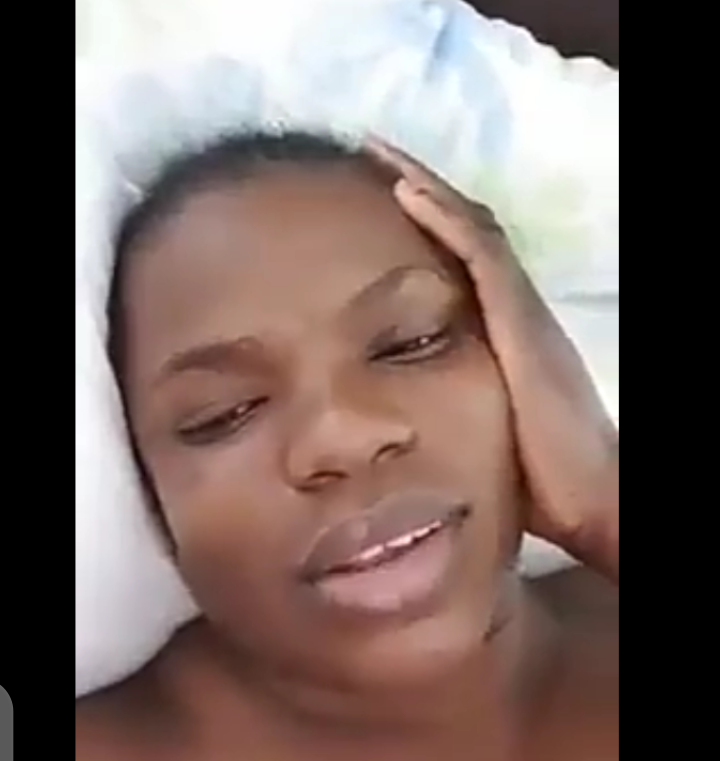 Well, she's not against men going after women because she also enjoys the company of a man she said. But take it or leave it, money and woman are the two things that must kill a man she concludes.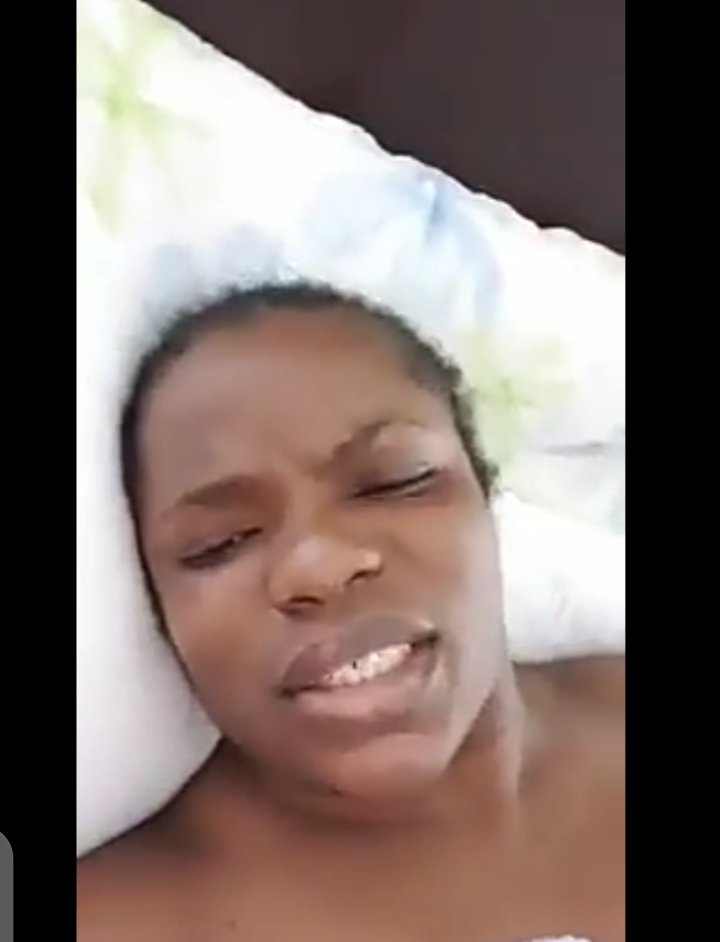 But after watching the video, social media users didn't take it lightly with her especially male users as they reply to her with various harsh comments. Take a look at some of their reactions below.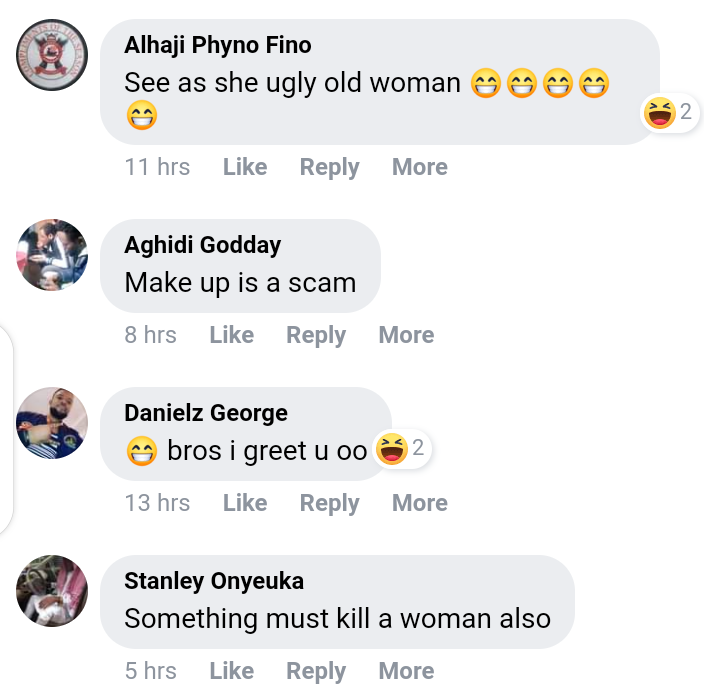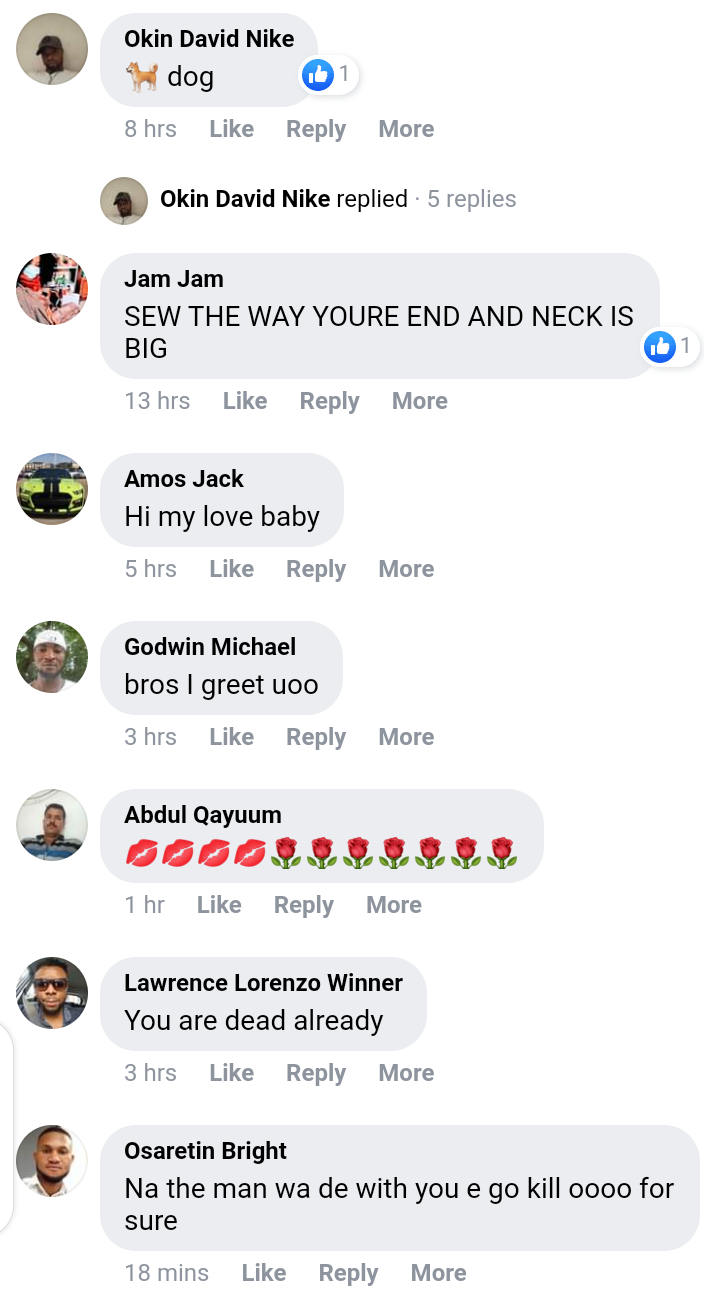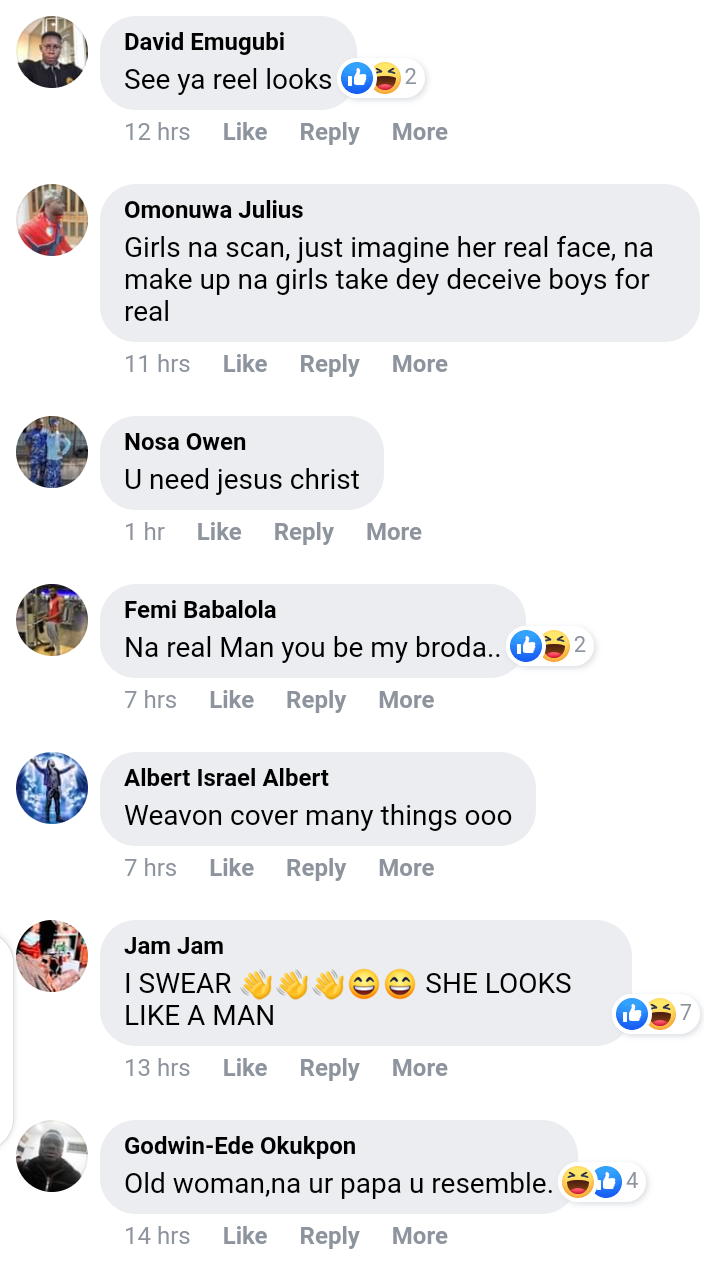 Watch the video below to hear and listen to a host of other things she mentioned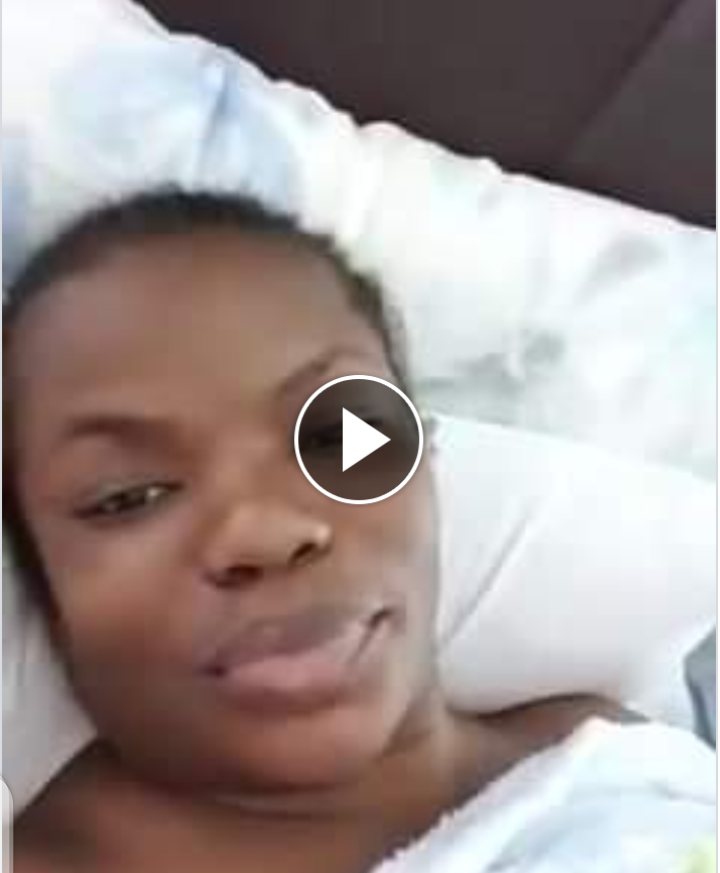 So the question now is: do you agree with this woman that money and women are the two things that drive men in this century? 
Content created and supplied by: AKONIMI (via Opera News )