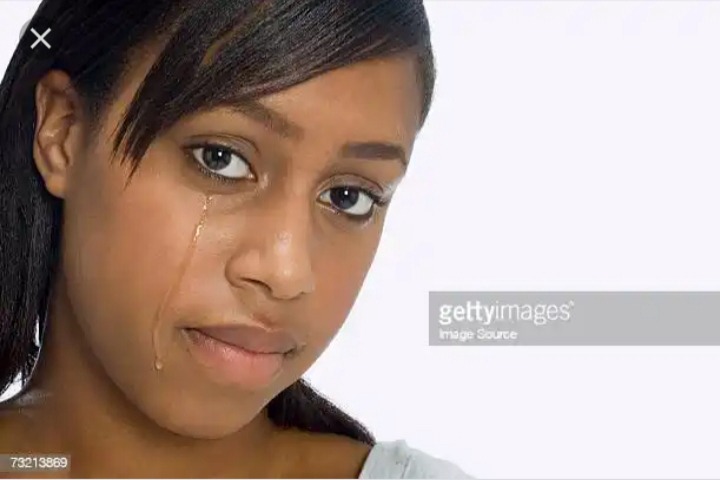 I never knew the man I called my fiance and trusted with everything that had been handed over to me by my father, was not even worthy of my trust or even to be called my fiance. I gave him everything my father willed to me as his one and only daughter and I was the only child of my parents. We had everything going on smoothly with our relationship and it was like the best relationship I could ever wish for and we even had plans of getting married, little did I know that the man I trusted as my fiance was having and an affair with another lady behind my back.
It was few weeks to our our wedding ceremony as we had everything planned out already, all the wedding bells were ringing and we wanted to paint the town red, as the latest couple in town. I was at home with my fiance on a weekend and he had gone to the shower when I heard his phone ring, so I picked it up and what I heard made me collapse the lady on the phone never knew that my fiance was not the one who picked and so she said in a hurry calling my fiance name that she was pregnant, I fainted immediately I heard what she said.
I took sometime before I regained consciousness and when I did, I went straight to my fiance and asked him whether he was having an affair, but he denied saying he would never cheat on me then I replayed a record of the call, immediately he saw his phone he knelt down and began begging me, but it was too late I had already made up my mind and so I cancelled the wedding and had my lawyer remove his name from my next of kin and so we ended it all. But I soon found another lover and we are now fully married and are blessed with kids and he truly loves me.
Share your opinions and God bless you.
Content created and supplied by: Alexis001 (via Opera News )