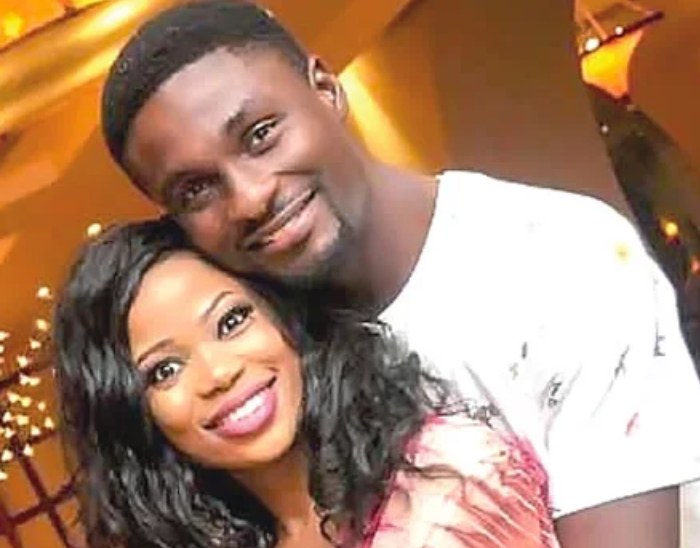 It's great news to this Celebrity couple, Adeniyi Johnson and his wife Seyi Edun, as they just became brand ambassador to KAB CONSTRUCTION COMPANY.
These yoruba celebrities have surprised the movie industry, especially the yoruba movie industry, being the first couple to sign an endorsement deal together this year 2020.
It's really a great achievement for them.
A very big congratulations to Seyi Edun and Adeniyi Johnson.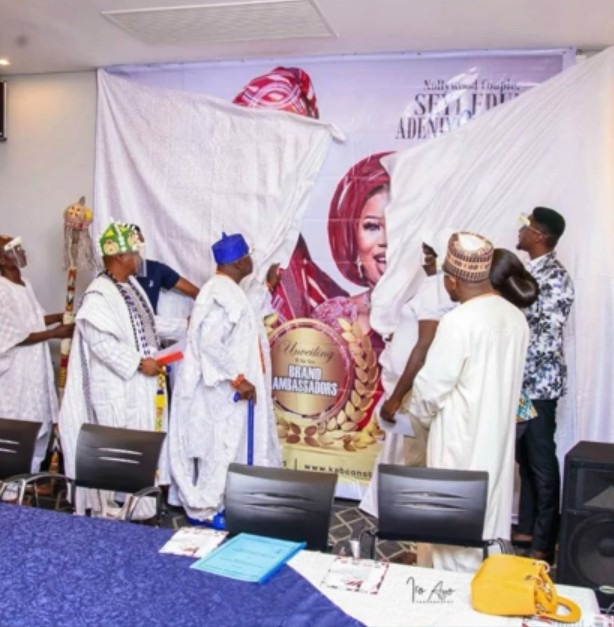 Adeniyi Johnson took to his Instagram page and he wrote, Celebrity couple Adeniyi Johnson and Seyi Edun Bag Ambassadorial deal.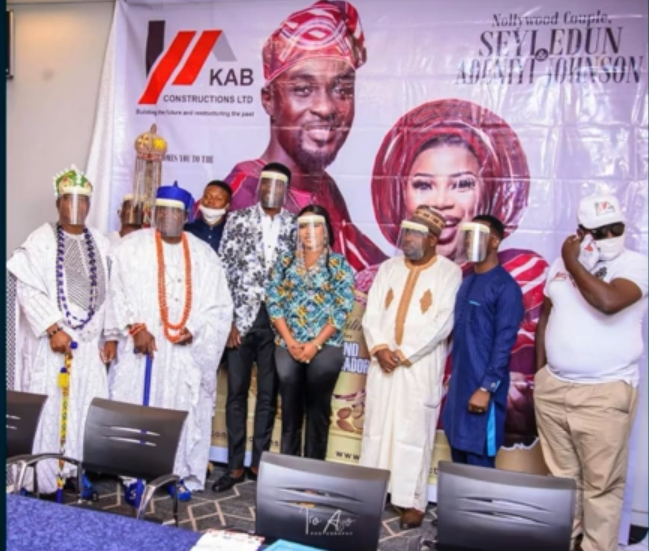 Amazing couple Adeniyi Johnson and Seyi Edun join KAB Construction company as brand ambassadors.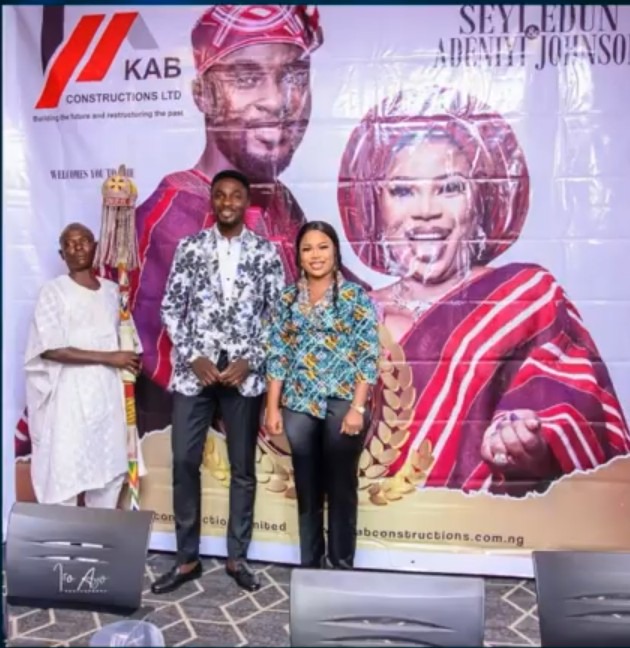 Kab construction company is one of the most respected real estates, construction, design, and project management companies, as cornerstone of the innovation in the industry.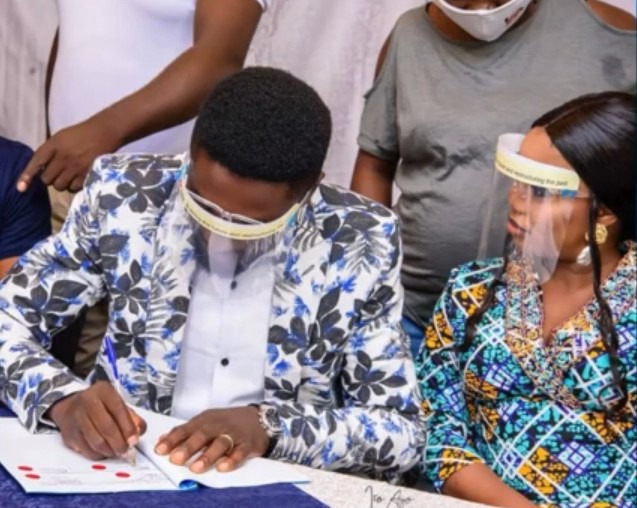 The duo are influential pair in Nollywood and beyond. This deal is coming at a point where celebrity influencing has become a landmark for every goal-oriented brand should key into.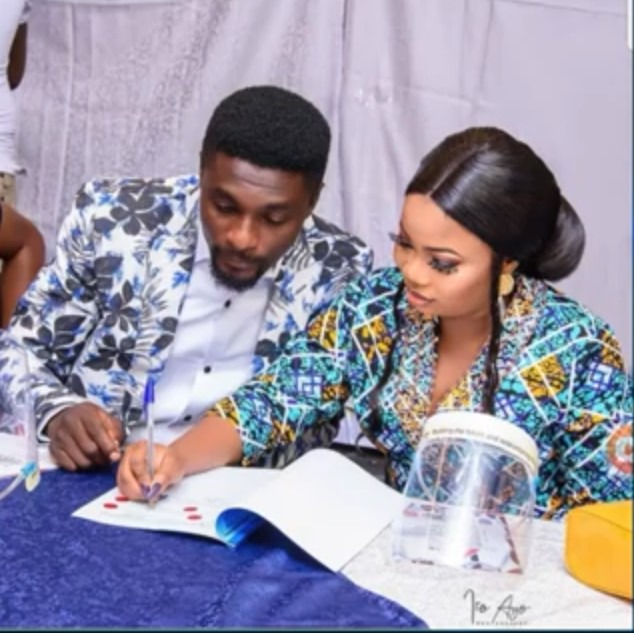 Based in Lagos, with its head office at Lekki, Kab construction company is a leading establishment, that is fast redefining the face of real estate in Nigeria.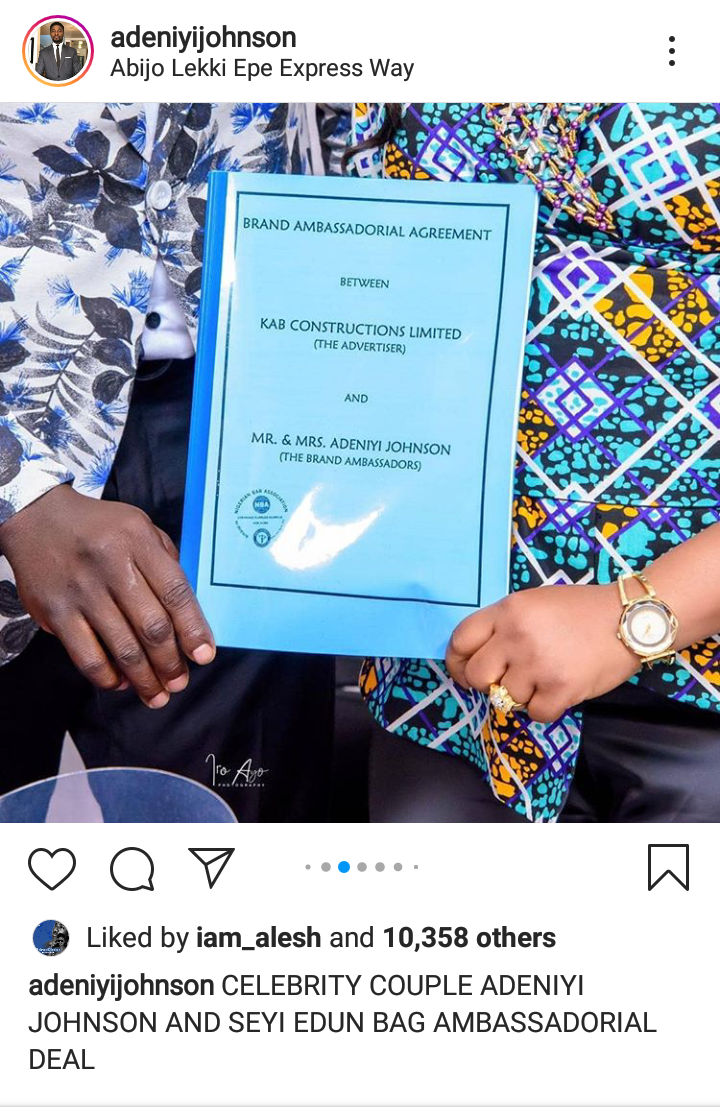 Congratulations Adeniyi Johnson and Seyi Edun @kabconstructionlimited @i_am_shai.
He also posted some photos, and their friends and fans took to the comments section to congratulate them.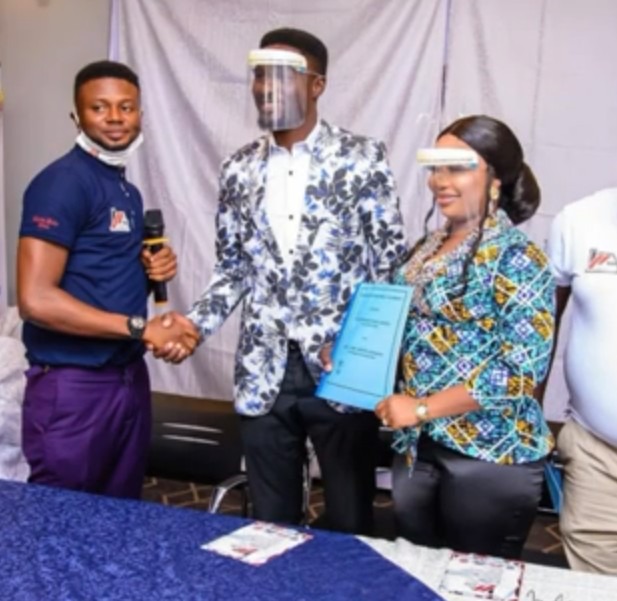 The endorsement deal is said to be a multimillion naira deal.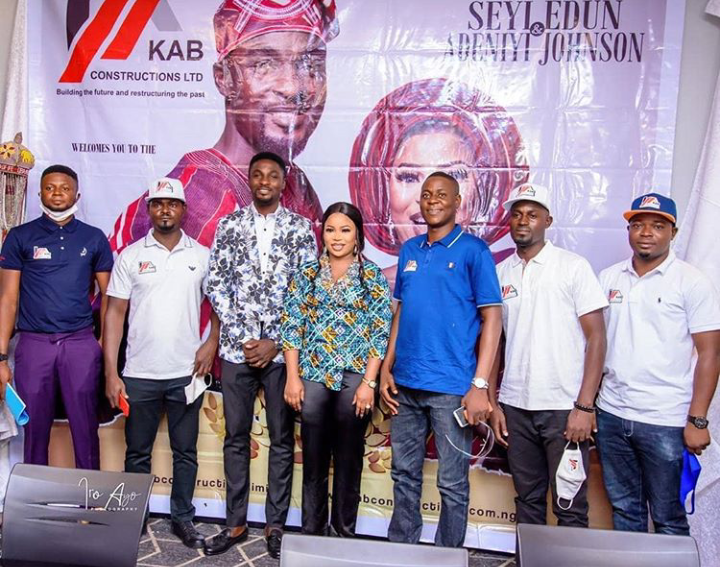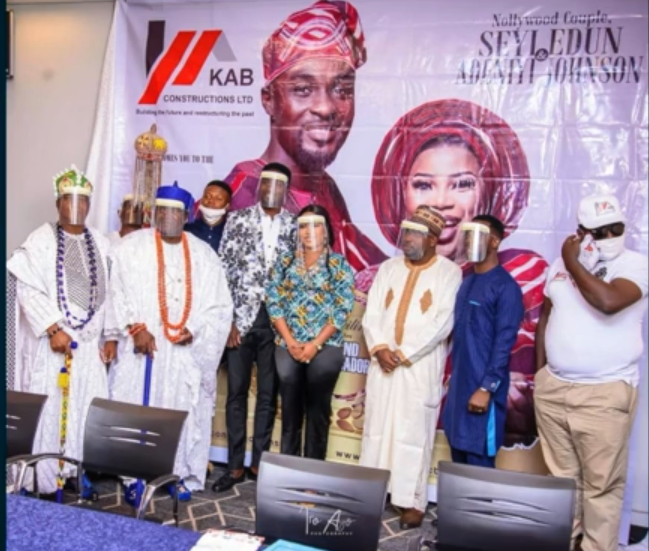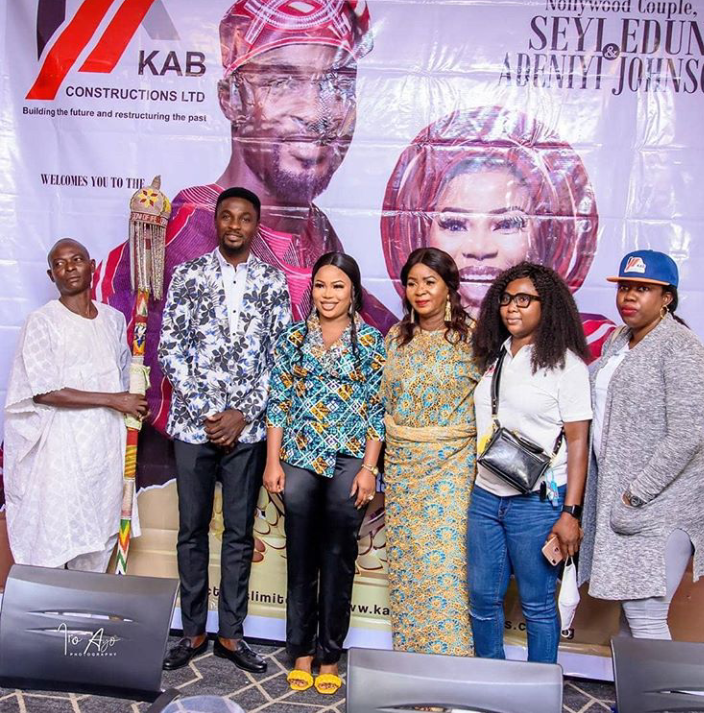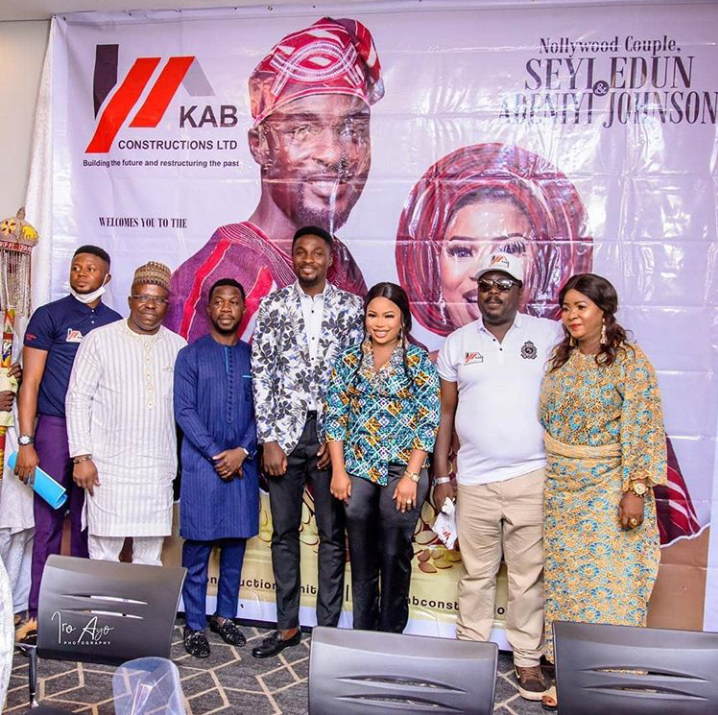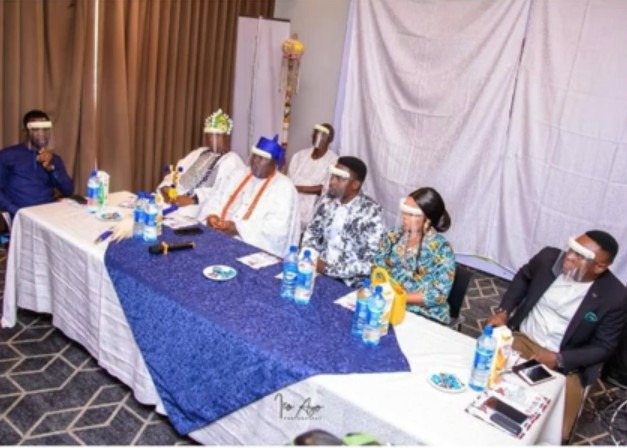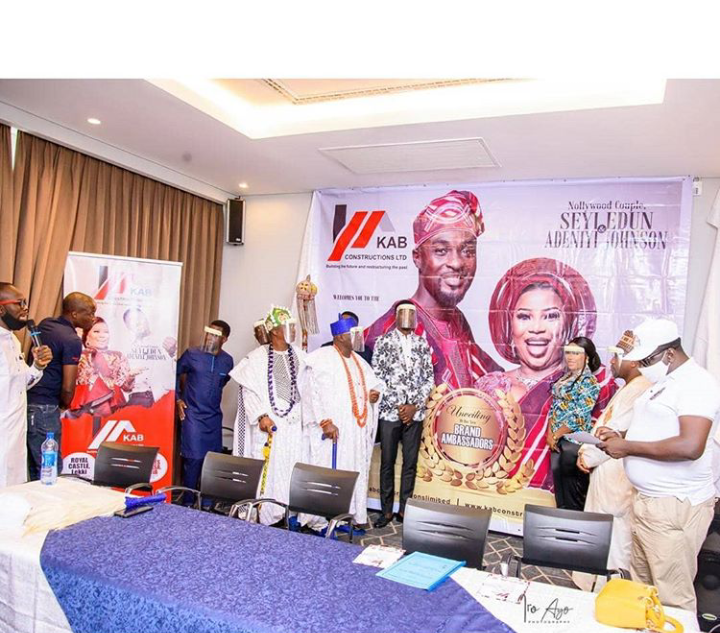 I wish both of them well in their ambassadorial journey.
Congratulations once again.
Content created and supplied by: Sleepyeyes (via Opera News )