Valentine's day has come and gone but most people are still expecting the atmosphere to be filled with love and affection for at least a week. We hope it remains that way for ever if it's possible. This year's Valentine's day has been remarkable and Unique in so many ways. Celebrities from various part of the world keep their fans glued to their social media pages as they share cute pictures and videos. It has been a remarkable experience so far.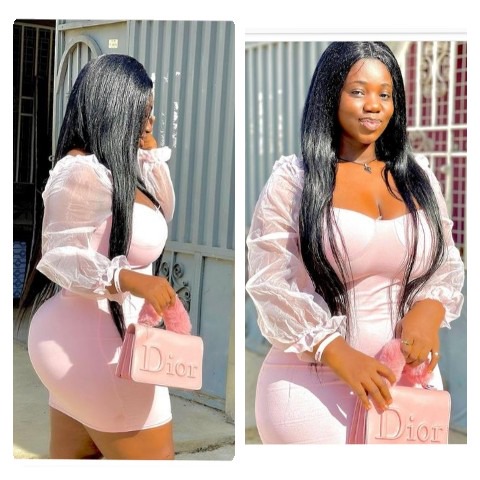 A pretty lady with an Instagram page @ama_serwaa5. She shared a beautiful picture Which caught the Attention of some Instagram users. The black lady was like a queen as suggested by some people on social media. Some were so carryed away by a looks that they wanted to know, if she was from Earth or another planet.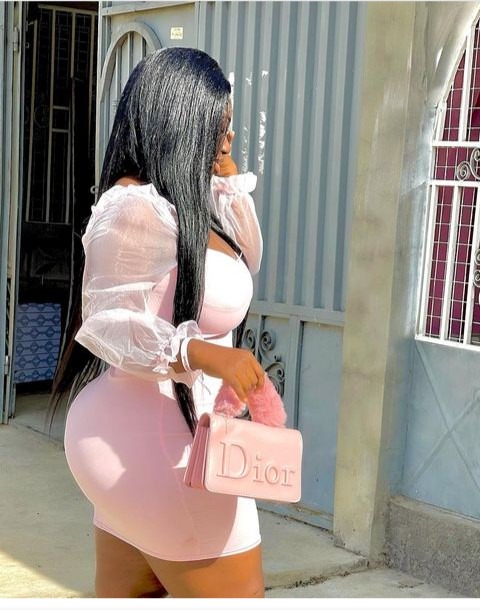 Below are so comments from some Instagram users:
Your body is on point
You are looking spendit, in fact you are my favorite
This body is breaking the law, in fact you should be arrested.
This girl is from the planet of beauty.
You are so beautiful queen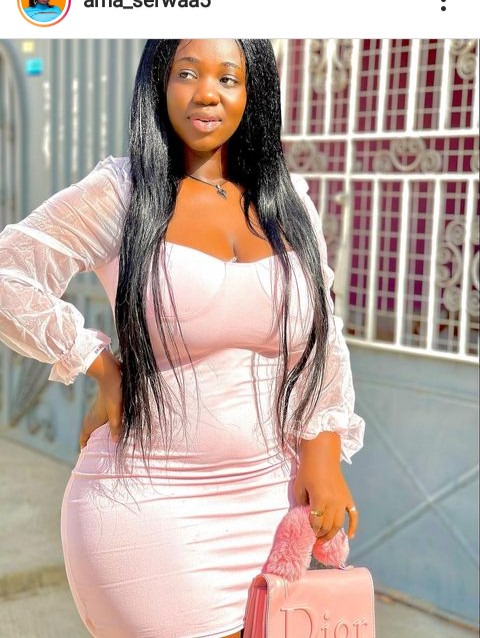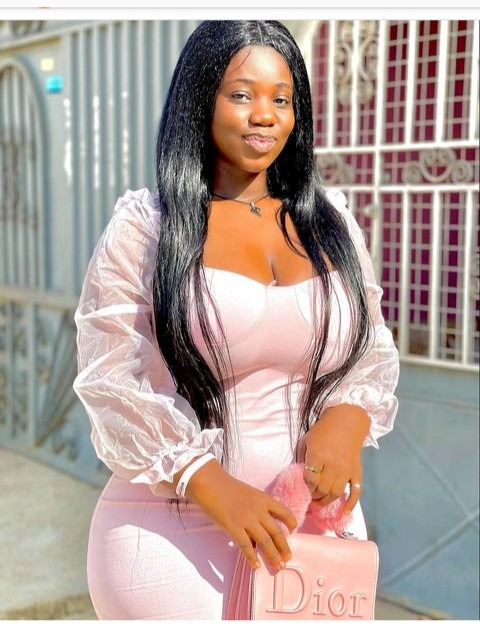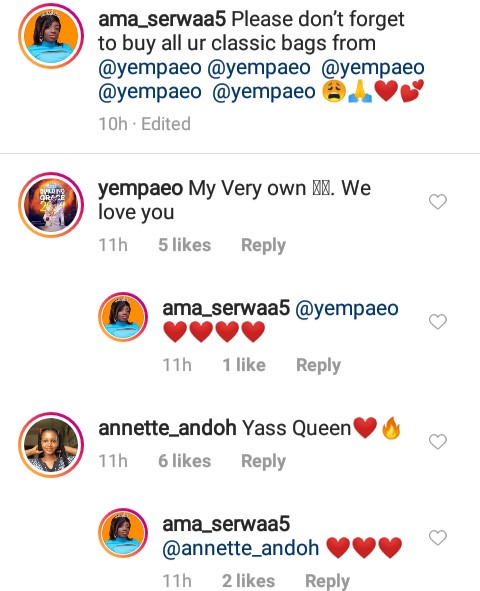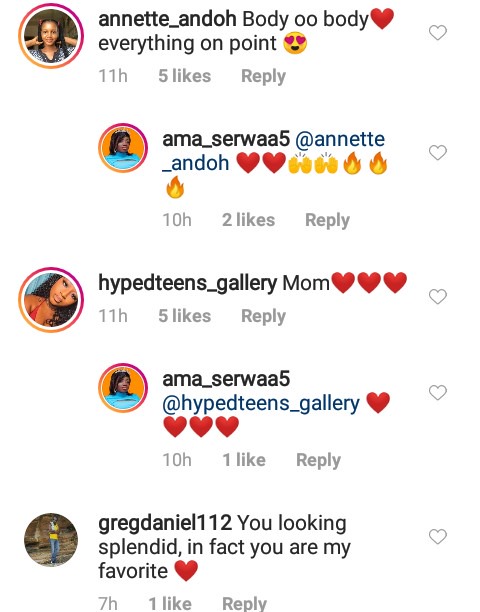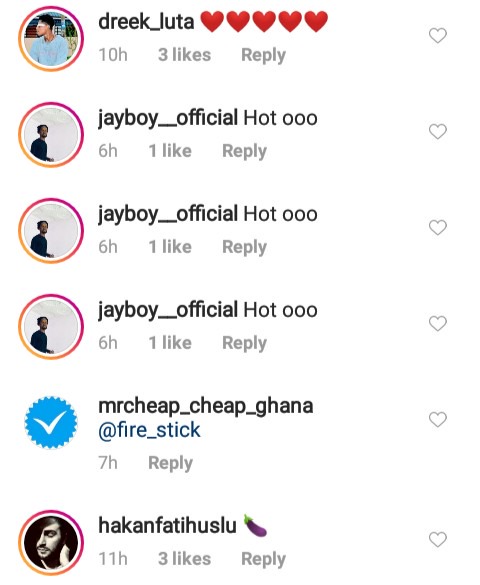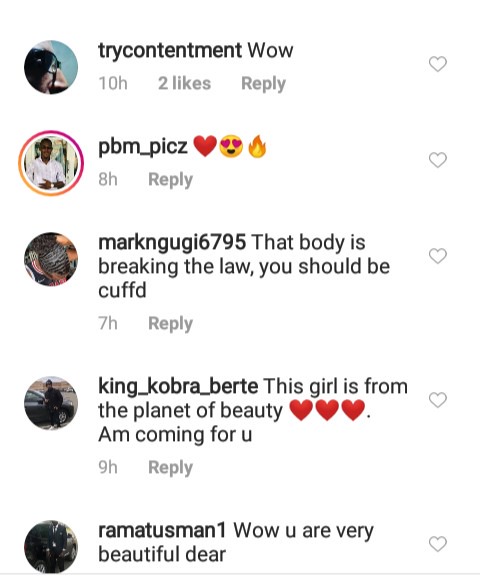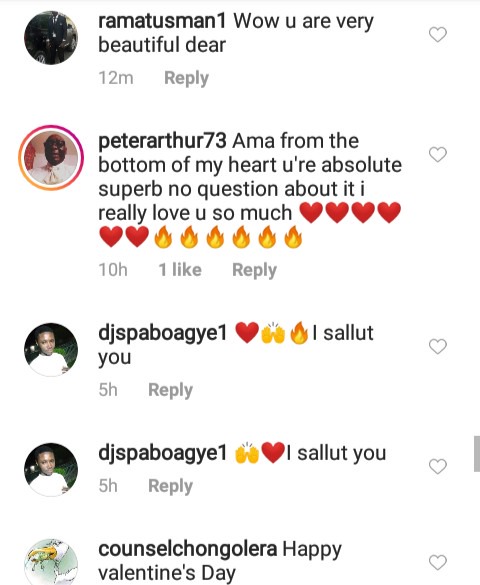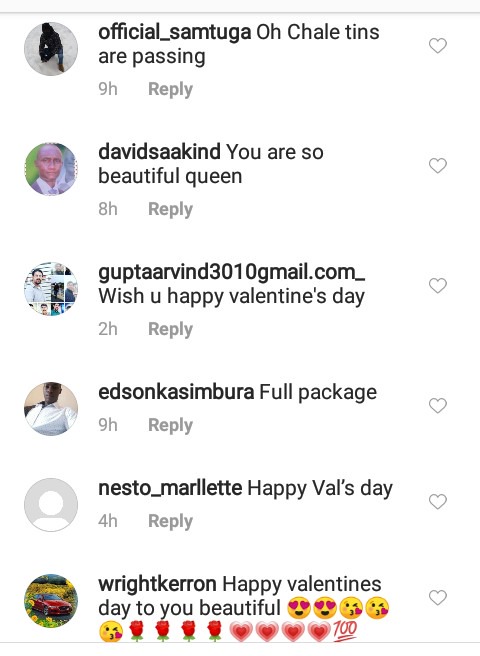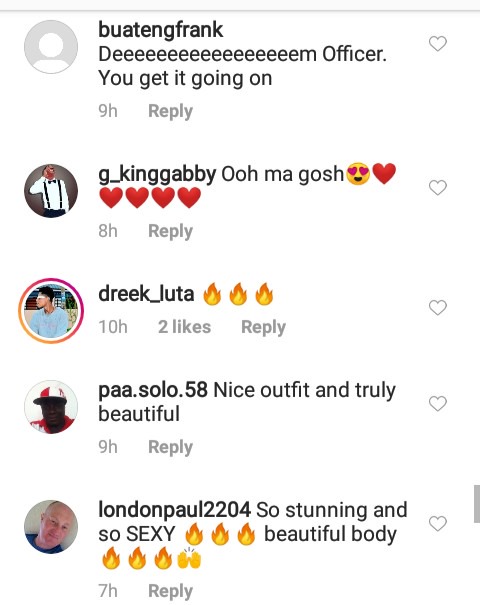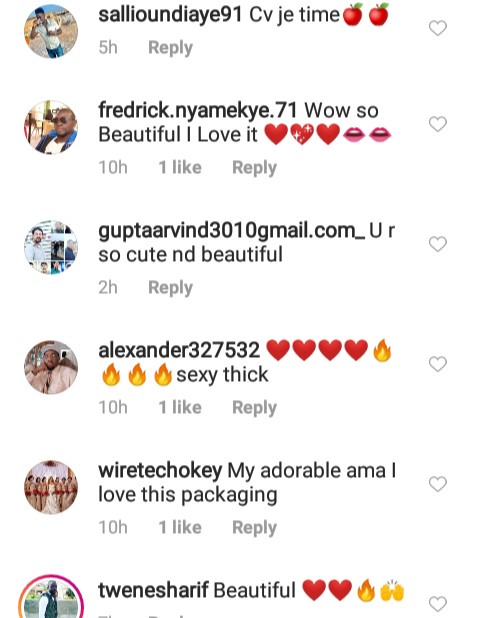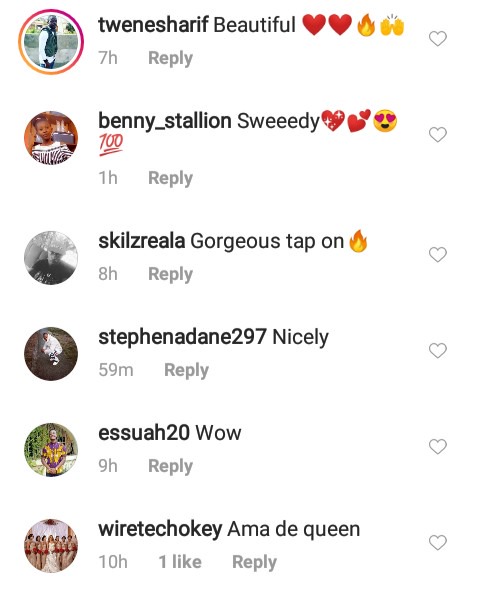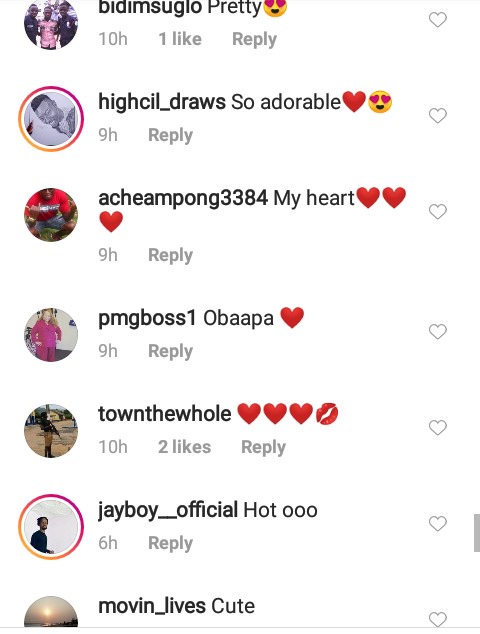 Content created and supplied by: smooth2real (via Opera News )