There are several pictures of corps members who surfaced online and were overlooked, but it was not forgotten for this guy and his passion for the clothes he put on then in 2019. He is also a fantastic role model for other young people who come to represent the land of their father.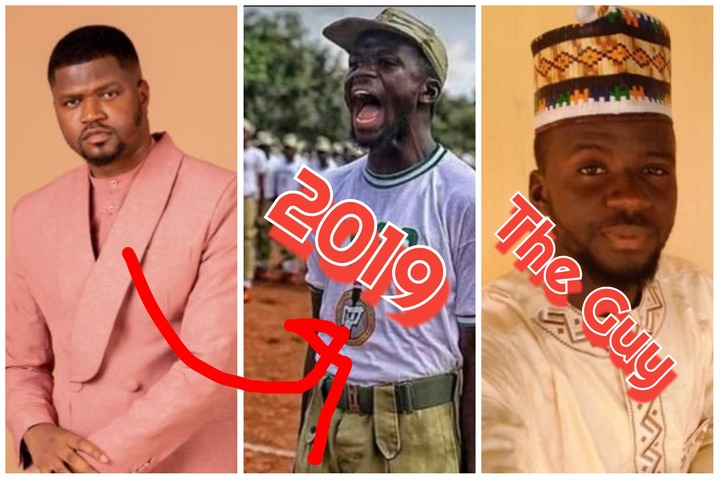 While over the years we've seen the picture around on social media, nobody knows him well. But his identification was exposed on twitter today when he introduced himself to a man attempting to make him an example of what he intended to bring out.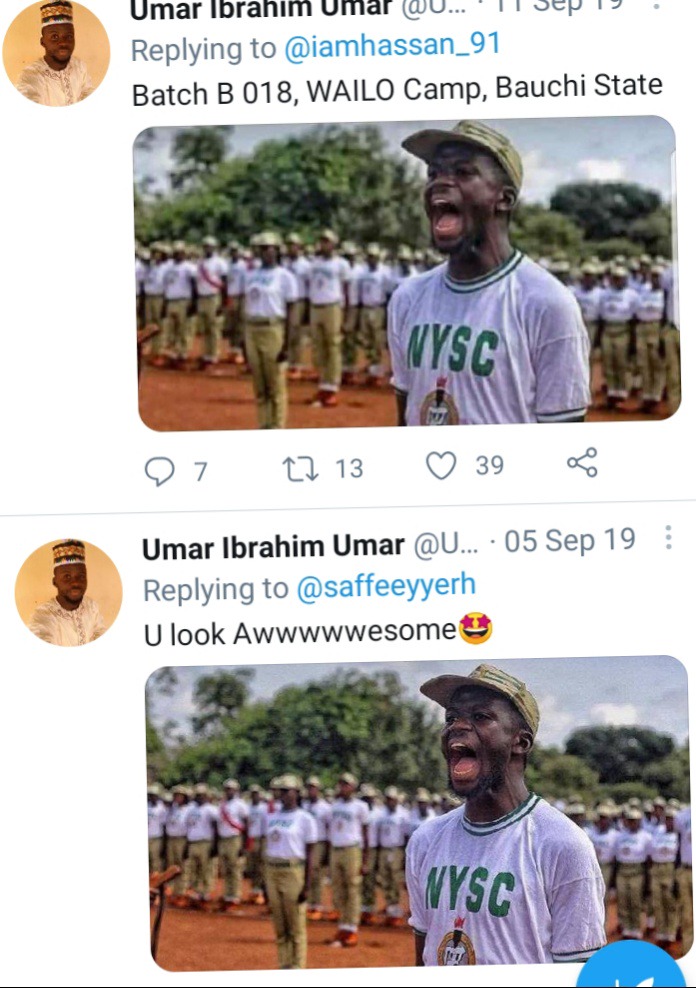 A guy known as @mazi ibe on twitter showed and posted the guy's picture about a month ago, according to the tweets, and asked about the guy's whereabouts, presumably to know where he's doing right now.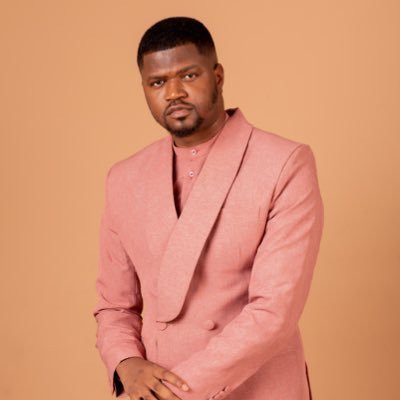 But good God, he replied with fine speeches when he told him that he was happy, that he was doing well and that he was thankful for doing so.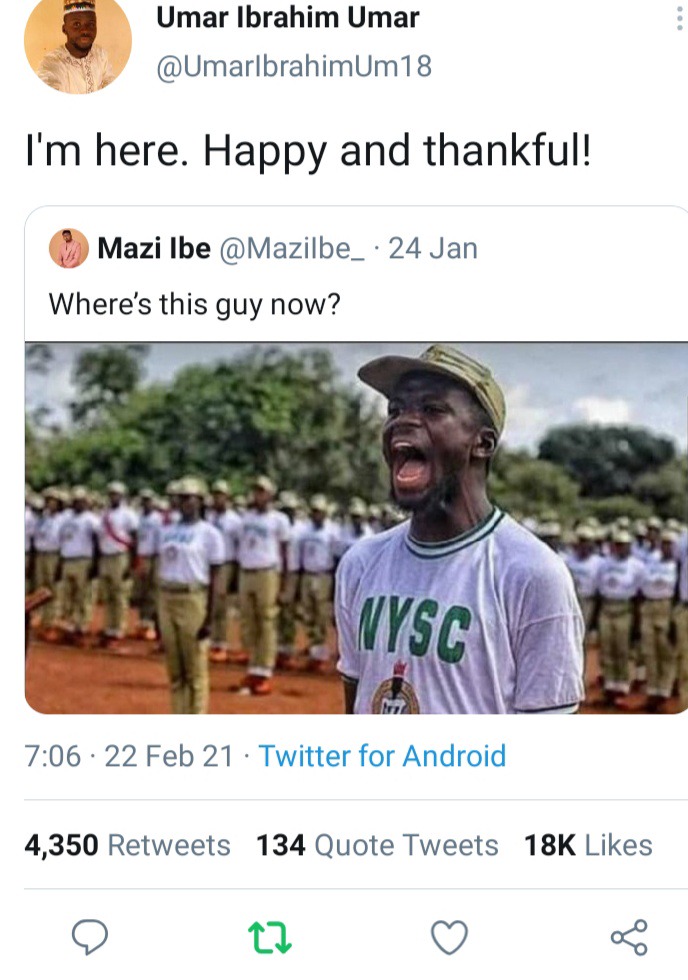 His photos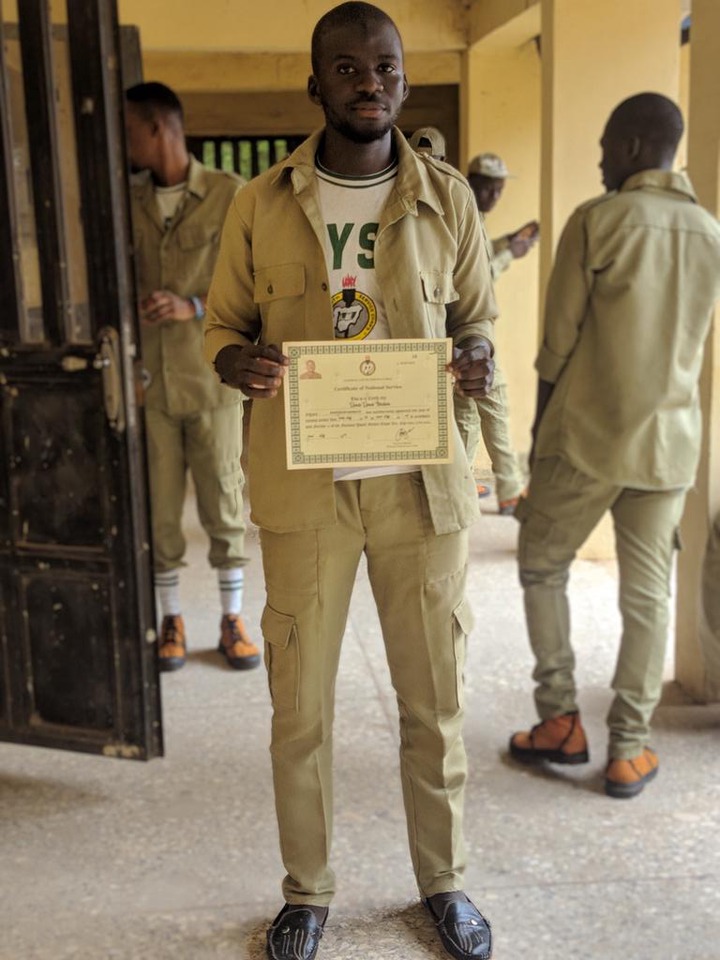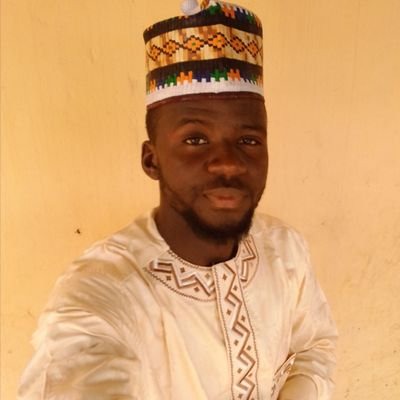 Views
I'm going to beg our government to place the image of this guy on every corps banner as a head image to demonstrate how young people should take the service very well. And take it not only as a one-time thing, but a greater thing to serve the land of your father.
See reactions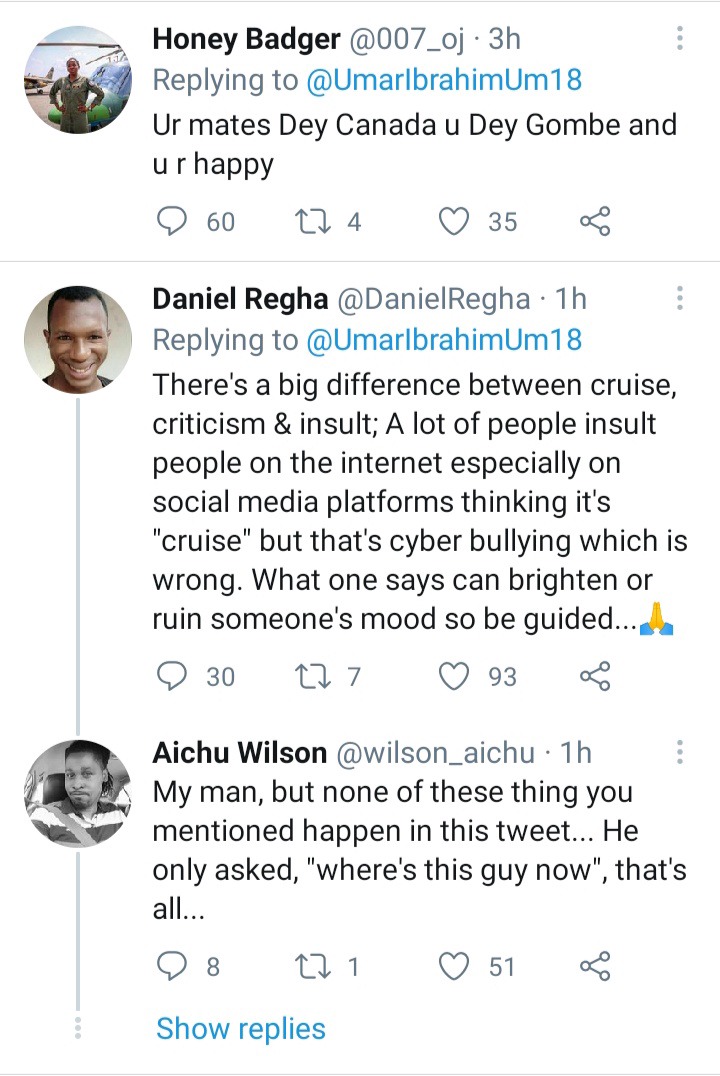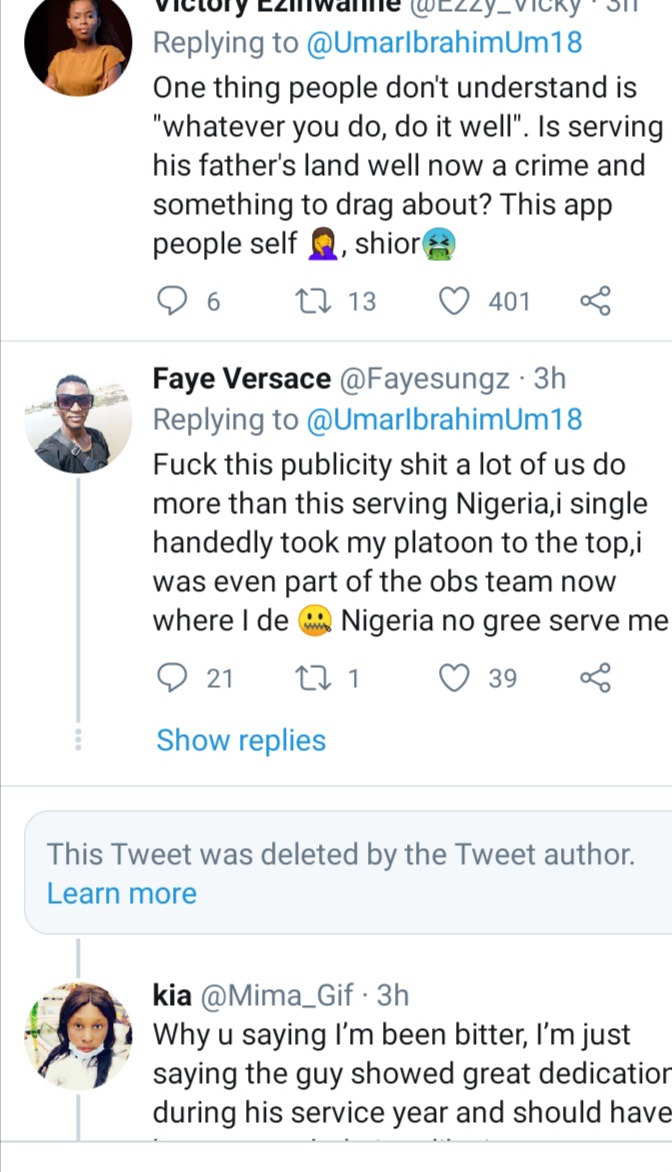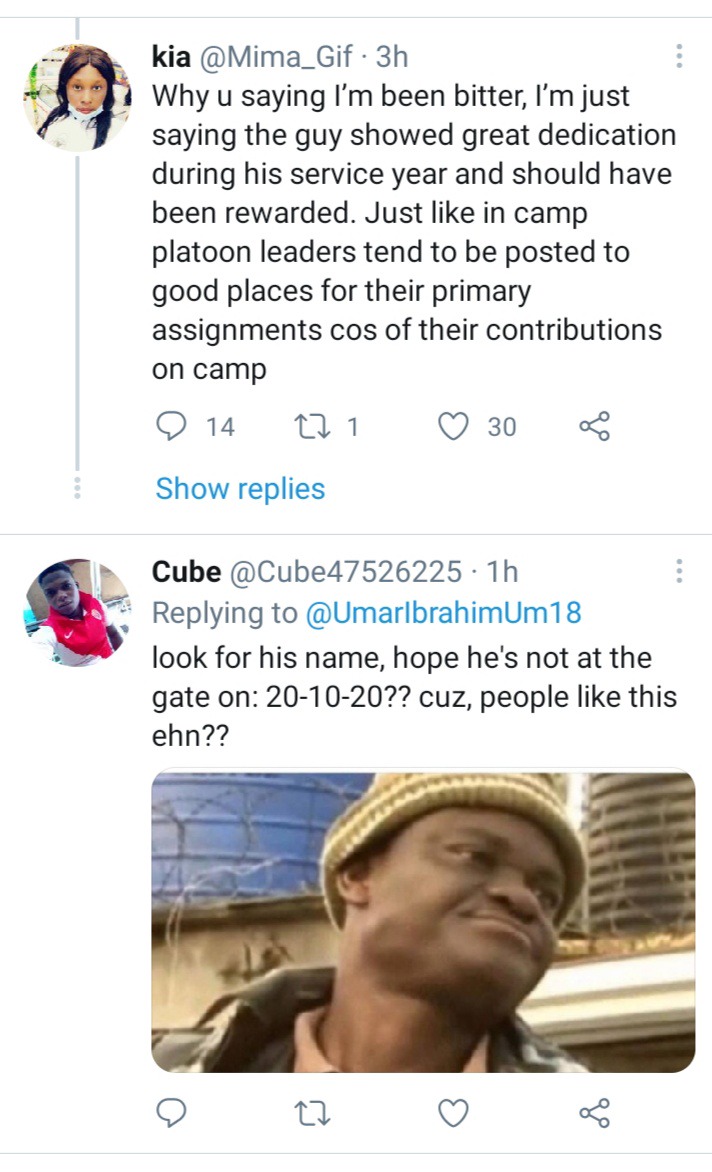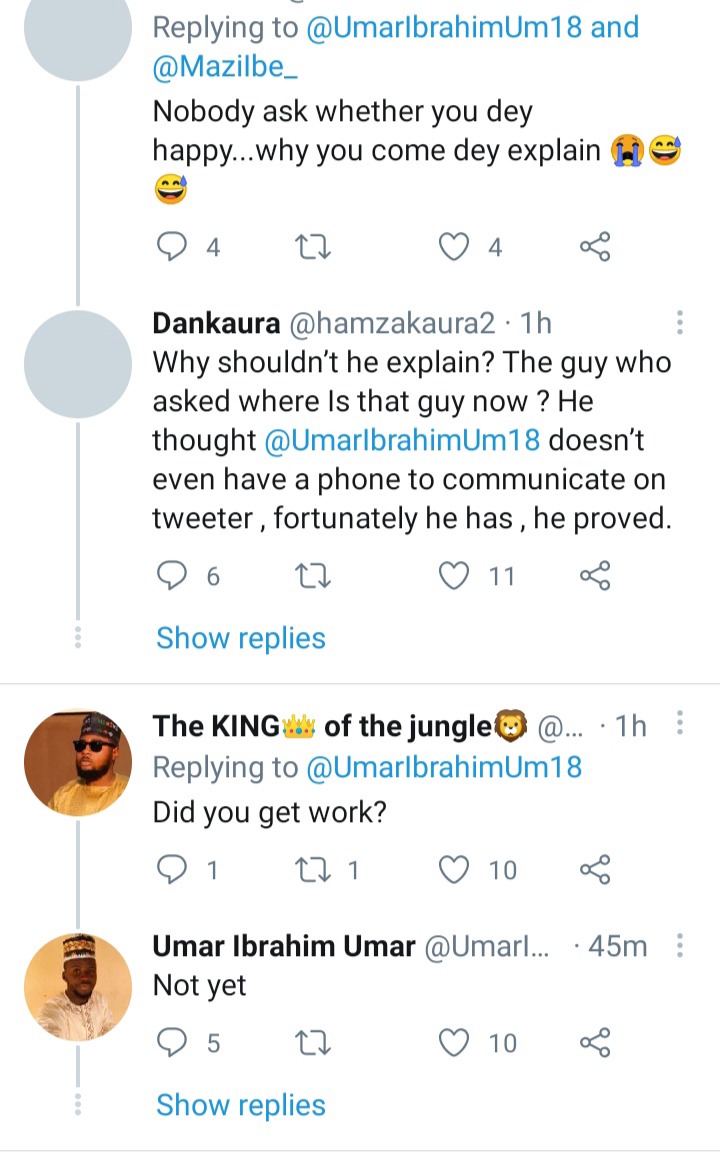 Source:https://twitter.com/UmarIbrahimUm18/status/1363731867053285381?s=19
Content created and supplied by: Ameboibadanblog (via Opera News )