Jean Claude Van Verenberg who is Popularly Known is Popularly Known as Van Damme was Born on the 18th of October,1960 in Brussels, Belgium.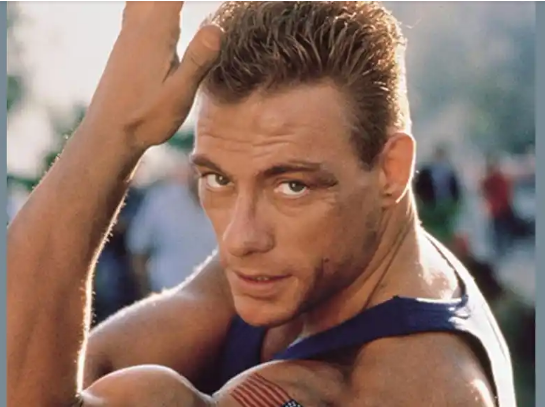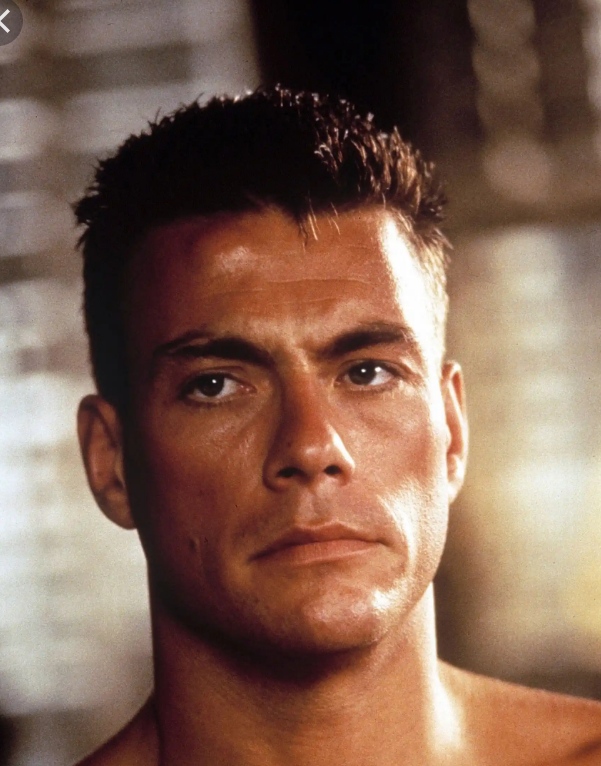 Van Damme is a Popular Belgian Actor, Fight Choreographer and Film Maker.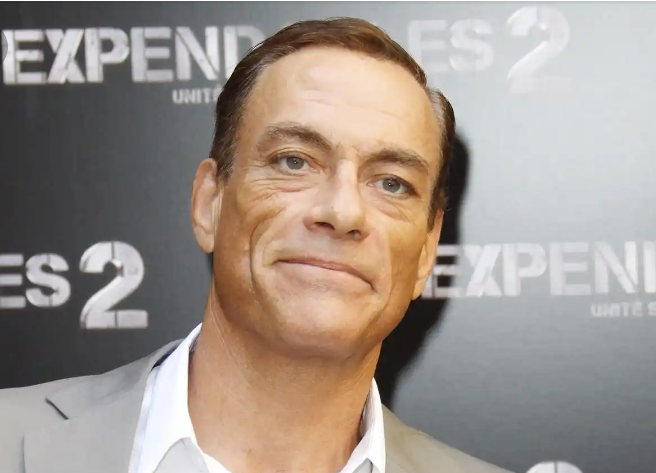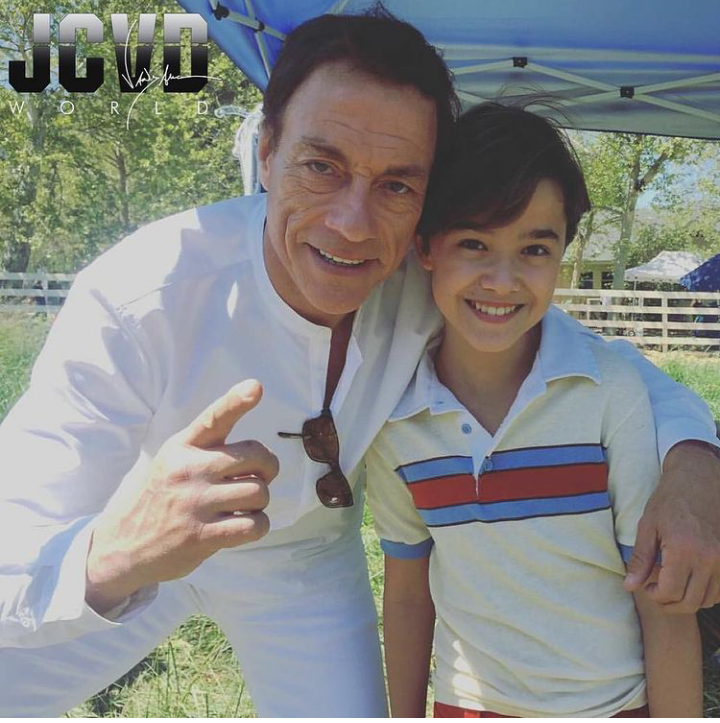 He had his Primary and High School Education in Brussels, Belgium.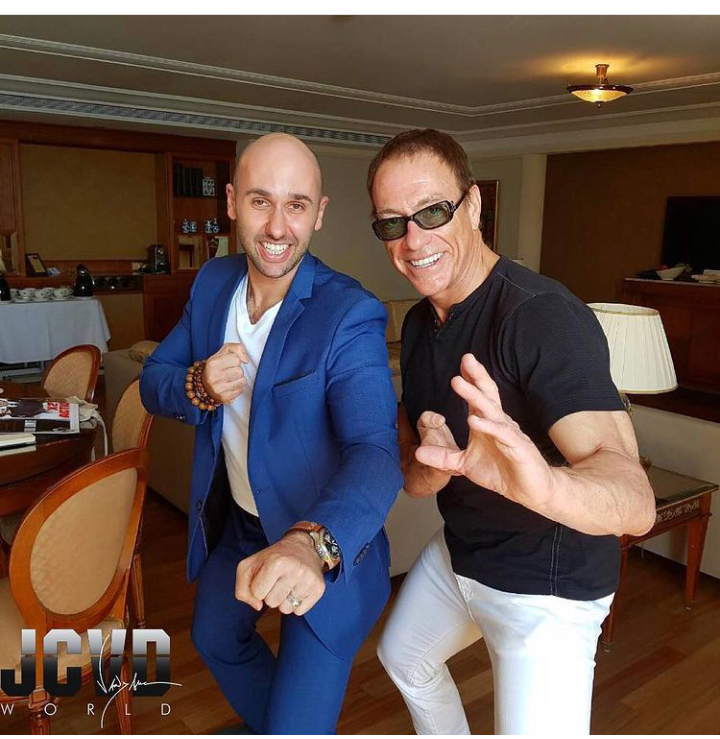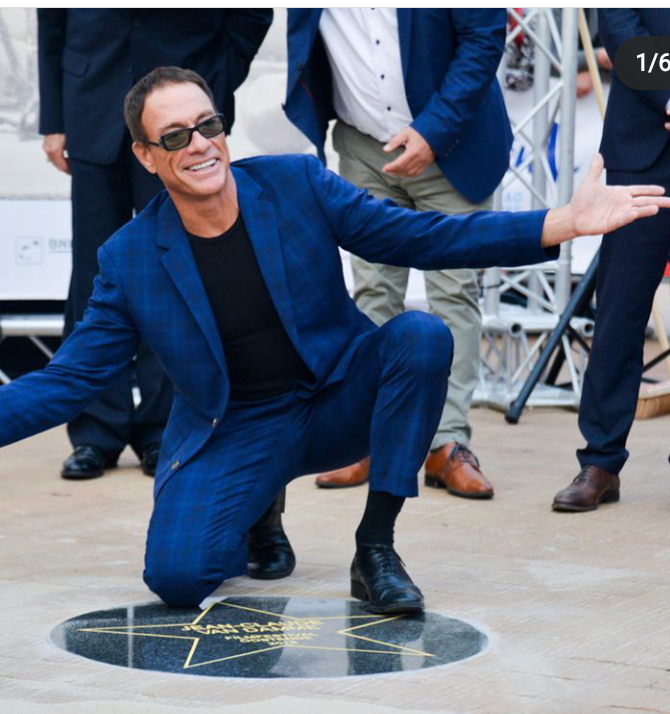 In 1976, Van Damme Started his Competitive Karate Career. He was also a Member of the Belgium Karate Team.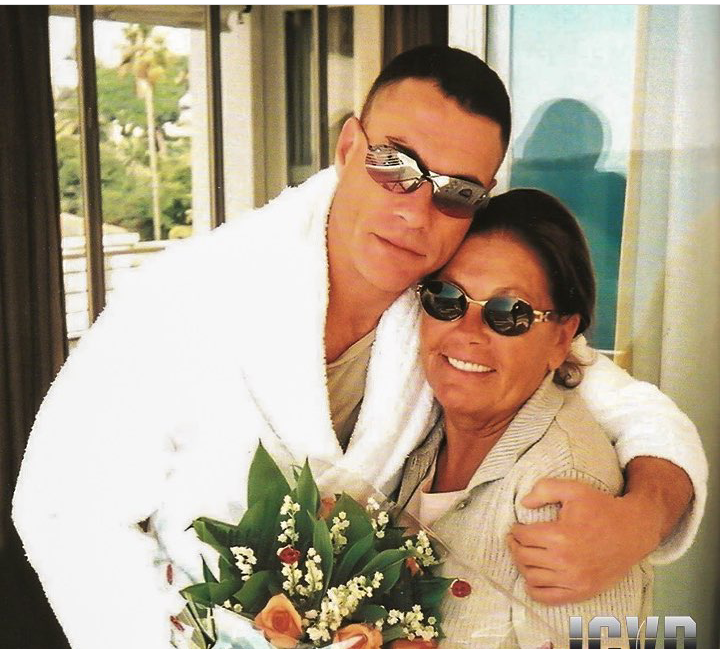 Van Damme Later Began his Professional Acting in 1980. He is Popularly Known For his Martial Arts Action Movies.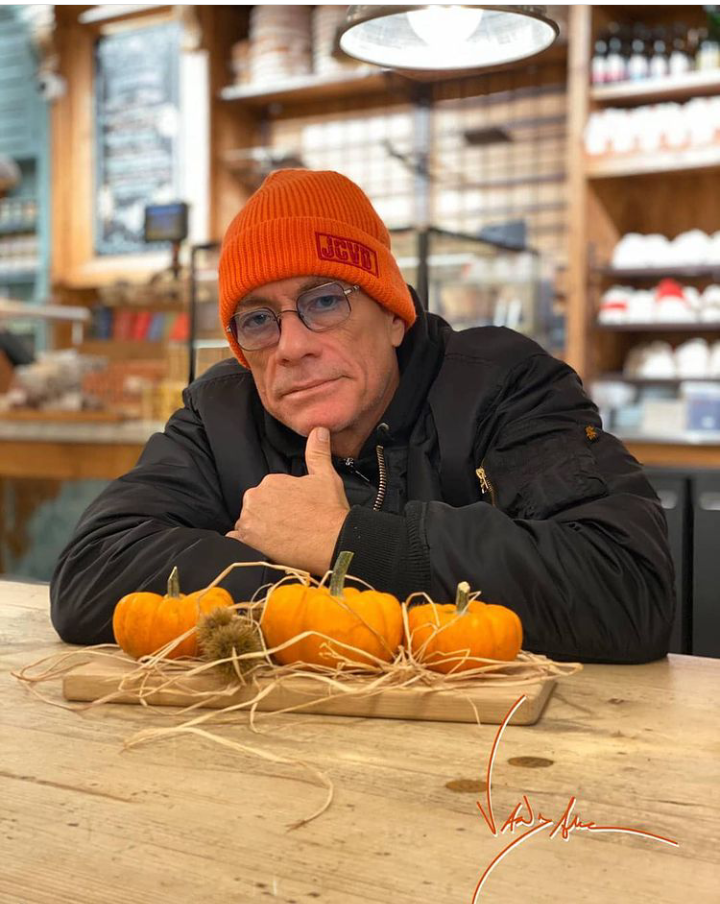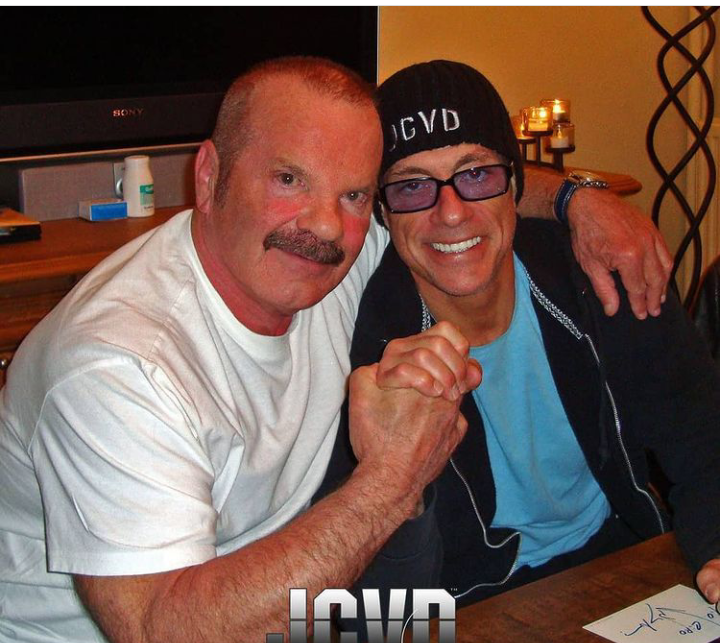 He Rose to Fame when he Produced and Featured in a Movie Titled "Bloodsport" in 1988.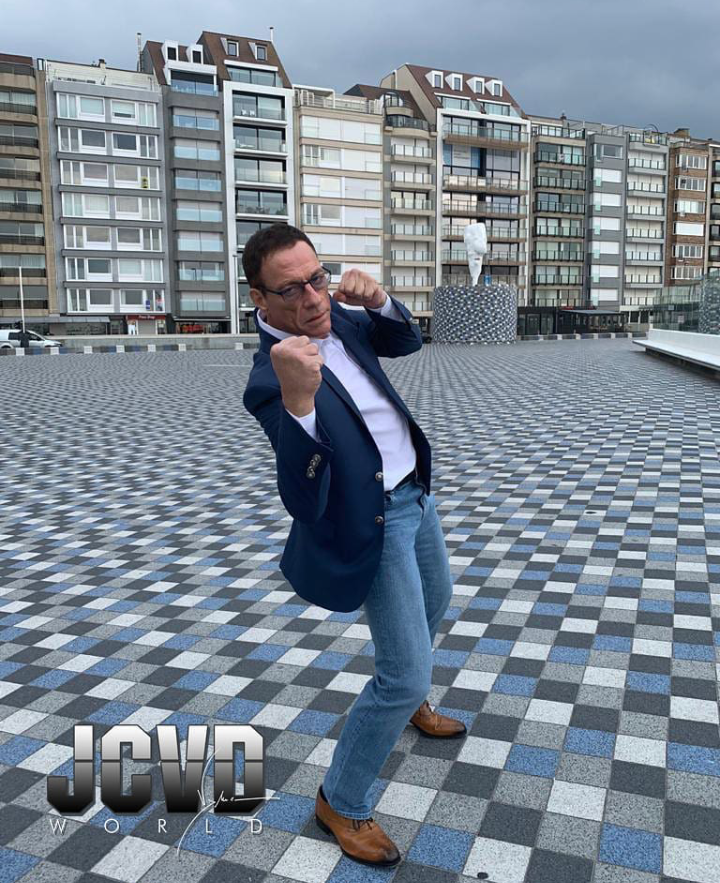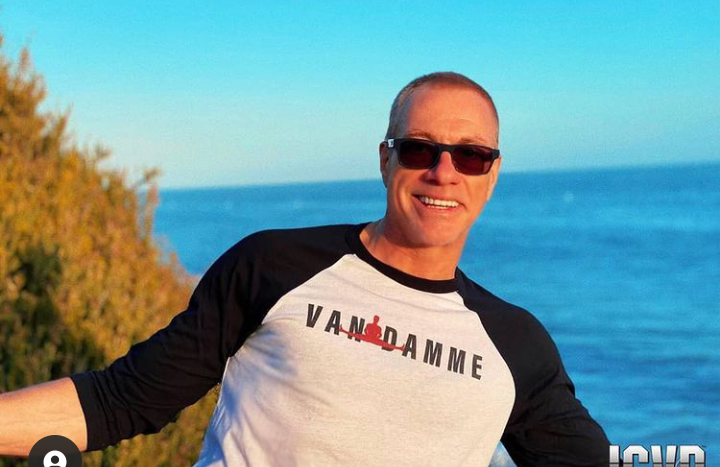 The Veteran Belgian Actor has Starred in Alot of Movies Such Like Street Fighter, lion Heart, Kickboxer, Hard Target,Timecop, Sudden Death,The Expendable, Kung Fu Panda, Universal Soldier, Double Impact and Other Interesting Action Movies.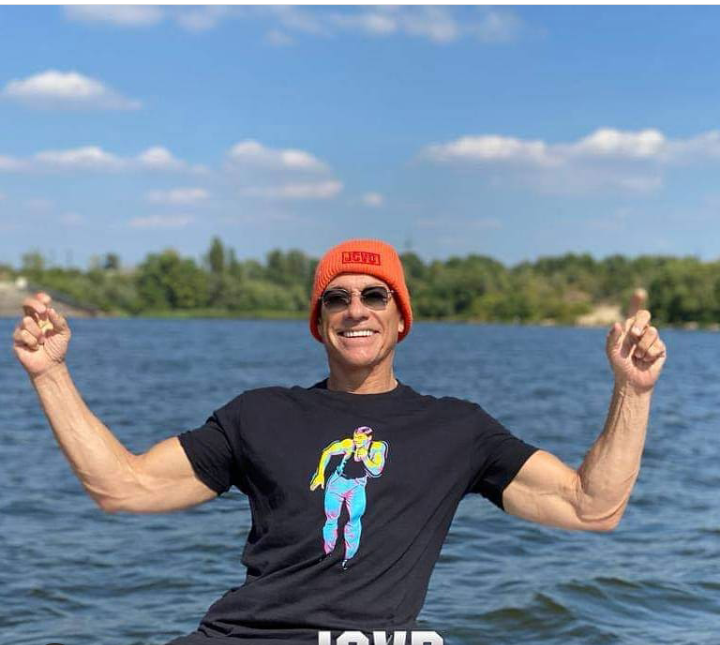 The Talented Actor has Won Many Awards Including Most Most Actor at MTV Movie Awards and Best Actor at Video Premier Awards.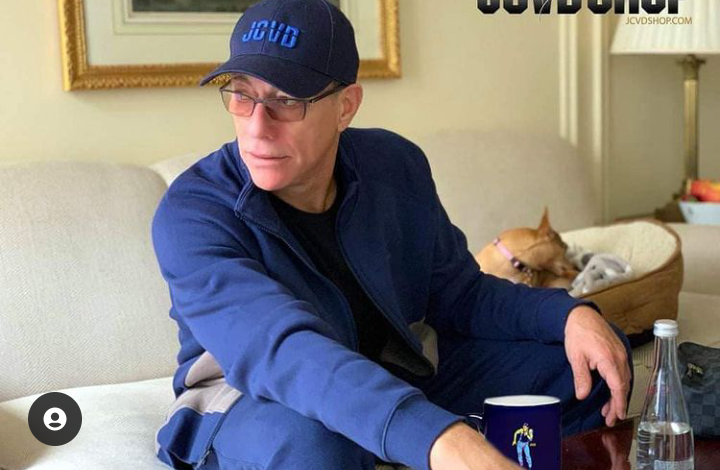 Van Damme has Worked with Alot of Famous Actors and Actresses Such Like Sylvester Stallone, Dolph Lundgren,Jason Statham, Chuck Norris, Terry Crews, Dave Bautista, Kerry Bennett and Others.
Content created and supplied by: Sparkman1995 (via Opera News )