Mother's are precious and every mother who was there for their child in good and bad times would always receive something in return once the child becomes successful.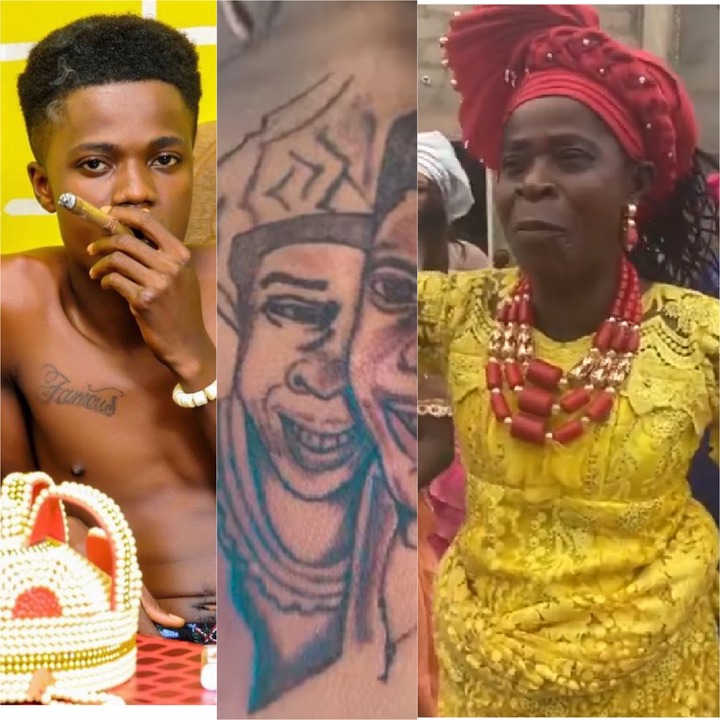 Here's a young Nigerian man who bought his mother a Toyota Matrix to celebrate Mother's Day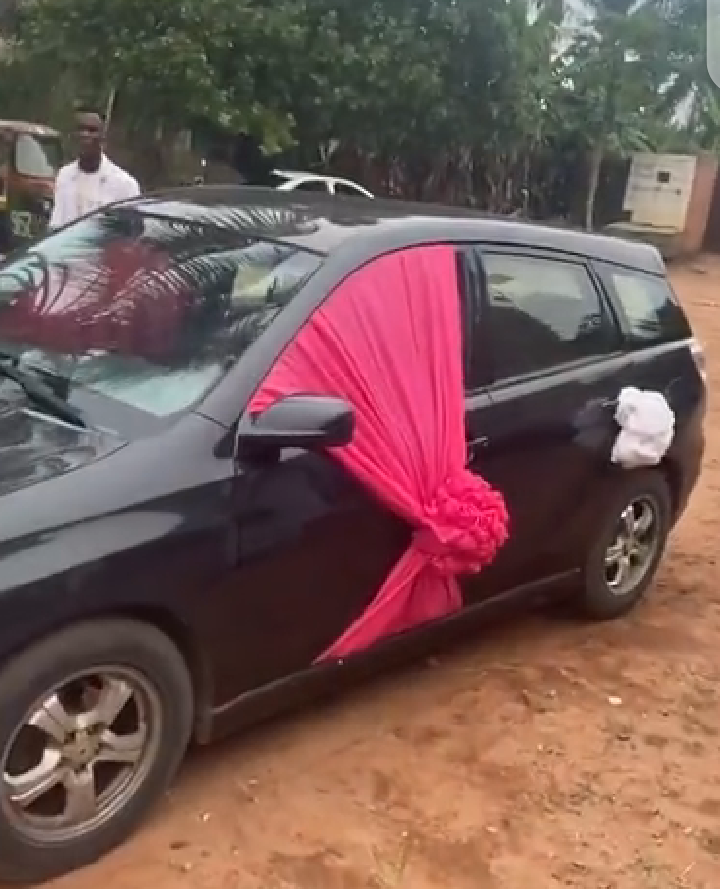 after tattoing her on his back.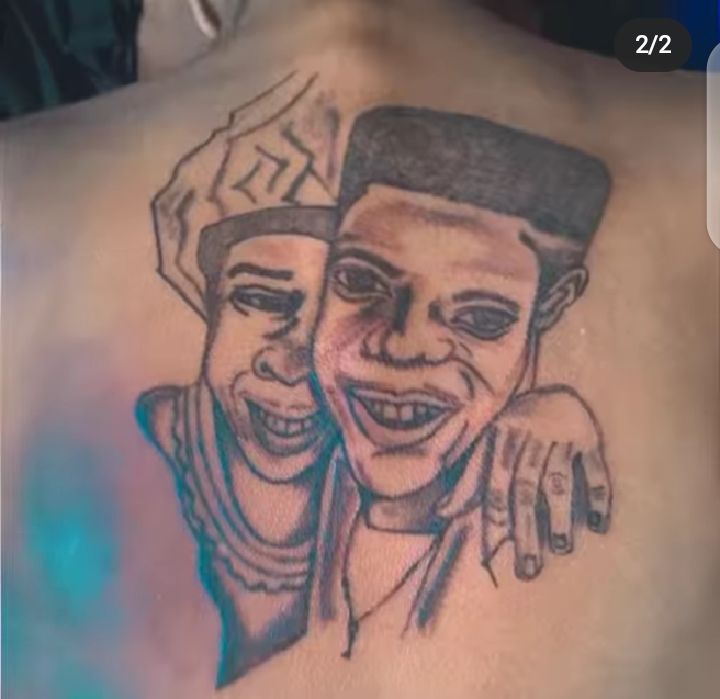 The young Nigerian music producer, Ezego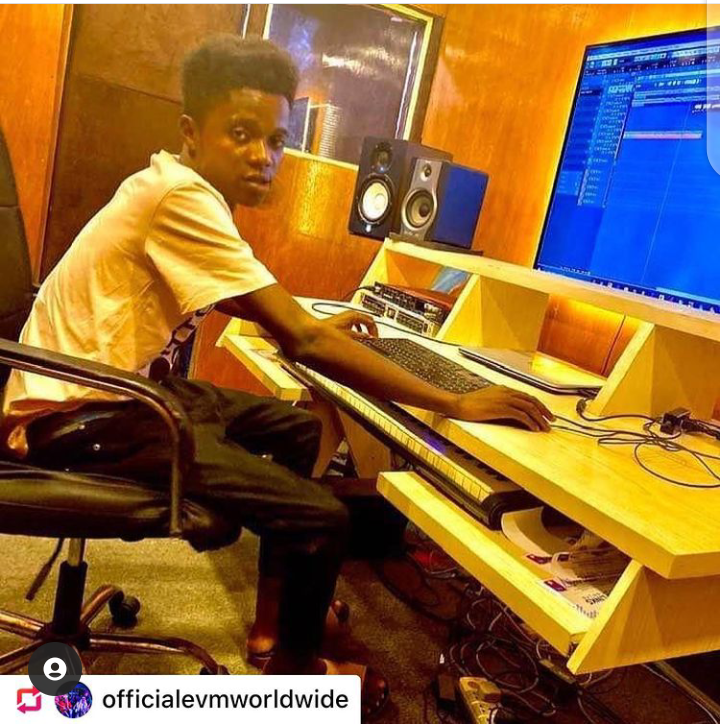 identified as @officialevmworldwide on IG drew a tattoo of his mother and himself on his back wishing his mother a happy mother's day in his caption.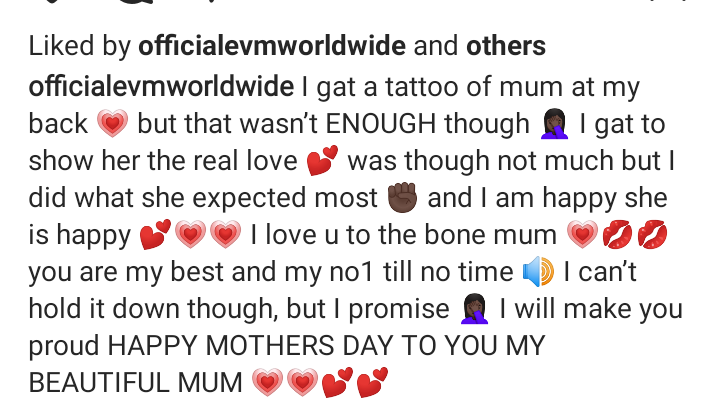 Based on a video he posted a few hours ago of him sending his mother a car. The Toyota Matrix was presented to his mother by the pastor in the church and according to the mother,
 "I ride the first one, the second one and this is the third car. Oh my beautiful children you will remain blessed"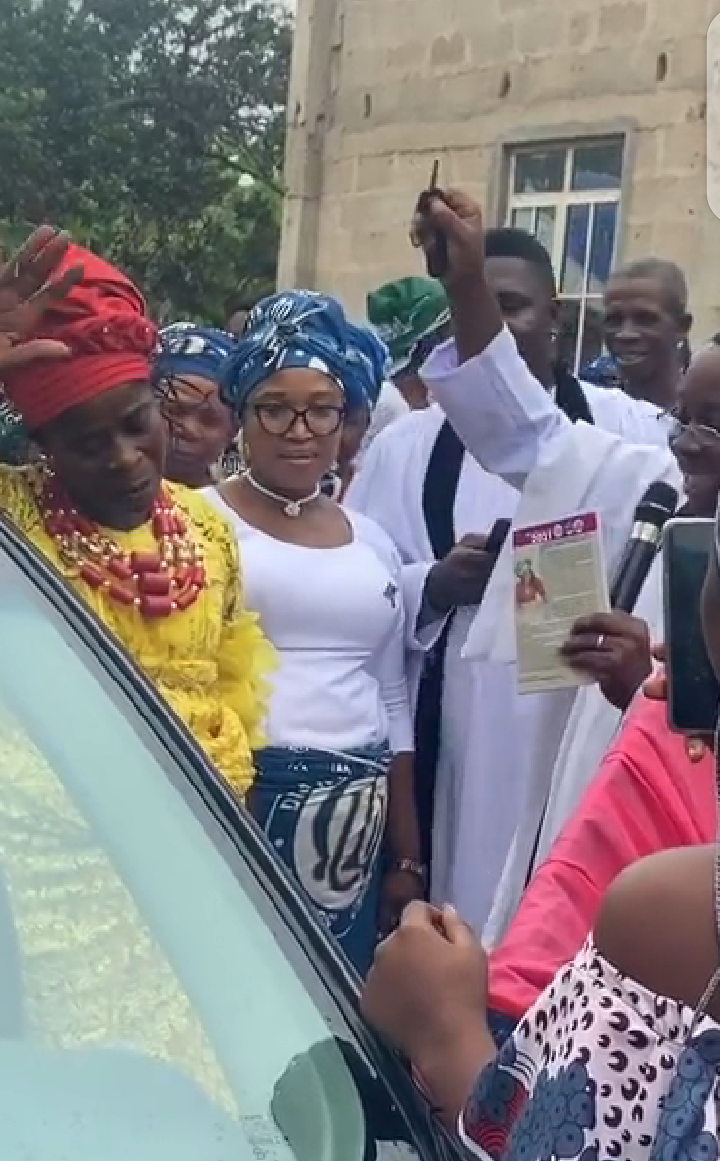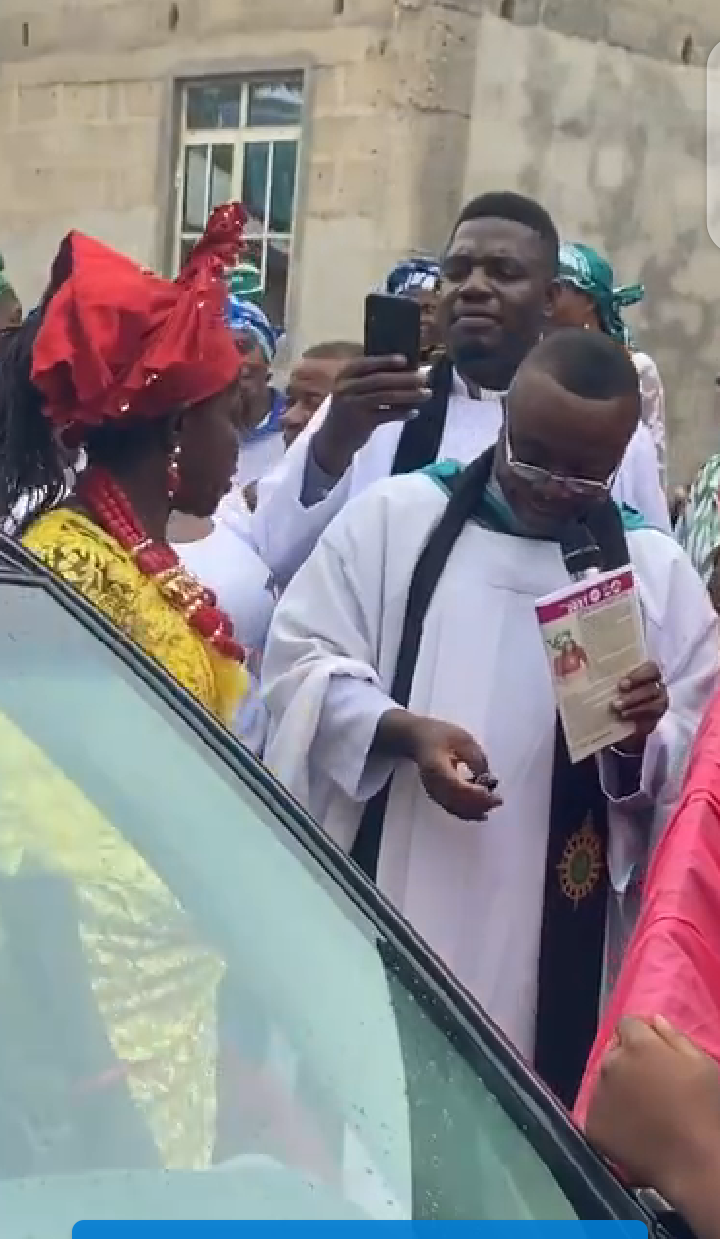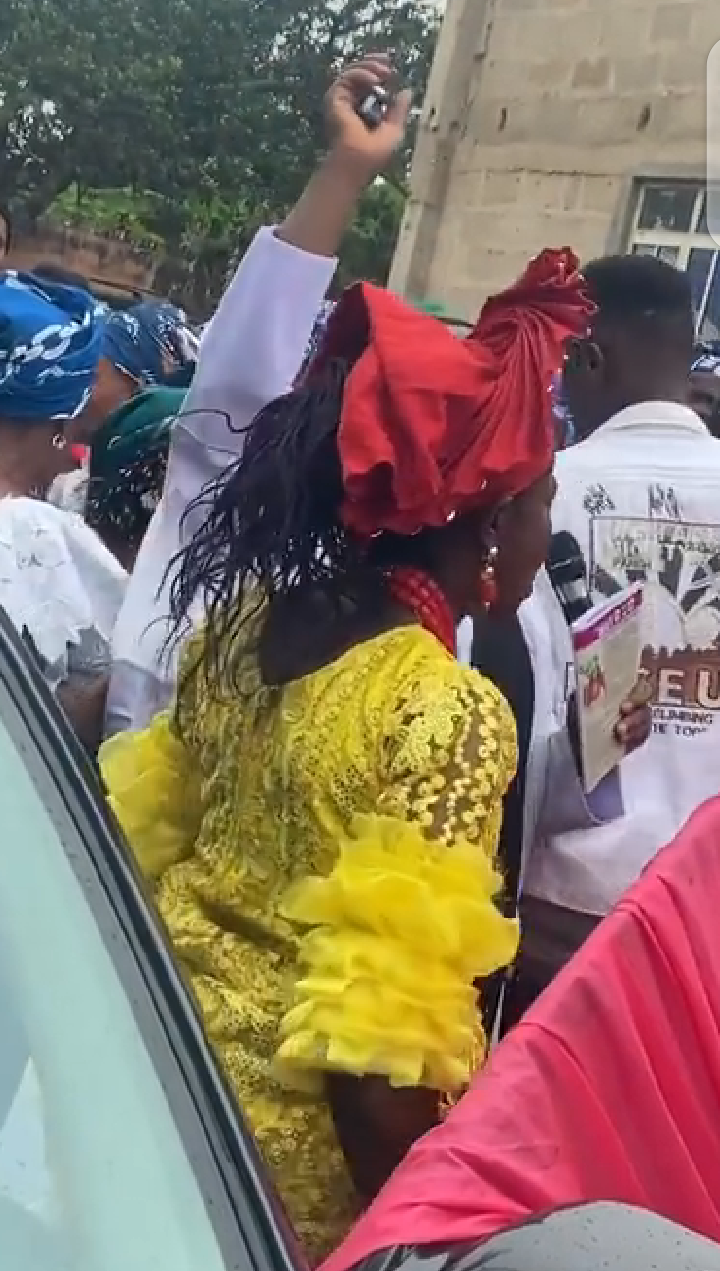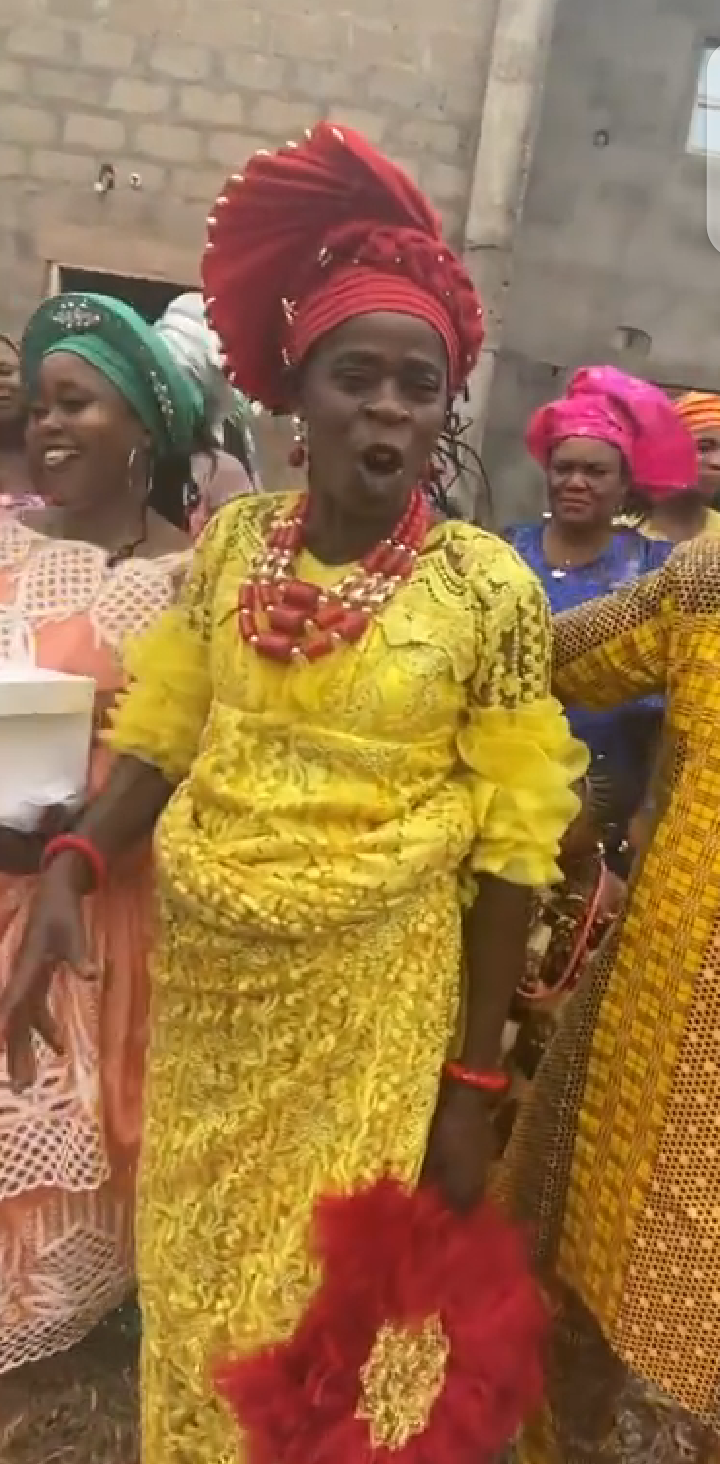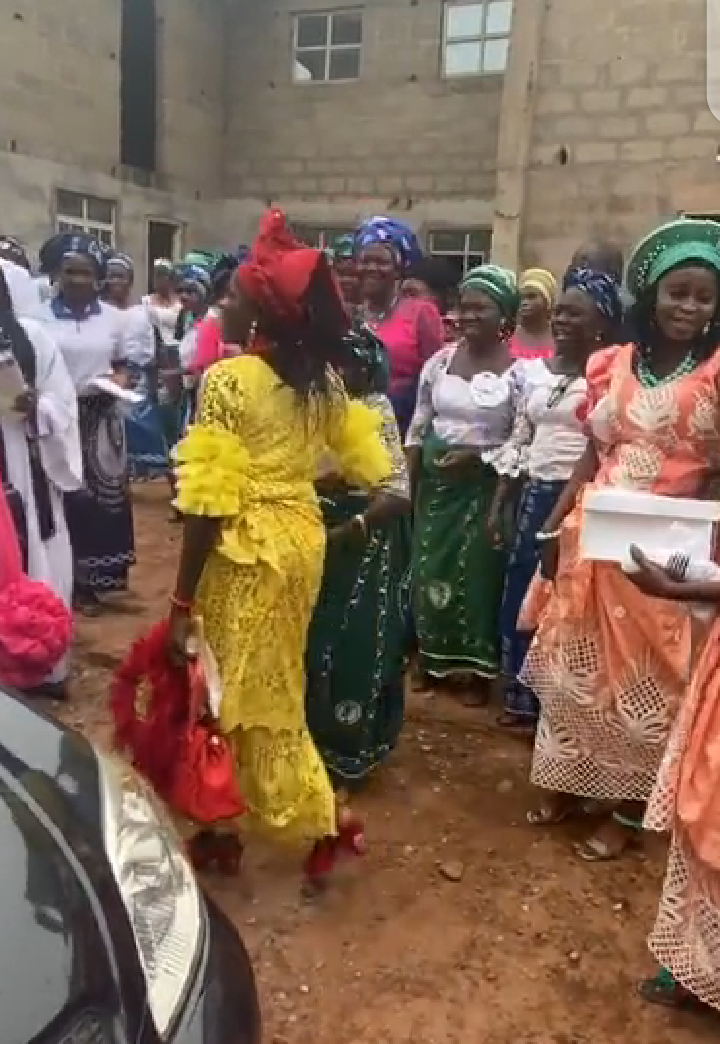 Written on the car plate number was "I Love You Mum". The mother seem to be very happy while the pastor blesses the car. 
May God bless every mother out there and also bless their children so they become useful to the society.
Content created and supplied by: Ketefia (via Opera News )