As actors are real people, their real-life events are often written into the shows or movies they're working on.
Take pregnancy, for example. When Lisa Kudrow got pregnant in real life, the writers of Friends created the storyline of her character carrying twins for her brother.
The same goes for death. When an actor dies in real life, it's often written into the storyline.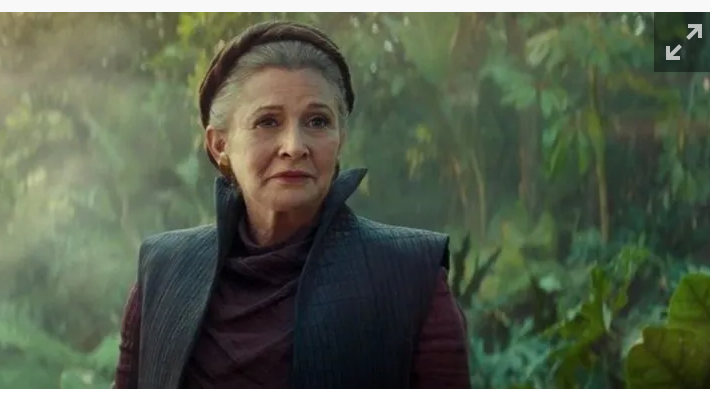 Here are 10+ of those times.
1. Cory Monteith - Glee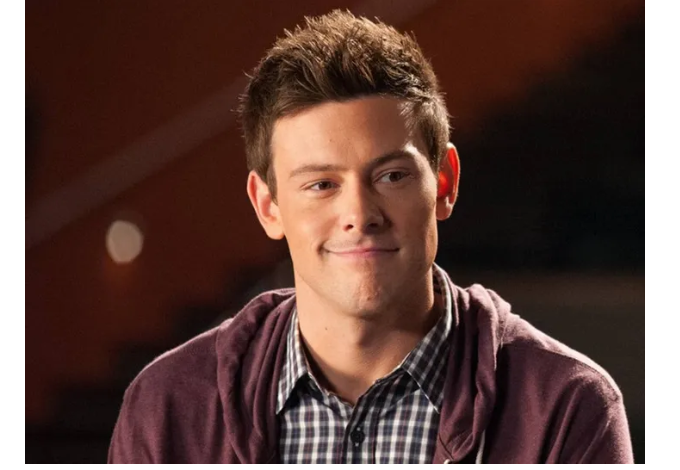 Glee fans were left distraught when Cory Monteith was found dead due to a fatal drug overdose.
This left writers having to make a memorial for his character, Finn Hudson, early during the fifth season.
2. Luke Perry - Riverdale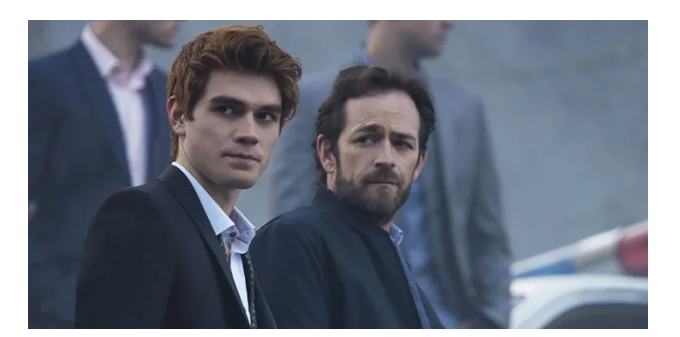 In March 2019, the beloved actor suffered a massive stroke at just the age of 52.
Since he played Fred Andrews on Riverdale, the show wrote his character's death into the Season 4 premiere, which begins with Archie getting a call that his dad had been struck by a car.
3. John Spencer - The West Wing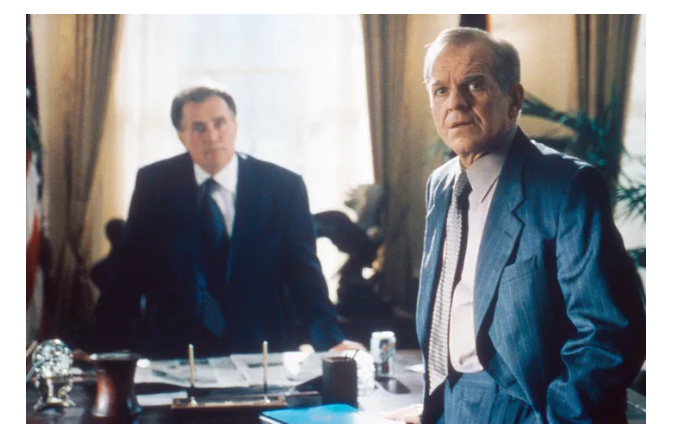 The West Wing actor died of a heart attack in late 2005 after filming two episodes in the final season.
He played Leo McGarry, the White House Chief of Staff. The writers gave his character the same fate of dying from a heart attack.
4. Miguel Ferrer - NCIS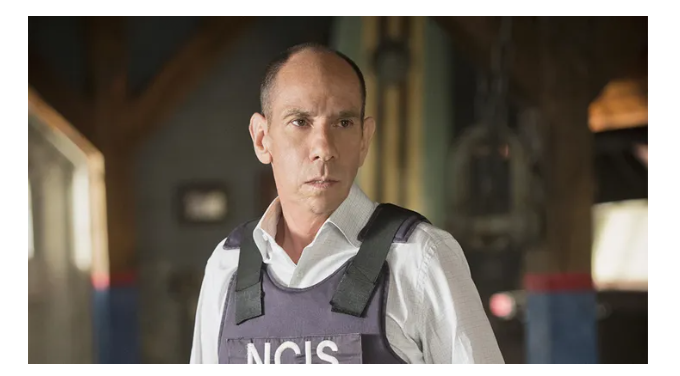 The NCIS actor passed away at the age of 61 from throat cancer in January of 2017.
His character, Owen Granger, was stabbed and taken to the hospital where the nurse informs his daughter, "I'm afraid he's gone".
5. John Ritter - 8 Simple Rules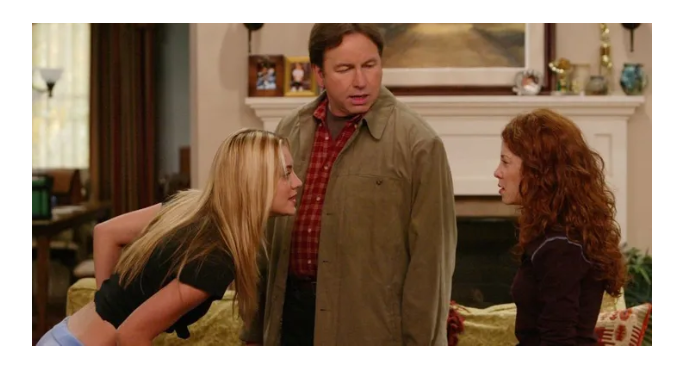 As the main character of the beloved sitcom, the show was never the same after John's sudden death due to an aortic dissection.
Paul Hennessy, his character, died after collapsing in a grocery store.
6. Anne Kirkbride - Coronation Street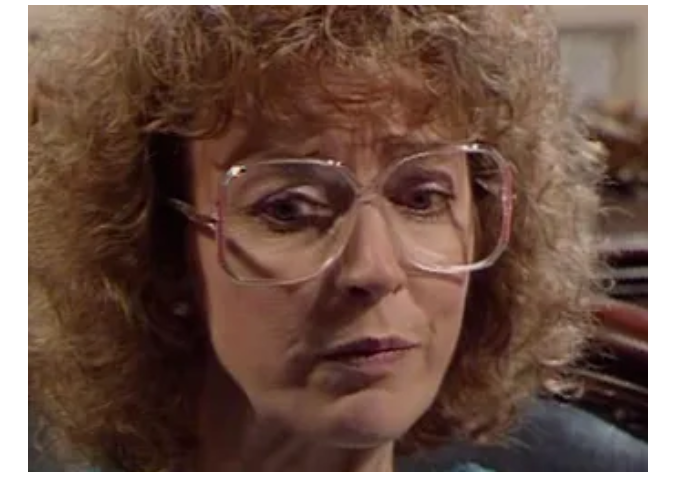 After the iconic Coronation Street actress died from cancer, the show waited six months to feature her death on-screen.
Her death was written in the show by her character, Deirdre, never returning home for her 60th birthday party.
7. Adam West - Family Guy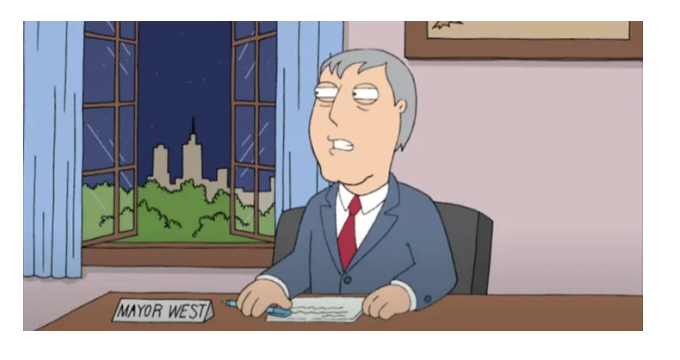 Adam West, the voice of the mayor of Quahog, tragically died from leukemia.
His character was never killed on-screen, but writer Seth MacFarlane has said that, "Family Guy has lost it's mayor. He is irreplaceable."
One episode also started with a photo of Adam to memorialize him and wrote, "In Loving Memory."
8. Naya Rivera - Step Up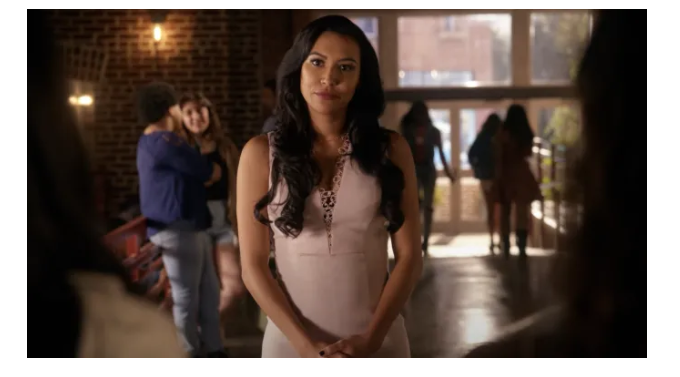 The actress tragically passed away this past July while swimming with her son at lake Piru.
Since she's one of the stars on Step Up, it's been reported that the storyline of the upcoming season is going to undergo changes.
9. Will Lee - Sesame Street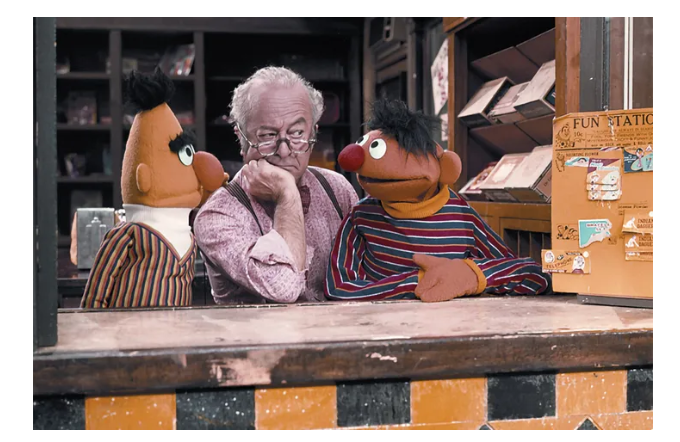 Confronting death on this kid's show wasn't easy, but the show took that on when Mr. Hooper passed away in 1982.
Since he was so beloved, the show dedicated an entire tribute episode to him called "Goodbye, Mr. Hooper."
10. Edward Herrmann - Gilmore Girls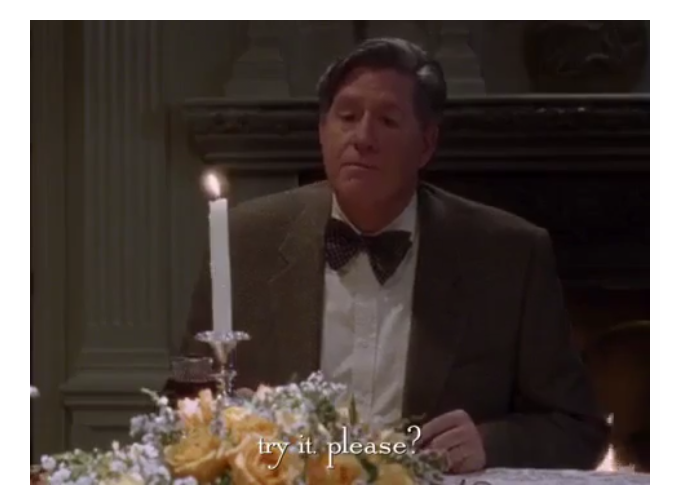 It was a tragic day when the actor lost his battle to brain cancer at 71.
Since his character, Richard Gilmore, dealt with a heart attack before, this was the story behind his character's death on the highly-anticipated reboot.
11. Christopher Evan Welch - Silicon Valley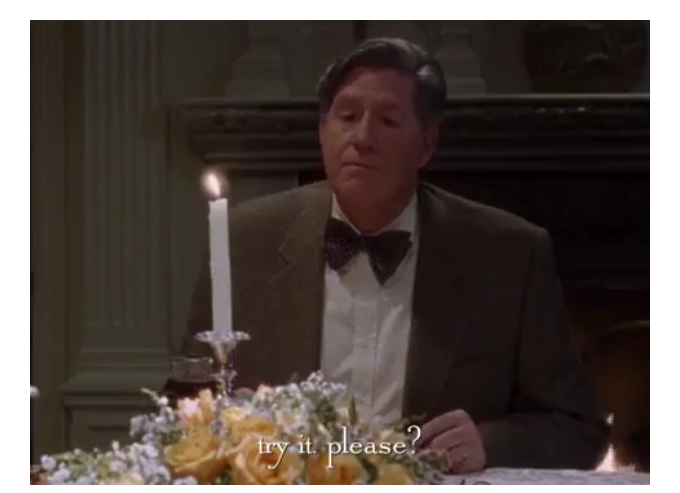 The actor, known for his role as Peter Gregory on HBO's Silicon Valley, died at the age of 48 after a three-year battle with lung cancer.
Fans were informed of Peter Gregory's passing through the main character Richard attending his massive funeral, which was inspired by Steve Jobs' memorial.
12. Carrie Fisher - Star Wars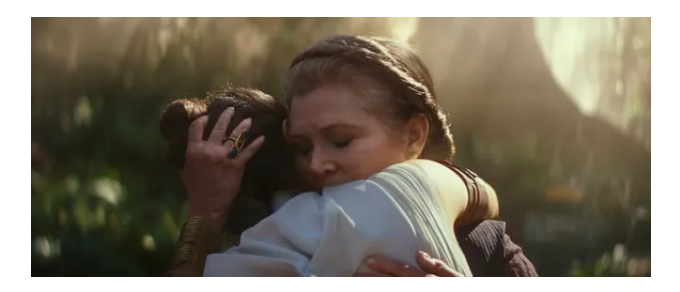 Star Wars fans are still shaken over the tragic death of Carrie Fisher in 2016
Her famous character, Princess Leia, sacrifices herself to help Rey beat the evil Emperor Palpatine. Her last appearance in Star Wars franchise was made possible using CGI.
13. Carrie Fisher - Family Guy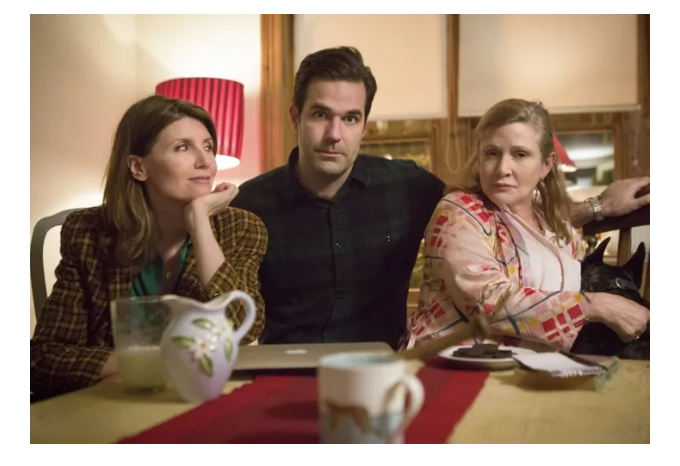 Star Wars wasn't the only place that Carrie's death was written into.
On Family Guy, her character, Angela, drowned. She was also on another show called Catastrophe, which saw her character die in the Season 4 finale.
Content created and supplied by: gossipgirl (via Opera News )