Laura ikeji kanu celebrate her birthday with a car and 3million naria gifted her by her multimillionaire friend Susan.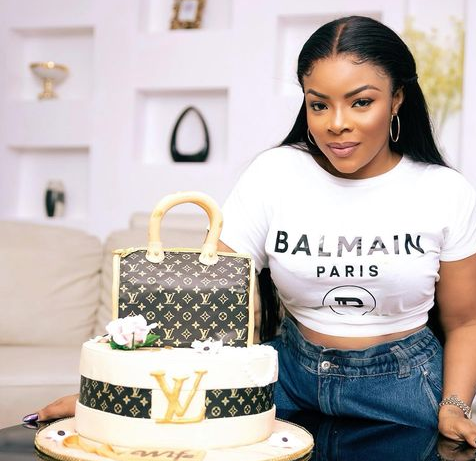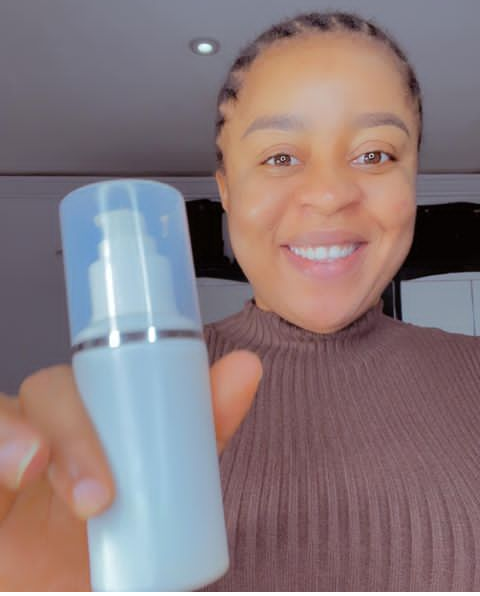 Laura ikeji and Susan are very closed friends turn sisters. They always look out for each other.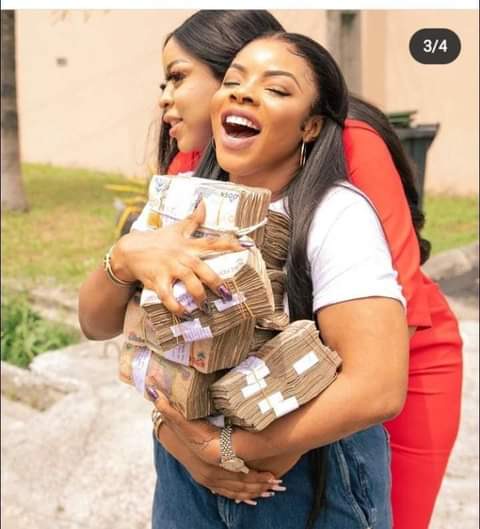 Laura ikeji, wife of kanu, younger brother to Nigeria ex-footballer kanu nwakor celebrated her birthday today with A brown new Camry car gift and whoppy sum of 3million naria cash gift from her dear friend Susan, a beauty therapist.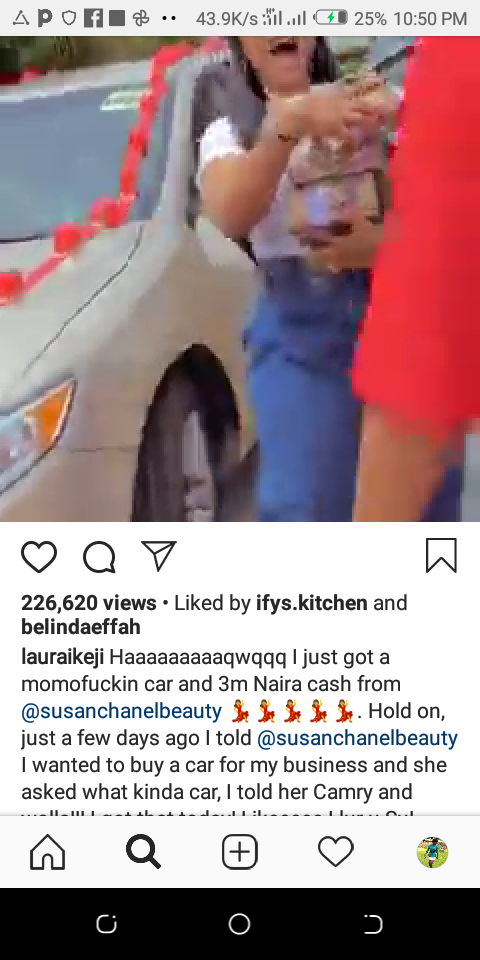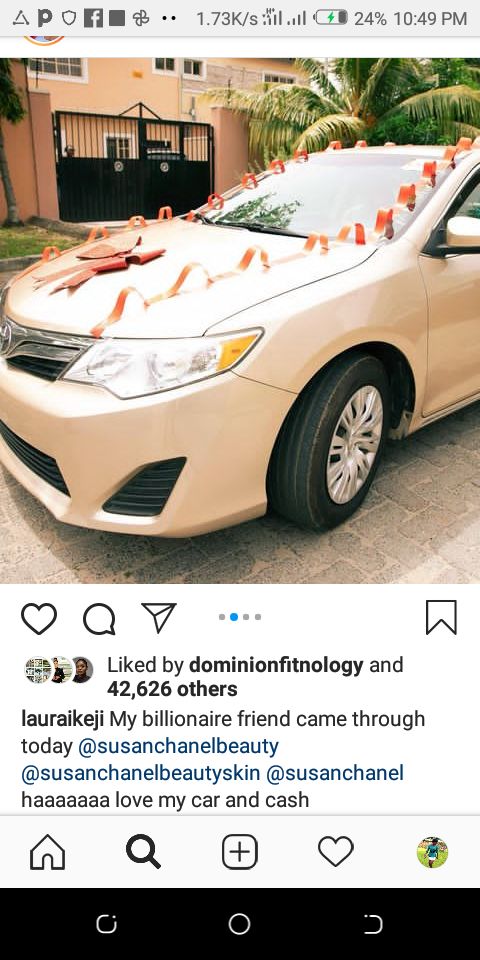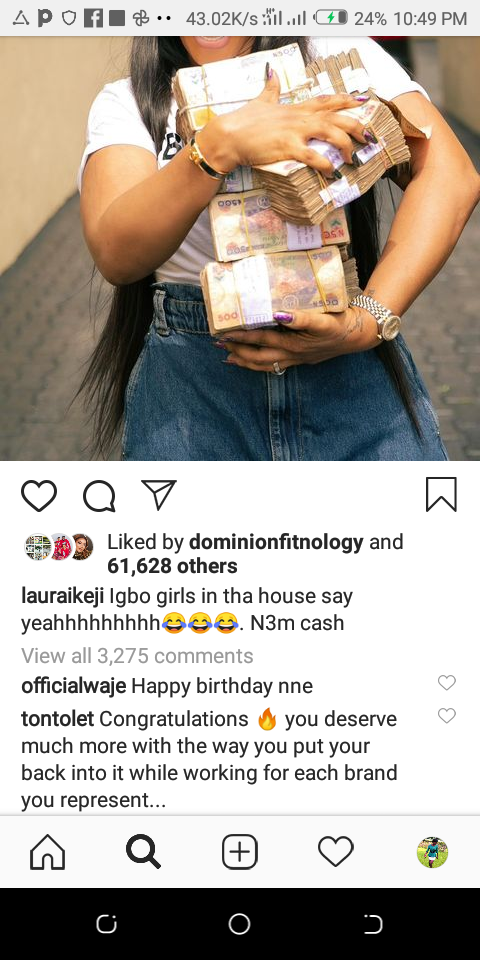 Laura said to have told her friend Susan that she needed a Camry car for her business and she got it in a Plata of Gold. The beauty and skin care therapist gifted her friend the latest Toyota Camry.
Susan owns a beauty home named "Susan Chanel Beauty" and sells skin products. Susan who is a multimillionaire gifted her best friend a latest Toyota Camry.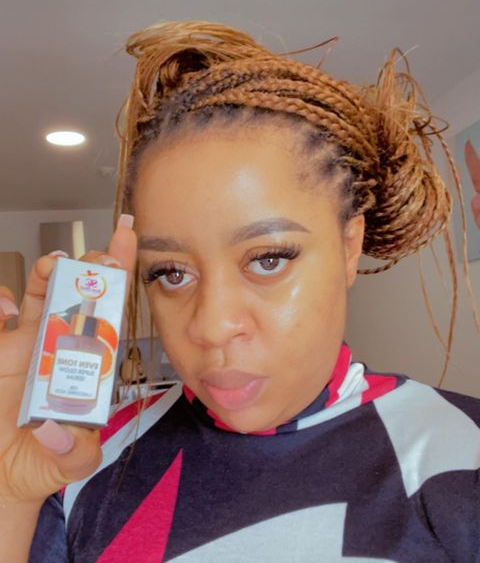 Laura who was so excited and surprised how her billionaire friend went about her request was seen to be hailing igbo girls.
This has gotten so many fans talking and wondering how friends can do lot more for their friends.
see reactions of fans.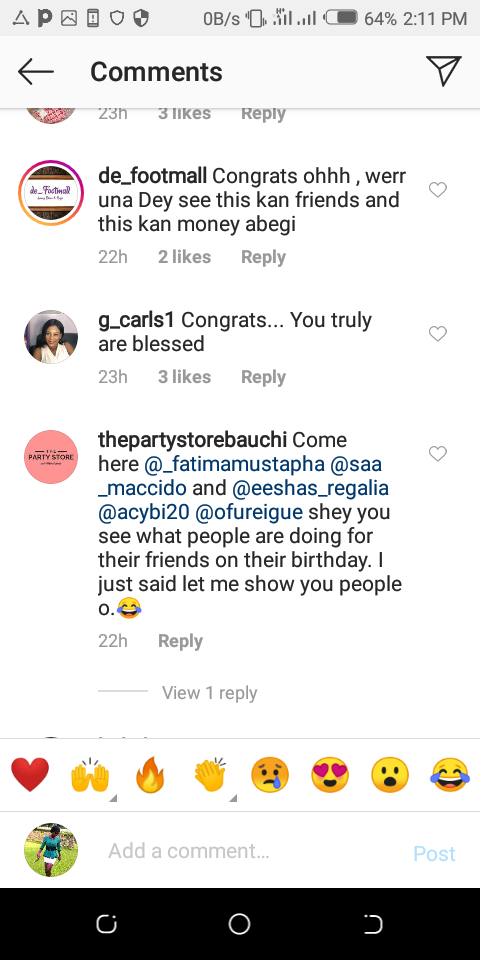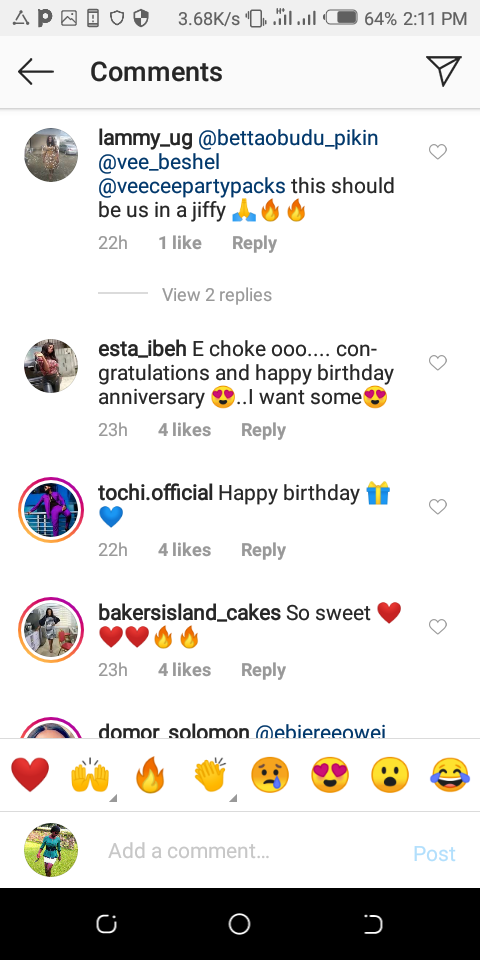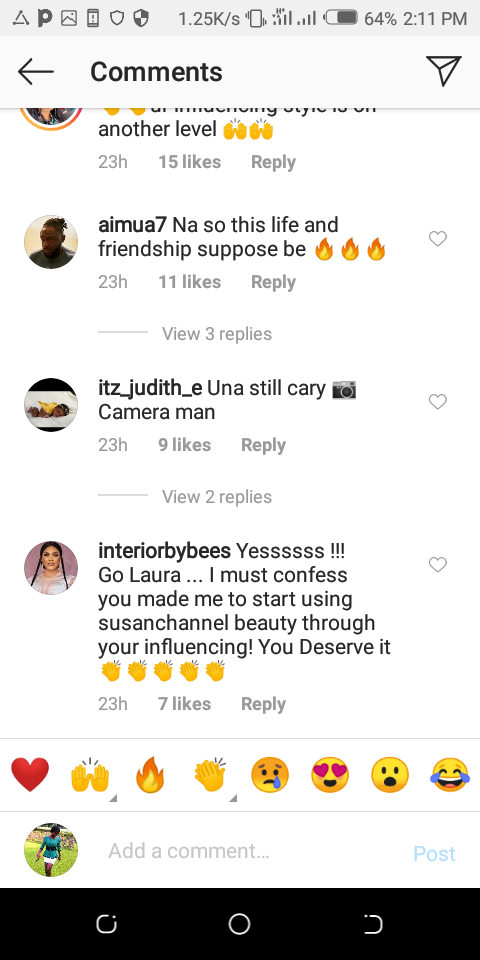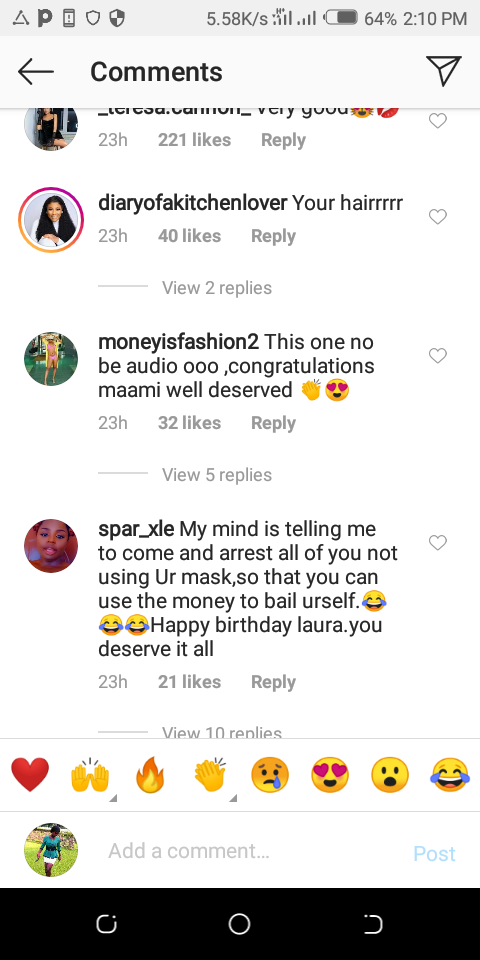 Content created and supplied by: Lizzie28 (via Opera News )