The social media is usually used as a medium to express one's feelings including celebrations. Birthdays are fun especially when we have many people to celebrate us, when the dearest people celebrate us, it is more meaningful and a Nollywood actress as taken time to celebrate her daughter as she becomes a year older.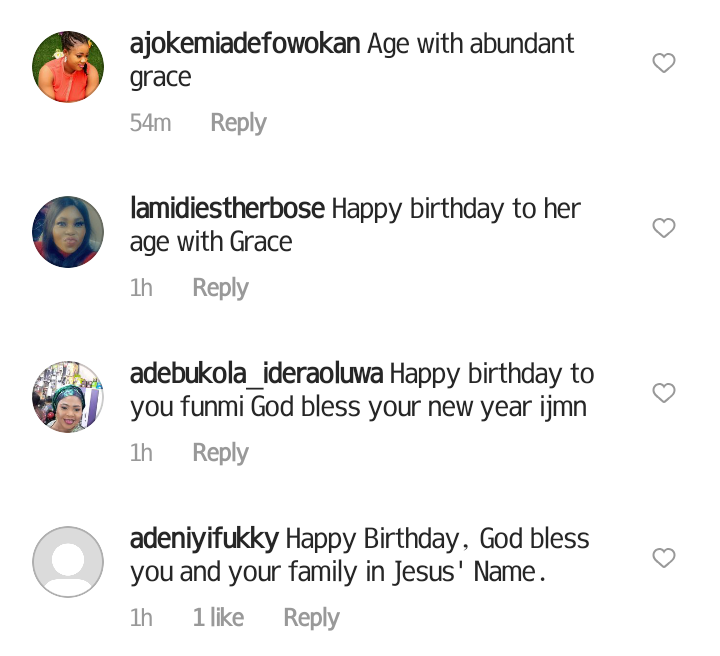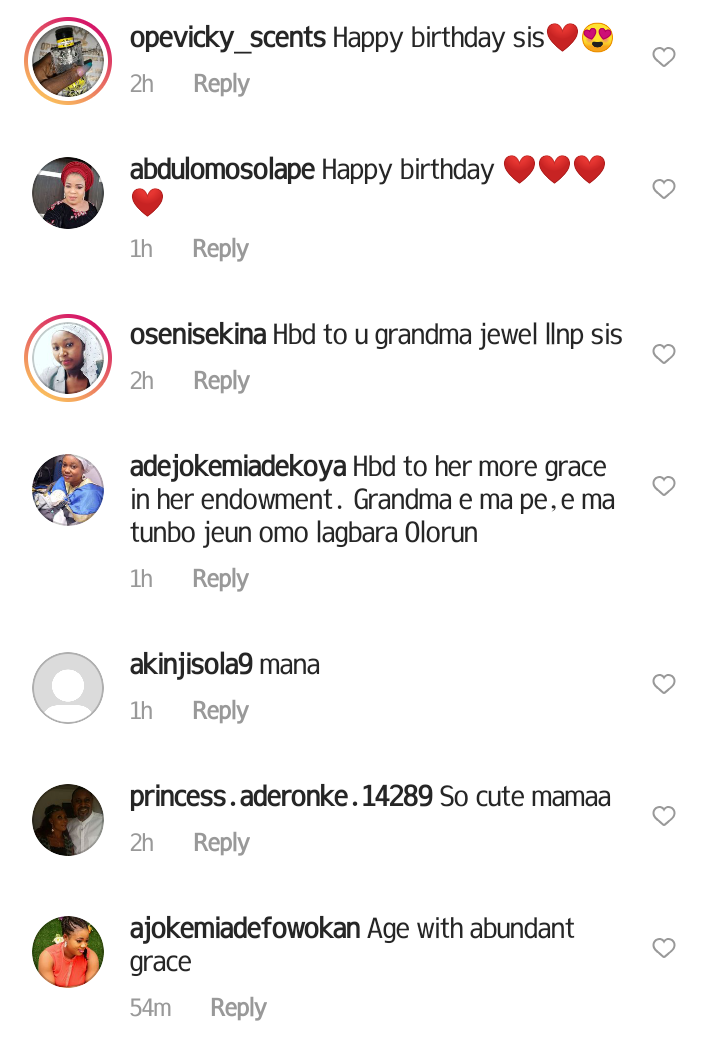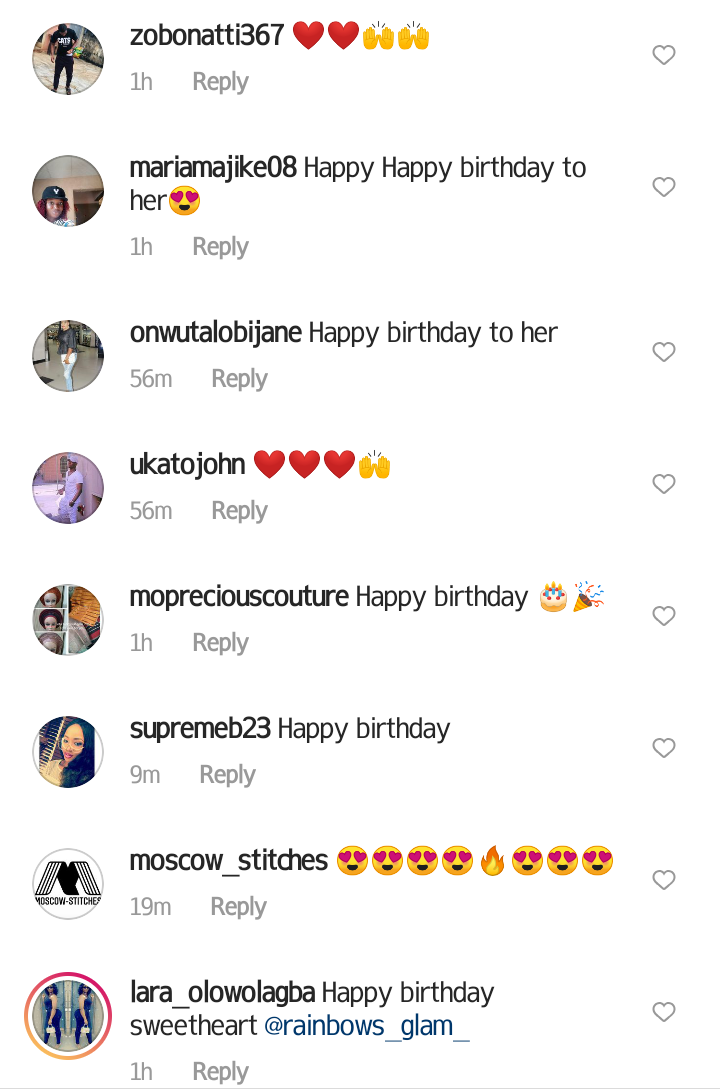 A veteran in Nollywood who is popularly known as Mama Rainbow as taken to her page to celebrate her daughter who is now a year older, she used very sweet words to characterize the lady who is known as Olufunmilayo.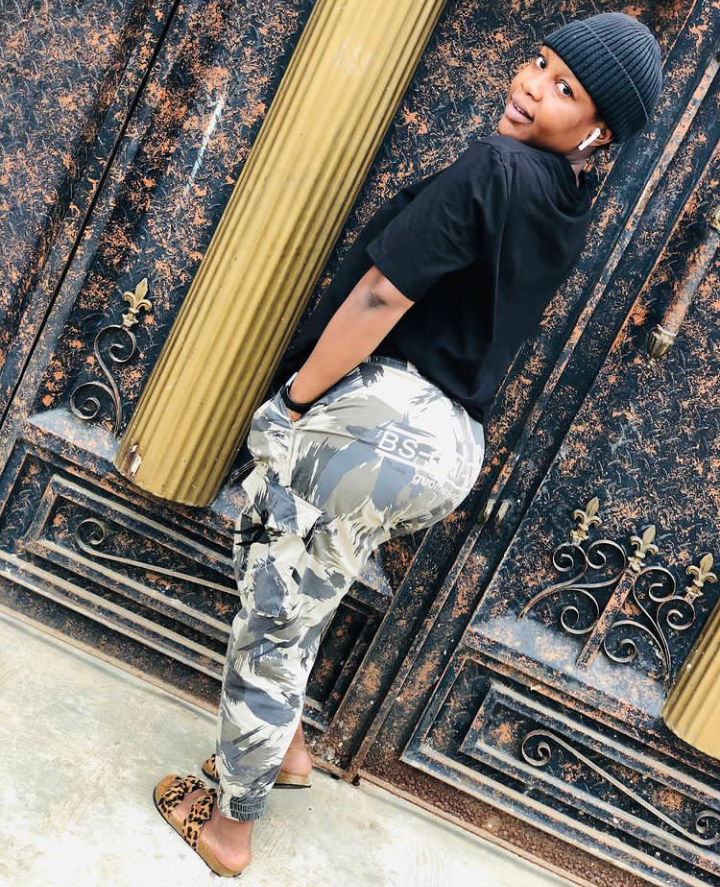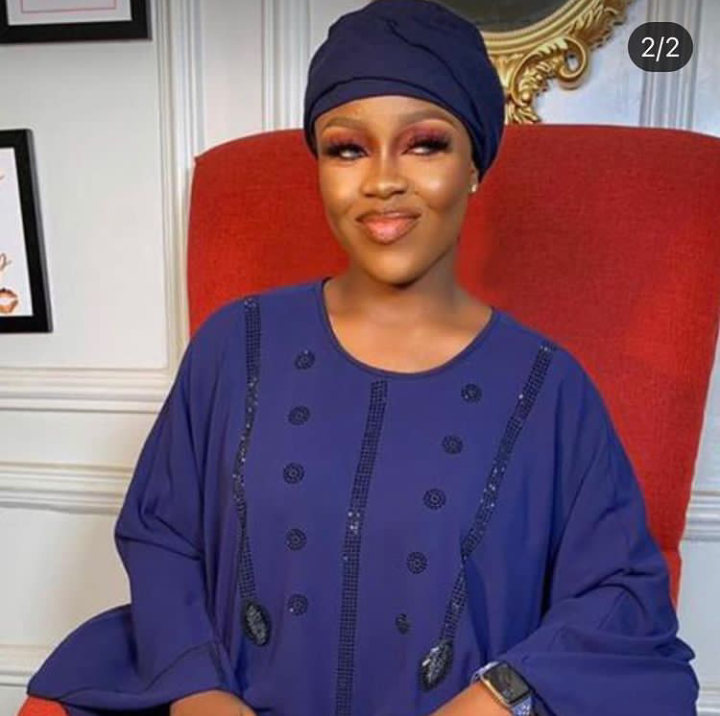 Recalling the day of her birth, Mama Rainbow said "the day you were born was the greatest moment of my life." That is so heartwarming, she also said she was grateful to God for giving her a daughter who is very honest, beautiful and intelligent.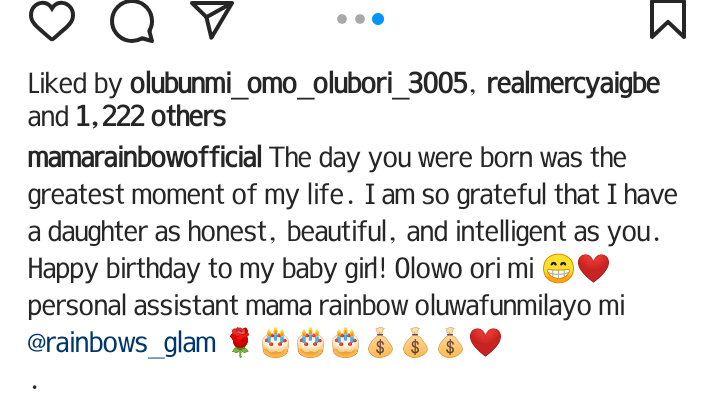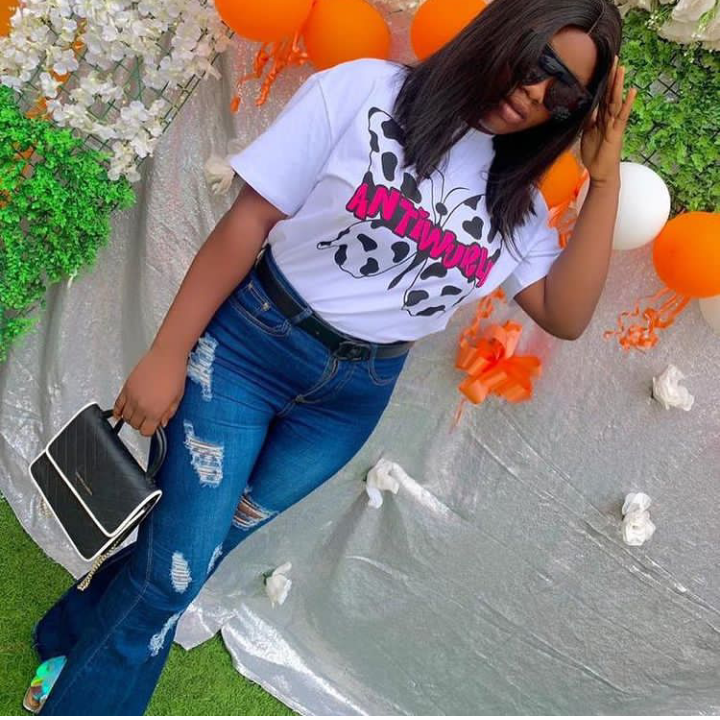 She then called her Olowo Ori Mi, Baby Girl and her Personal Assistant. All these shows that they have a very good relationship and that the daughter is indeed a blessing to her.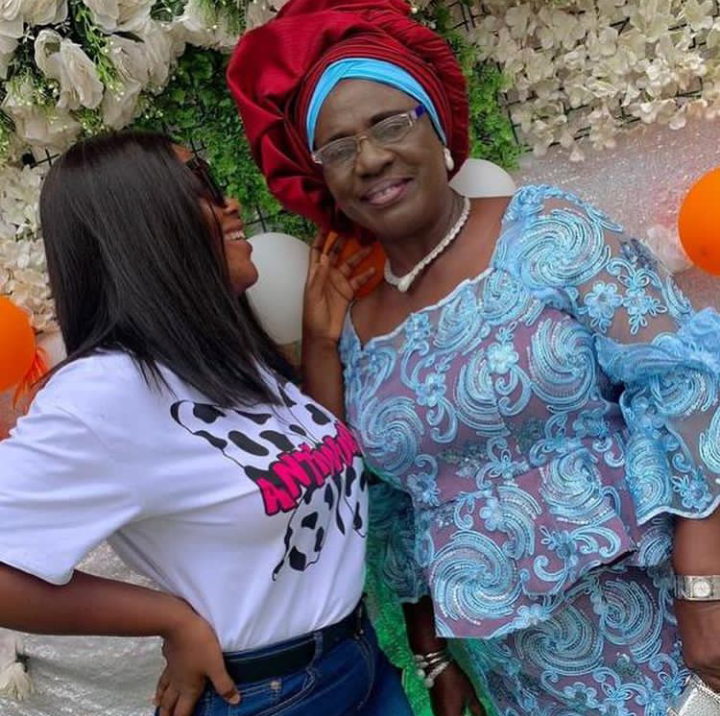 Happy birthday Olufunmilayo
Content created and supplied by: Cleopatraznews (via Opera News )