Relationship makes or mars a man, if you want to know how patient a man is, look at how he is coping with his wife at home. Some ladies stand to provoke their men, they do that to show that they love the man or to force him into departing with them.
A man identified as Olamide Balogun has lamented on a popular Facebook page named Relationship and Marriage Tips, where different people share and discuss their affairs, Olamide revealed on the group that after he forgave his girlfriend who cheated on him last month following advice from the group members, again she allegedly took the key to his room and took away his plasma television along with N1000.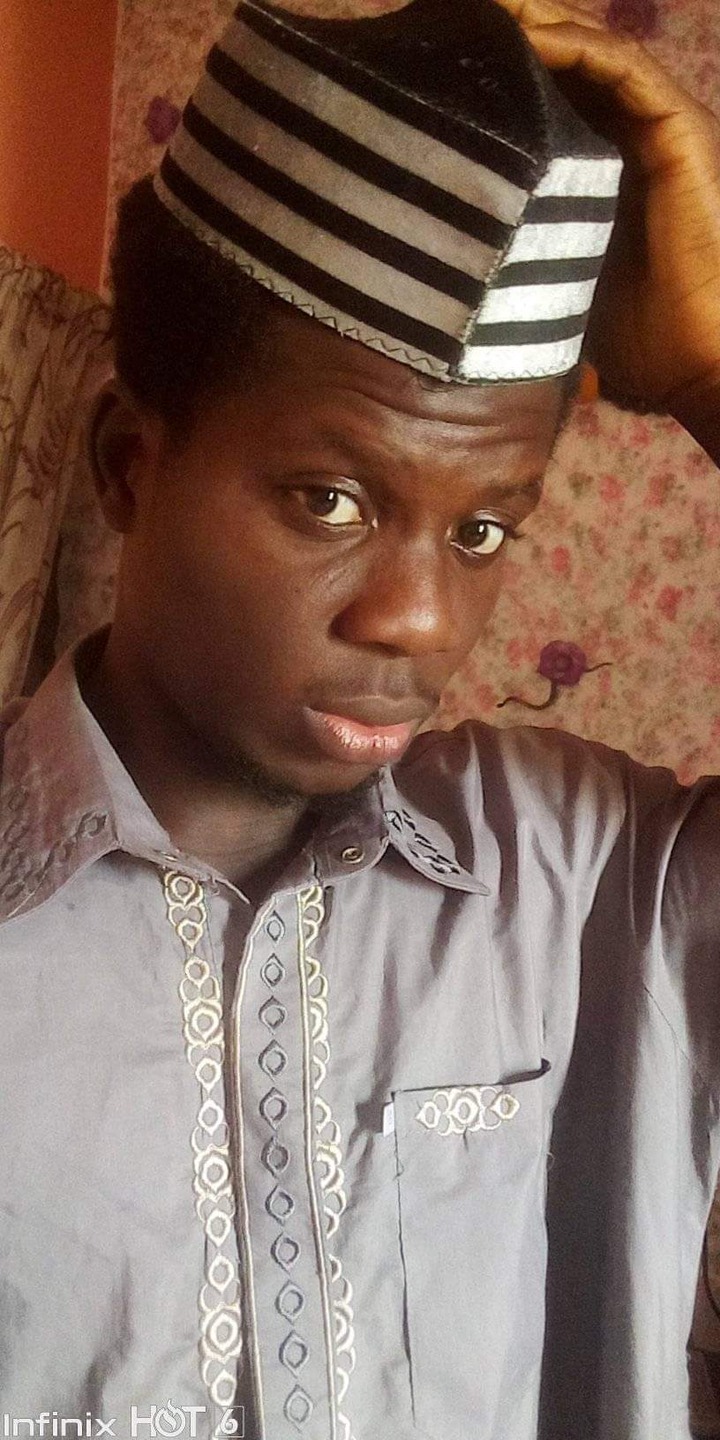 Photo of Olamide Balogun got from his Facebook page.
Olamide said he is supposed to spend the money today at his workplace, but after he confronted her to accuse her of her deed, she shunned his accusation meanwhile, he has the feeling that she is the one that took away his TV.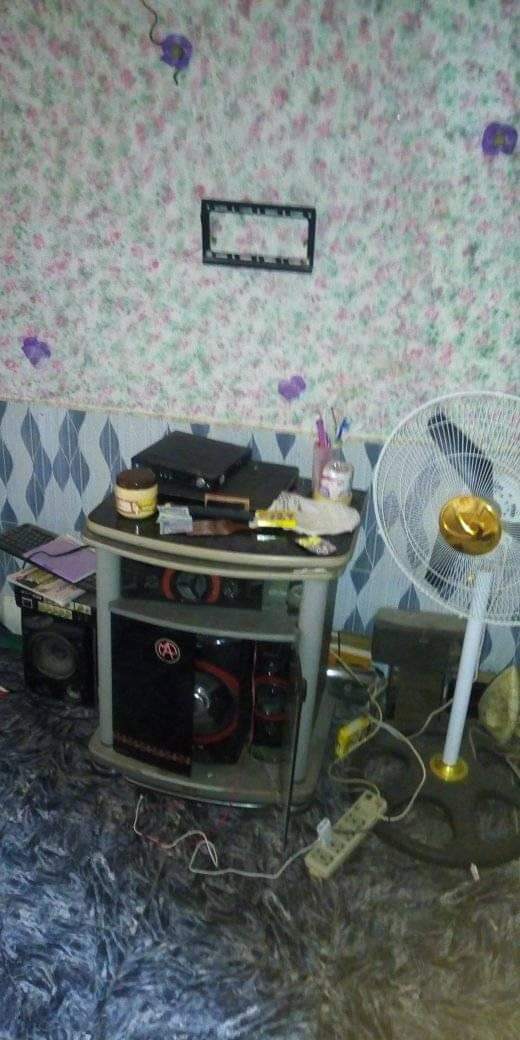 "I want us to part ways but she is not ready for that, so I need your advice", Olamide proclaimed.
See the screenshot of the post below;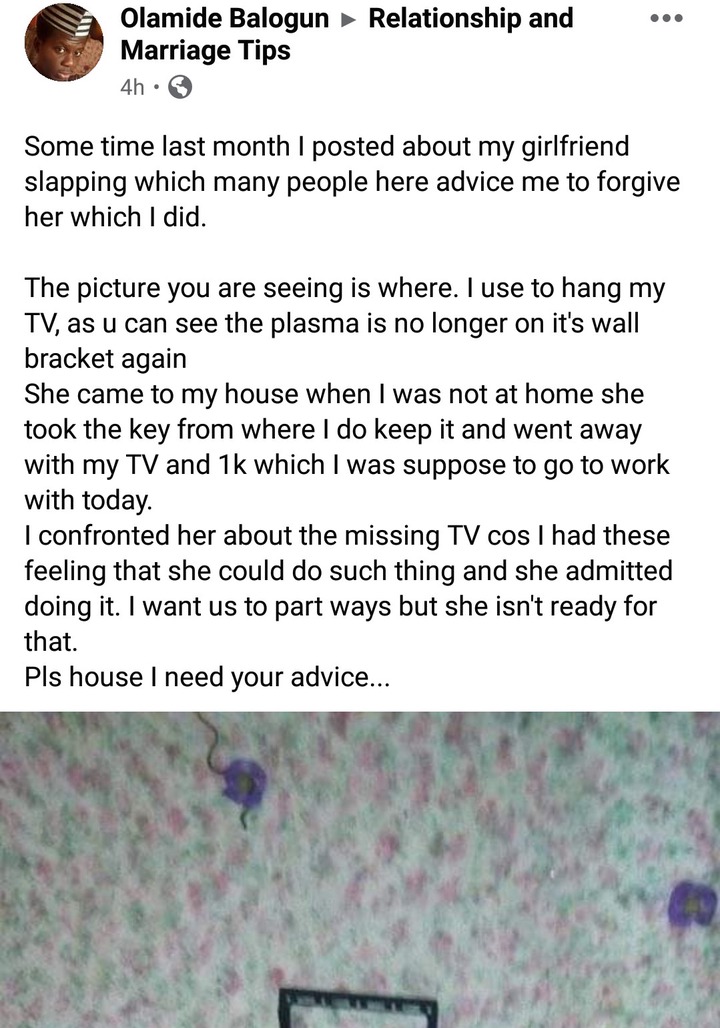 Reacting to the post, many Nigerians advised him to leave the girl as she will later do what is worst than that, or she has been following another guy, but she wants to be playing him around, some also told Olamide to face his life challenge as everyone is with his cross. 
Read the reactions in full below;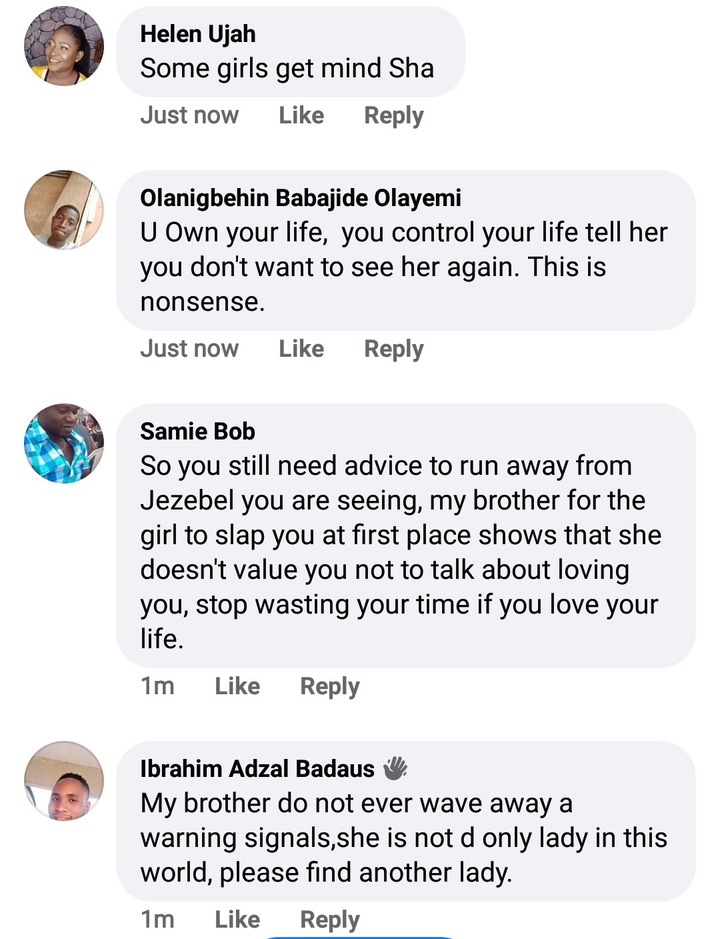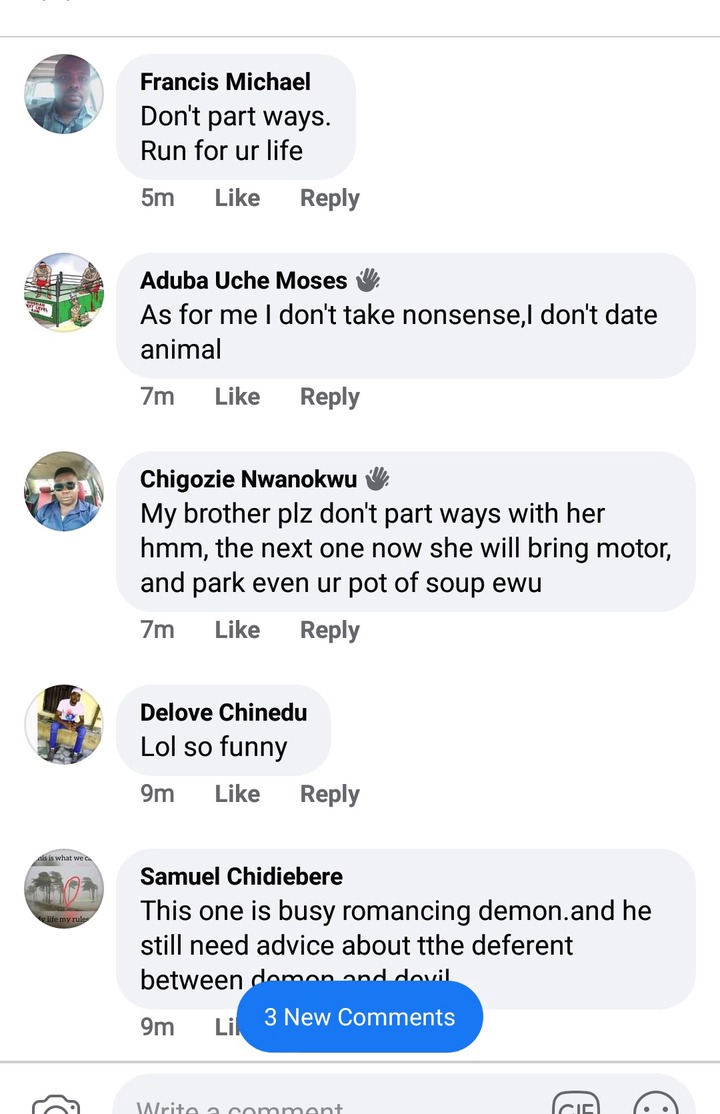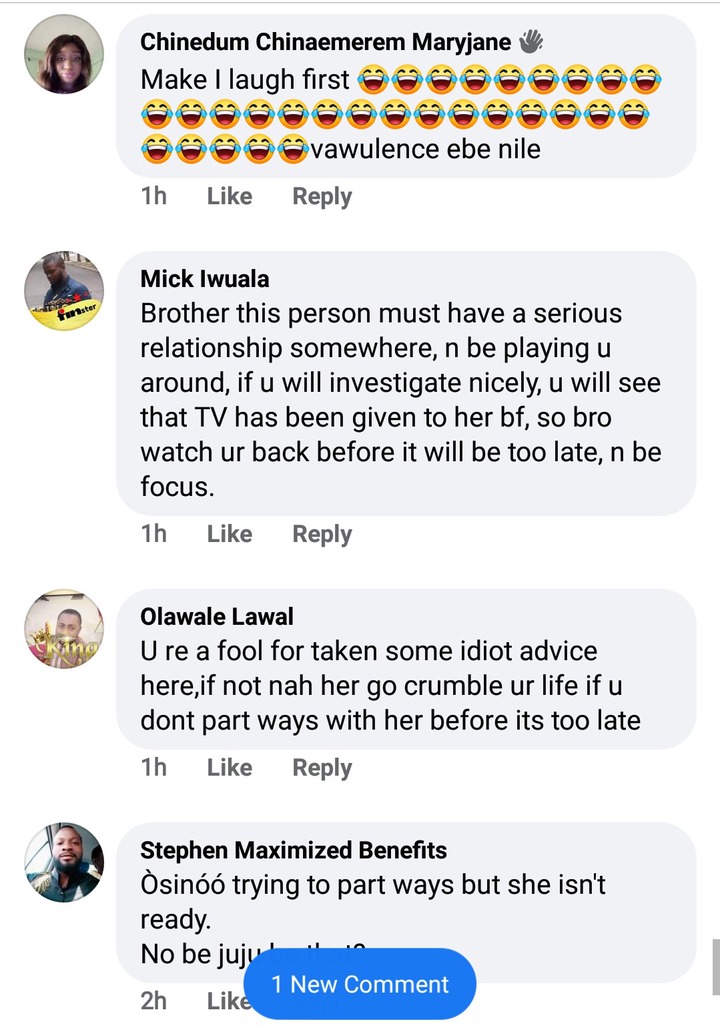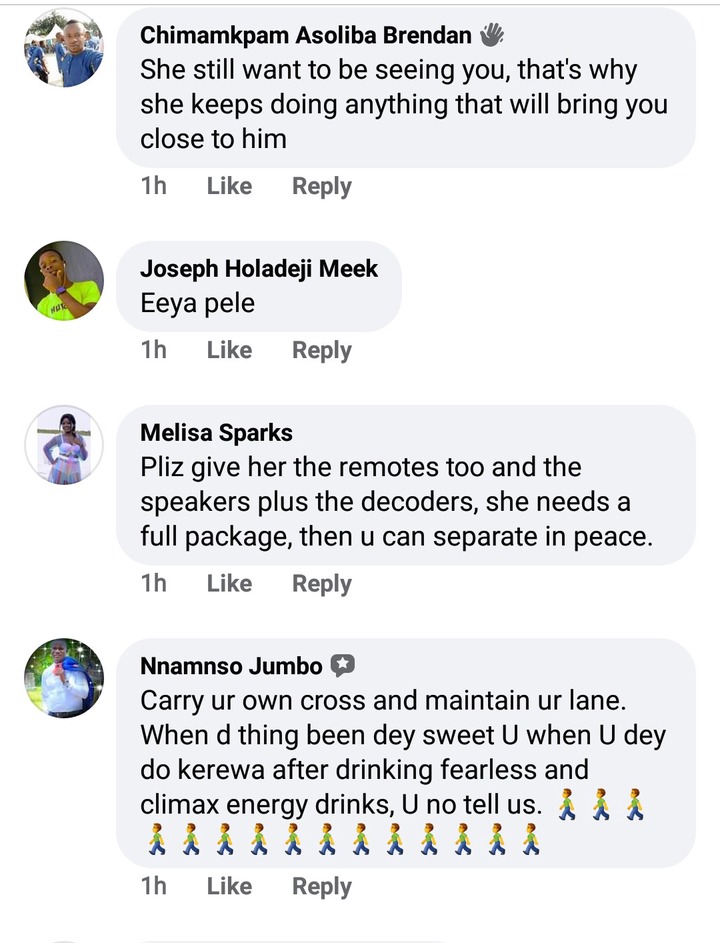 Should Olamide continue his relationship with his girlfriend or depart with her?
Source: Facebook
Drop your comments below.
Content created and supplied by: RelatingNews (via Opera News )