Video leak: What Praise And Katrina Did Under The Sheet While Everyone Was Asleep (Video)
studio.opera.com
2020-08-01 07:42:50
The Big Brother Naija has been ongoing for about 2 weeks now and it was only a matter of time before things like emotion and feelings begin to flare up. This was the case between two of the housemates in the person of Praise and Katrina who was caught on camera while having intercourse on the same bed.
The two housemates were seen using the bed sheet to cover-up each other while they engage in the act. This was quite shocking to a lot of people on social media as both were not romantically related in any way before it happened.
Although, we believe that more intercourse will be seen in the house but we never believed it was going to be between Praise and Katrina because Praise is said to have a son and also in a 4 years relationship while Katrina is said to be married. We only hope that their act of having intercourse with each other in the Big Brother Naija house won't later hunt them when they both finally leaves the house.
Here are screenshots and video from the act between Praise and Katrina that has gotten everyone talking.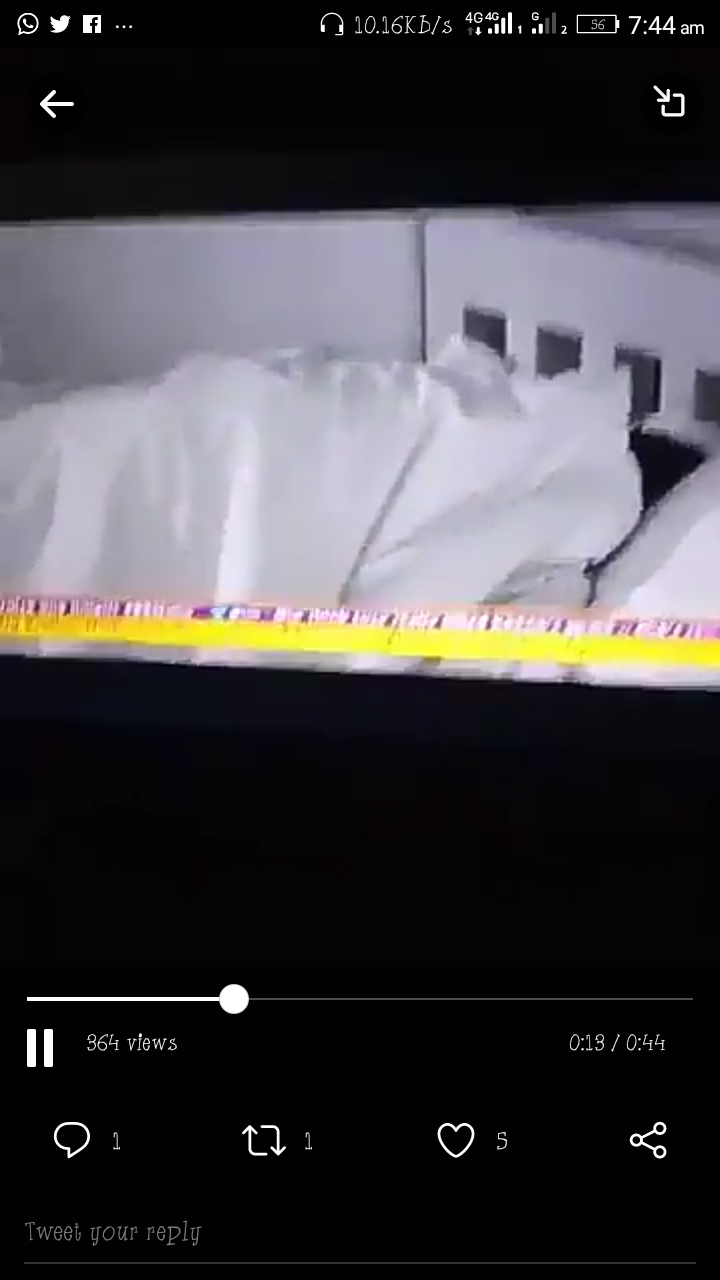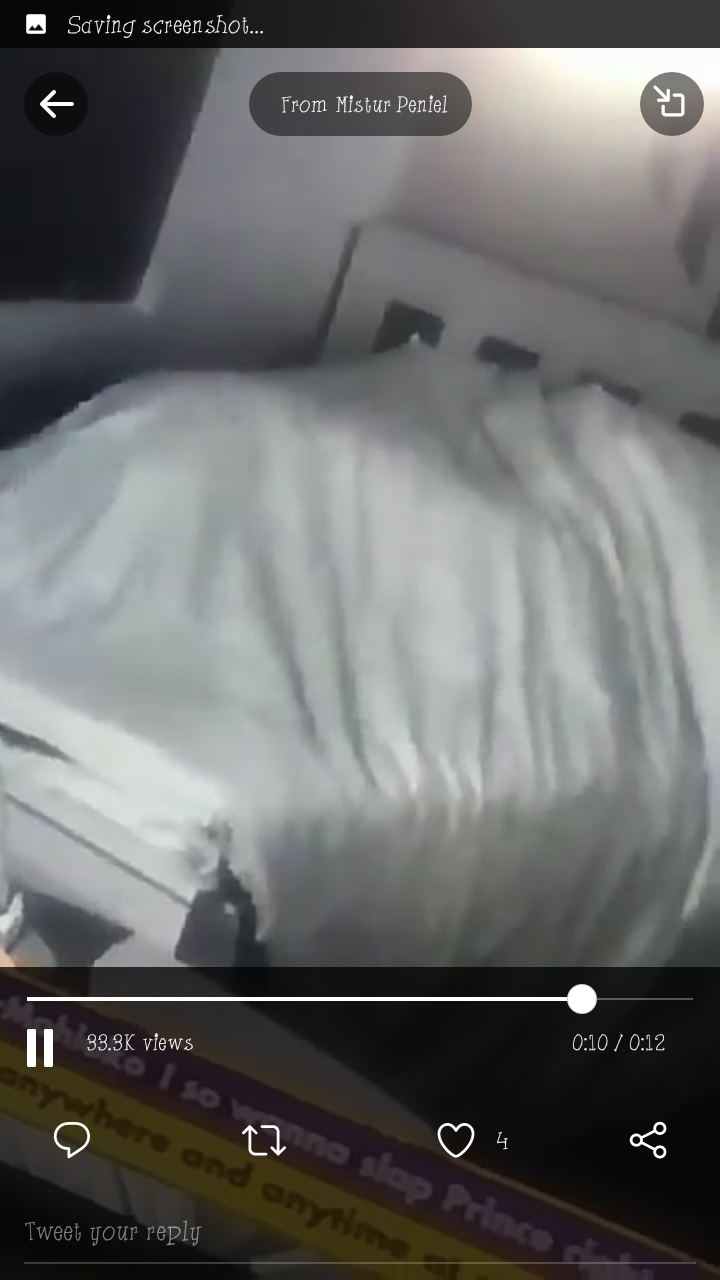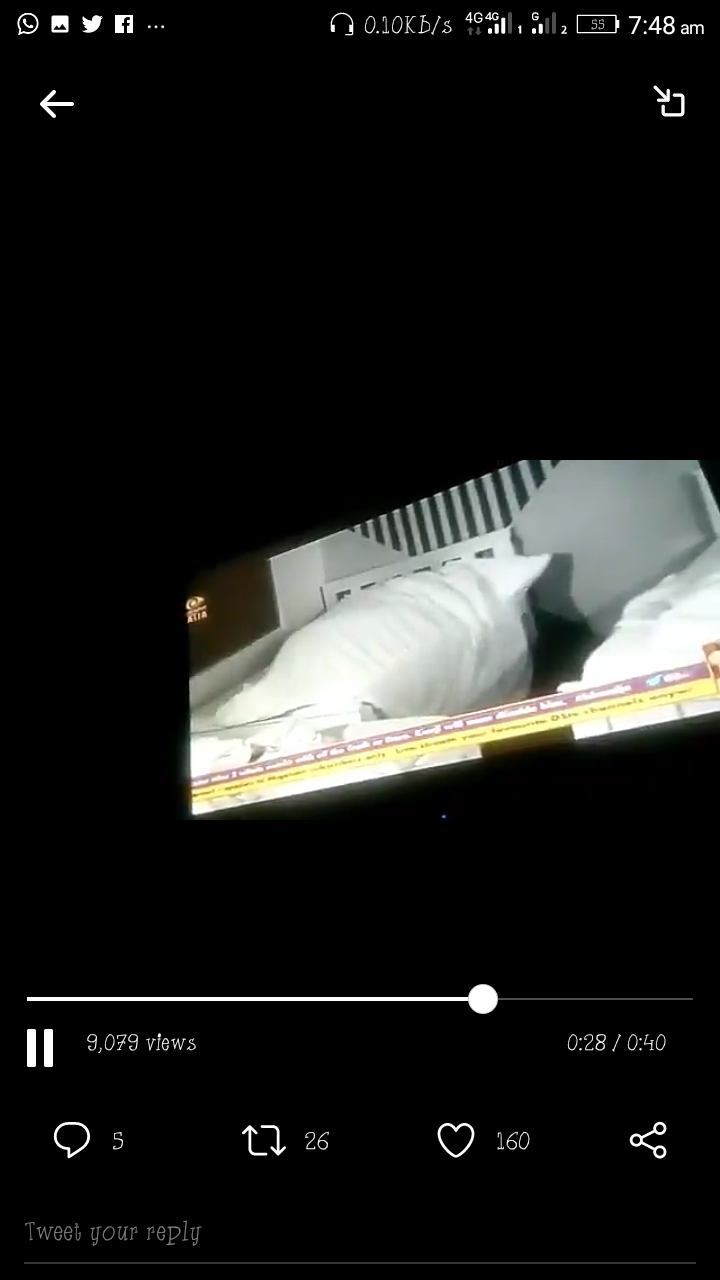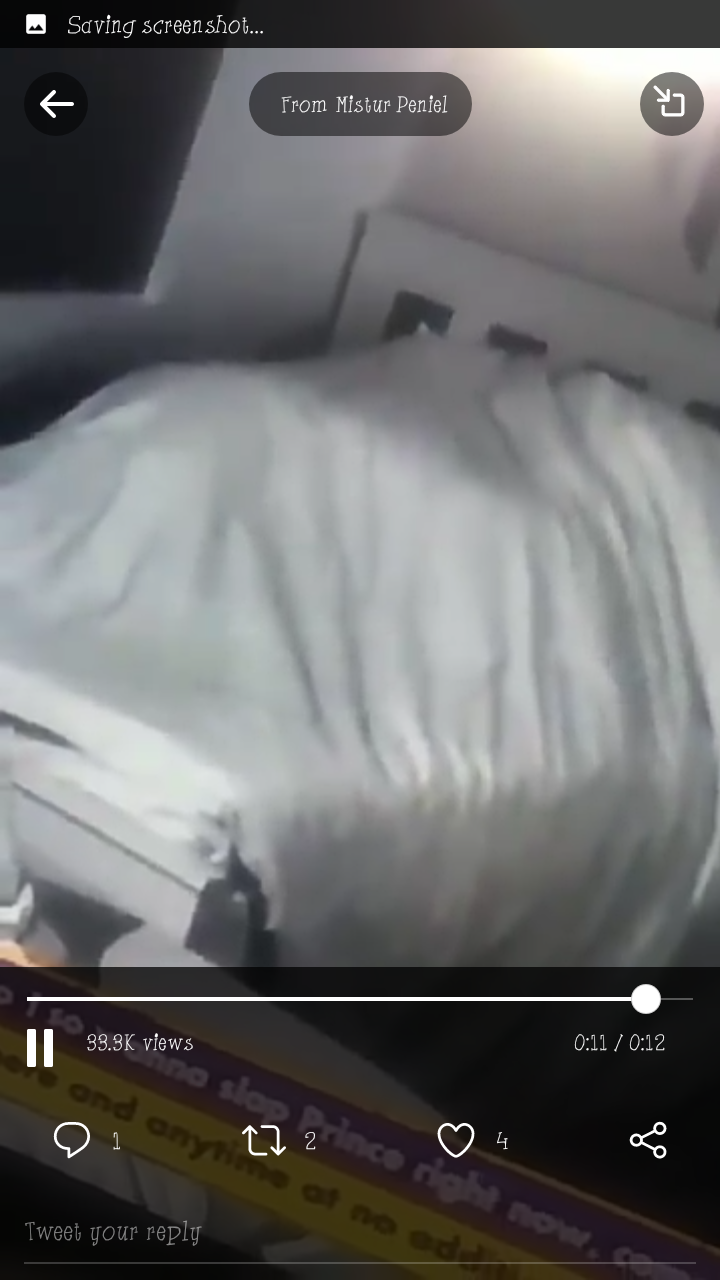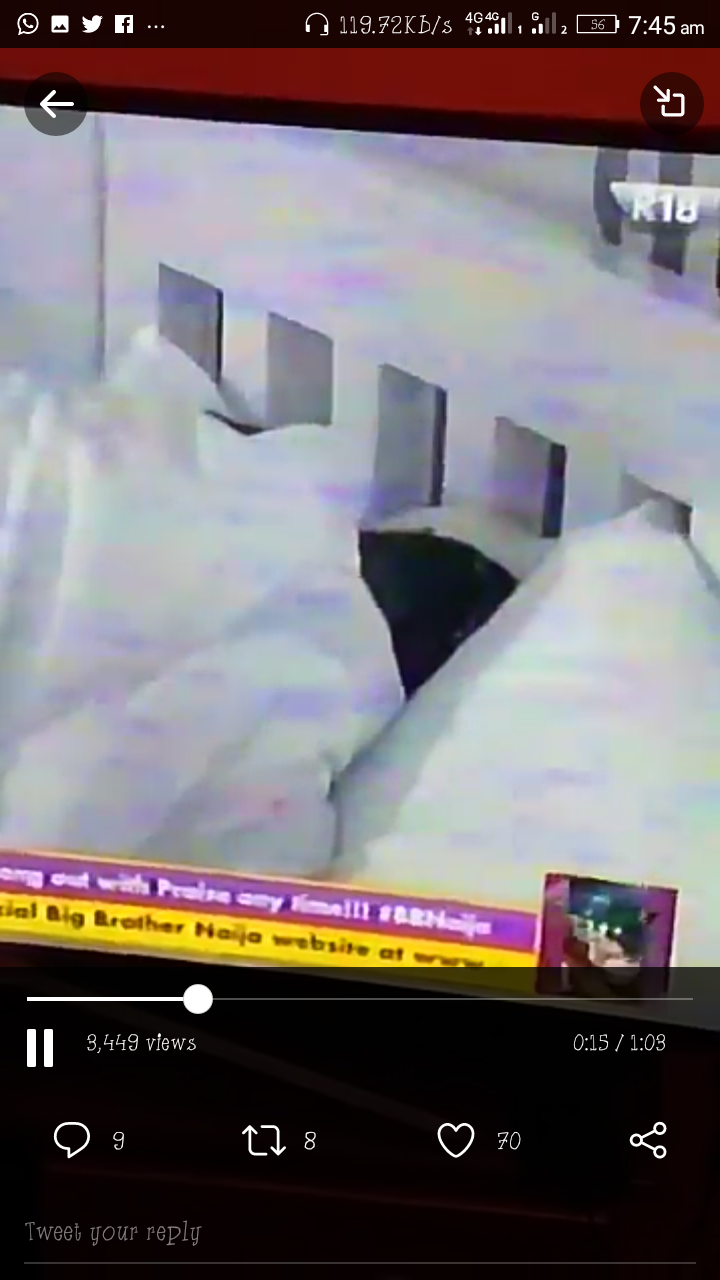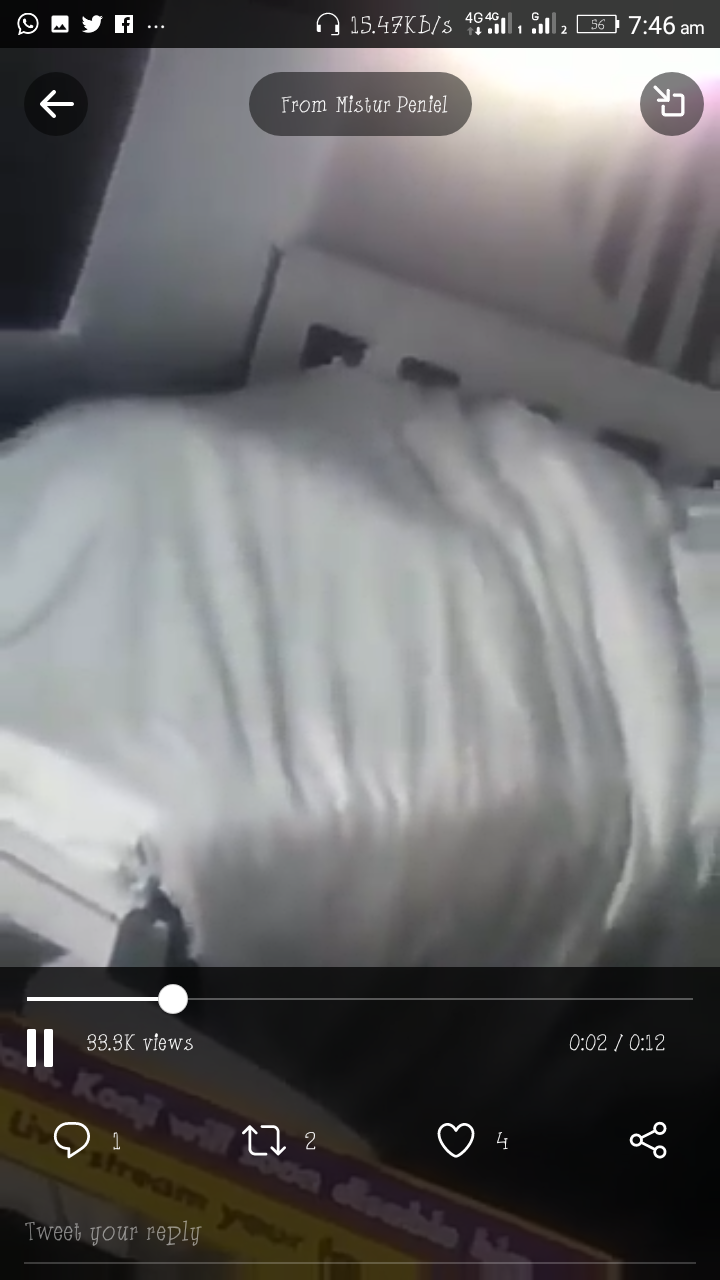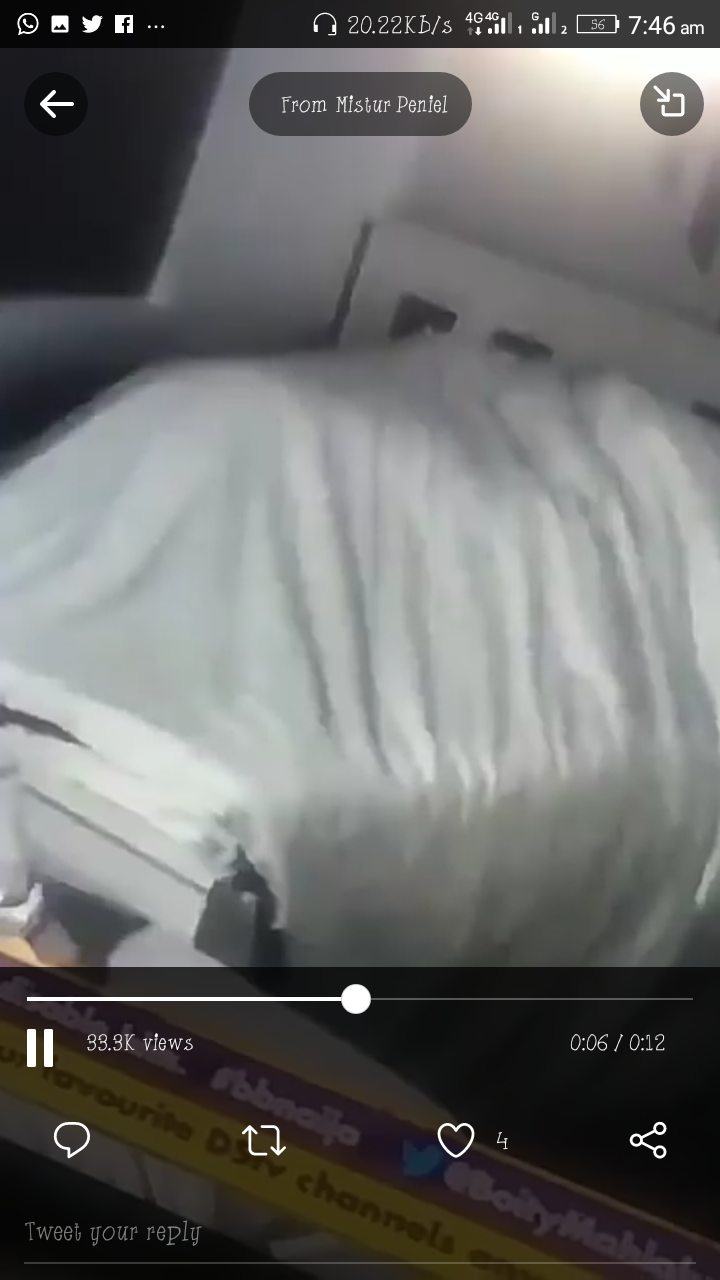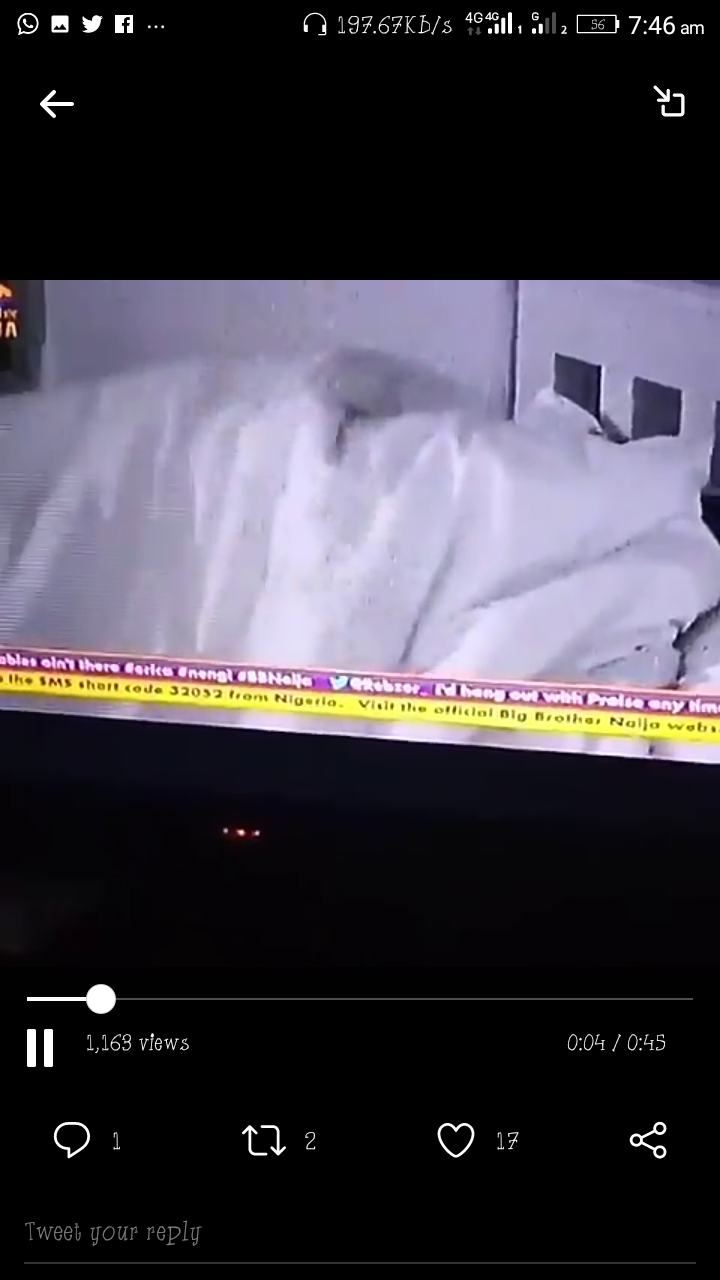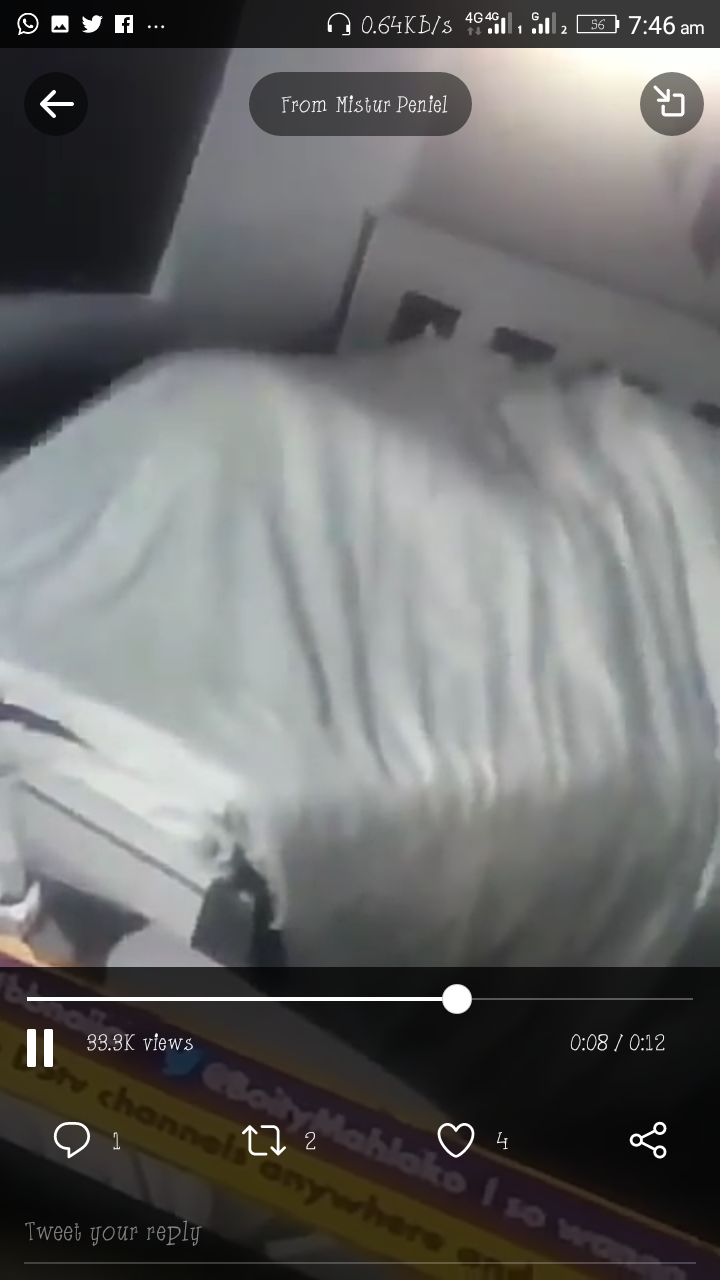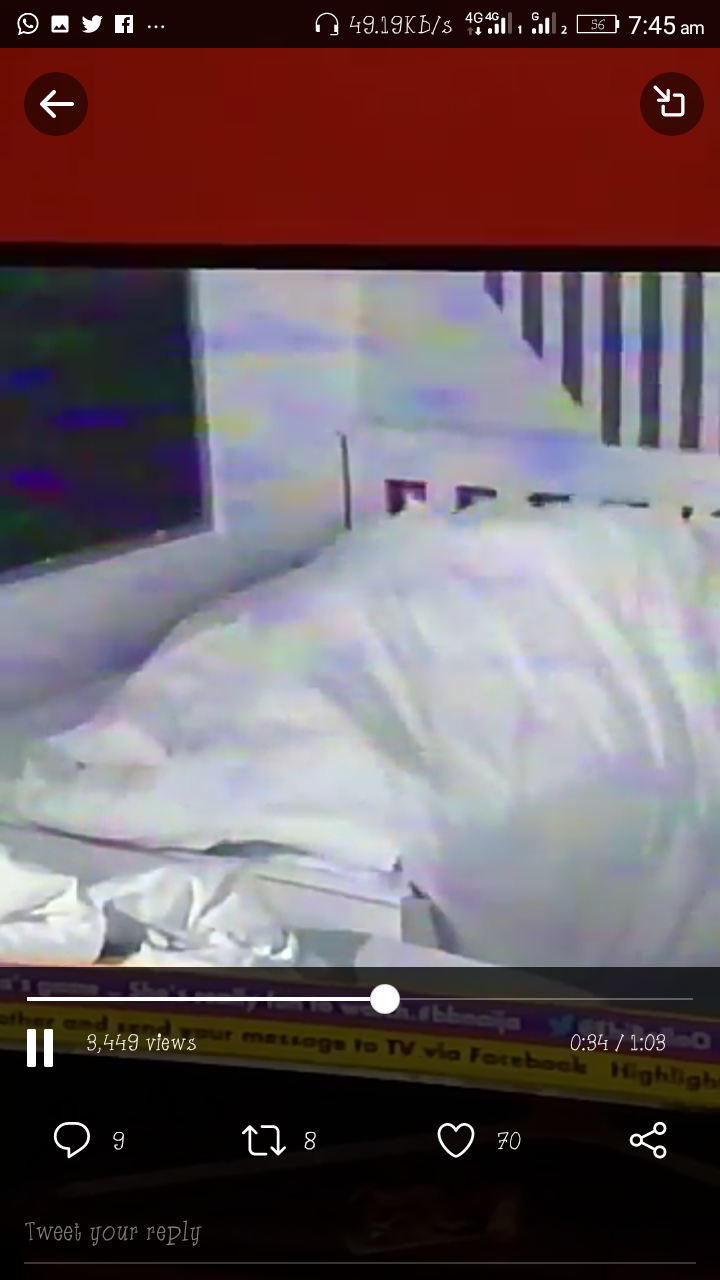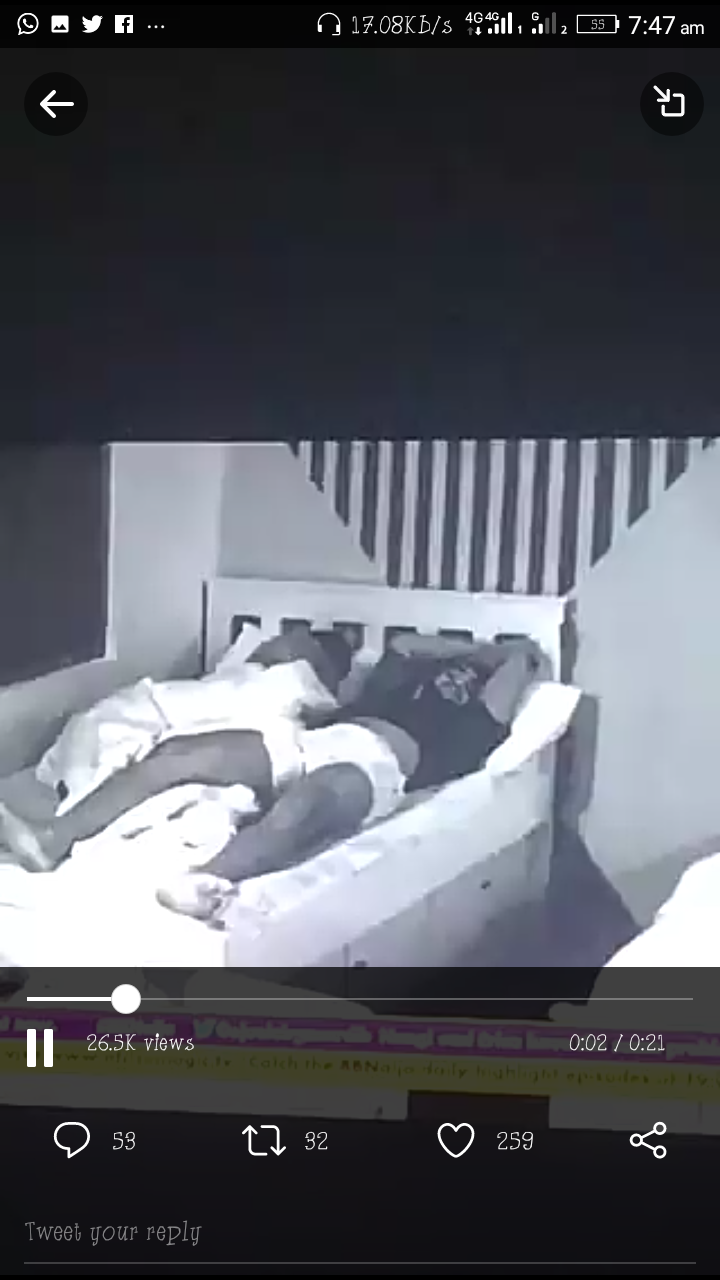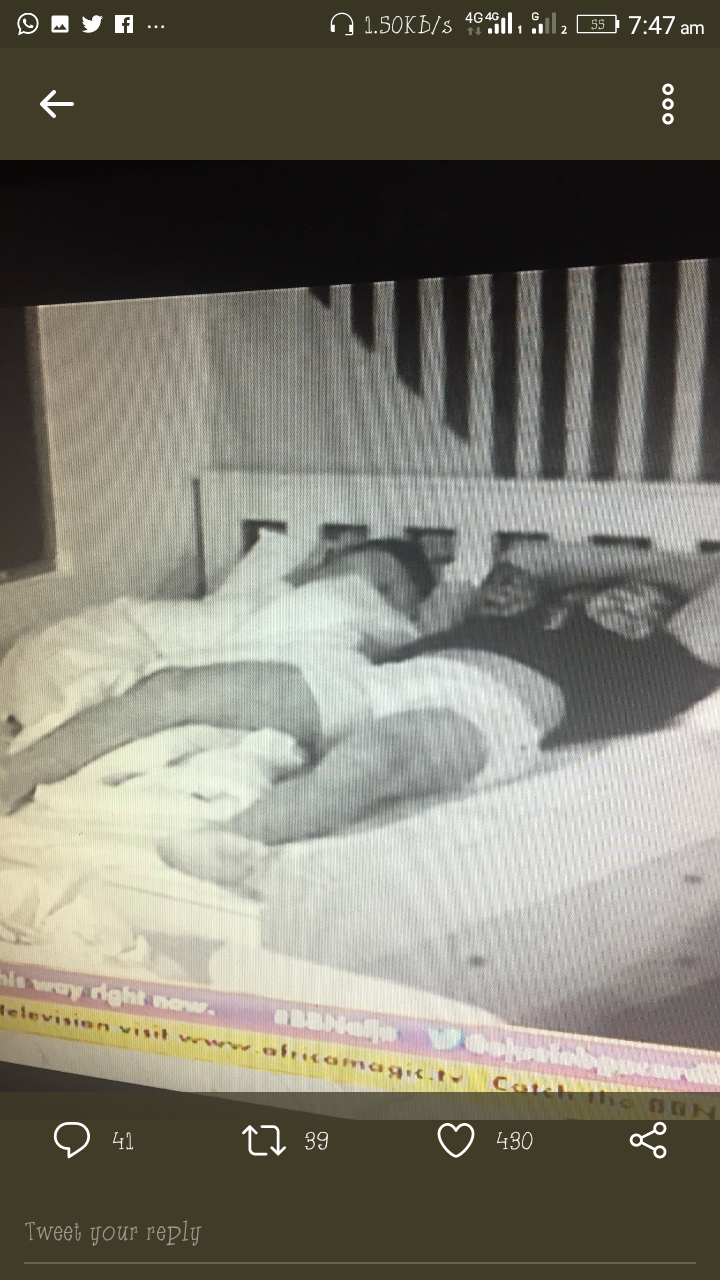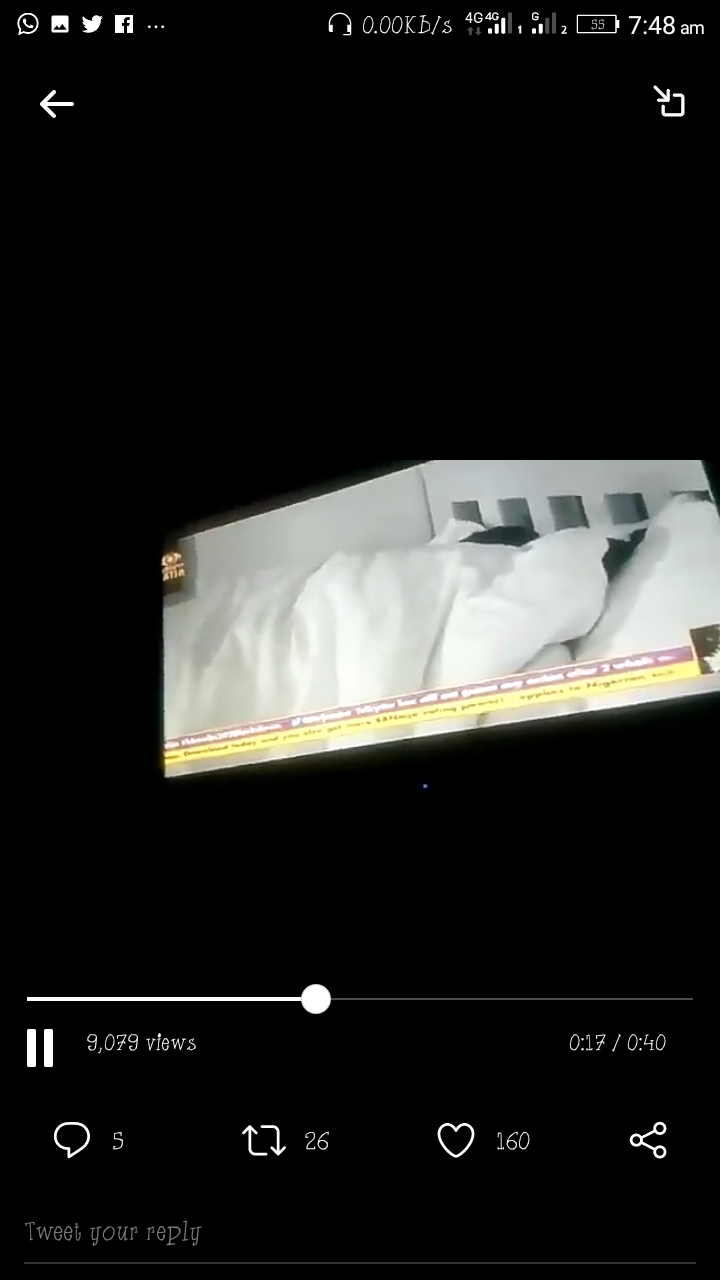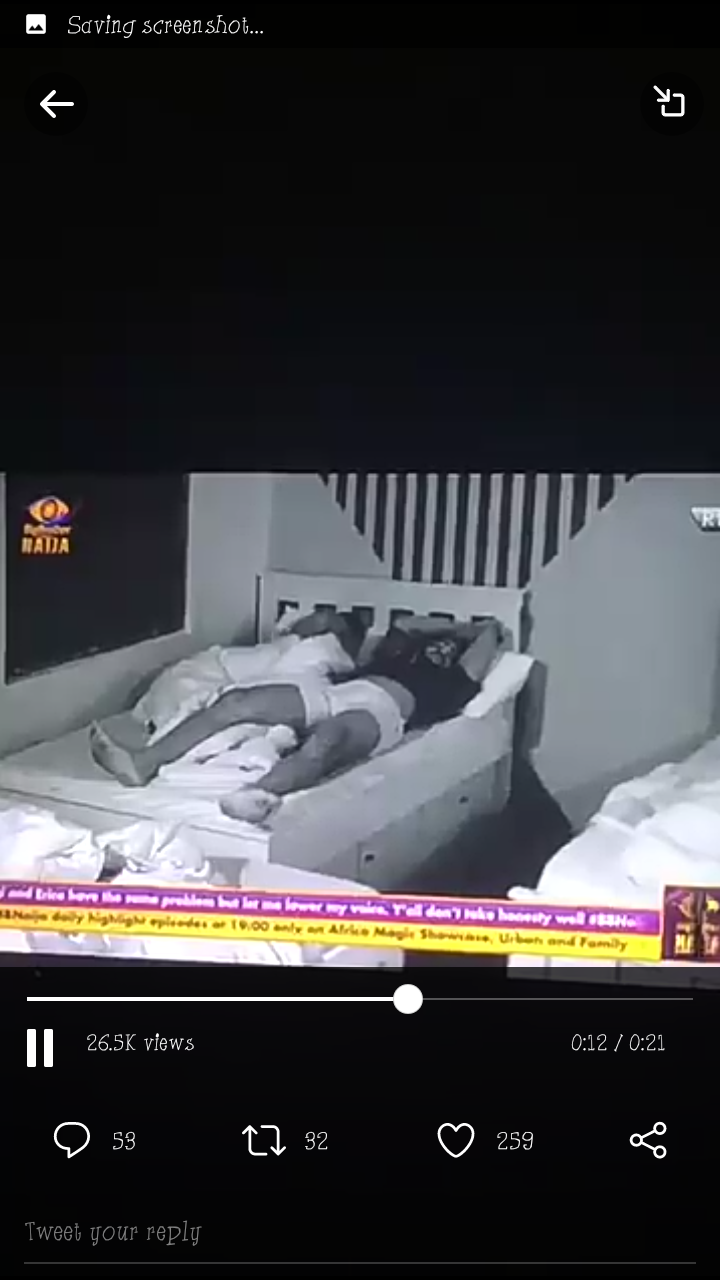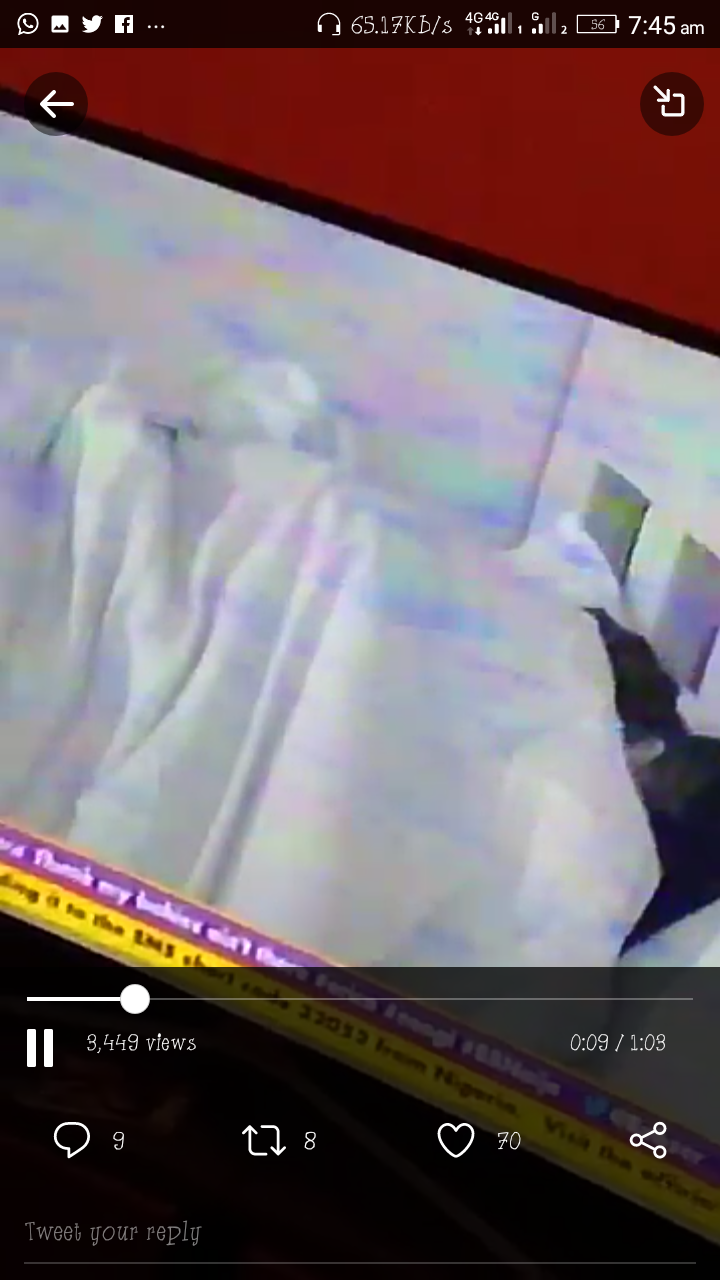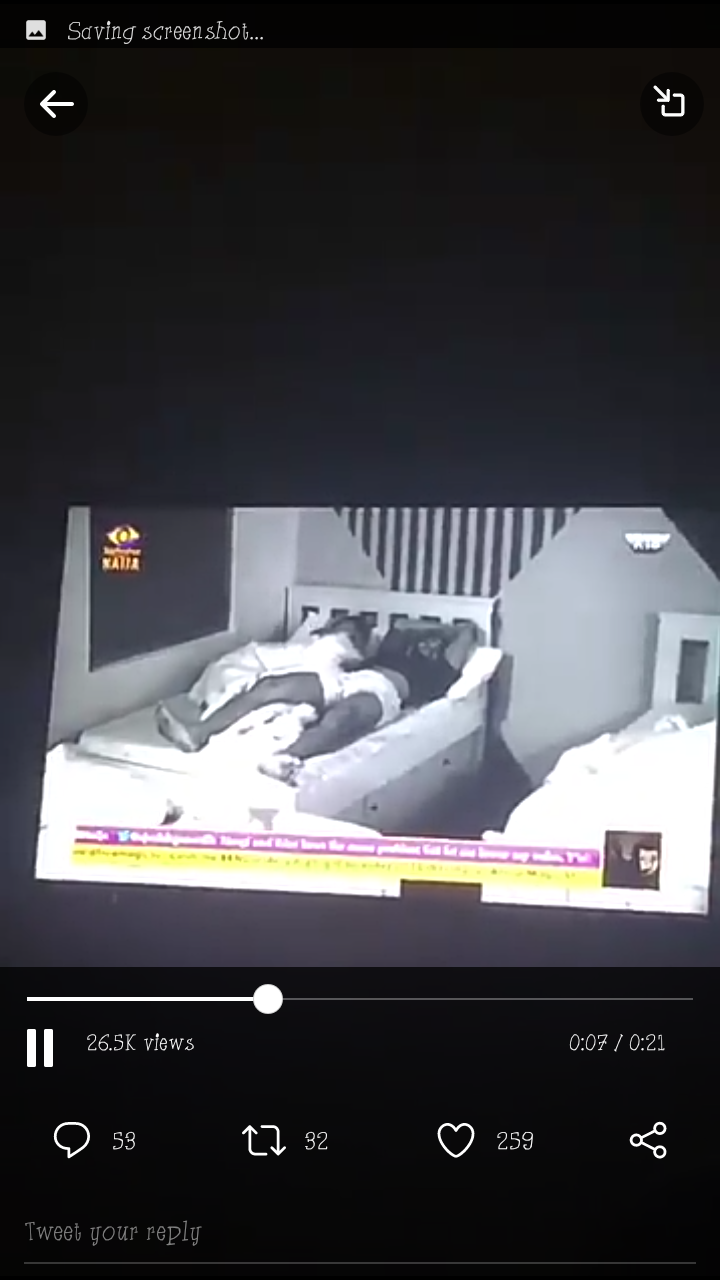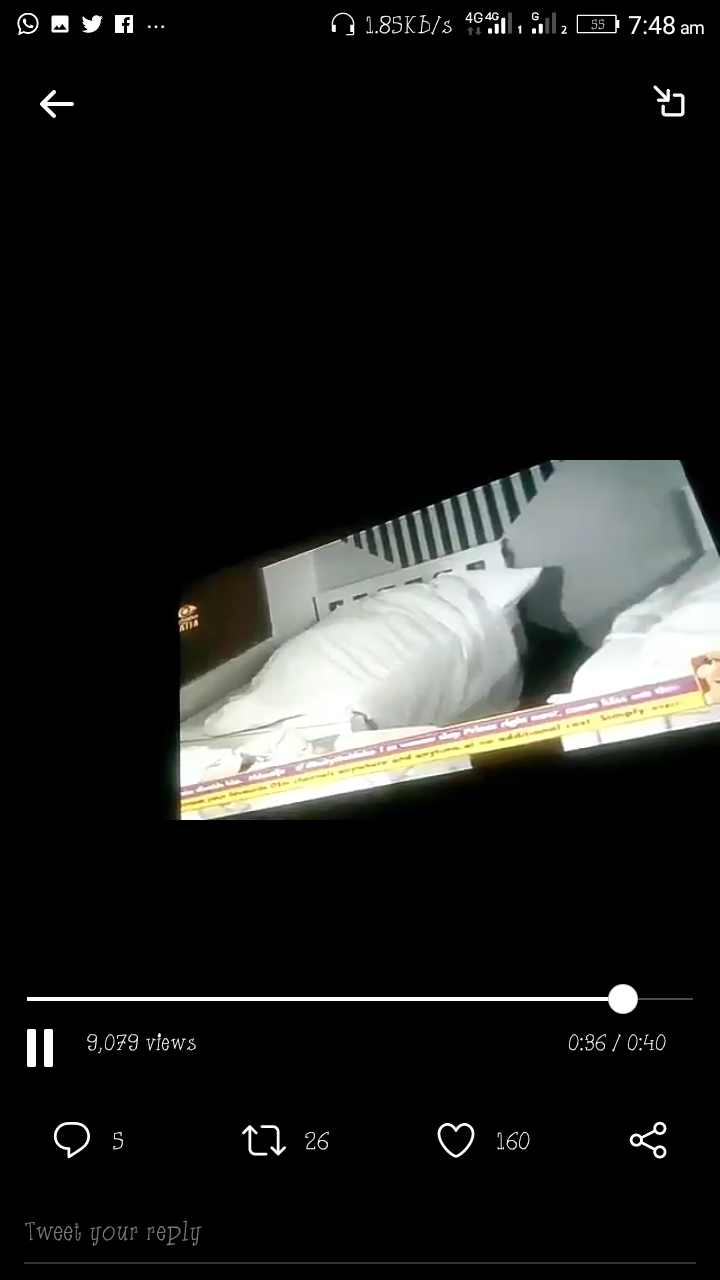 To watch the full video, kindly log on to twitter and search the trending news with the hashtag Praise and Katrina.
Source: Opera News