Dorathy Bachor is one of the new housemate for 5th season of Bbnaija. She is 24-year-old, and she is an entrepreneur from Lagos. From what she said, She said she believed that she is the only one who would make viewers smile.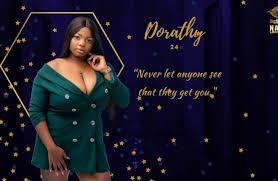 She confirmed that her habit during this lockdown is to sleep for more than four hours. She also discovered the ability to adjust to a new environment quickly. She believes that people should not allow anyone to get to them.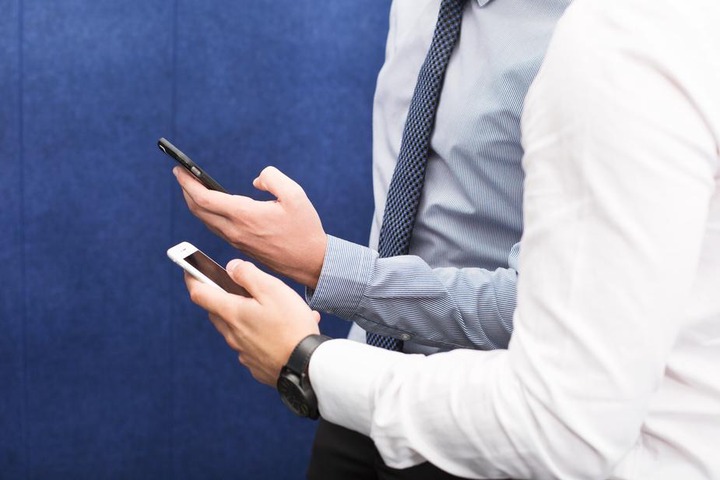 She has a shopforme which she refers to as the biggest procurement and achievement.
Since Dorathy entered the house yesterday, she has been the biggest talk because of her endowment. A lot of people are talking about her boobs without focusing on what she has for them.
One of the most reasons why people get easily evicted in bbn, is when you become the major talk, whether favorable or not. And people "famzing" you are not ready to vote. Tacha, Cisse experienced this. Even though Cisse had a lot of fans who is ready to vote for her. She was always up for eviction because she was the major talk.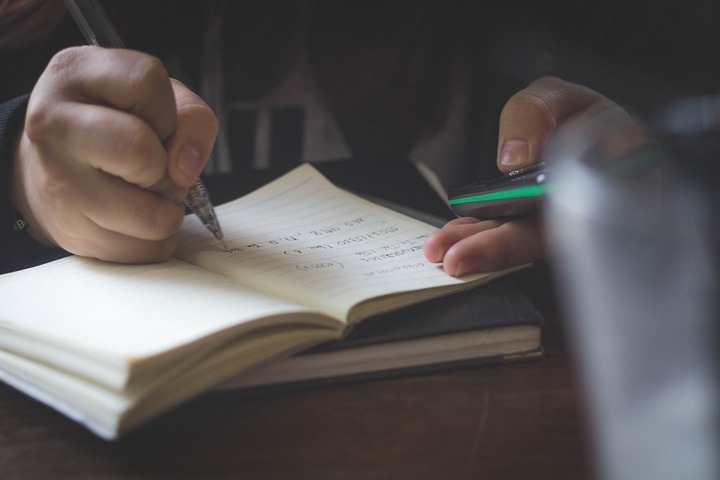 Not every woman will withstand their husband or boyfriend seeing Dorathy's boobs, some guys might even get addicted to it. Remember that when it comes to voting, women has the upper hand, a lot of men "famzing" Dorathy might not vote for her when she is up for eviction, and this can lead to her early dismissal.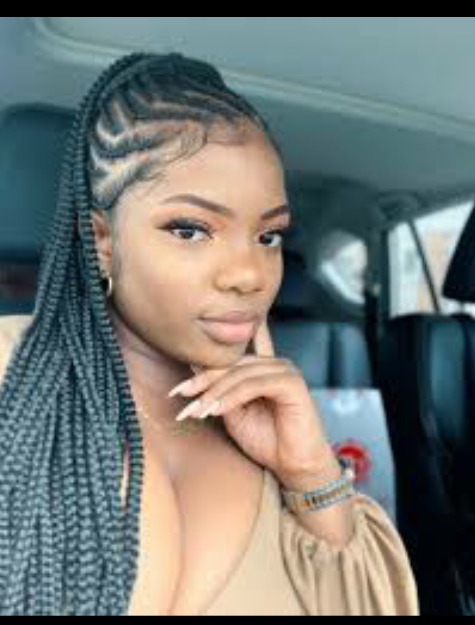 Also, we are just new in the house, we can not easily predict the kind of housemates we have, but remember that we can still predict with the look of things. Dorathy might experience hatred from the housemates most especially from the ladies, they might give her hard times due to what she is carrying.
These are the two genuine reasons that can affect Dorathy, you can drop your comments too.
Content created and supplied by: Clara_O (via Opera News )