Video: Jnrpope React After Japan-Base Igbo Billionaire Calls Out Apostle Suleman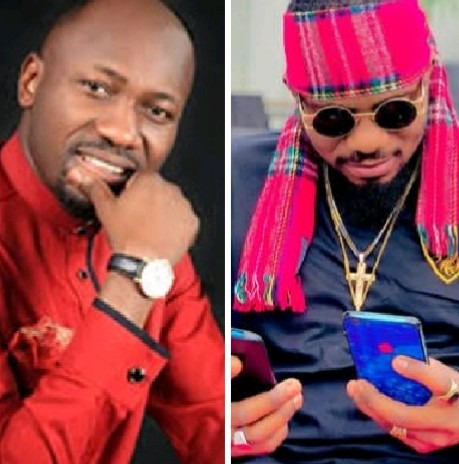 The verse in the scripture that instructed those opposing God's word concearning the Men of God seems to be gradually going down the lane. The scripture says; "Touch Not My Annointed And Do My Prophet No Harm"
Today the reverse is the case as many feels at will to drag servants of God. Apostle Suleiman and other great Clergy Men expecially from Nigeria are always at the end-recieving some of the controversial trolls.
Apostle Johnson Suleiman is a Nigerian Televangelist and the senior pastor and General overseer of Omega Fire Ministries International, a Church with it's headquarter in Auchi, Edo state.
Again, in a video uploaded by Nigerian top Blogger and social media influencer, Tunde Ednut, who share it through his Official Instagram page, @kingtundeednut. In the Video, A Japan-base Nigerian Man was heard addressing Apostle Johnson Suleiman while driving on the high-way.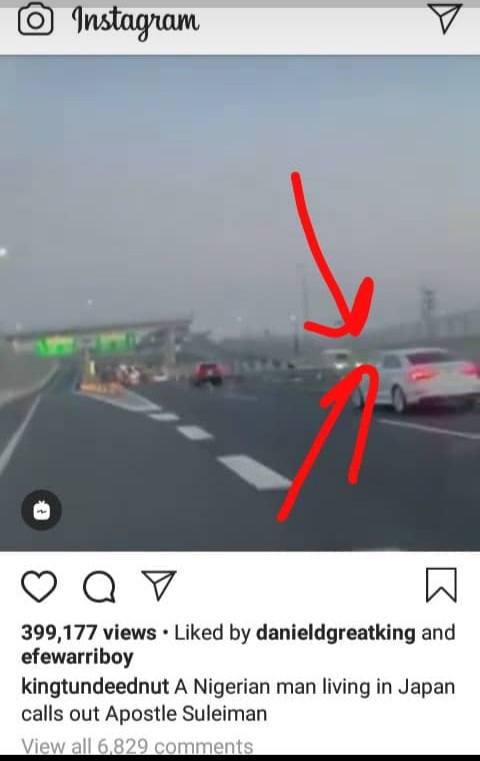 According to the ananimous Nigerian, whose face was behind the scene, said Apostle Suleiman should tell the world how he got 3 private jet yet the city he lives and earn millions from is not competing Among some states in Nigeria.
He also said, people living in Japan are rich and doing well yet they aren't owning private jets to take them round the world.
The words from the Nigerian man living in Japan directly to Apostle Suleiman caught the attention of Jnrpope, a Nigerian top Nollywood Actor.
Jnr Pope who reacted to a post made by King Tunde Ednut, said;
"Touch Not My Annointed And Do My Prophet No Harm... A lot of the so called Men/Man of God hide under this Umbrella but the truth is as white as snow "wey them pour jik bleach on top
He added that, he is not generaling this because there are still true and genuine Men of God out there. But the thing is, the bad egg has over shadowed the good ones".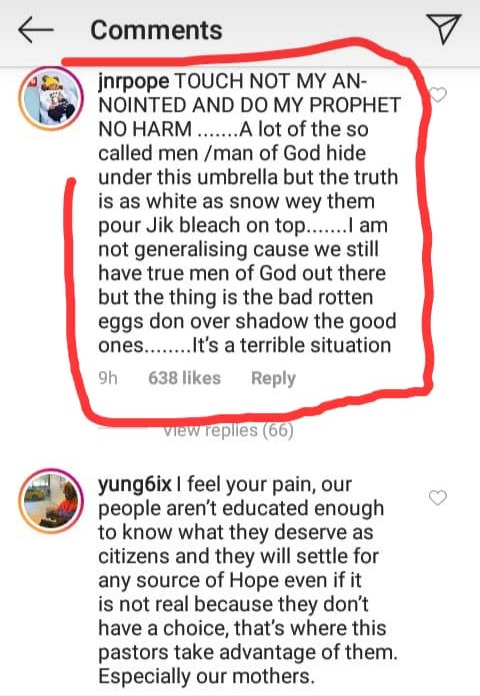 See more Reactions from the comment section after a Japan-base Nigerian Man share video of himself questioning the impact of apostle Suleiman to his immidiate society and Nigeria at large.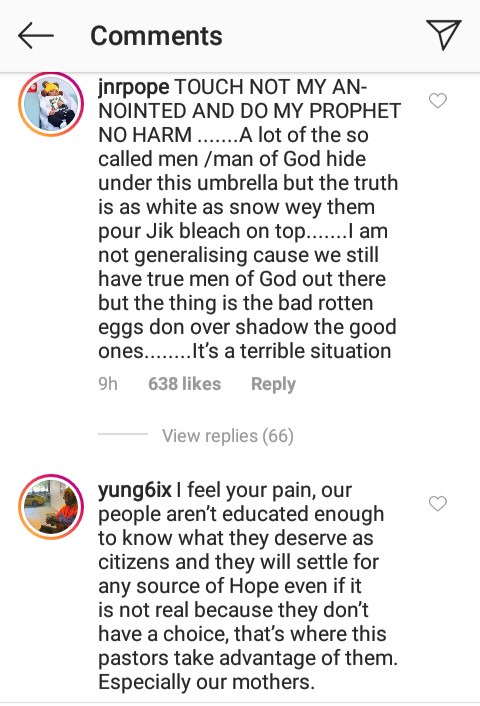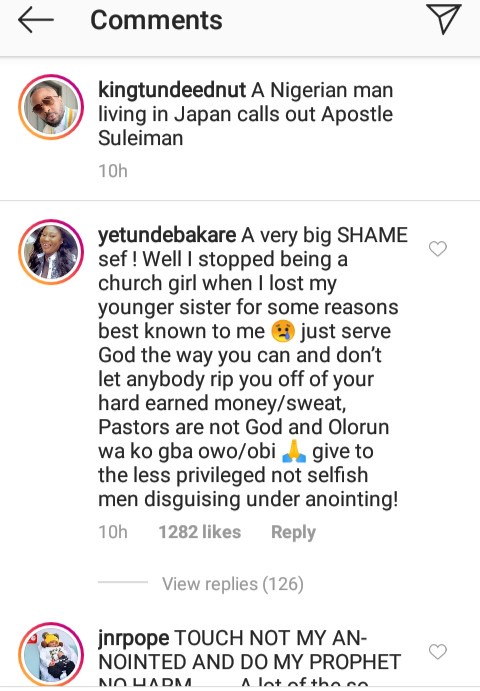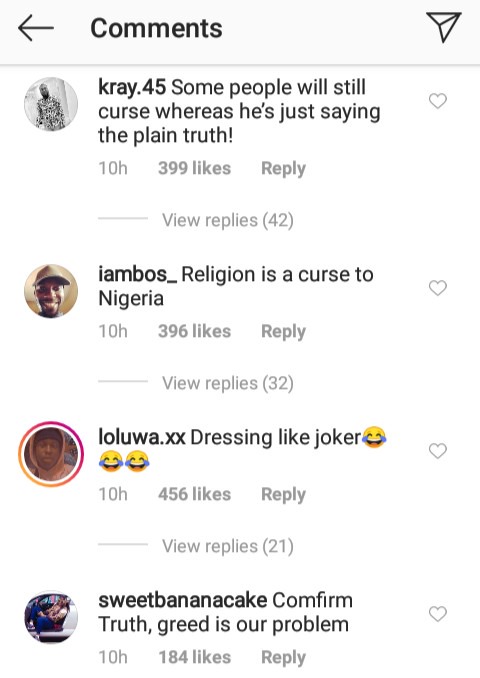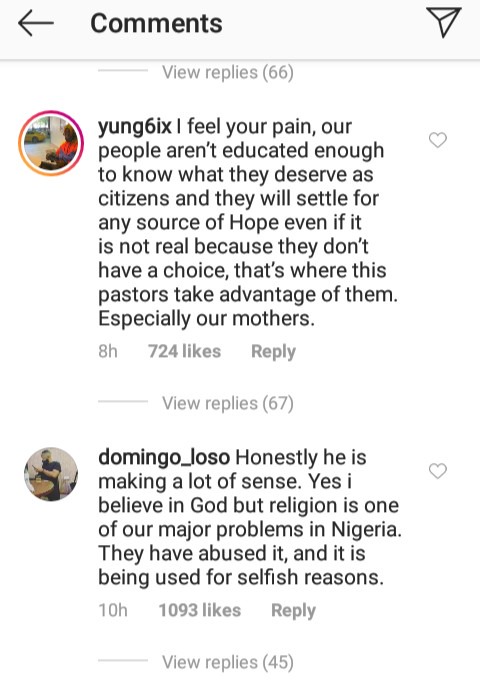 Content created and supplied by: Kingzentertainment (via Opera News )