A car is an expensive commodity, one that every human will love to have. But what about cars like limousine, which is one of the cars that is widely used to identify wealthy humans across the world. What will you say if you see such a car get old and abandoned on a garbage side?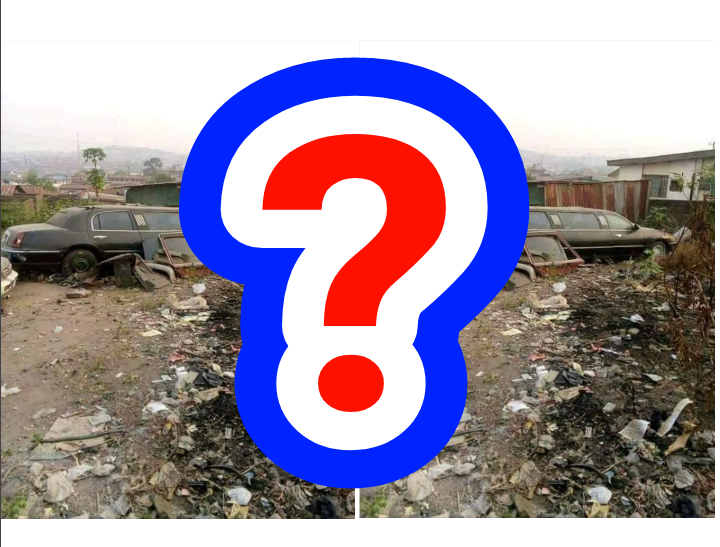 A young man simply posted this photo on a Facebook group of stingy men Association of Nigeria which stired up reactions. He simply asked a question: what message does this image passed across to you?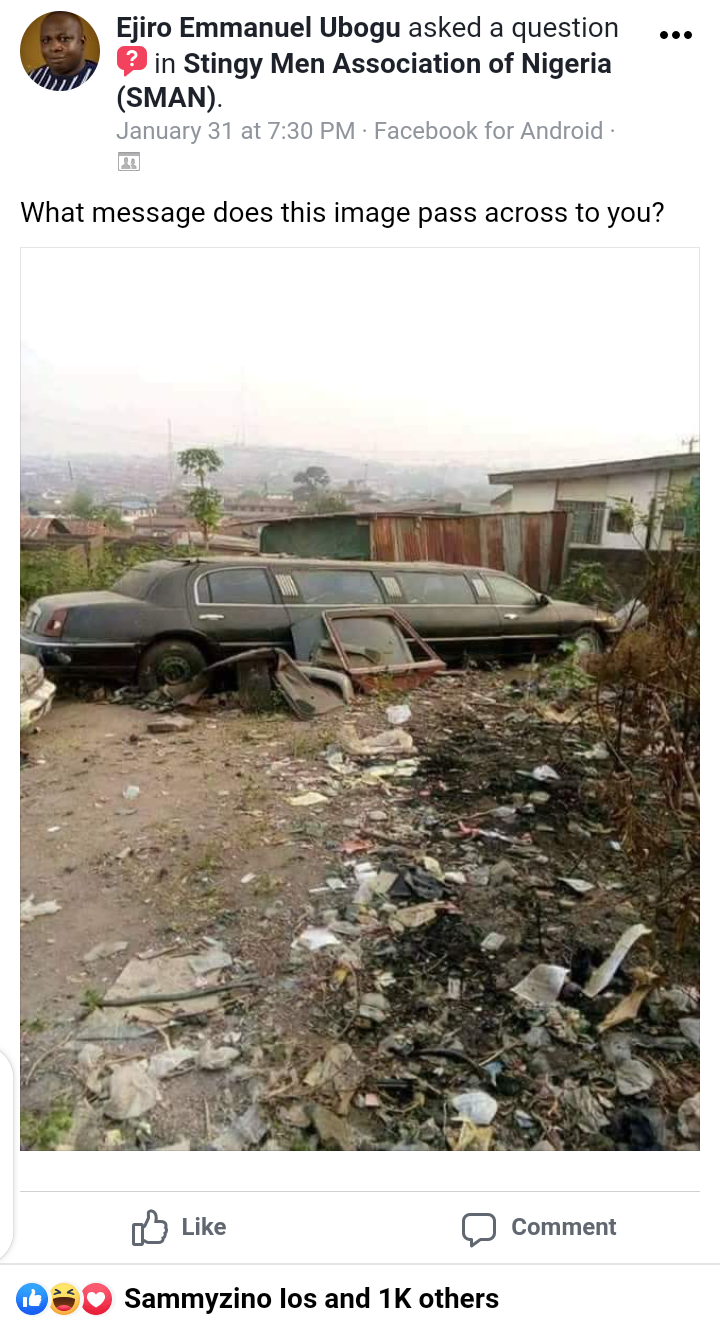 Now by mere looking at the image, you can tell that the limousine is no longer functioning, which is why it was abandoned. The limousine lost its value. A car that is so expensive and attractive is no longer attractive. Just take a look at the photo again.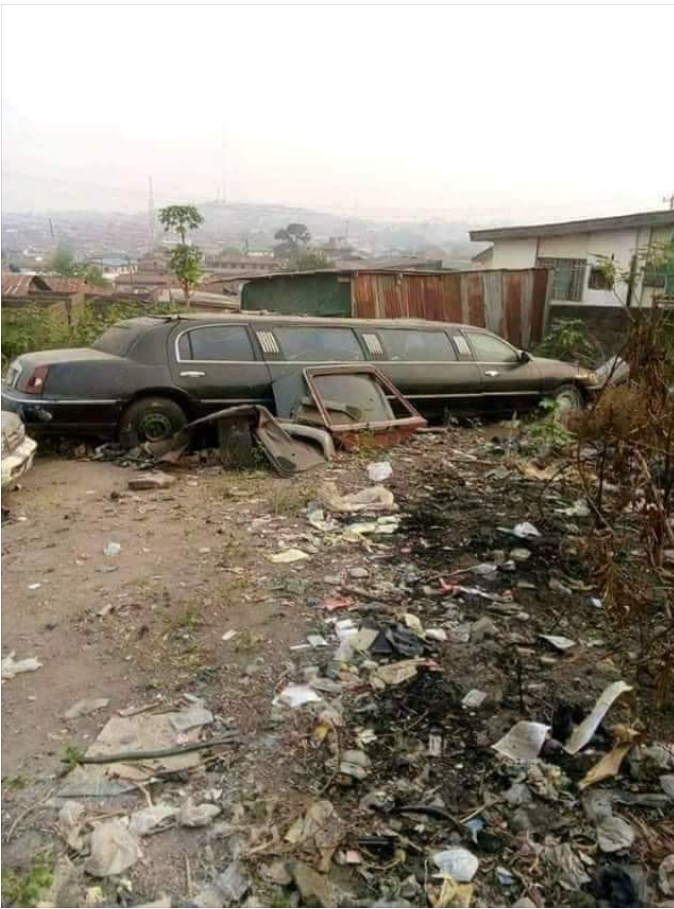 So in an attempt to answer the question raised, a lot of hilarious responses have since been emerging from different Facebook users. Some describe it as vanity, some describe it as a tip for people to be lazy, and someone hilariously say that: "The rich also cry".
Take a look at a few other responses below.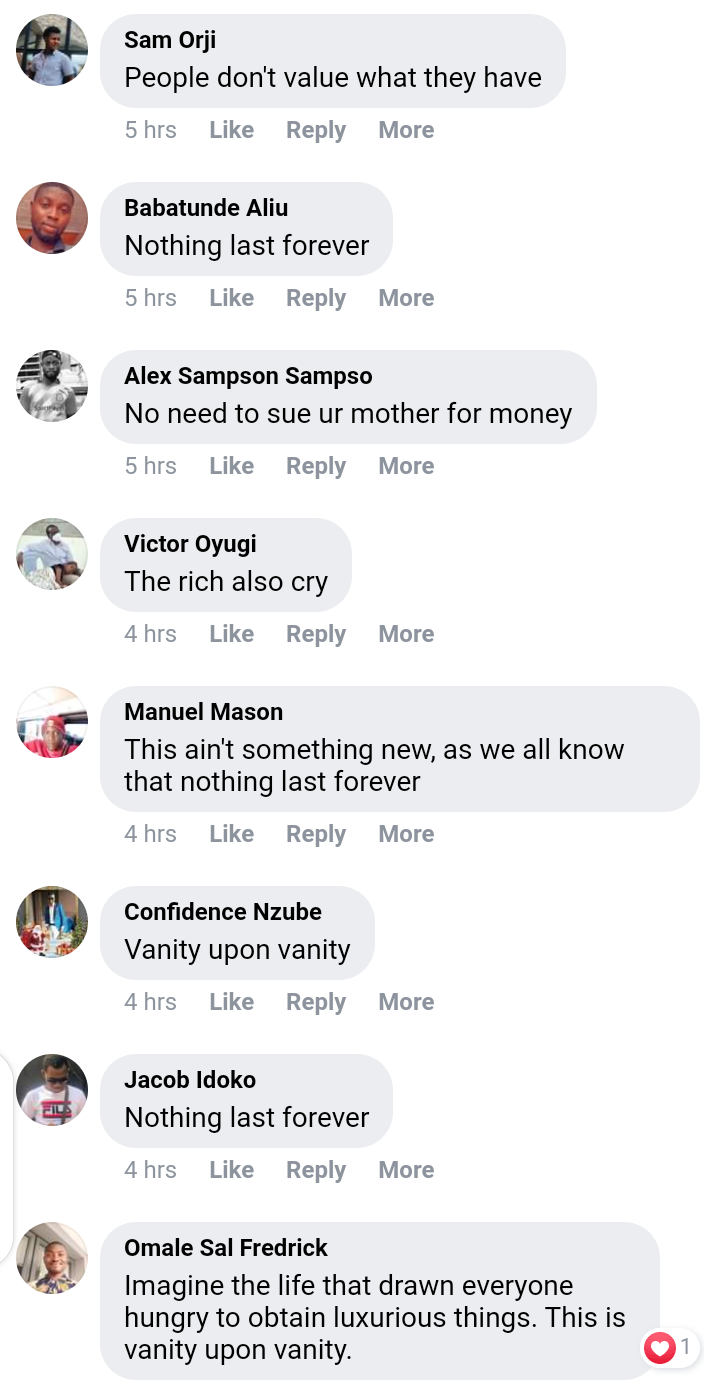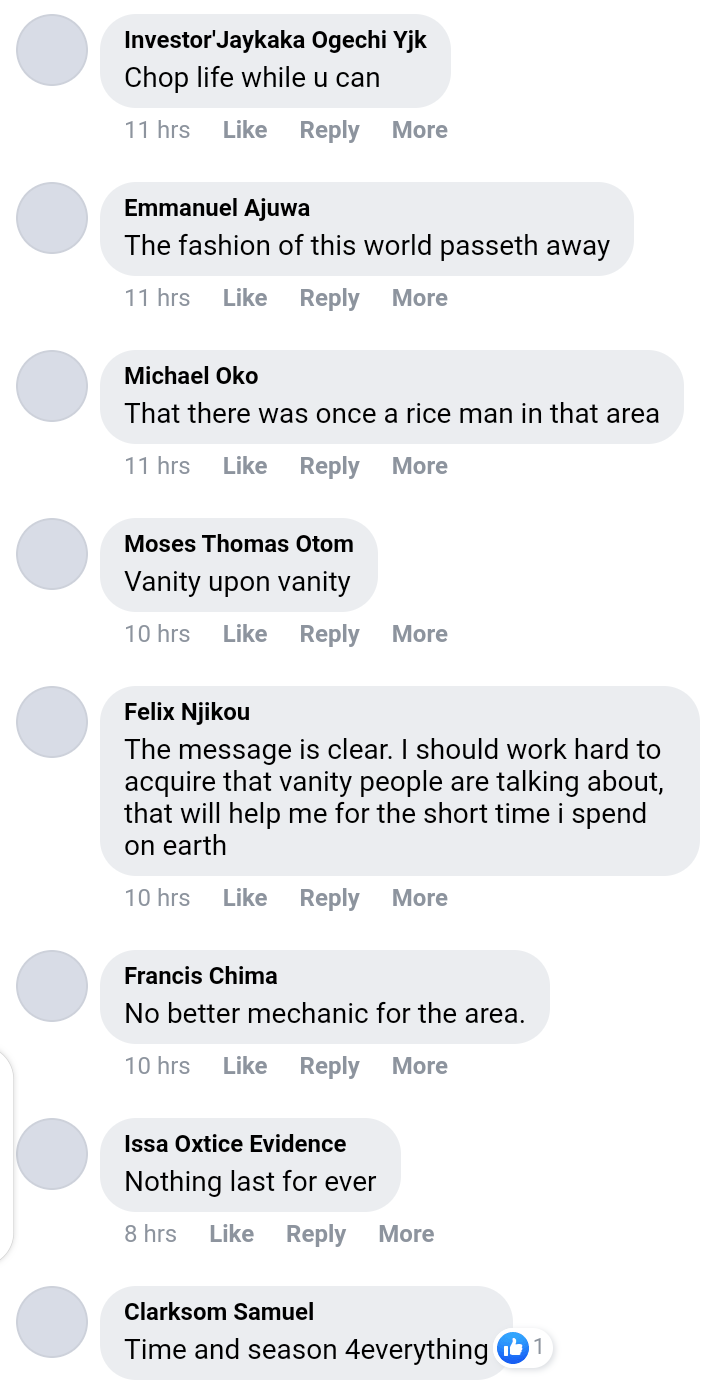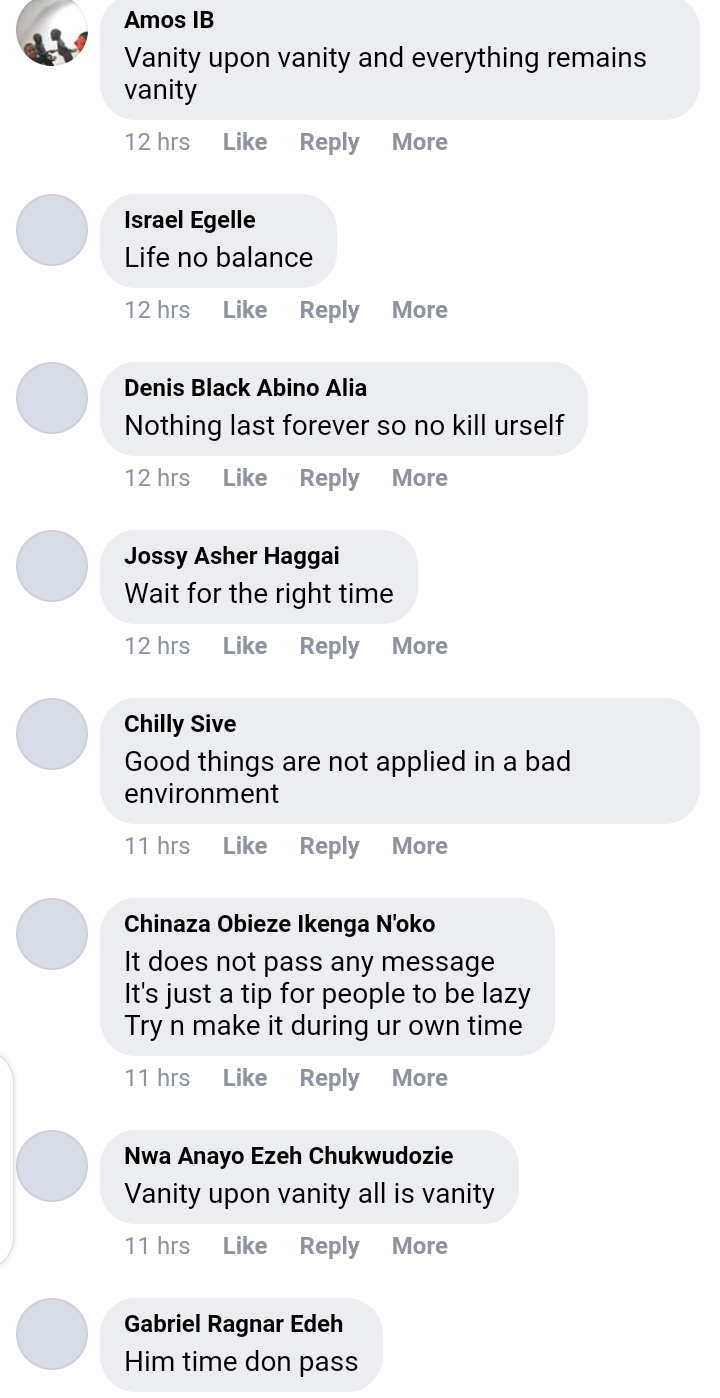 Click here for more responses.
Question: now is your turn, what message does the image passed across onto you
Content created and supplied by: AKONIMI (via Opera News )