Most celebrities you know in the world today were nobody once upon a time, they all started from somewhere and it requires hard work, patience and contentment to get to a higher position life. We also have other celebrities who made it throw birthrights or born with silver spoon. We have to appreciate and support our celebrities, it's not an easy task to be in the position that they are. In today's article we would be looking at throwback photos of Ex Big brother naija housemate Nengi, but before we get to see her throwback photos let's know more about this personality.
Rebecca Nengi Hampson is a 23 year old entrepreneur who hails from bayelsa state. She made it to the 2nd runner up in Big Brother naija show last year, Nengi followers rose by a million in her Instagram handle after she was loved by Big Brother naija viewers. Nengi is a TV personality, a model and an ambassador. In recent times, Nengi has featured in the advertising of cosmetic goods and women stuffs. She signed deals with companies and trade marks.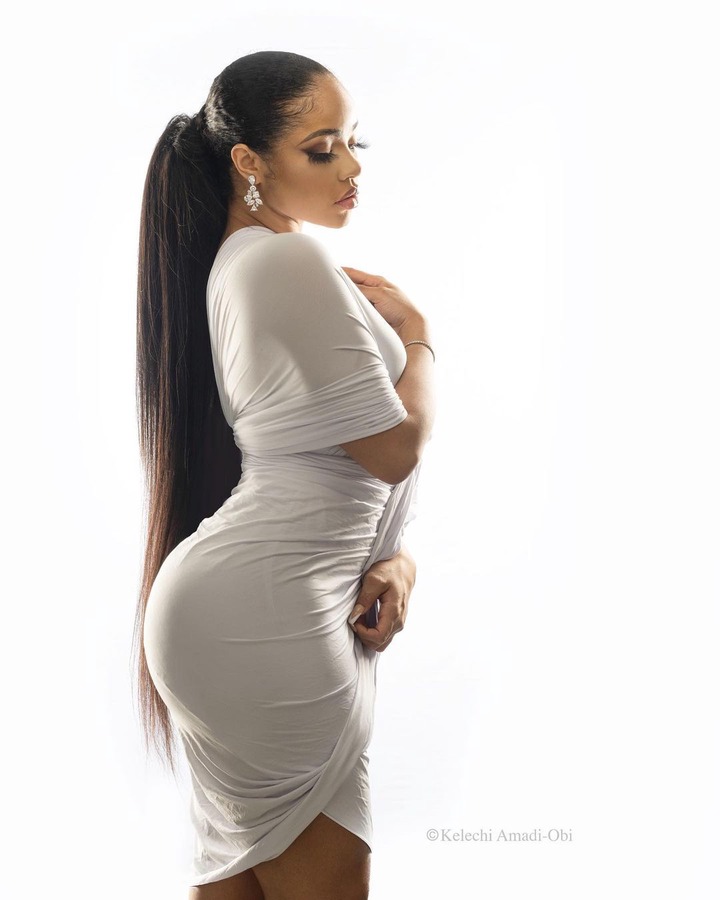 Nengi is seen to be one of the most beautiful housemate in the last Big Brother naija series. Nengi is also an actress as she featured in few skits and music videos. For now, there is no open relationship about Nengi meaning she might still be single. Some recent photos of Rebecca Nengi Hampson via her Official Instagram handle can be seen below.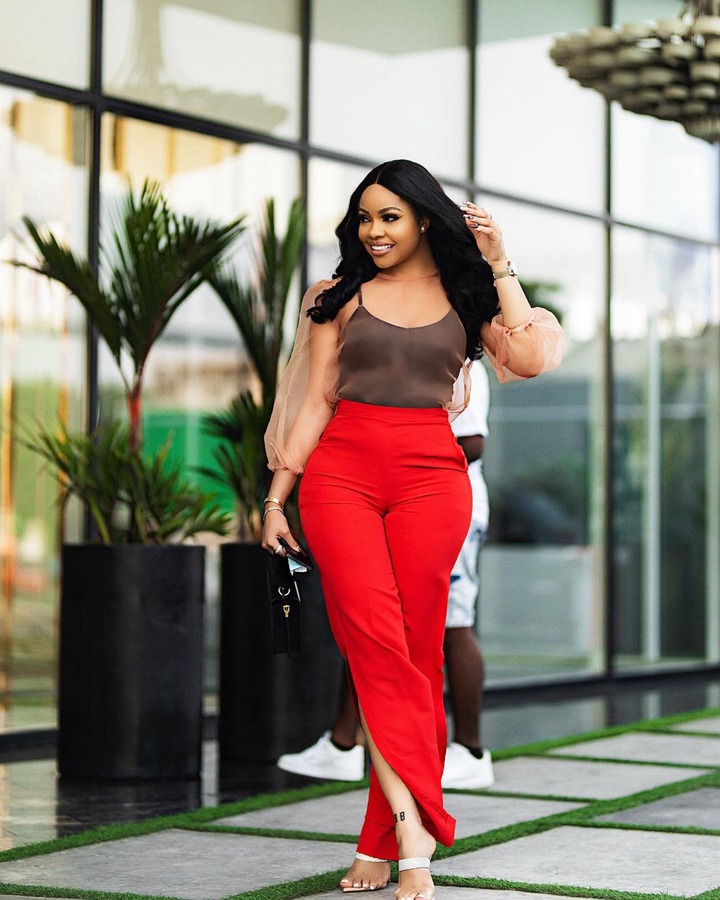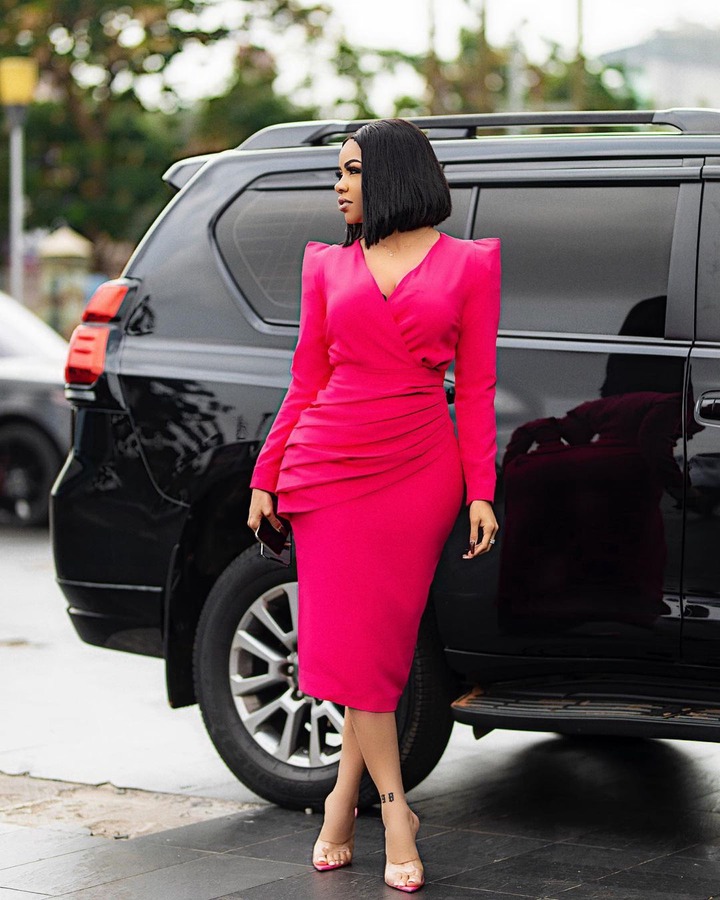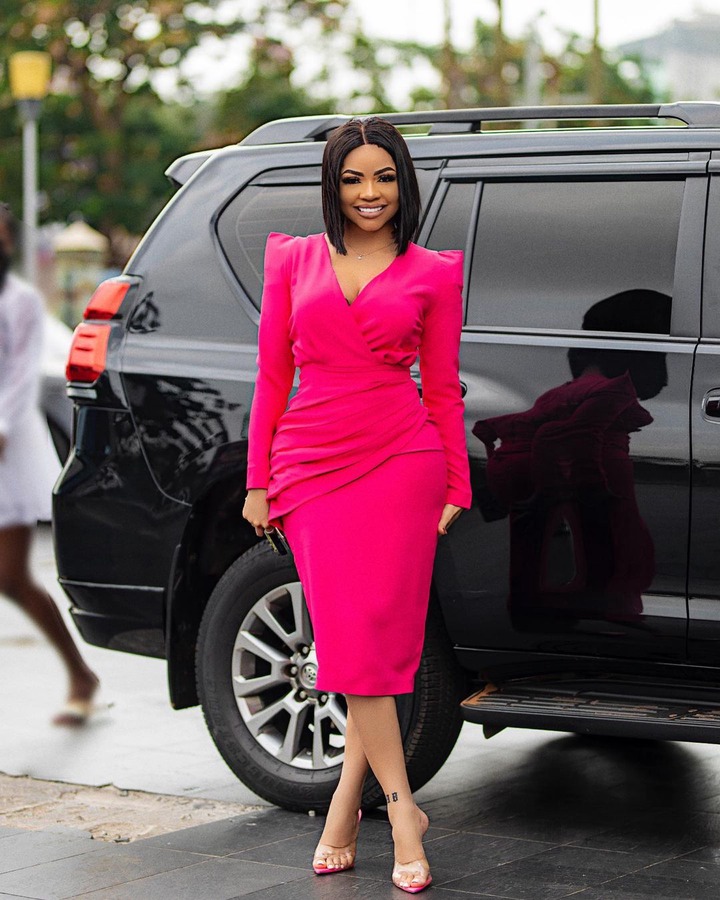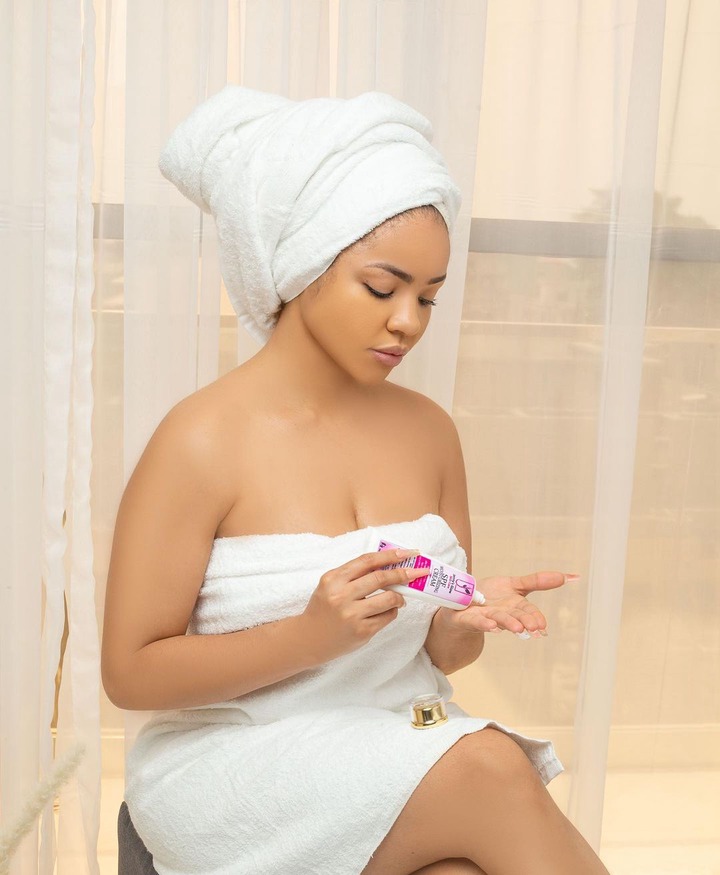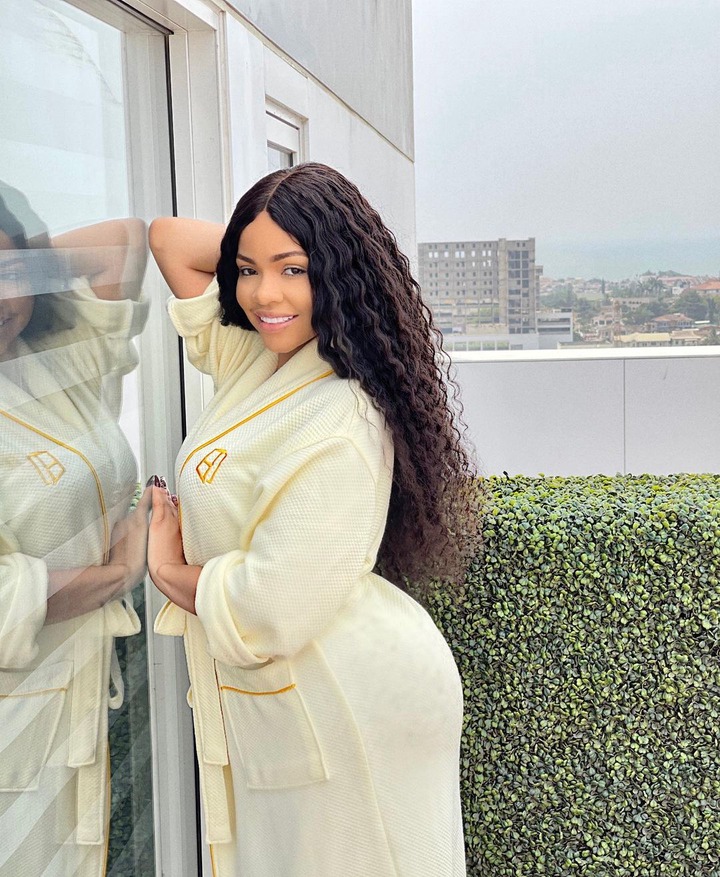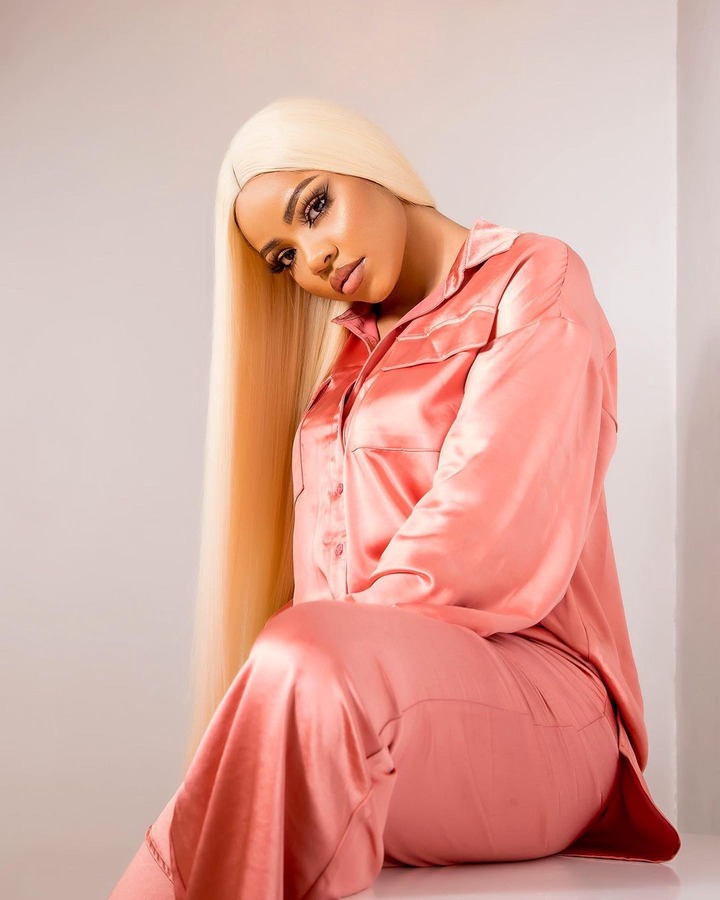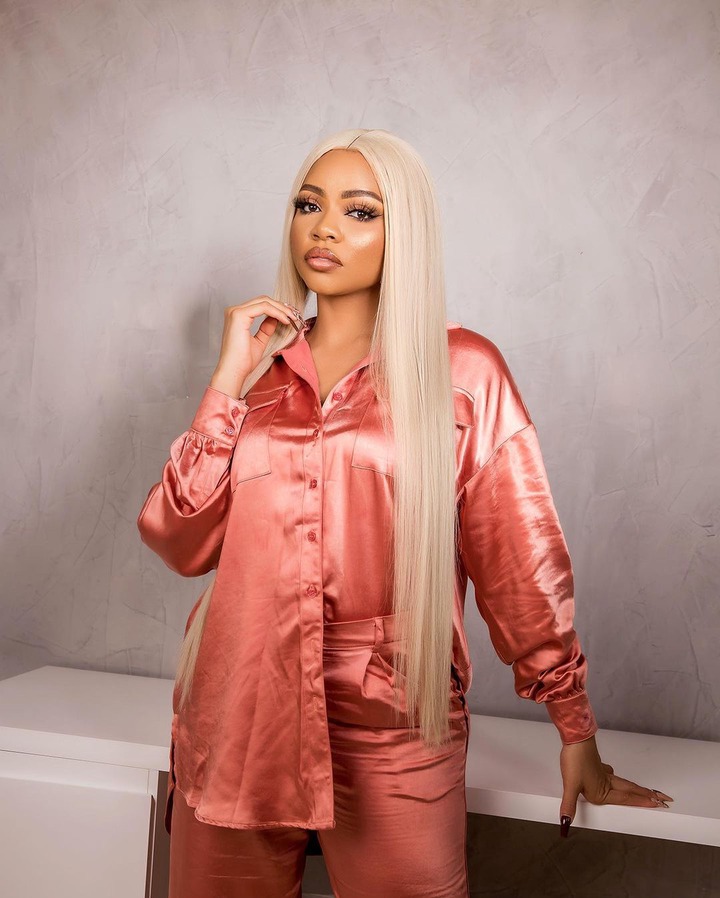 Now, some throwback photos of Nengi possibly before she attained fame can be seen below. Nengi also had a throwback photo with Davido, all are seen below.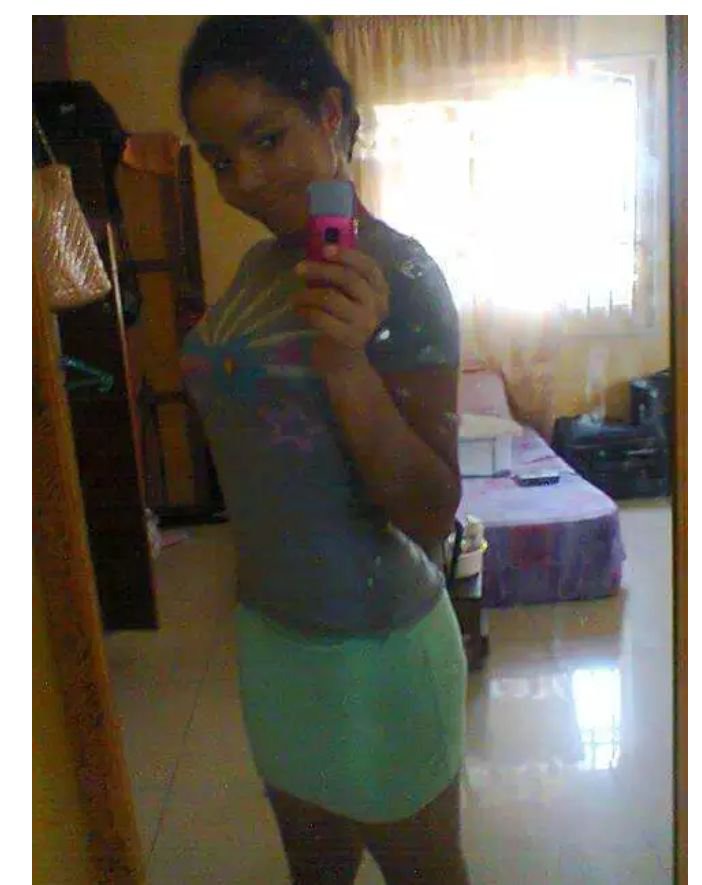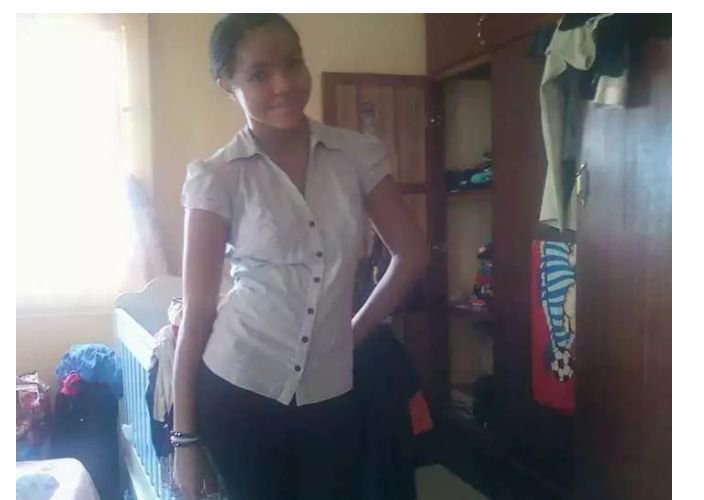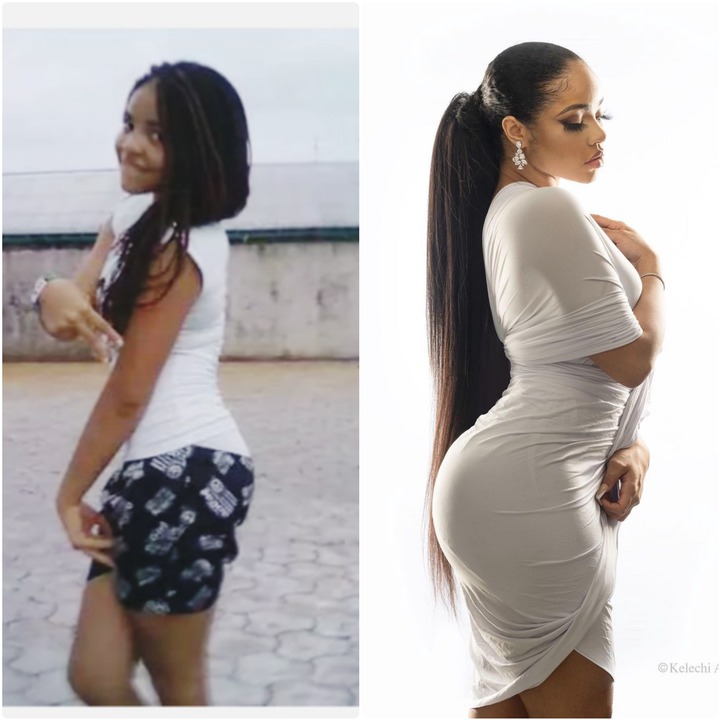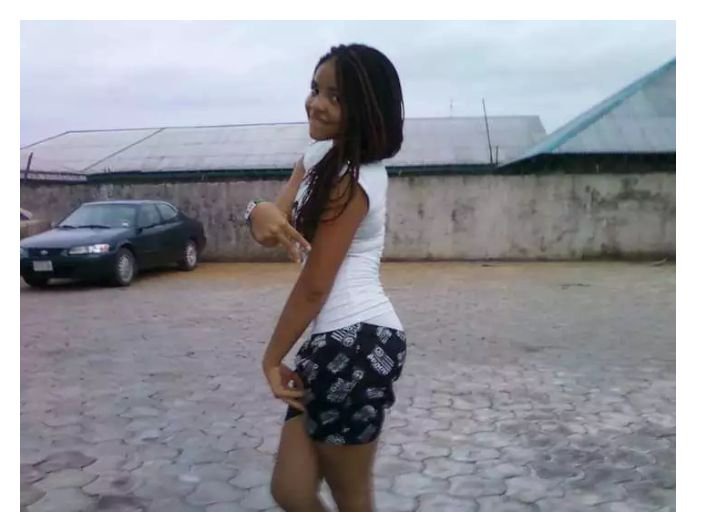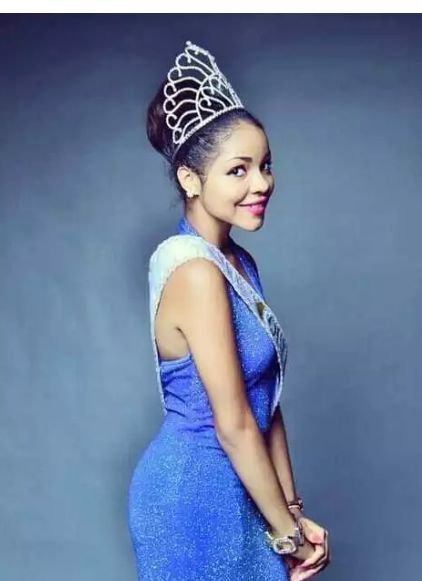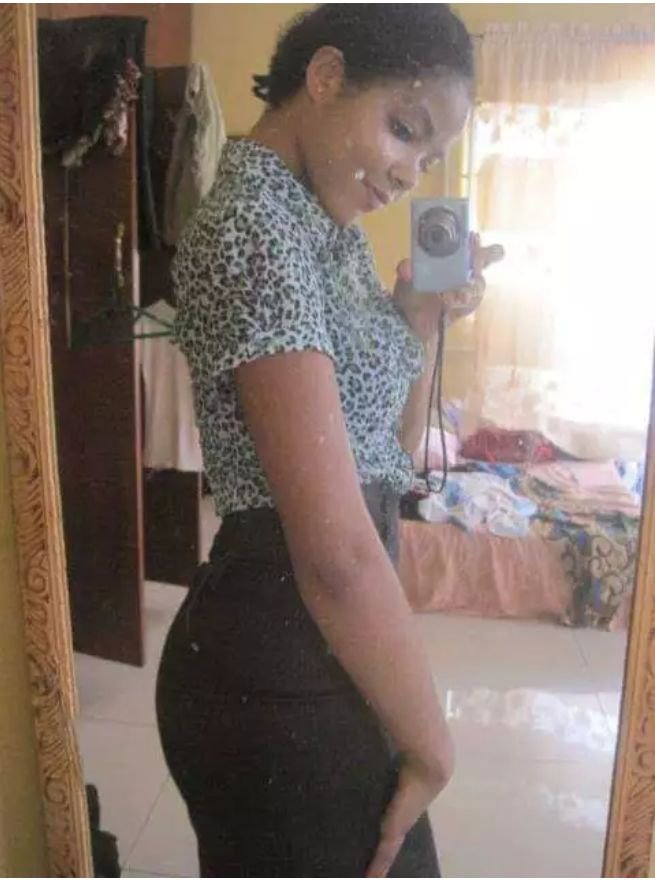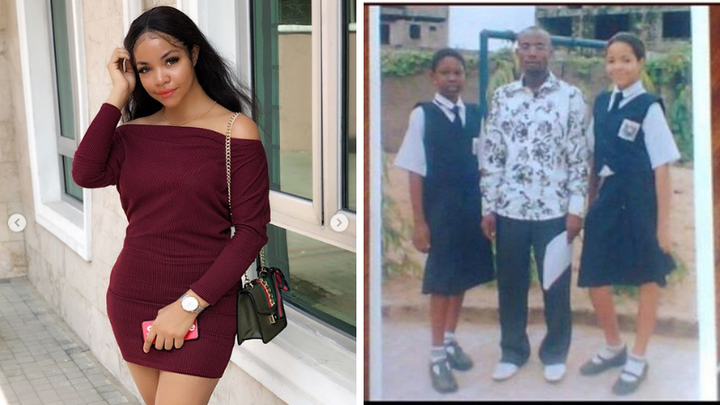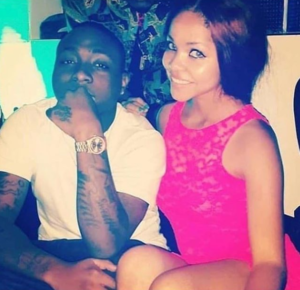 What are your views on this? Was Nengi the most beautiful housemate in the last Big Brother naija show? Drop all your comments below.
Content created and supplied by: RLupdates (via Opera News )