As we all know, crossdressers are springing up every where on social media, and they don't just model but also entertain, advertise and create their own content. From the look of things, they gather lots of followers on social media platforms like Instagram and Twitter.
Just recently, An Instagram user with the handle @goldtiful who claims to be a new generation crossdresser releases a video on his Instagram page telling Bobrisky to calm down. These were his words.
" You are not the first crossdresser in Nigeria, Even in the days of Fela, there were crossdressers, why are you being shady. Even when you claim to be our mummy, at least act like one. Is every mother not supposed to pray for their daughter to be better than them. Calm down, you don old". He went on to saying that the tattoos he has on his body are worth 2 million.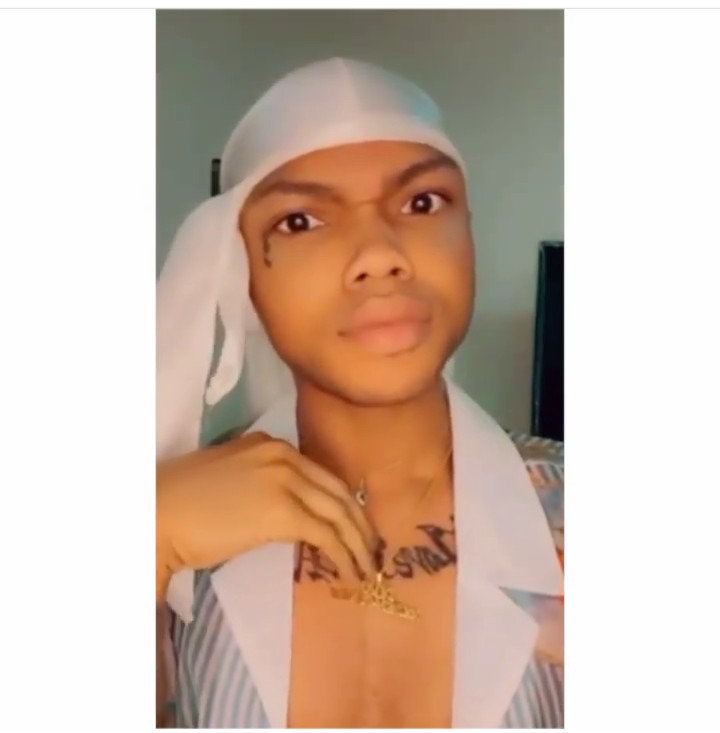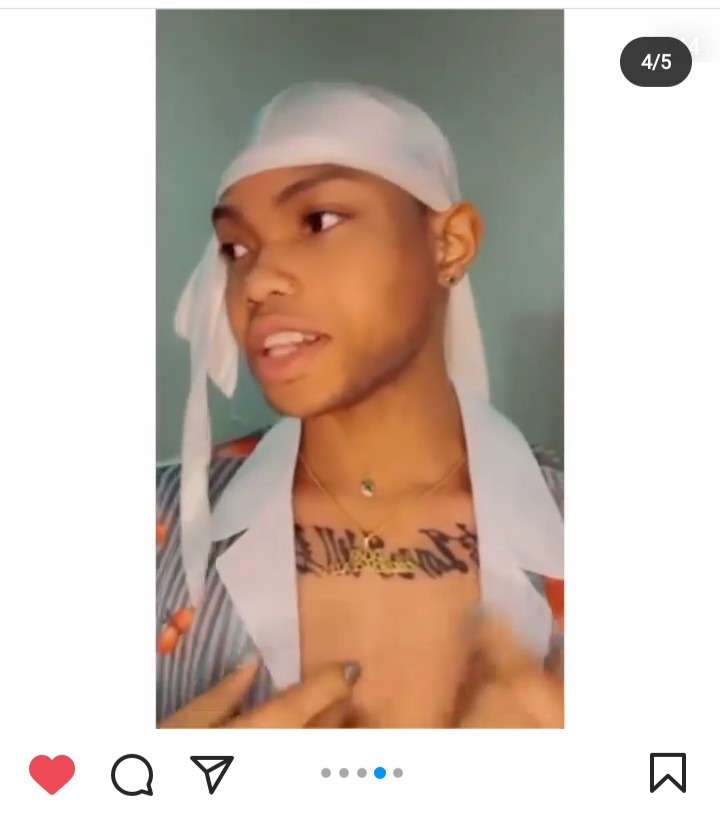 What do you think Bobriskys reaction will be.
Follow, like, comment for more exciting gist.
Content created and supplied by: Prechykaro (via Opera News )