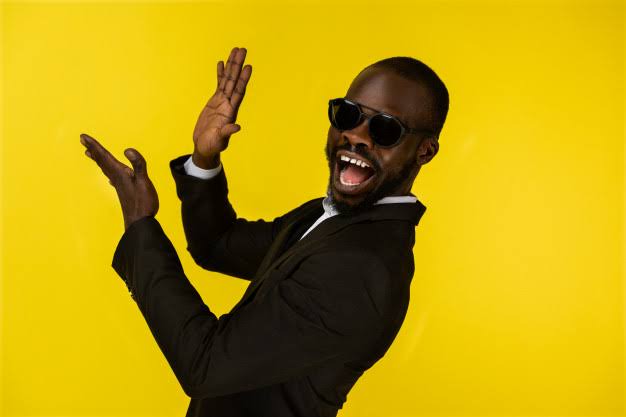 It is no longer news that a few Nigerian celebrities rewards their fans and followers once in a while.
The likes of Bobrisky, Runtwon Yemi Alade, Davido, Don Jazzy, Peruzzi and a few others.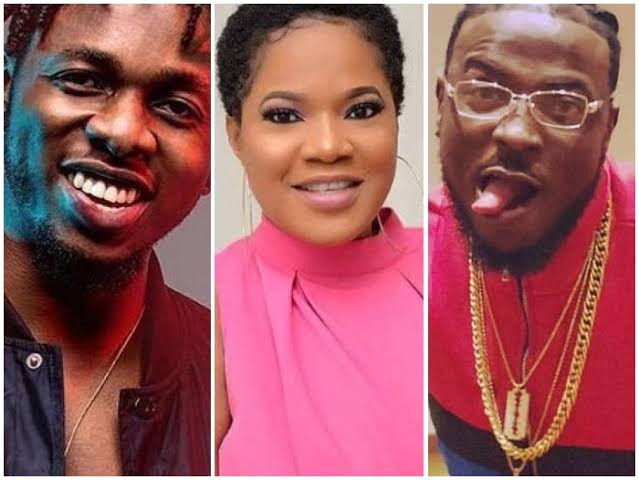 You might feel that winning giveaway is mere luck, but on the contrary, there are things you ought to do that might increase your chances of winning.
Social media has made it possible to for brands and personalities to interact with their fan base, as it has facilitated the creation and sharing of information, ideas, opinions, creativity and the likes of them.
For this reason, brands, social media influencers, celebrities host giveaways on social media to promote their brand and services, or out of their own generosity.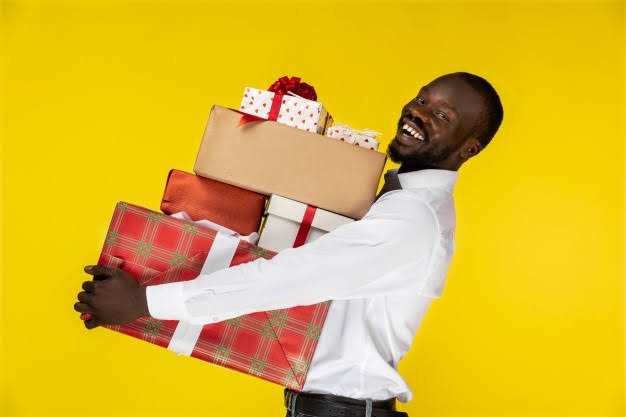 For the sake of those who have always tried but haven't succeeded in winning for once, I'll be sharing 5 Tips that will help you stand a chance to win giveaways in Nigeria.
Make sure you carefully follow this article from start to finish.
Here Are 5 Tips To Win Giveaways On Social Media In Nigeria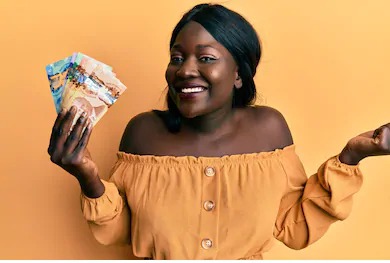 1. Be An Active Follower.
2. Turn On Notifications.
3. Make Yourself Real.
4. Reply To Host.
5. Keep Your Social Media Handle Short And Simple.
Be An Active Follower.
The first thing you have to do is, make a research and gather a list of the celebrities or brands that are known to do giveaways on social media and follow them.
Most of these brands or personalities make use of Instagram and Twitter, so you have to first find them and follow their handles on these platforms.
You might get noticed if you regularly like and comment on their posts.
If you use their products, wear their clothes or visit their venue, be sure to tag them in your photo or story and give them a top notch review. Companies like to reward their fans and active followers.
Turn On Notifications.
The next thing you need to do after following is to turn on notifications on their posts, so that you can get alerted anytime they make a new post or announcement, so you won't miss a thing
For Instagram, you can do this by going to the profile of the brand/celebrity then select "More" menu at the top of the profile, then select "Get Notifications".
For Twitter, you just have to tap on the Bell icon on the user's bio.
This will alert you anytime they make a new post, so you don't miss out on anything.
Make Yourself Real.
You should be an active follower by tagging them on your photos, original photos preferably.
No brand would want to give freebies to ghosts or robots on social media.
Regular giveaway winners are people that are very active, first to comment, so that their usernames are already familiar.
If you want to do a giveaway on ur social media handle for example, you would select people you know always like and comment on your posts right?
It's just the same to winning giveaways from celebrities and brands.
You can't just come out of the blue and expect to win a freebie, the chances are too slim.
Reply To Host.
Whenever you get notified of new posts from brands and influencers you follow, make sure to reply to their posts, tweets even if its not a giveaway time.
Make your comments memorable. Add photos, GIFs, try to be funny, say something about their amazing products, songs and about their personalities that you find interesting. Try to make them feel like you're their number one fan.
As you can see in recent trends in social media in Nigeria, as some fans now get a tattoo of their favorite celebrities to get their attention - I'm not saying you should go that far, but do something new that they haven't seen before or didn't expect to get their attention.
Keep Your Social Media Handle Short And Simple
Short and simple social media handles are memorable, less likely to be misspell by a promoter, avoid numbers and underscores. Don't miss your giveaways!
Conclusion.
Try to spend at least 2-3 hours a day going through this tips, and it might help you win big one day, you never know where your next blessing can come from.
Did you enjoy these tips? Kindly like and share them with your friends.
Content created and supplied by: 9jaboy2 (via Opera News )