Funny things, situations and events give us fun, joy and laughter, as funny things do occur every day and time, we need to be acquainted with such funny occurrences in order to make our lives happier. Here are funny memes concerning valentine's day that will leave you laughing out loud after going through each one.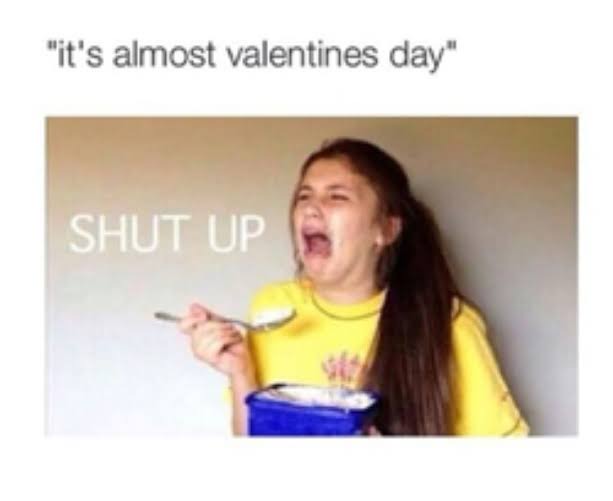 Valentine's day is a day marked in the calendar, it is usually 14th of February, it is a day celebrated in the world to show love, affection to family members, friends and our closest ones. This day usually comes with joy, sadness for others and funny moments together with funny actions, situations and events occurring around that day. 
As it is known, we are now in February, very soon this great day will manifest itself and end till next year where the month comes again, it will be very good to start enjoying the pre-valentines day as it approaches very near. How could someone enjoy this great day before it comes?
The answer is looking at funny things that entails the day. Here are those funny pictures and things that will make you laugh. 
1. The singles on Valentine's day.
There are funny situations where single people have no partner to hang out with on Valentine's day, therefore tend to behave in a clumsy way. If you are a single partner how do you do or feel when valentine's day comes. Here are some of the single reactions to valentine's day.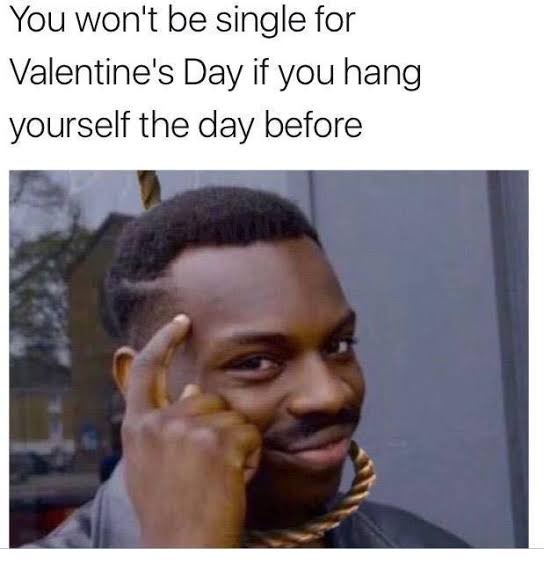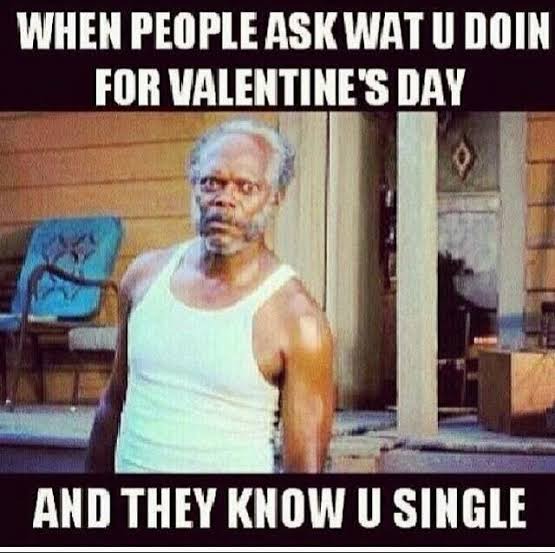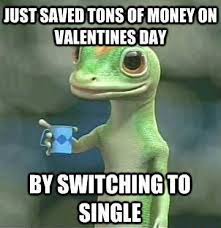 2. Proposing or saying I love you on Valentine's day.
Some people do reserve their approach, utterance till on Valentine's day and on the occasion funny things happen.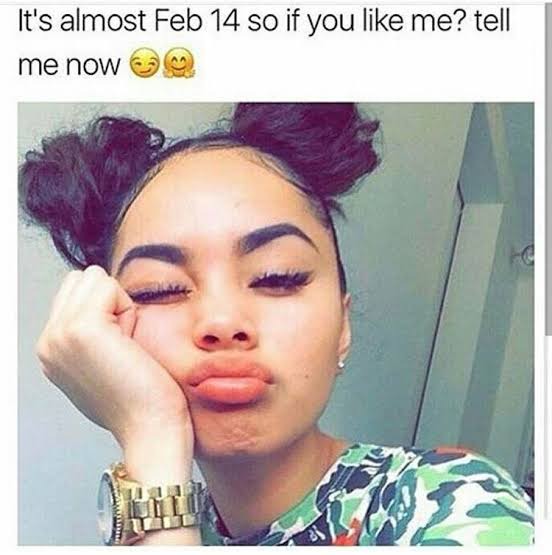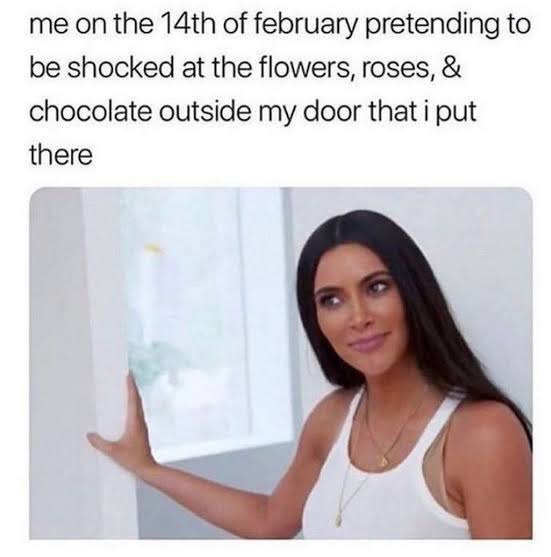 3. There are other funny things that happen on or before the Valentine's day that will just leave you laughing.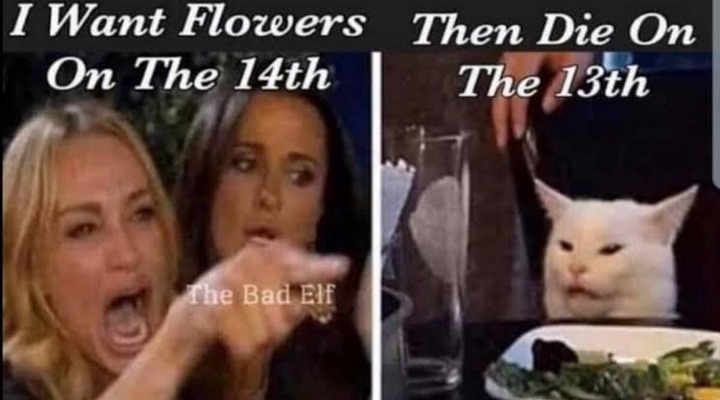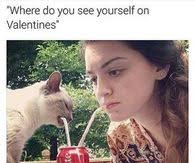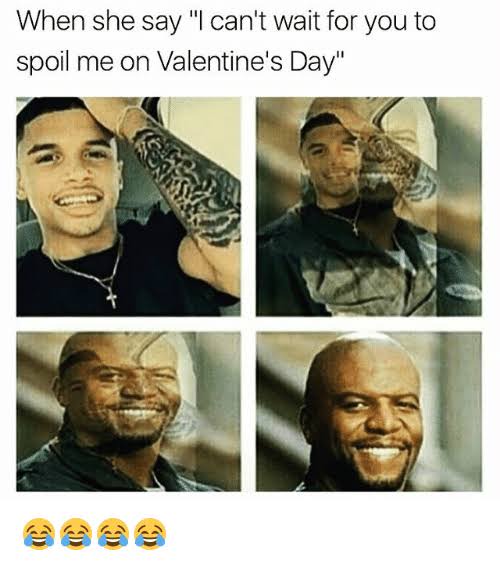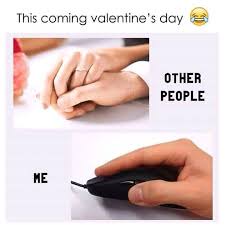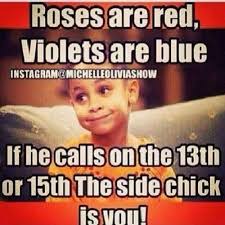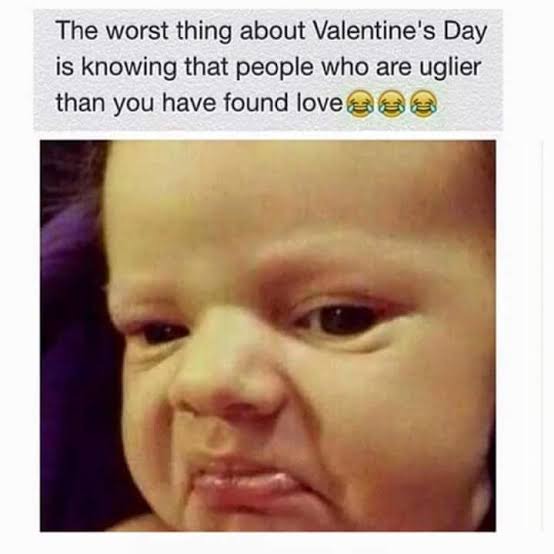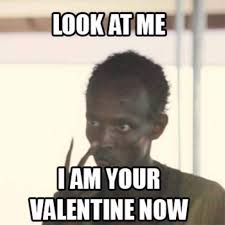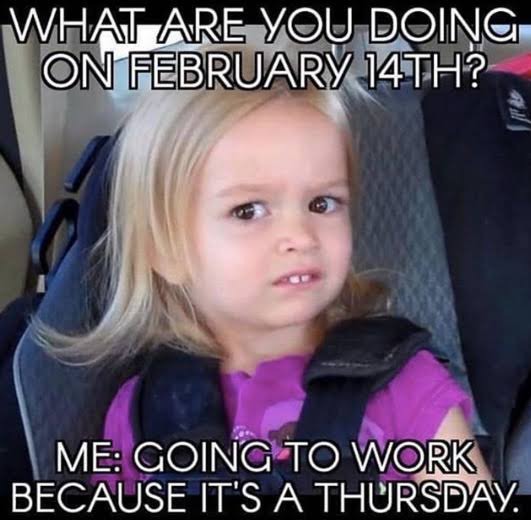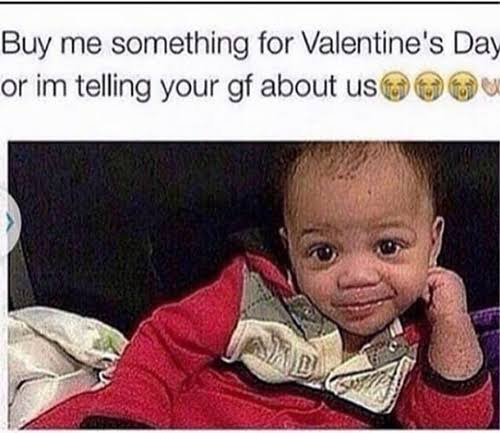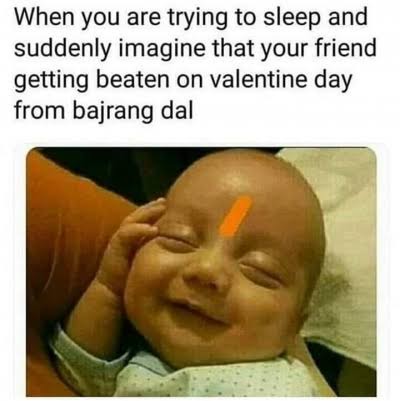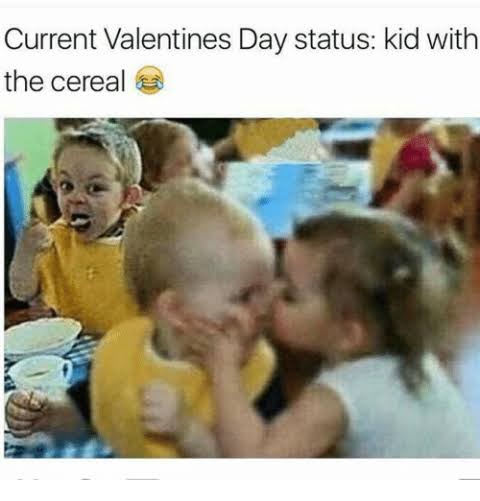 That's a warm up on funny things that happen on St Valentine's day. To Stay updated on funny things and memes, follow this account and share the article for others to see. 
Content created and supplied by: Annoor (via Opera News )