In today's article we would be sharing with you 3 Famous Nollywood Actresses From Kwara State.
Kwara State was created on 27 May 1967, when the Federal Military Government of General Yakubu Gowon broke the four regions that then constituted the Federation of Nigeria into 12 states. At its creation, the state was made up of the former Ilorin and Kabba provinces of the then Northern Region and was initially named the West Central State but later changed to "Kwara", a local name for the River Niger, in the Nupe language.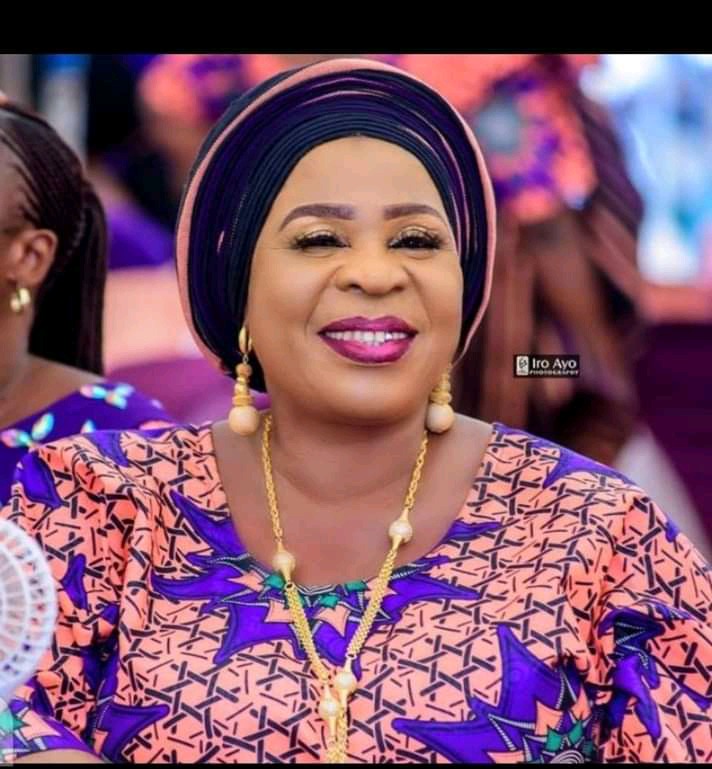 Fausat Balogun also known as Madam Saje, born February 13, 1959 in Ifelodun, Kwara State, Nigeria.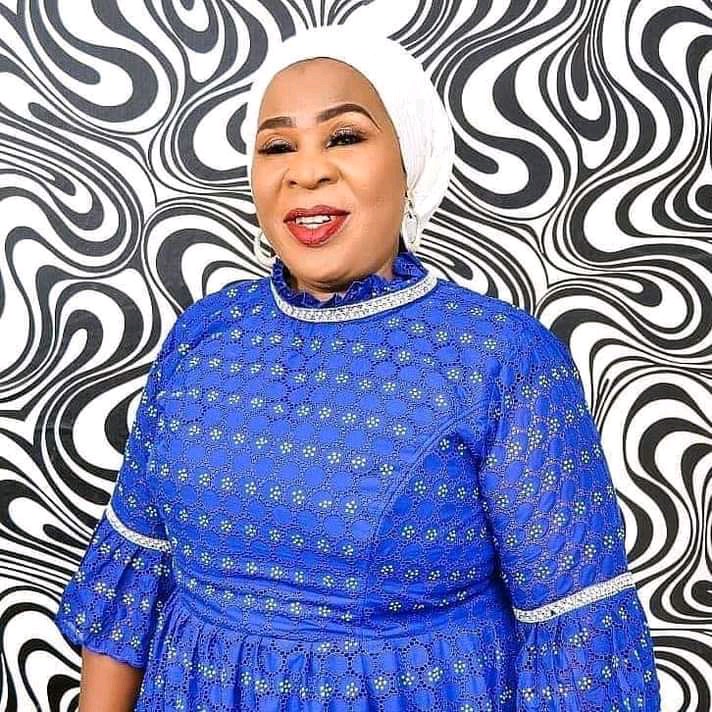 She is a Nigerian actress who stars majorly in Yoruba movies. She starred as Mama Saje in a 1990 television series titled Erin Kee Kee. 
Fausat has starred in movies like Oyelaja, Owo Onibara, Okan Mi, Akebaje, Ladigbolu, Morenike, Oko Mama E, Tanimola, Nkan Okunkun, Adufe, Leyin Akponle, Laba Laba, Itelorun, Omo Elemosho, Iyawo Ojokan, Ife Kobami, Gbogbo Lomo, Asepamo, Eto Obinrin, Iyawo Elenu Razor, Kokoro Ate e.t.c.
2. Moji Afolayan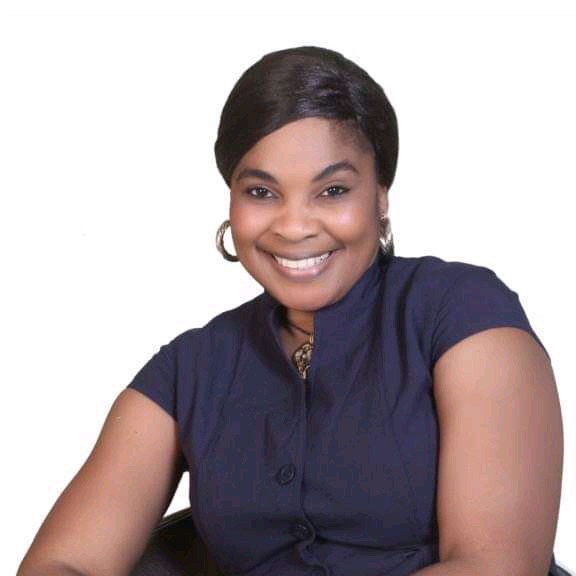 Moji Afolayan born February 5, 1968 Ibadan, Oyo State. Moji hails from Agbamu, a town in Irepodun Local Government area of Kwara State southwestern Nigeria.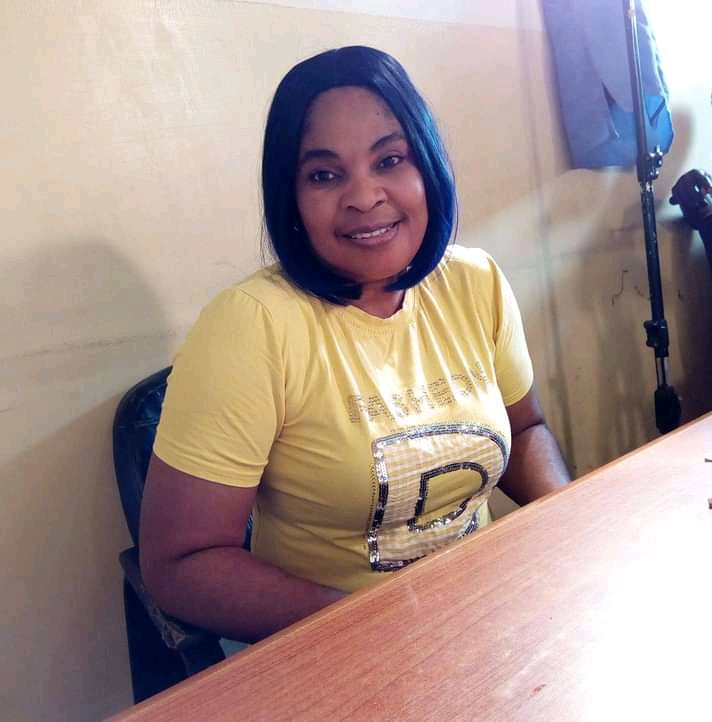 She is a Nigerian actress, film-maker, producer and director. She was born in an acting family, the first daughter of the late veteran actor and producer Ade Love who is also the father of the Kunle Afolayan and Gabriel Afolayan.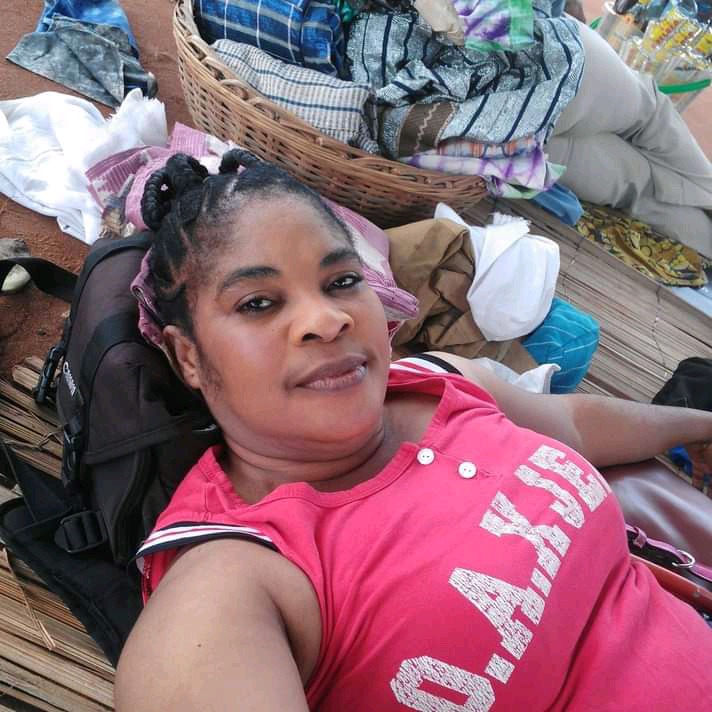 Moji is now happily married to Rasaq Olasunkanmi Olayiwola, a Nigerian actor also known as "Ojopagogo"
3. Toyin Afolayan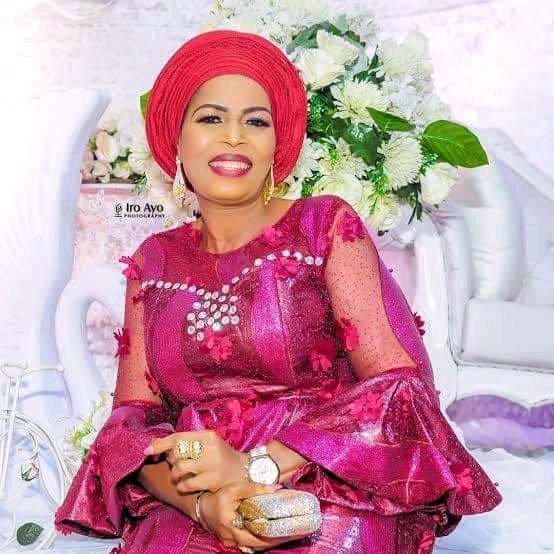 Toyin Afolayan born 24 September 1959. She hails from Kwara State southwestern Nigeria.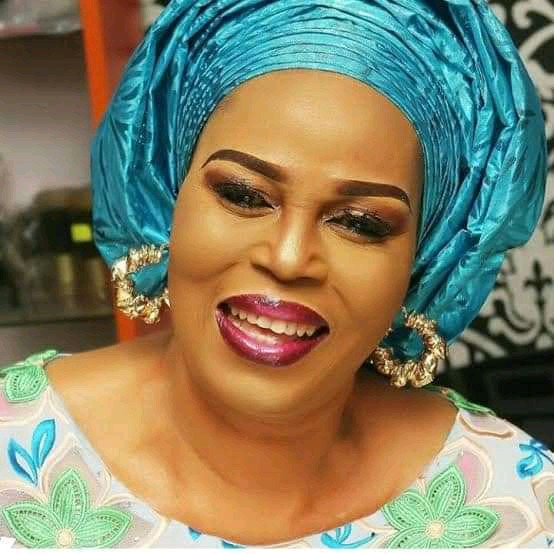 She is popularly known as Lola Idije is a Nigerian film actress and aunt to Nigerian film actor Kunle Afolayan. She gained recognition after starring as Madam Adisa in a 1995 film titled Deadly Affair.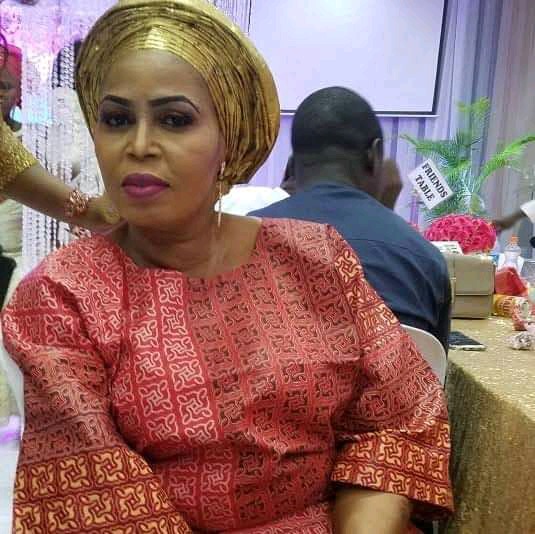 Toyin Afolayan is known as the initiator of popular internet slangs Soro Soke were and Pele My Dear. Soro Soke Were is a term used by #EndSars protesters in Nigeria to demand that Government Speak Up and Louder on the excess of the SARS Police unit in the country.
Content created and supplied by: Royalnewsupdate (via Opera News )