The Nigerian movie industry popularly called Nollywood has suffered loss, as most of their popular and best actors passed away recently. No Ones Knows when he or she will depart this world. Death, as we all know is inevitable. It has no respect for any human. No man or a woman can escape death. Each and everyone of us must surely die one day.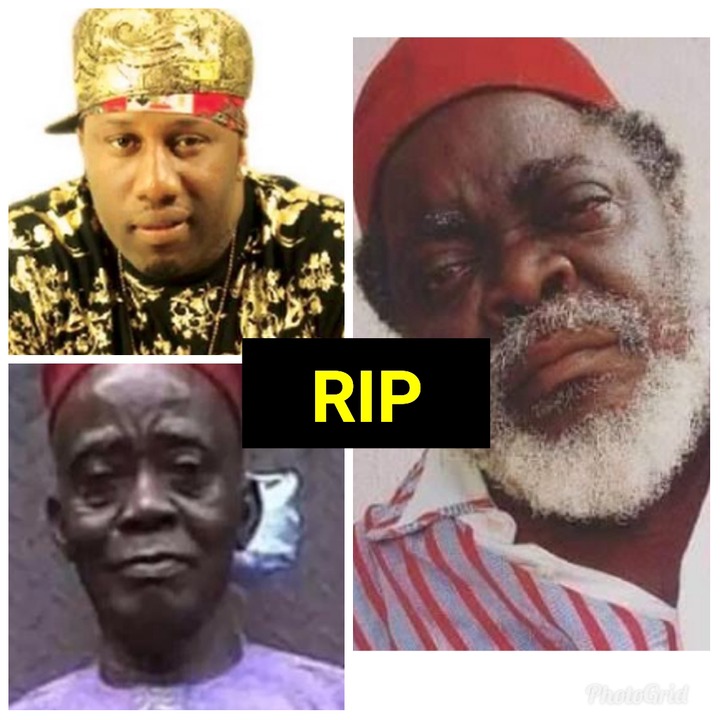 Below Are 5 Prominent Nollywood Actors/Actresses That Died In The 21st Century (PHOTOS)
1) Ernest Asuzu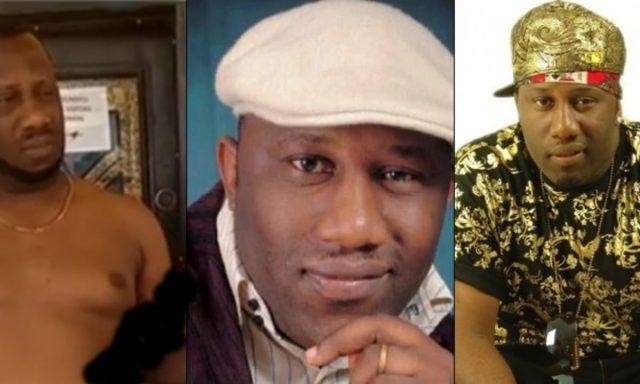 Popular Nollywood actor, Ernest Asuzu, died at the age of 37. His wife, Jennifer Asuzu confirmed the news of his death to the media. His wife said the actor slumped and never woke up. Ernest Asuzu died a hero because he put smiles on our faces when watching the movie he featured on.
2) Sadiq Daba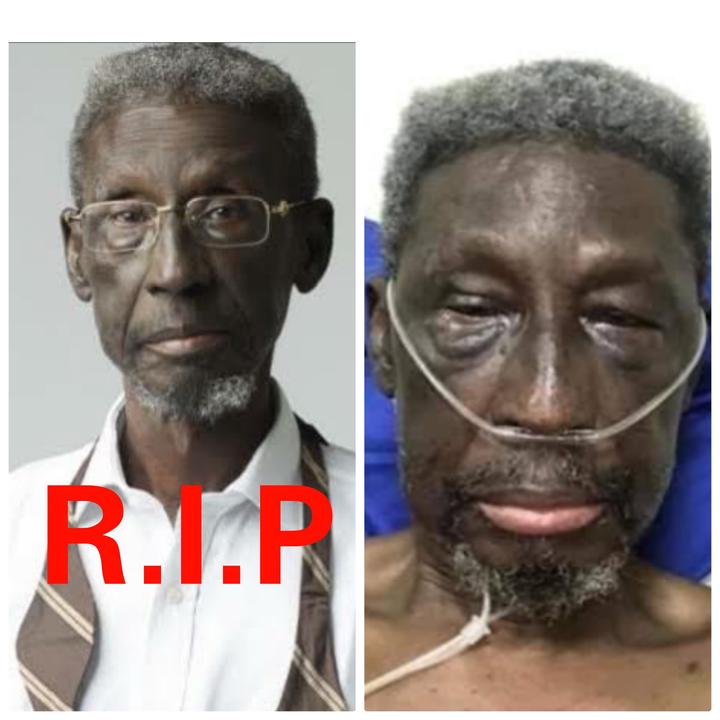 Nigerian actor and former broadcaster Sadiq Daba, who is best known for his role as "Inspector Waziri" in the film October 1, has died. Sadiq Daba passed away on March 3rd, 2021, after a long battle with leukaemia and prostate cancer. 
3) Mrs. Folake Aremu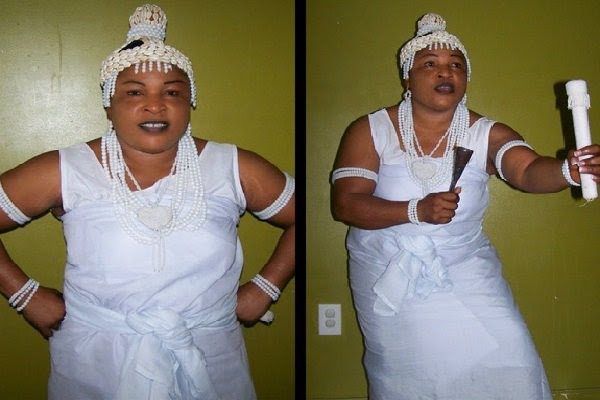 Popular Yoruba actress, Mrs. Folake Aremu popularly called Orisabunmi, died on January 5, 2021.
4) Dan Nkoloagu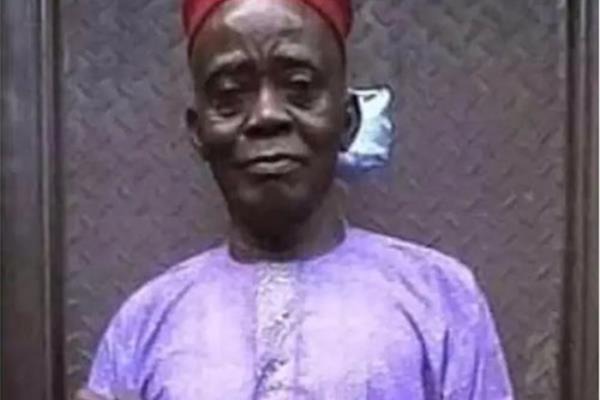 Nollywood veteran actor Dan Nkoloagu died on January 22, 2021. Nkoloagu who died at 83, was popular for playing the role of a native doctor in different Igbo movies.
5) David Mela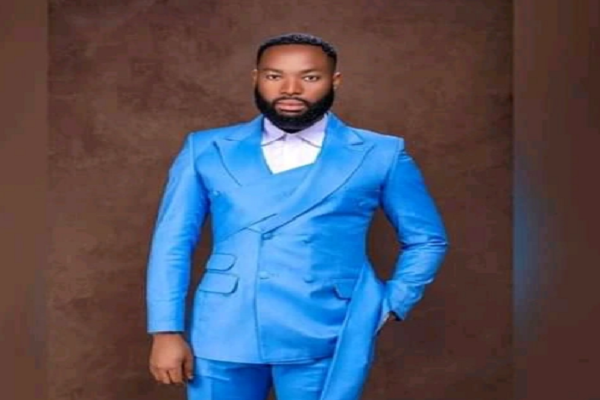 David Mela was a fast-rising Nollywood actor. He died from an undisclosed ailment on January 11, 2021.
Content created and supplied by: Pasmart (via Opera News )